McDonell Area Catholic Schools released its back to school Brick to Click parent and student guide on Monday as the school prepares to open its doors for the 2020-21 school year on Aug. 31.
The plan has been approved by the Chippewa County Department of Public Health and the MACS Education Commission.
Brick to Click means MACS will begin the school year in person but will be prepared if needed to transition into a virtual learning environment should circumstances dictate.
Virtual learning preparation includes 1:1 devices for all students K-12, streamlining its virtual learning platforms and professional development for teachers to improve the overall experience of virtual learning for students and families.
Digital learning and citizenship skills for students are also being incorporated into the curriculum. MACS is also providing a virtual option for students with high-risk health concerns.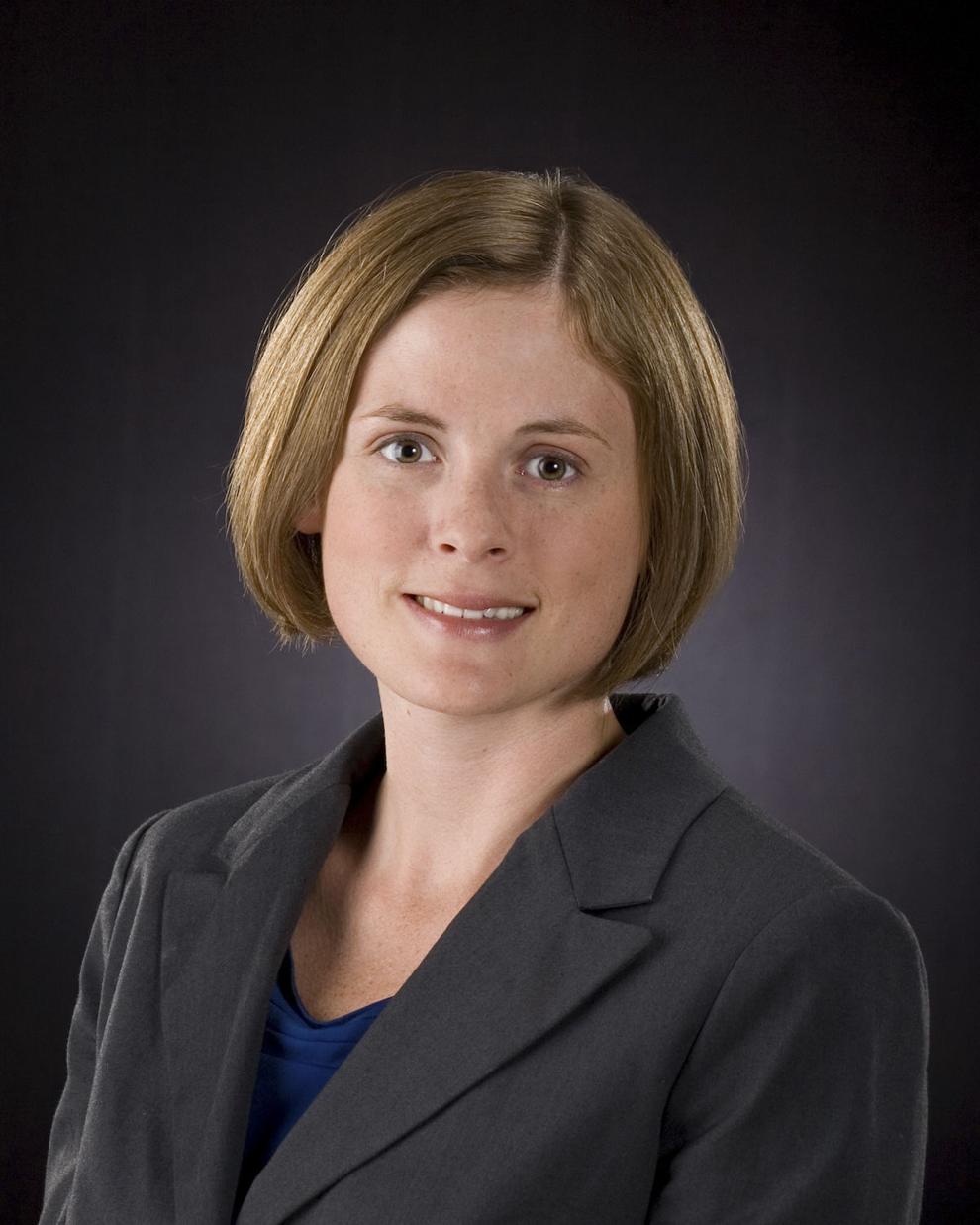 "Our goal is not merely to start the year in school but to stay in school," MACS president Molly Bushman said in a press release. "We hope to balance necessary precautions with the need for kids to be safe, through time with friends, staying active, praying or just enjoying a meal together. While anxiety and a fear of the unknown is normal in these strange times, I can't help but feel a sense of excitement as we gear up to be ready for fall.
"With faith, hope courage and solidarity our MACS family will emerge from these challenging times stronger than ever. 'For God, all things are possible.'"
Parent and teacher survey responses were an important part of the plan's development with parents and teachers also serving on the MACS pandemic team.
The MACS guide also includes several strategies to keep staff and students healthy and in school including: hand washing/sanitizing, facility cleaning/disinfection, screening at entry, class/cohort grouping, physical distancing and use of face coverings/masks which will be provided to all staff and students.