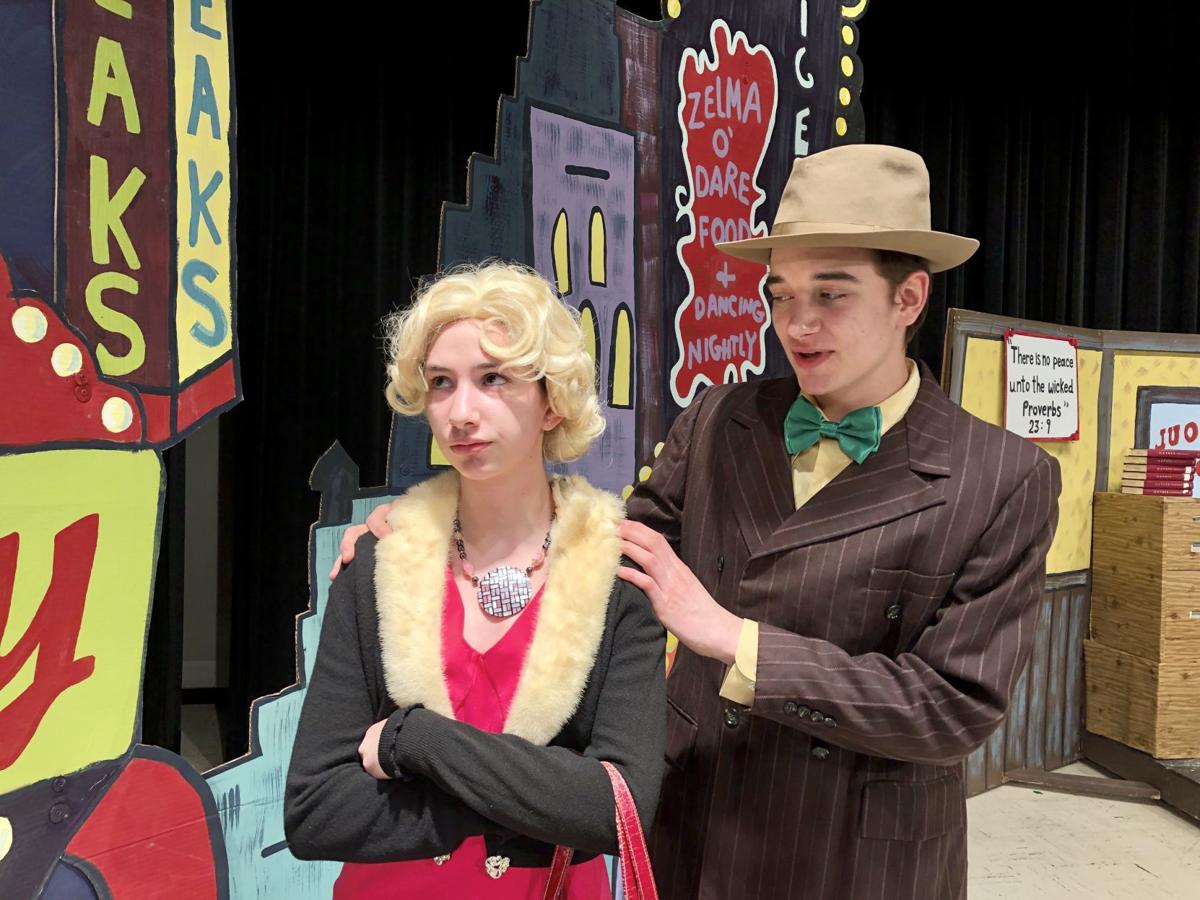 A local high school is putting on a special production next weekend filled with memorable music and enthralling performances.
The 2020 McDonell Central Catholic High School musical production is the classic play "Guys and Dolls."
Opening night for this year's show is 7:30 p.m. Friday, Jan. 31, with additional performances on at 7:30 p.m. Saturday, Feb. 1, and 2 p.m. Sunday, Feb. 2.
Tickets for adults are $12, students and children will be admitted for $6. You can order and reserve your seat on the MACS website macs.k12.wi.us (seat yourself) or call 715-723-4777 (credit card only). If you prefer to use cash or check, please come in to the high school. No tickets will be held without payment.
"Guys and Dolls" tells the story of a group of small-time gamblers and the ladies in their lives. Nathan Detroit bets his pal Sky Masterson that he can't make the next lady he sees go out on a dinner date with him, and when the next "doll" happens to be the prim and proper neighborhood missionary Sarah Brown, the stage is set for an evening of high-spirited entertainment.
Sue Decker, director of the MACS production of "Guys and Dolls," said bringing the production back for an encore presentation after almost 15 years is a great opportunity to build off of the ideas they executed during the original production of the musical and make it an even more memorable show.
You have free articles remaining.
"It has tremendous show tune hits, the kind an audience will walk out of the auditorium singing to themselves," Decker said. "We've done this show before in 2006 and I was having a lot of difficulty on deciding what show would be perfect to put on, so when Carol Way recommended we put this show on again I thought it was a great idea. It was a great production back then and I think it'll be even better this time around."
This year's show is the 39th consecutive McDonell Musical Production.
Thirty students from McDonell Central Catholic High School and Notre Dame and St. Peter's Middle School have been working hard since November to memorize their lines, sing songs and learn dance moves. Preparation for the production has been wrought with difficulties due to snow days and winter weather, halting a few production rehearsals.
However, even with having to battle student schedules and weather delays, Decker said the cast for the production is immaculate and filled with surprise castings she didn't anticipate while casting the play.
"When I'm casting a show I have a pretty good idea of who the kids are who are going to be in the show," Decker said. "But I'm always surprised every year because we'll have someone audition who's never been in a show before and they'll be a great addition. For example last year a senior auditioned for the first time and she was fantastic and ended up being the star of the show."
With the performance now just a week out, Decker said she, the cast and the musicians accompanying the production hope people have a blast during the performances of Guys and Dolls and leave having got their money's worth.
"I hope people leave with an admiration for these wonderful kids," Decker said. "They're doing a terrific job this year. They're so supportive of one another and they've got their lines, their songs and their dance moves all down and memorized. They're just about ready to put on a great show and I think people will really enjoy it."
'Guys and Dolls' MACS cast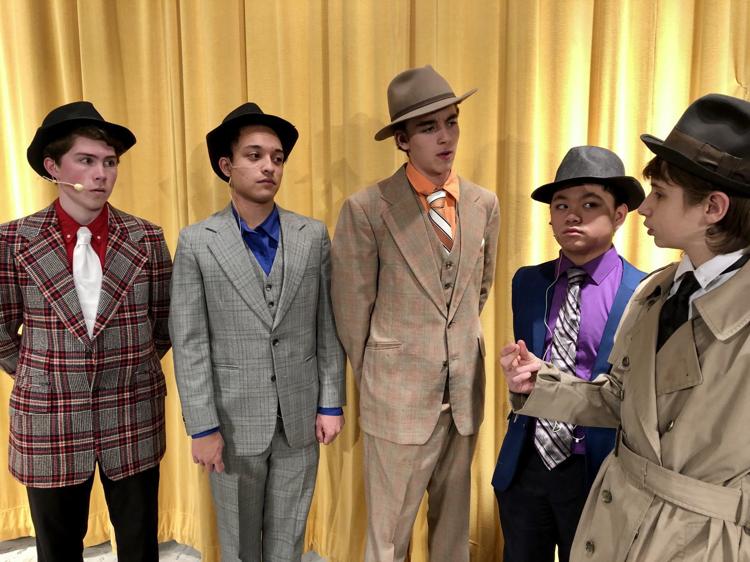 'Guys and Dolls' MACS cast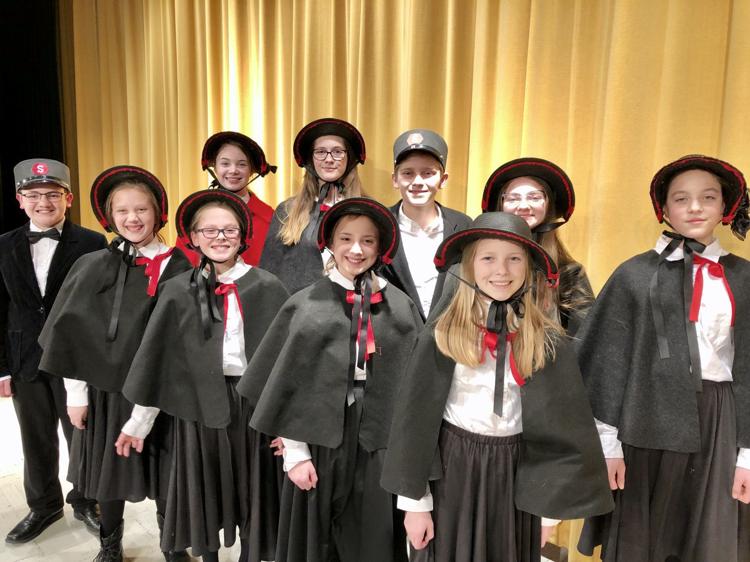 'Guys and Dolls' MACS cast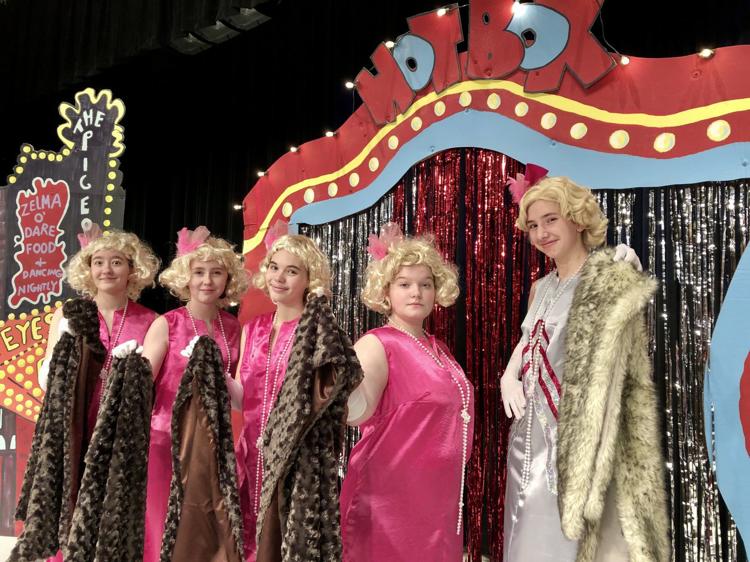 'Guys and Dolls' MACS cast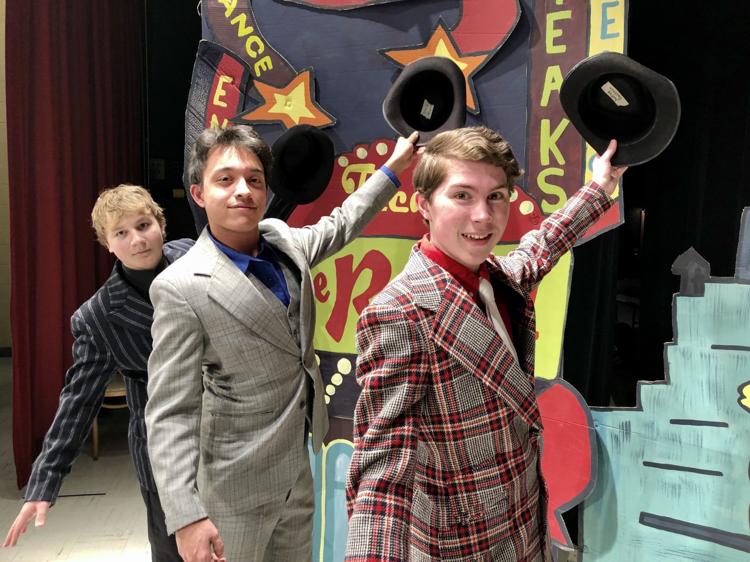 'Guys and Dolls' MACS cast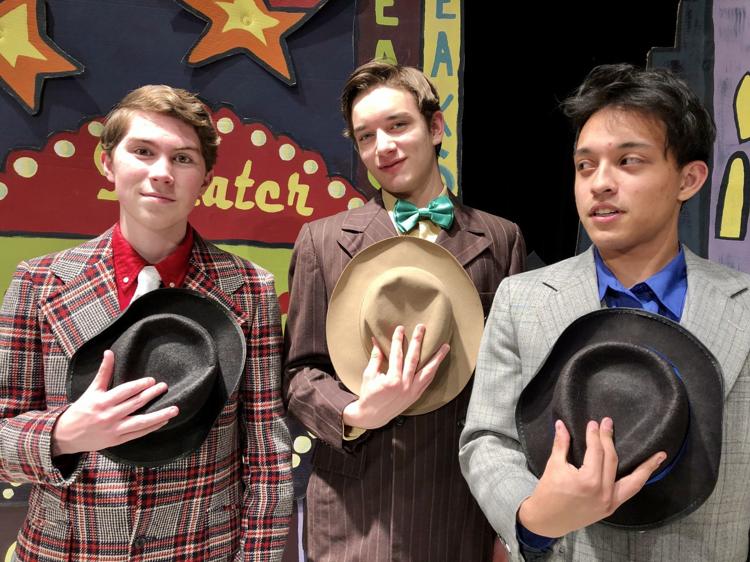 'Guys and Dolls' MACS cast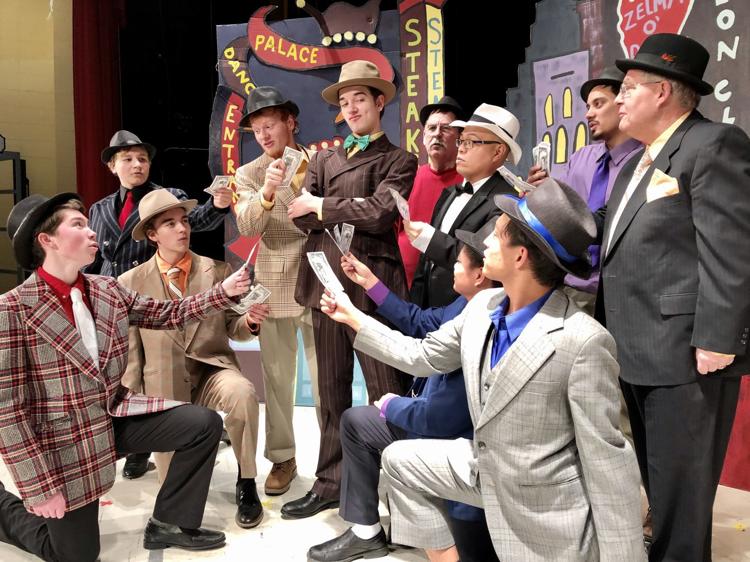 'Guys and Dolls' MACS cast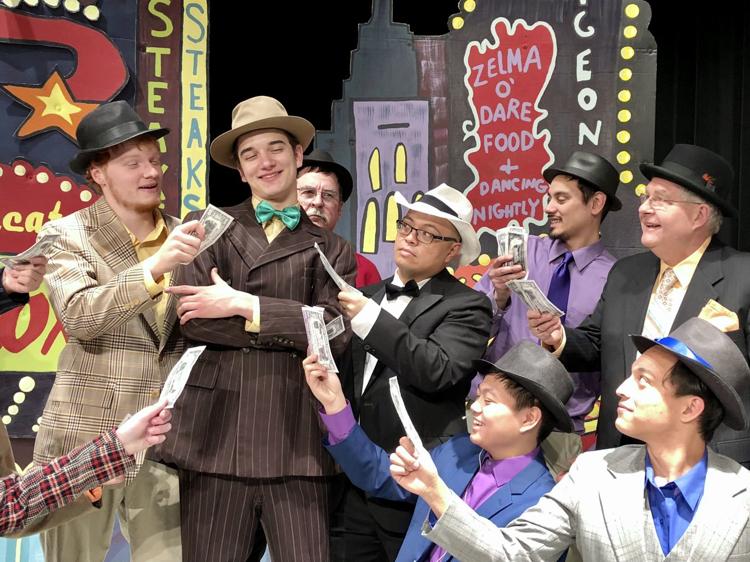 'Guys and Dolls' MACS cast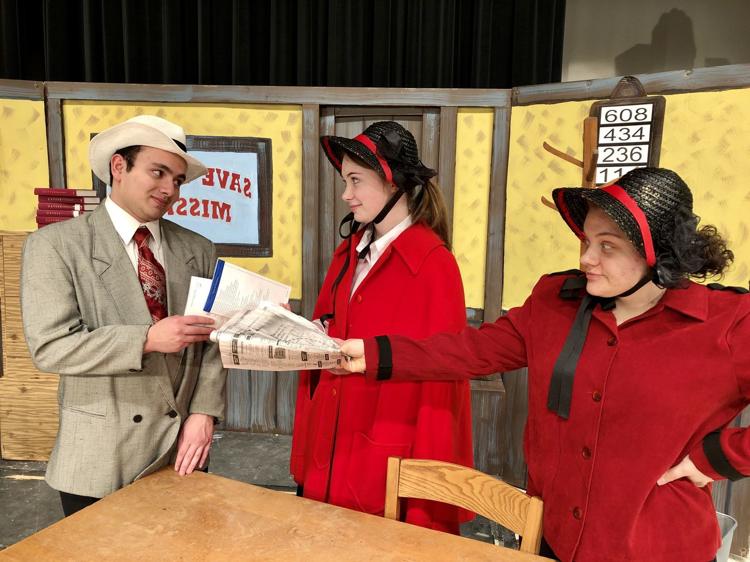 'Guys and Dolls' MACS cast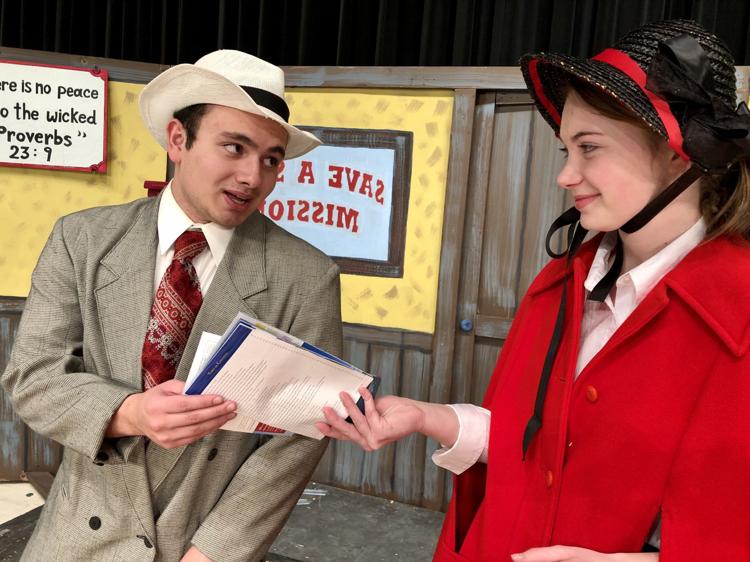 'Guys and Dolls' MACS cast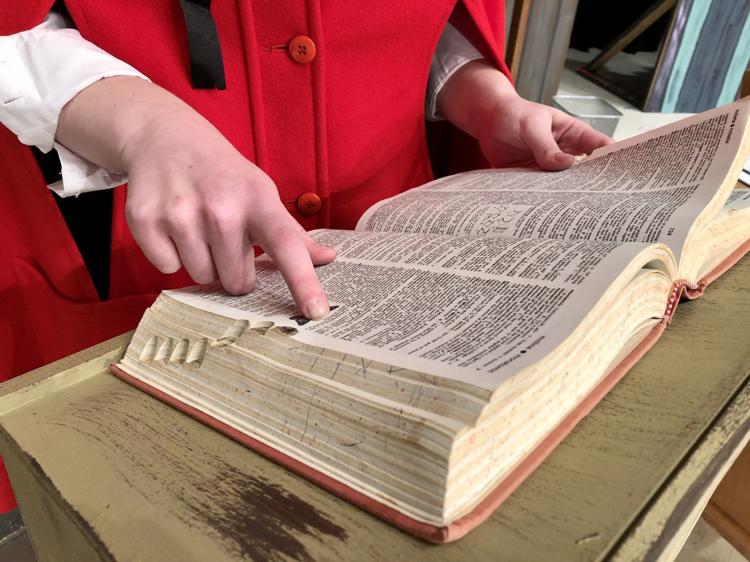 'Guys and Dolls' MACS cast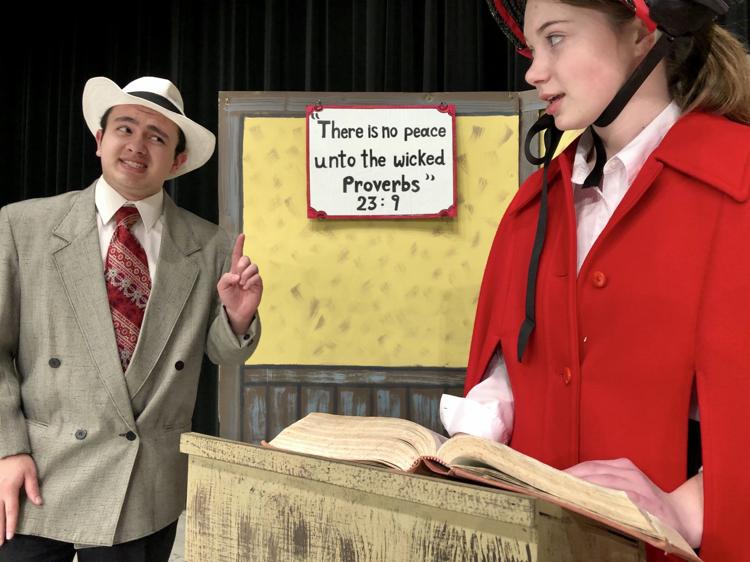 'Guys and Dolls' MACS cast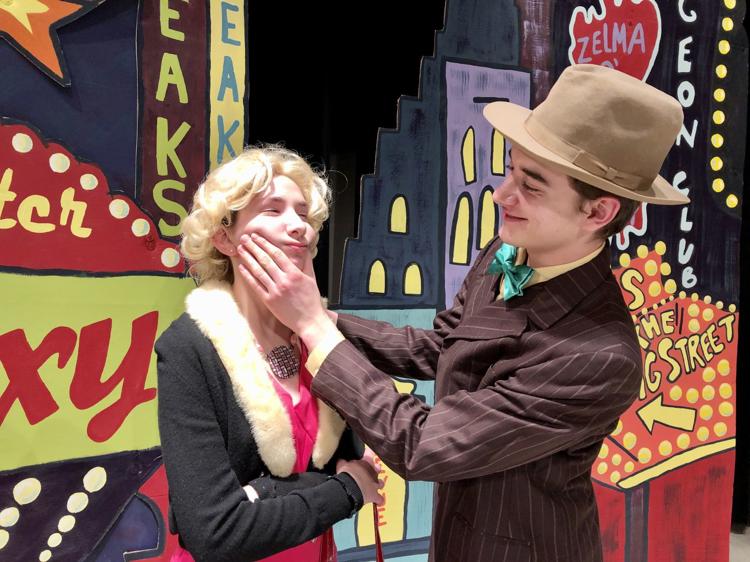 'Guys and Dolls' MACS cast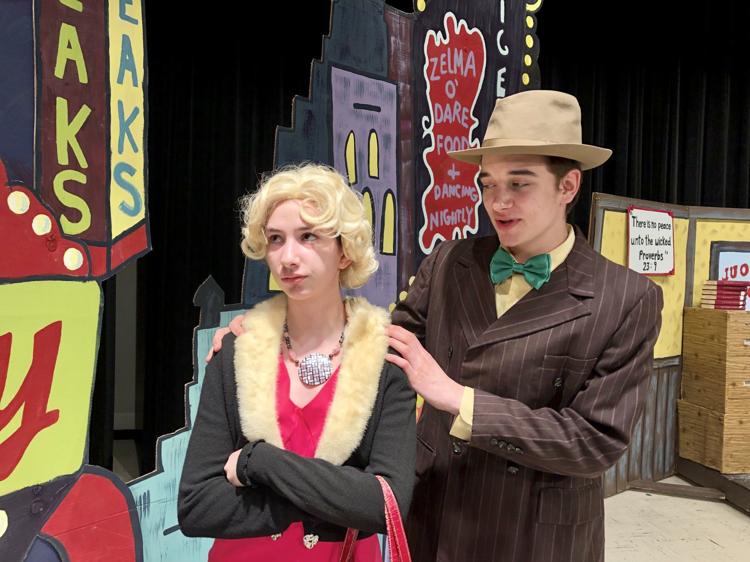 'Guys and Dolls' MACS cast