A Menomonie High School alumnus is taking the next steps in her theater career.
Rachel Ropella, who graduated from Menomonie High School in 2016, has taken her love for directing and acting with her. She's pursuing a degree in theater, and a minor in management studies, at St. Olaf College in Northfield, Minn.
Ropella is set to take on two large projects that are primed to further her career in directing.
As part of St. Olaf's 2019-20 season, Ropella will be the student director for "Proof," which will be staged March 5-8.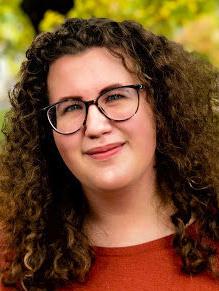 Ropella said her love of theater developed while attending Menomonie High School, where she developed a love for both acting and directing, which has led her to become a director and teaching assistant for the Children's Theatre Company in Minnesota.
"I was really lucky to both perform and help in a lot of their theater productions," Ropella said. "It gave me such a great appreciation for the arts. It's a great way to tell stories in your community."
You have free articles remaining.
In addition to directing "Proof," a passion project of Ropella's is also going to be hitting the stage soon.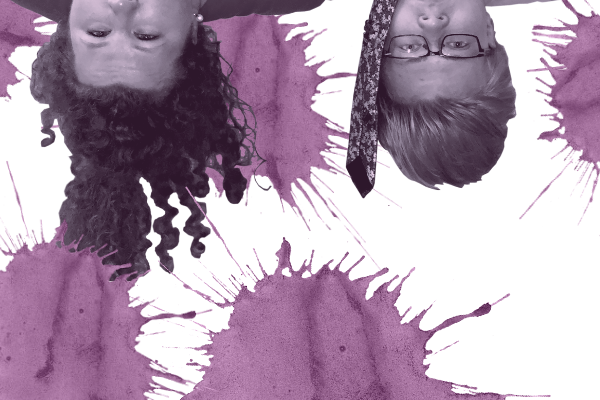 "10 Minutes Between 1:50 & 2 AM" is a play co-written by Ropella and her friend Timothy Kelly, another Twin Cities actor. The original production will premiere in August at the Minnesota Fringe Festival at Mixed Blood Theatre in Minneapolis.
"I began working on the play at St. Olaf," Ropella said. "It is such a collaborate art environment there, so I had the opportunity with my friend Timothy Kelly to write this play. We are so fortunate to have the opportunity to put it on at Fringe."
The production centers around two college students sitting in a car having an existential discussion about life and the choices at their feet, but along the way they continue to repeat the same conversation over and over in a time loop with the conversation changing after major choices are made in their lives.
Ropella's college life currently revolves around work, school and theater, and that's just the way she likes it. And when she graduates from St. Olaf, she said she wants to stay in the area and continue to pursue her dream as a full-time director/actor.
"I hope in the future I can continue to direct in the Twin Cities," Ropella said. "I hope my experiences at both St. Olaf and producing and performing in Fringe can propel me to continue to direct work and help young people, college and below, find a voice for themselves in theater."