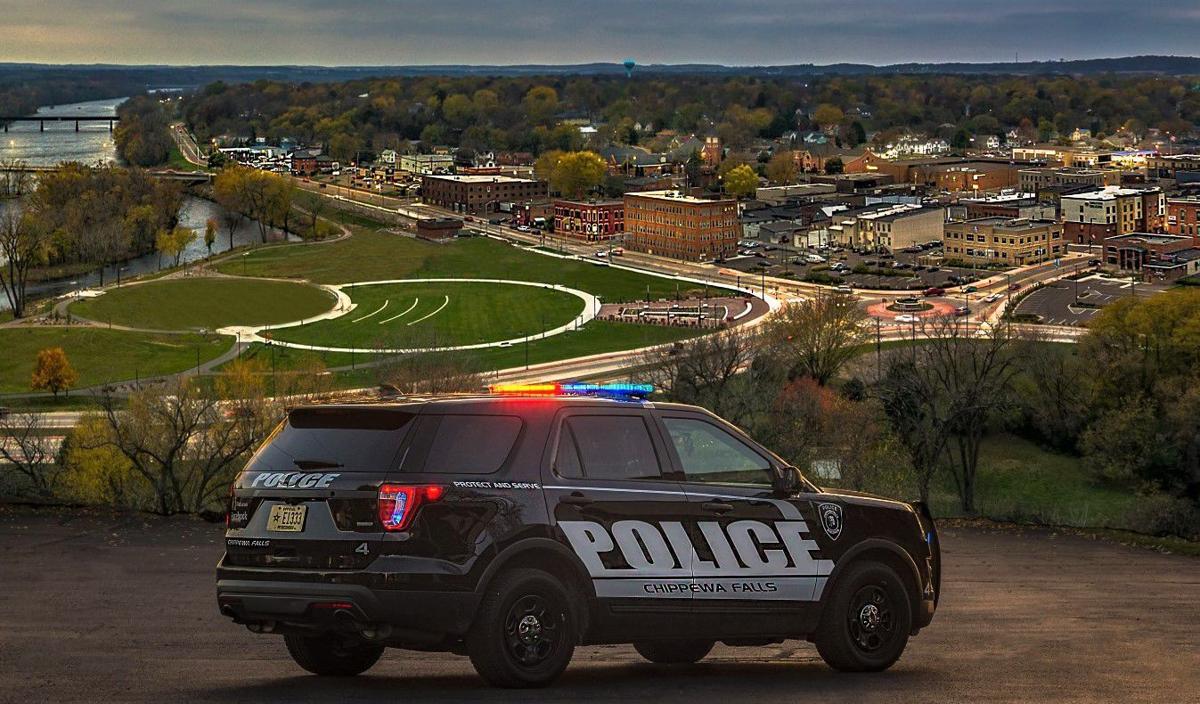 An addictive drug is on the rise in Chippewa County, and a local program is returning to combat its spread.
"We are seeing a resurgence of meth-related arrests and seizures of methamphetamine," Chippewa Falls Police Chief Matthew Kelm said. "It is a disturbing trend and a concerning trend. The bright side of this is that we aren't starting from ground zero and we have things we are putting into place which will hopefully make a difference."
Kelm said meth-related charges are on the rise, especially after meth usage went underground and largely undetected for the past year and a half due to the COVID-19 pandemic keeping individuals isolated in their homes.
The Chippewa Falls Police Department handled 74 meth-related cases in 2019 and 111 in 2020. In the first six months of 2021 the CFPD has already had 99 meth-related cases come through their department. Kelm said the first-six-month numbers of 2017 compared with 2021 indicate usage is up 400%.
"We're seeing multiple seizures of meth every week," Kelm said. "It's not just one giant lump that is throwing off the statistics, it's consistent. This is a big issue that is going to impact people way beyond the individuals who are addicted to this substance. It really affects everyone in our community, so we need to address this now and we need the community's help to do so."
In response to the uptick, the Chippewa Falls Police Department is relaunching its "Take A Stand Against Meth," campaign. This campaign originated in 2019 and featured multiple town hall and community events to inform community members on the dangers of meth use and how to report meth related incidences if they should see them occurring in the area.
The campaign has been on hold during the COVID-19 pandemic, but now that local case numbers have begun to spike the campaign is relaunching but in dire need of volunteers.
Rose Baier, Chippewa County Criminal Justice Services director, said the campaign needs help with representing it at events, creating promotional materials, team members to assist on workgroups carrying out action plans and people with lived experience to share their stories.
"You don't have to have a particular skill to get involved, we will find a place for you," Baier said. "The biggest thing for our community is if someone sees something, they need to say something. People are worried about the meth problem in the area and we are working to get multiple avenues up and running so people can help anonymously if they choose to do so."
One of the largest pieces of the puzzle of handling the meth problem in Chippewa Falls is the Crime Stoppers program. This national program would involve technology to help quickly report incidences of usage and make it easier for the community to stop the spread of methamphetamine.
IN PHOTOS: Local community members wear face masks (copy)
Holmen, Wis.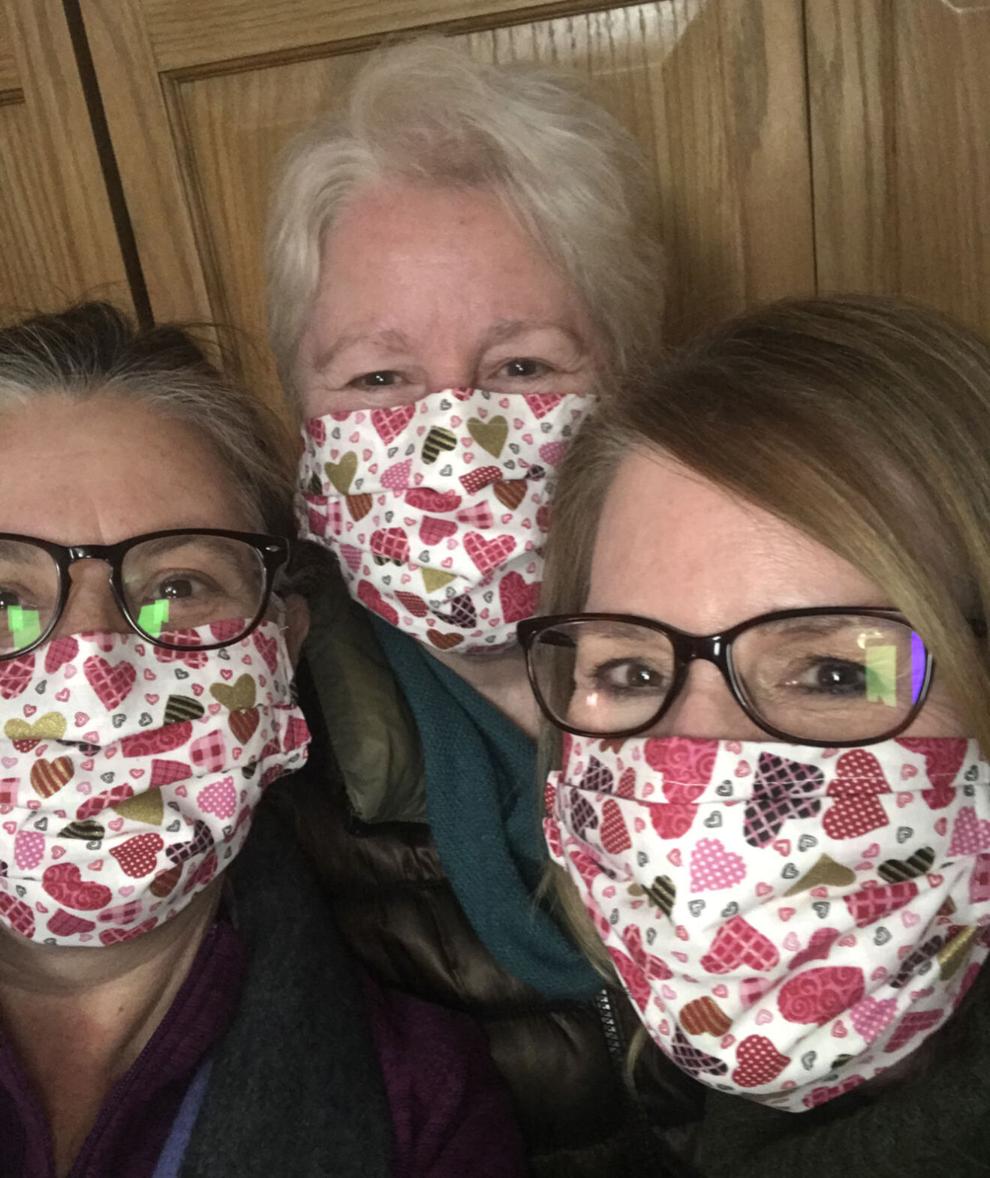 Jim Falls, Wis.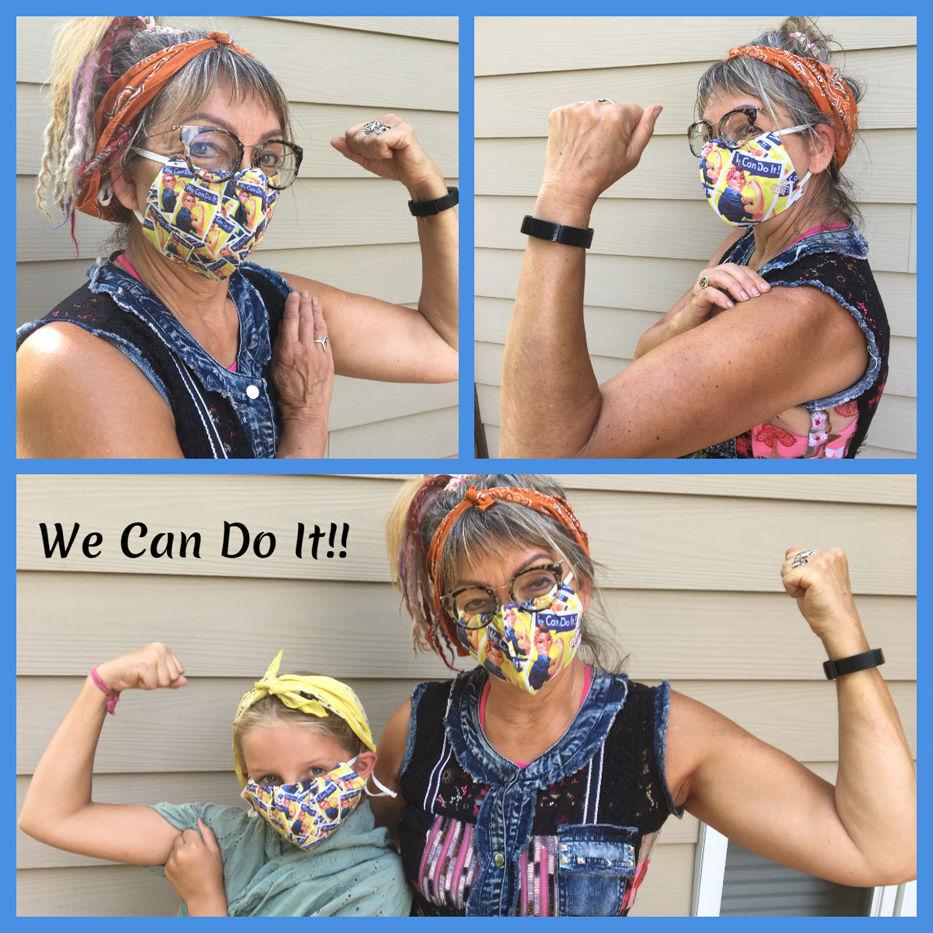 La Crescent, MInn.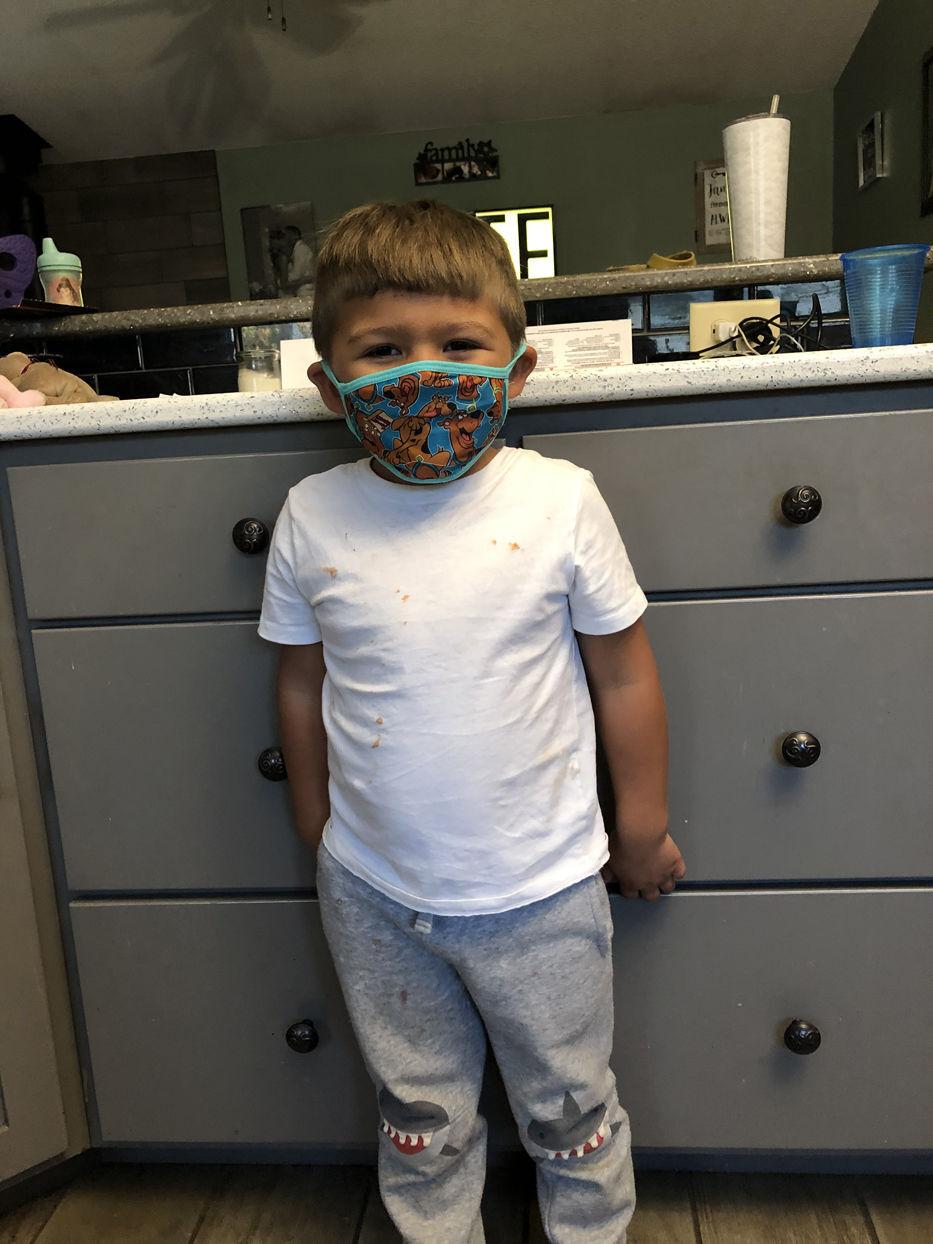 Working at the Tomah VA serving our Veterans during this pandemic!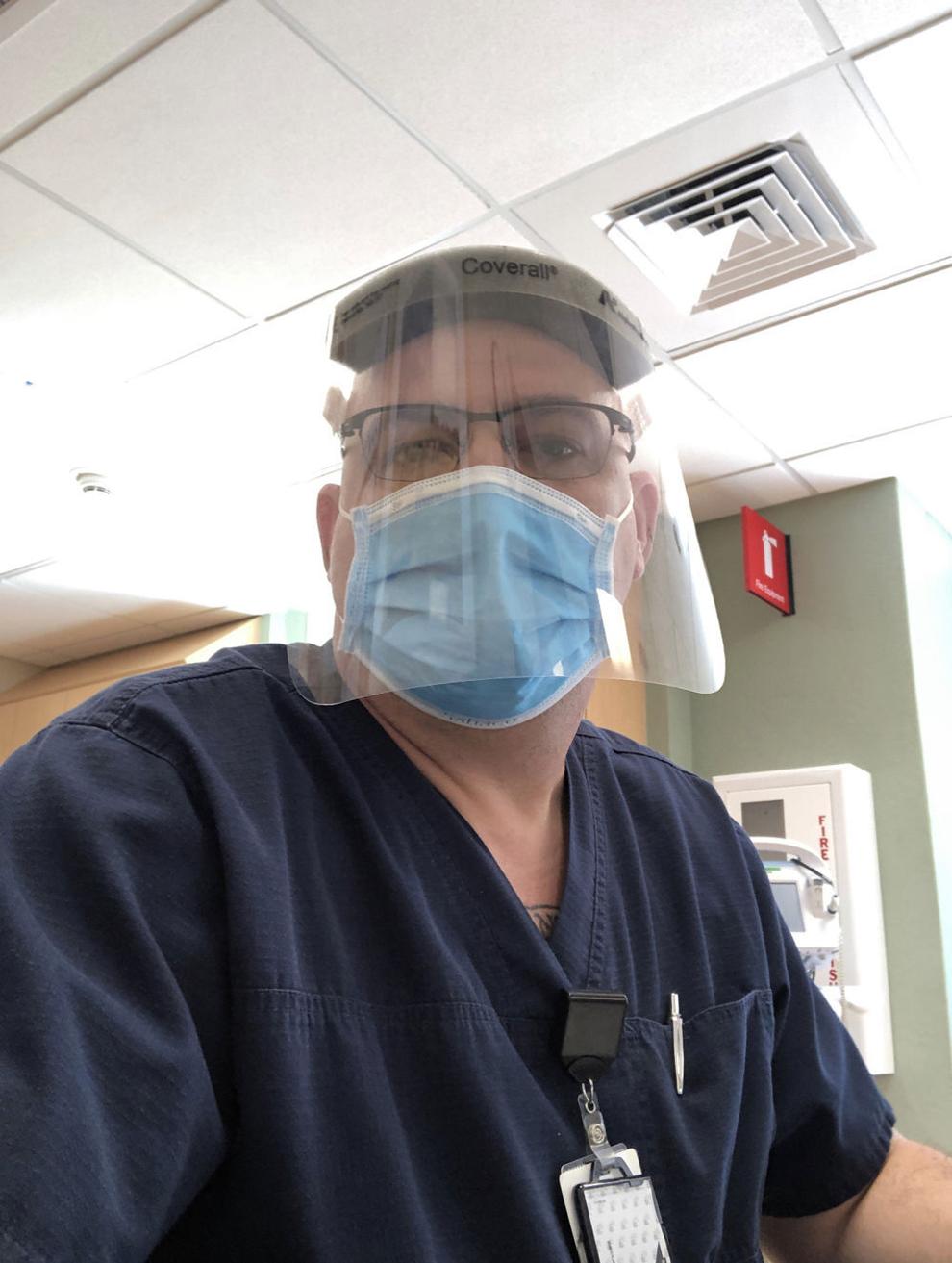 In My Family We all Wear Our Masks Cindy And Baby V
mask made by fellow West Salem High School chemistry teacher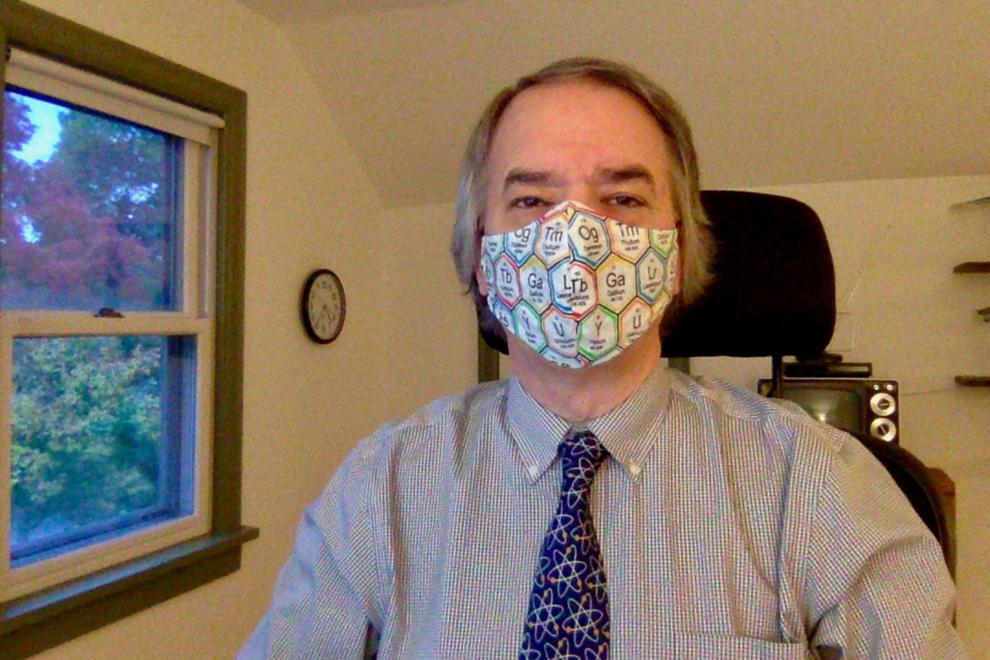 La Crosse punk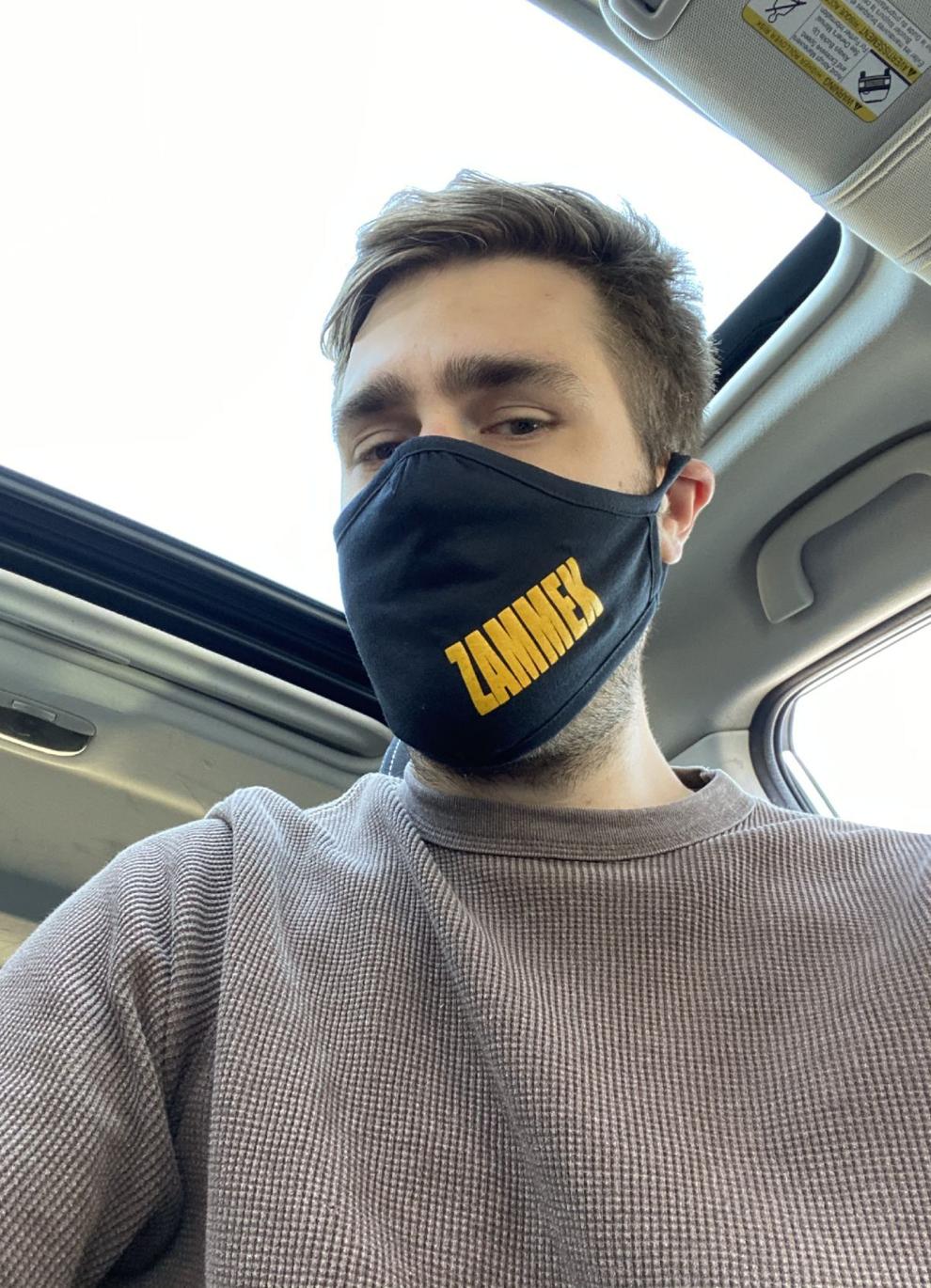 Lace for a lady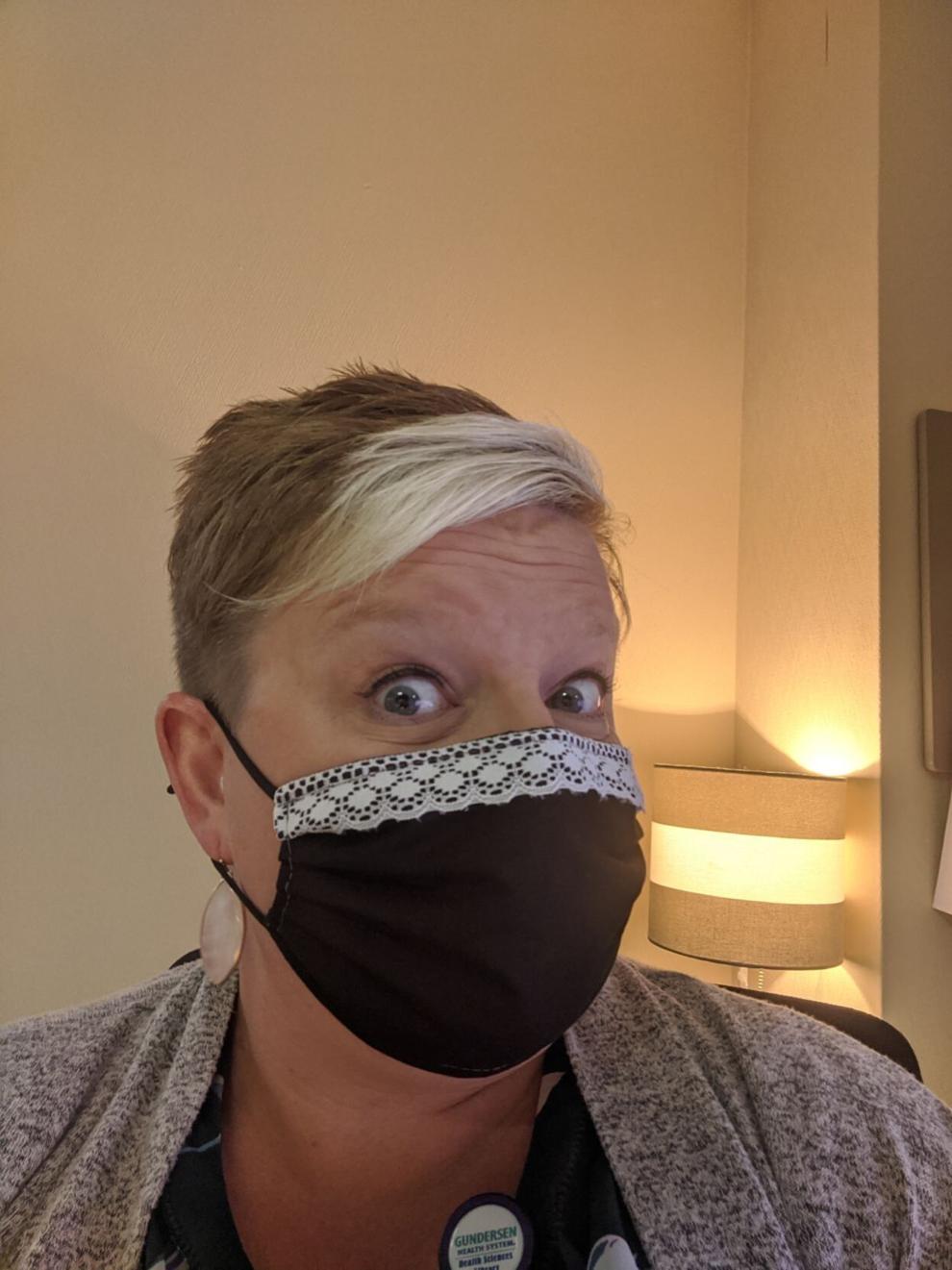 Caring for the community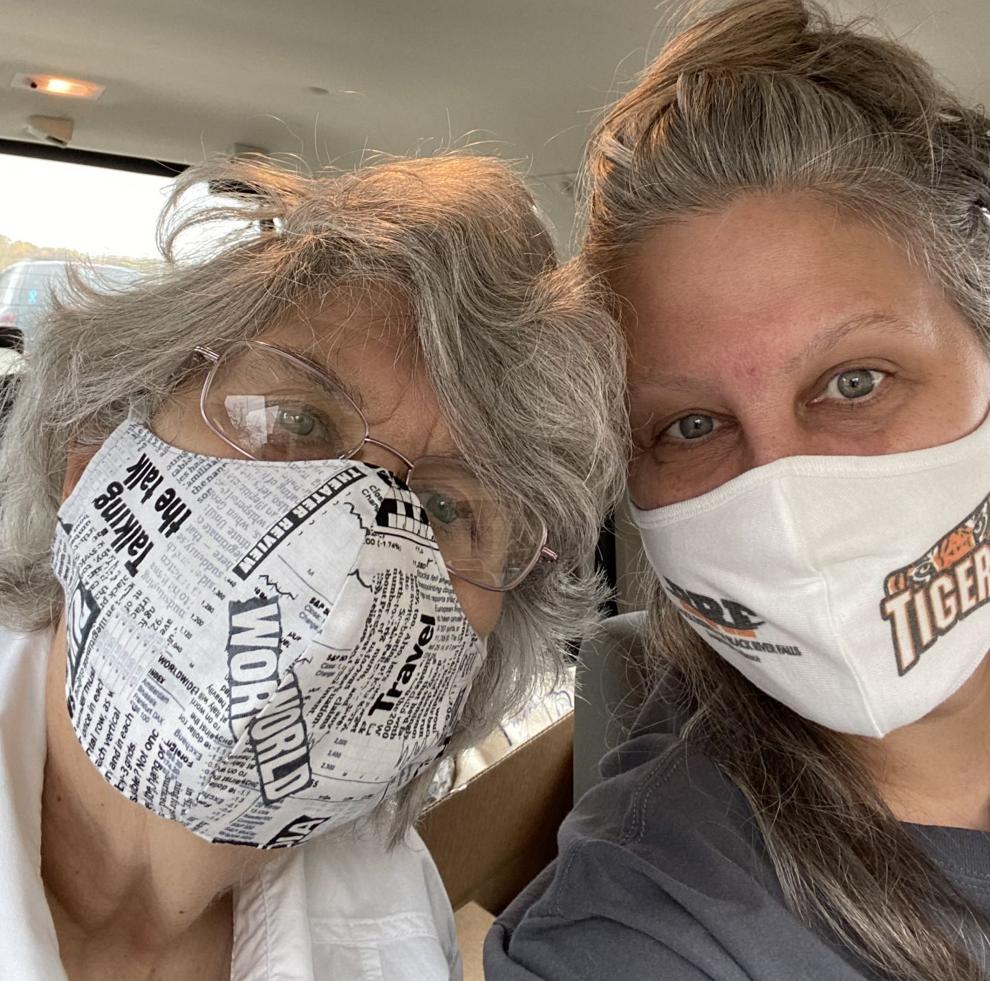 A mask with bling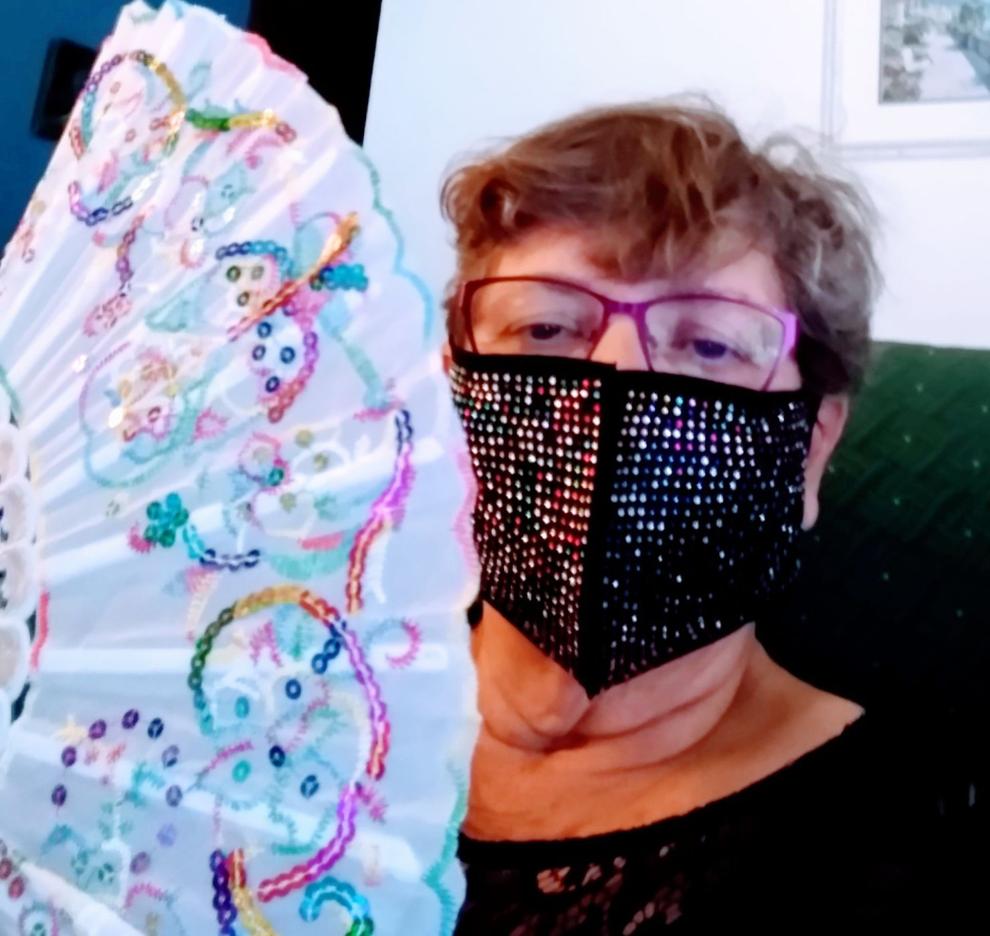 Dinner guests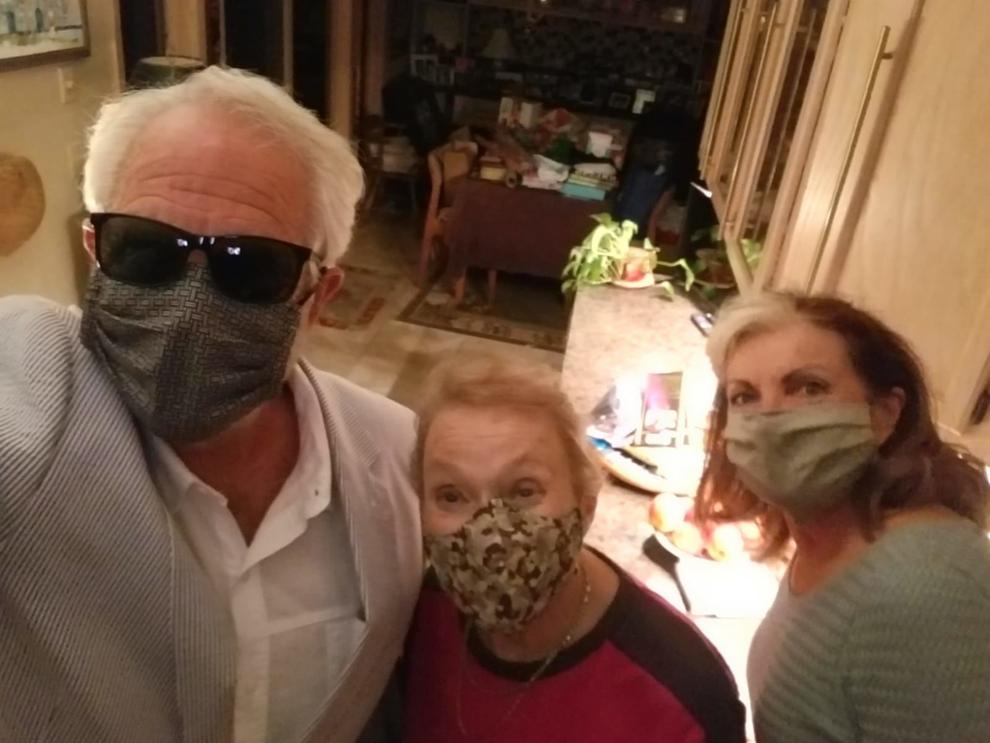 A Friendly smile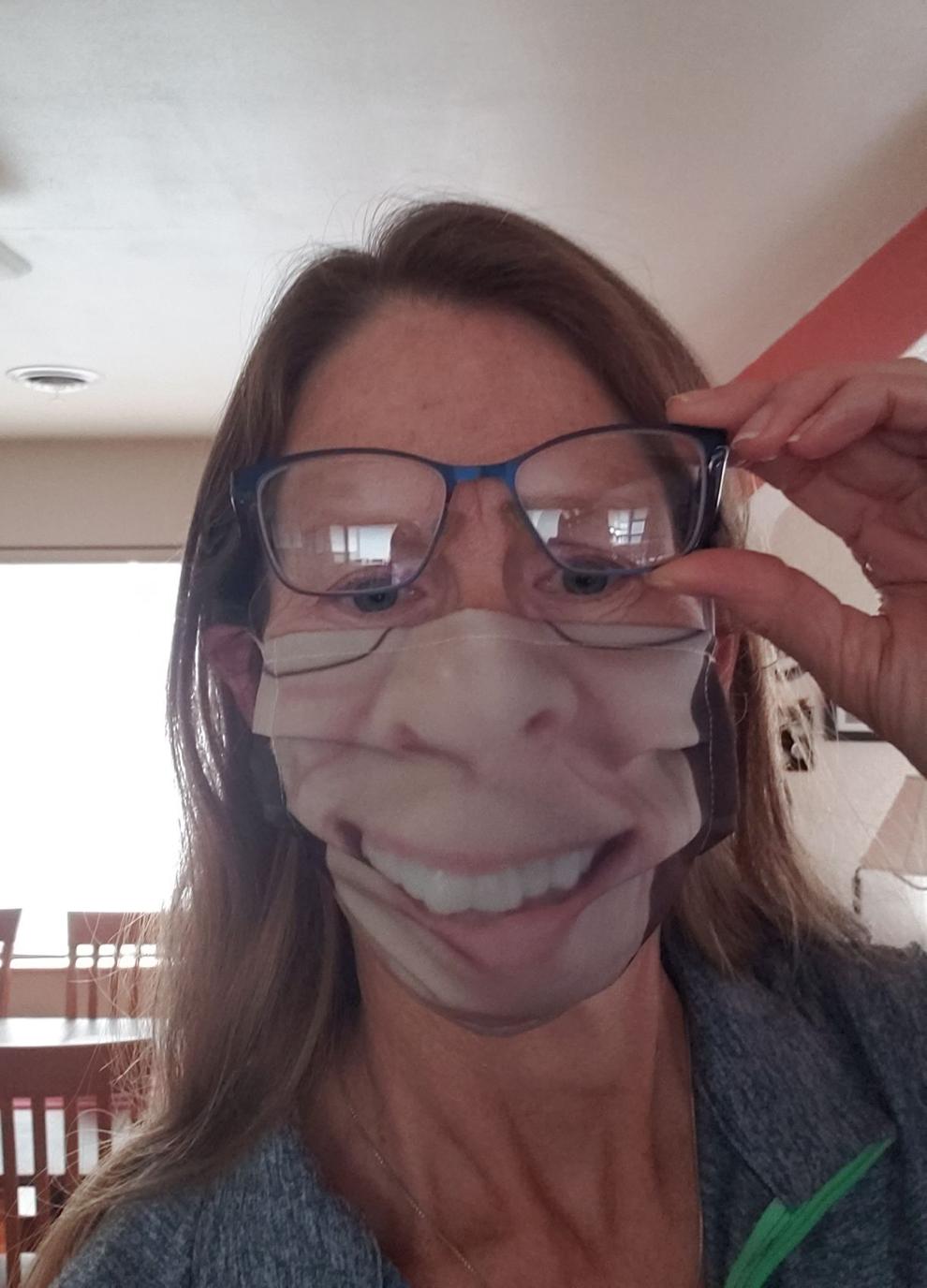 October 6: GIrls WIAA Division 2 sectional golf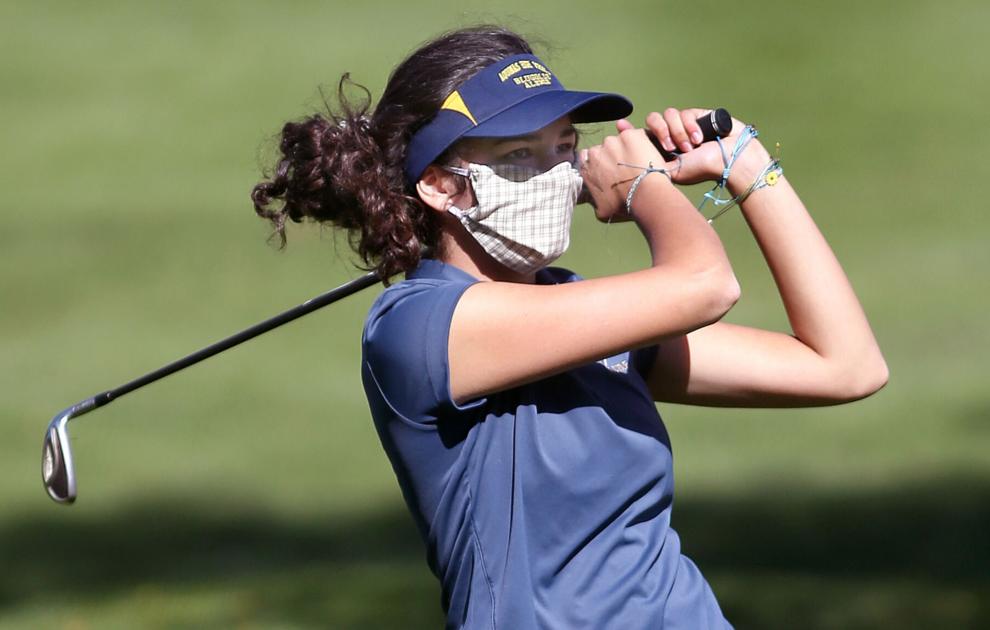 October 2: Edgar vs Onalaska
October 2: Edgar vs Onalaska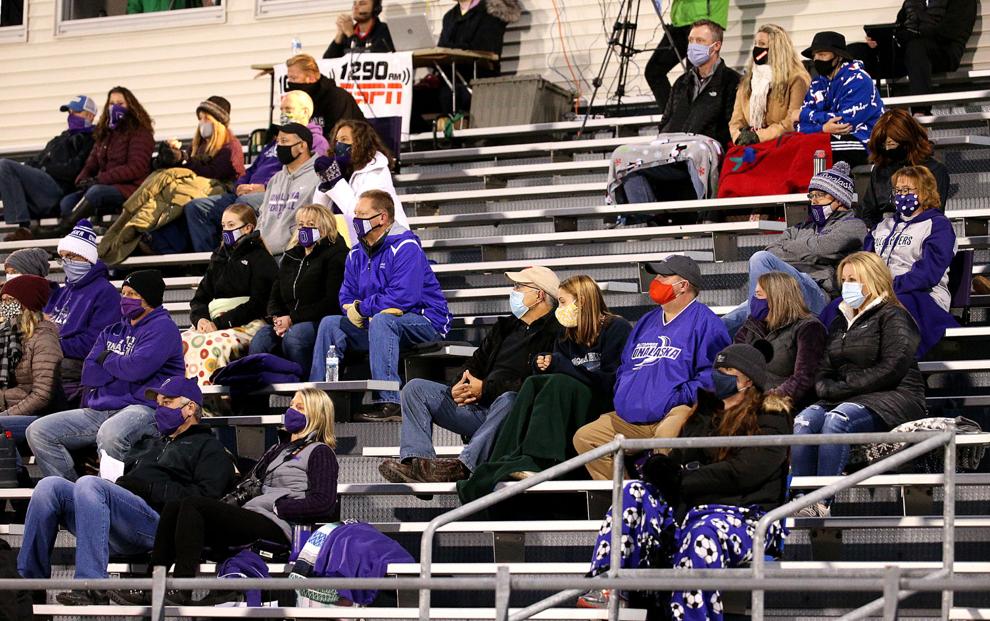 September 22: Aquinas vs Onalaska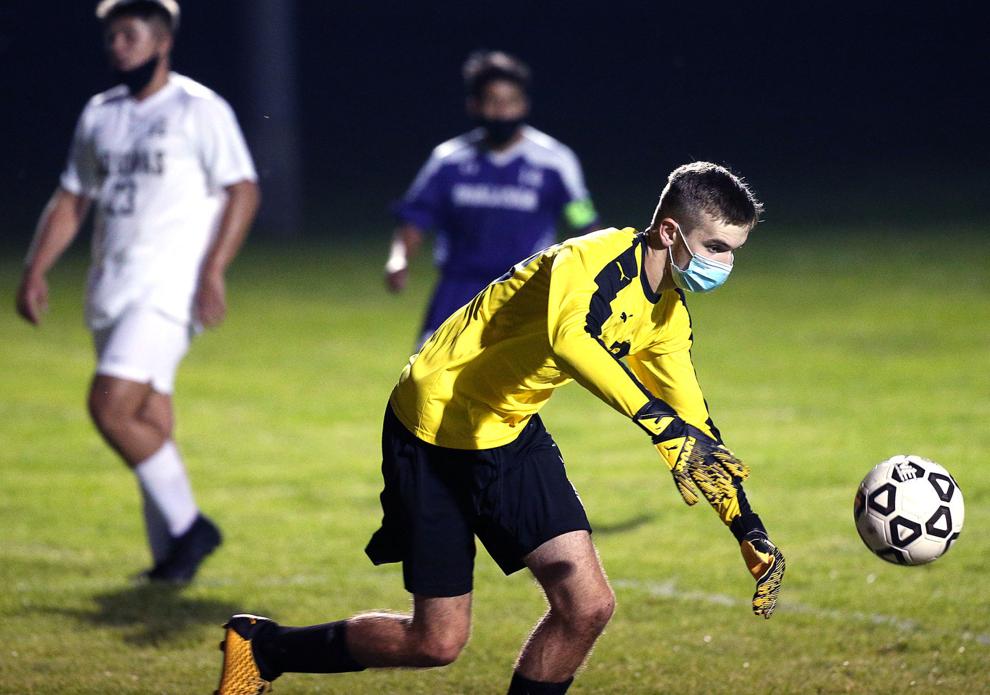 September 17: Westby vs Aquinas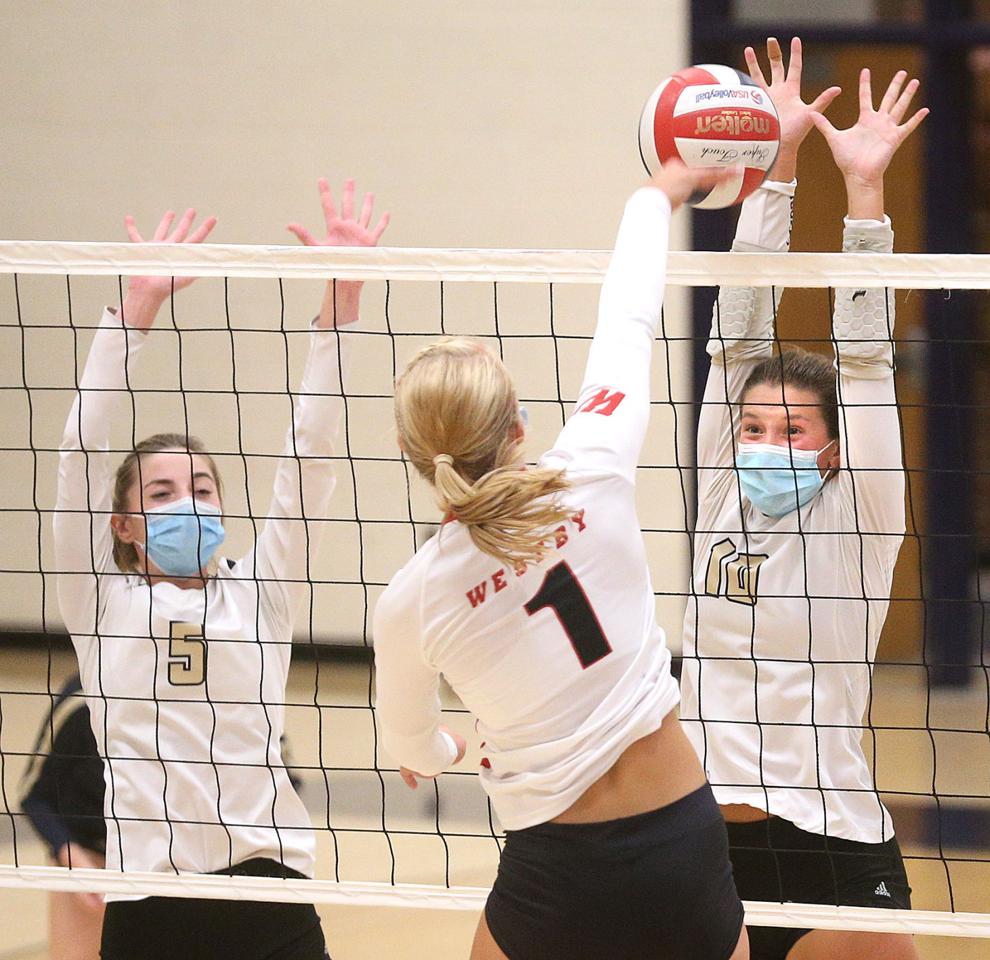 September 17: Westby vs Aquinas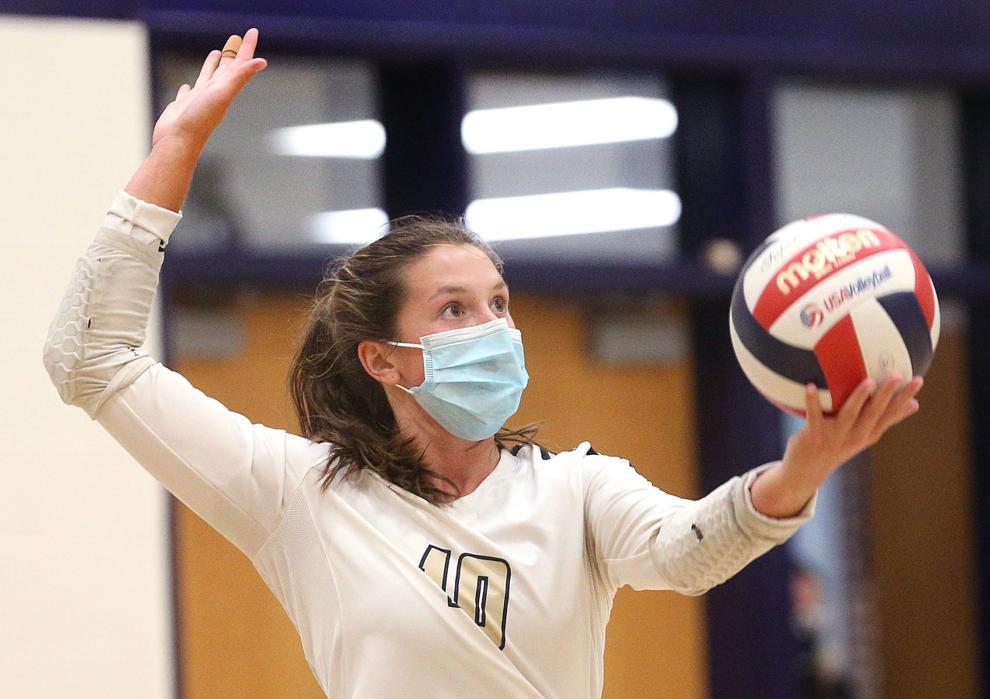 September 17: Westby vs Aquinas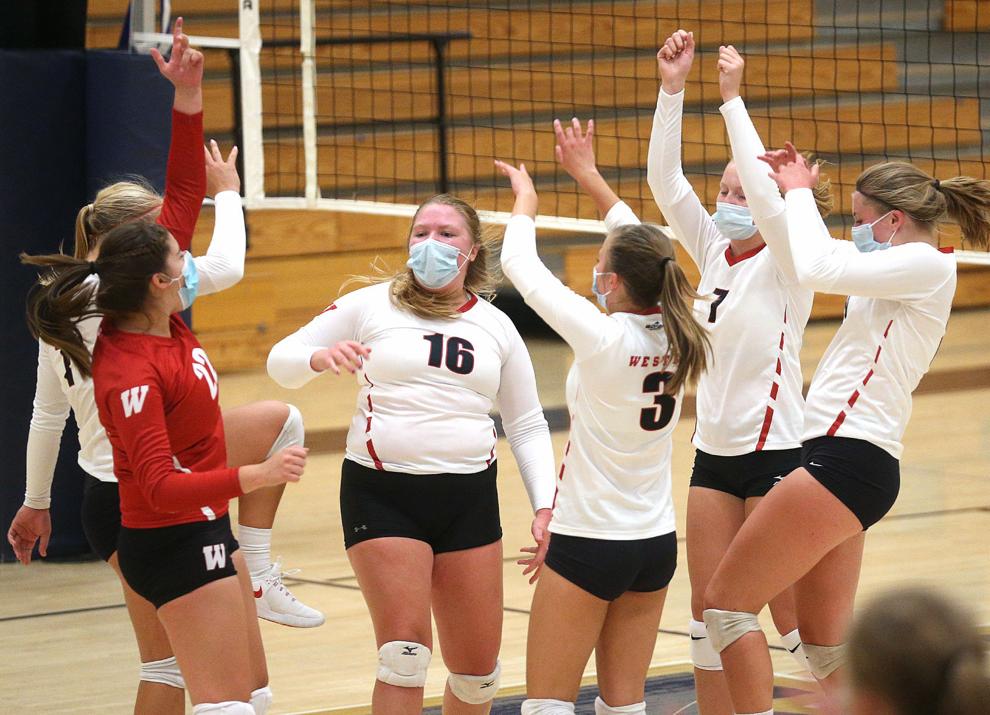 Holmen school lunches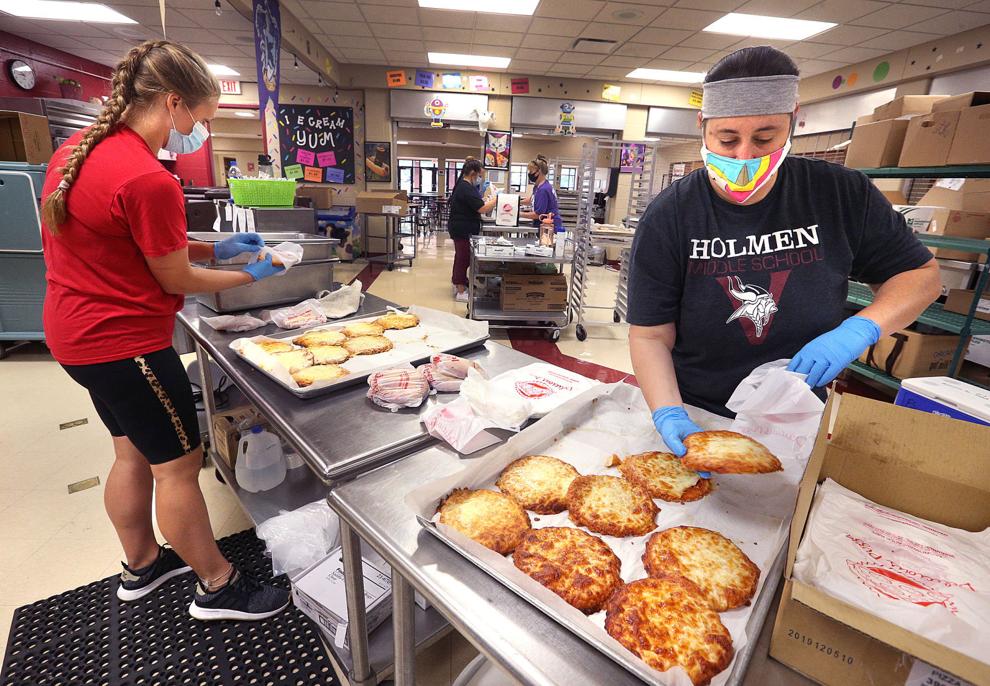 Noodles & Company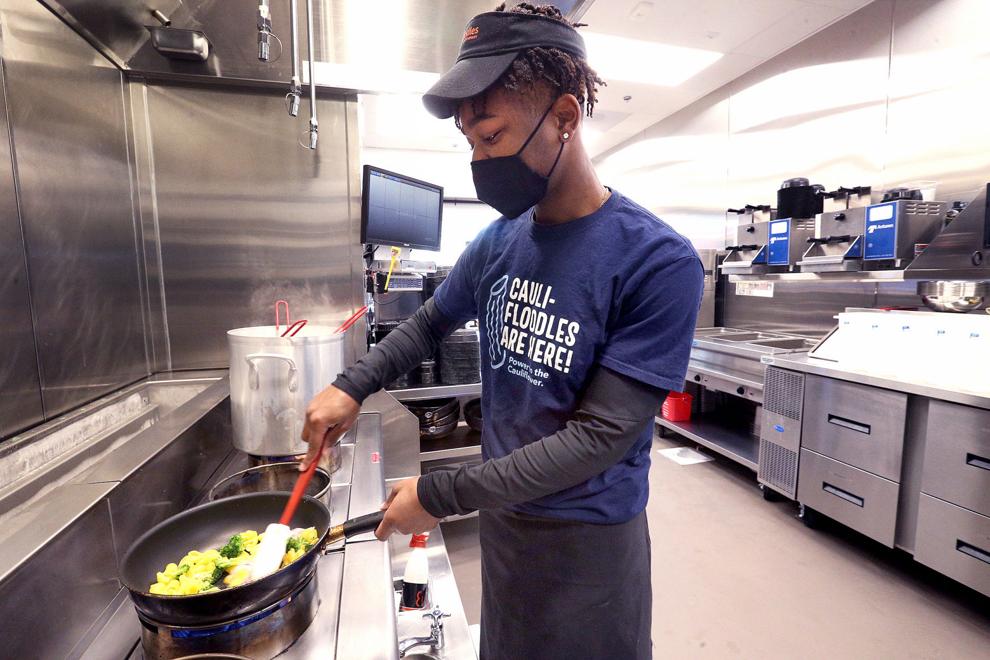 September 10: Dover-Eyota vs. La Crescent-Hokah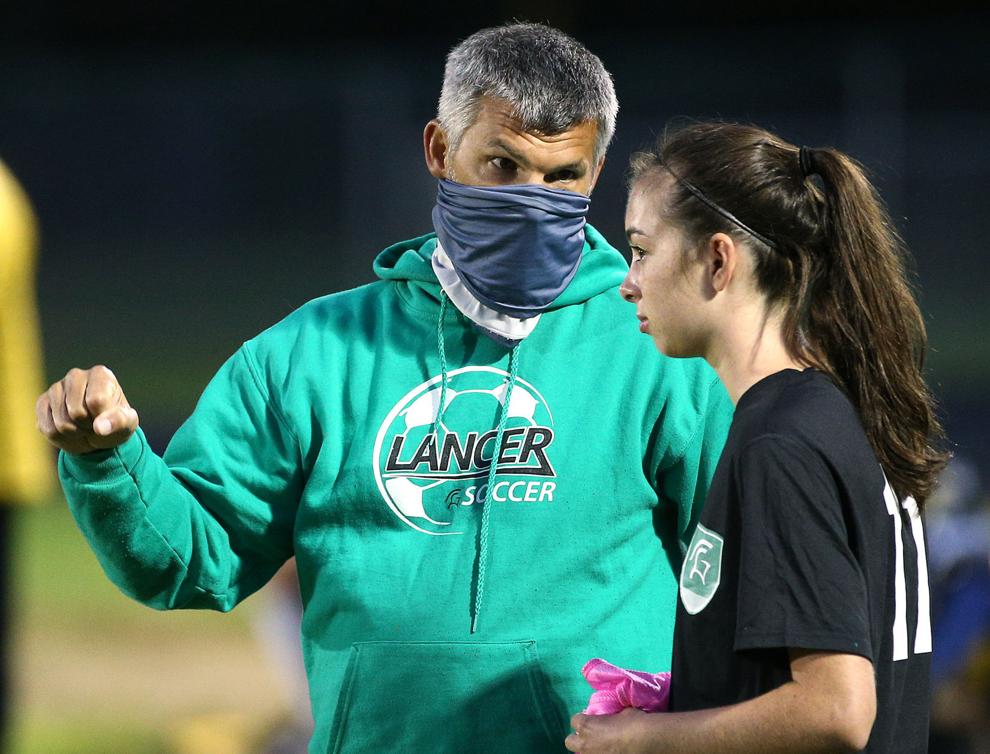 Onalaska Football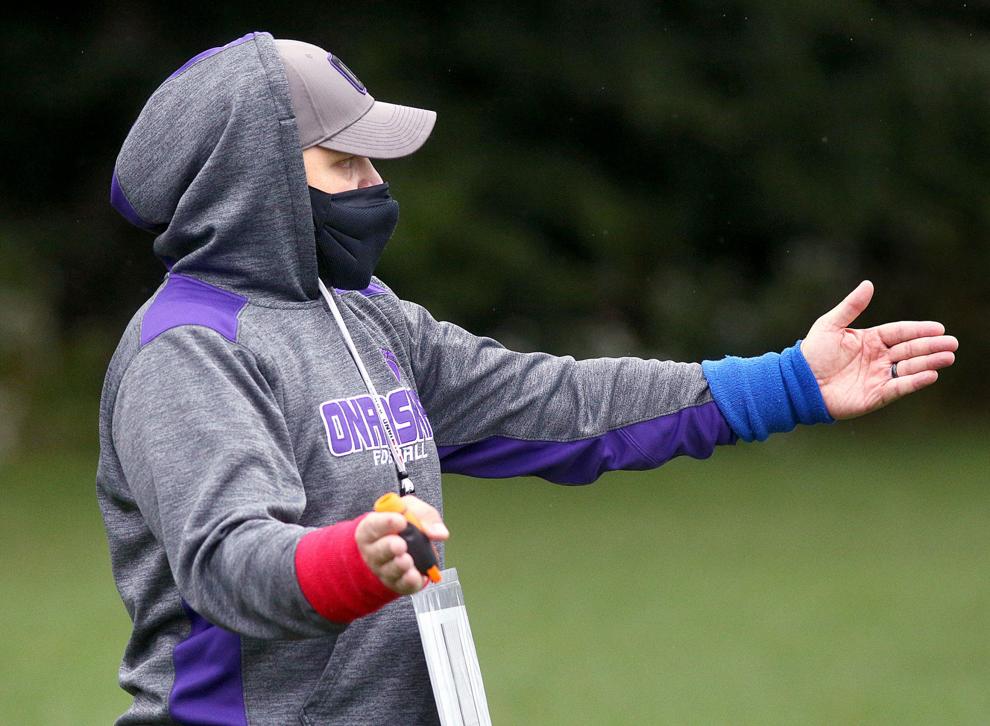 College during COVID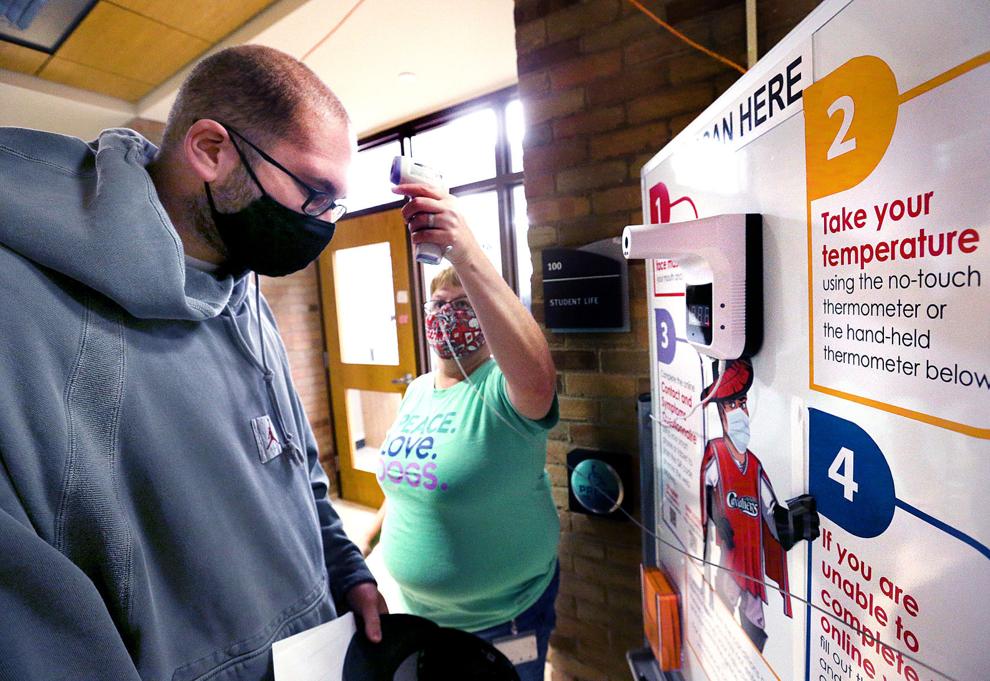 College during COVID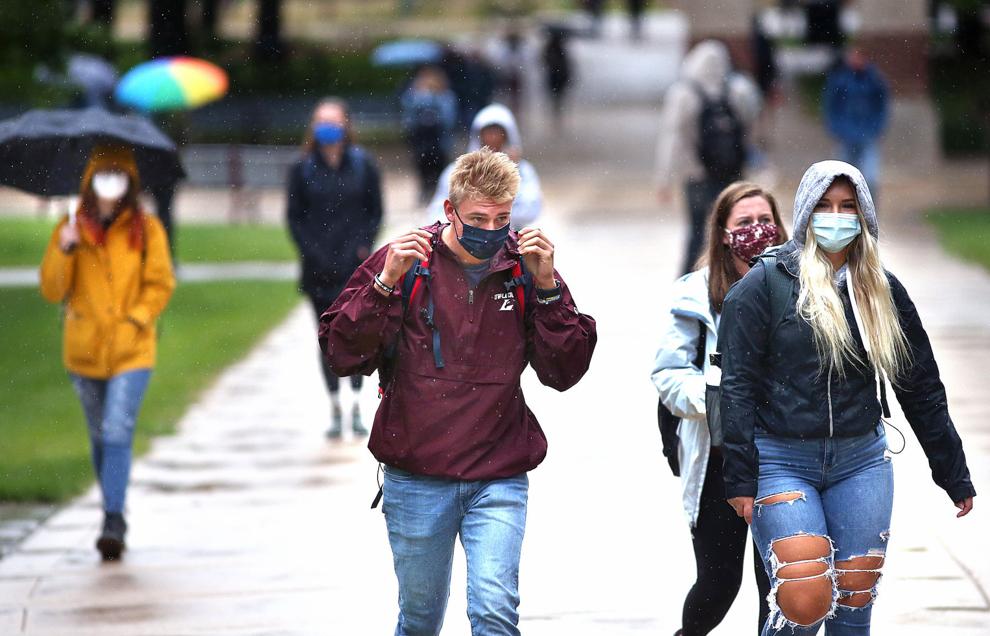 Vice President Pence at Dairyland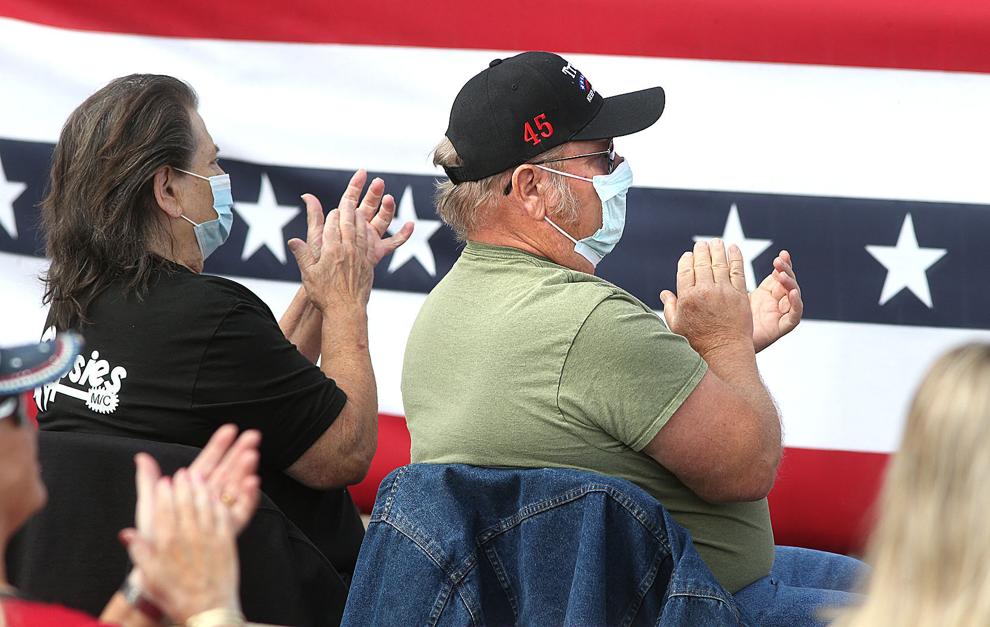 Vice President Pence at Dairyland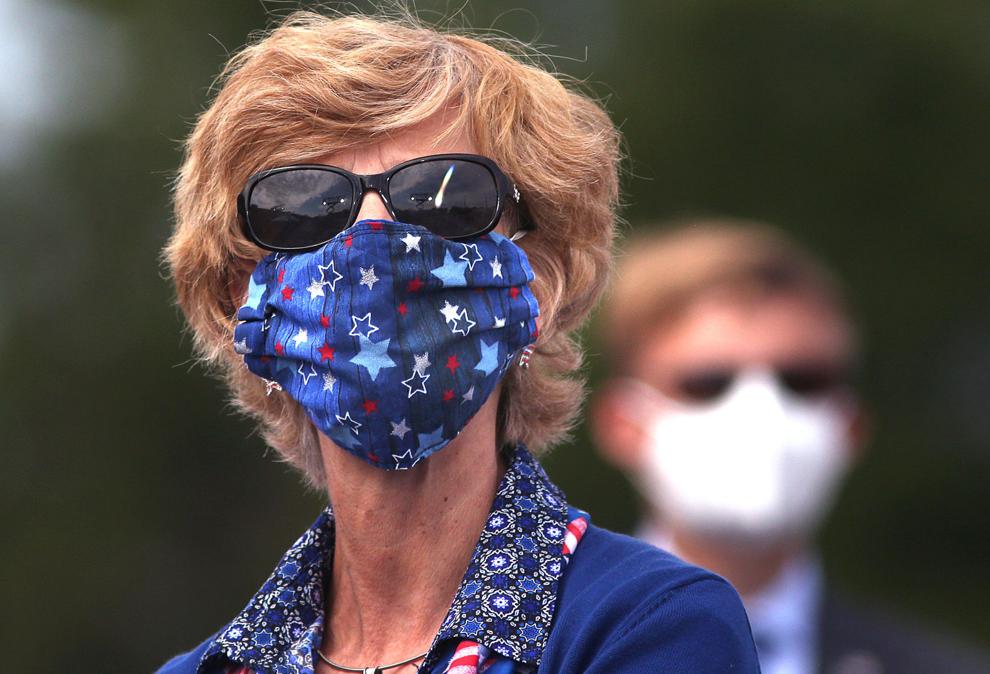 Scooping up smiles