Last Friday, Nordson Corporation celebrated the groundbreaking for a new world headquarters for its EDI and Premier extrusion and coating product line. The investment will ensure continued growth for an enterprise that has been a leader in the local manufacturing economy since its founding in 1971.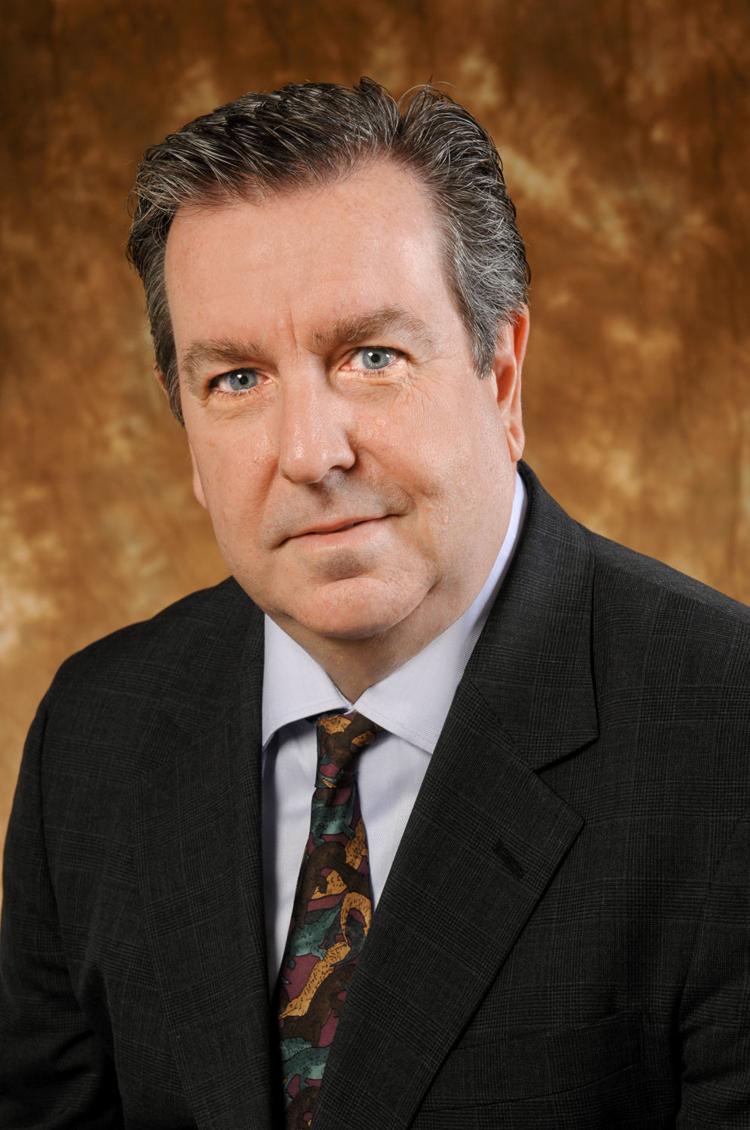 The 145,000 square foot facility will be located in the Lake Wissota Business Park and will integrate operations currently located at three separate sites in Chippewa Falls: the current EDI headquarters and extrusion die manufacturing facility on Kurth Road; a plant for Premier dies and aftermarket service on Olson Drive; and a technology center for research and development and laboratory trials on Lowater Road. Relocation of these operations to the new facility will begin in the summer of 2019 and be complete by late 2020.
Nordson acquired the EDI business in 2012 and has since invested in the EDI brand at locations in Europe and Asia as well as in Chippewa Falls. In addition to construction of the new world headquarters, this investment will include new state of the art equipment that will increase manufacturing efficiency and enhance product quality, noted John J. Keane, executive vice president of Nordson's Polymer Processing Systems (PPS) group.
"The new global hub for EDI brands will increase their competiveness in the world market and ensure that our business in Chippewa Falls will continue to thrive," Keane said. "The facility will enable us to bring together people and resources previously deployed in separate locations, generating collaboration and synergy that will create innovation, improve the customer experience, and reduce lead times."
The integration of people and resources will involve all functions — sales and order processing, design and engineering, machining and polishing, technical support and administration.
"Nordson plans further investment in the new Chippewa Falls facility," said Ken Forden, general manager for extrusion and coating dies. "The next few years will see the purchase of still more new equipment as well as the upgrading of existing systems."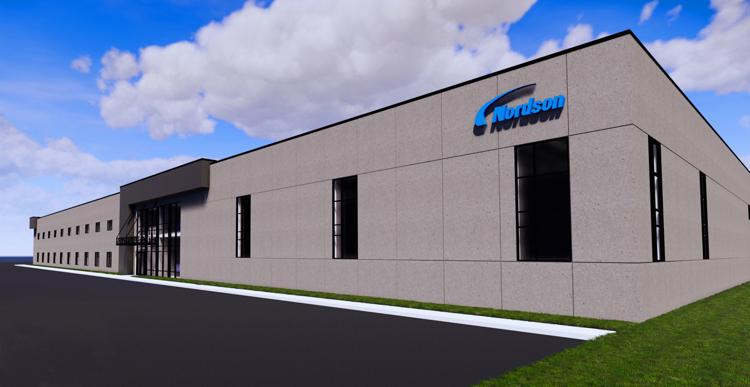 He noted that the building site includes room for expansion of up to 79,200 square feet.
The extrusion dies which Nordson manufactures under the EDI brand are precision tools used to shape molten plastics into film, sheet or coatings for industries as diverse as food packaging, medical devices, automotive, appliances and electronics. Dies sold under the Premier brand apply adhesives, inks and other liquid coatings onto continuous lengths of film, foil, paper and other materials, Each EDI and Premier die is custom-engineered to meet the customer's unique requirements. Among high-growth markets in which dies made by Nordson play an important role are lithium-ion batteries, solar panels and optical displays.