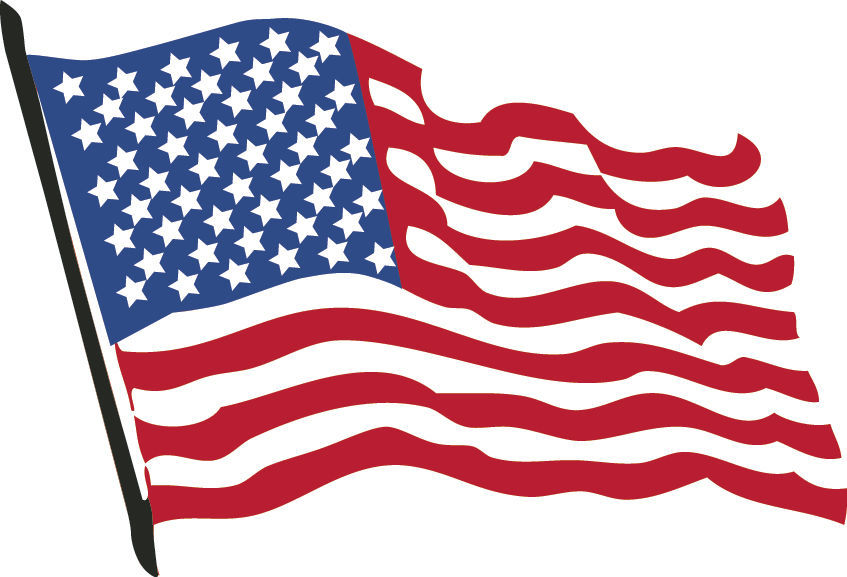 Thomas Paul Olson, 80, of Chippewa Falls passed away Thursday, Sept. 19, 2019, at his home, with his family by his side.
Tom was born May 25, 1939 in Rockford, Ill., the son of the late David and Irene (Reiter) Olson. Tom served proudly in the U.S. Air Force. He enjoyed fishing, hunting and flying airplanes. He was also known to tell a few jokes and stories now and then.
Thomas is survived by his wife of 54 years, Helen; children, Angela Olson, Stephanie Olson, Gregory (Heather) Olson, Jessica Olson, Deanna Bollom, Teresa (Mike) Smetana; 13 grandchildren, Erika, Aimee, Rachel, Andrew, Amanda, Alec, Adam, Tristan, Dalton, Sarah, Jolie, Ryann, Lucas; great-grandson, Braydon; siblings, James (Georgiann) Olson, Mary (Keith) Cooley, Peggy (James) Novak, Becky (Mike) Shilts, Kathy (Denny) Arneson; many nieces, nephews, other relatives and friends.
He was preceded in death by his parents.
There will be a celebration of life starting at noon Saturday, Oct. 5, at Butch and Jackie's Tavern, 19990 County Road X, Chippewa Falls. The family is having a private service at another time.
Obituaries Newsletter
Sign up to get the most recent local obituaries delivered to your inbox.