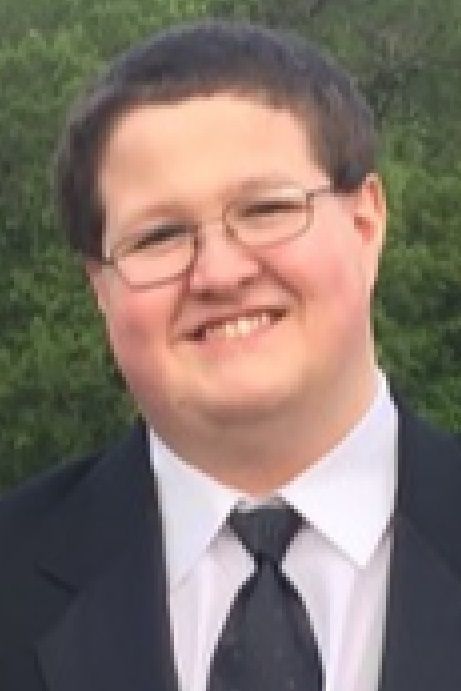 Trevor J. Polus, 21, of Eau Claire died Friday, Nov. 22, 2019, as a result of injuries sustained in a motor vehicle accident.
Trevor was born April 24, 1998, in Eau Claire, the son of Tim Polus and Lisa Spalding. He attended St. Mary's Elementary School, Regis Middle School and graduated from Regis High School in 2016. After high school, Trevor attended UW-Platteville, where he majored in electrical engineering.
He is survived by his parents, Tim Polus and Lisa Spalding; his sister, Catlin; and his brother, Michael; both at home. He also leaves his paternal grandparents, Tim and Roxy Polus of Gordon, Wisconsin; and his maternal grandfather, John Spalding of Eau Claire. He is further survived by two aunts, two great-uncles and numerous cousins.
Trevor was preceded in death by his grandma, Vicky Spalding; and godfather, Michael Spalding.
Funeral service will take place at noon Wednesday, Dec. 4, at St. Mary's Catholic Church, 1812 Lynn Ave., Altoona, Wisconsin, 54720 with Father Derek Sakowski officiating. Visitation will take place from 4 to 7 p.m. Tuesday, Dec. 3, at the Hulke Family Funeral Home, 3209 Rudolph Road, Eau Claire. There will be no visitation Wednesday at the church prior to the service. Private family entombment will take place in the Chapel of the Resurrection Mausoleum at Calvary Catholic Cemetery in Eau Claire.
Hulke Family Funeral Home & Cremation Service, 3209 Rudolph Road, Eau Claire, 54701 is assisting the family with the arrangement.
Obituaries Newsletter
Sign up to get the most recent local obituaries delivered to your inbox.