With the announcement of the 2019 Oktoberfest royalty, the popular annual festival is officially underway.
Husband and wife Steve Herriges and Jill Herriges were named Oktoberfest 2019 Festmeister and Festmeisterin, during the opening ceremony Friday afternoon at Leinenkugel's Brewing Co. Leinie Lodge in Chippewa Falls. The announcement of the 2019 royalty and the Golden Keg procession to the Oktoberfest grounds signal the start of the three-day festival.
Festmeister Steve Herriges said he and his wife are blown away by being crowned Oktoberfest royalty and are thankful for even being considered for the honor.
"It is so amazing for Jill and I to be here; we are so humbled," Steve said. "We are excited to enjoy this opportunity with everyone. Thank you to everyone who has helped us get to this point."
The royal couple has been involved with Oktoberfest since its inception in the Chippewa Valley, now going back 17 years. Jill played an instrumental role in the formation of Chippewa Falls' Oktoberfest and has been involved with planning the festival ever since. She also was an employee of the Chippewa Falls Chamber of Commerce for the first 11 years of Oktoberfest, further entwining herself with the traditional German festival.
Patrons and former royalty heralded the couple, proclaiming their generosity and warm presence as reason for their appointment as 2019 Oktoberfest royalty. Steve said this year was already going to be a fun time for all, but his and Jill's appointment as royalty is going to make this year's festival one for the books.
You have free articles remaining.
"I'm looking forward to seeing all of the smiles on the grounds," Herriges said. "Every year is filled with enjoying times with friends and an overall good time. This year will be extra special for us."
Dick Leinenkugel, president and chief beer master at Leinenkugel Brewing Co., said the Oktoberfest festivities are one thing the internationally known brewing company looks forward to every year.
"Thank you to everyone who has come from near and far to join us for Oktoberfest," Leinenkugel said.
"It is always terrific to be here and see all of the fun, frivolity, all of the gear, costumes and authenticity that makes this festival the best in the nation."
Oktoberfest — an annual celebration of all things beer, food and music — focuses on German heritage, has taken place for the past 17 years at the Northern Wisconsin State Fairgrounds in Chippewa Falls and has grown consistently.
Traditional options at the festival include 17 food vendors; music on four stages provided by both local and national acts, featuring music from polka to rock; stein holding and keg rolling contests throughout the weekend; and performances by the traditional German dancing group Glockenspiel.
The Oktoberfest grounds will be open 11 a.m.-11 p.m. Friday and Saturday and 10 a.m.-4 p.m. Sunday. Wristbands will be available for $9 at the gate, and parking on the grounds is $5.
Oktoberfest 2019 royalty announcement and golden keg procession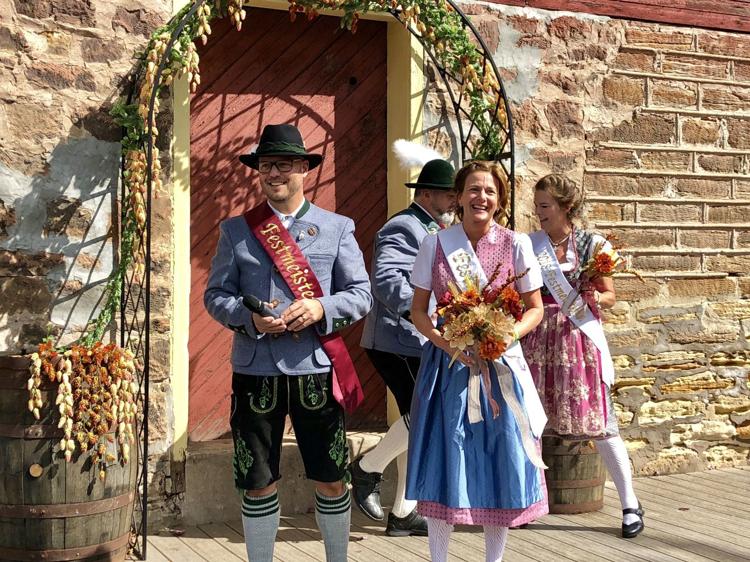 Oktoberfest 2019 royalty announcement and golden keg procession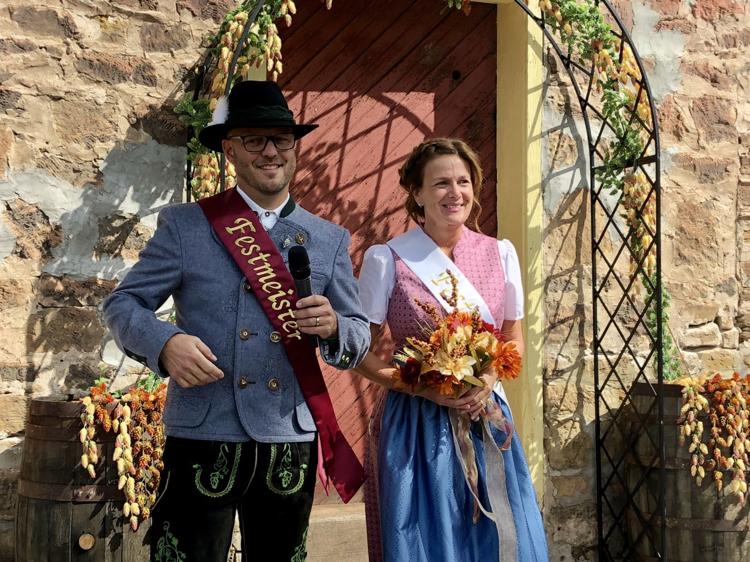 Oktoberfest 2019 royalty announcement and golden keg procession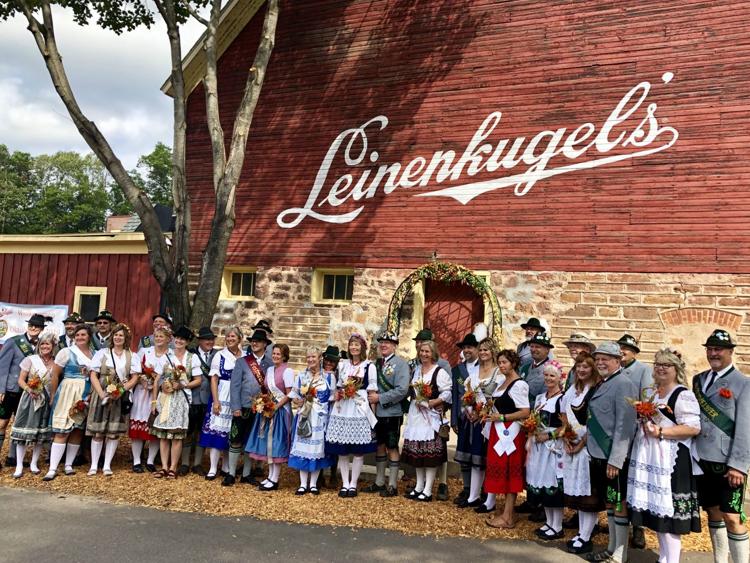 Oktoberfest 2019 royalty announcement and golden keg procession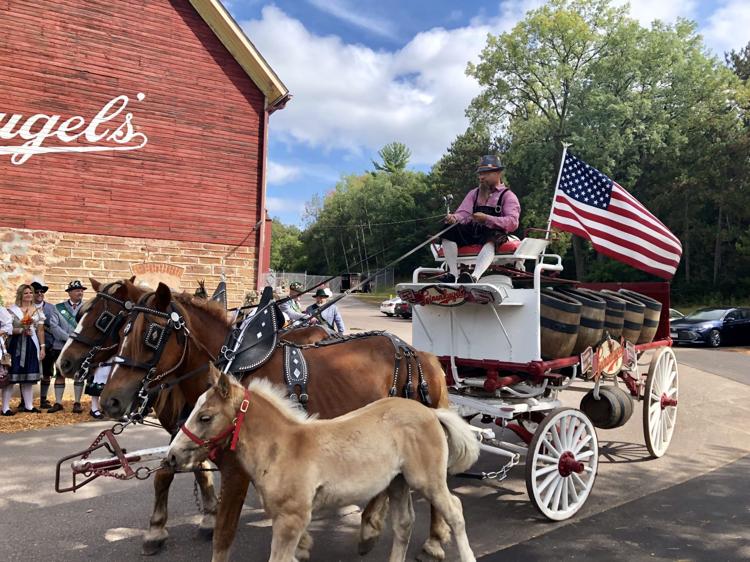 Oktoberfest 2019 royalty announcement and golden keg procession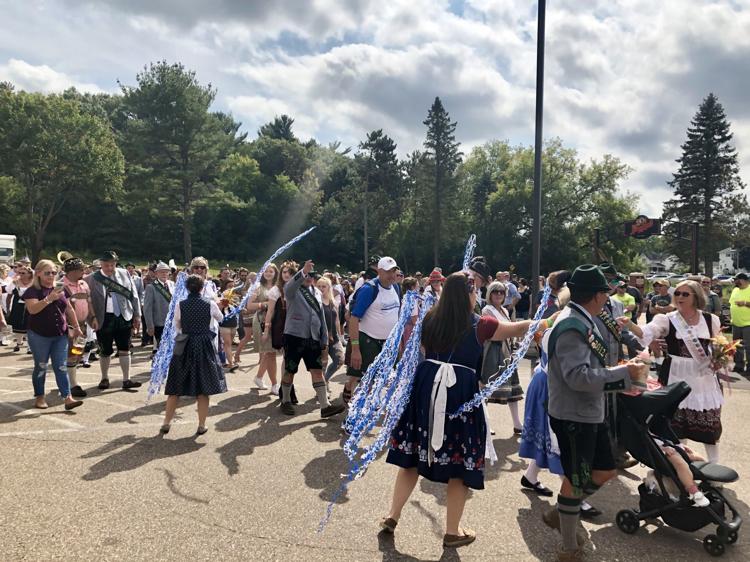 Oktoberfest 2019 royalty announcement and golden keg procession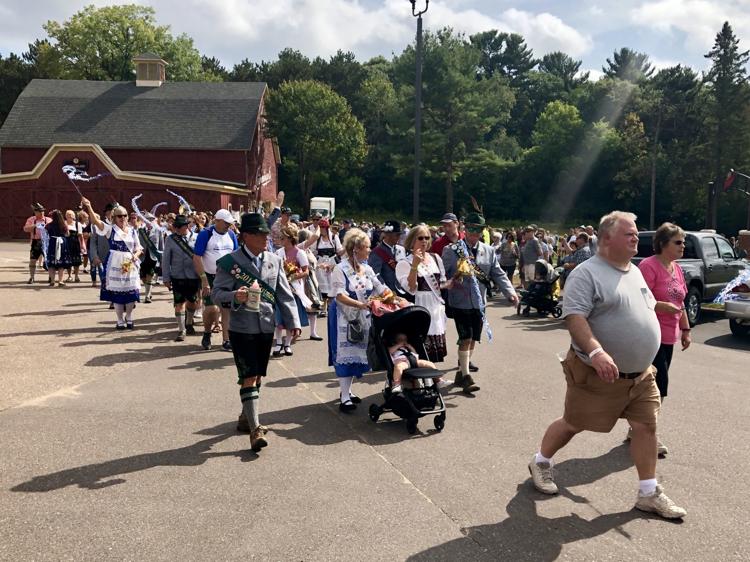 Oktoberfest 2019 royalty announcement and golden keg procession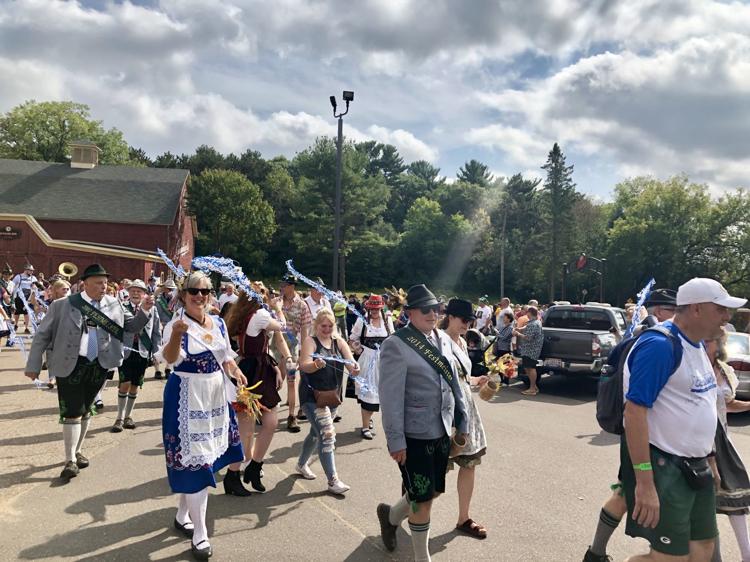 Oktoberfest 2019 royalty announcement and golden keg procession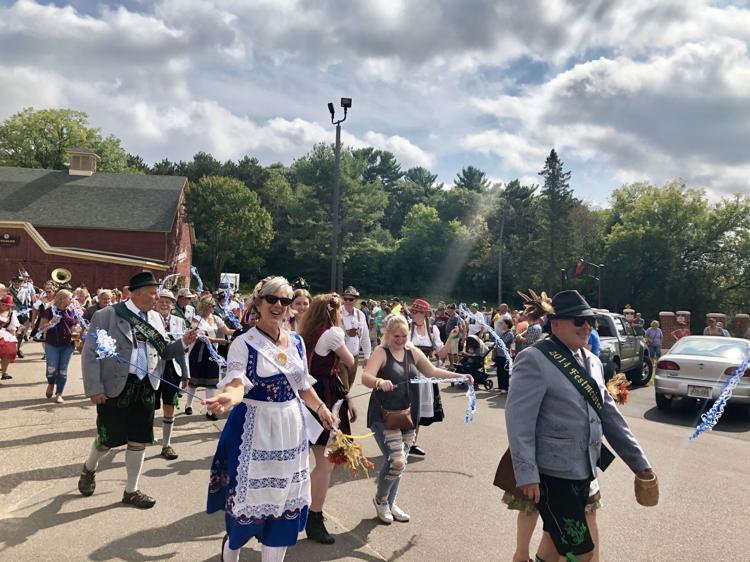 Oktoberfest 2019 royalty announcement and golden keg procession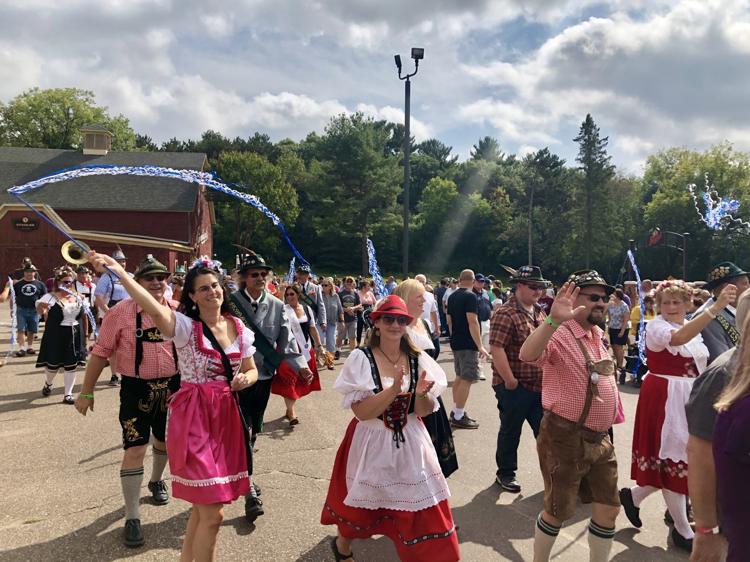 Oktoberfest 2019 royalty announcement and golden keg procession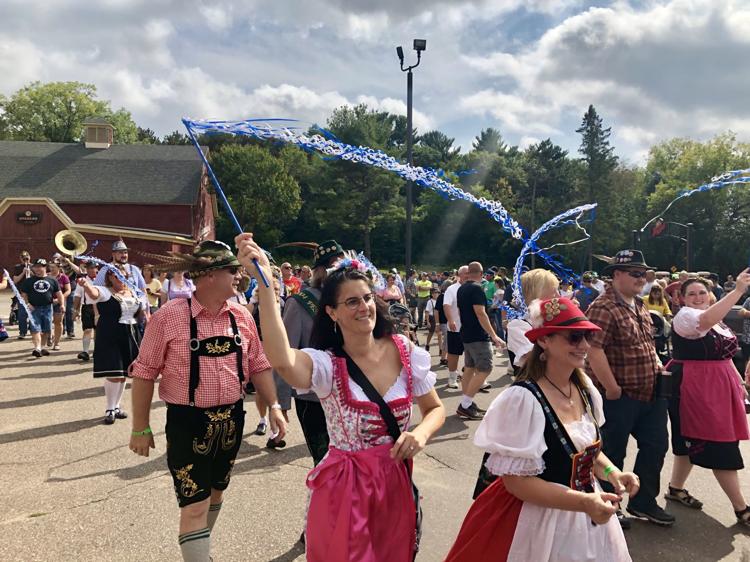 Oktoberfest 2019 royalty announcement and golden keg procession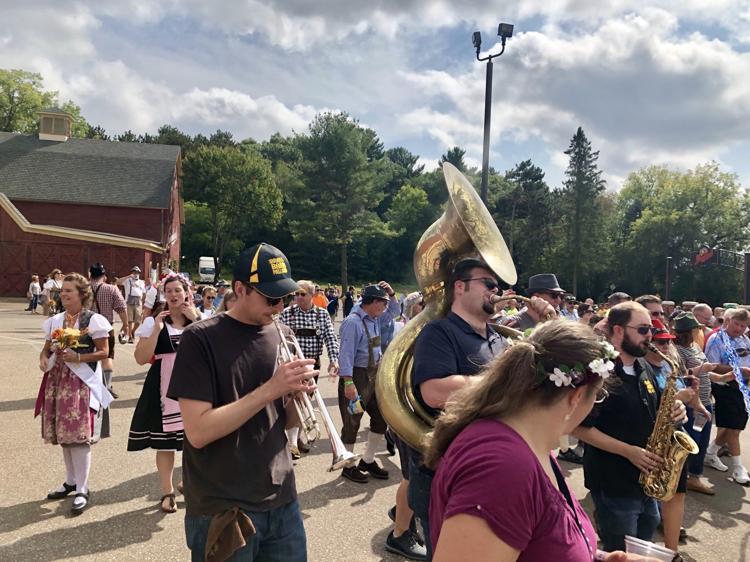 Oktoberfest 2019 royalty announcement and golden keg procession
Oktoberfest 2019 royalty announcement and golden keg procession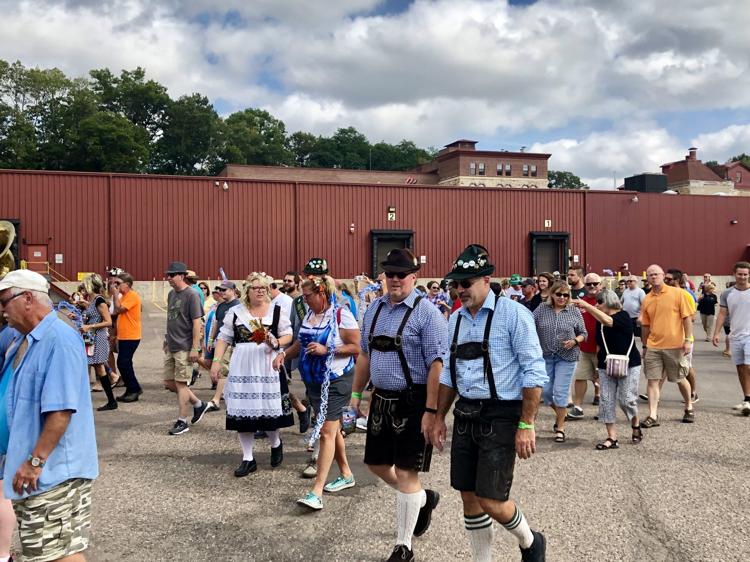 Oktoberfest 2019 royalty announcement and golden keg procession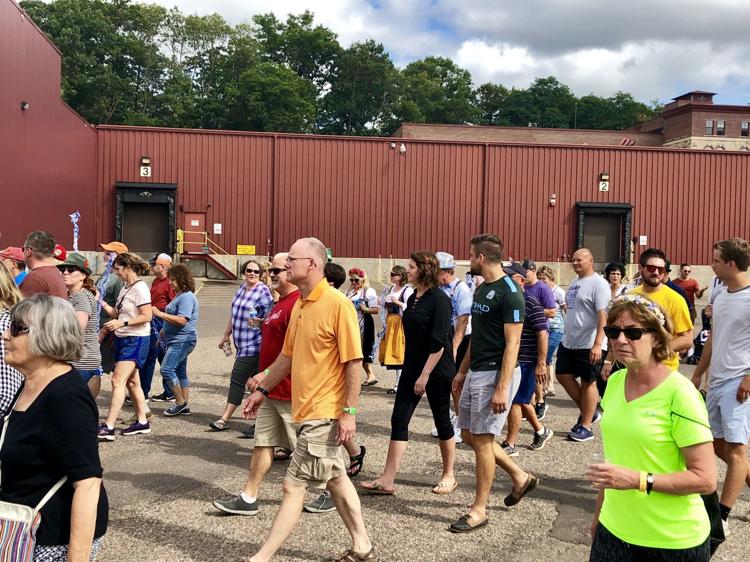 Oktoberfest 2019 royalty announcement and golden keg procession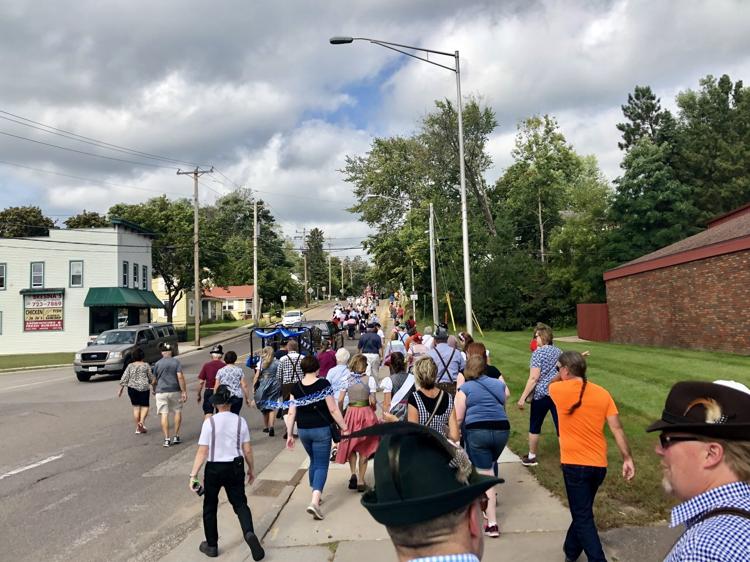 Oktoberfest 2019 royalty announcement and golden keg procession