LAKE HALLIE — One person was killed in a single-vehicle accident early Tuesday morning in Chippewa County.
According to a release from the Lake Hallie Police Department, a 911 call was received reporting that a single vehicle crashed and was on fire near the intersection of 25th Avenue and County Highway P. After the Chippewa Fire District extinguished the fire, the driver's body was discovered inside the vehicle. No other passengers were located, according to the release.
The registered owner of the vehicle, identified in the release only as a 19-year-old from Eagle Point, is believed to be the driver, but that could not be positively determined until after DNA testing is complete, the release said.
An investigation determined that a 2004 Chevrolet Malibu was heading east on 25th Avenue "at an extremely high rate of speed," the release said. The road ends in a T-style intersection with County Highway P. The vehicle traveled through the intersection and struck the natural rock wall face that is adjacent to the highway, the release said.
You have free articles remaining.
No tire marks were located on the roadway, the release said.
This story has been updated to reflect the registered owner of the vehicle is from Eagle Point.
1 | Hwy 178 and County Road I, Chippewa Falls — 46 crashes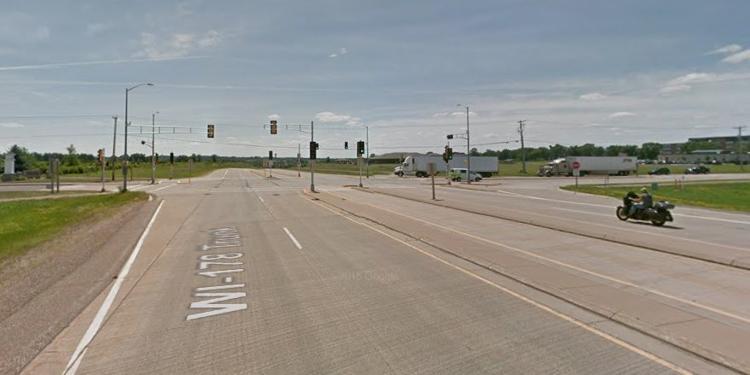 2 | Hastings Way and Melby Street, Eau Claire — 40 crashes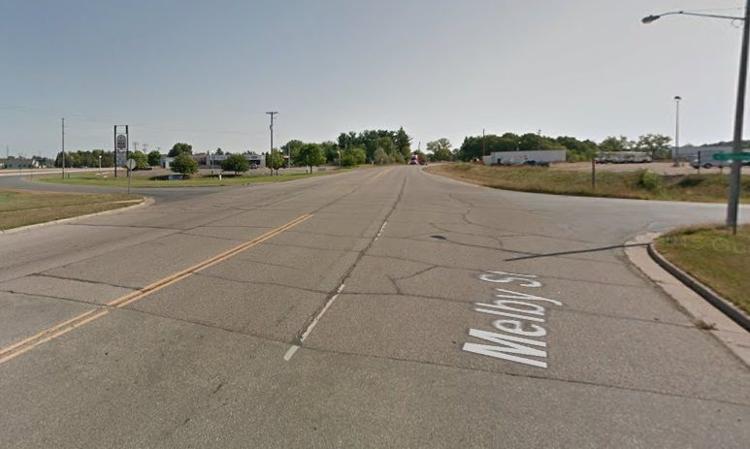 3 | Main Street and Park Avenue, Chippewa Falls — 27 crashes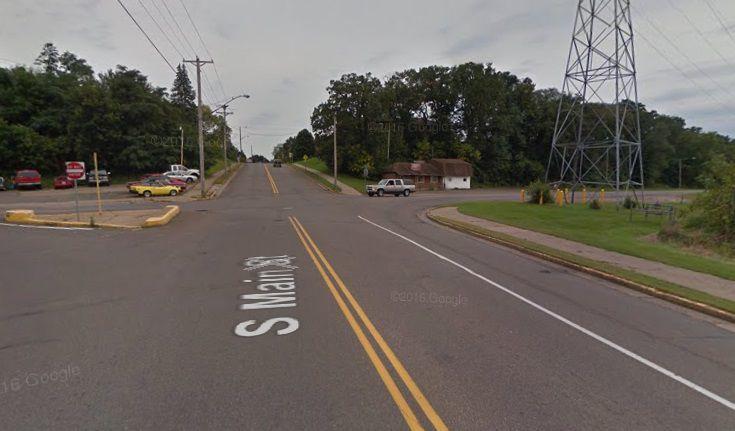 4a | Hwy 124 and Business 29, et al — 26 crashes.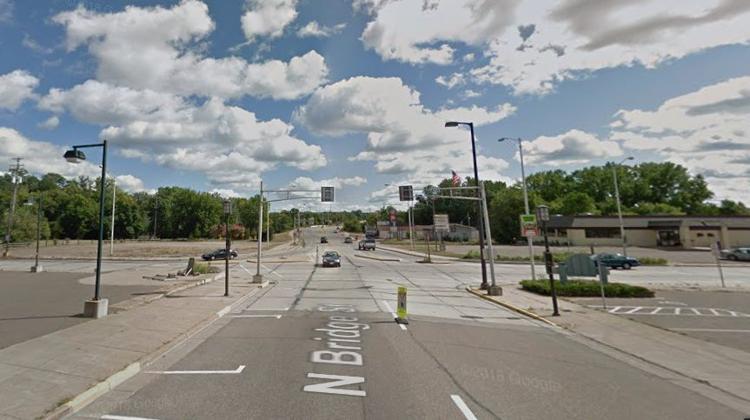 4b | Hwy 124 and Business 29, et al — 26 crashes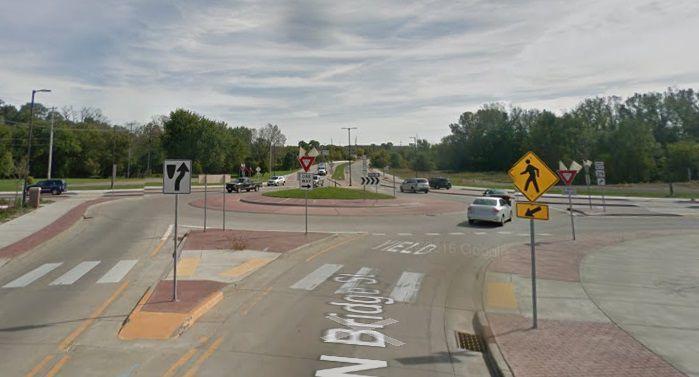 4c | Hwy 124 and Business 29, et al — 26 crashes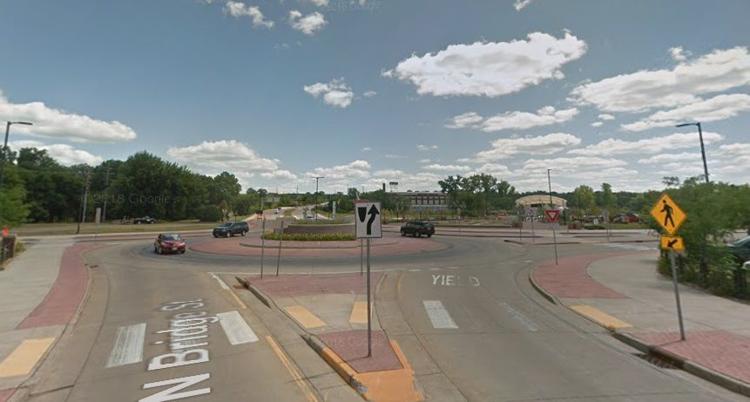 5 | Hwy. 124/Rushman Drive and Grand Avenue, Chippewa Falls — 22 crashes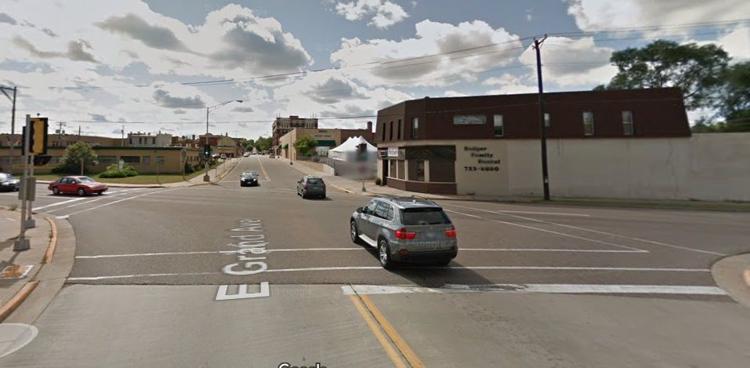 6 | Prairie View Road and Woodward Road, Chippewa Falls — 21 crashes
7 | Hwy 178 and County Road S, Eagle Point — 17 crashes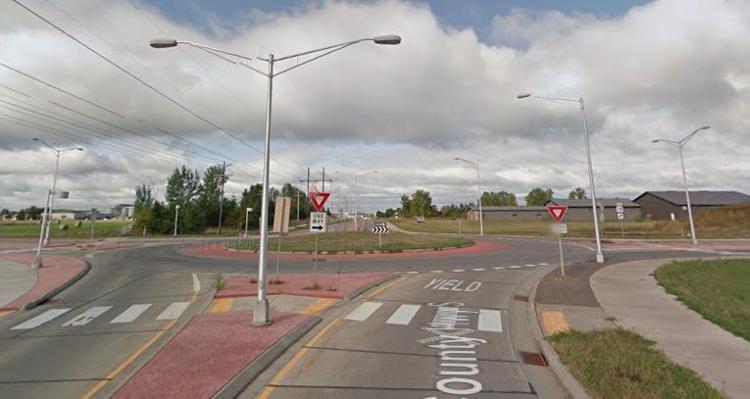 8 | Hwy 124/Rushman Drive and Spring Street, Chippewa Falls — 13 crashes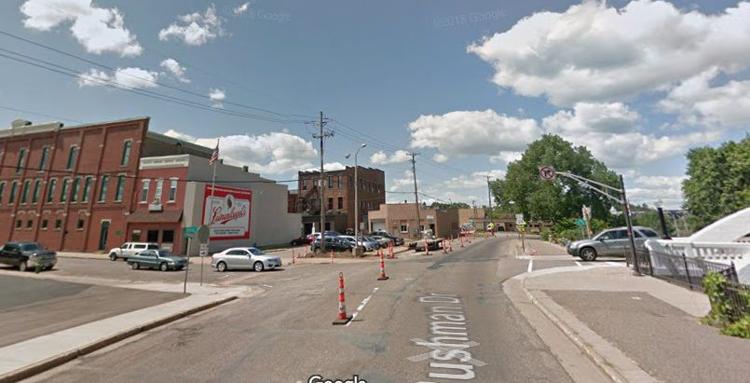 9 | Coleman Street and Wheaton Street, Chippewa Falls — 13 crashes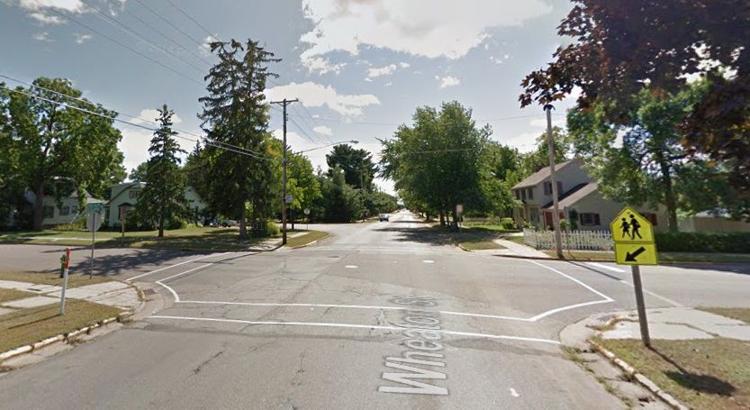 10 | Bay Street and Central Street, Chippewa Falls — 13 crashes