BLOOMER — One person was killed in a car vs. tractor-trailer accident late Friday morning in Chippewa County.
According to a release from the Chippewa County Sheriff's Office, a passenger car with a lone occupant was traveling north on Hwy. 40, approaching the intersection with Hwy. 64 north of Bloomer. The car, which was required to stop at a stop sign, proceeded into the intersection and was struck by a fully loaded tractor-trailer that was carrying logs and traveling eastbound on Hwy. 64.
The driver of the passenger car was pronounced dead on the scene. The operator of the tractor-trailer was not injured. The sheriff's office is not releasing the name pending notification of family.
The report said a preliminary investigation showed the passenger car failed to yield the right of way to the tractor-trailer.
The Bloomer Police Department, Wisconsin State Patrol, Bloomer Fire Department, Bloomer Ambulance and Chippewa Falls Ambulance assisted the Chippewa County Sheriff's Office at the scene.
1 | Hwy 178 and County Road I, Chippewa Falls — 46 crashes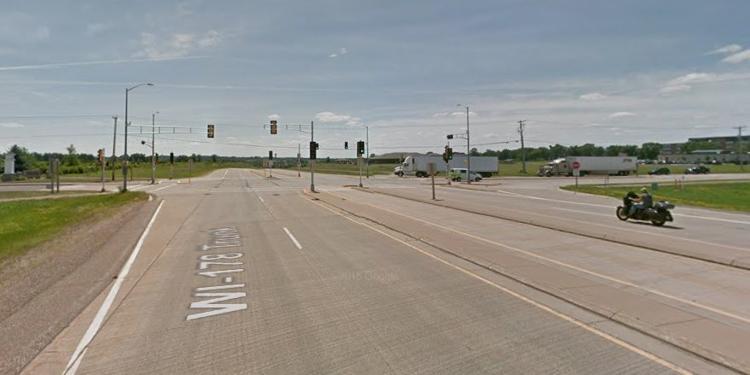 2 | Hastings Way and Melby Street, Eau Claire — 40 crashes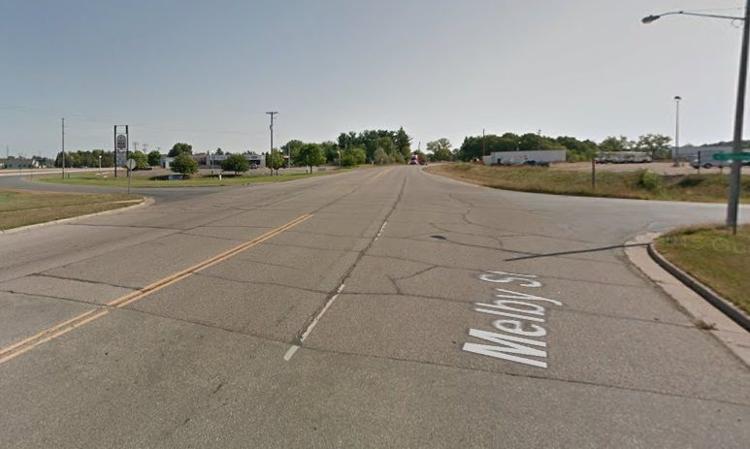 3 | Main Street and Park Avenue, Chippewa Falls — 27 crashes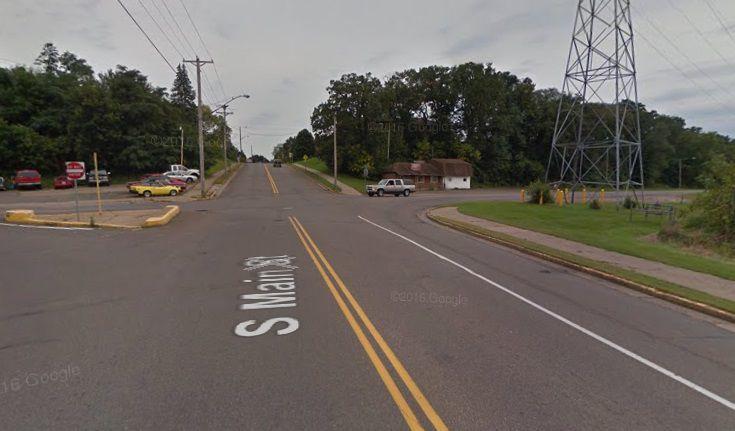 4a | Hwy 124 and Business 29, et al — 26 crashes.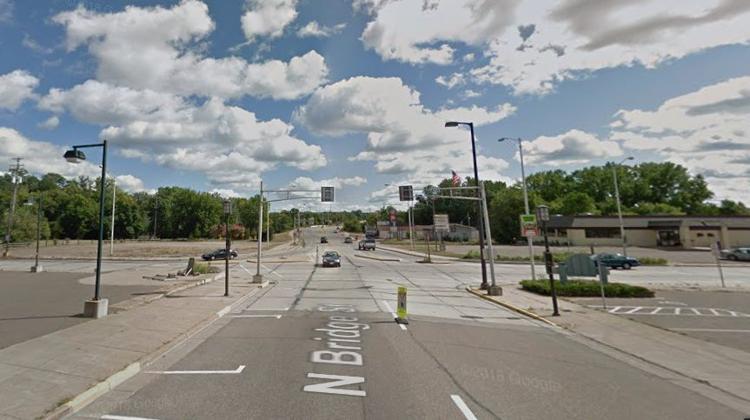 4b | Hwy 124 and Business 29, et al — 26 crashes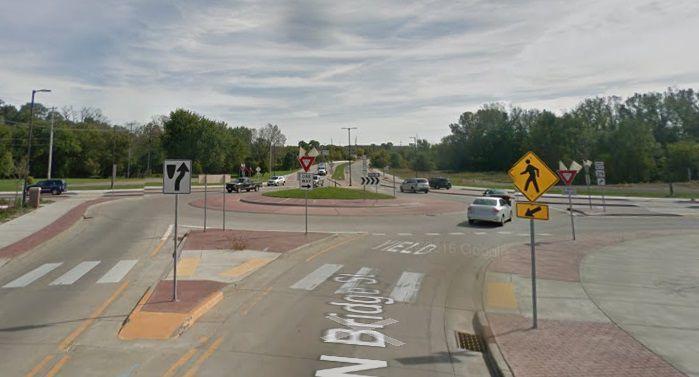 4c | Hwy 124 and Business 29, et al — 26 crashes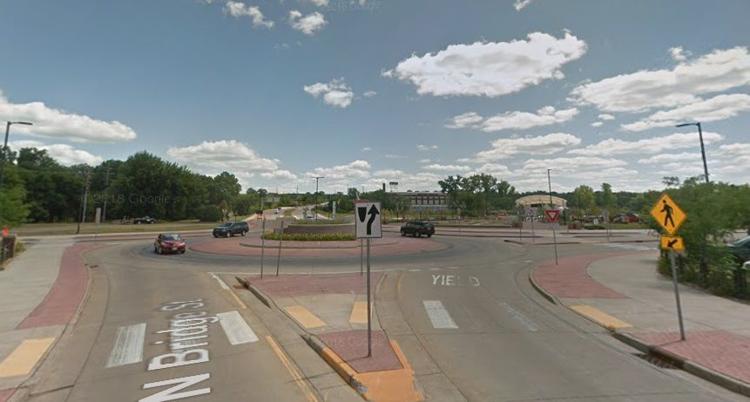 5 | Hwy. 124/Rushman Drive and Grand Avenue, Chippewa Falls — 22 crashes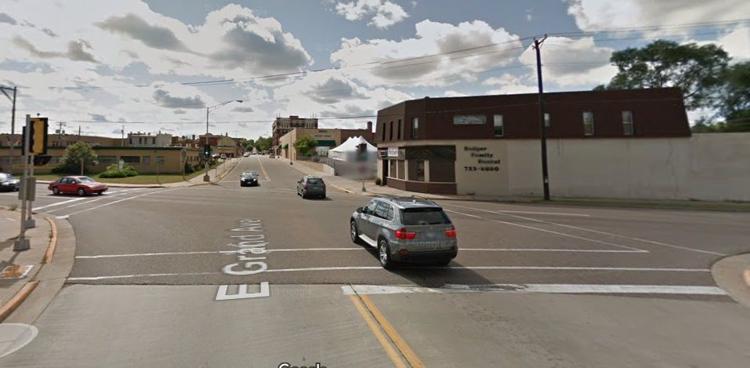 6 | Prairie View Road and Woodward Road, Chippewa Falls — 21 crashes
7 | Hwy 178 and County Road S, Eagle Point — 17 crashes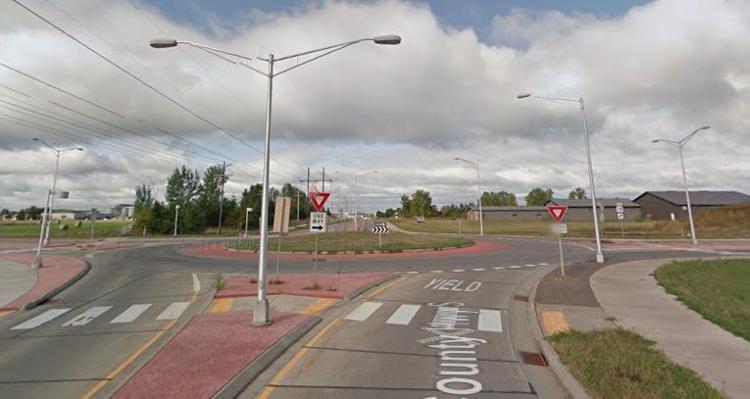 8 | Hwy 124/Rushman Drive and Spring Street, Chippewa Falls — 13 crashes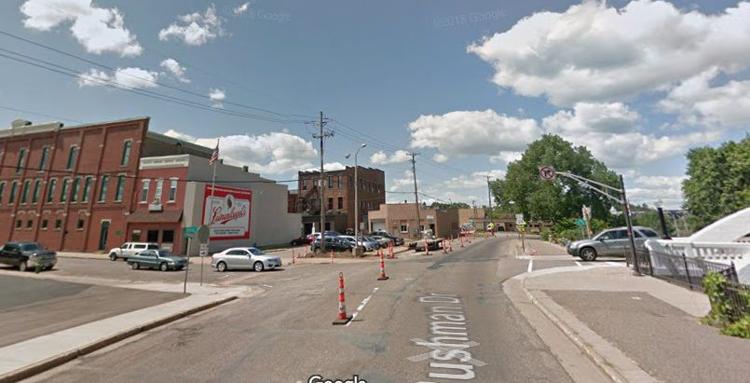 9 | Coleman Street and Wheaton Street, Chippewa Falls — 13 crashes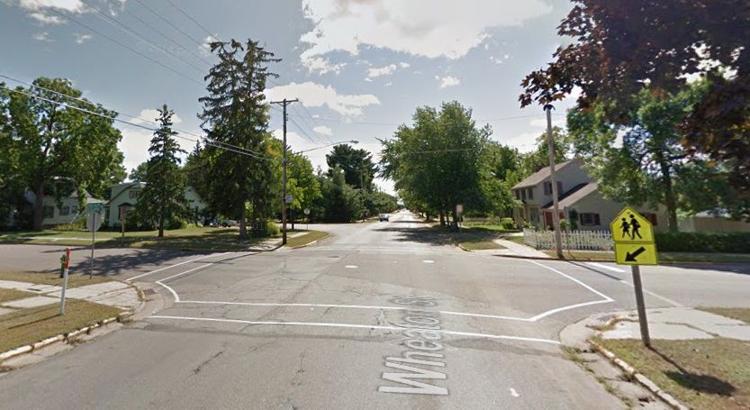 10 | Bay Street and Central Street, Chippewa Falls — 13 crashes