BARRON — Kidnapped 13-year-old Jayme Closs has been reunited with an aunt and is working on recovering.
The Barron County Sheriff's Department held a press conference Friday morning announcing her return and the arrest of a 21-year-old man who is charged with her kidnapping, and later held an update with more information.
Jake Thomas Patterson was arrested shortly after Jayme sought help from a woman walking her dog in a rural area near the town of Gordon, about 60 miles north of Barron in Douglas County.
He will have his initial appearance Monday at 3:30 p.m. in the Barron County Court.
Patterson had no criminal record, and lived a short distance from where Jayme was found.
Jayme disappeared from her family's home near Barron after her parents were killed Oct. 15.
In the house where they believe Jayme was held, authorities recovered multiple guns, including a shotgun that they say is consistent with the parents killing and with the door of the Closs's house being shot open.
Authorities believe that Jayme was the target of the attack and that Patterson had not had prior contact with the family, though he did work at the Jennie-O Turkey Store in Barron for one day three years ago.
The Closses also worked at the turkey plant.
Barron County Sheriff Chris Fitzgerald said at the morning announcement that the investigation was still ongoing, but thanked the many law enforcement agencies and the community for their help bring Jayme home.
"Last night our collective promise was fulfilled," Fitzgerald said.
After being recovered Jayme was taken to a hospital but has since been medically cleared and released. She was interviewed by law enforcement Friday before being taken to relatives, the sheriff said.
According to FBI Special Agent in Charge Justin Tolomeo, the case was challenging due to the planning by Patterson and steps that he took to avoid detection.
Authorities believe this included shaving his head to not leave trace evidence.
Tolomeo said in the morning update that Jayme herself brought the situation to an end.
"It is an incredible day," Tolomeo said.
Jayme went missing after police discovered someone had broken into the family's home outside Barron and fatally shot her parents, James and Denise Closs. The Barron County Sheriff's Department believed the girl had likely been abducted.
In the time since, investigators have received around 3,500 tips, and are continuing to investigate, serving search warrants Friday.
Fitzgerald said that the interest in the case and the concern of the larger community helped lead to Jayme being recognized immediately by the woman she approached.
Fitzgerald also credited Jayme with her own recovery.
"It's amazing," Fitzgerald said. "The will of that 13-year-old girl to survive and escape."
The sheriff said investigators are trying to figure out what happened to Jayme during her captivity and why she was seized, and gave no details on how she escaped except to say Patterson was not home at the time. He said there is no evidence Patterson knew Jayme or her family or had been in contact with her on social media.
"I know all of you are searching for the answer why any of this happened," Fitzgerald said. "Believe me, so are we."
The sheriff said that he did not know if Jayme had been physically abused but that she was hospitalized overnight for observation and released. Investigators were still interviewing her, and she was "doing as well as circumstances allow," he said.
Jayme's grandfather, Robert Naiberg, said he had been praying for months for the call he received about his granddaughter.
"I thought, 'Good for her she escaped,'" he said.
Jayme disappeared from her home near Barron after someone blasted his way into her home and shot her parents, James and Denise Closs, on Oct. 15. The sheriff said investigators believe Patterson killed them in order to abduct the girl.
Patterson took such measures as shaving his head beforehand to avoid leaving evidence at the scene, the sheriff said. A shotgun similar to the one used was recovered from the home where Jayme was believed held, according to Fitzgerald.
Property records show that the cabin belonged to Patterson's father at the time of Jayme's disappearance.
The woman who first spotted Jayme on Thursday, Jeanne Nutter, said she was walking her dog along a rural road when a girl called out to her, grabbed her and revealed her name.
"She just yelled, 'Please help me! I don't know where I am! I'm lost!'" Nutter, a social worker who spent years working in child protection, told The Associated Press.
Nutter took her to the home of Peter and Kristin Kasinskas. Jayme was quiet, her emotions "pretty flat," Peter Kasinskas said. From what she told them, they believed she was in Gordon, a logging town of about 650 people, for most of the time she was missing.
Over the past few months, detectives pursued thousands of tips, watched dozens of surveillance videos and conducted numerous searches for Jayme, including one that drew 2,000 volunteers but yielded no clues.
"It was only a few months ago that we as a community gathered to pray for Jayme's safe return at Barron High School," Barron County District Attorney Brian Wright said Friday. "God has answered those prayers."
In November, the sheriff said he kept similar cases in the back of his mind as he worked to find Jayme, including the abduction of Elizabeth Smart, who was 14 when she was taken from her Salt Lake City home in 2002. Smart was rescued nine months later after witnesses recognized her abductors on an "America's Most Wanted" episode.
Smart said in a telephone interview that Jayme's story is "why we can never give up hope on any missing child."
Adam Aljamrah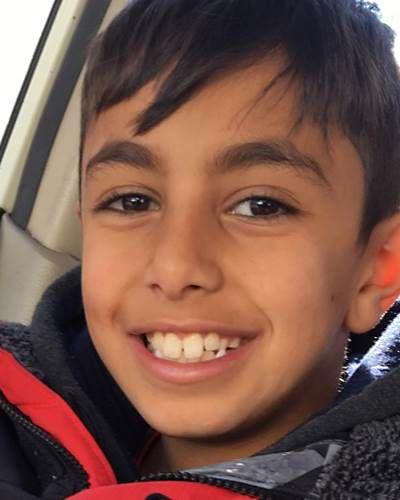 Mahdi Aljamrah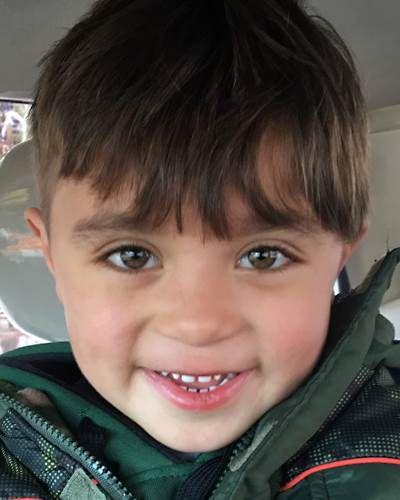 Orin Anderson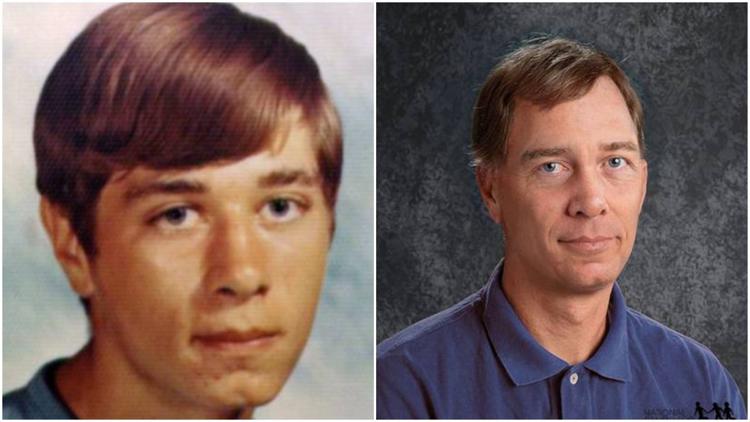 Ganem Avila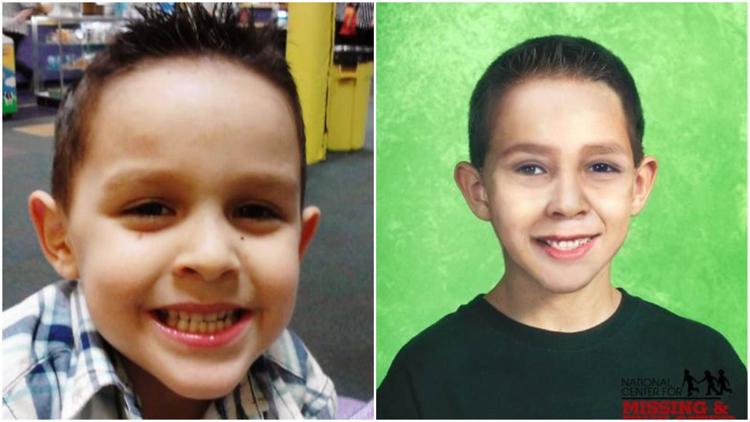 Kayla Berg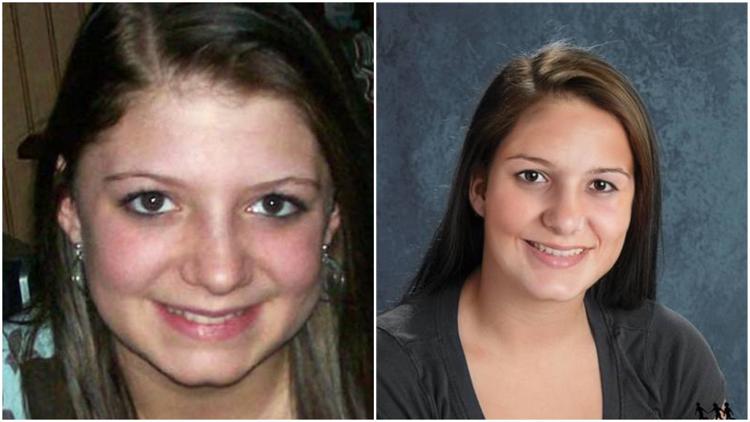 Kimberly Bond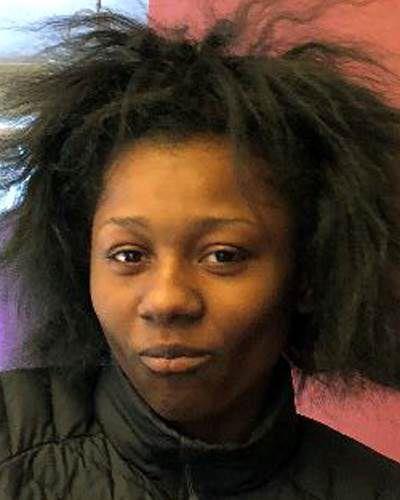 Ricky Bryant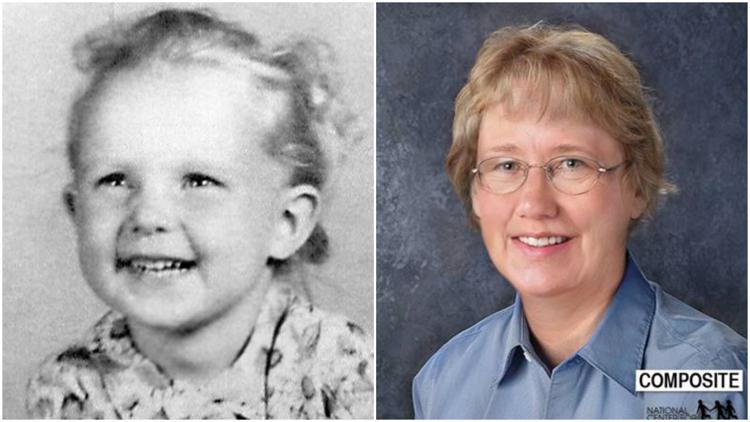 Sara Bushland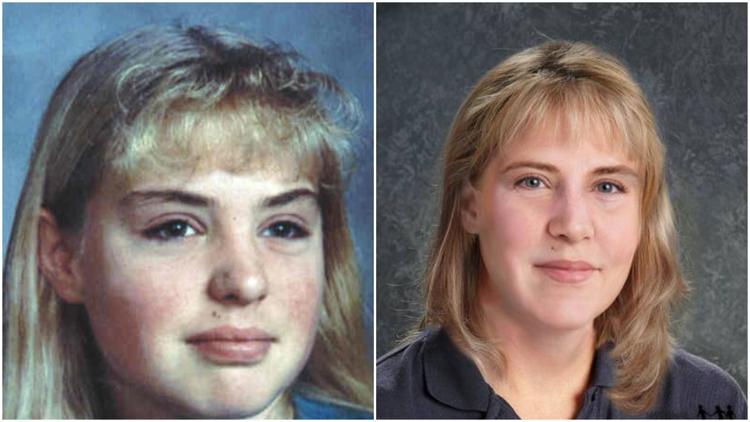 Donna Christensen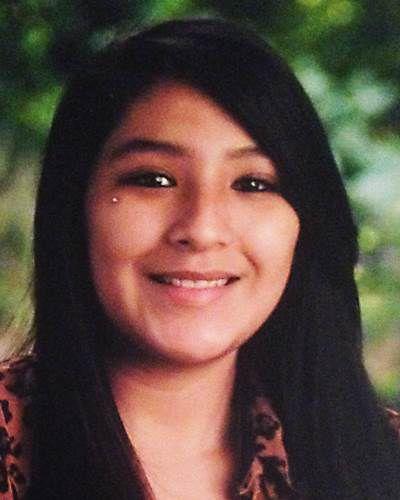 Madeline Edman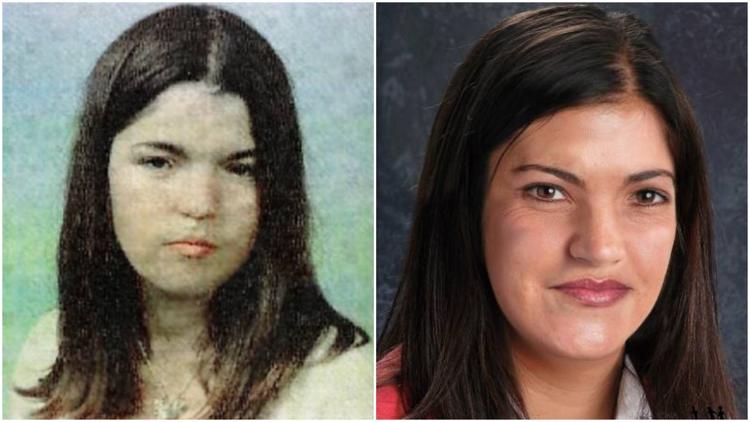 James Egan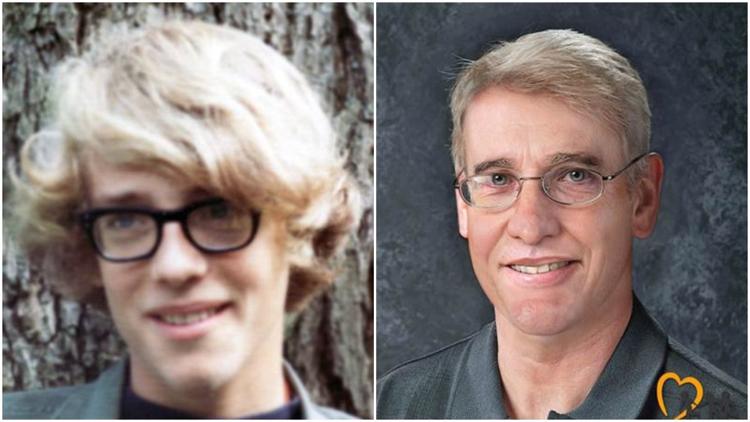 Marcina Elizaldi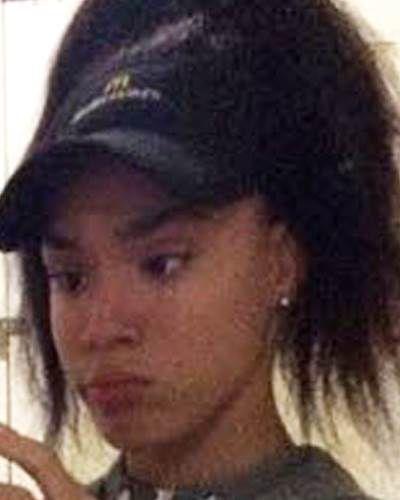 Robert Fritz
Kaitlynn Hawkins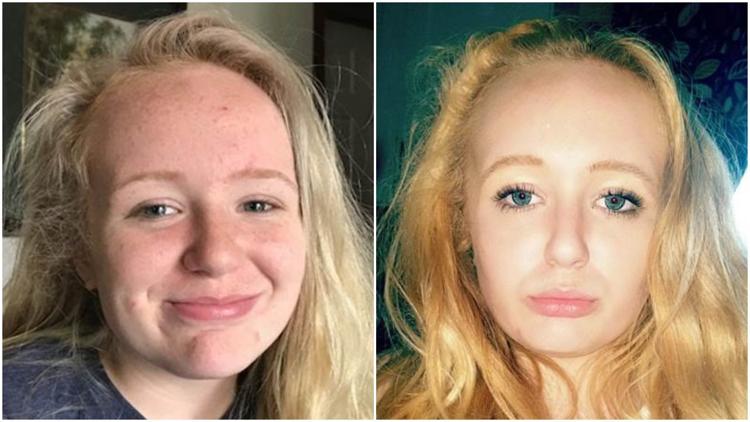 Dontray Hunter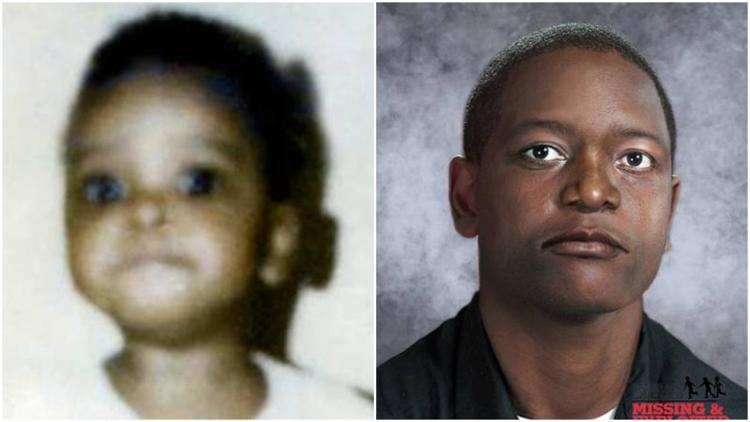 Heather Johnson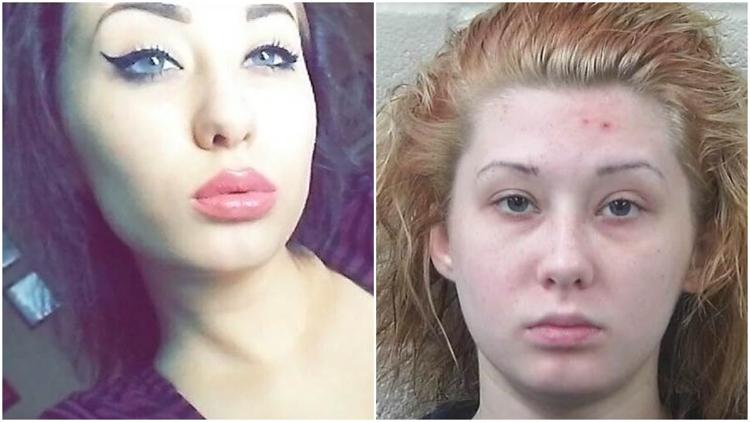 Ah-Jah Kern
Mackenzie Marken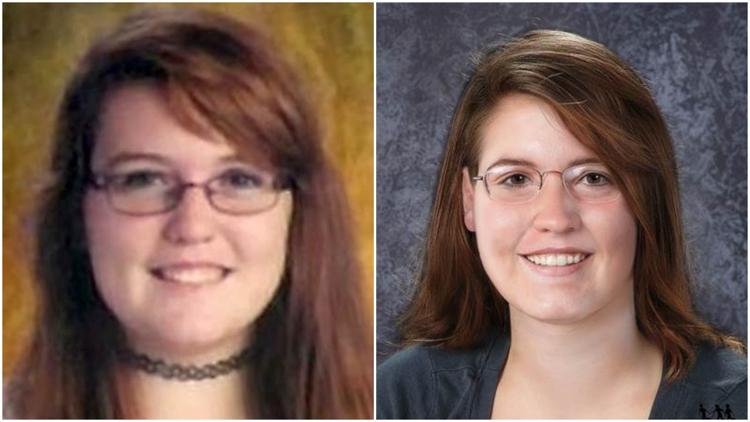 Kiara Miller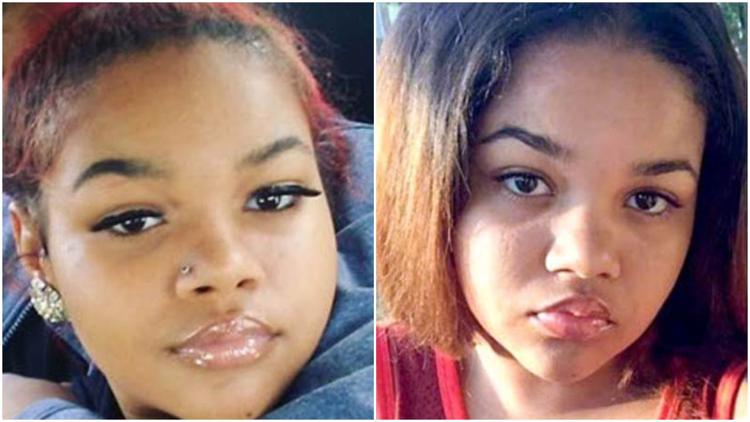 Aaron Morris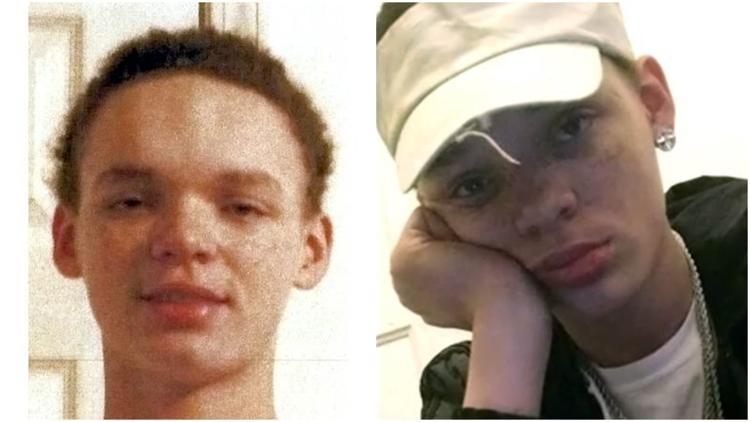 Aerriona Oliver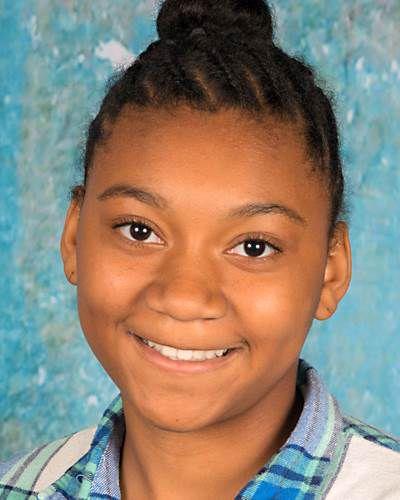 Travis Parks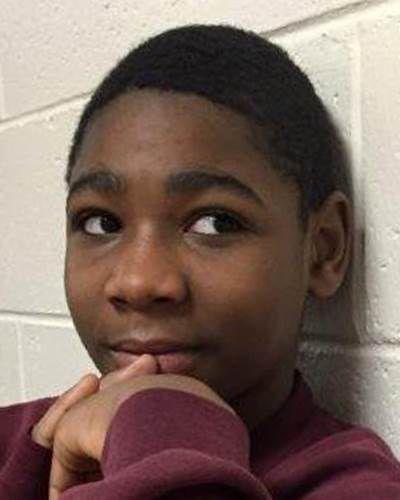 Alexis Patterson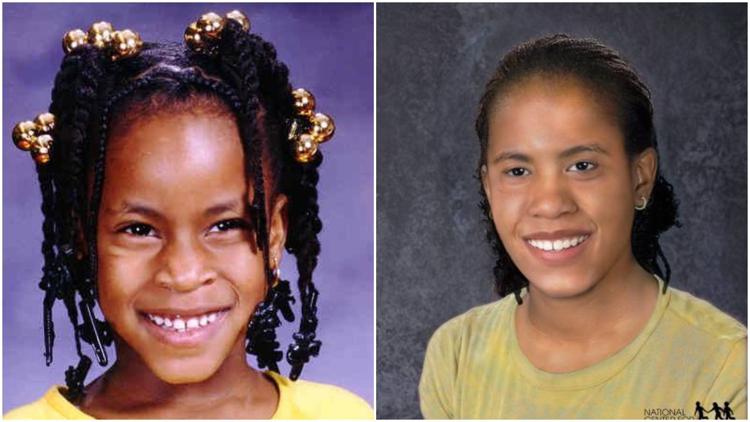 Jada Robinson-Martin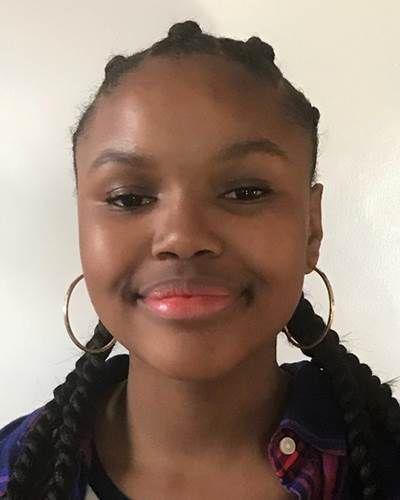 Jossani Rosales-Madrigal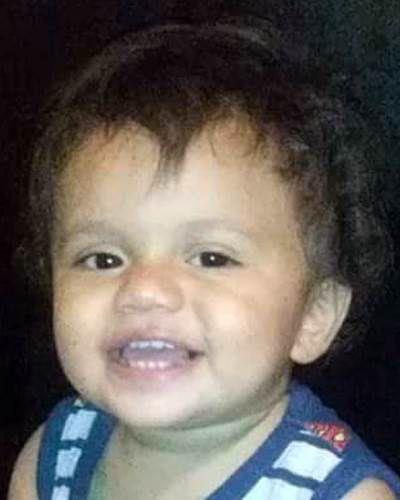 Neftali Rosales-Madrigal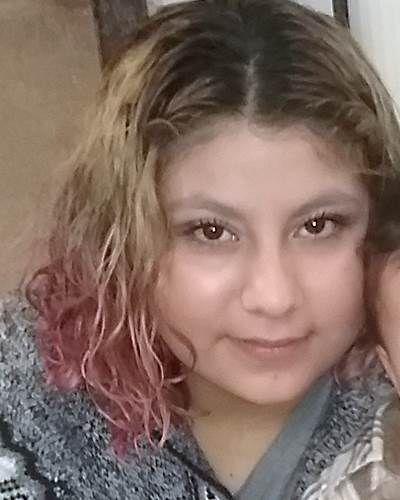 Stacy Rudolph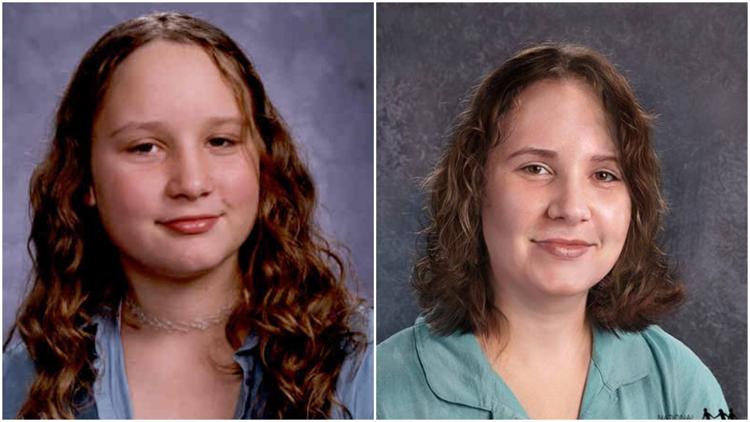 Fabion Santana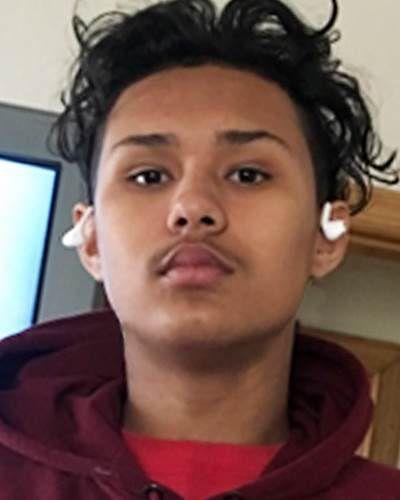 Suzanne Schultz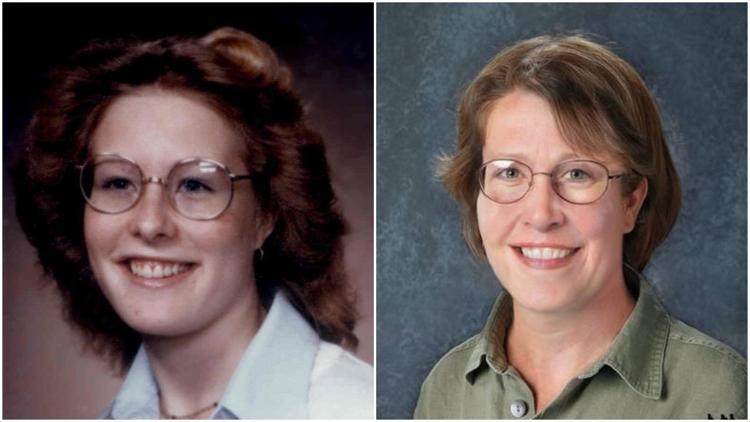 Catherine Sjoberg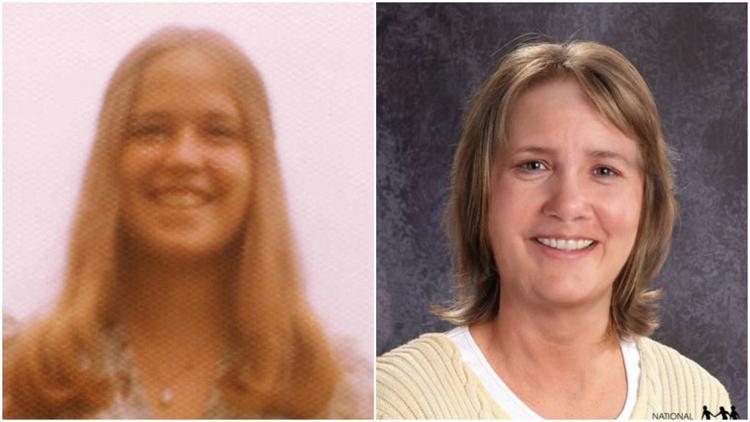 Michelle Watson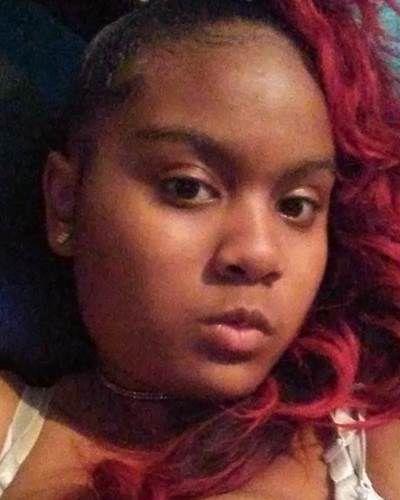 Alexandria Williams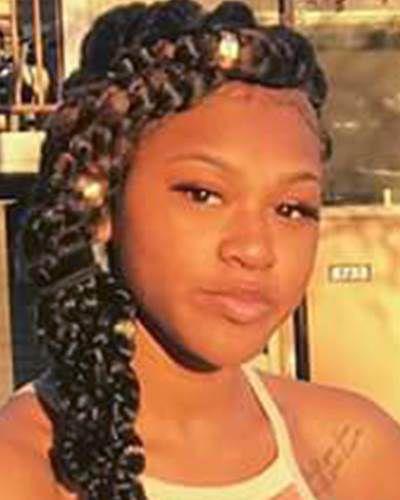 Marco Williams-Tucker
Jahnia Carter-Judd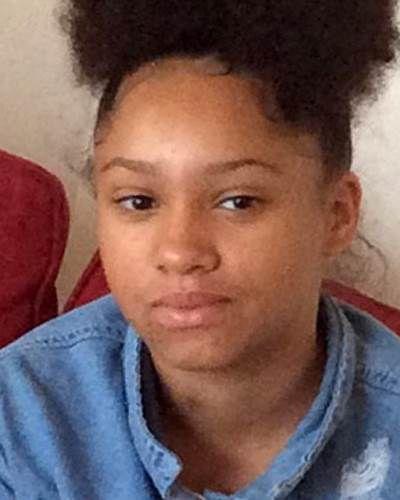 Destiny Davis
Annie Eddy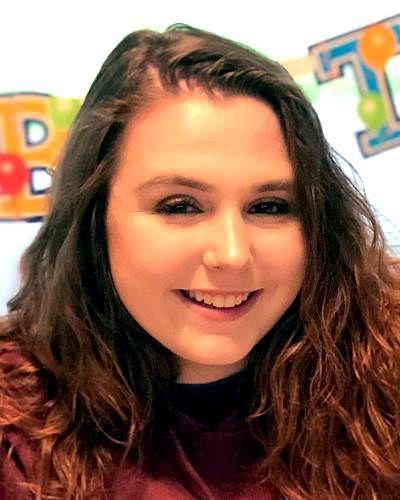 Justice Giaron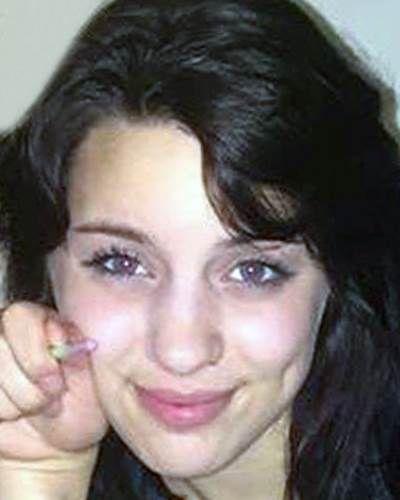 Amyah Haggard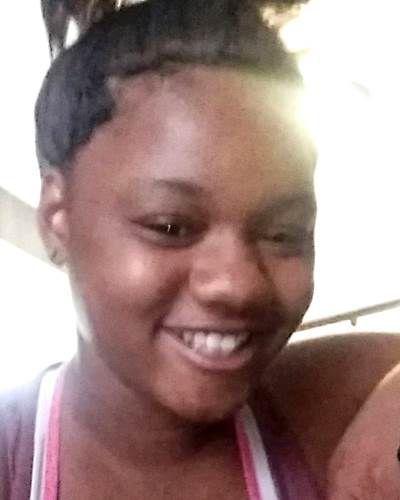 Kathryn Hamman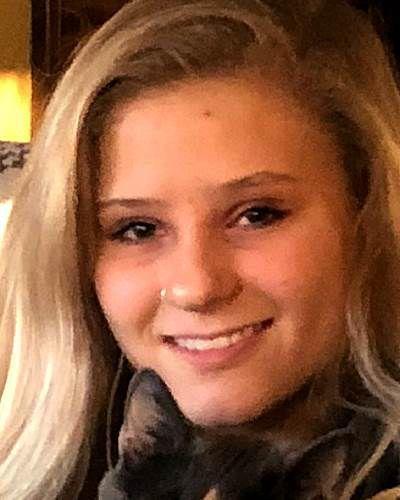 Matthew Heslip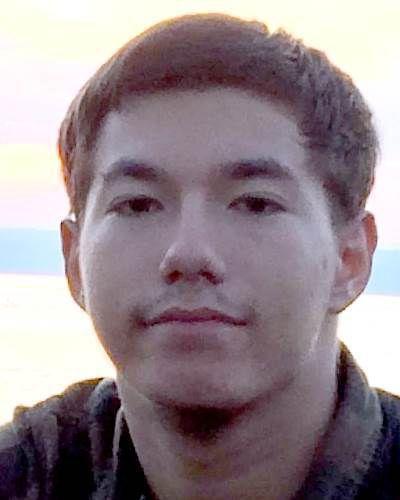 Alizae Jentz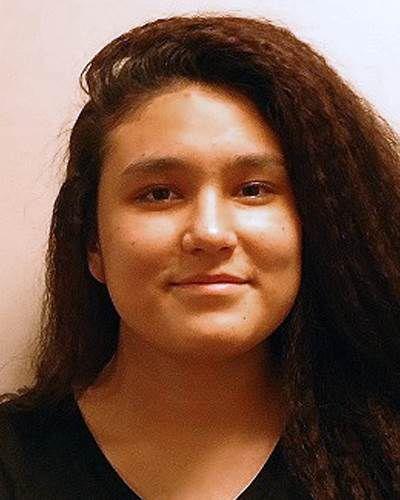 Leon Knox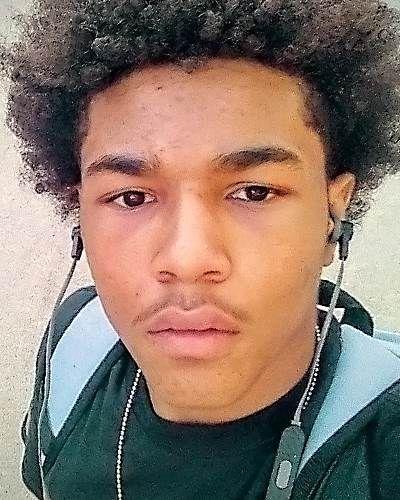 Kendra Lamb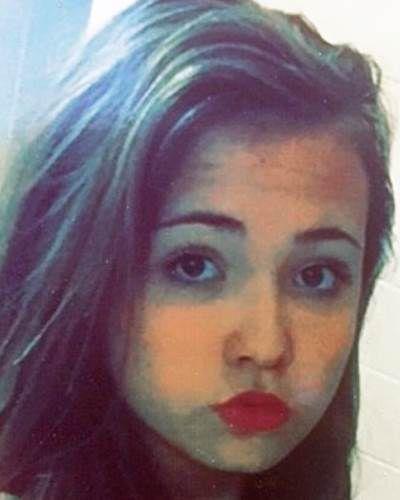 Star Larrondo
Jakob Moran
James Mummer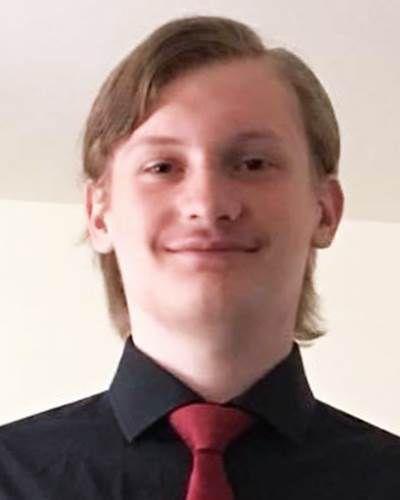 Tanya Rivera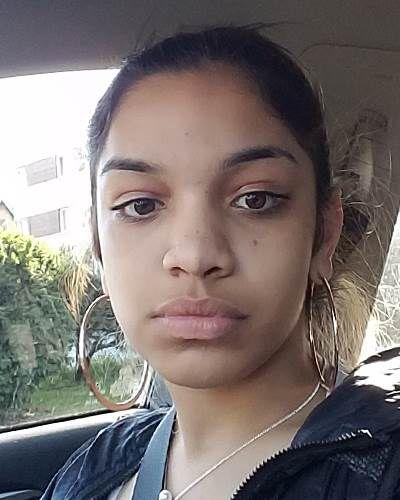 Ruby Rose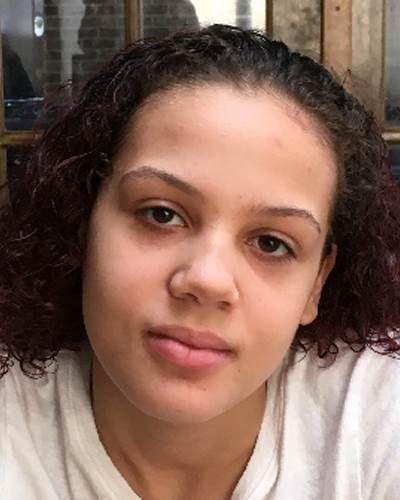 Layla Wills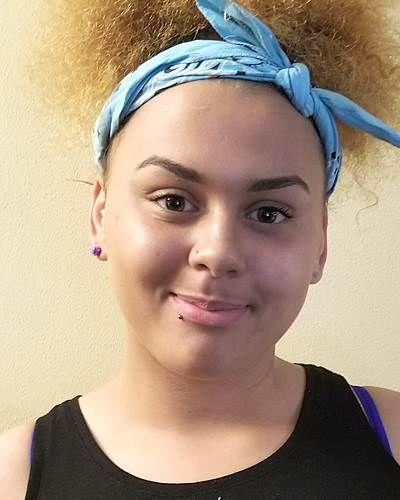 Teahjah Zolliecoffer