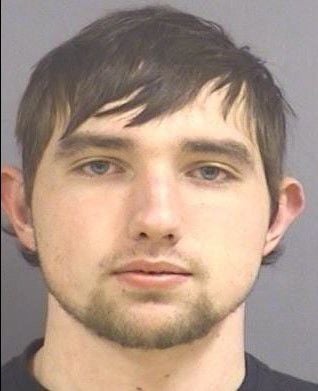 The passenger in a vehicle that struck and killed three Girl Scouts and a mother in November 2018 was convicted Monday for his role in the crash.
John E. Stender, 24, 817 2nd Ave., Eau Claire, pleaded no contest to harboring/aiding a felon-falsifying information in Chippewa County Court. A misdemeanor charge of intentionally abusing a hazardous substance was read-in and dismissed.
Stender was a passenger in a truck driven by Colten Treu, who struck the Scouts as they were cleaning debris near Highway P in the village of Lake Hallie. Treu and Stender then drove to their house, where they hid the truck in a garage. Treu was sentenced in March 2020 to serve 54 years in prison.
Judge James Isaacson set a sentencing date for July 26. Isaacson ordered a pre-sentence investigation, and defense attorney Harry Hertel informed Isaacson he will seek an alternative PSI. The crime is a felony G in Wisconsin and carries a maximum penalty of five years in prison, plus five years of extended supervision, and a $25,000 fine.
Stender remains free on a signature bond. Chippewa County District Attorney Wade Newell did not request for bond to be revoked after the hearing, even though Stender is now a convicted felon.
"Generally, whenever someone enters a plea voluntarily, we don't revoke bond," Newell said after the hearing concluded. "It has its risks and rewards. It's part of getting someone to voluntarily plea."
At a hearing March 25, Isaacson ruled that all victim impact statements and comments from the family and friends of those injured and killed in the crash will be considered when he sentences Stender. However, Hertel contends the victims of that crime are the police who were looking for the vehicle, not the victims of the crash or their families and friends.
According to the criminal complaint, Treu and Stender had purchased an aerosol can at the Lake Hallie Walmart on Nov. 3, 2018, and were driving back to Treu's home at 1060 Joseph St., Chippewa Falls. Both men had "huffed" from the aerosol can during the drive.
The crash happened as Treu was driving northbound on Highway P, just south of the Highway 29 overpass. Treu's vehicle veered off the west side of the road and struck the group of Girl Scouts as they were removing litter.
During his sentencing hearing, Treu claimed Stender caused the crash. Treu said he yelled at Stender, saying "What are you doing?" when Stender grabbed the wheel.
Treu said he overcorrected the vehicle and wound up going in the ditch, where he struck the Girl Scouts.
In interviews with law enforcement, Stender admitted he grabbed the wheel of the car, causing Treu to yell at him. Stender recalled seeing one person being struck by the vehicle; he hit his head and lost consciousness. He woke up just before they arrived at Treu's home.
After striking the five people — one Girl Scout who was hit survived the crash — Treu drove his vehicle back to his home rather than staying at the scene. He then hid the pickup in a garage. Stender did not immediately assist law enforcement or return to the scene, leading to the charge of assisting or harboring a felon.
Newell filed the charges against Stender just days after Treu's sentencing concluded.
The four people killed in the crash were Autumn Helgeson and Jayna S. Kelley, 9, both of Lake Hallie, Haylee J. Hickle, 10, and her mother, Sara Jo Schneider, 32, both of the town of Lafayette.
La Crosse County Circuit Court felony cases in March
Uneke R. Scarbrough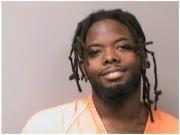 Darion Thomas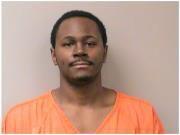 Marc Balgord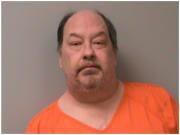 Jacob Stanles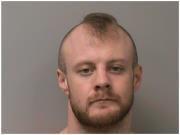 Lee Weimerslage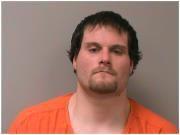 Wade Stenberg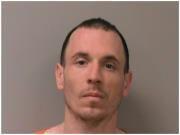 Kerry P. Kavanaugh
Kerry P. Kavanaugh, 45, La Crosse, was charged March 19 with driving a vehicle without owner's consent, fraudulent use of a credit card and two counts of uttering a forgery. Kavanaugh used a man's car and refused to return it in December, used a woman's credit card without permission Dec. 23 to purchase $6,000 in Kwik Trip gift cards and used forged checks to purchase items Feb. 28 and March 1 at Quillin's IGA on French Island, according to the complaint.
Kara Venable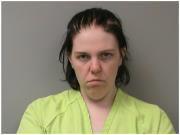 Timothy Kasten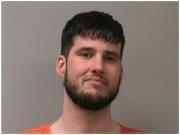 Jared Hensley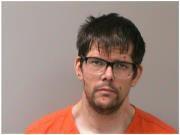 Faraji Robinson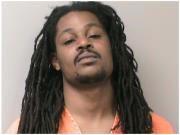 Riley Friend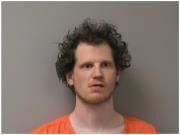 Shereda Coleman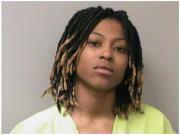 Kieng Yang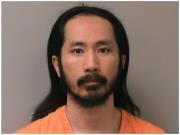 Joseph Moran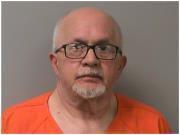 Donte Tate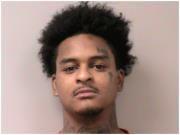 Andrew Marshall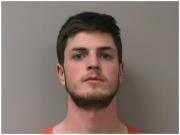 Dennis Williams
Dennis Williams, 62, Kilmichael, Miss., was charged March 12 with fourth-offense operating a motor vehicle while intoxicated and fourth-offense operating with a prohibited alcohol concentration. Williams was pulled over March 6 for going 85 mph on Interstate 90, failed multiple field sobriety tests and refused a preliminary breath test, according to the complaint.
Ricky Eddy
Ricky D. Eddy, 27, Merrillan, Wis., was charged March 11 with possession of methamphetamine and possession of drug paraphernalia, both as a repeat offender. Eddy had 9.9 grams of meth and two pipes Feb. 15 when he was the passenger in a vehicle that was pulled over for expired registration, according to the complaint.
LC Graham
LC L. Graham, 38, La Crosse, was charged March 11 with possession of narcotic drugs. Graham had hydrocodone in his vehicle Feb. 11 when he got stuck in the snow in the south alley of the 900 block of La Crosse Street, according to the complaint.
Amanda Worke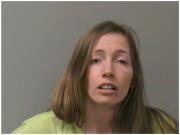 Matthew Hain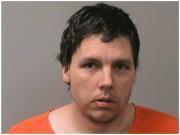 Noah Betz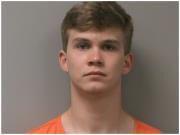 Ashleigh Bye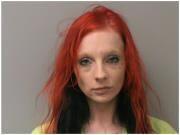 Denis Glotov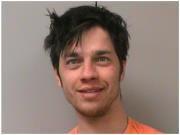 Kelly Buckholtz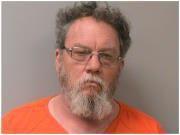 Carli Stein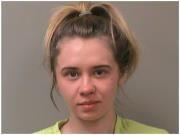 Greg Porter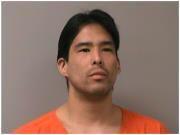 Tony Ballard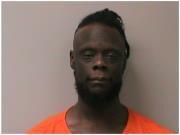 Anthony Fry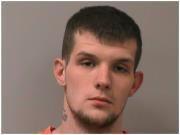 Jarrad Panama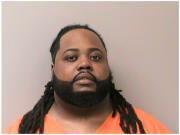 Sean Moore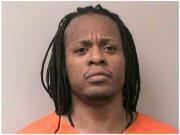 Jessica Beck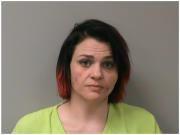 James Ramsey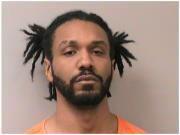 Benjamin Wiese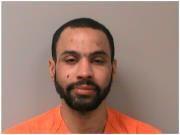 Lewis Byrd
Lewis E. Byrd was charged March 5 with stalking. Byrd called a woman 50 times in one day Feb. 21, refusing to stop after she told him to, according to the complaint.
Kailix Roe
Kailix K. Roe, 17, La Crosse, was charged March 5 with possession with intent to deliver cocaine and possession of drug paraphernalia. Roe had 6.8 grams of cocaine and a container with marijuana residue Feb. 21 when he was pulled over for crossing the center line, according to the complaint.
Miranda Machen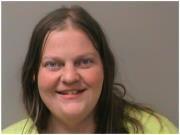 Steven Huntington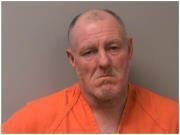 Yahyaa Kelly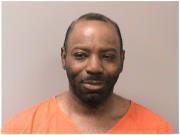 Christian Cieminski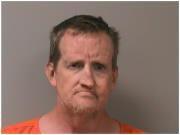 Shakur Clayton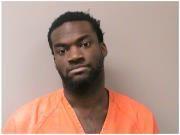 Ray Welcome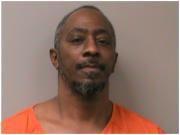 The following people have been charged with a felony in La Crosse County.
The following people have been charged with a felony in La Crosse County.
The following people have been charged with a felony in La Crosse County.
The following people have been charged with a felony in La Crosse County.
The building at 333 Vine St. is a criminal justice hub. The La Crosse County Courthouse and Law Enforcement Center, which opened in 1997 with …