A waterfall of creative energy is flowing upriver to Chippewa Falls.
Ivy Media, a professional video/photography production company, is moving from Eau Claire to Chippewa Falls. Co-owners Kyle Lehman and Alak Phillips started Ivy Media in early 2019 and are now transitioning their business model, and central location, to accommodate changes forced upon them during the COVID-19 pandemic.
"I've been doing film and photography for the past eight years and this isn't the first time I've had to reinvent myself or how our company looks at things," Lehman said. "I'm a business owner because I enjoy adjusting to and solving problems. We ran into a big problem internally with our company when the pandemic hit, but now I'm excited to solve that problem and continue pursuing this career."
Ivy Media has made a name for themselves the past few years in the Chippewa Valley through a variety of photography and video projects, ranging from portraits to large scale corporate advertising campaigns. Some of the projects under Ivy's belt include local commercials, Dart Transportation's advertising materials, a Bon Iver documentary done by Ambient Inks and The Voice alum Chris Kroeze's promotional materials.
When Ivy Media first opened in downtown Eau Claire, its business model was that of a co-working space in which freelance photographers, musicians, videographers and companies would rent space/equipment out from the company for a flat monthly fee. Within the first few months Ivy Media skyrocketed to 36 members, but within the first six months of the coronavirus pandemic every member ceased their monthly agreement due to a lack of work in the creative field and not wanting to work in an office environment for the time being.
With the creative business landscape drastically changing in the past 18 months, Lehman said he and Phillips set their sights on other areas to call home due to a variety of factors.
"It is so difficult to invest yourself into a community for eight years and then decide to leave," Lehman said. "We're not leaving Eau Claire because we don't like Eau Claire, we're leaving Eau Claire because we cannot afford Eau Claire. We just can't grow and scale our company as fast as Eau Claire needs us to. We needed to be in an area where we can grow at our own pace."
Ivy Media staff are now moving equipment into the company's new home at 521 N. Bridge St. in Chippewa Falls. The space will be fully completed and operational by February and will have ample space for high end photo/video work and also be available for rent for freelancers and other businesses in need of productions pace.
Lehman said the primary reason behind choosing to call the city of Chippewa Fall home for the foreseeable future is the growing sense of vibrancy within the community.
"There are always great events happening here, it's a tourism area and businesses are moving here left-and-right," Lehman said. "Chippewa Falls is a great place to live, it's affordable and the people here are so supportive of each other. I'm excited to see where things go here."
For more information, and to inquire for services from Ivy Media, you can contact them at info@ivymedia.org.
Photos: Leinenkugel's Pure Water Days Races 8-14-21
Leinenkugel's Pure Water Days Races 8-14-21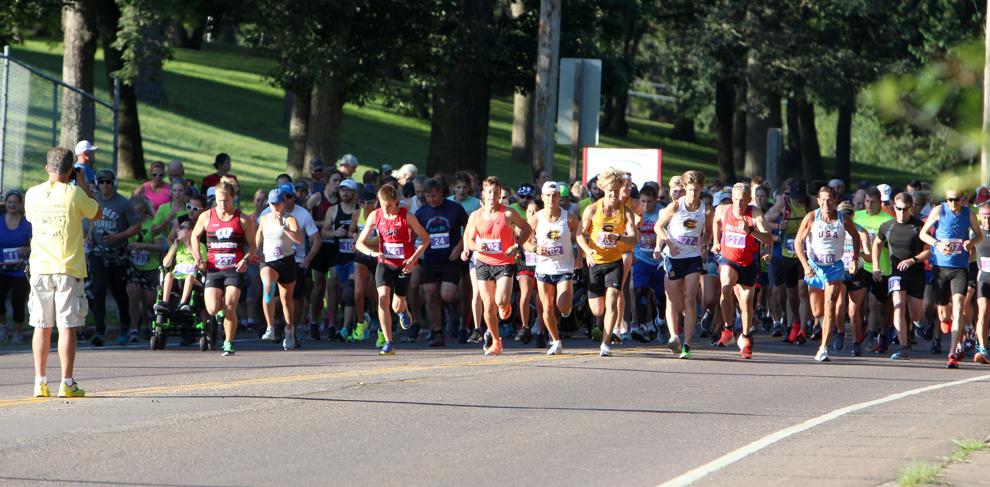 Leinenkugel's Pure Water Days Races 8-14-21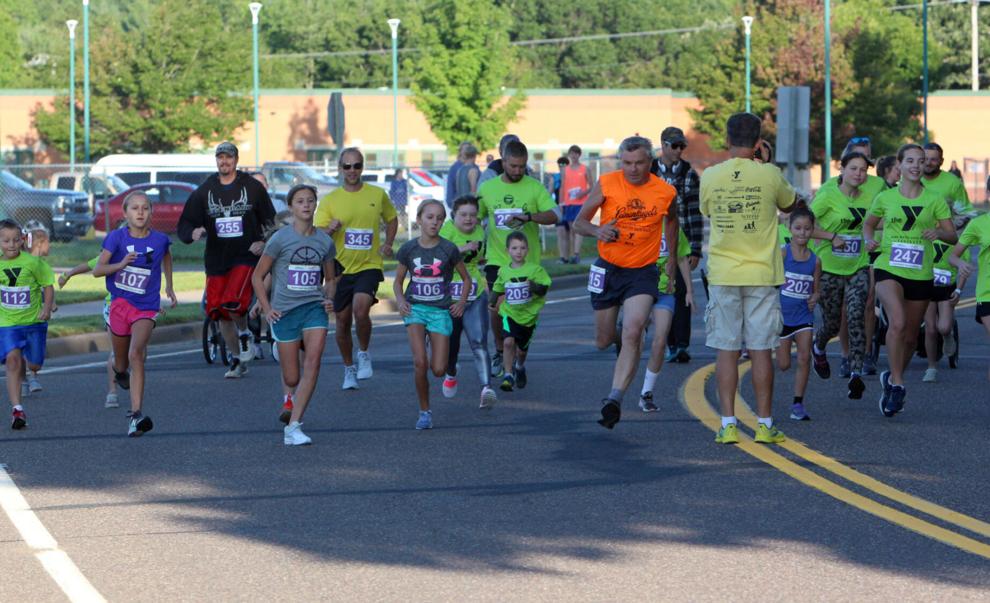 Leinenkugel's Pure Water Days Races 8-14-21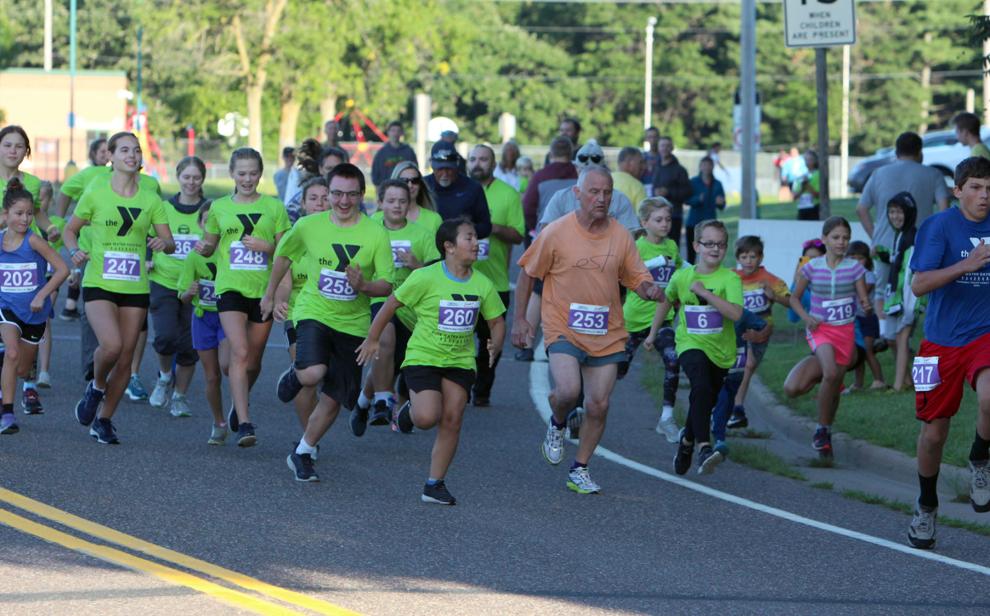 Leinenkugel's Pure Water Days Races 8-14-21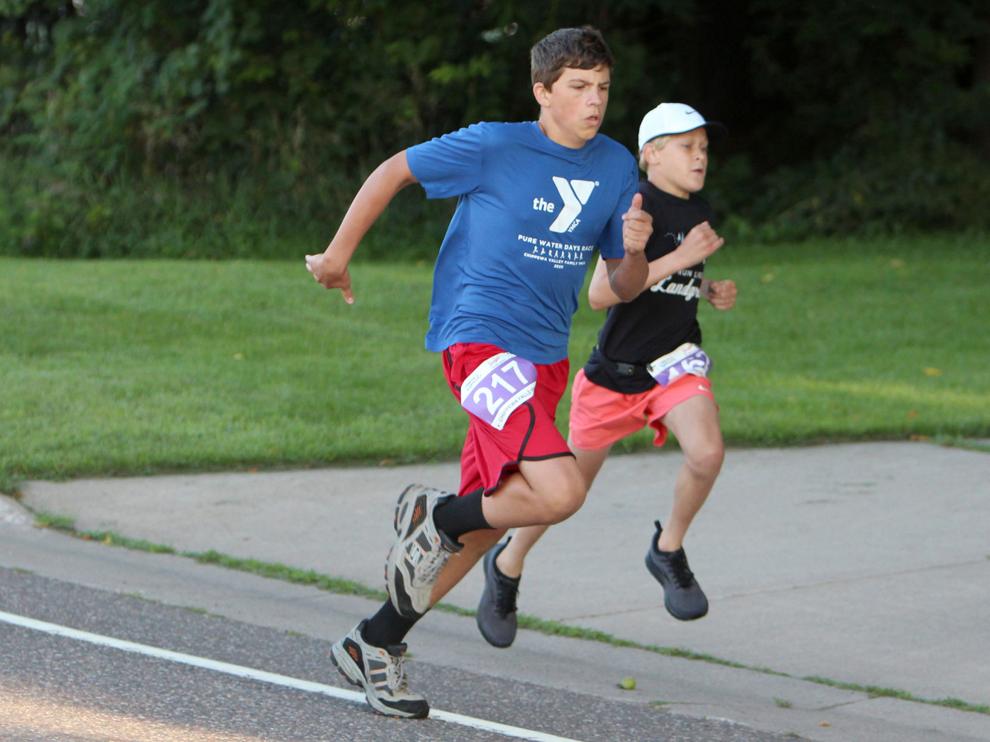 Leinenkugel's Pure Water Days Races 8-14-21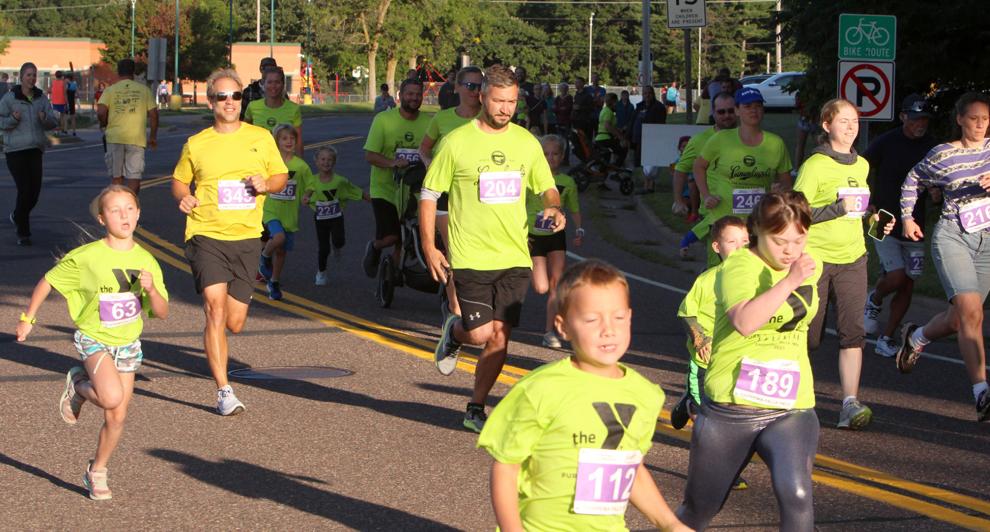 Leinenkugel's Pure Water Days Races 8-14-21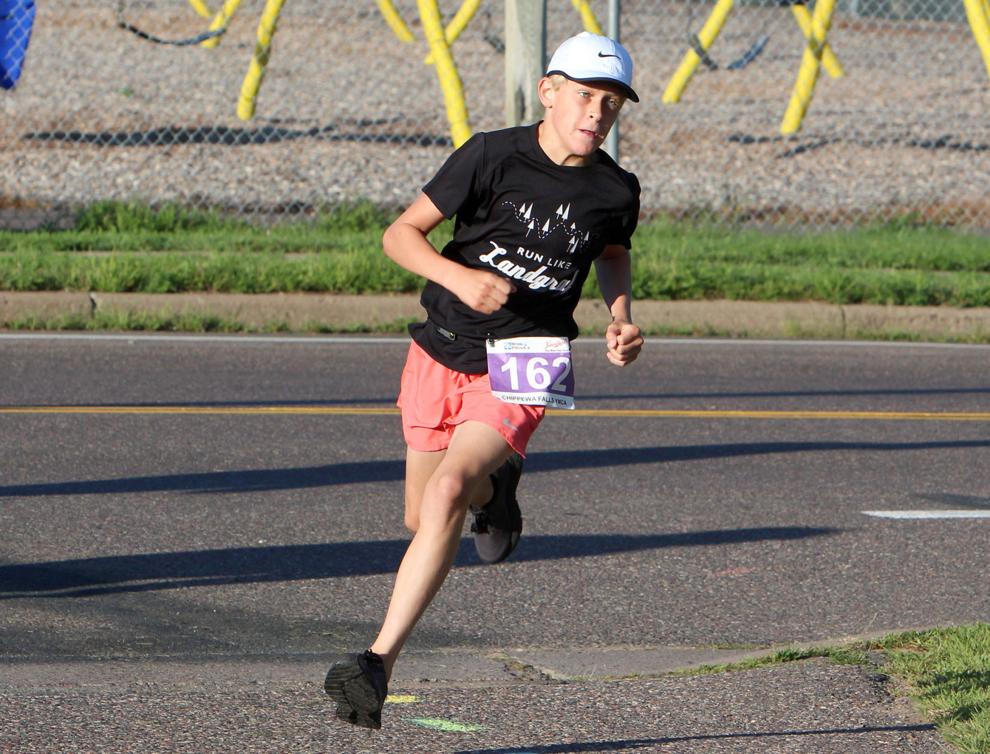 Leinenkugel's Pure Water Days Races 8-14-21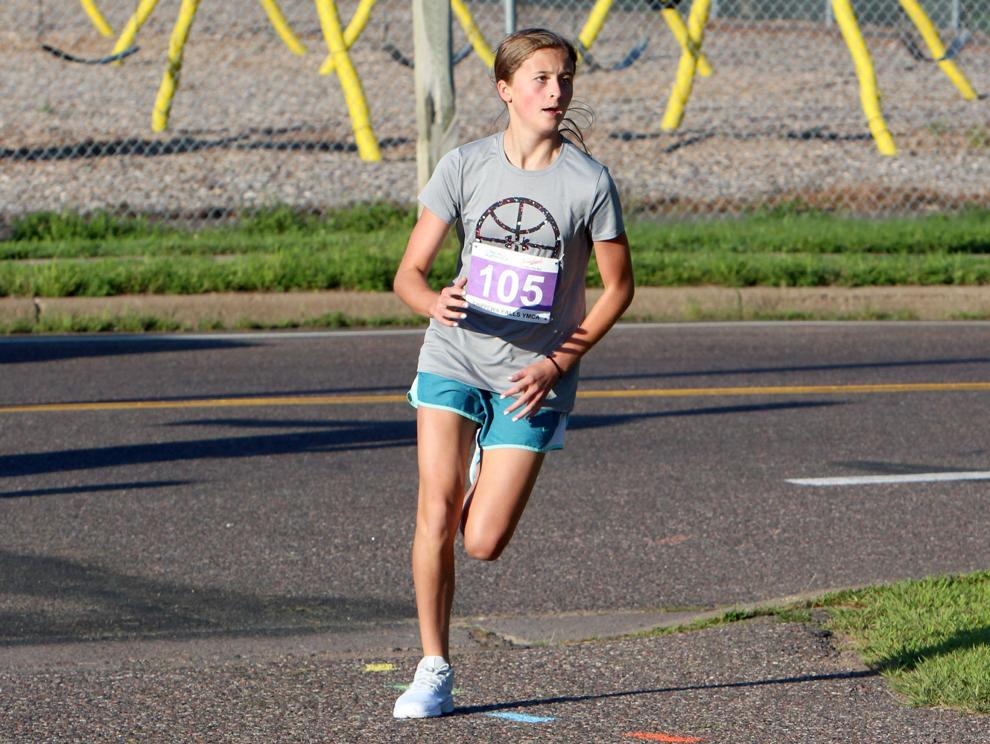 Leinenkugel's Pure Water Days Races 8-14-21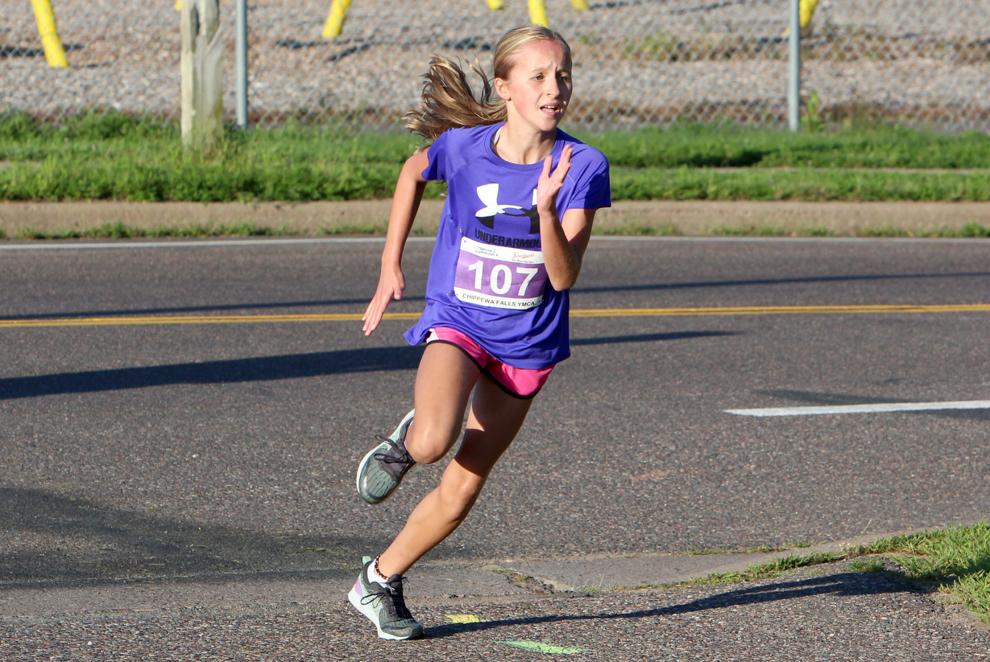 Leinenkugel's Pure Water Days Races 8-14-21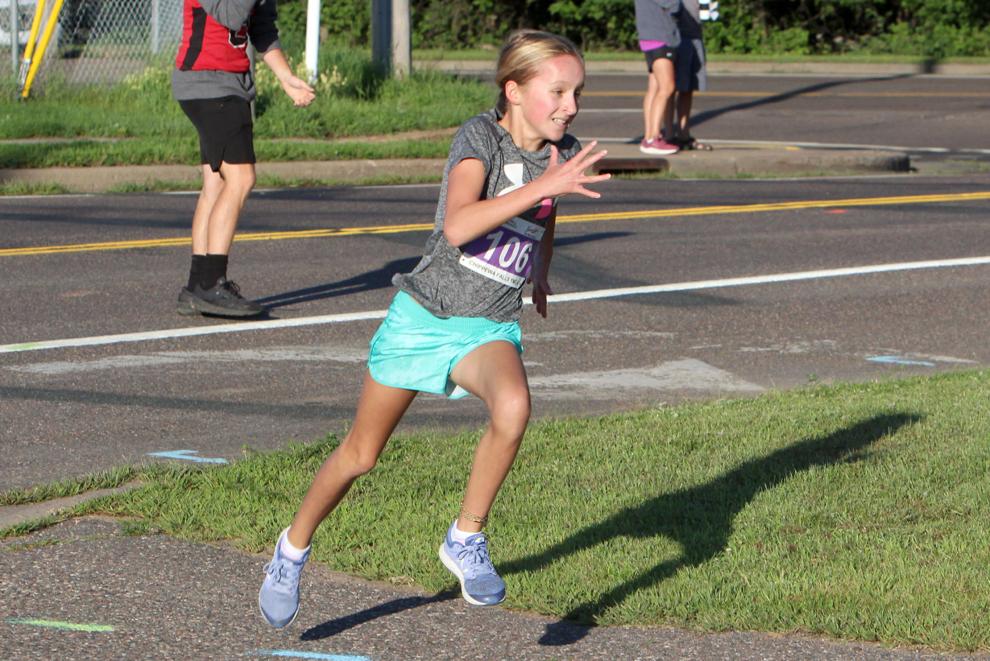 Leinenkugel's Pure Water Days Races 8-14-21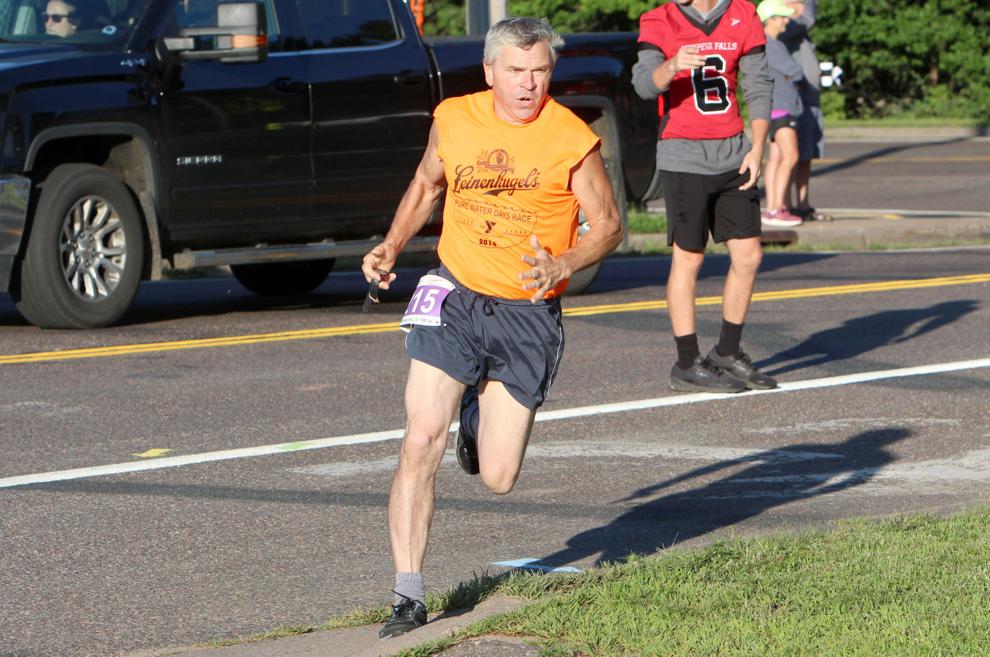 Leinenkugel's Pure Water Days Races 8-14-21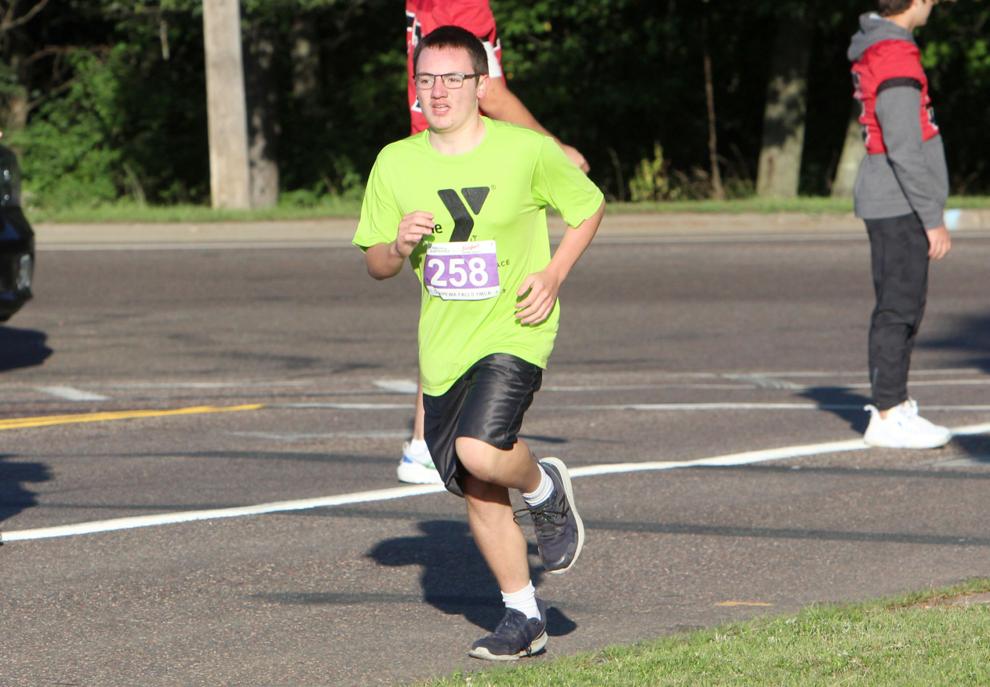 Leinenkugel's Pure Water Days Races 8-14-21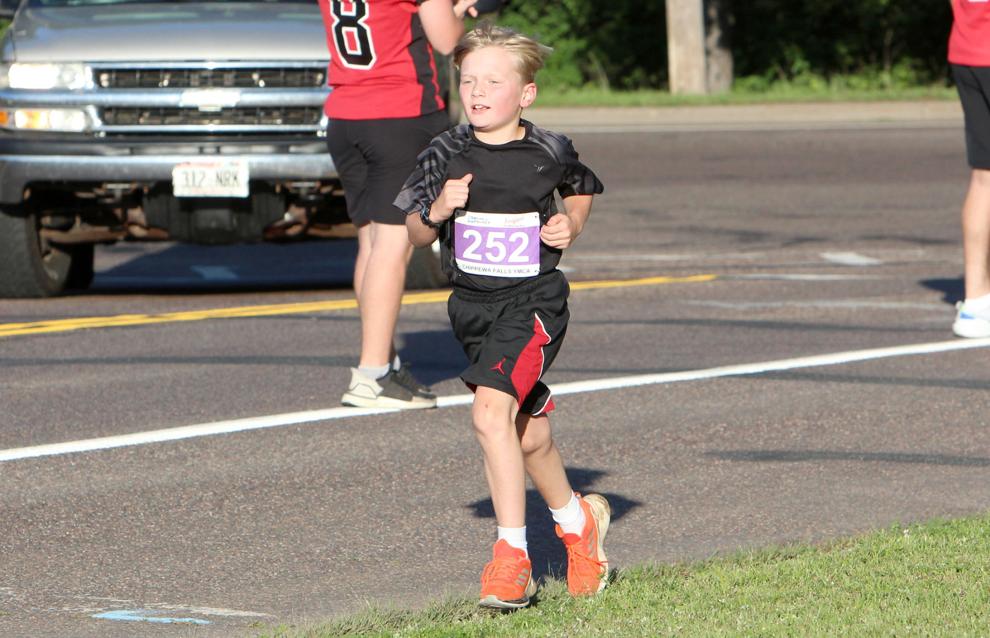 Leinenkugel's Pure Water Days Races 8-14-21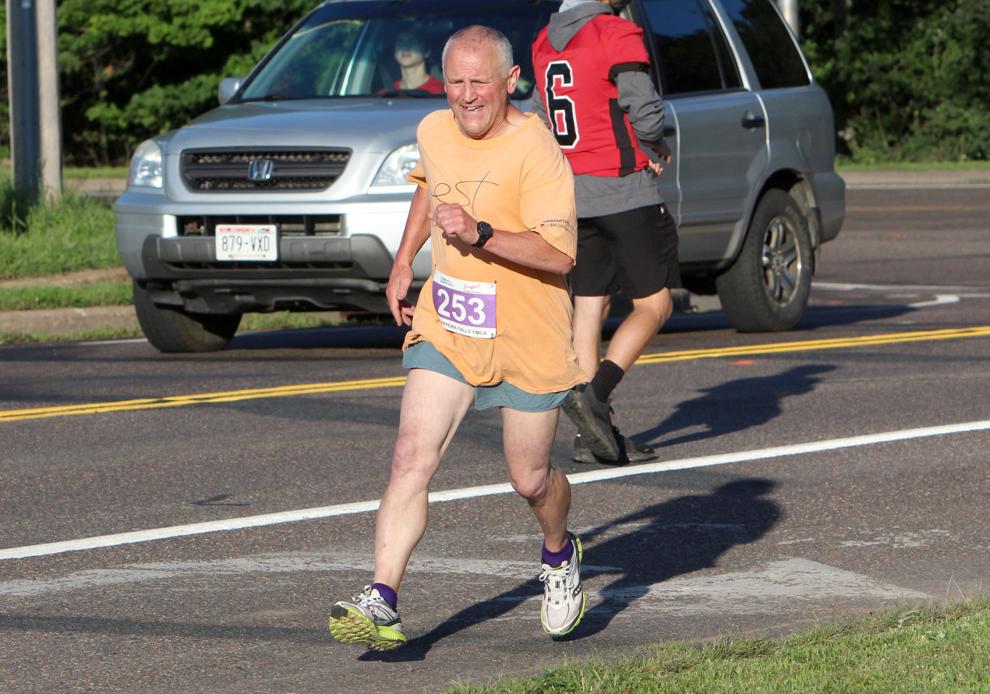 Leinenkugel's Pure Water Days Races 8-14-21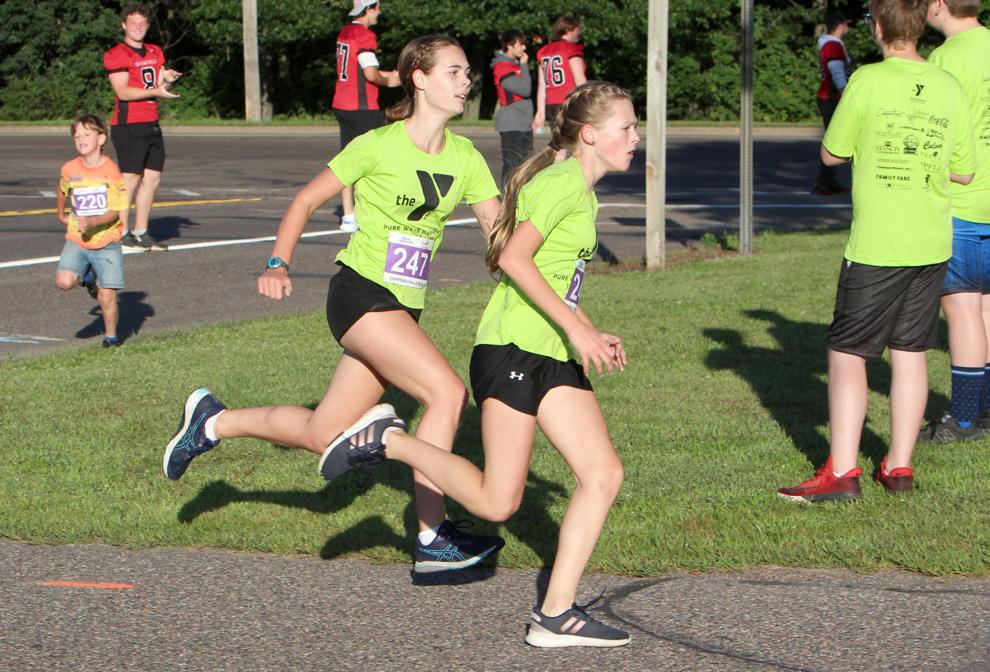 Leinenkugel's Pure Water Days Races 8-14-21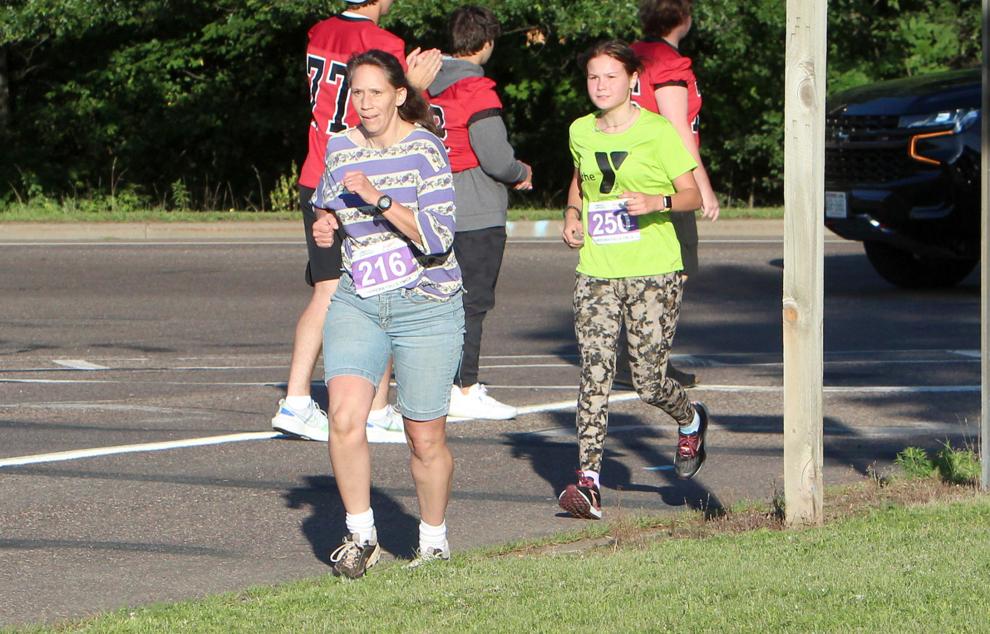 Leinenkugel's Pure Water Days Races 8-14-21
Leinenkugel's Pure Water Days Races 8-14-21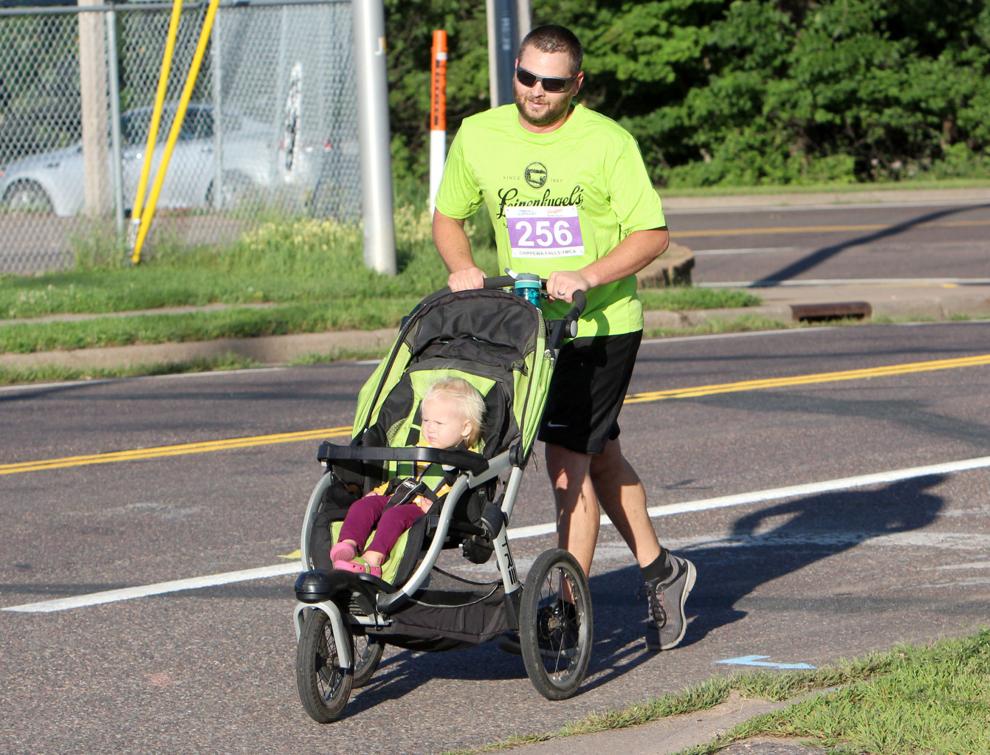 Leinenkugel's Pure Water Days Races 8-14-21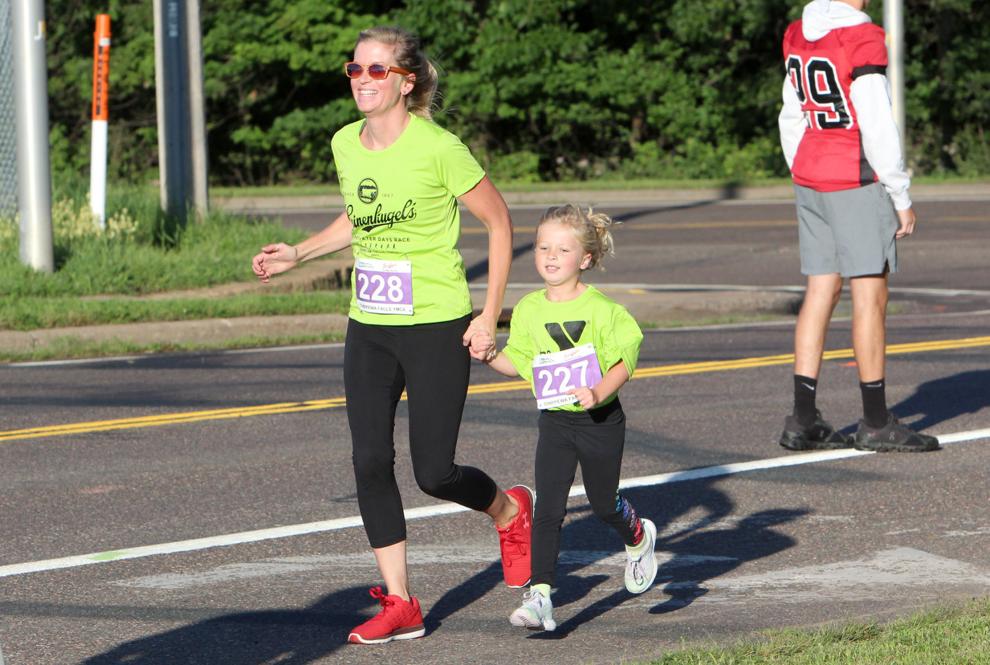 Leinenkugel's Pure Water Days Races 8-14-21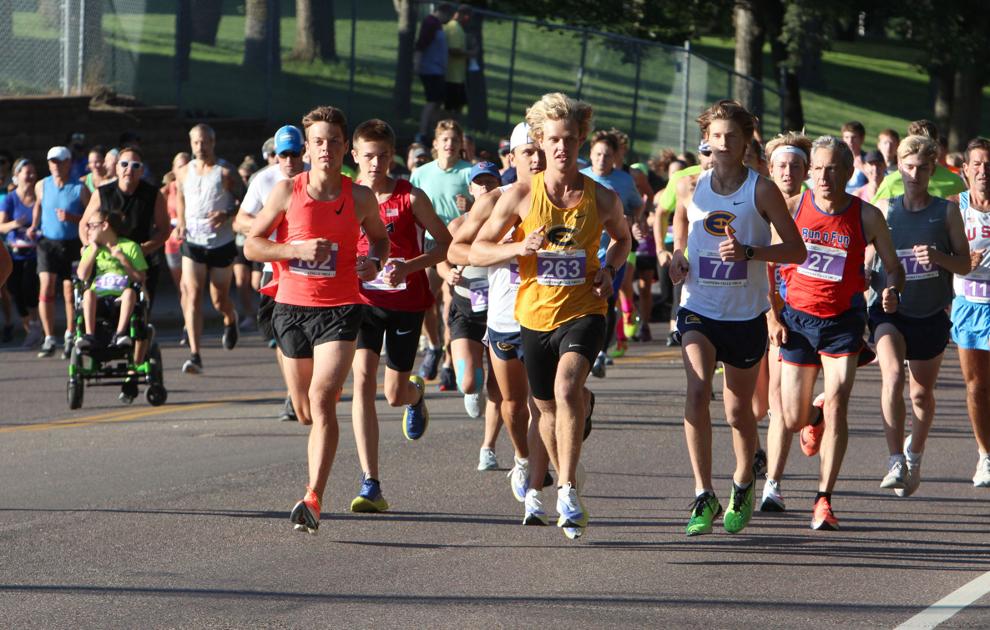 Leinenkugel's Pure Water Days Races 8-14-21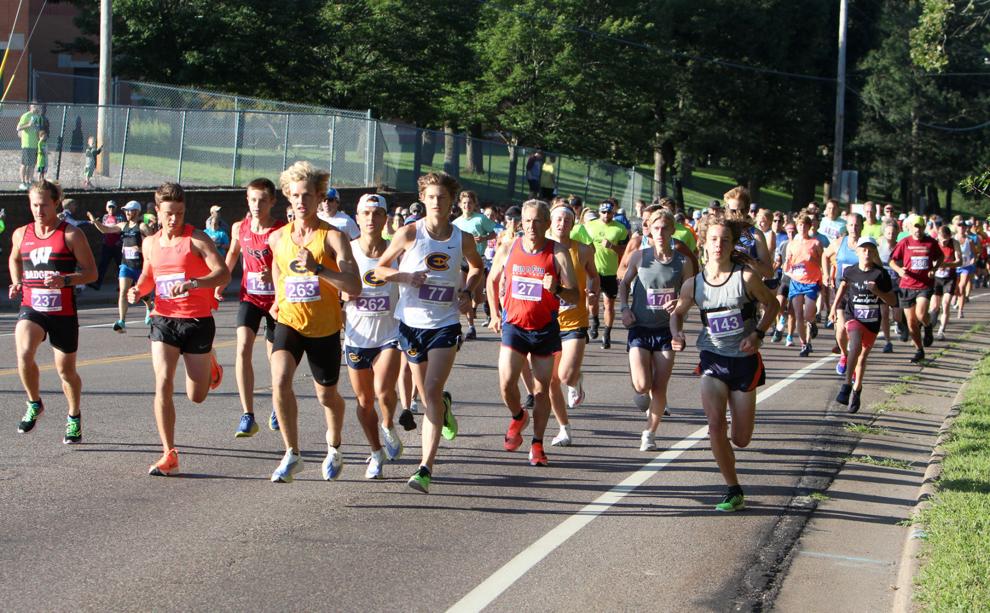 Leinenkugel's Pure Water Days Races 8-14-21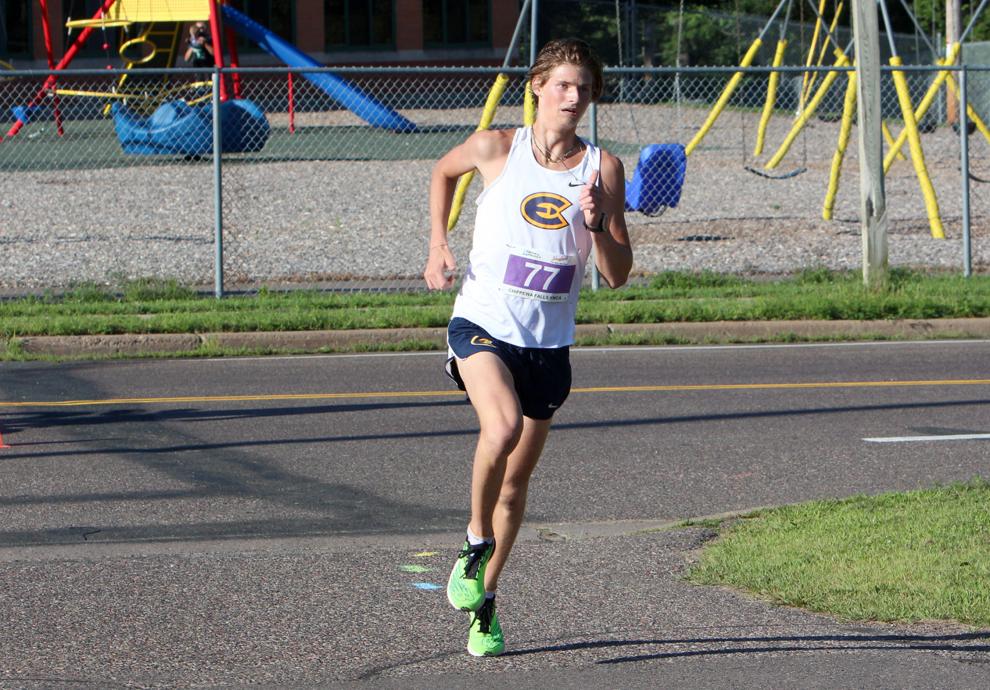 Leinenkugel's Pure Water Days Races 8-14-21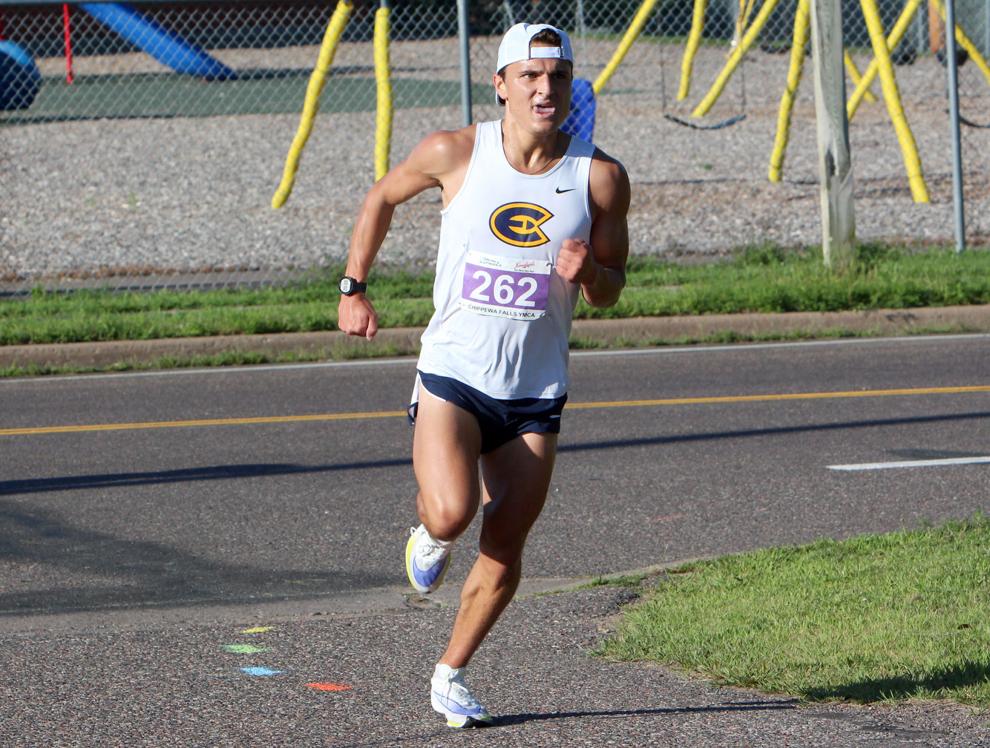 Leinenkugel's Pure Water Days Races 8-14-21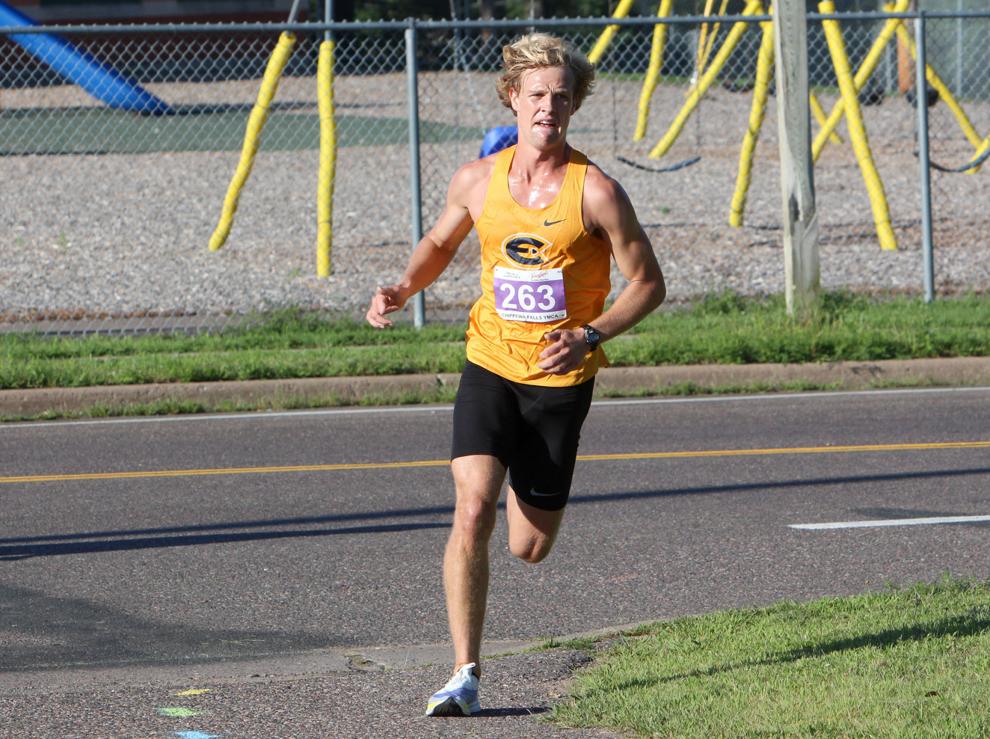 Leinenkugel's Pure Water Days Races 8-14-21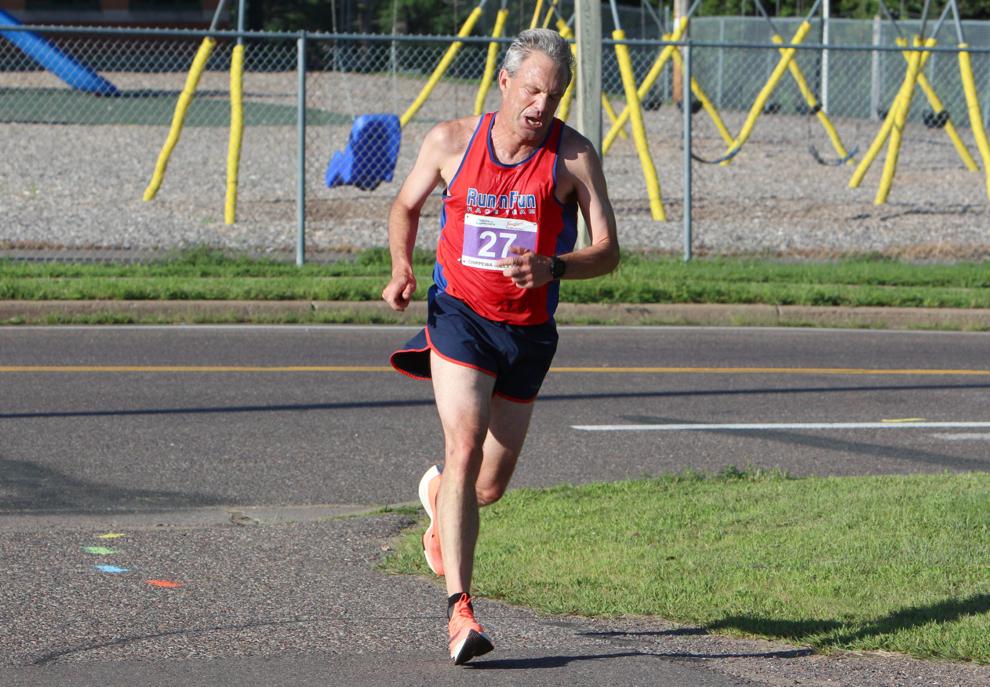 Leinenkugel's Pure Water Days Races 8-14-21
Leinenkugel's Pure Water Days Races 8-14-21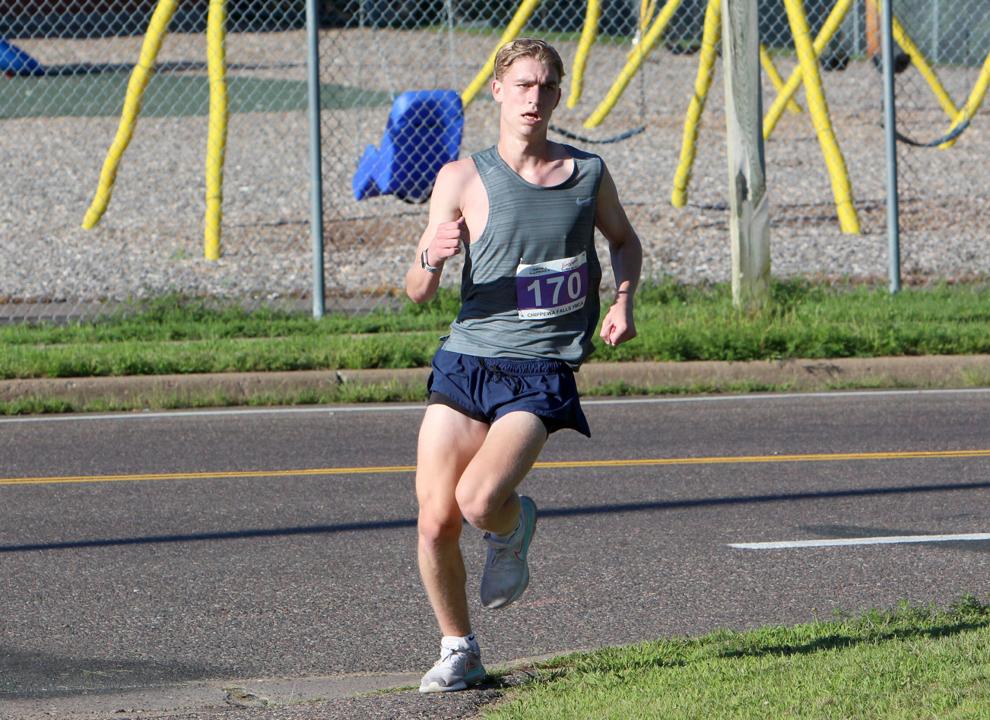 Leinenkugel's Pure Water Days Races 8-14-21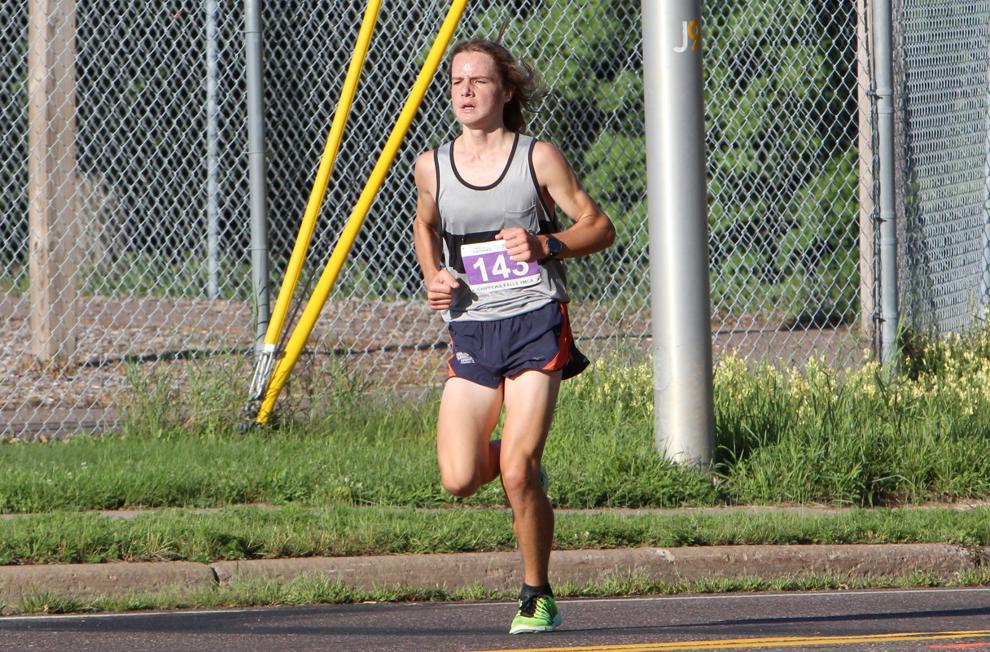 Leinenkugel's Pure Water Days Races 8-14-21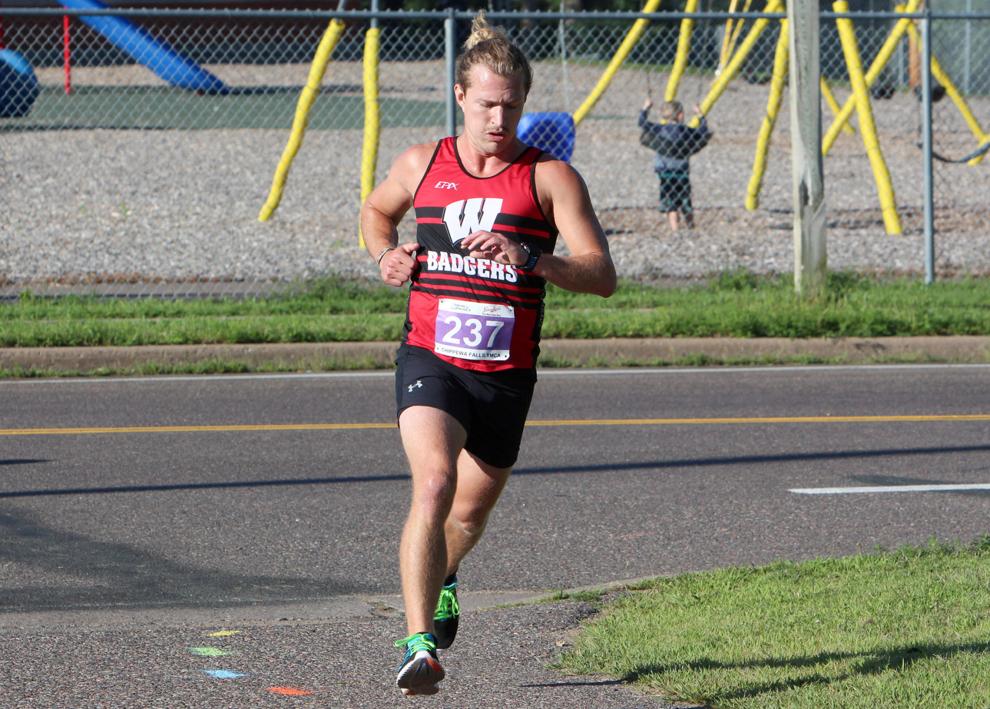 Leinenkugel's Pure Water Days Races 8-14-21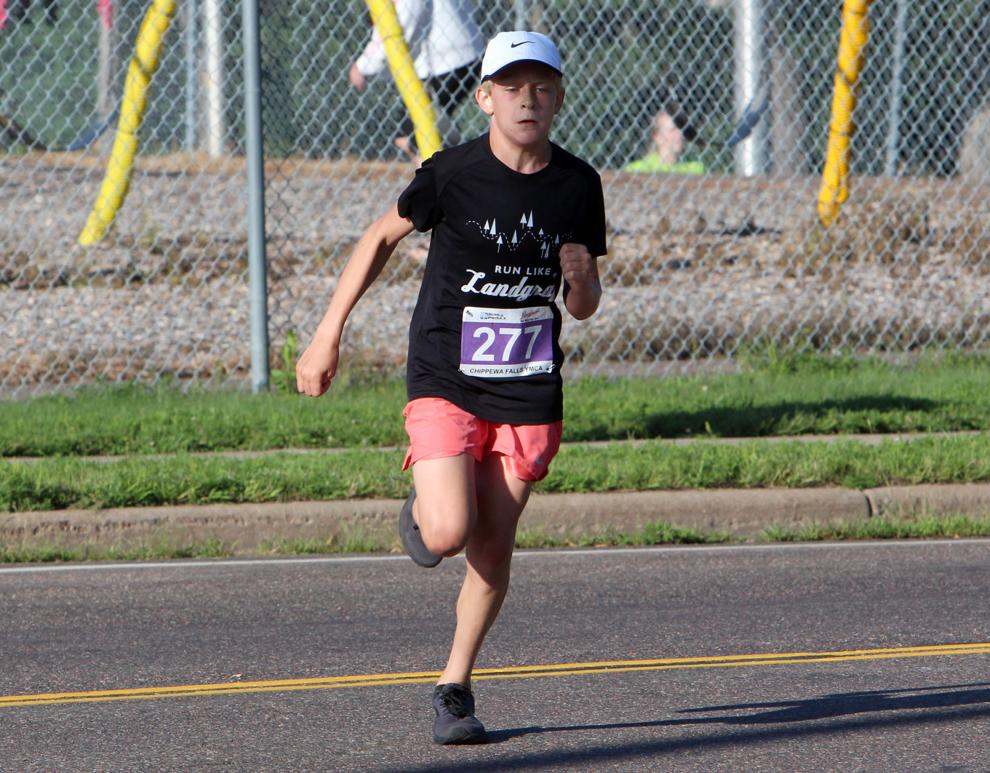 Leinenkugel's Pure Water Days Races 8-14-21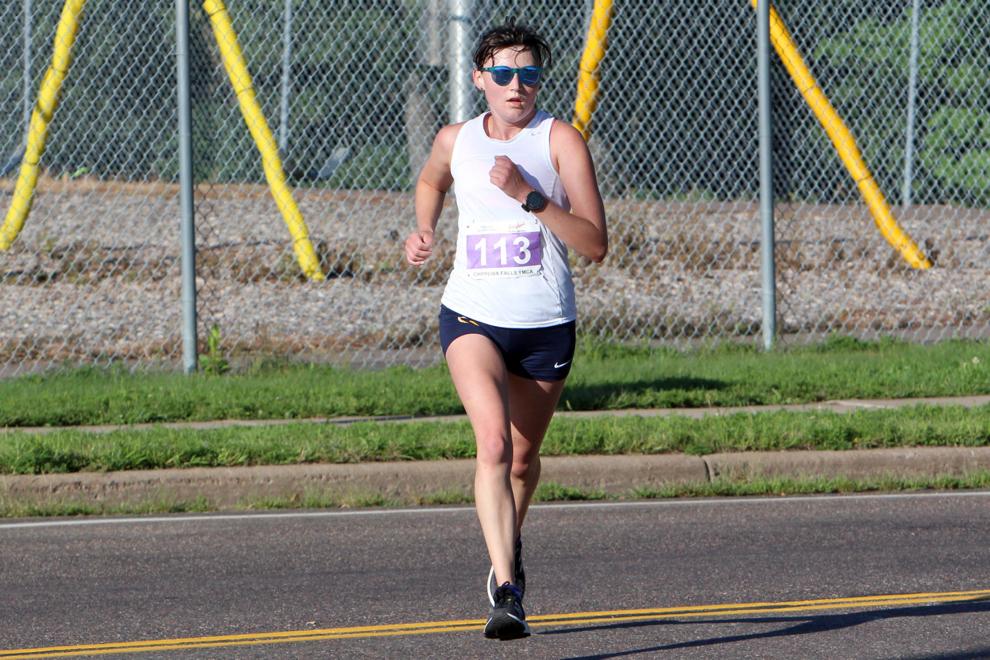 Leinenkugel's Pure Water Days Races 8-14-21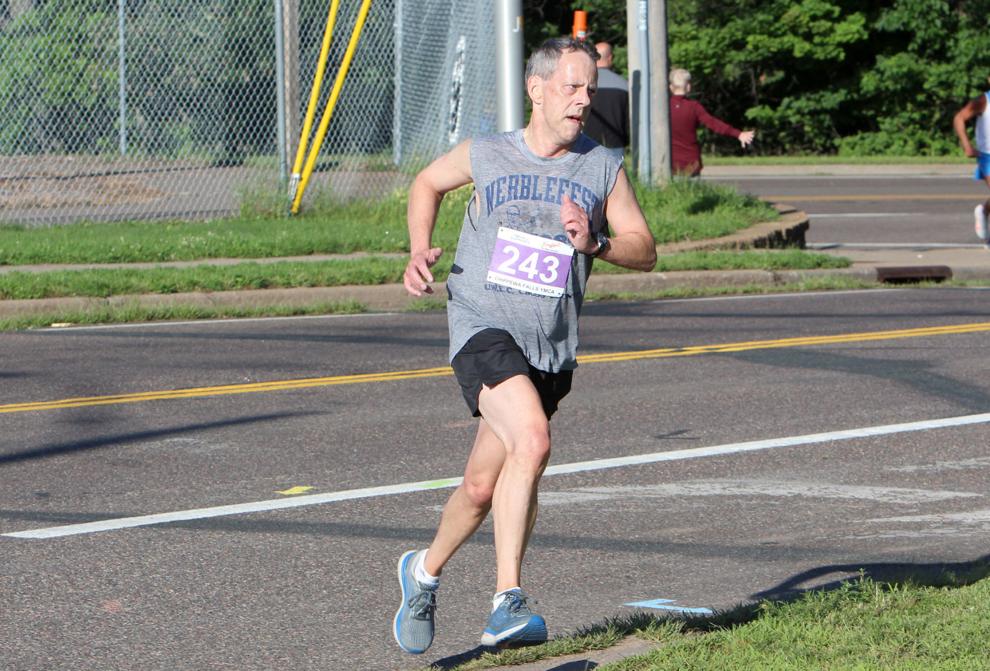 Leinenkugel's Pure Water Days Races 8-14-21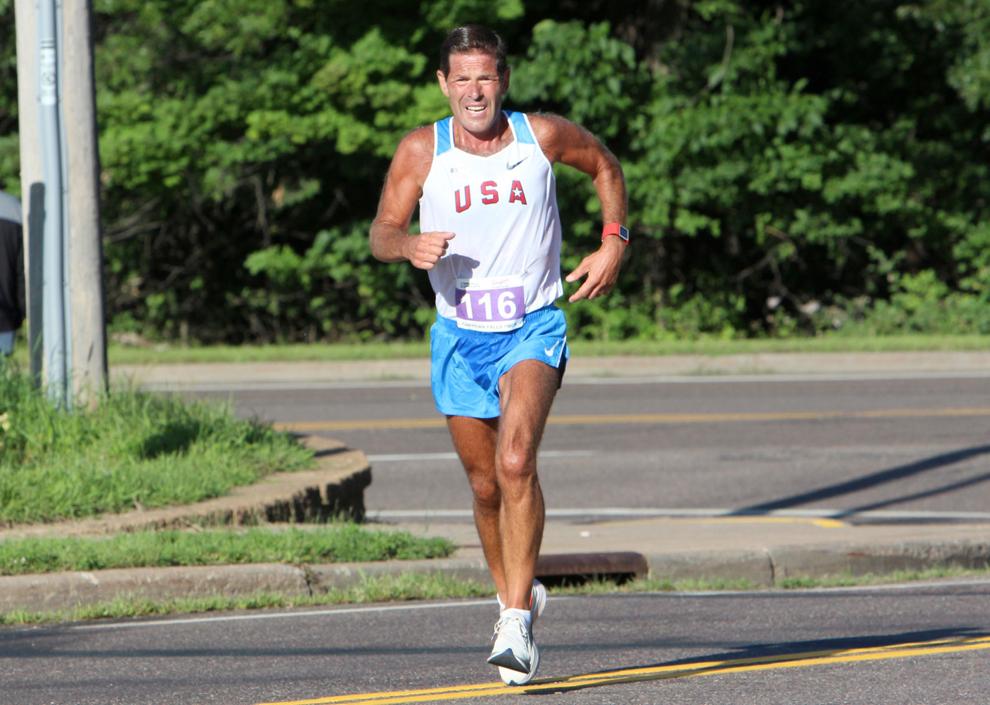 Leinenkugel's Pure Water Days Races 8-14-21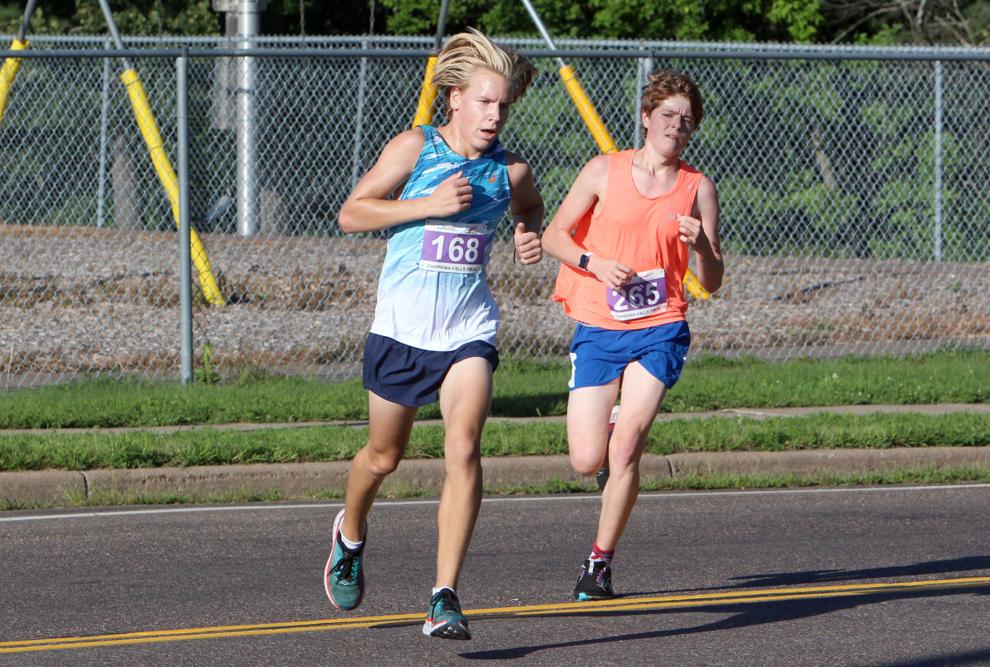 Leinenkugel's Pure Water Days Races 8-14-21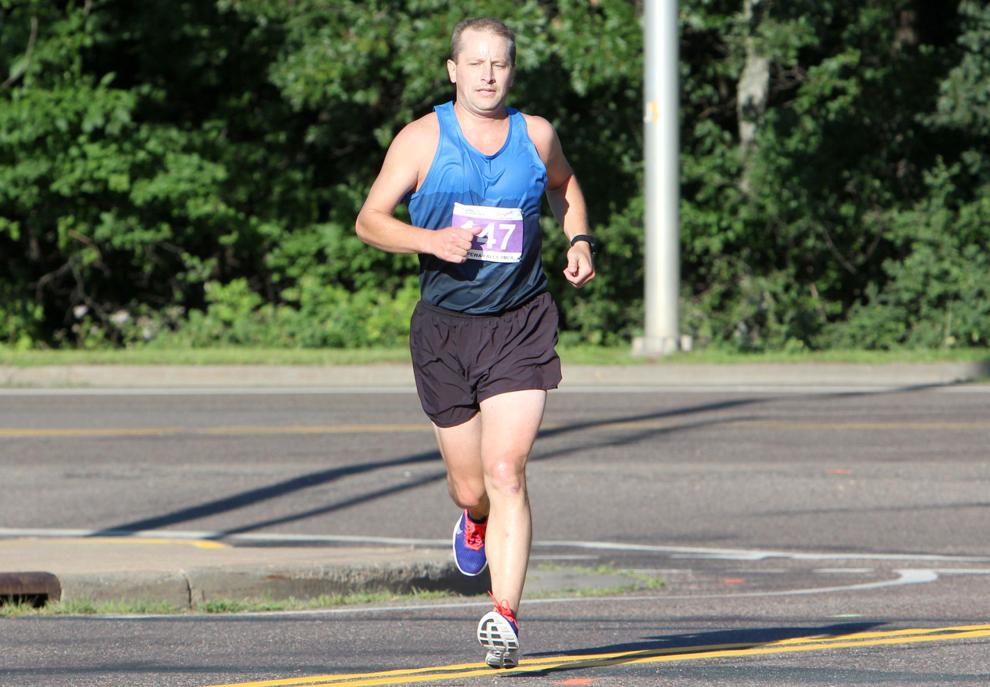 Leinenkugel's Pure Water Days Races 8-14-21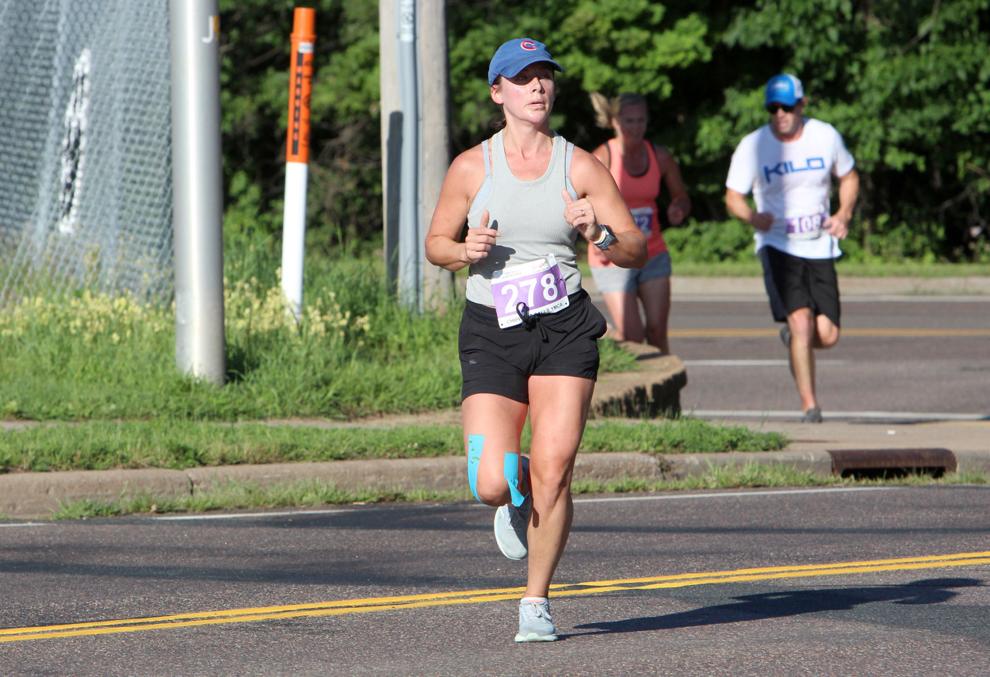 Leinenkugel's Pure Water Days Races 8-14-21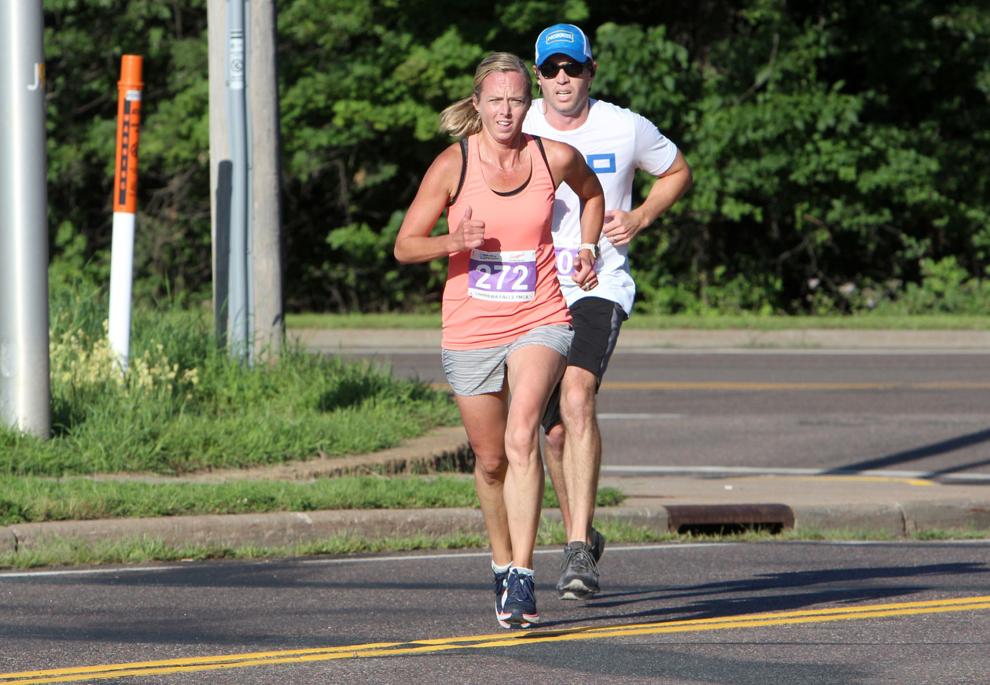 Leinenkugel's Pure Water Days Races 8-14-21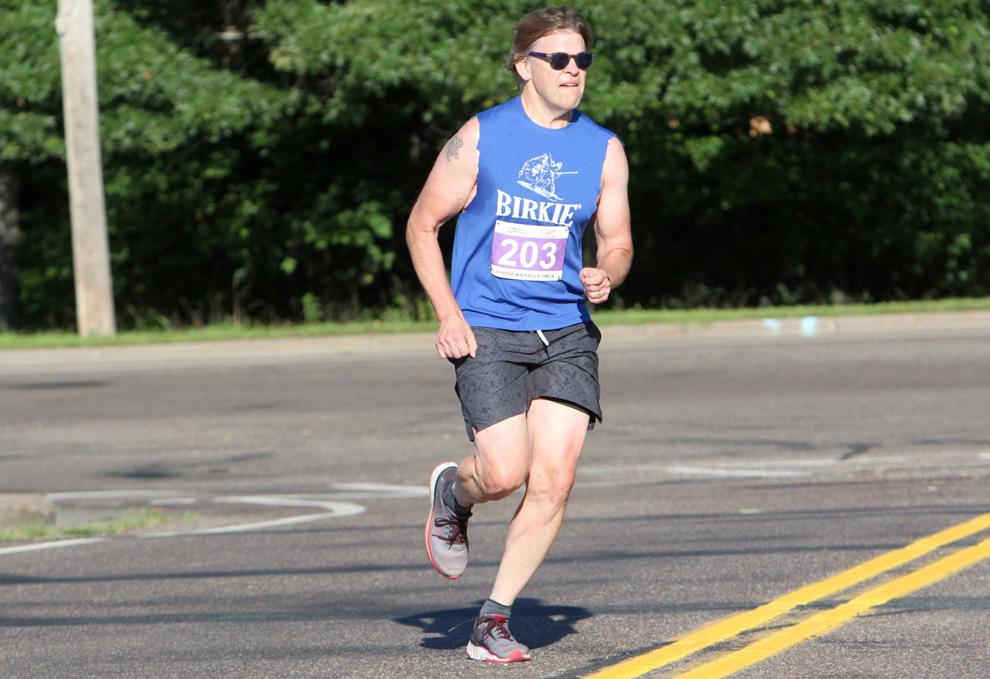 Leinenkugel's Pure Water Days Races 8-14-21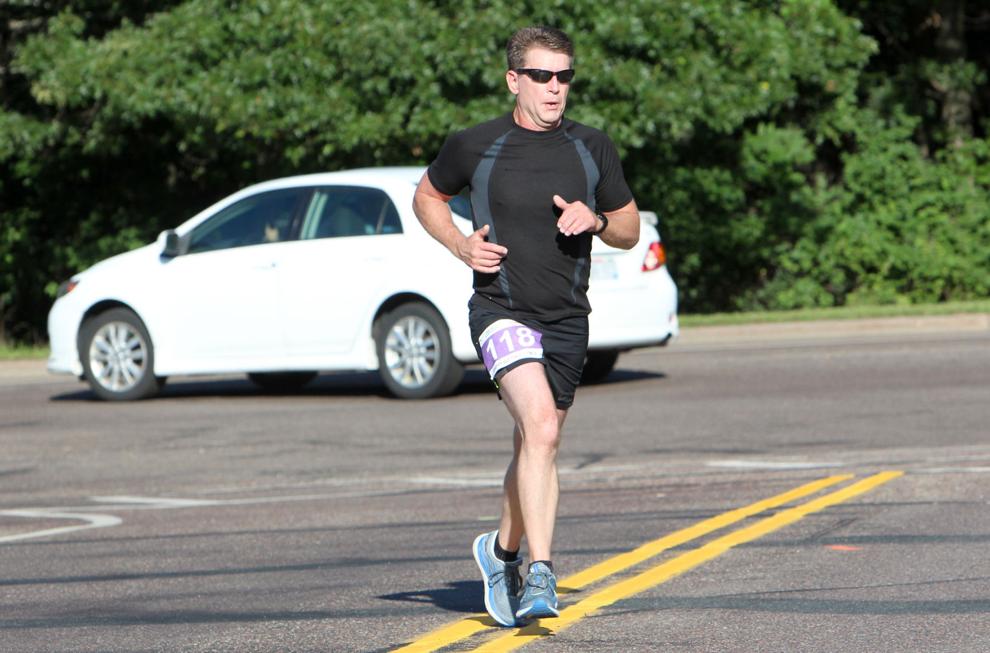 Leinenkugel's Pure Water Days Races 8-14-21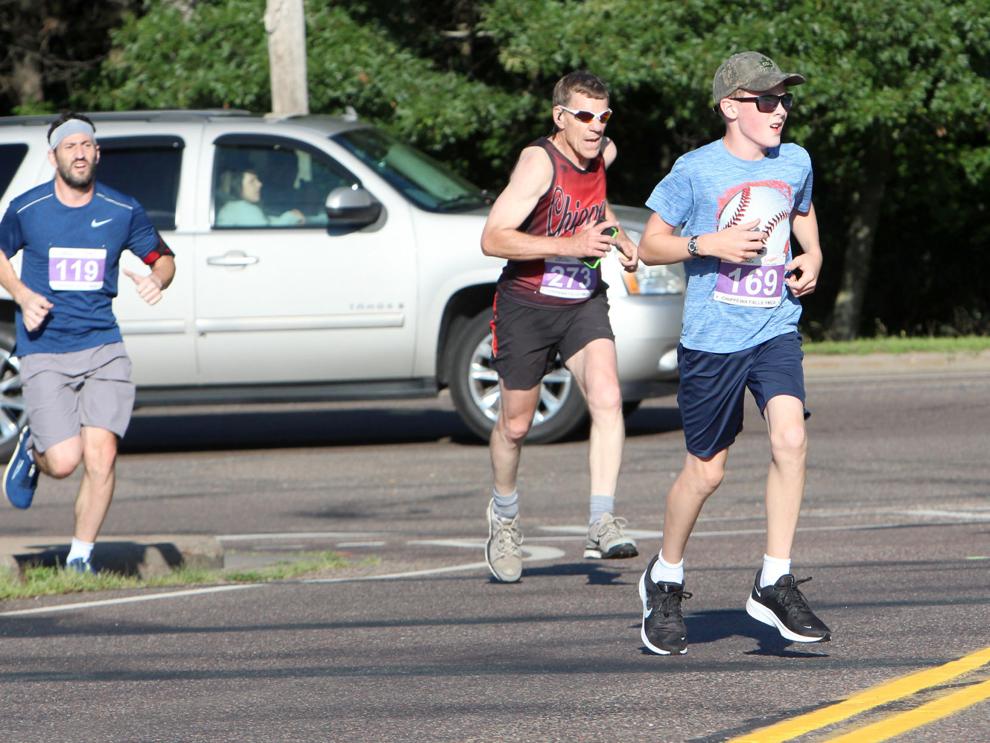 Leinenkugel's Pure Water Days Races 8-14-21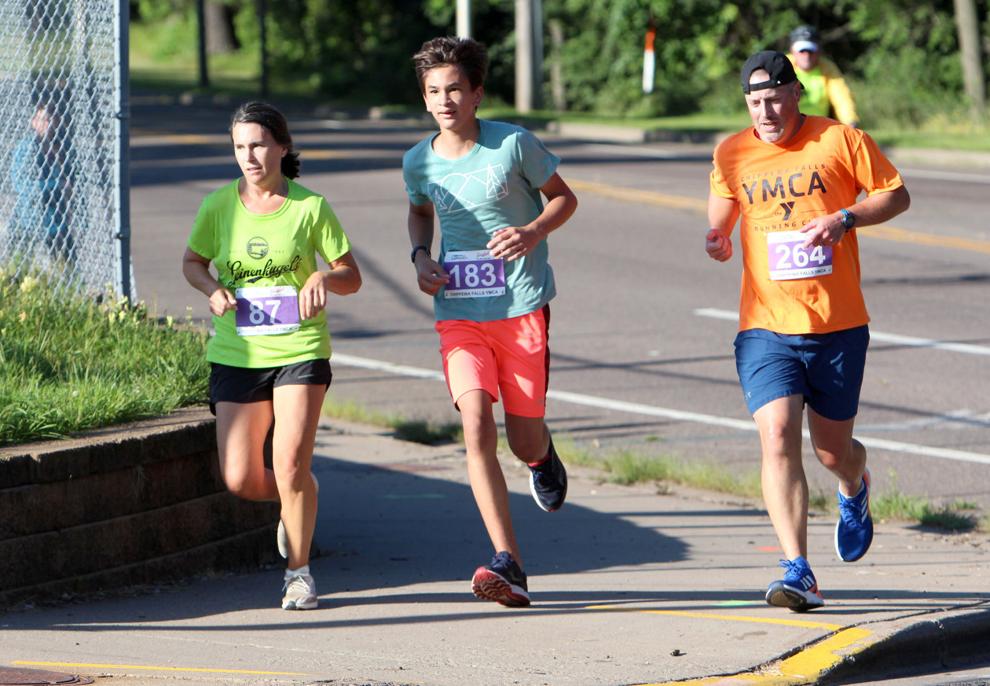 Leinenkugel's Pure Water Days Races 8-14-21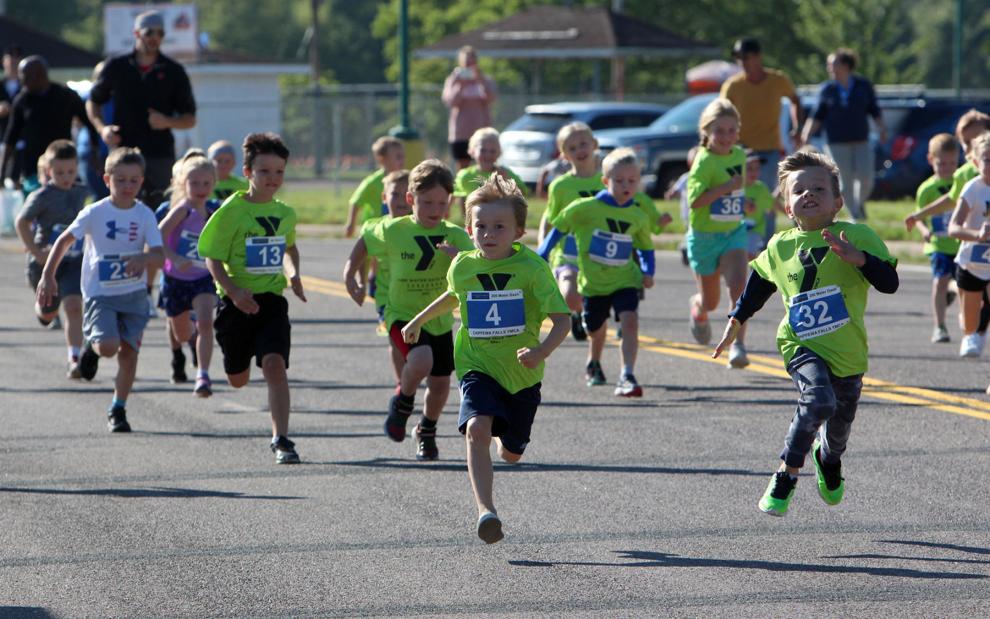 Leinenkugel's Pure Water Days Races 8-14-21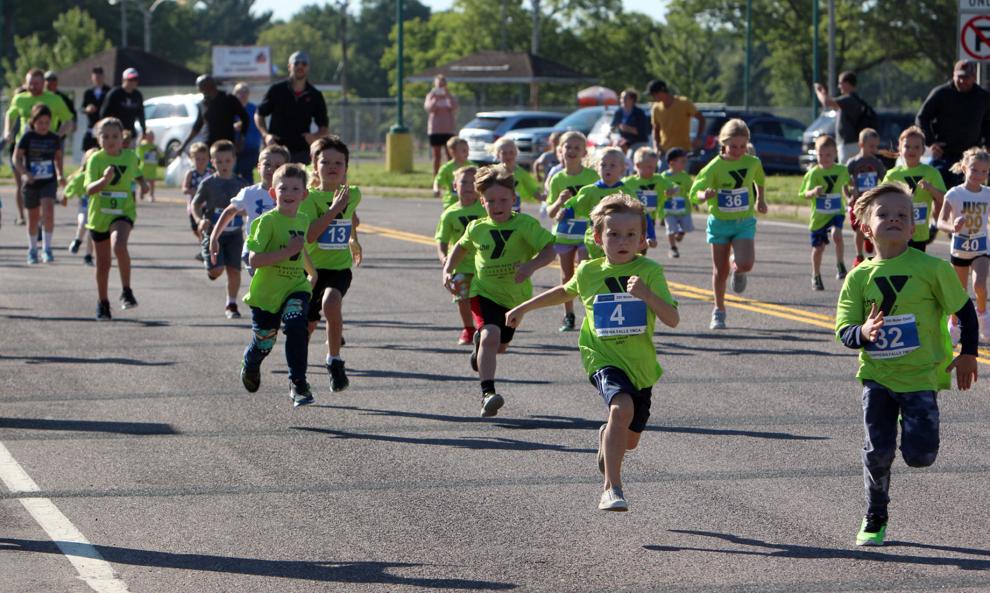 Leinenkugel's Pure Water Days Races 8-14-21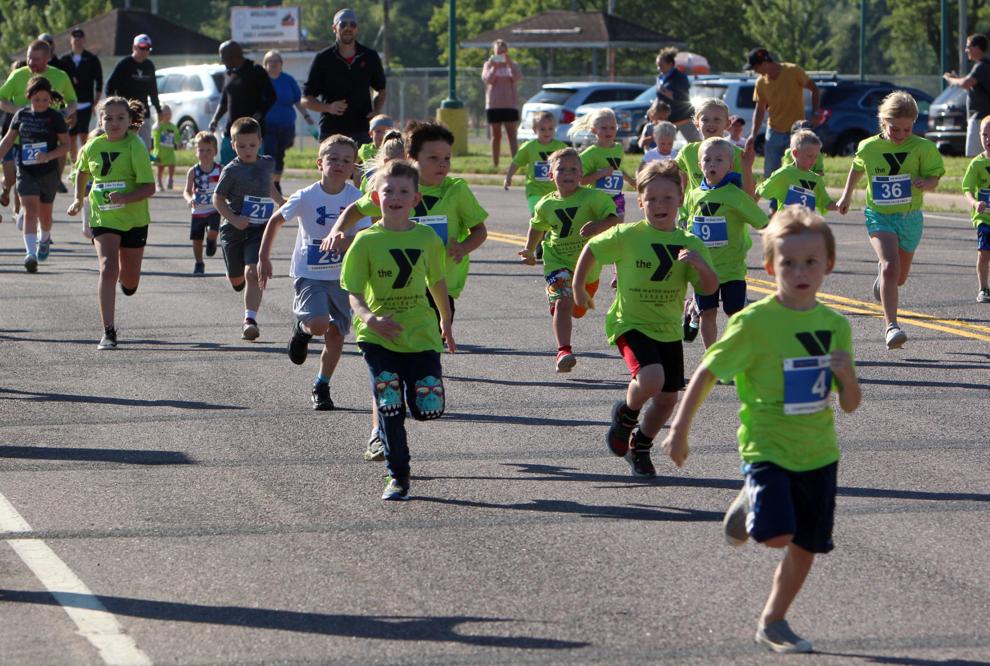 Leinenkugel's Pure Water Days Races 8-14-21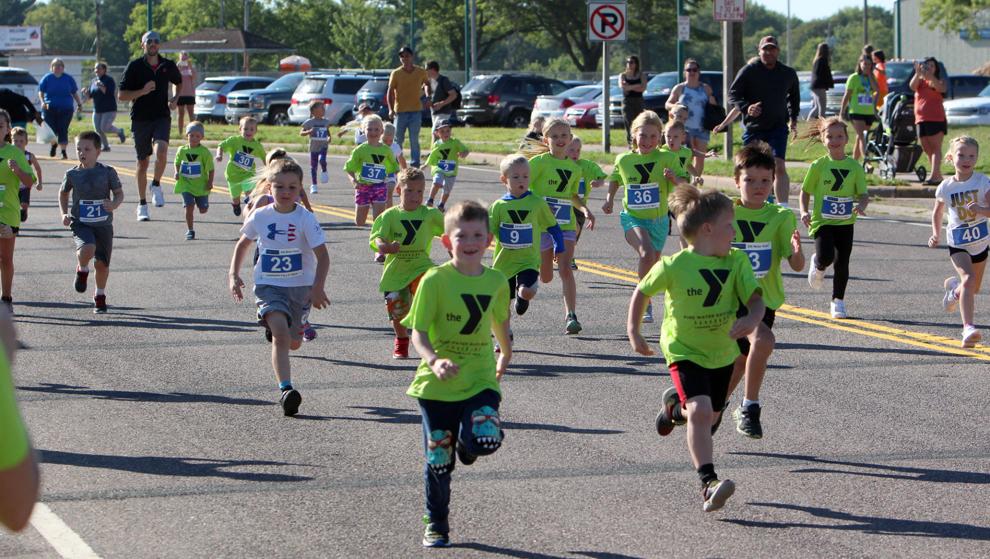 Leinenkugel's Pure Water Days Races 8-14-21
Leinenkugel's Pure Water Days Races 8-14-21
Leinenkugel's Pure Water Days Races 8-14-21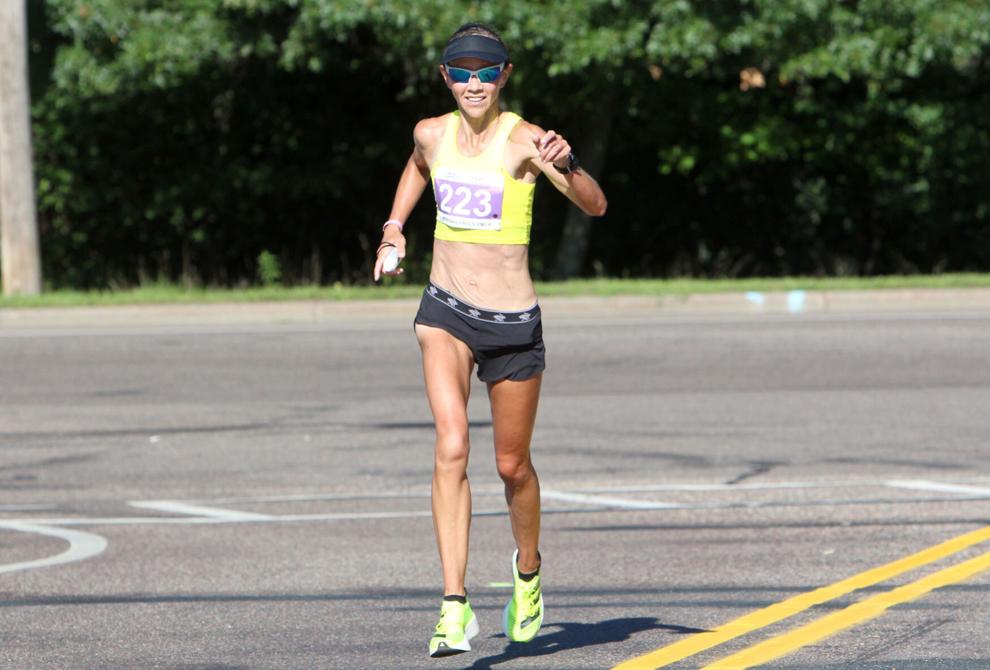 Leinenkugel's Pure Water Days Races 8-14-21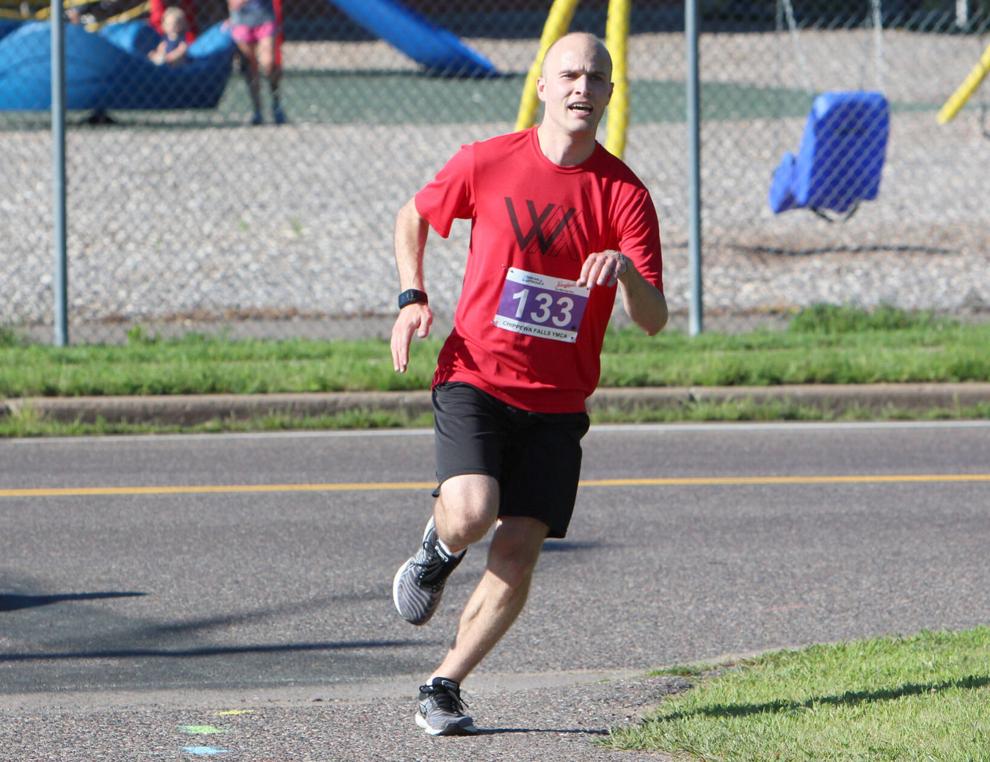 Leinenkugel's Pure Water Days Races 8-14-21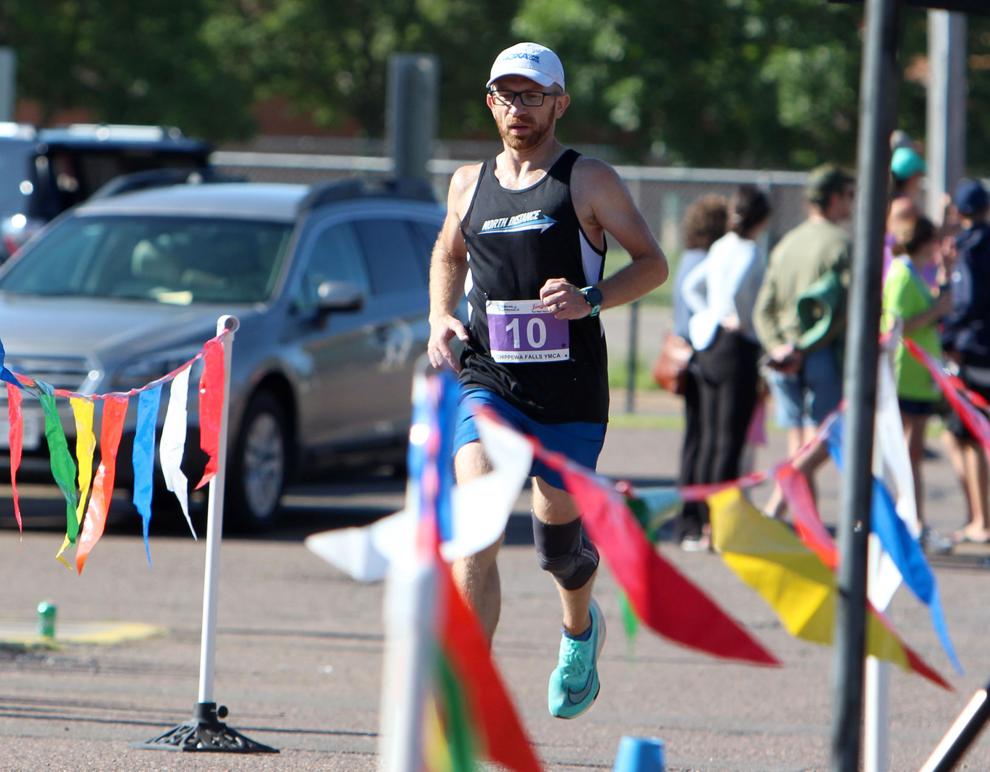 Leinenkugel's Pure Water Days Races 8-14-21
Leinenkugel's Pure Water Days Races 8-14-21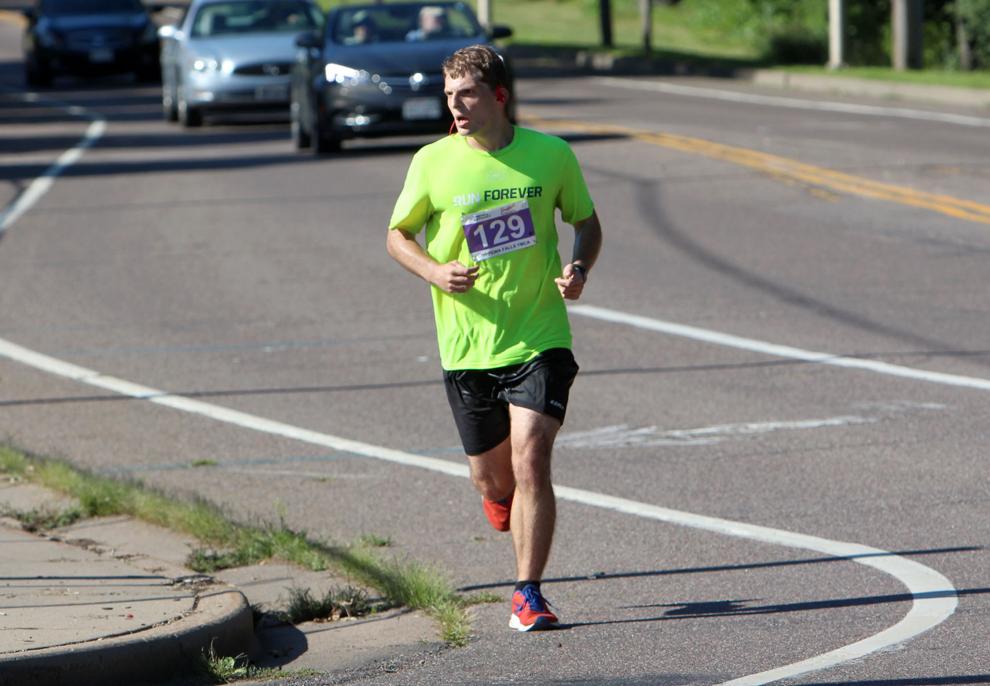 Leinenkugel's Pure Water Days Races 8-14-21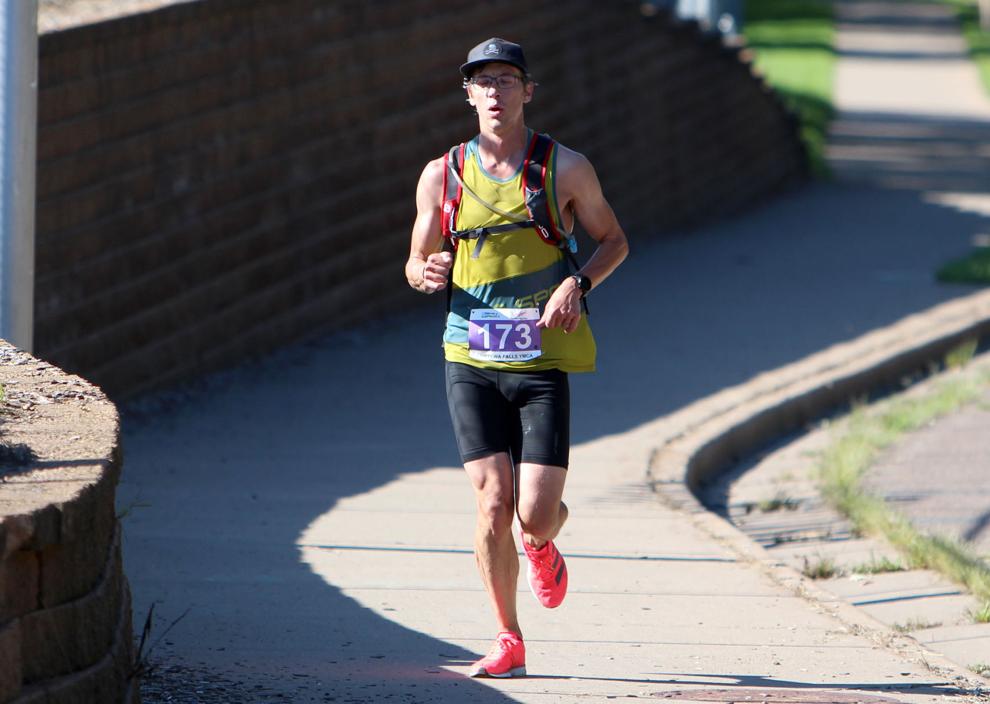 Leinenkugel's Pure Water Days Races 8-14-21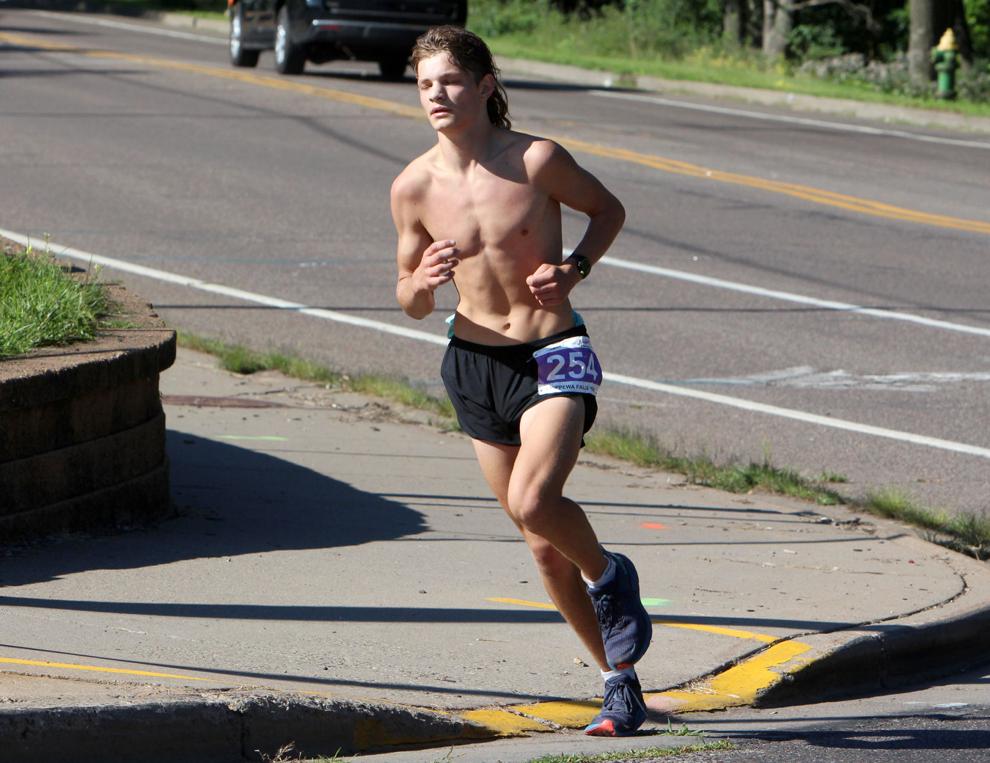 Leinenkugel's Pure Water Days Races 8-14-21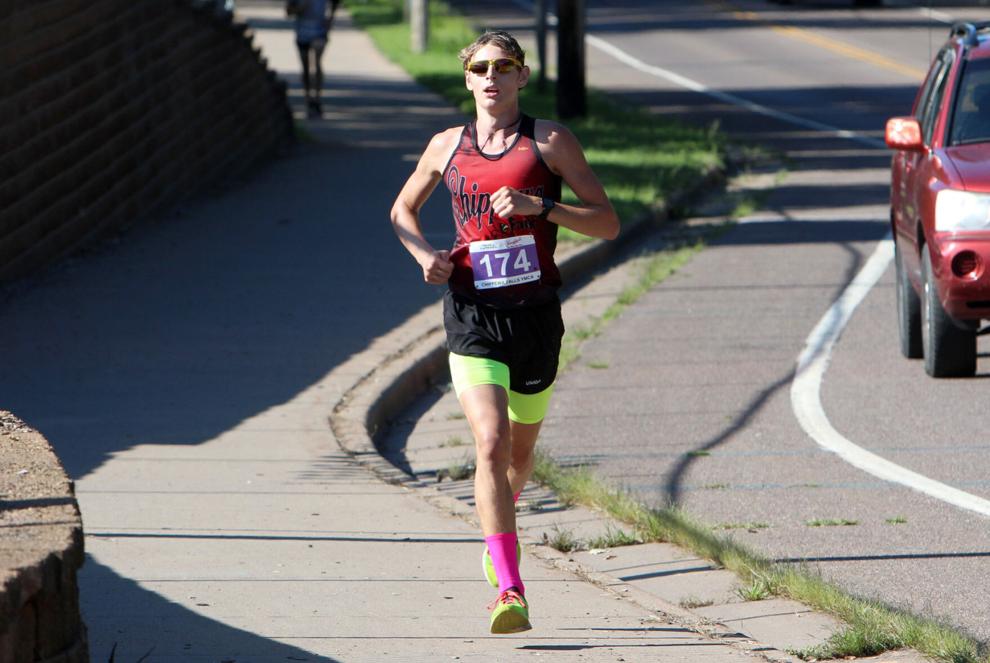 Leinenkugel's Pure Water Days Races 8-14-21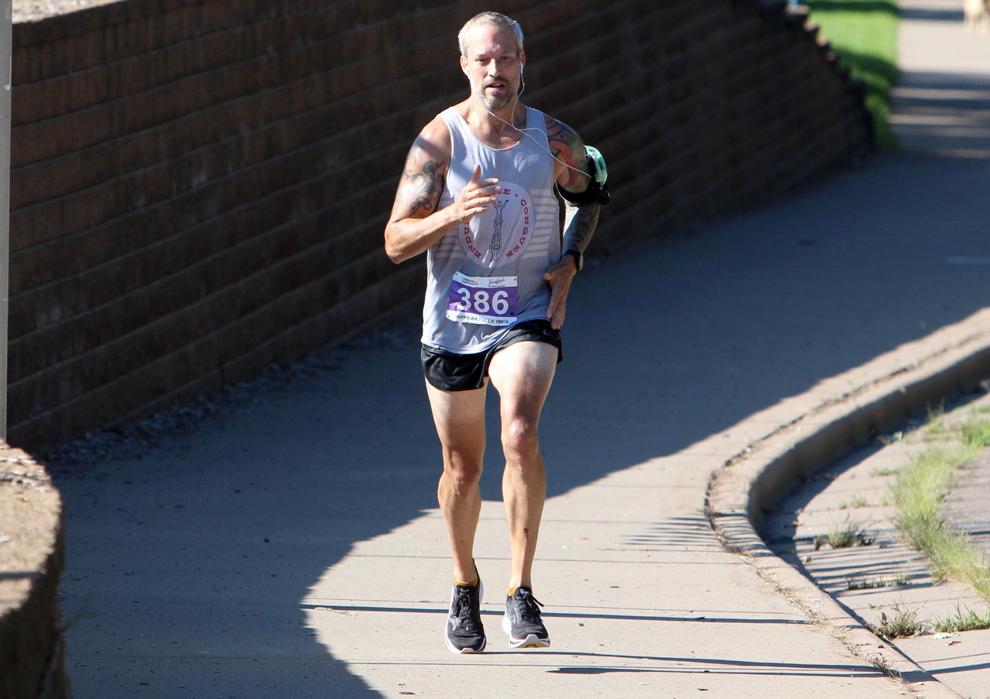 Leinenkugel's Pure Water Days Races 8-14-21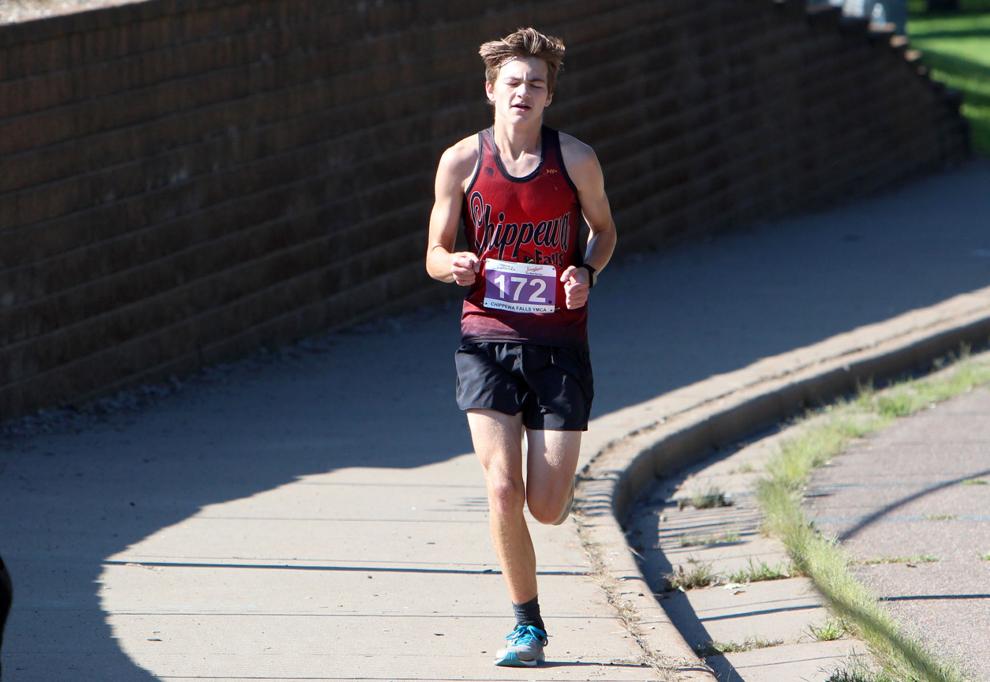 Leinenkugel's Pure Water Days Races 8-14-21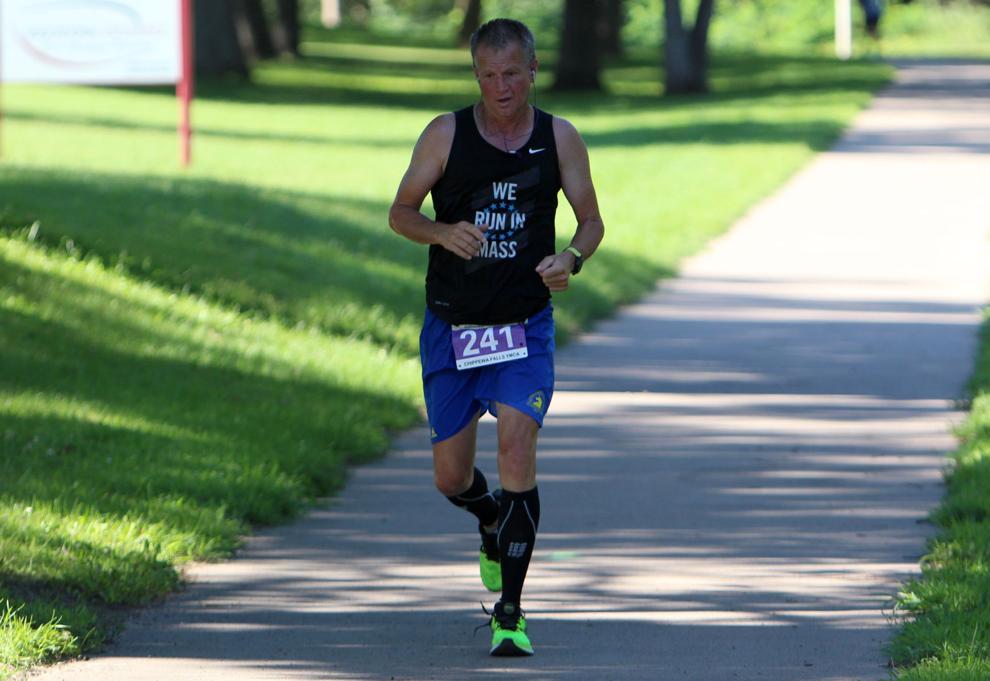 Leinenkugel's Pure Water Days Races 8-14-21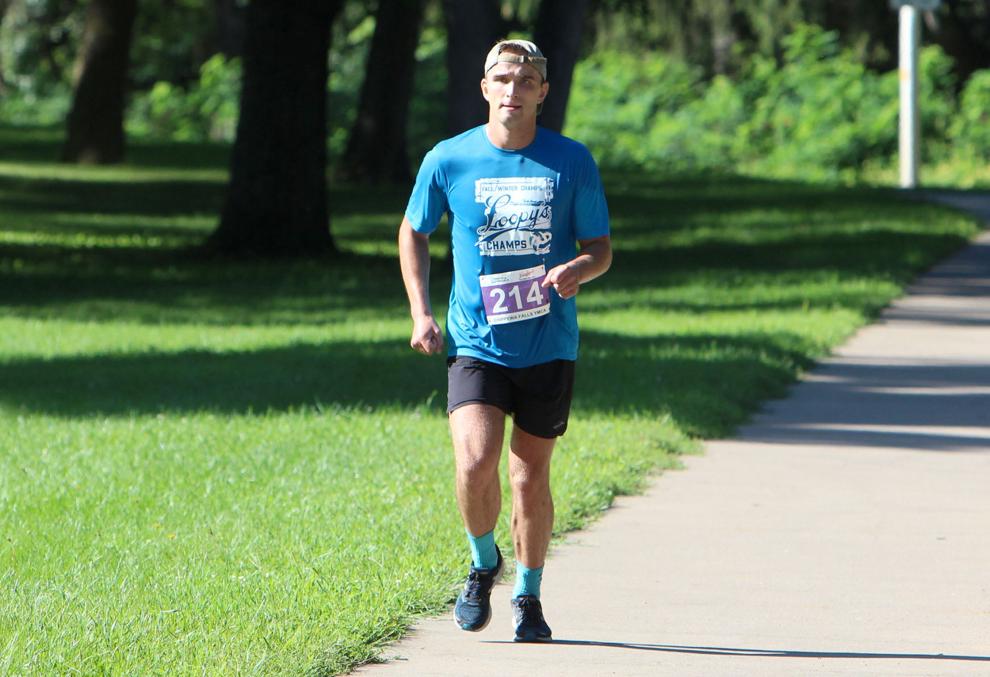 Leinenkugel's Pure Water Days Races 8-14-21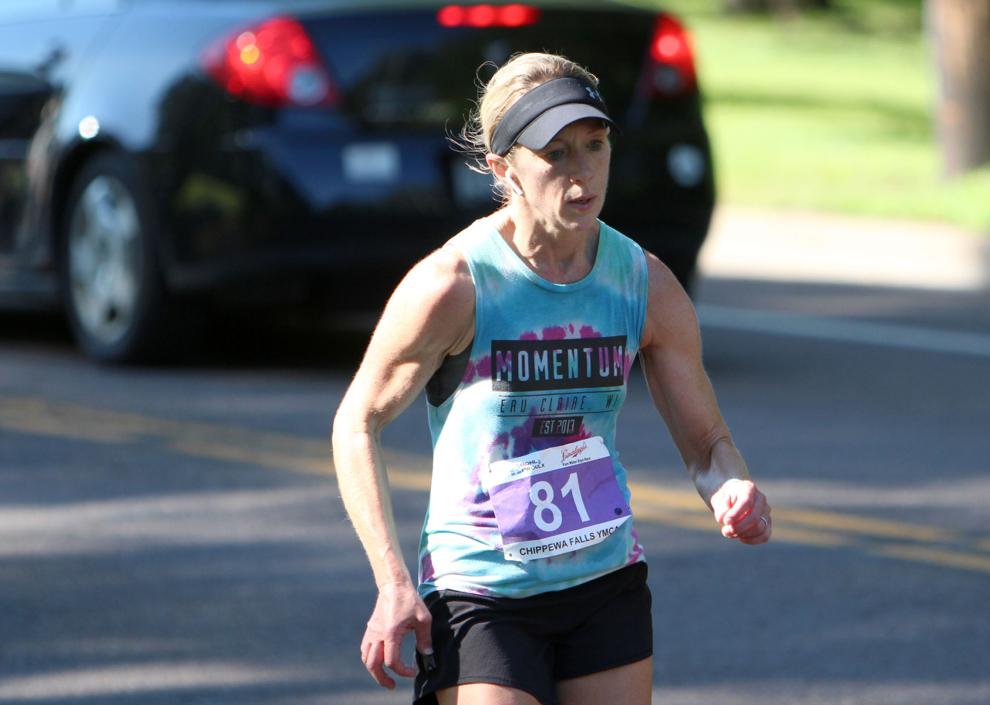 Leinenkugel's Pure Water Days Races 8-14-21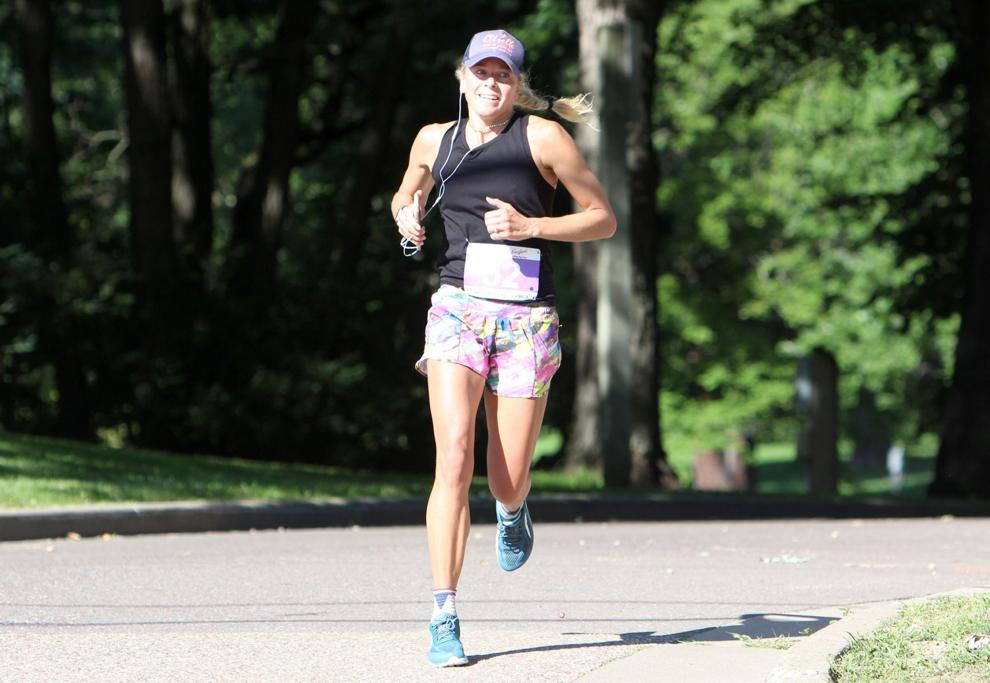 Leinenkugel's Pure Water Days Races 8-14-21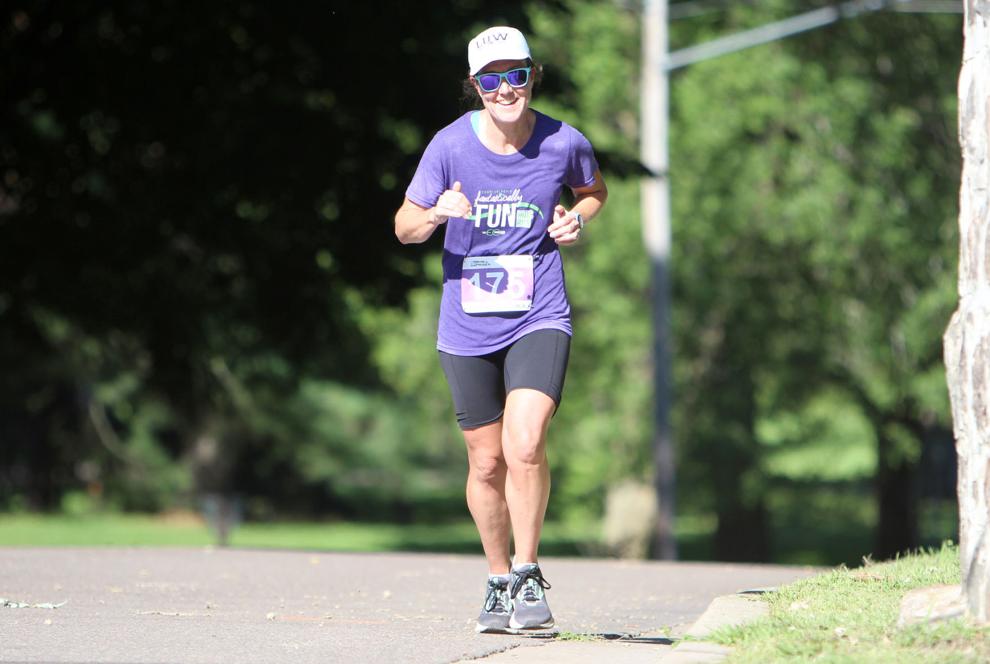 Leinenkugel's Pure Water Days Races 8-14-21
Leinenkugel's Pure Water Days Races 8-14-21
Leinenkugel's Pure Water Days Races 8-14-21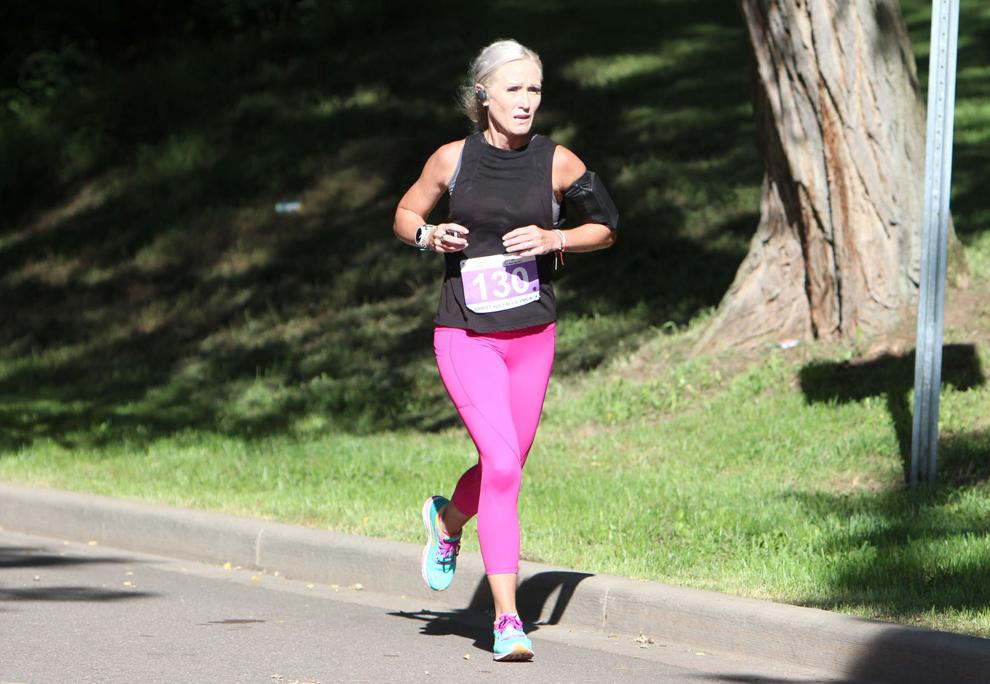 Leinenkugel's Pure Water Days Races 8-14-21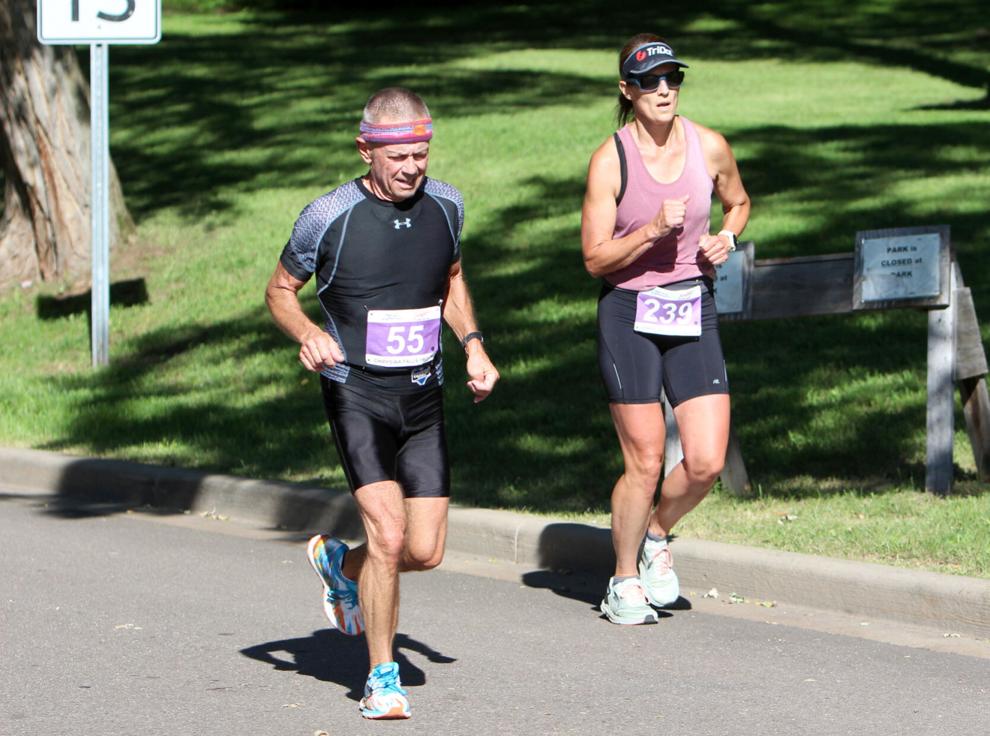 Leinenkugel's Pure Water Days Races 8-14-21