Rock music returned to the Chippewa Valley stronger than ever over the weekend.
Rock Fest 2021, a rock/metal music festival in Cadott, raked in impressive attendance numbers after taking 2020 off due to the ongoing COVID-19 pandemic. Official attendance numbers estimate from 55,000-70,000 people attended the event between Wednesday and Saturday.
Jason Westbrook, a longtime attendee of Rock Fest, said the festival on Saturday when Korn headlined was one of the best attended days he can recall in recent memory.
"It's absolutely packed today," Westbrook said. "I wasn't so sure if a lot of people were going to come this year because of coronavirus, but I am pleasantly surprised by the turnout. Good to see."
The 2021 edition of Rock Fest featured dozens of local, regional and international touring acts over the course of the four-day festivities. Artists who performed at the festival included Rob Zombie, Limp Bizkit, Korn, Corey Taylor, Anthrax, Saint Asonia, Pop Evil, Badflower, Staind, Danzig, We Came as Romans, Night Ranger, Philip H. Anselmo and the Illegals, Tommy Vext, Contingency, Slaughter, Royal Bliss and Queensryche.
Other attractions at Rock Fest 2021 included a tattoo shop, food/drink vendors, live professional wrestling, helicopter tours and performances on four different stages. The event was hosted by famed rock radio personality Lou Brutus, who staged multiple book signings over the course of Rock Fest.
There were no COVID-19 restrictions in place in Cadott over the weekend. Masks were sold at the Rock Fest merchandise stand for interested parties and sanitizing stations were available throughout the ground; those feeling sick were encouraged to stay home as to not infect those in attendance.
While 2021 did not set any attendance records at Rock Fest, Saturday's attendance did rival past performances by Slipknot, Def Leppard and Tom Petty & the Heartbreakers at the festival. Rock Fest attendee Samuel Anderson said it was a pleasure to be back out with the masses at a rock concert again.
"It's been far too long since I have done this," Anderson said. "It feels a little weird to be honest. We've been told it is still unsafe to be in crowds this big, but here we are. If we can get through this, and be smart about it, I think it's safe to assume we are almost back to normal. Either way, I'm just glad to be here again."
Rock Fest 2022 is set for next July in Cadott.
Photos: Best of Rock Fest 2021
Slaughter (Wednesday)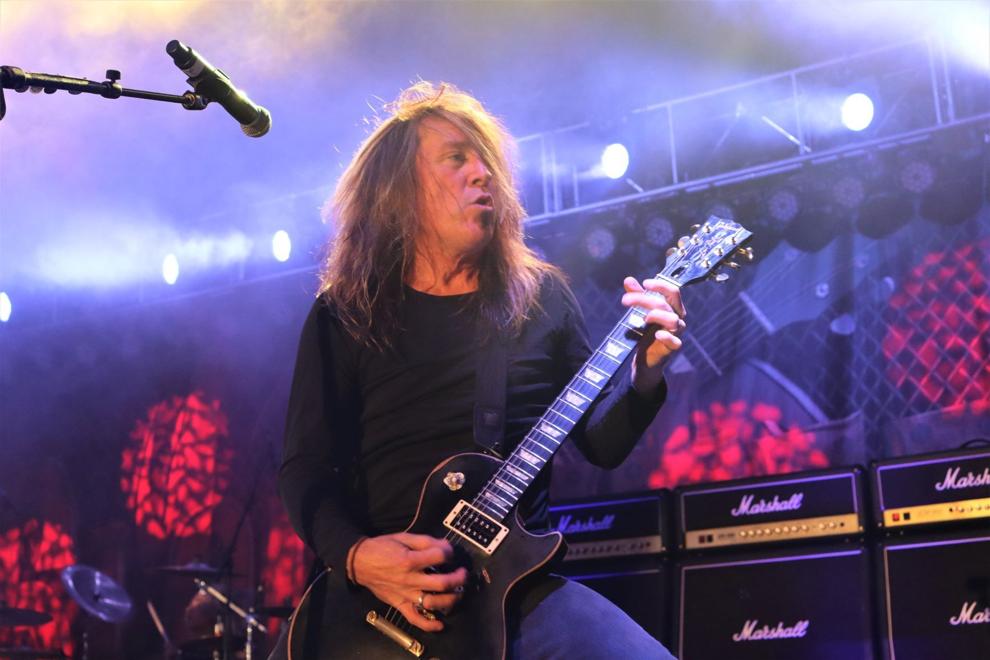 Slaughter (Wednesday)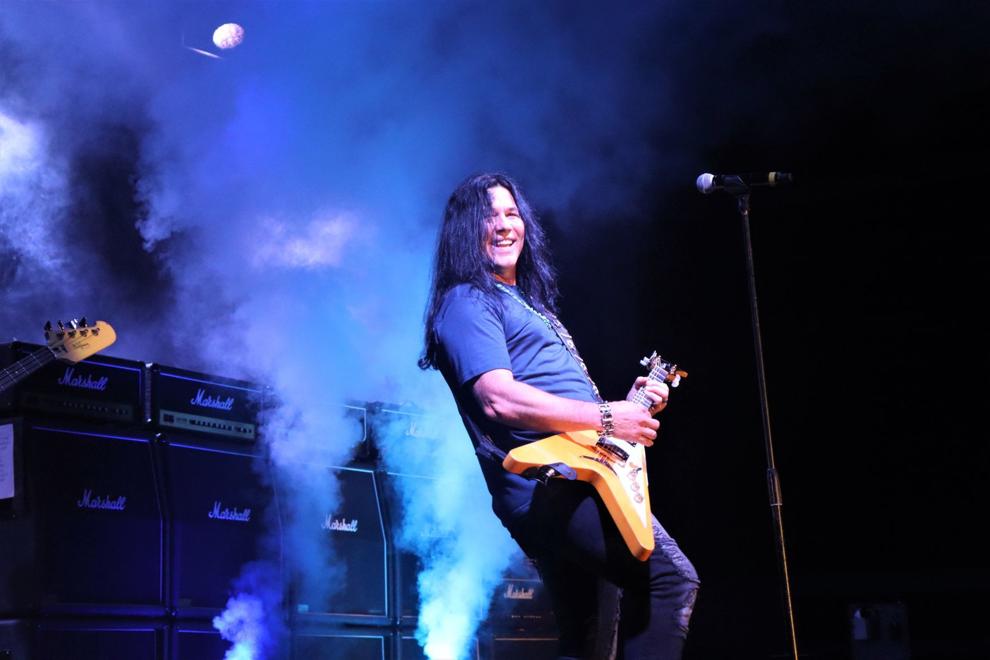 Slaughter (Wednesday)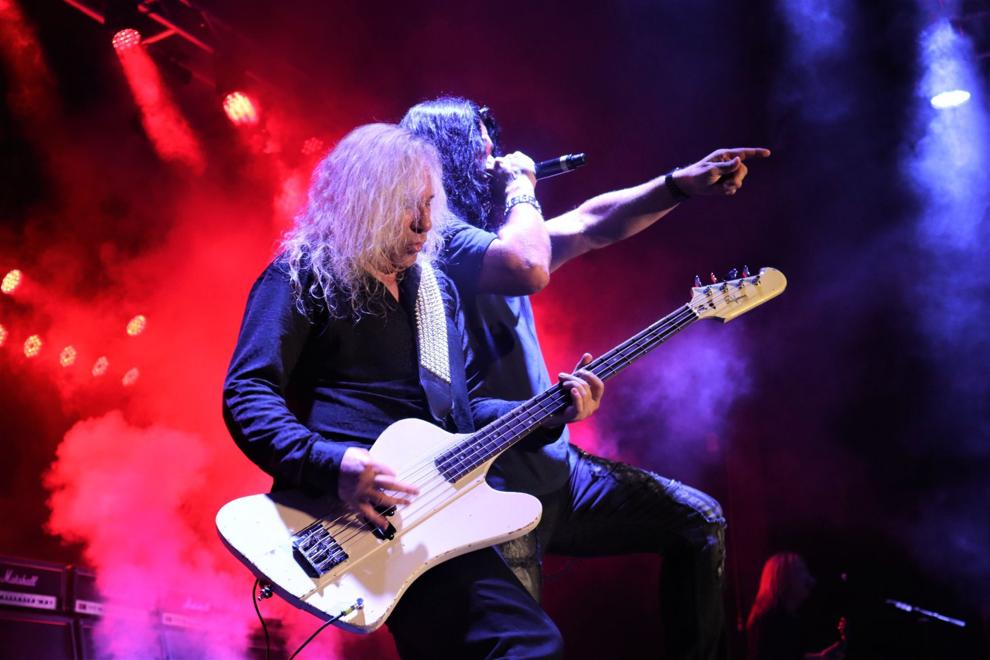 Royal Bliss (Wednesday)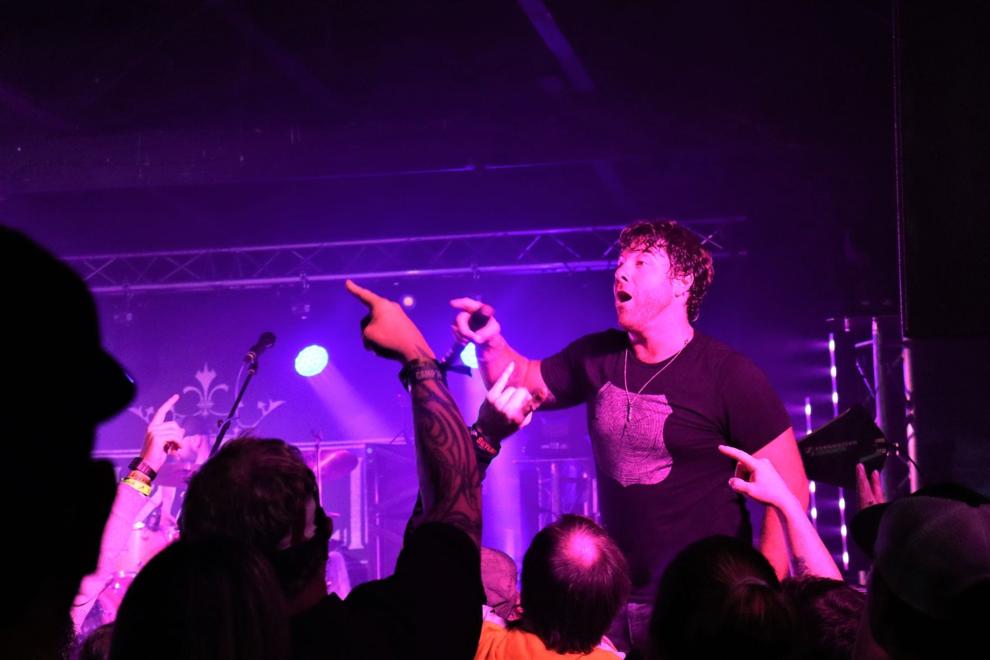 Queensryche (Wednesday)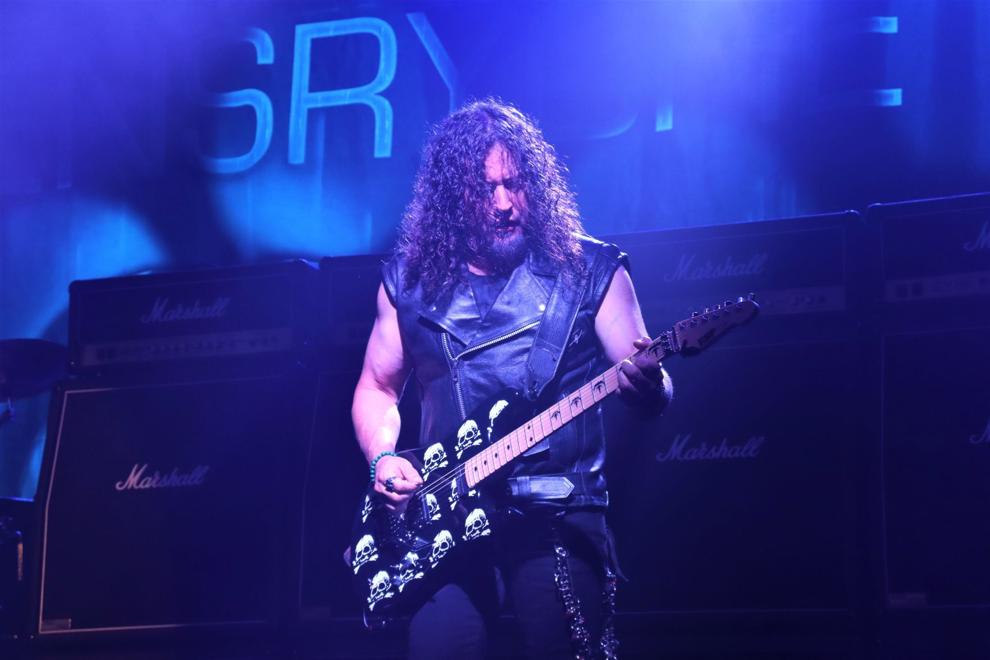 Queensryche (Wednesday)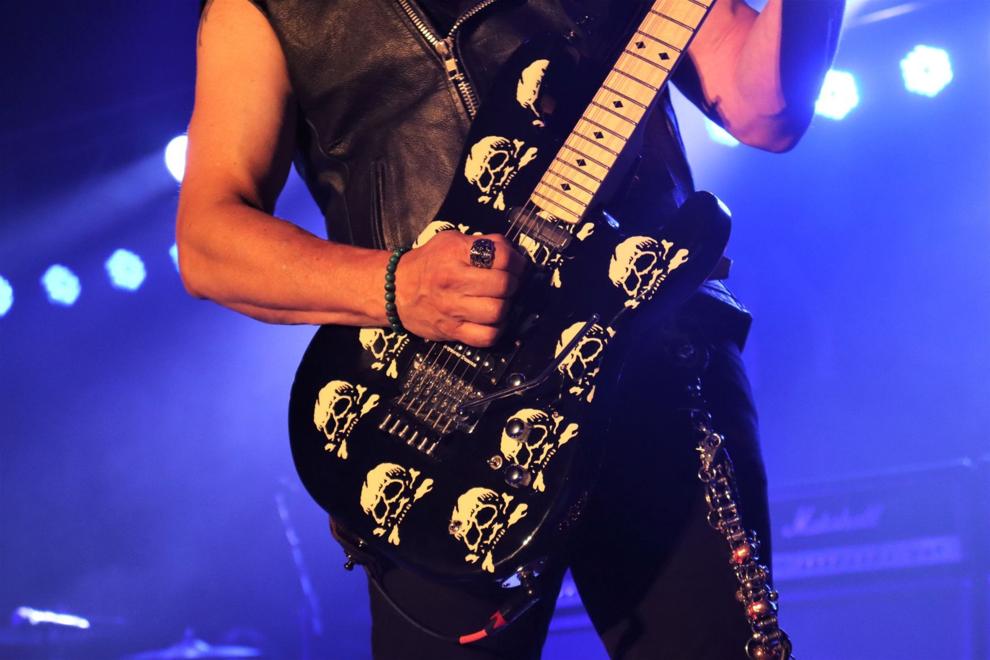 Queensryche (Wednesday)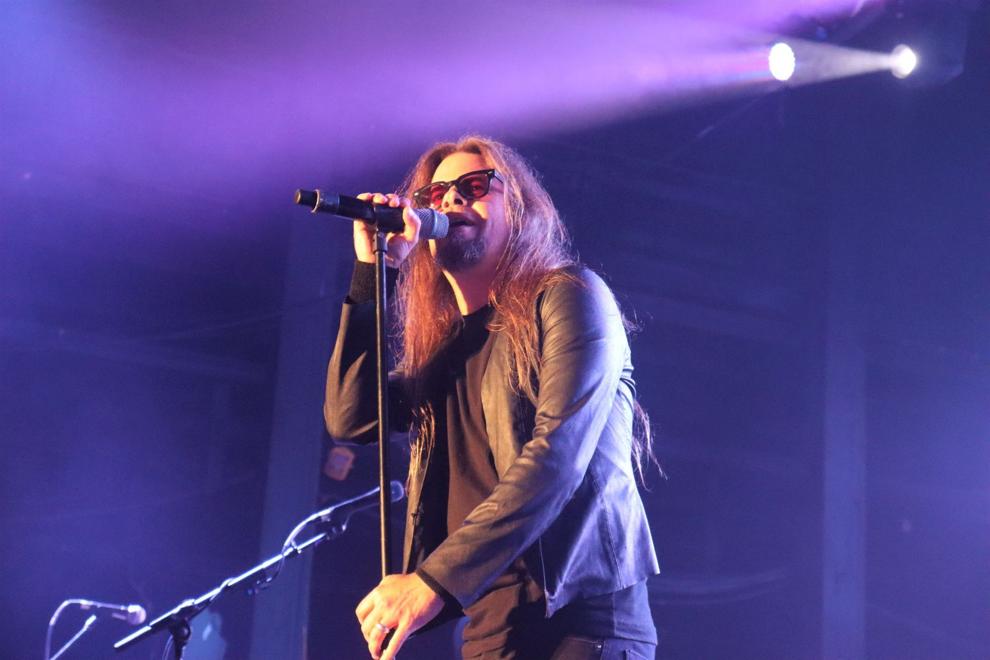 Queensryche (Wednesday)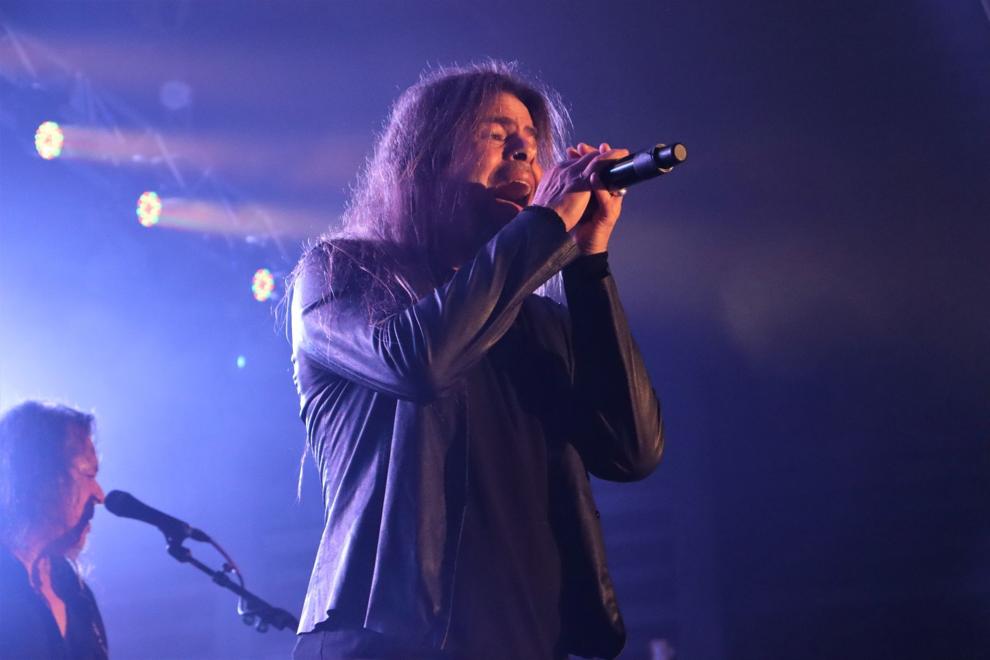 Queensryche (Wednesday)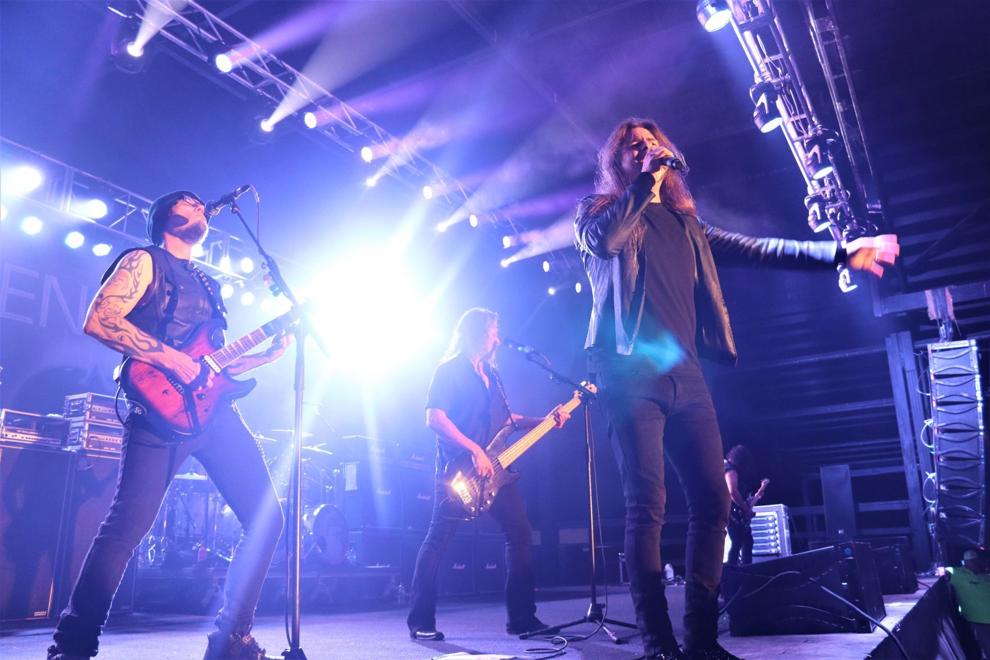 Queensryche (Wednesday)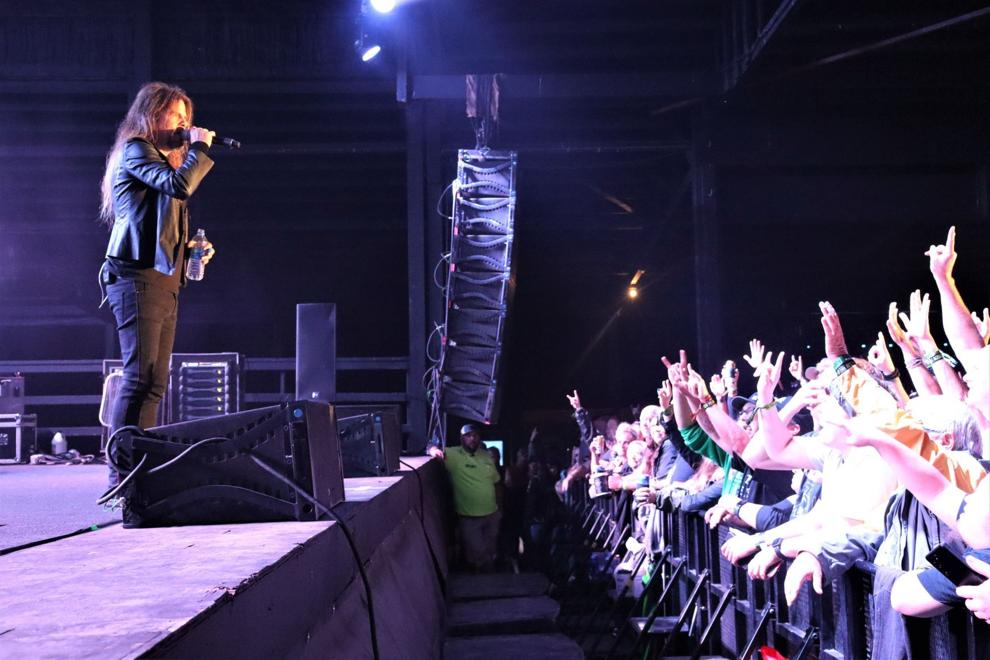 Fozzy (Thursday)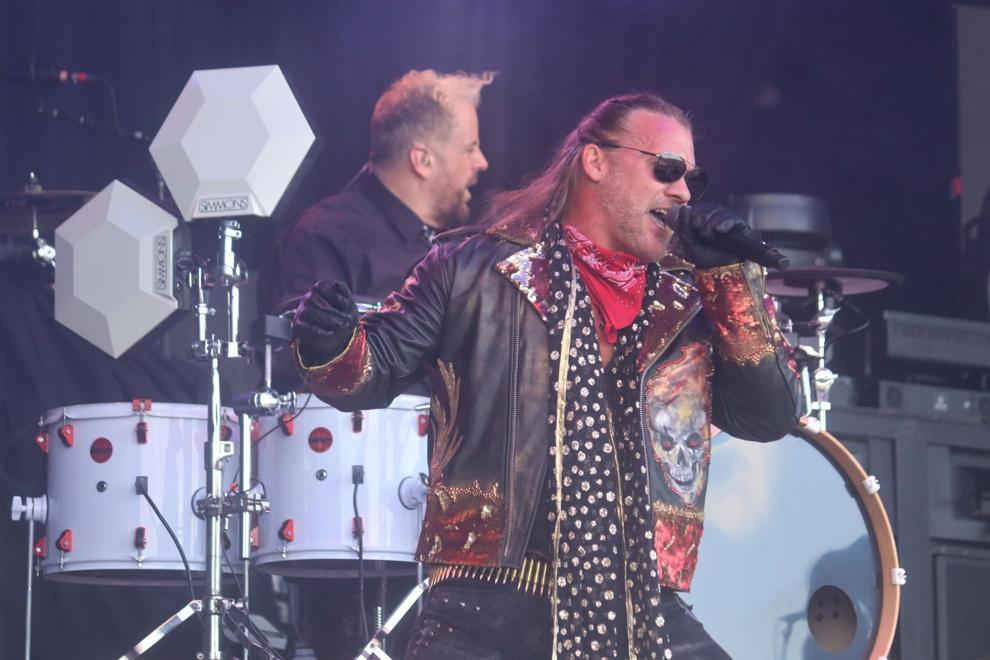 Fozzy (Thursday)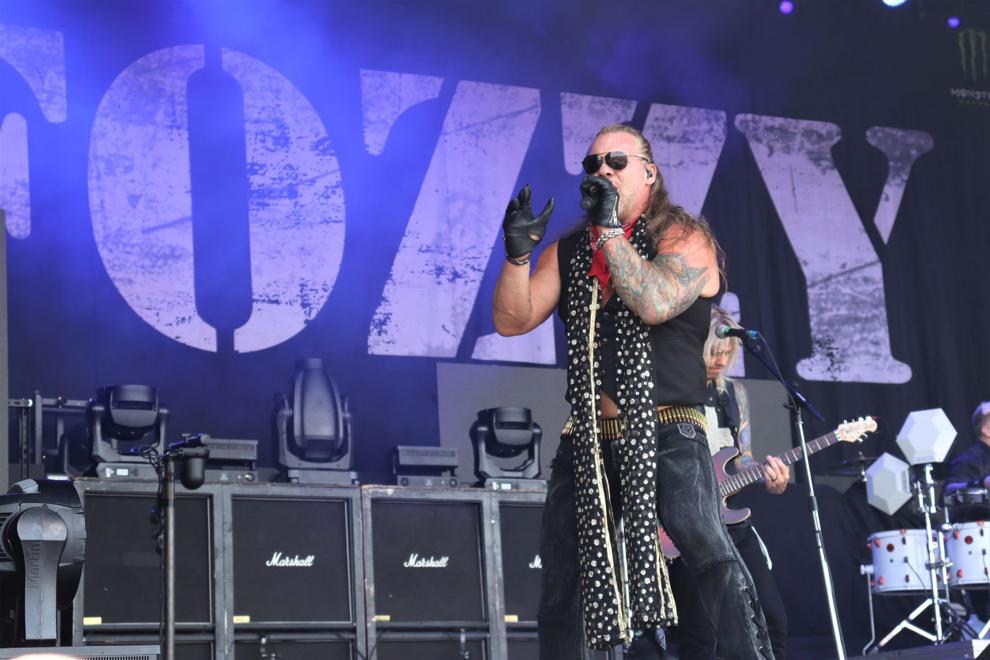 Contingency (Thursday)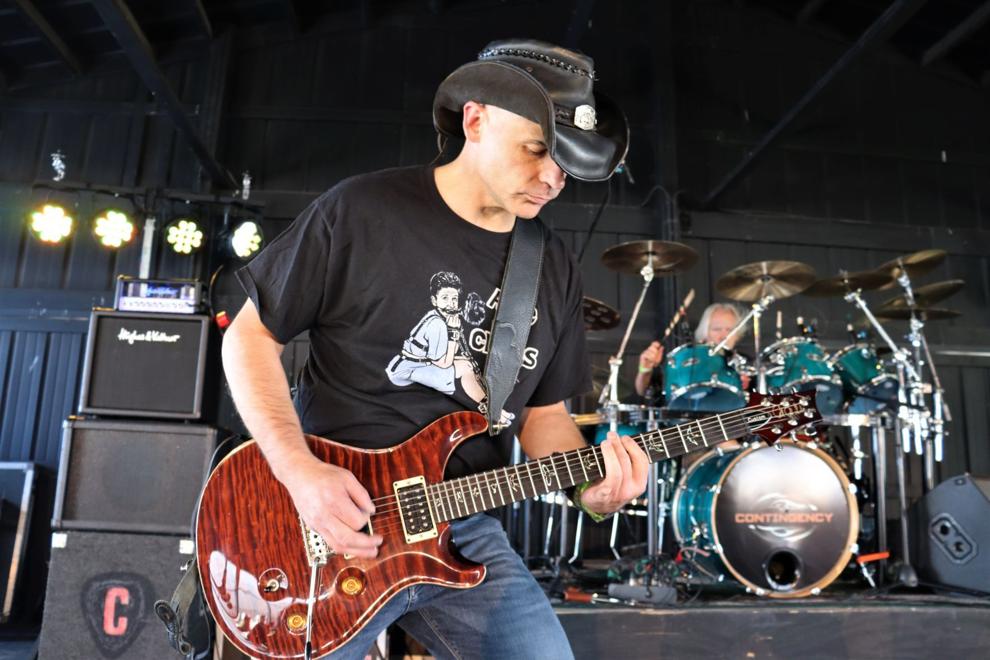 Saint Asonia (Thursday)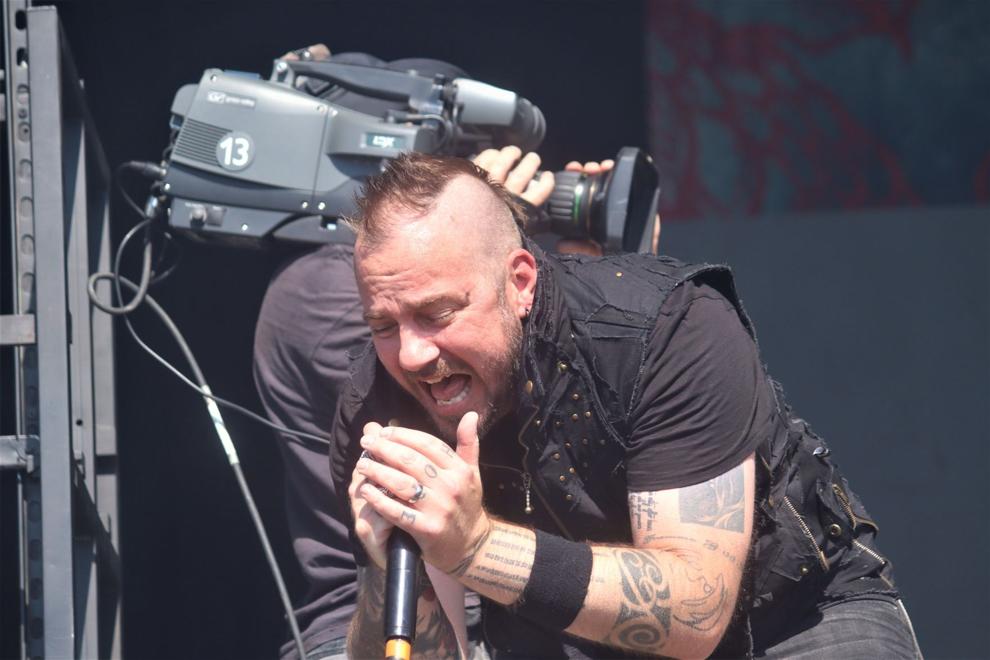 Anthrax (Thursday)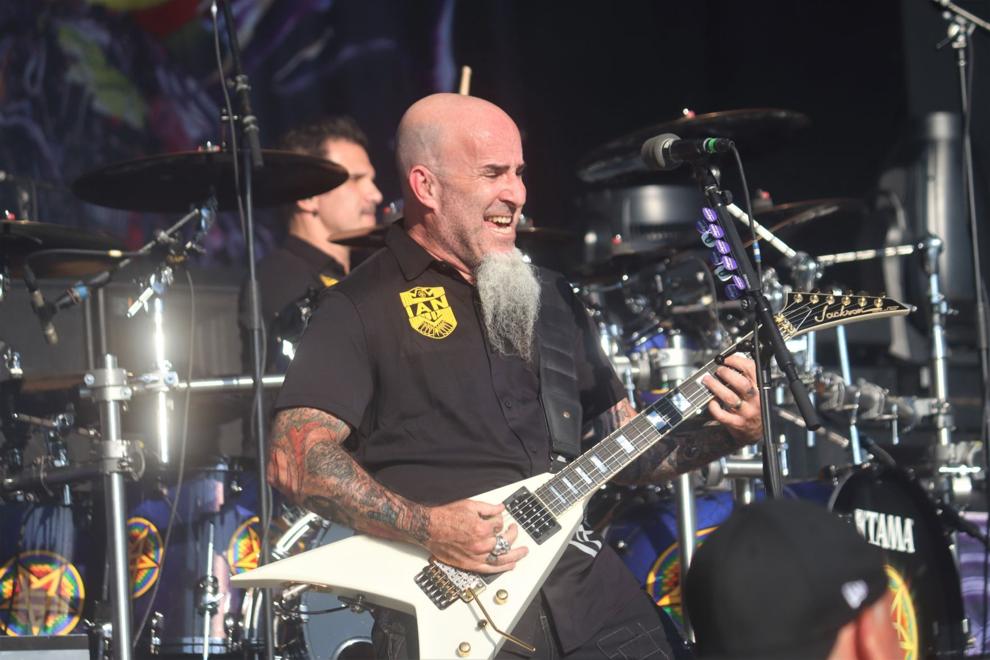 Anthrax (Thursday)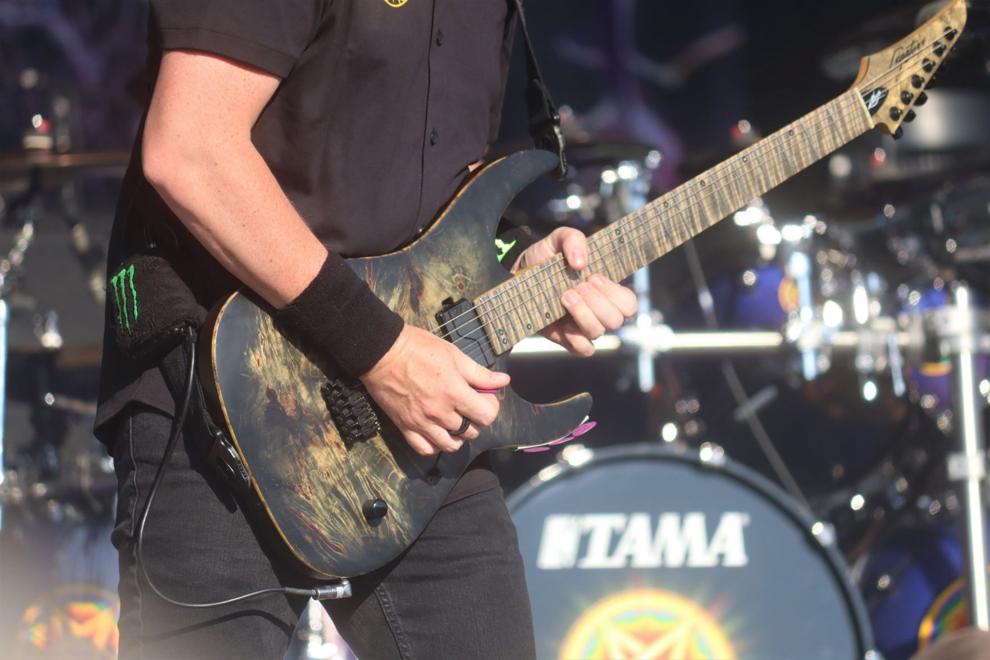 Anthrax (Thursday)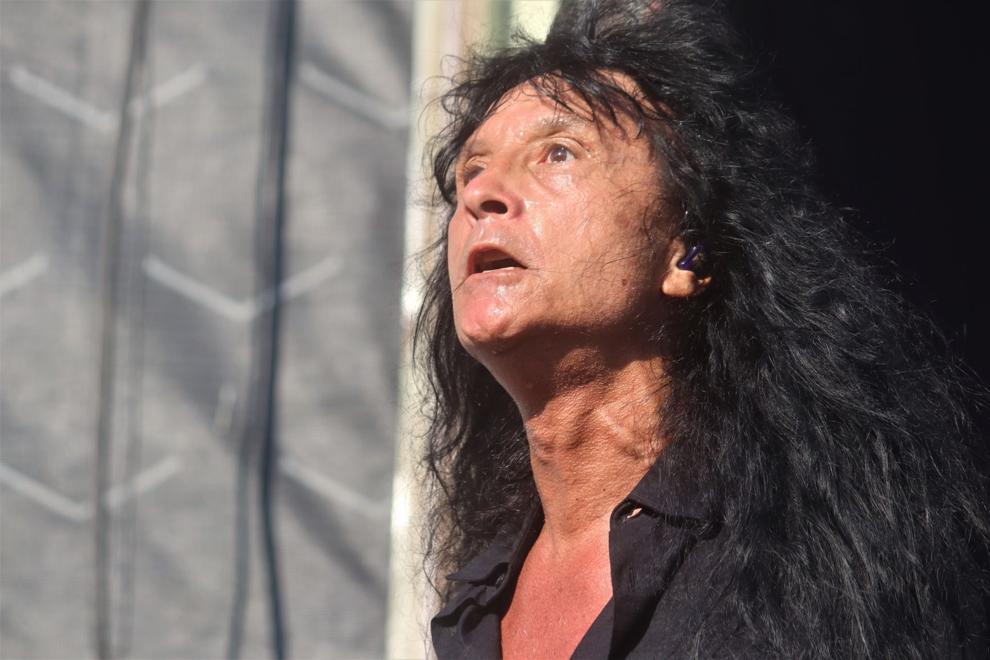 Staind (Thursday)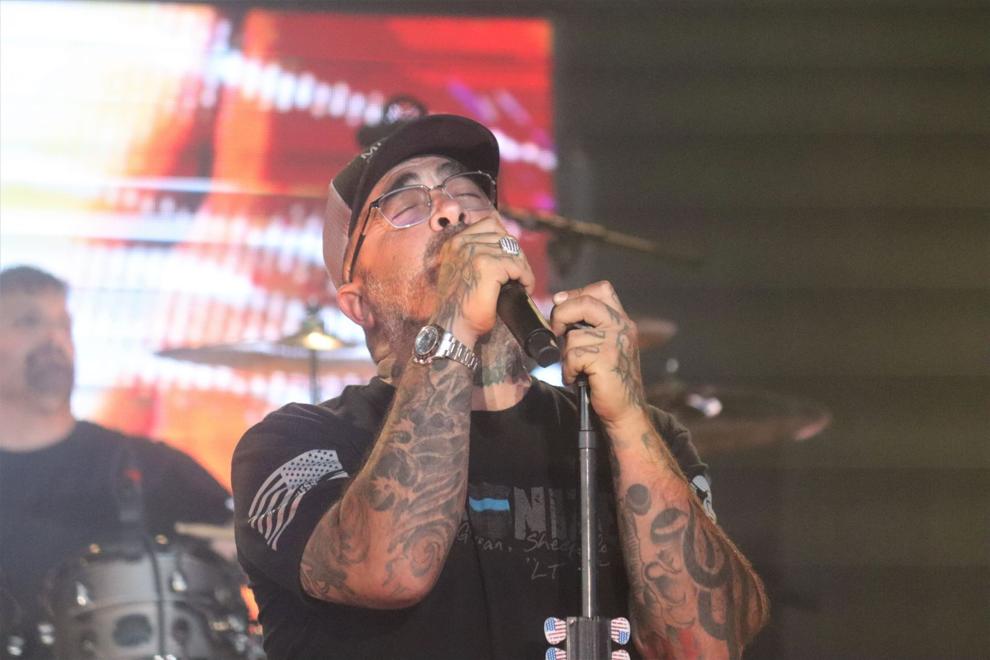 Rob Zombie (Thursday)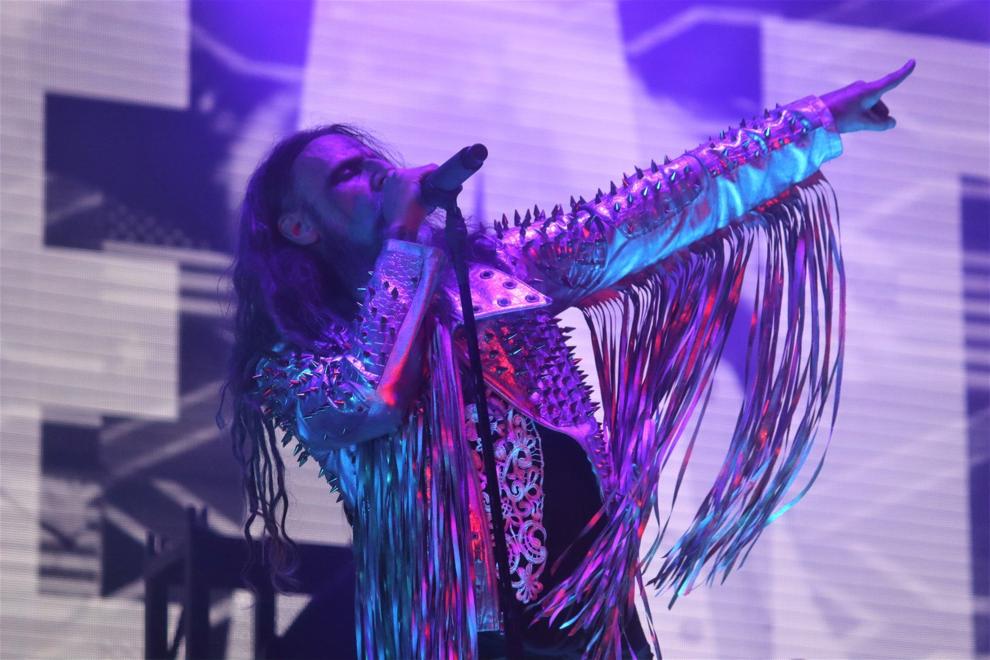 Rob Zombie (Thursday)
Dressed to Kill (Friday)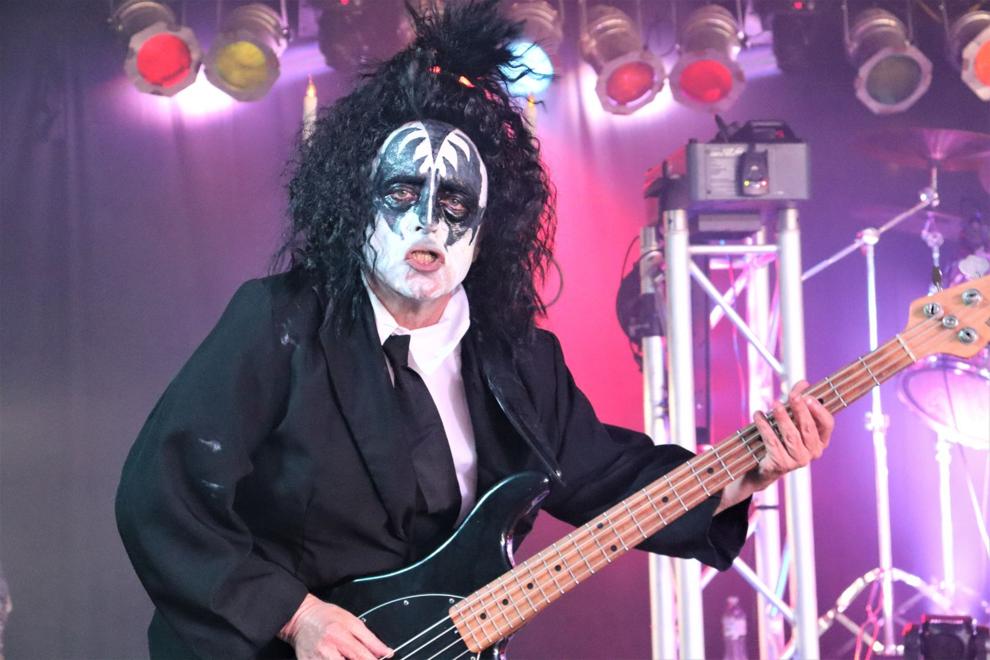 Night Ranger (Friday)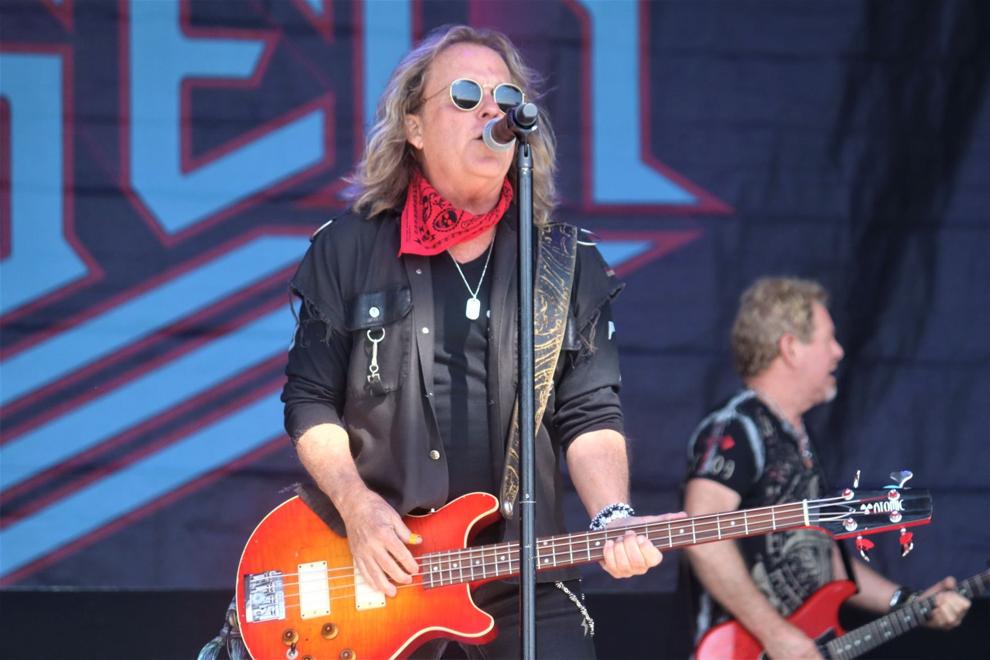 Night Ranger (Friday)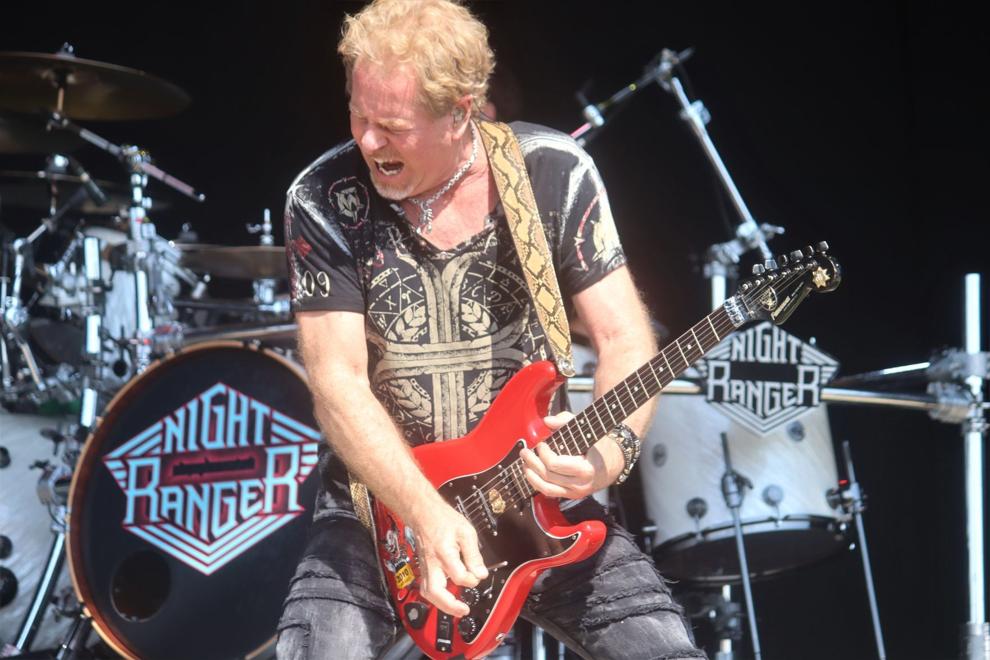 Crobot (Friday)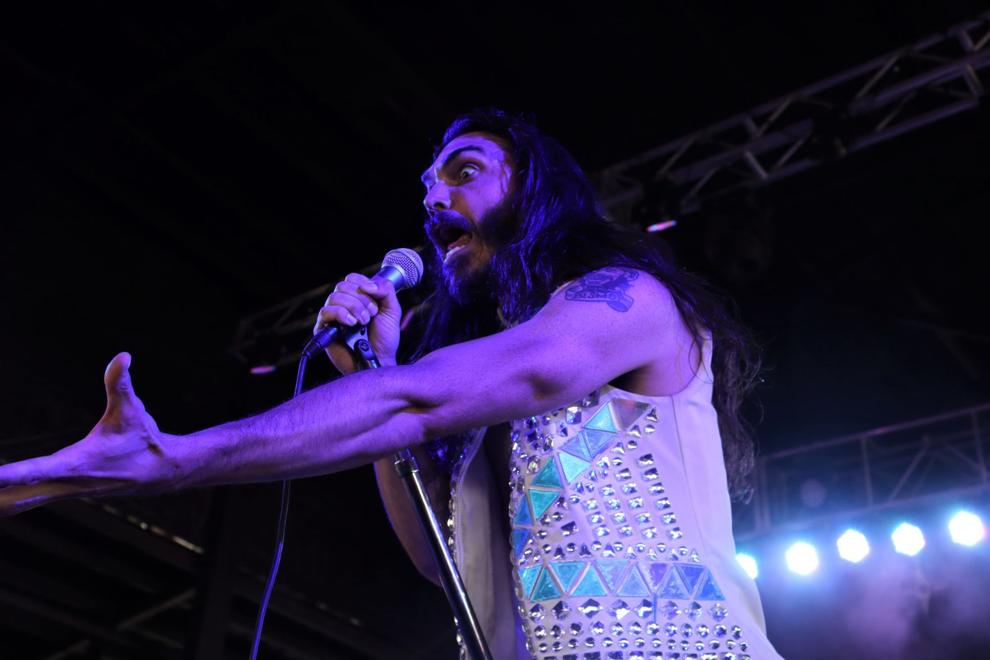 Crobot (Friday)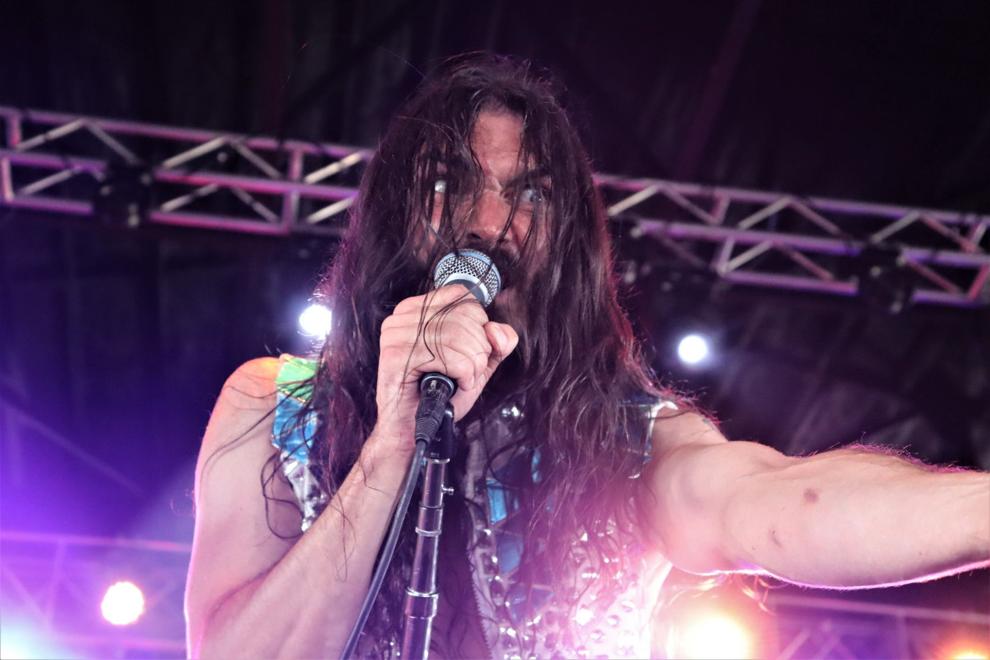 Philip H. Anselmo & the Illegals (Friday)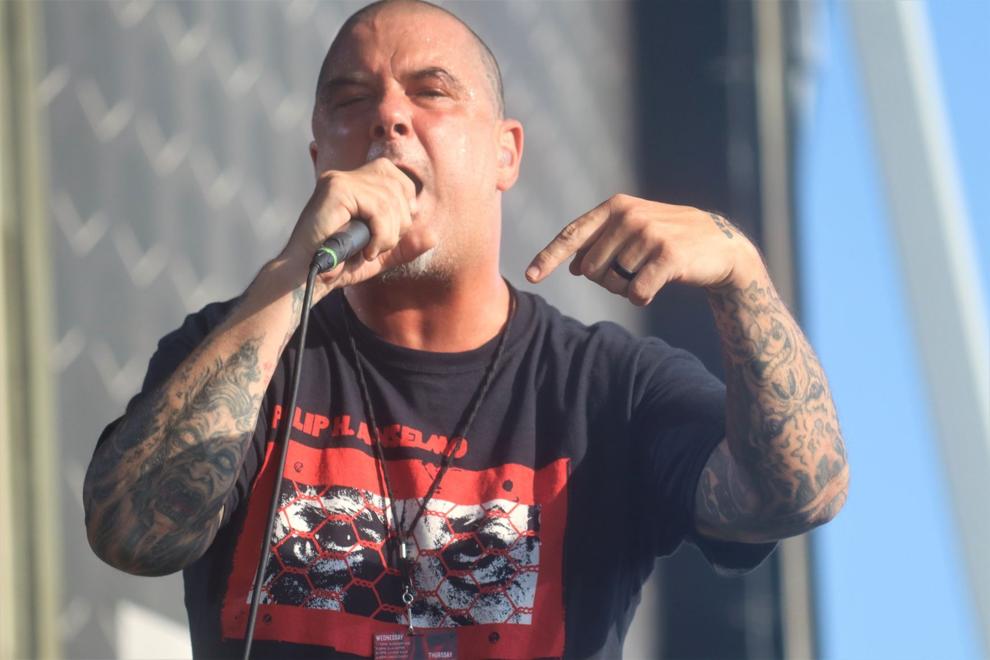 Philip H. Anselmo & the Illegals (Friday)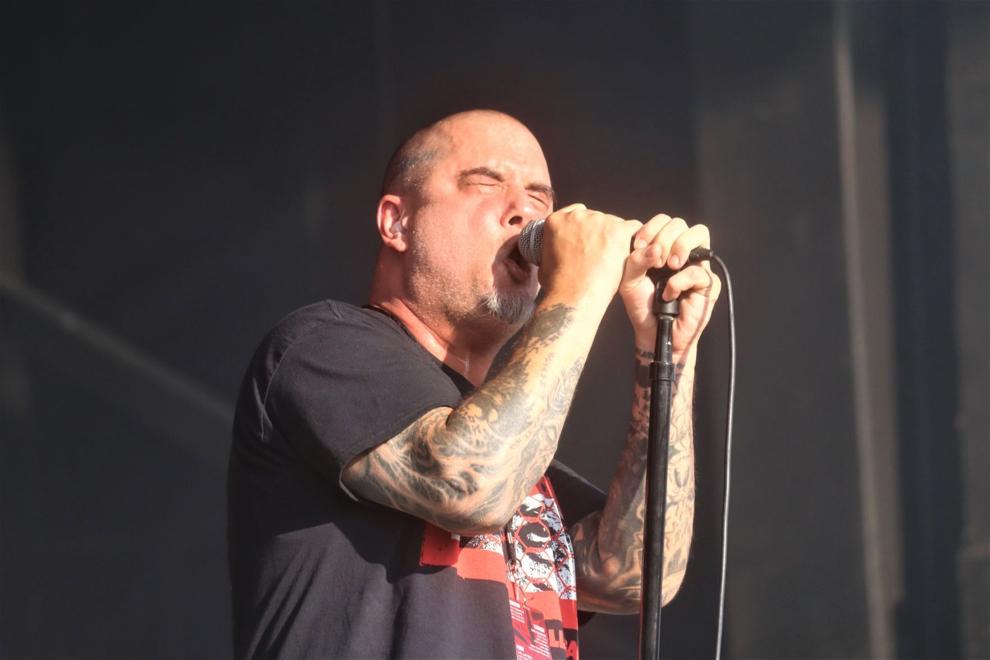 Corey Taylor (Friday)
Corey Taylor (Friday)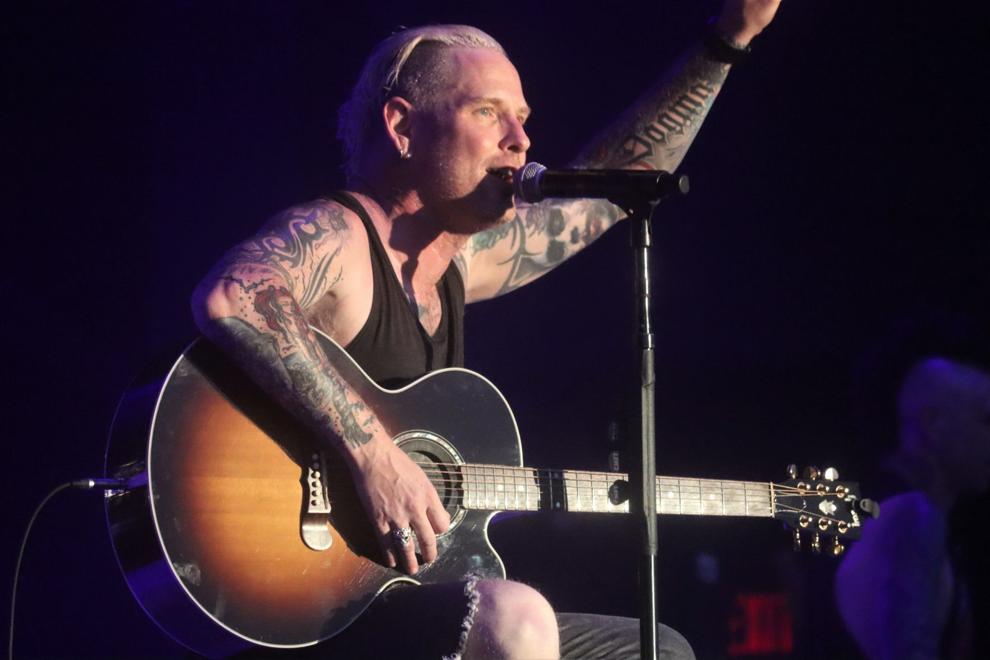 Corey Taylor (Friday)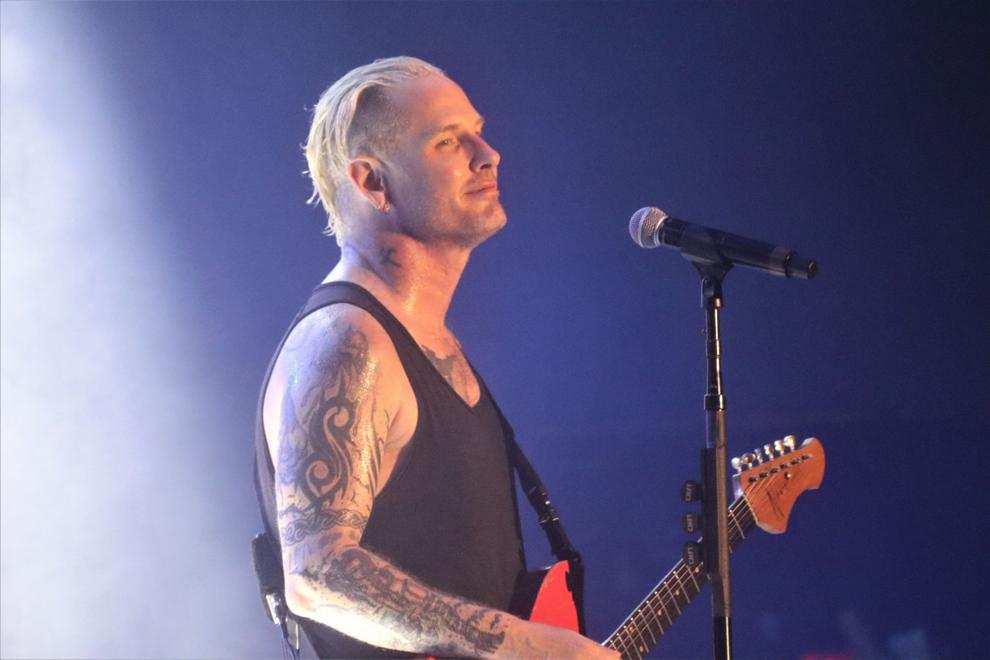 Pop Evil (Saturday)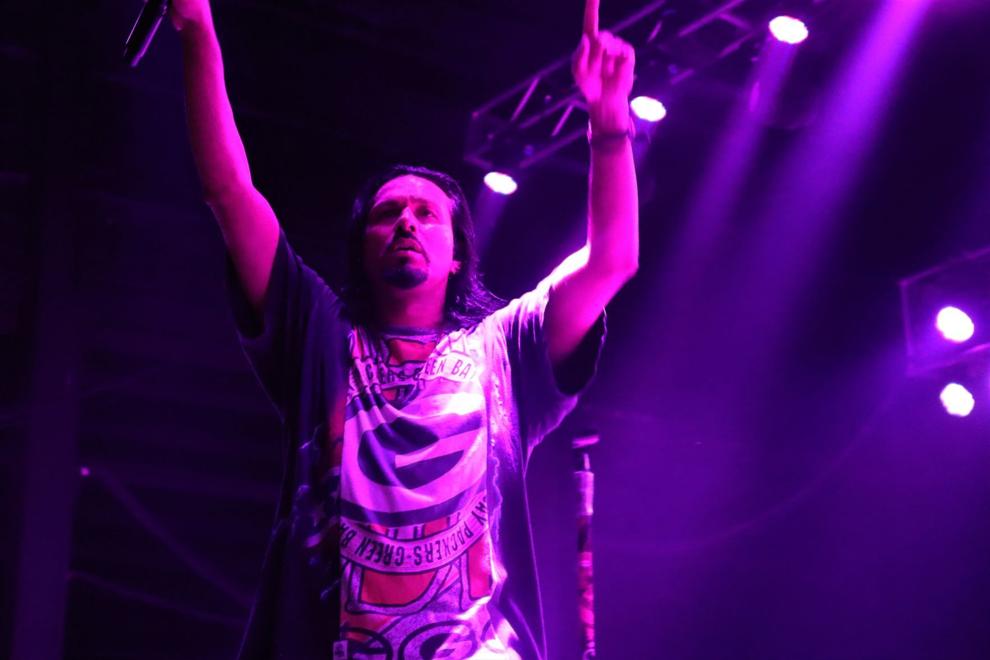 Pop Evil (Saturday)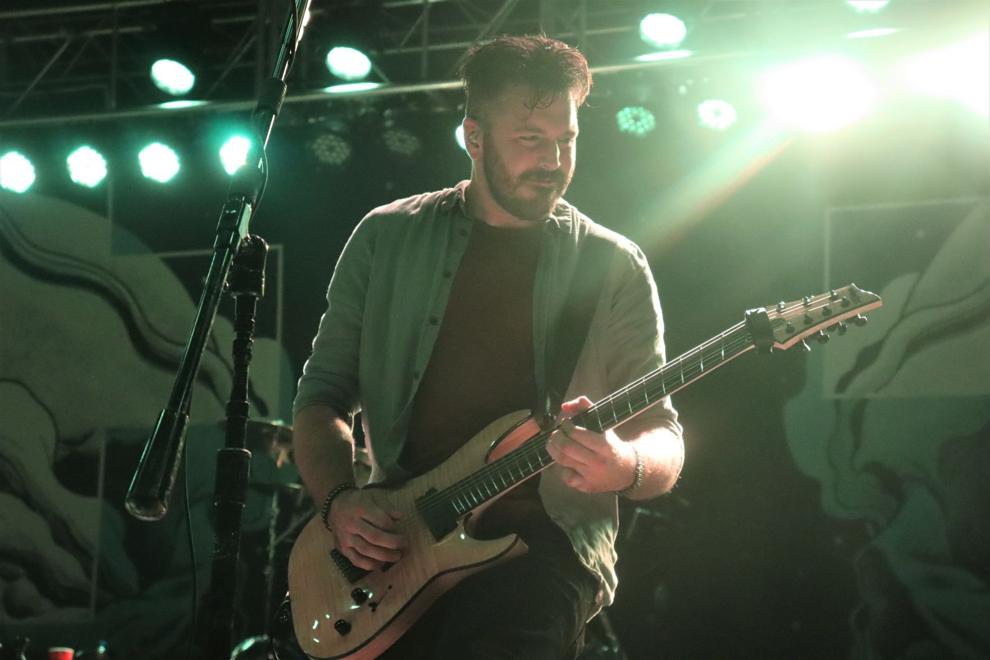 Korn (Saturday)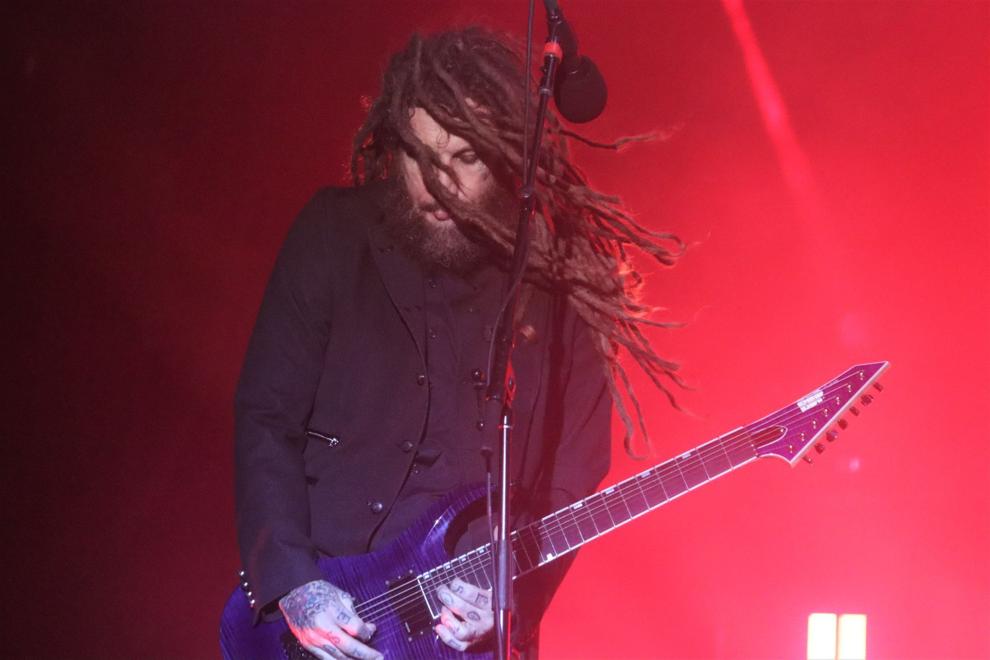 Korn (Saturday)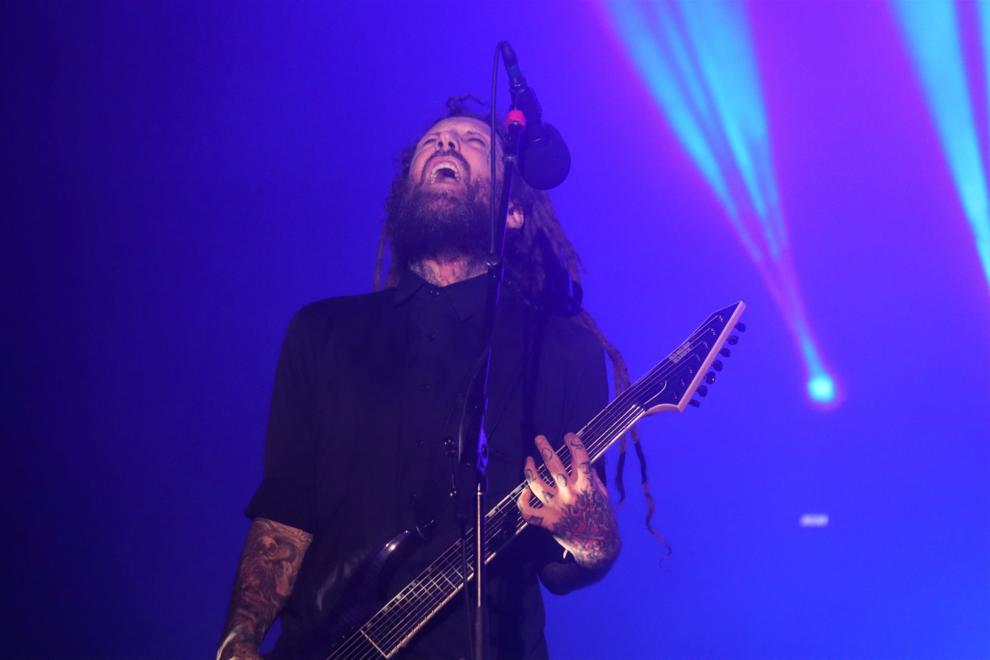 Korn (Saturday)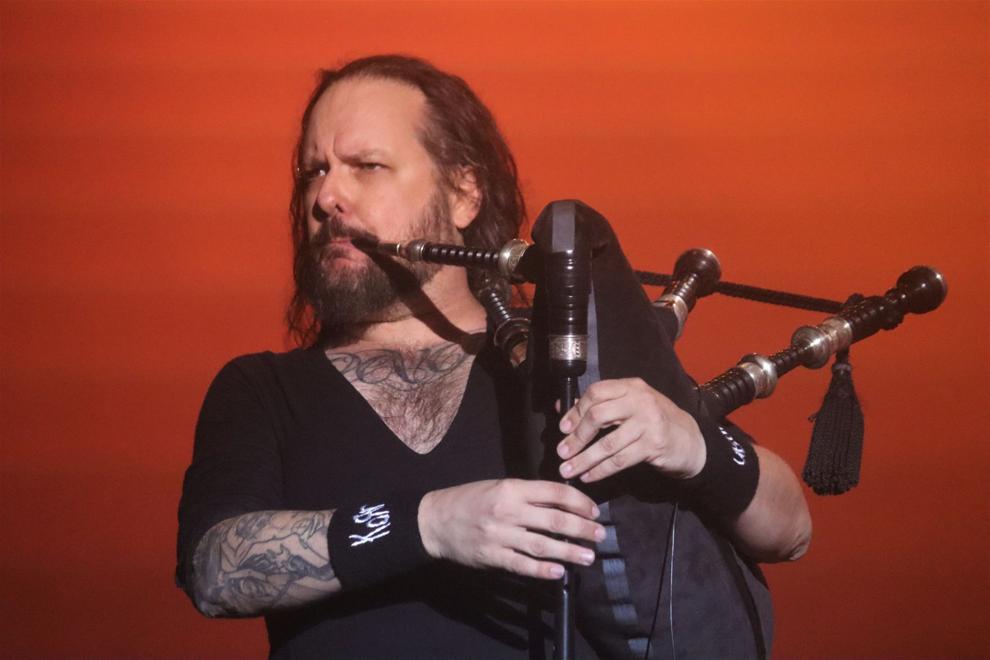 Korn (Saturday)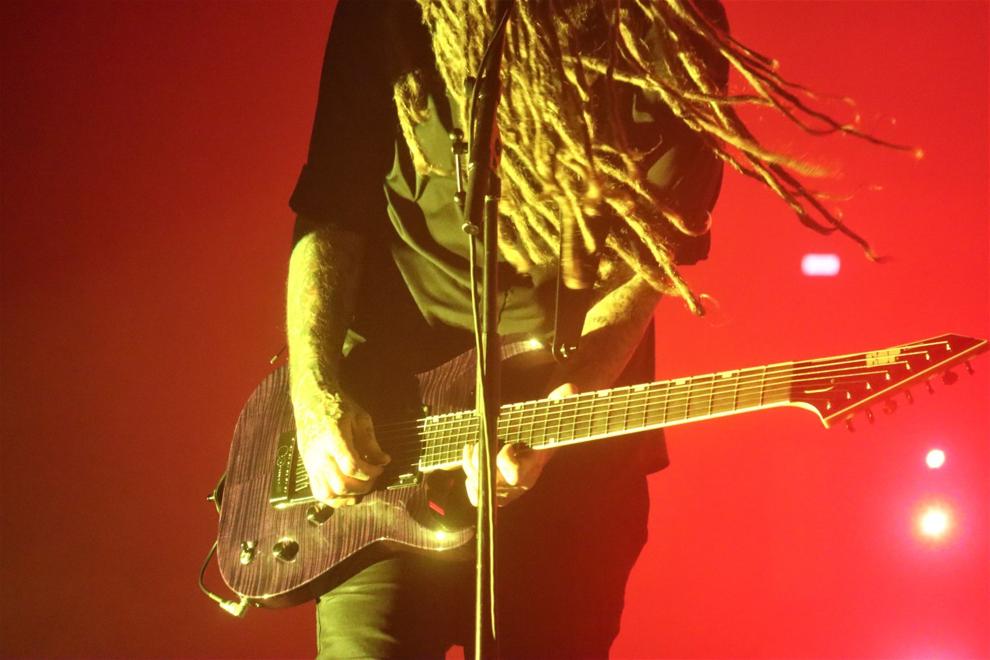 Korn (Saturday)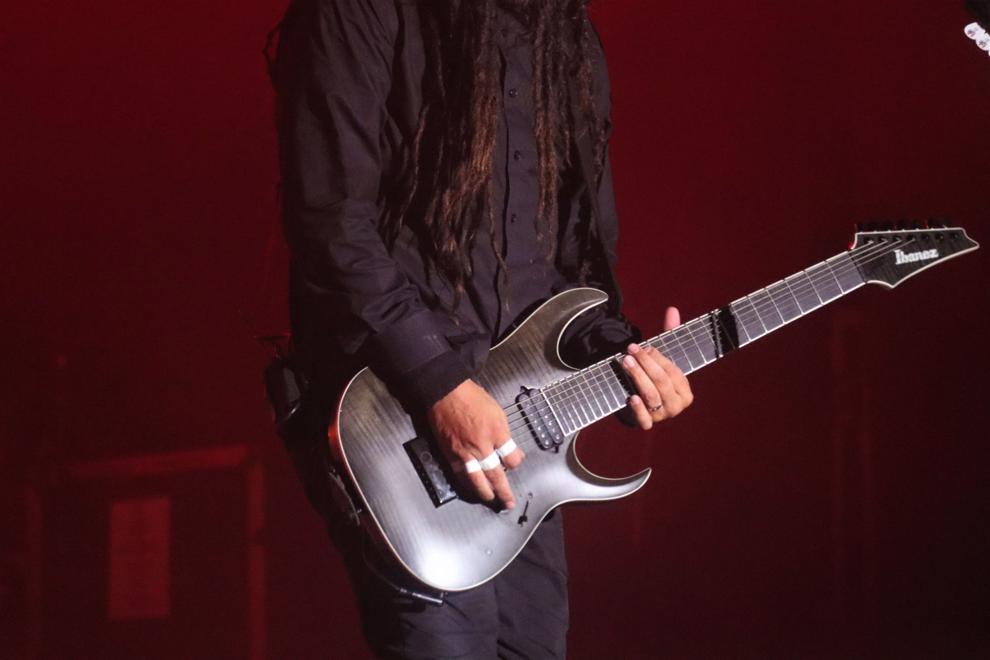 Korn (Saturday)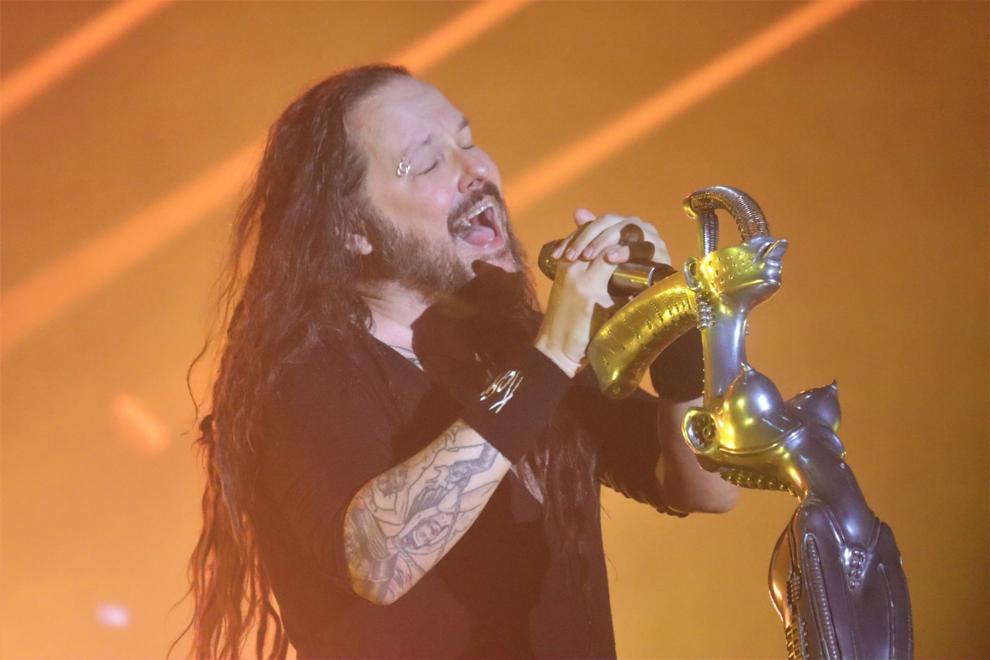 Korn (Saturday)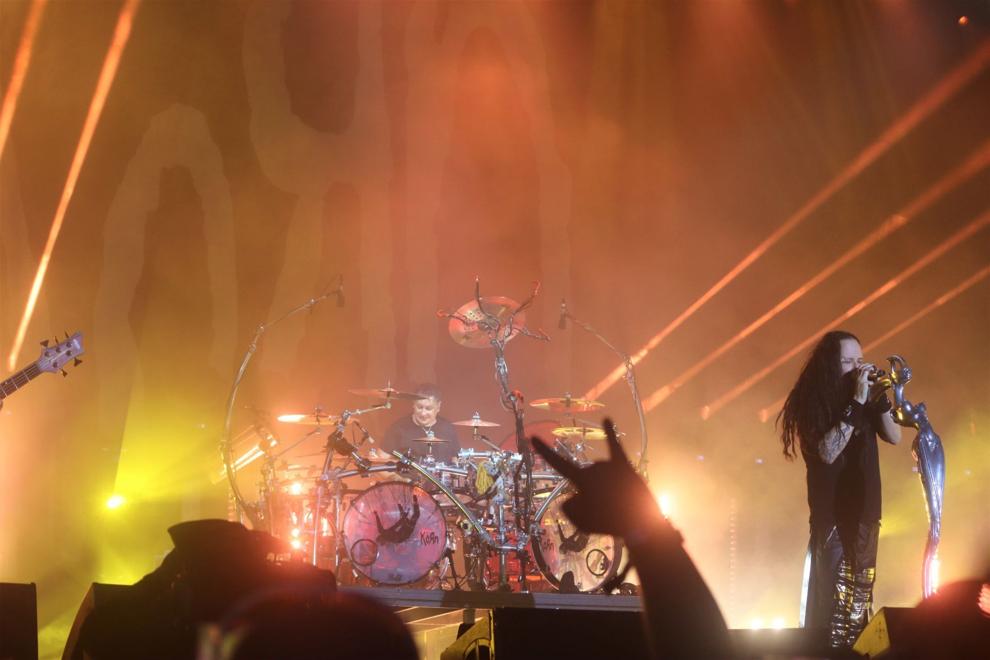 Korn (Saturday)