U.S. Sen. Ron Johnson says the Russian government has attempted to influence American politics, but he doesn't believe it is capable of swaying an election.
"Of the things that keep me awake at night, election interference is at the bottom of the list," Johnson said during an interview with the La Crosse Tribune Friday. "It's serious. It's unacceptable. But we've got to be looking at other things."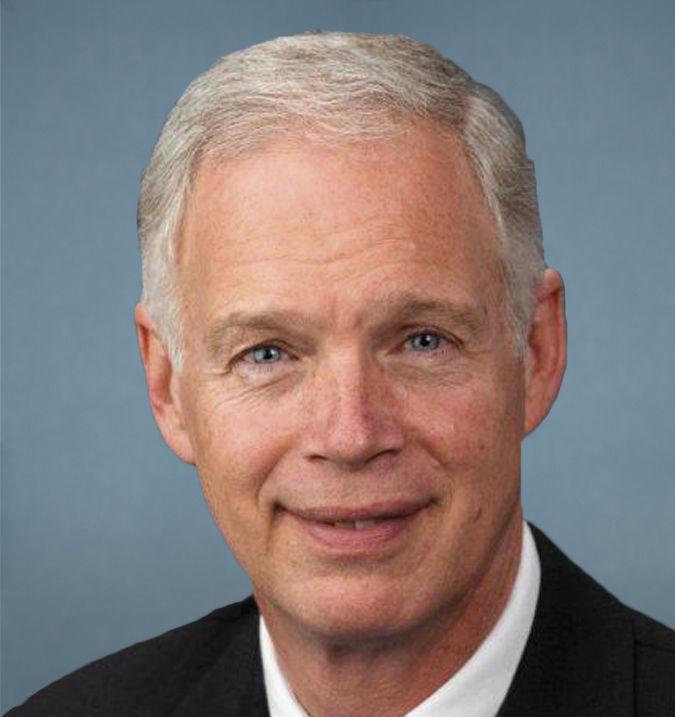 Last week special counsel Robert Mueller indicted 12 Russian intelligence officers on conspiracy charges, alleging they hacked into computer networks of the Democratic party and presidential candidate Hilary Clinton, and coordinated leaks of damaging information before the 2016 election. Deputy Attorney General Rod Rosenstein said it's unclear if their actions affected the outcome.
Johnson, a Wisconsin Republican who chairs the Senate committee on homeland security, said he thinks elected officials should be working to restore public confidence in the system and focus attention on other cyber threats.
"It's extremely difficult to affect the outcome of an election," he said. "Election machines are offline. The fact that our election system is so diffuse, locally controlled, is a good thing."
Computer scientists have shown that electronic voting machines and the handful of companies that make them are vulnerable to hacking, and security depends on the thousands of clerks and volunteers who use them.
Calling Russia "a serious foe," Johnson said President Donald Trump's remarks this week after his summit with Russian leader Vladimir Putin were not helpful. But he is confident in the president's efforts to push back, such as providing weapons to Ukraine and criticizing the a planned natural gas pipeline between Russia and Germany.
"I'm looking at his actions," Johnson said. "His actions unfortunately don't speak louder than his words."
Johnson continued to be critical of Trump's approach to international trade, calling the escalating battle of tariffs "a hand grenade of uncertainty" in an otherwise booming domestic economy, something he credits to the tax reform bill and deregulation, which he considers the administration's greatest accomplishment.
The U.S. Chamber of Commerce estimates that trade wars could threaten $1 billion of annual exports from Wisconsin and almost $500 million from Minnesota.
On Thursday Johnson sent a letter to the White House outlining the harm tariffs have done to 15 Wisconsin businesses and farms.
"Hopefully he reads them," Johnson said, though he added Trump has shown no signs of pivoting on the issue. "He's just got this world view that — he's had it for decades."