A convicted sex offender will be released in Chippewa County later this month, Chippewa County Sheriff James Kowalczyk said in a press release Tuesday.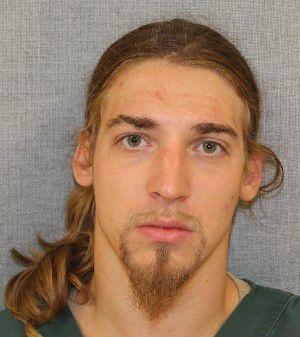 Austin J. Wooley, 24, was convicted on two third-degree sexual assault charges involving adolescent females in March of 2013. He will be released from Jackson Correctional Institute on Dec. 18 and will return to Chippewa County. His future address at this time is not known.
Wooley is 5-foot-5, weighs 137 pounds and has a tattoo on his right shoulder.
According to the press release, Wooley has served the majority of the time imposed on him and will be supervised by the Department of Corrections until Dec. 19, 2020.
He will be prohibited from having unsupervised contact with minors and no contact with his victims. He cannot step foot onto any school property, parks or day care centers. He must comply with standard sex offender rules and requirements and is a lifetime registrant of the Wisconsin Sex Offender Registration Program.
More information on the program can be obtained by visiting the state's registry at offender.doc.wi.us.