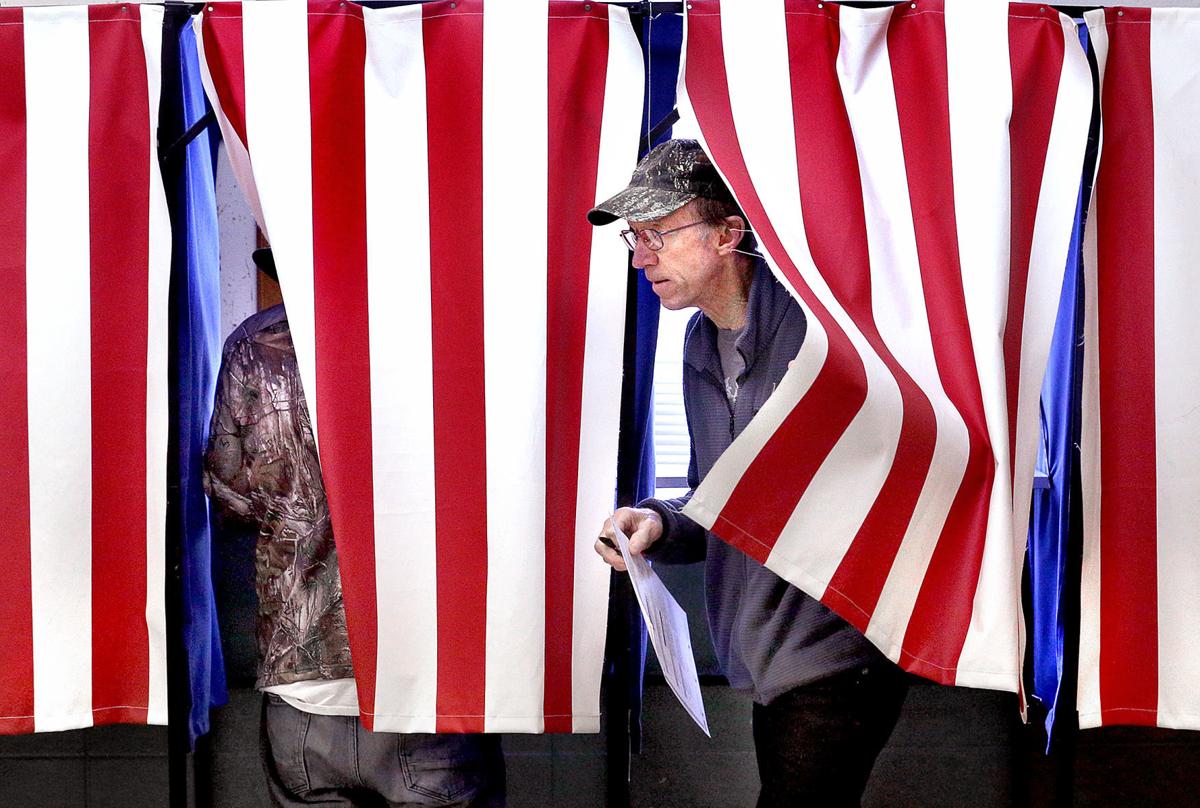 Chippewa Falls residents who live on the West Hill will have a new place to vote beginning in 2020.
The council unanimously approved a plan for residents in the second and third ward to vote at Our Saviour's Lutheran Church, 1300 Mansfield St.
Those two wards have traditionally voted in the basement of the Chippewa County Courthouse.
"The county is doing some remodeling, and that room won't be available," explained city clerk Bridget Givens.
Givens said she has several plans in place to make sure residents in those two wards know about the transition.
"I'm mailing out yellow postcards to those wards, and we'll have banners at the courthouse," Givens said.
Mayor Greg Hoffman liked that the church is all on one level, with no stairs, saying that will be beneficial to the elderly.
"You get into the courthouse, and you have to go through the building to get to the elevator, to get to the basement to where they voted," Hoffman said.
Recycling contract change in the works
In other news, Boxx Sanitation is looking to take over the recycling services throughout Chippewa Falls.
In June, Boxx Sanitation acquired ProVyro Waste Services, which secured a five-year contract to provide recycling services in the city in November 2015; that contract runs through the end of 2020.
Councilman Chuck Hull told the Council that Boxx Sanitation would now hold the remainder of the contract.
Boxx Sanitation officials attended the meeting, but declined to comment afterward, saying that no contract has been signed at this time.
Both companies were formed in 2010. When Boxx Sanitation took over ProVyro's garbage service, those customers still used the bins they were provided by ProVyro.
The Council is discussing the possible sale of a city-owned parcel along First Avenue to the county for a new industrial park. The county has been exploring ideas and locations for a new industrial park, as the Lake Wissota Business Park is getting close to capacity.
A bar on the west side of the city is changing ownership and will be renamed. The Pit Stop Pub & Grub, 130 Fleet St., will be renamed the Brass Lantern Pub & Grill, with new owner Dustin Kluck.
Get local news delivered to your inbox!
Subscribe to our Daily Headlines newsletter.