Phillip Prokopowicz, the former chief deputy attorney for Dakota County, will serve as a special prosecutor in the investigation of Madeline Kingsbury's disappearance.
"I can confirm he's been brought on to work in a consulting capacity on the Kingsbury case," said Bonney Bowman, public information officer with the Minnesota Bureau of Criminal Apprehension.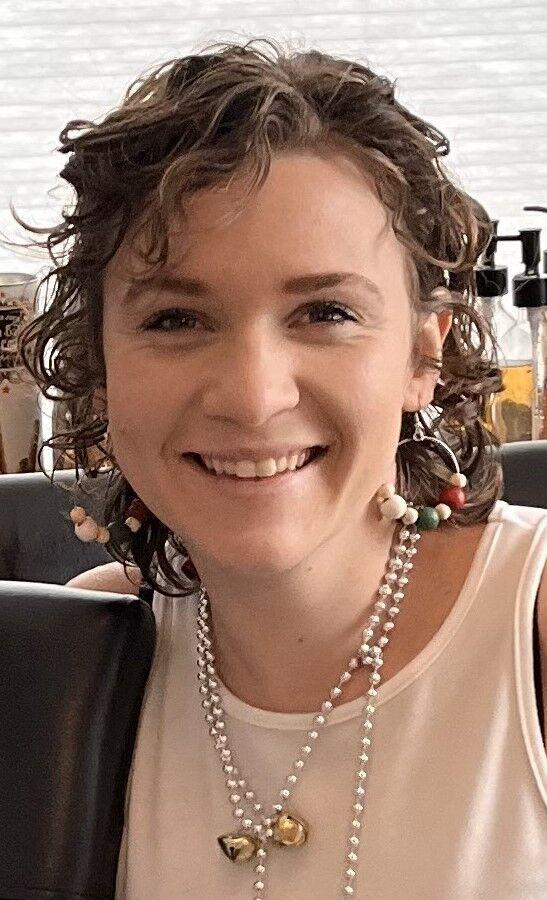 Kingsbury was last seen on the morning of March 31 taking her two children to daycare with Adam Fravel, the children's biological father.
Winona Police Chief Tom Williams said the disappearance was "involuntary" and "suspicious" at an April press conference, and the department carried out mass searches with thousands of volunteers.
Law enforcement has yet to name a suspect or person of interest in the disappearance of Kingsbury.
A custody trial for Kingsbury's children is set to begin June 6, with court documents noting the children are without a legal decision-maker.
Kingsbury has sole custody of the children according to court documents and made all legal decisions and provided all primary care according to a letter filed by Kingsbury's parents' attorney.
Winona County in early April took the children into custody and found the children, then living with Fravel, to be in need of protection and services. The children are currently placed with Kingsbury's parents.
Fravel's attorney made motions to dismiss the child protection order before a May 15 pre-trial hearing.
"Dismissal is not the proper remedy for any of the motions filed," wrote assistant Winona County attorney Rebecca Church in response to the motions.