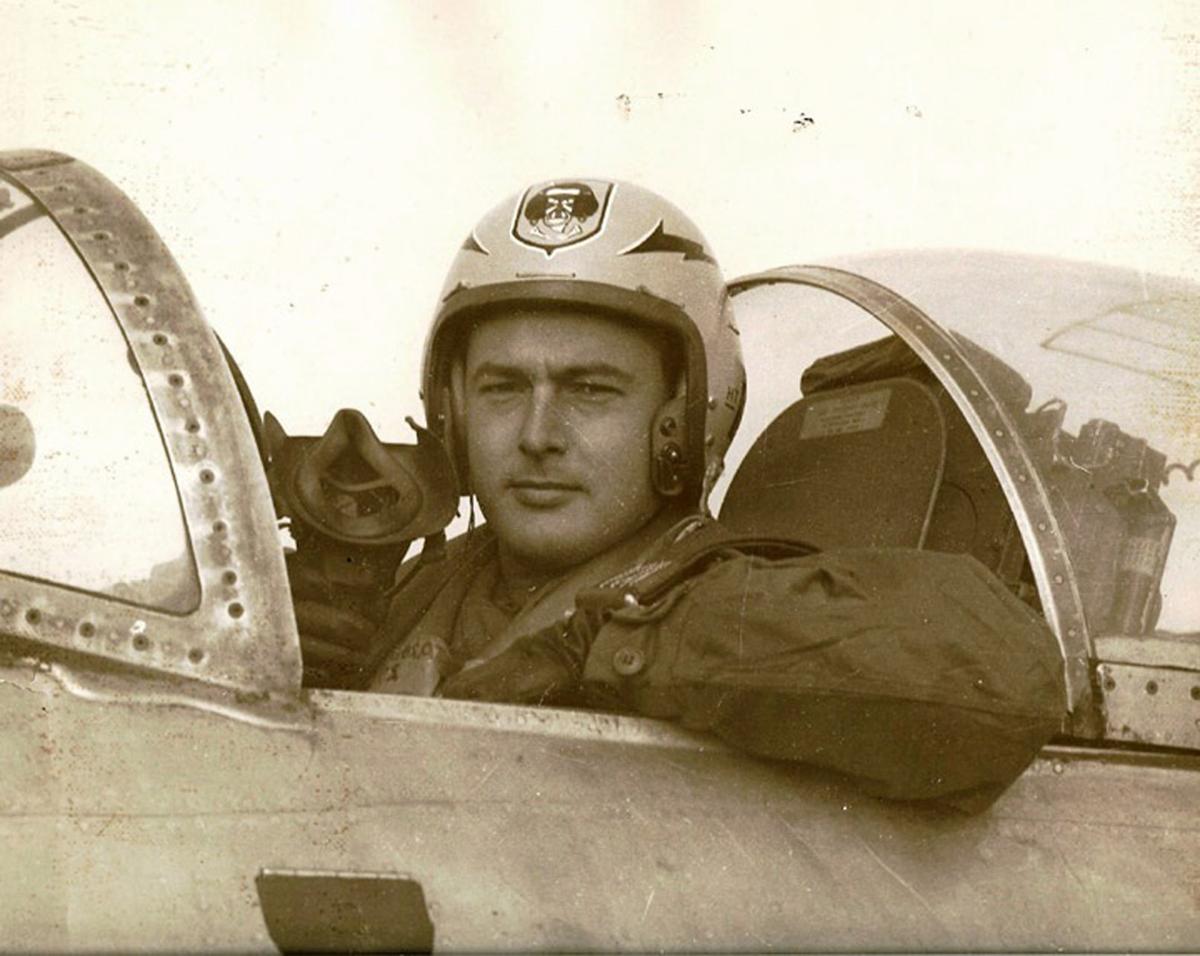 Long before Brigadier General Dennis Sullivan climbed into the cockpit of an aircraft, he showed he was natural in the skies.
Since then, the Chippewa Falls native embarked on a long and distinguished career since graduating from McDonell in 1944.
Sullivan went on to graduate from the U.S. Naval Academy before flying a myriad of aircraft in the armed forces and has accumulated more than 7,000 hours of flight time.
Sullivan flew three CIA reconnaissance missions as a pilot of the A-12 OXCART in 1967 over North Vietnam and earned the CIA's Intelligence Star of Valor Award in 1968, one of the rarest valor awards awarded by the U.S. government.
Sullivan was inducted into the Wisconsin Aviation Hall of Fame in 2011.
Sullivan was born in 1927 to Daniel (Barney) and Frances Sullivan.
He married his high school sweetheart, Rose Marie Bloczynski, after graduating from the U.S. Naval Academy in 1950. The couple met on a blind double date ice skating at Mill Pond in Chippewa Falls, had four children — Daniel, Kathy, Tim and Maureen — and were married for 66 years before Rose Marie passed away in 2016.
Sullivan had family connections to the military.
His father, Barney, served in the Navy during World War I; his uncle. Lt. Col. Leo Blanchard and cousin Lt. Col. Lionel Blanchard each served during World War II.
But it was an Exchange Club Model Airplane Contest in 1938 that showed his knack for flight. In conditions a Chippewa Herald-Telegram story said caused model planes to behave like "unruly colts," Sullivan won the Class Two rubber-powered model division with flights of 36.3 and 40 seconds.
A few years later, members of the local Civil Air Patrol taught Sullivan how to fly for the lofty price of $5, a fee Sullivan worked for as a caddie at Ojibwa Golf Course.
The CAP pilots did not allow Sullivan to take off or land, but let him fly the plane once it was in the air. On his third flight, the plane went on a mock "bombing" run dropping pumpkins at an outhouse target. But the target was missed and the pumpkins smashed into a nearby Model-T car.
After gradating from McDonell and a brief tenure at UW-Eau Claire, Sullivan — sponsored by attorney Paul Rahlie, a family friend — took the civil service exam and finished with the second highest score, allowing him to gain entrance in the U.S. Naval Academy in Annapolis, Md., where he graduated in 1950.
He was commissioned as a second lieutenant in the U.S. Air Force and started pilot training in June 1950 in T-6s before moving on to F-80s.
Sullivan flew more than 100 combat missions in F-80s in South Korea and was among the half of his squadron to return home. After his tour, Sullivan was transferred to Truax Field in Madison.
Sullivan flew three CIA missions with the OXCART, one in July and two that were three days apart in late October 1967.
Sullivan was flying F-106s at McChord Air Force Base in Washington when he received a one-sentence letter: The Chief of Staff of the United States Air Force would like to know if you would volunteer for a program of great interest to him.
You have free articles remaining.
"Now how do you answer that other than the way I did?" Sullivan said during a CSPAN3 discussion of Project OXCART. "I sent a one-word message back — yes — and that triggered off sending me through what at that time was the entire astronaut physical and mental requirement program. The whole shebang just like an astronaut."
The A-12s flew at Mach 3.25 and reached altitudes of near 90,000 feet.
During the third flight, Sullivan detected radar tracking during his first pass over North Vietnam. Two sites prepared to launch missiles but neither did. At least six missiles were fired during Sullivan's second pass, with the pilot witnessing three missile detonations. Post-flight inspections revealed a piece of metal had penetrated the lower right wing fillet area and lodged against a support area of the wing tank.
"That was a serious attempt to shoot one of us down and it could've been successful except for the performance of the airplane primarily," Sullivan said in the CSPAN3 discussion. "The speed was so fast, the missiles got up to their normal detonation range and boom they'd go off and you're just fast enough to outrun all the fun."
After the fact, Sullivan was discussing the mission with someone who had access to radio traffic from Vietnam and the audio from an irritated North Vietnamese air commander, frustrated Sullivan had evaded the attack.
"He was madder than a son of a gun. He said to the guys down in the sights, 'why the hell didn't you get him?'" Sullivan remembered. "And the answer came back — 'He goes too fast.' "
One year later, Sullivan was a part of the Black Shield pilots and awarded the Intelligence Star by the CIA, an honor received by only a few dozen people. The award is for "volunteer acts of courage performed under hazardous conditions or for outstanding achievements or services rendered with distinction under conditions of grave risk."
Sullivan also flew and served as a commanding general for Operation Looking Glass, an airborne command and control center used for the possible execution of nuclear attacks as well serving as command director of the North American Aerospace Defense Command, a combined organization of the United States and Canada that provides aerospace warning, air sovereignty and protection for both countries.
Sullivan also holds the altitude and speed jet engine records, and the aircraft is on display at the U.S. Space and Rocket Center in Huntsville, Ala., flying from Okinawa, Japan, to Area 51 in Lincoln County, Nev. in four hours and 58 minutes. Sullivan actually landed in Nevada the day before he left Japan by time, due to time zones and the international dateline in the Pacific Ocean.
Sullivan has flown more than 25 types of planes during his illustrious career, and his military decorations and awards include the Legion of Merit with one oak leaf cluster, Distinguished Flying Cross with oak leaf cluster, Meritorious Service Medal and Air Medal with two oak leaf clusters. Sullivan was promoted to brigadier general on Feb. 1, 1977, with a date of rank Jan. 24, 1977.
Besides flying, Sullivan's other passion is golf.
After caddying at Ojibwa as a youngster, Sullivan brought four golf clubs with him to the U.S. Naval Academy and defeated the school's team captain and athletic director.
He later earned team captain accolades and helped lead the Naval Academy program to its lone to-date invite to play in the NCAA Men's Golf Championships.
In the 1980s, Sullivan placed second three years in a row at the World Senior Pro Am Open and is the only U.S. Air Force personnel to be awarded a lifetime membership to Broadmoor Club in Colorado Springs, Colo., where he resides.
A-12 Oxcart (Area 51 Groom Lake)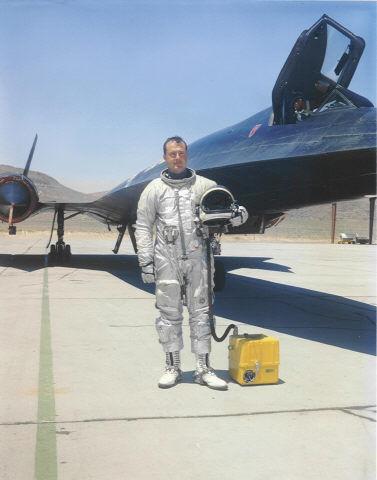 Dutch-23 (Area 51 Groom Lake)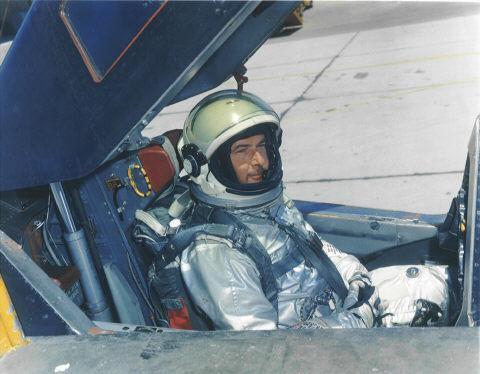 50th Anniversary (A-12 Oxcart Pilots)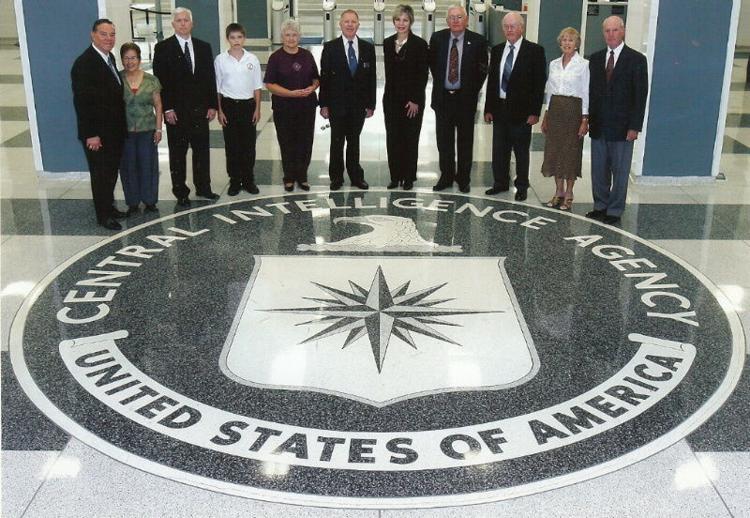 Brigadier General Dennis B. Sullivan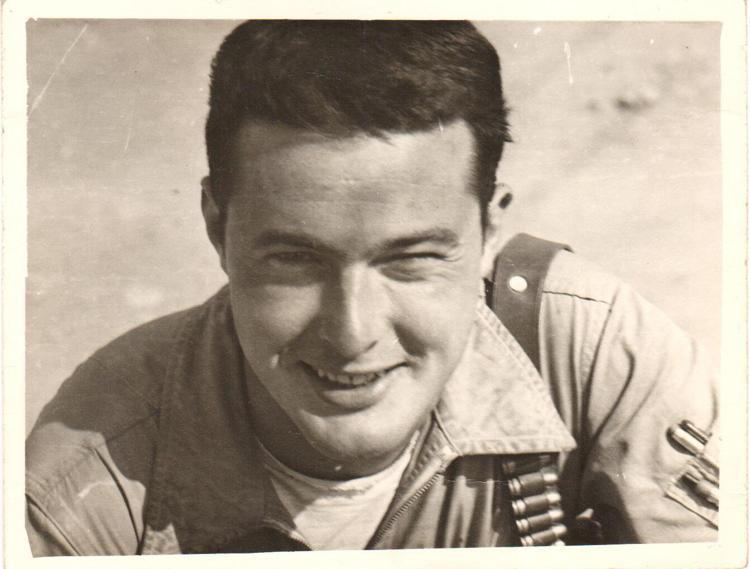 Chippewa Herald-Telegram clipping from 1938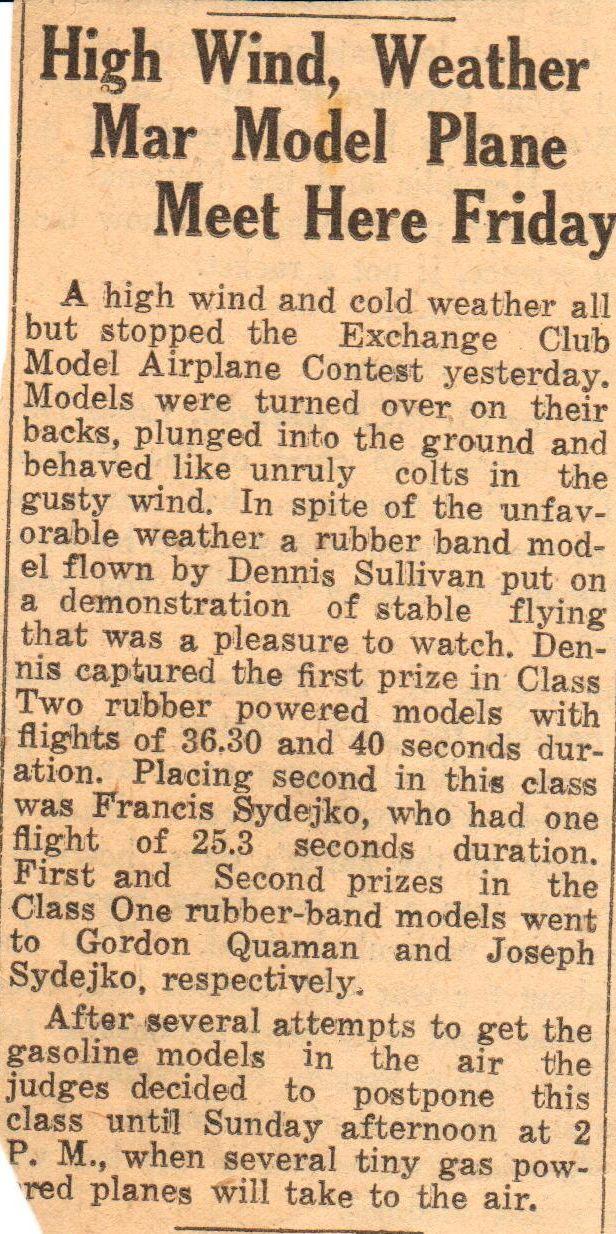 CIA Intelligence Star for Valor (1968)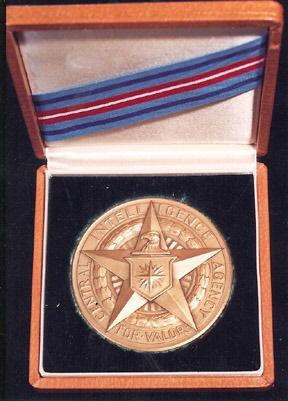 Brigadier General Dennis B. Sullivan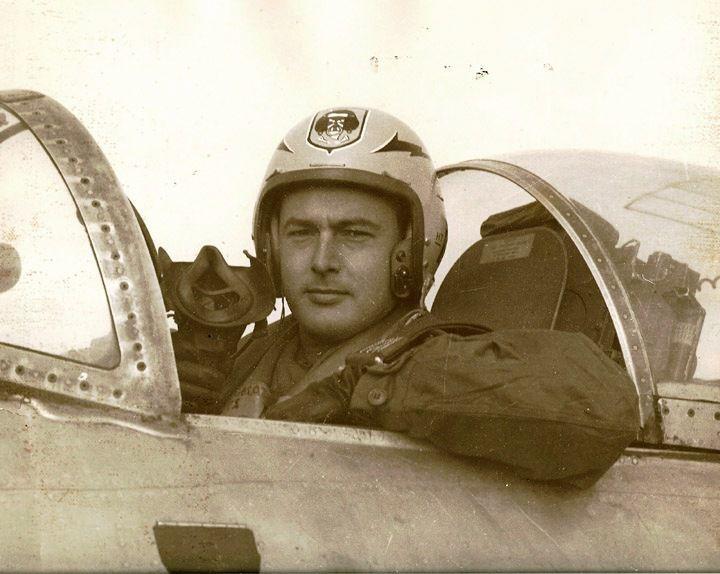 Brigadier General Dennis B. Sullivan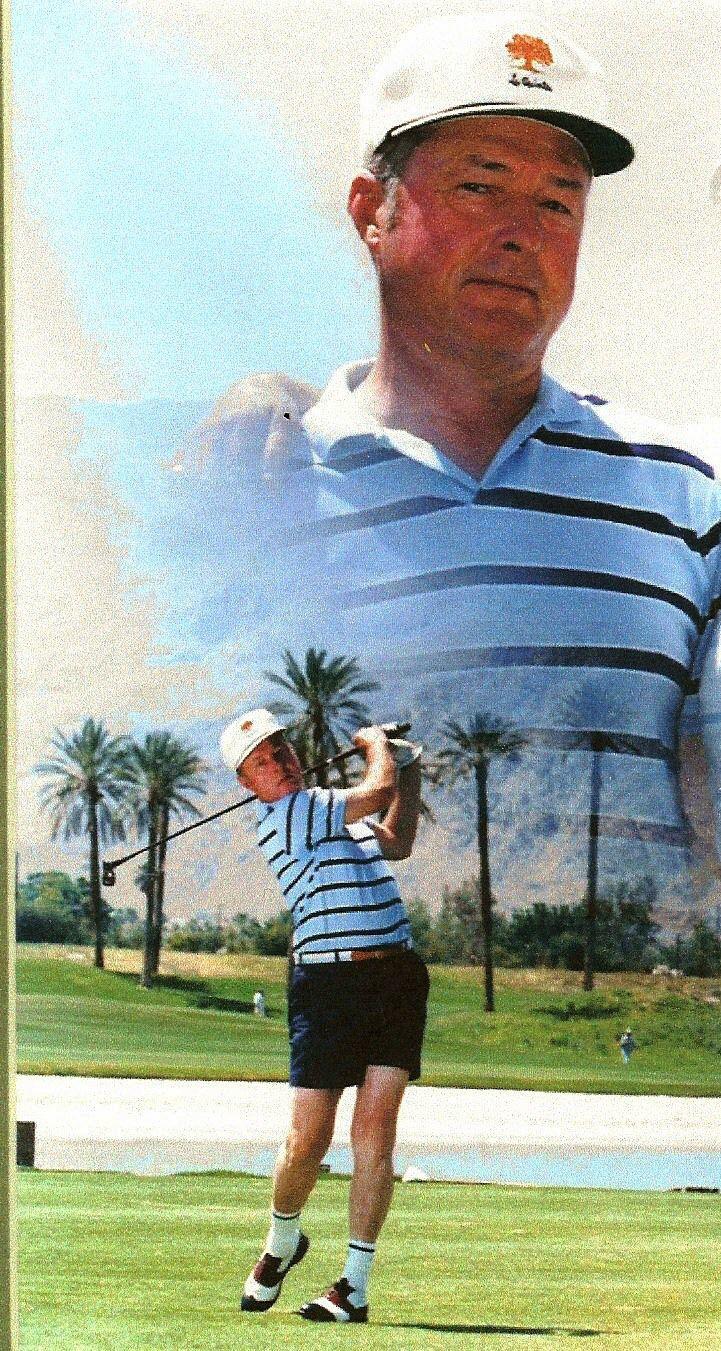 Brigadier General Dennis B. Sullivan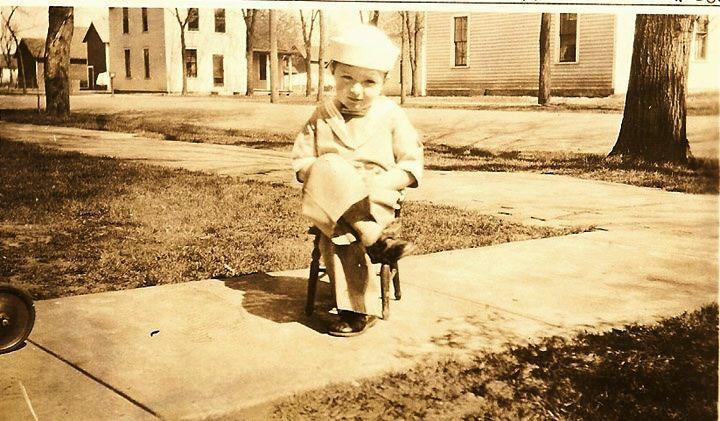 United States Naval Academy circa 1950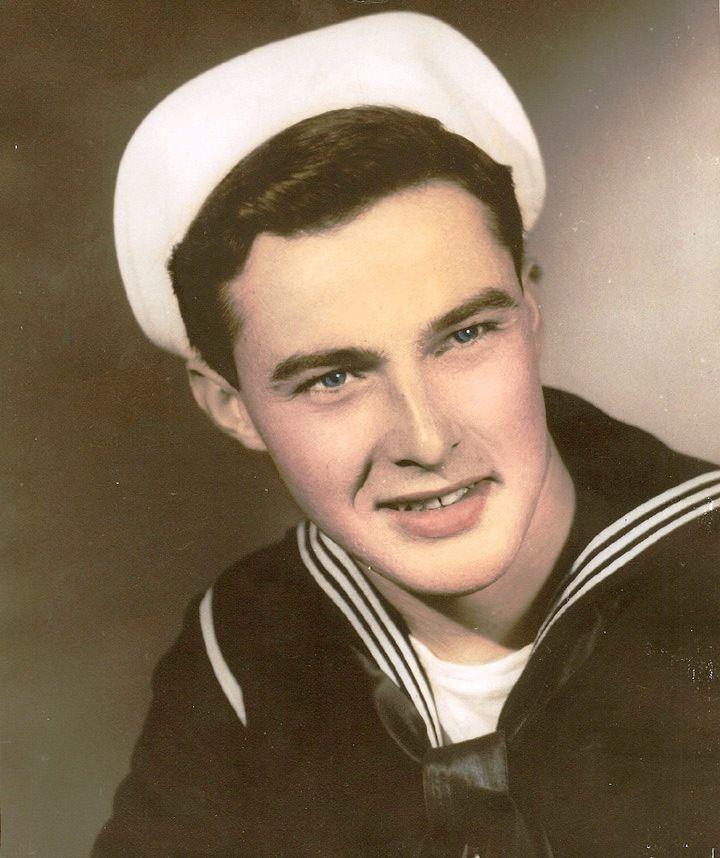 Brigadier General Dennis B. Sullivan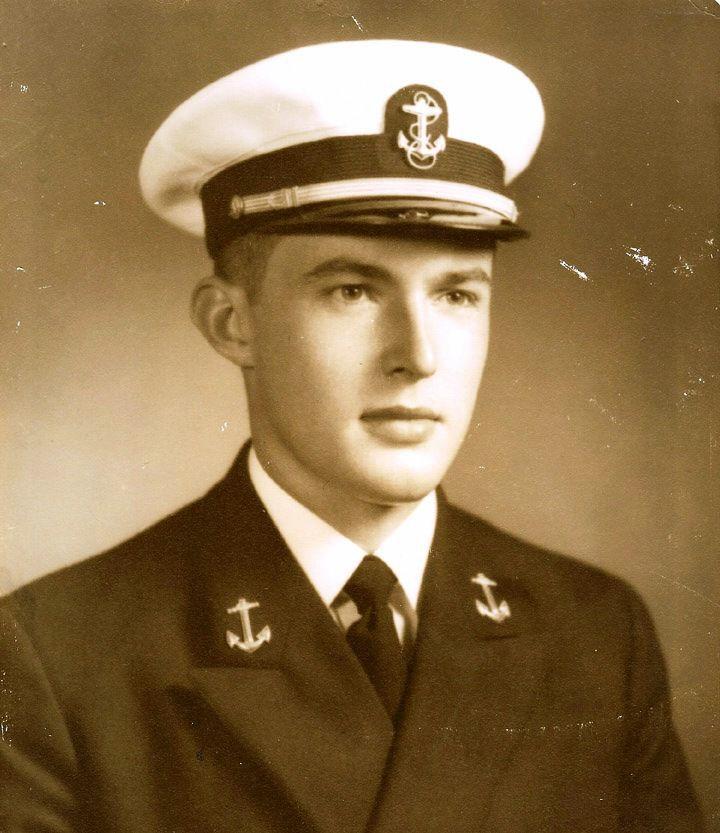 50th Anniversary - A-12 Oxcart Pilot (CIA Headquarters)