The Chippewa County Economic Development Corporation honored a number of local businesses at its 14th annual business awards Friday, highlighting the area's construction, entrepreneurship, business retention and more.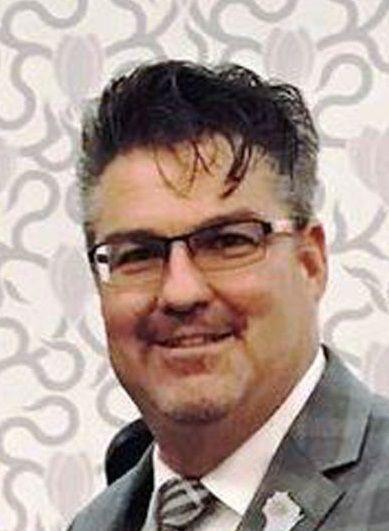 Charlie Walker, president of the CCEDC, said the annual business awards were part of an ongoing effort "to acknowledge those existing businesses that are here and have had an amazing impact."
Walker noted that the majority of economic development is done through existing businesses.
The event included the group's 25th annual meeting, plus a signing event Chippewa Valley Youth Apprenticeship students, and saw over 500 attendees.
Winners were nominated and chosen for a number of different reasons.
Chippewa County Entrepreneur of the Year was presented to ABEC Global in Stanley for their business growth and in acknowledgement of their "boot strap" approach, Walker said.
Employee-owned Kurth Sheet Metal Inc. in Lake Hallie won Chippewa County Construction Industry Partner of the Year.
The Chippewa Valley Youth Apprenticeship won the award for Economic Development Partnership for promoting opportunities in the skilled trades Walker said, and "bringing the recognition that there's really great work ethic in the Chippewa Valley."
Barron County Cheese received an award for the Chippewa Valley Exporter of the Year for the efforts, in part for bringing attention to the value exporting can play in the local economy.
A-1 Excavating in Bloomer, Kurt Manufacturing in Cornell and Mills Fleet Farm in Chippewa Falls all won business of the year for their quadrants.
The big award, Chippewa County Business of the Year, went to the Mills Fleet Farm Distribution Center in the Lake Wissota Business Park.
Walker said the project, an over 1-million-square-foot building, was chosen for a number of reasons. It was one of the largest projects in the state that year, it's time frame for construction was very tight but completed on time, and it has already surpassed their promises for numbers of employees in less time than they had promised.
In all, Walker said, the event highlights the appealing business environment in the Chippewa Valley.
In addition to the central location relative to a number of metro areas, the area boasts a high quality of life and lots of opportunity for recreation, which helps businesses retain and attract employees.
Walker also said that compared to other areas in the state, the Chippewa Valley has many business assistance organizations, banks and other aspects that can lead a businesses to start, stay or grow in the area.
"We have that infrastructure," Walker said. "And that's kind of what you're seeing all come together."