The top 10 most crash-prone intersections in Chippewa County
Here's a list of the 10 intersections in Chippewa County with the most crashes from 2013-17, according to data compiled by the Wisconsin Department of Transportation and analyzed by the Chippewa Herald. Freeway interchanges like Hwys. 53 and 29 in Lake Hallie as well as on and off ramps to and from freeways were not included in the list.
1 | Hwy 178 and County Road I, Chippewa Falls — 46 crashes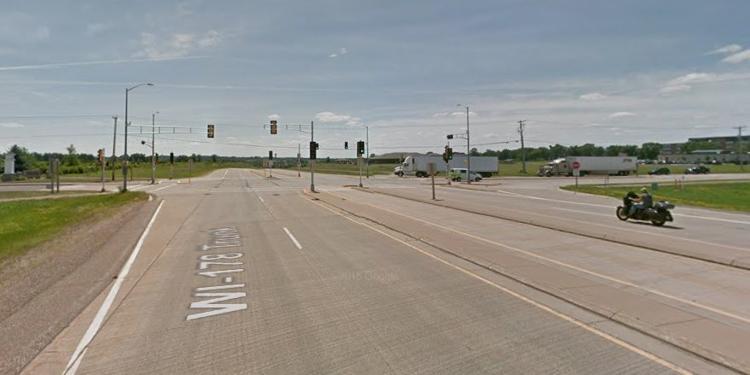 2 | Hastings Way and Melby Street, Eau Claire — 40 crashes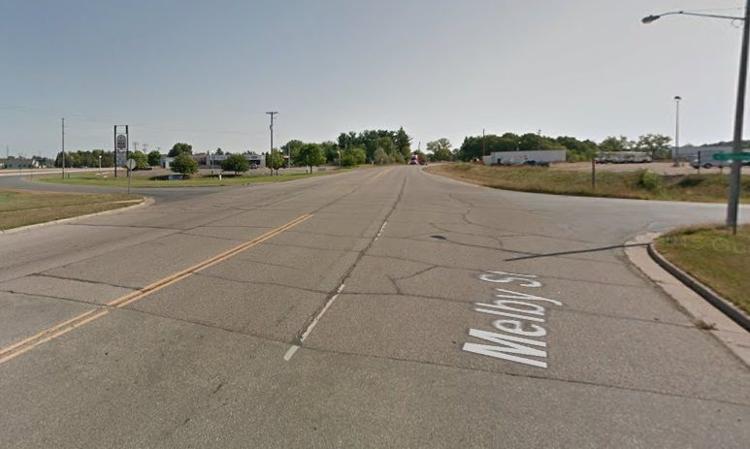 3 | Main Street and Park Avenue, Chippewa Falls — 27 crashes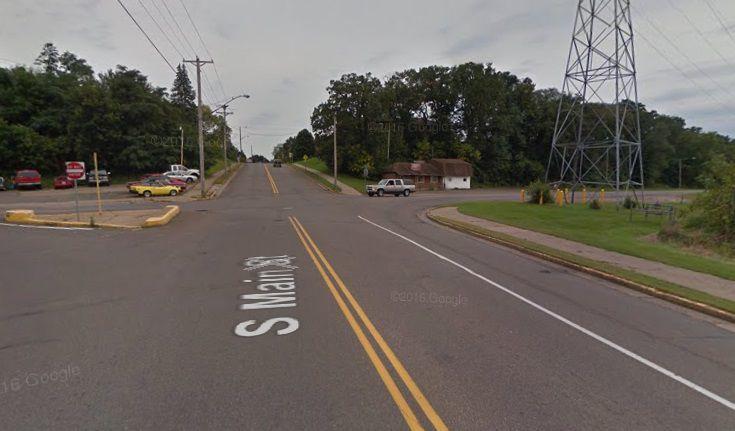 4a | Hwy 124 and Business 29, et al — 26 crashes.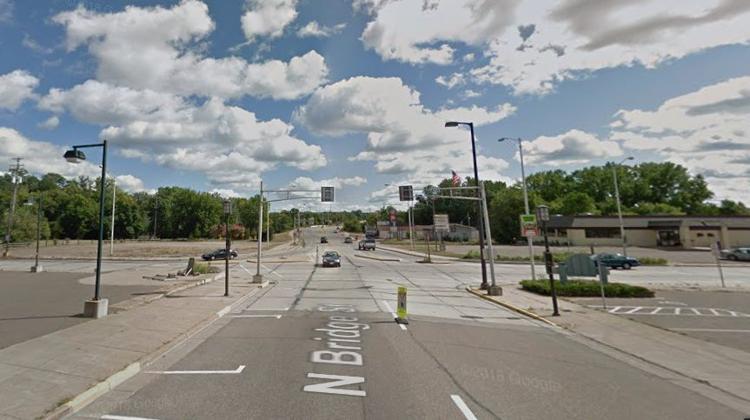 4b | Hwy 124 and Business 29, et al — 26 crashes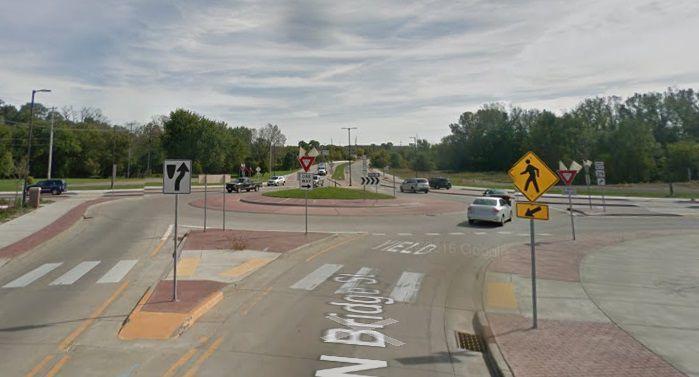 4c | Hwy 124 and Business 29, et al — 26 crashes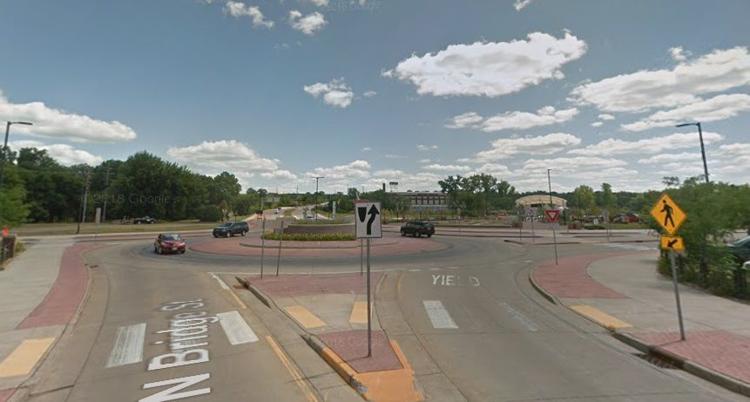 5 | Hwy. 124/Rushman Drive and Grand Avenue, Chippewa Falls — 22 crashes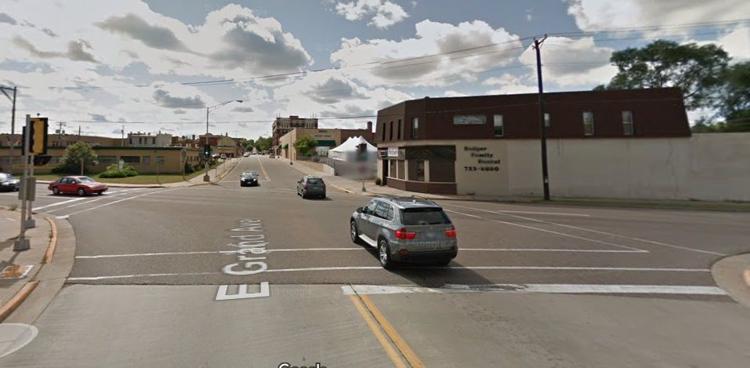 6 | Prairie View Road and Woodward Road, Chippewa Falls — 21 crashes
7 | Hwy 178 and County Road S, Eagle Point — 17 crashes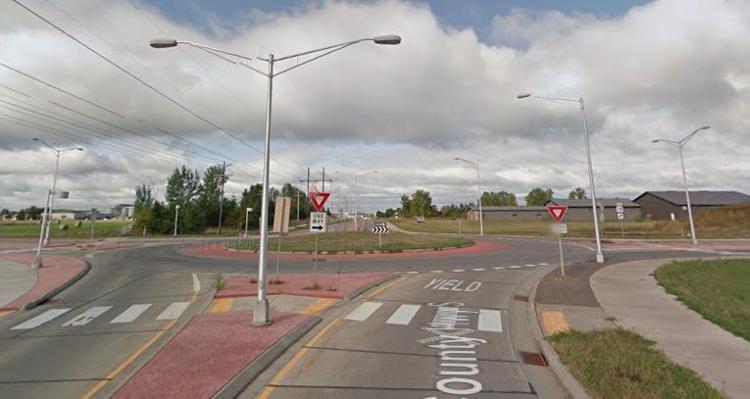 8 | Hwy 124/Rushman Drive and Spring Street, Chippewa Falls — 13 crashes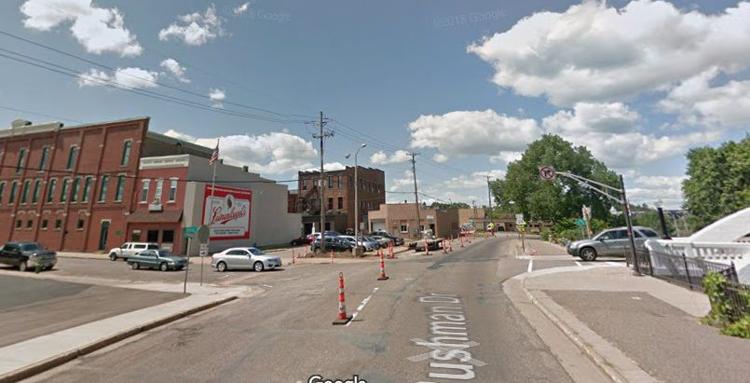 9 | Coleman Street and Wheaton Street, Chippewa Falls — 13 crashes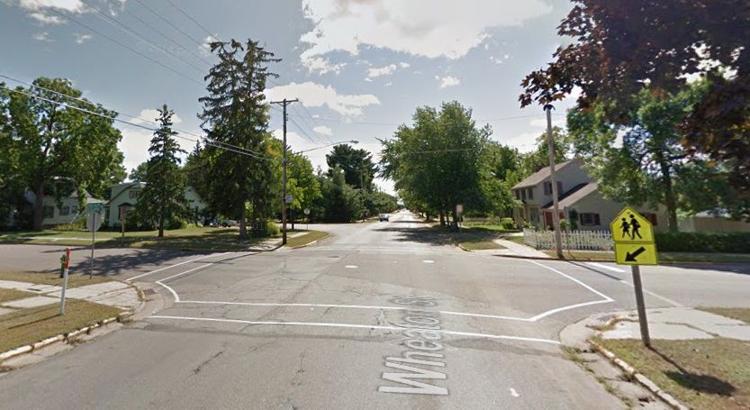 10 | Bay Street and Central Street, Chippewa Falls — 13 crashes