For those who watched NBC's "The Voice" on Monday night, chances are they didn't get through Chris Kroeze's performance of "Let It Be" with dry eyes.
Kroeze, from Barron, dedicated the song to 13-year-old Jayme Closs, who law enforcement agencies believe was abducted from her home after her parents were murdered.
She hasn't been found, and there are no clues in her disappearance.
"It's just unsettling," Kroeze said. "It doesn't happen there."
Kroeze played the song at a vigil a few days after Closs went missing, bringing "some smiles to people who probably hadn't smiled in a while."
Wearing a green ribbon in support of hope, Kroeze told Blake Shelton about what his town means to him. He recognizes the magnitude of the moment.
"Barron has always been there for me," Kroeze said. "I have an opportunity to be there for them."
"This is for Barron?" Shelton asked.
"This is for Barron," Kroeze replied.
Chris Kroeze's performances on "The Voice"
Chris Kroeze and Blake Shelton Sing "Two More Bottles of Wine" - The Voice 2018 Live Finale
Chris Kroeze Performs a Timeless Cover of "Sweet Home Alabama" - The Voice 2018 Live Finale
Chris Kroeze and The Doobie Brothers Duet to "Long Train Runnin'" - The Voice 2018 Live Finale
Chris Kroeze Is Pure Country Rock on "Can't You See" - The Voice Live Semi-Final, Top 8 Performances
Chris Kroeze & Sarah Grace: "Jumpin' Jack Flash" & "Chain of Fools" - The Voice Semi-Final, Top 8
Chris Kroeze Performs "Callin' Baton Rouge" - The Voice 2018 Live Top 10 Performances
Chris Kroeze Performs "Long Train Runnin'" - The Voice 2018 Live Top 11 Performances
Chris Kroeze Sings "Let It Be" - The Voice 2018 Live Top 13 Performances
Chris Kroeze Sings "Let It Be" - The Voice 2018 Live Top 13 Performances
Photos: The search for Jayme Closs
The search for Jayme Closs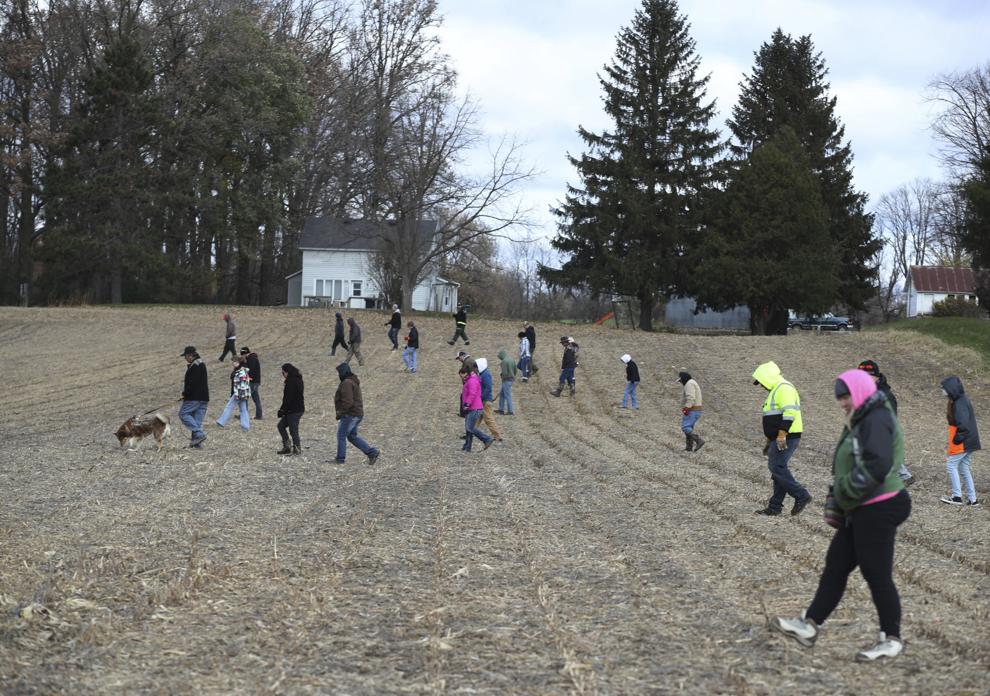 The search for Jayme Closs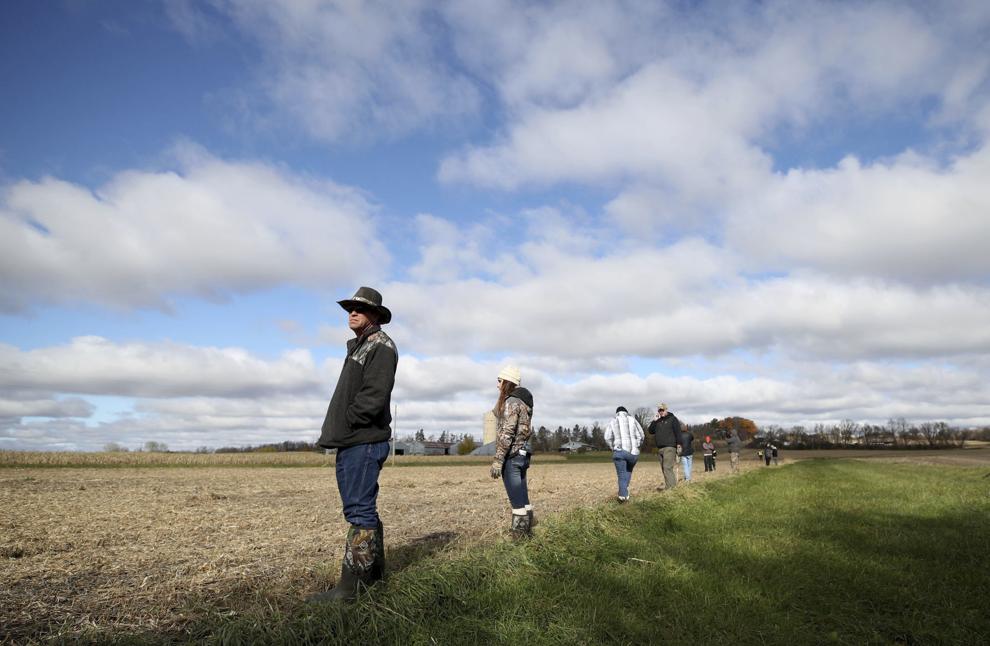 The search for Jayme Closs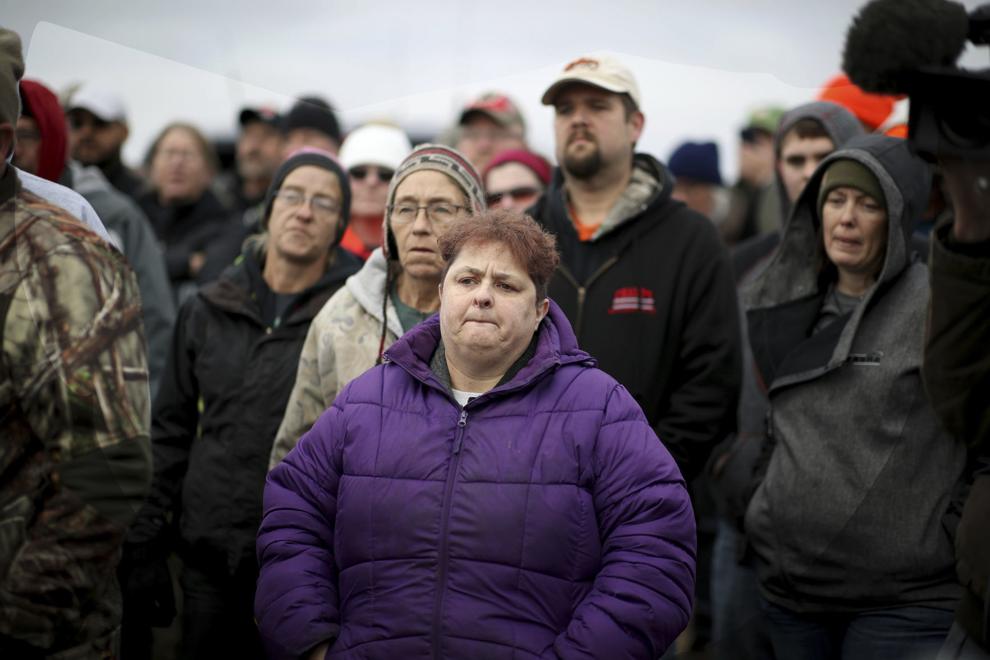 The search for Jayme Closs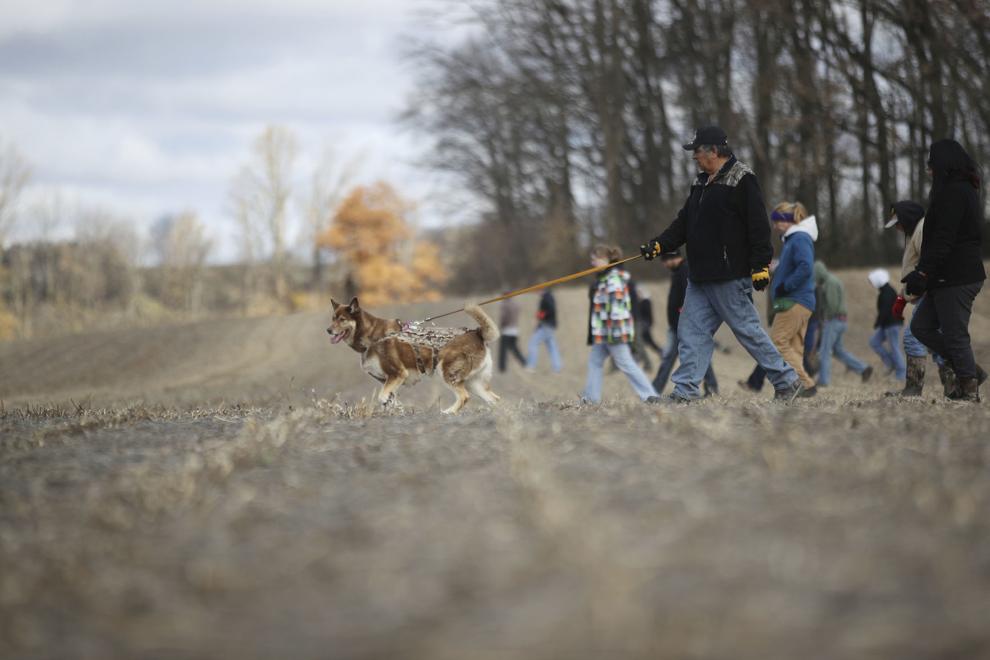 The search for Jayme Closs
The search for Jayme Closs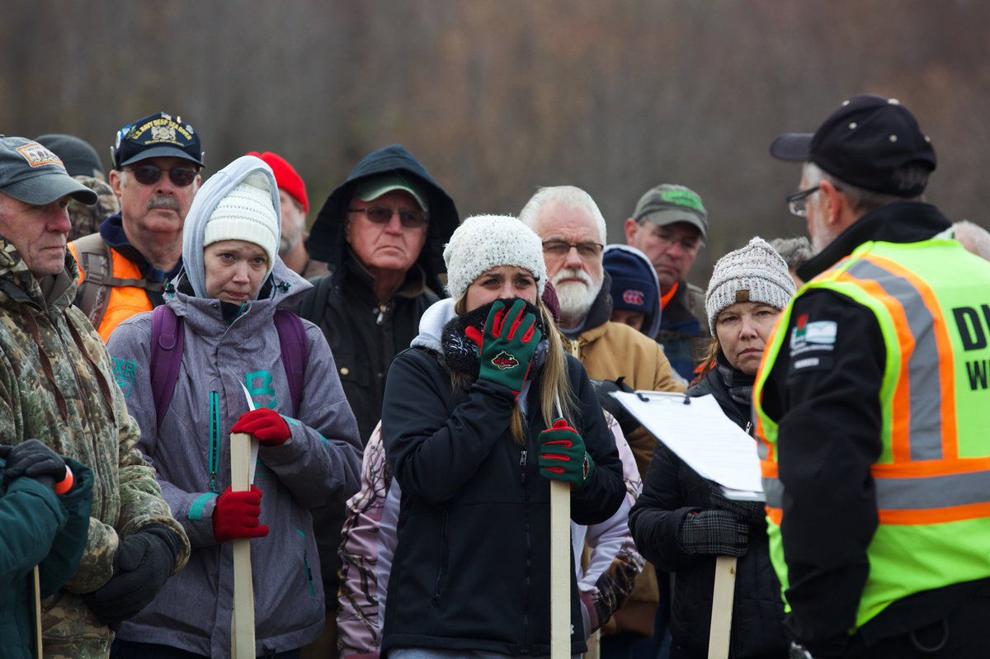 The search for Jayme Closs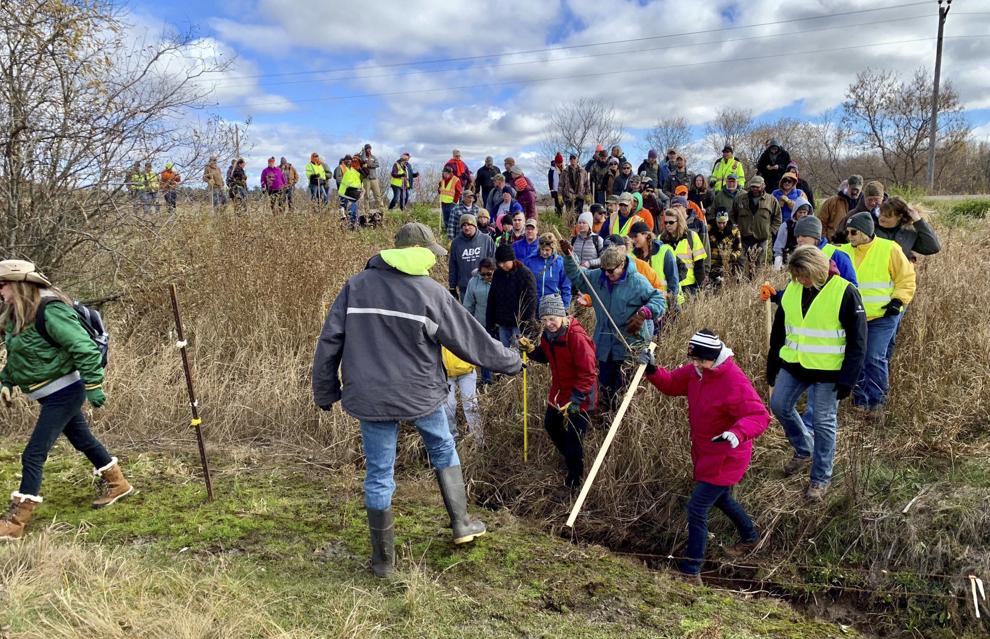 The search for Jayme Closs
The search for Jayme Closs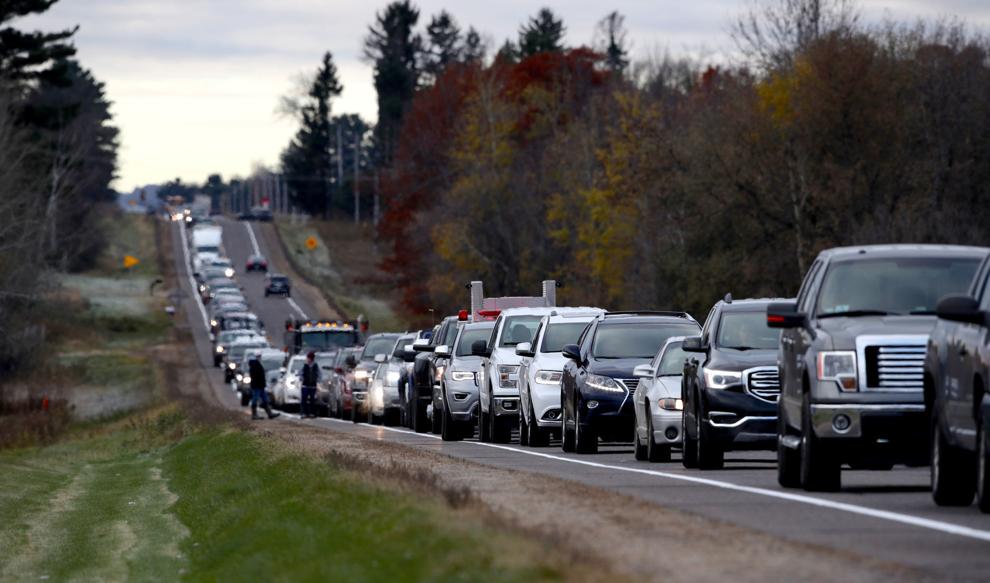 The search for Jayme Closs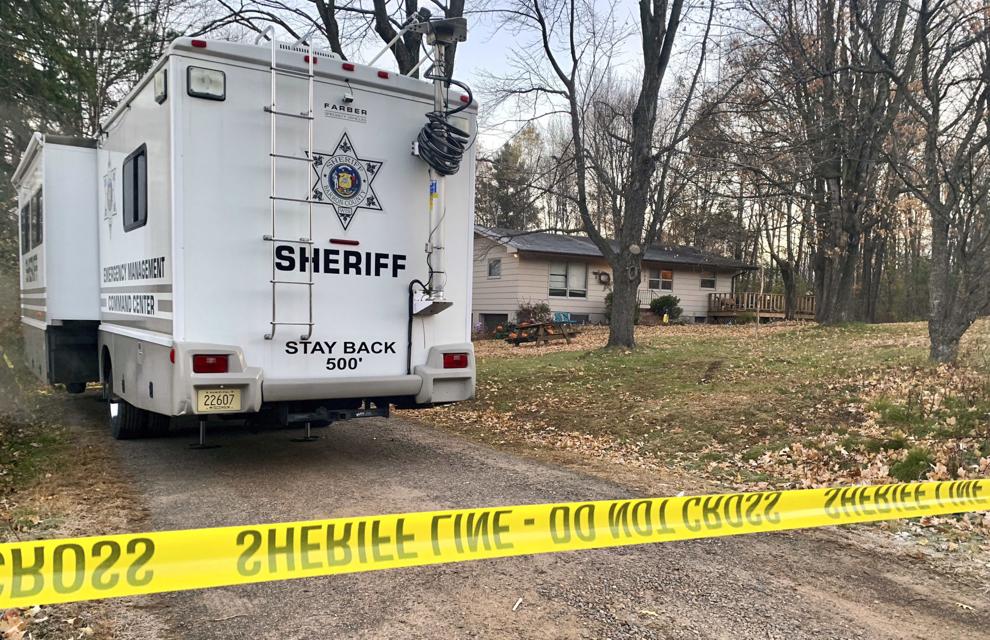 The search for Jayme Closs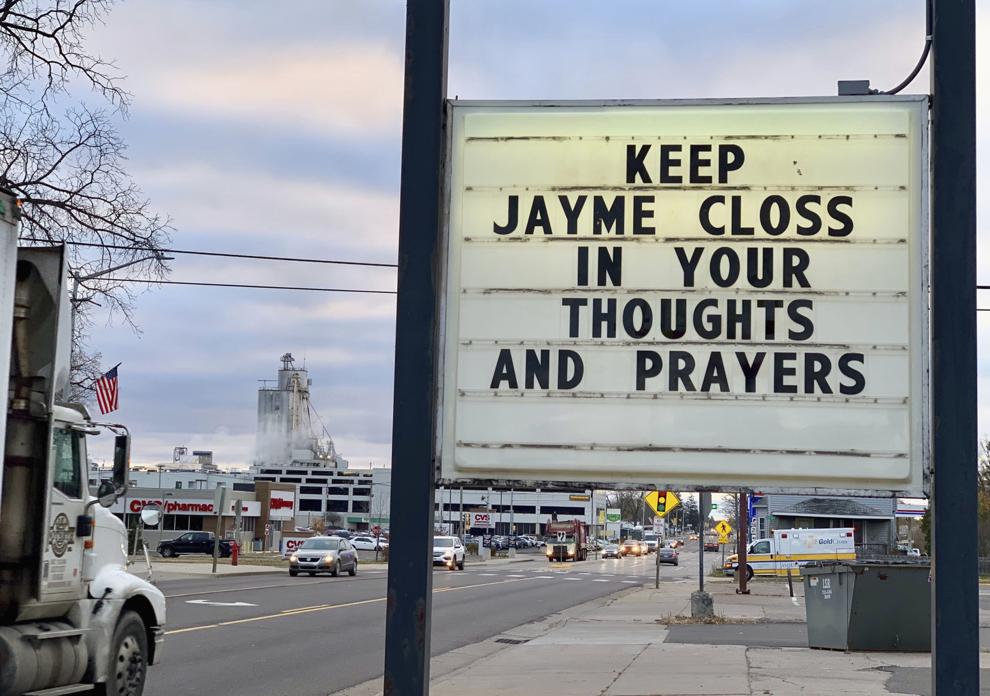 The search for Jayme Closs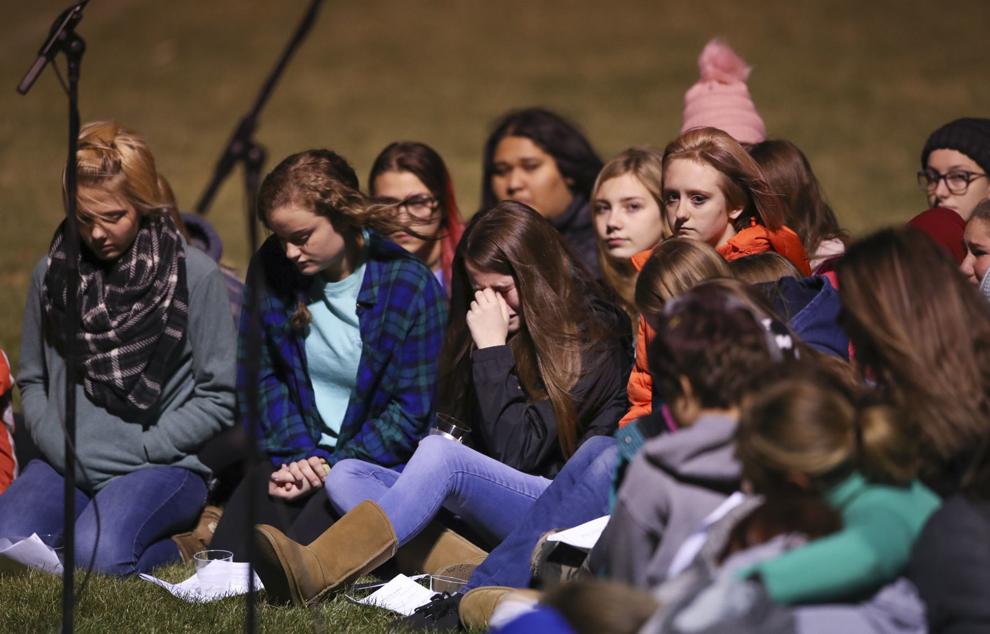 The search for Jayme Closs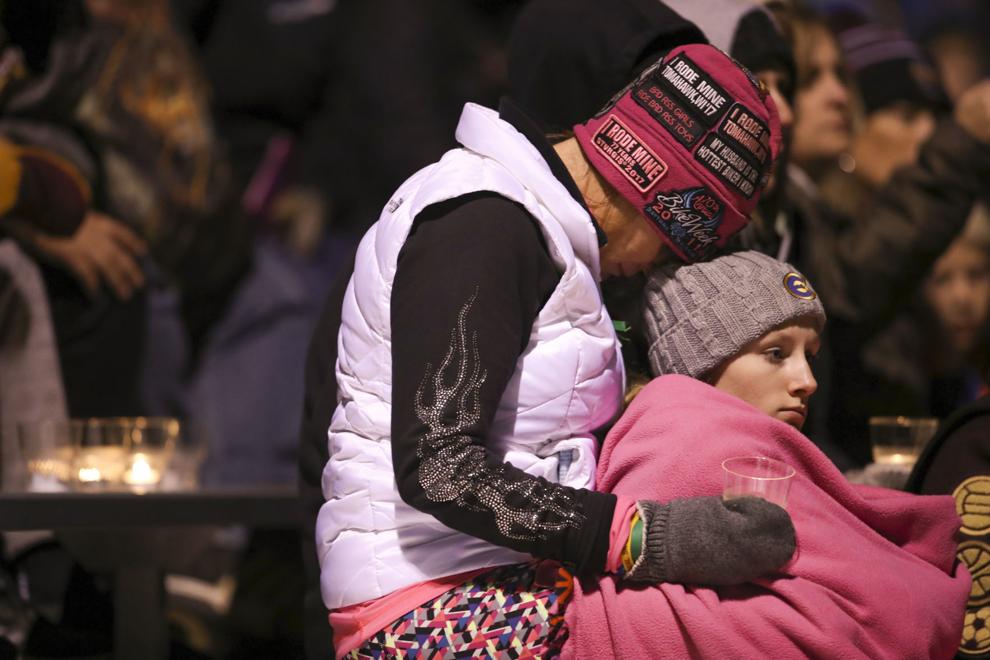 The search for Jayme Closs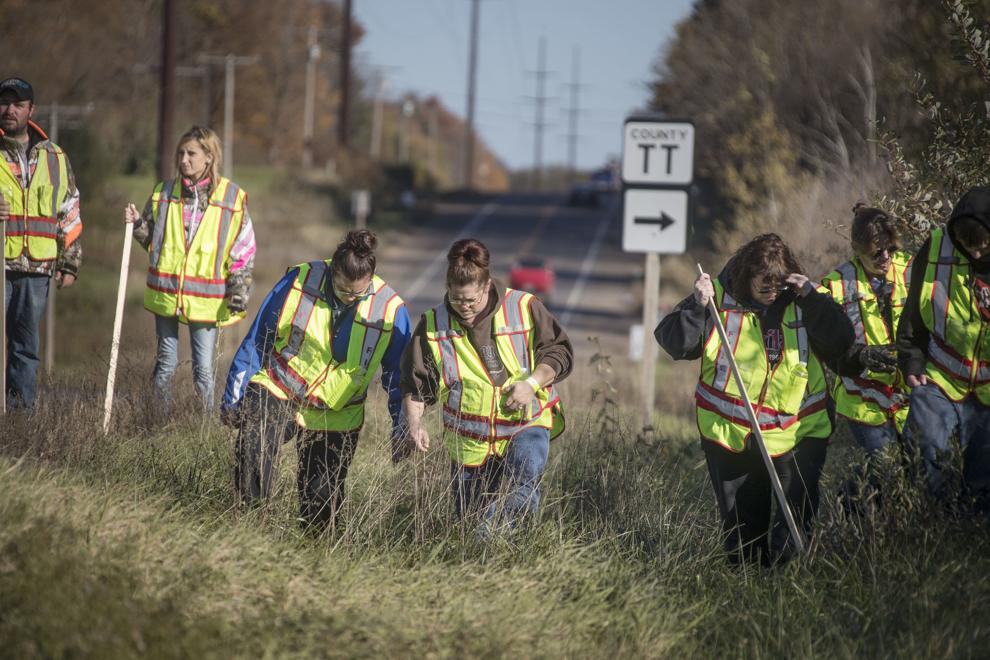 The search for Jayme Closs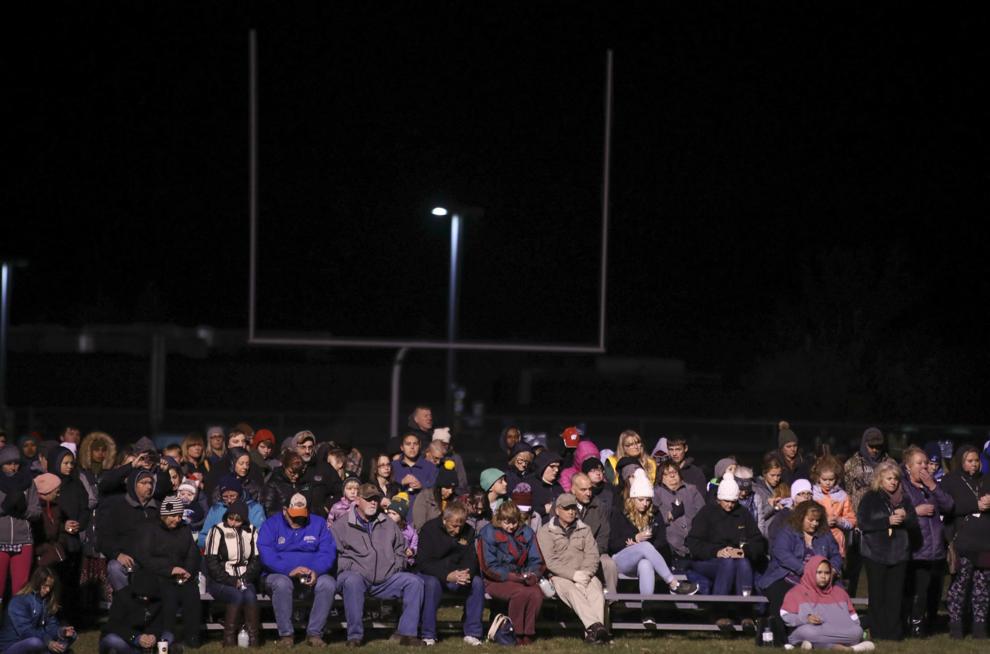 The search for Jayme Closs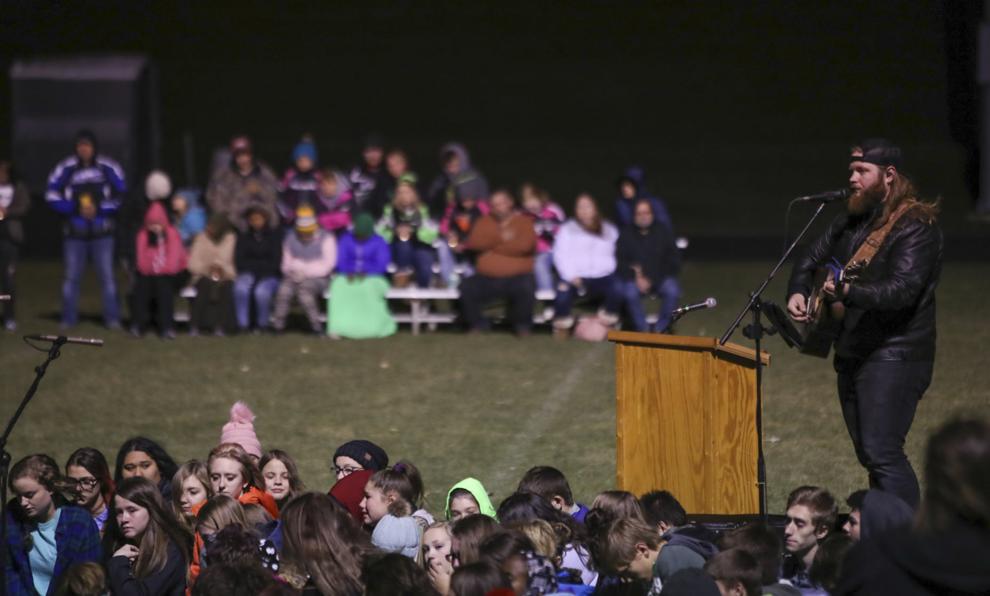 The search for Jayme Closs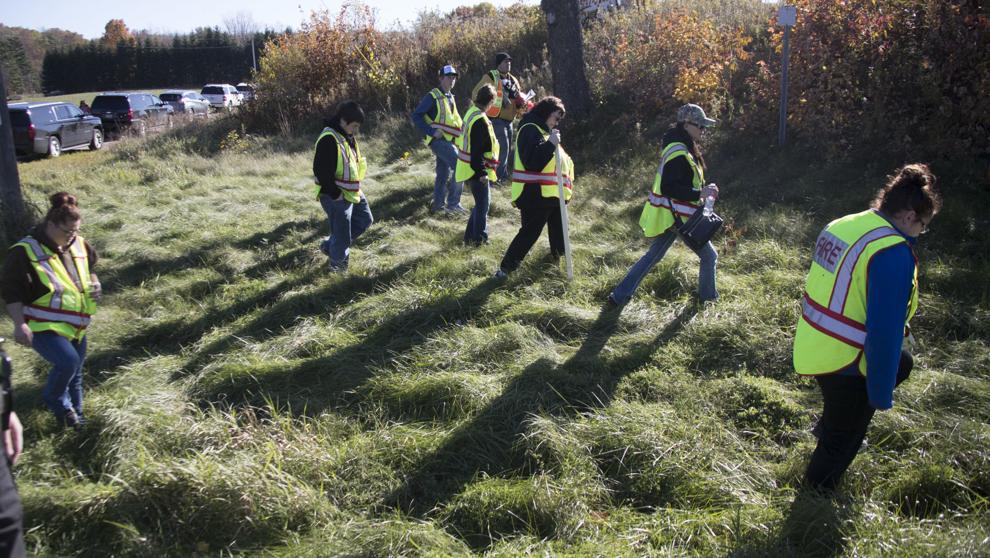 The search for Jayme Closs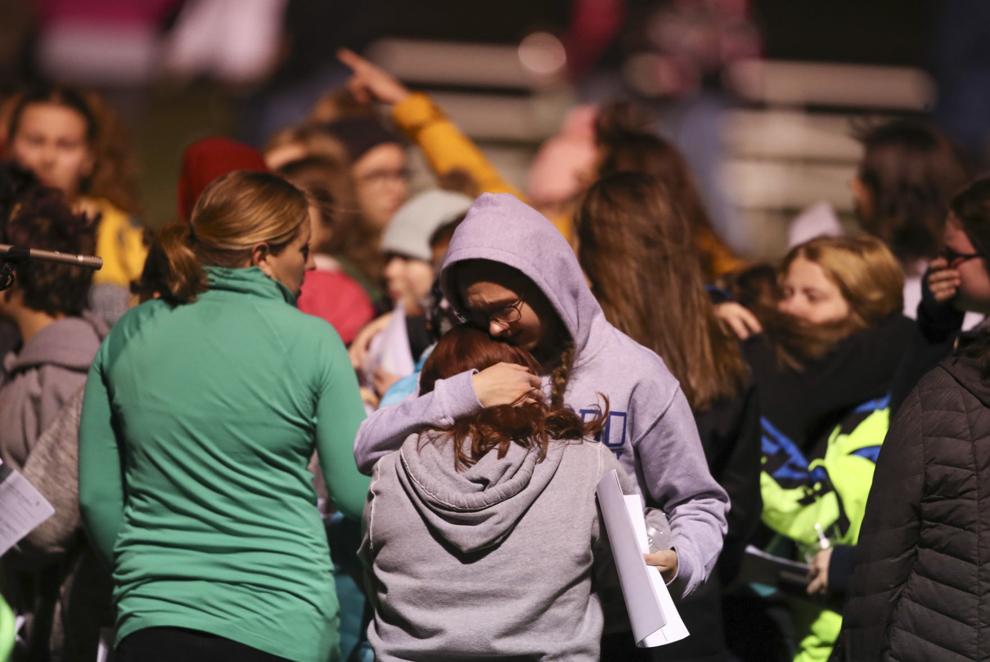 The search for Jayme Closs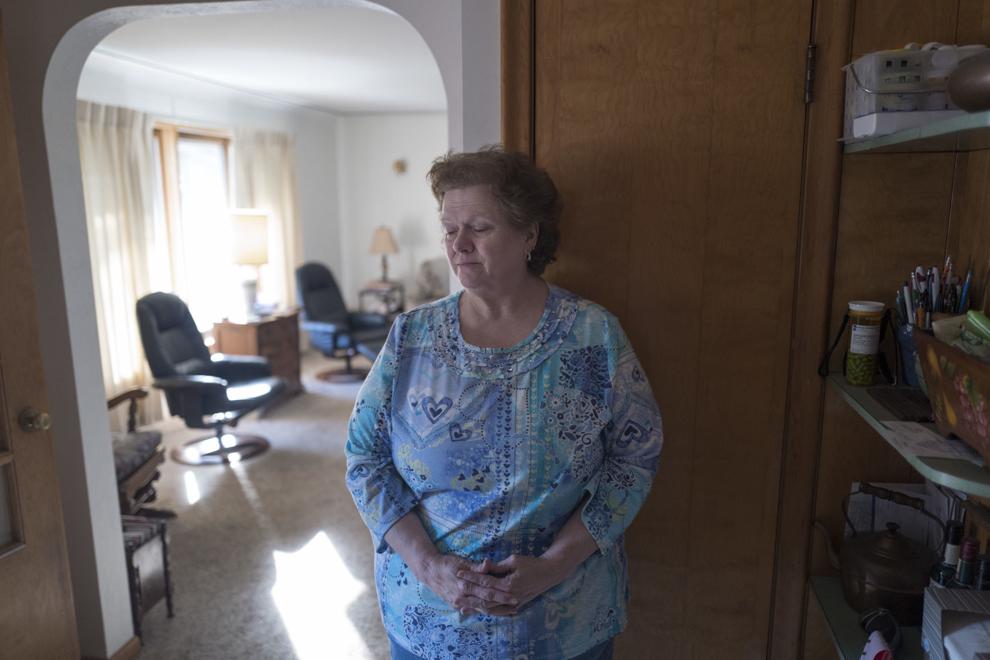 The search for Jayme Closs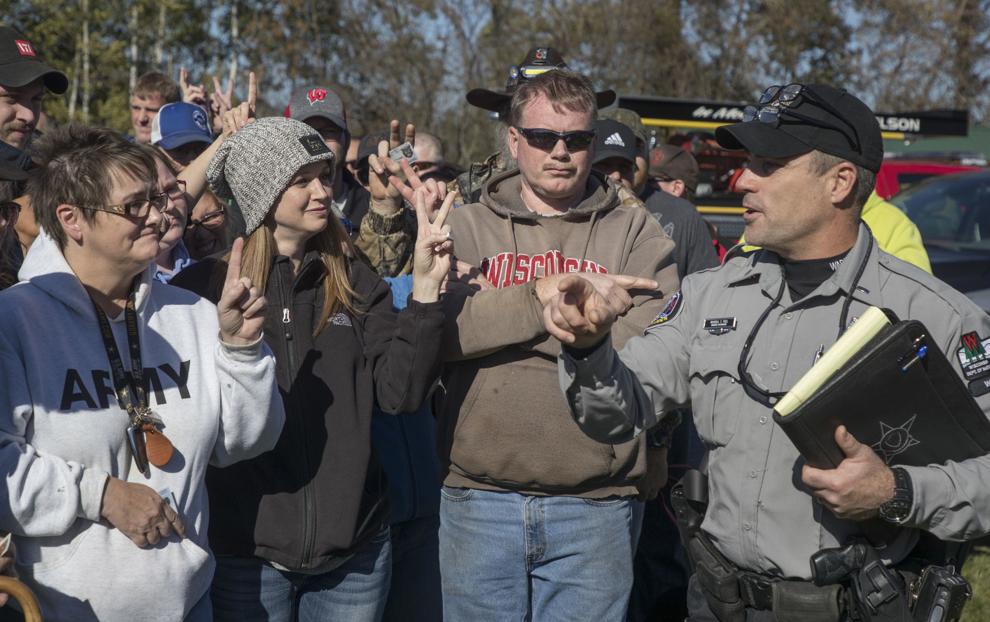 The search for Jayme Closs
The search for Jayme Closs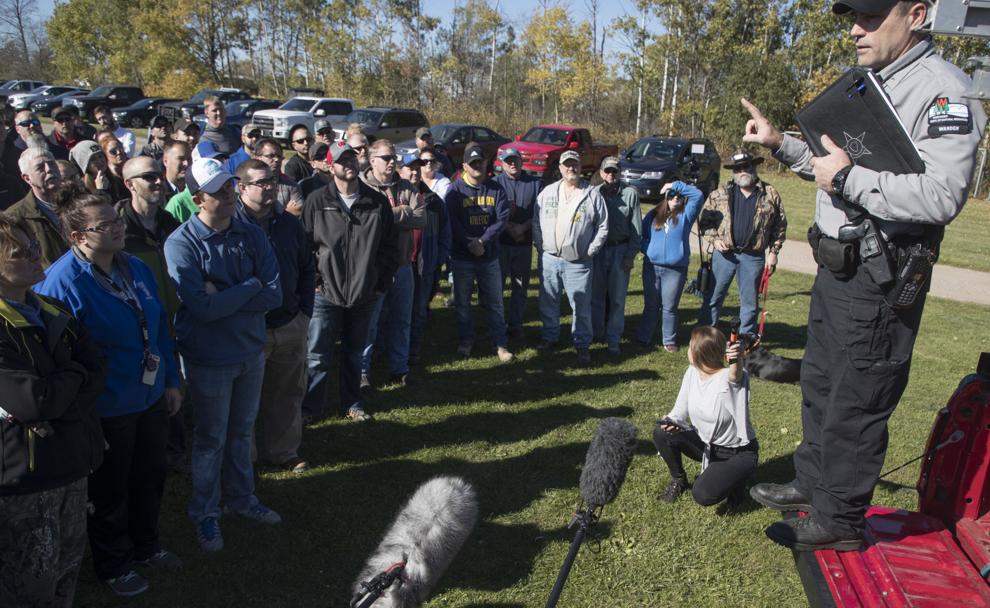 The search for Jayme Closs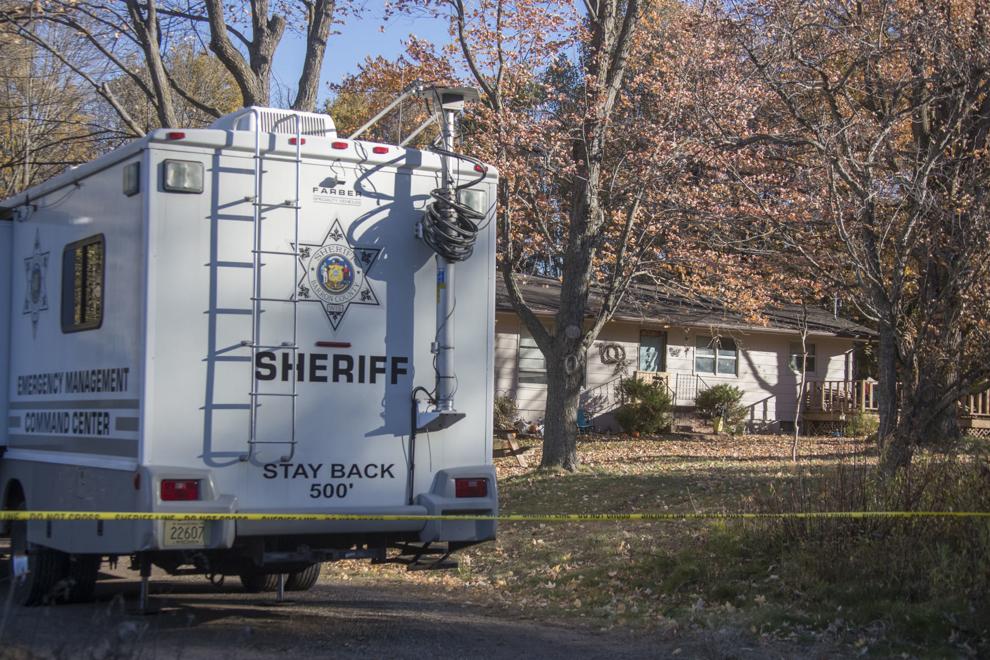 The search for Jayme Closs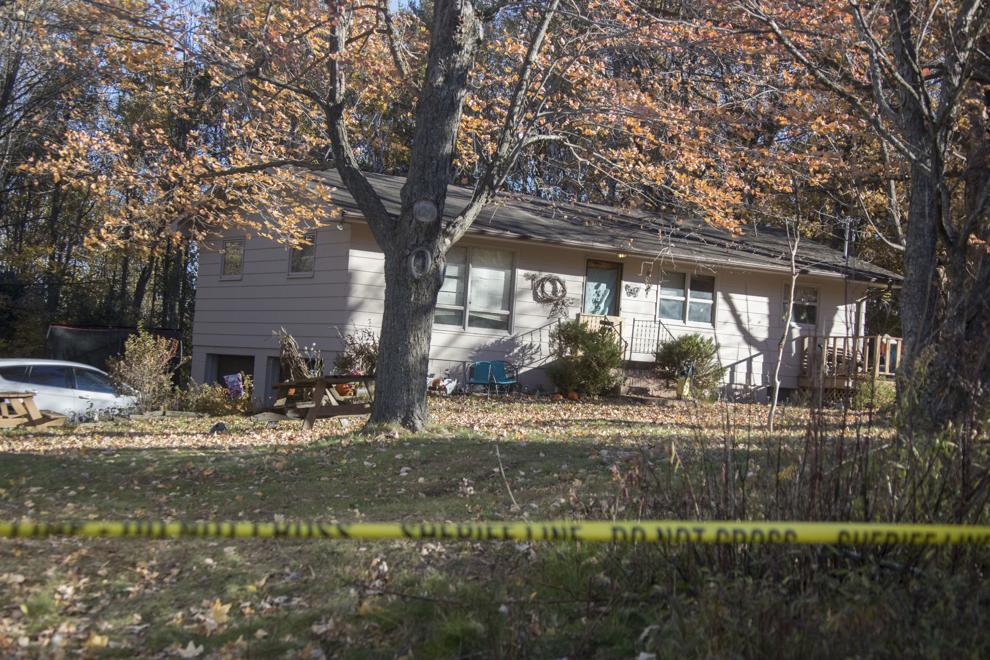 The search for Jayme Closs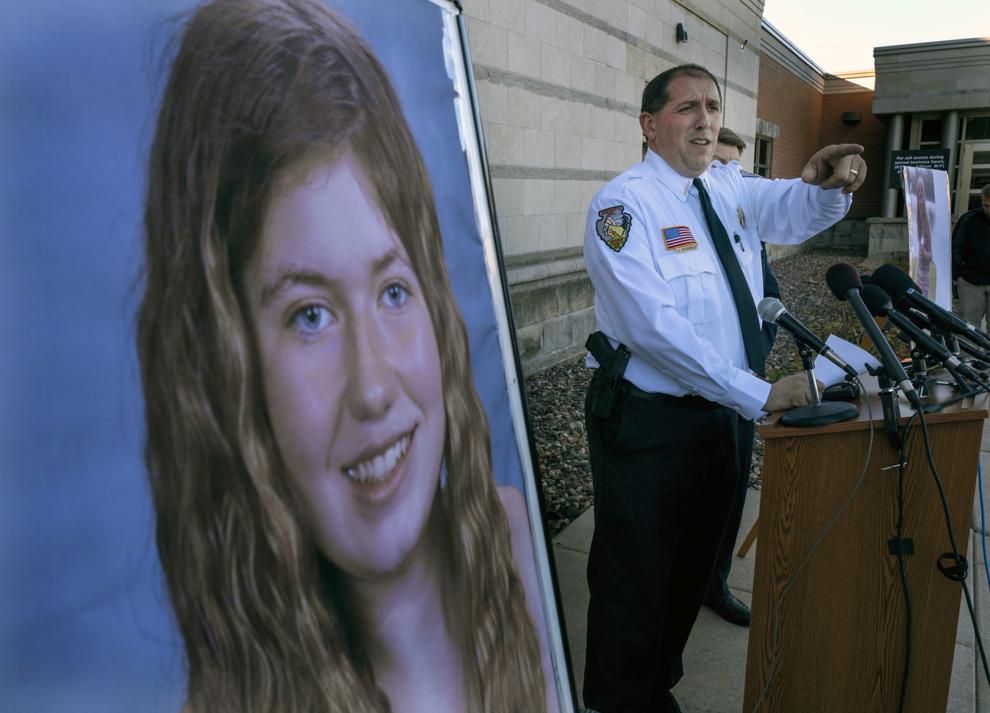 The search for Jayme Closs