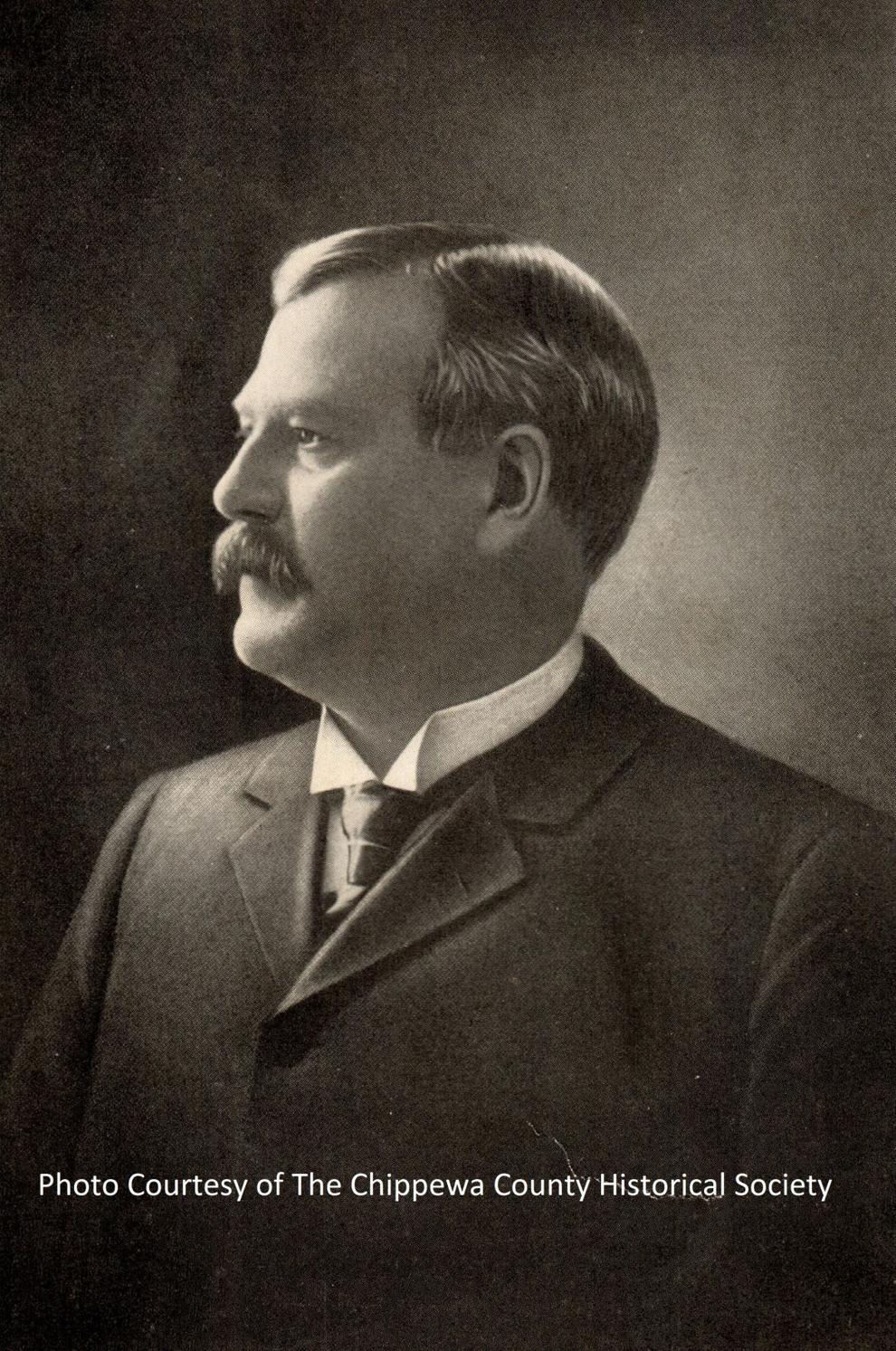 Mr. Leslie Willson (1847-1906) was born in Pennsylvania. He moved to Minnesota with his parents in 1862 and in 1867 moved to Eau Claire to work for the Eau Claire Lumber Company. Miss Nellie Wilson, of Eau Claire, became his wife in 1884 and in 1889 they moved to Chippewa Falls where they purchased the home located at 320 Superior Street and founded the Chippewa Valley Mercantile Company. The companies large brick warehouse building still stands at the northeast corner of River and Island Streets.
Beyond being a successful businessman, Mr. Willson was active in the Progressive League of Chippewa Falls, the predecessor of today's Chippewa Falls Chamber of Commerce. In 1901-1902 he was the driving force behind getting the grant of $20,000 to build the Chippewa Falls Carnegie Library. Following his death, his wife erected a prominent stone chapel in Forest Hill Cemetery in his memory.
Each Saturday, the Chippewa Area History Center showcases a piece of local history in the Herald. The Area History Center at 123 Allen Street, Chippewa Falls has multiple rooms of displays about Chippewa County history and genealogy. Visit www.ChippewaAreaHistoryCenter.org to learn more about the future Chippewa Area History Center and how you can help support local history preservation and education.