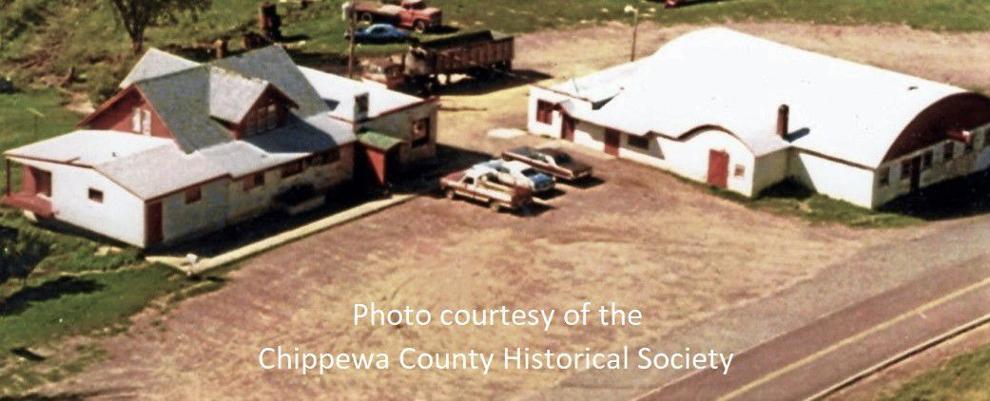 The May 3, 1929 issue of the Chippewa Herald-Telegram announced the following news.
"Opening dance at the new Rainbow Gardens pavilion, 4 miles NE of Cadott, 4 miles NW of Boyd on C.T.O, Wednesday evening, May 8. Billie's Superior Orchestra."
Mr. Frank Rykal owned and operated Rainbow Gardens from 1929 to approximately 1952.
Each Saturday, the Chippewa Area History Center showcases a piece of local history in the Herald. The Area History Center at 123 Allen St., Chippewa Falls has multiple rooms of displays about Chippewa County history and genealogy. Visit www.ChippewaAreaHistoryCenter.org to learn more about the future Chippewa Area History Center and how you can help support local history preservation and education.