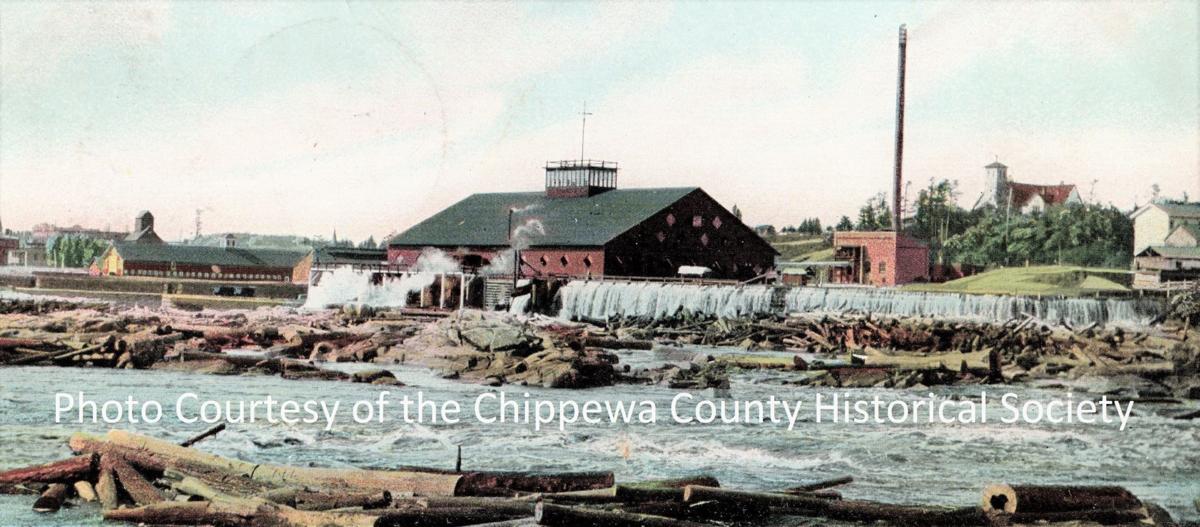 (From The Daily Independent, a predecessor of the Chippewa Herald, August 25, 1915)
In a few weeks, the last stick in the old mill will be taken down and nothing will remain but remembrance of a place that for more than 50 years was the main support of the little settlement. There is hardly an old settler in Chippewa Falls who did not at some time in his life work in or about the mill. The future historian will find material for a very interesting story of the mill and the people who operated it.
Each Saturday, the Chippewa Area History Center showcases a piece of local history in the Herald. The Area History Center at 123 Allen St., Chippewa Falls has multiple rooms of displays about Chippewa County history and genealogy. Visit www.ChippewaAreaHistoryCenter.org to learn more about the future Chippewa Area History Center and how you can help support local history preservation and education.