One van and a passion for detailing is all one local man needed to start his dream business.
Dylan Ruppel, a gearhead with a background in business management, recently started his own auto detailing business, Pinpoint Detailing.
Detailing is an activity of systematically performing operations and procedures that keep a vehicle in its best possible condition, especially cosmetic, as opposed to mechanical.
"I've always had a passion for cleaning these types of things," Ruppel said. "I have a small collection of motorcycles, and I enjoy cleaning with my friends, so I figured why not turn my passion into a career? Especially after going to school for business management like I did, I figured it was the next step. Eau Claire and Chippewa Falls have been great places to foster a local business, as there is a lot of support from the local community. I think that's what this area is known for."
A ribbon cutting ceremony for Pinpoint Detailing was held Tuesday morning in Chippewa Falls by the Chippewa Falls Area Chamber of Commerce to celebrate the introduction of the new business.
Pinpoint Detailing focuses on detailing cars, motorcycles and boats. Currently Ruppel takes appointments over the phone and through social media sites such as Facebook and Instagram. Rates vary depending on the type of vehicle being worked, and Ruppel charges by the hour for his detailing work. Ruppel is currently the sole employee of Pinpoint Detailing.
Chippewa Falls Mayor Greg Hoffman said Ruppel is an exceptional young man, and Pinpoint Detailing will be a valued asset to Chippewa Falls' economy.
"It's great to have a young person opening up a new business in Chippewa Falls," Hoffman said. "This a great idea for a business and I want to thank Dylan for being here and contributing to the local business community."
You can contact Pinpoint Detailing by email at pinpointdetailing715@gmail.com, through phone at 715-255-0375 and on Facebook or Instagram. Ruppel plans to have an official website for Pinpoint Detailing up later this year.
PHOTOS: CVTC Emergency Service Education Center Groundbreaking Ceremony
CVTC Emergency Service Education Center Groundbreaking Ceremony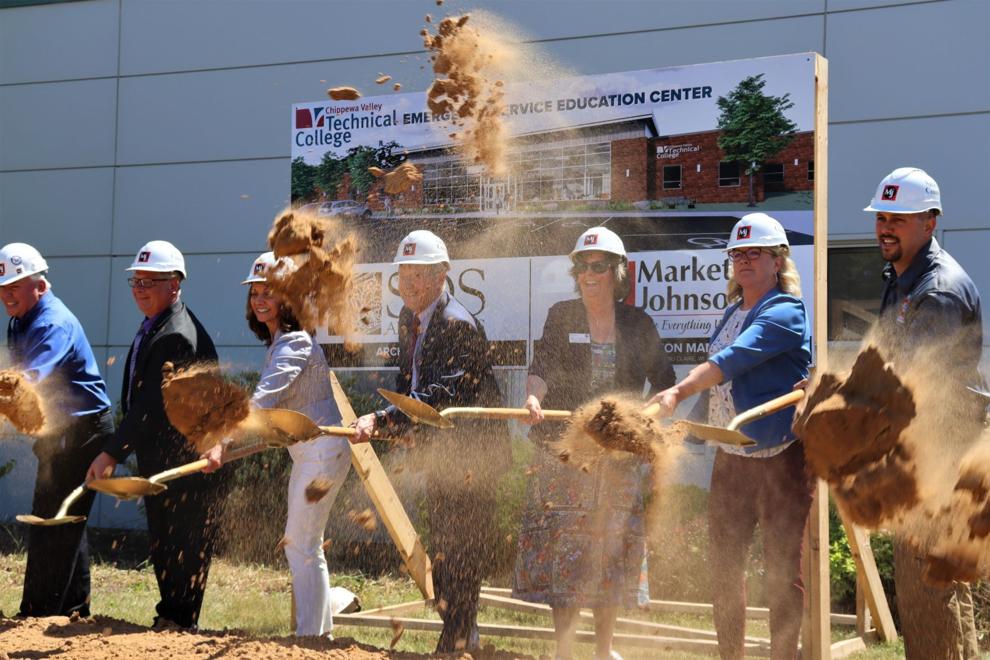 CVTC Emergency Service Education Center Groundbreaking Ceremony
CVTC Emergency Service Education Center Groundbreaking Ceremony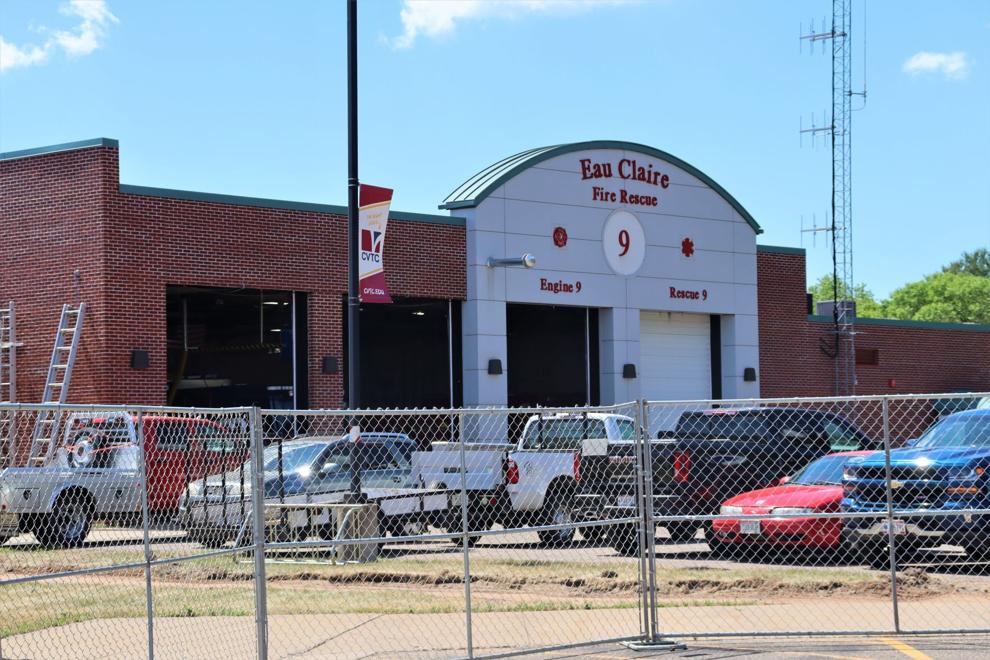 CVTC Emergency Service Education Center Groundbreaking Ceremony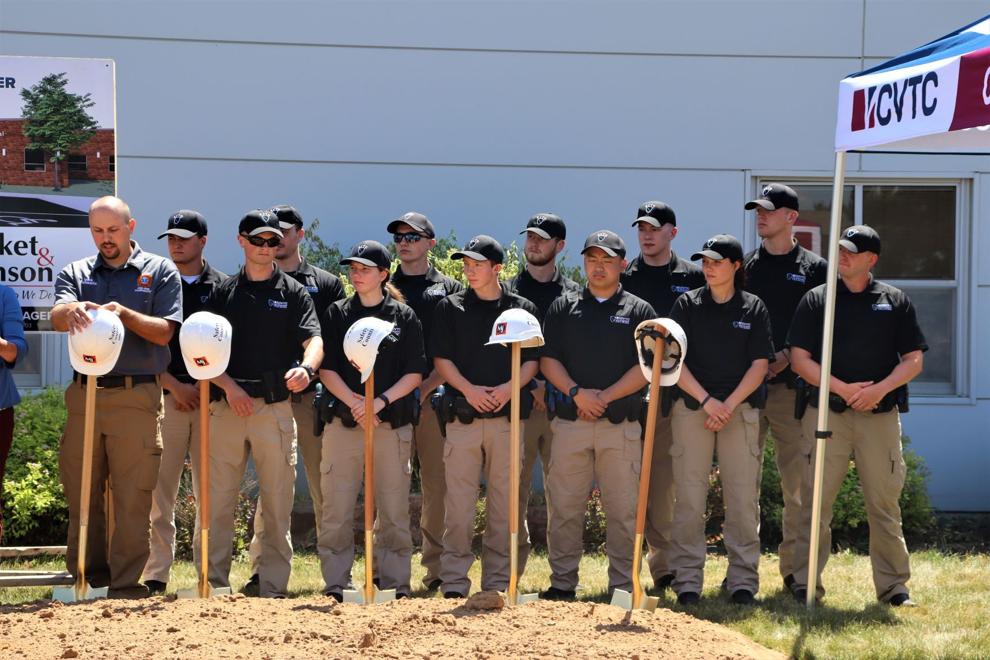 CVTC Emergency Service Education Center Groundbreaking Ceremony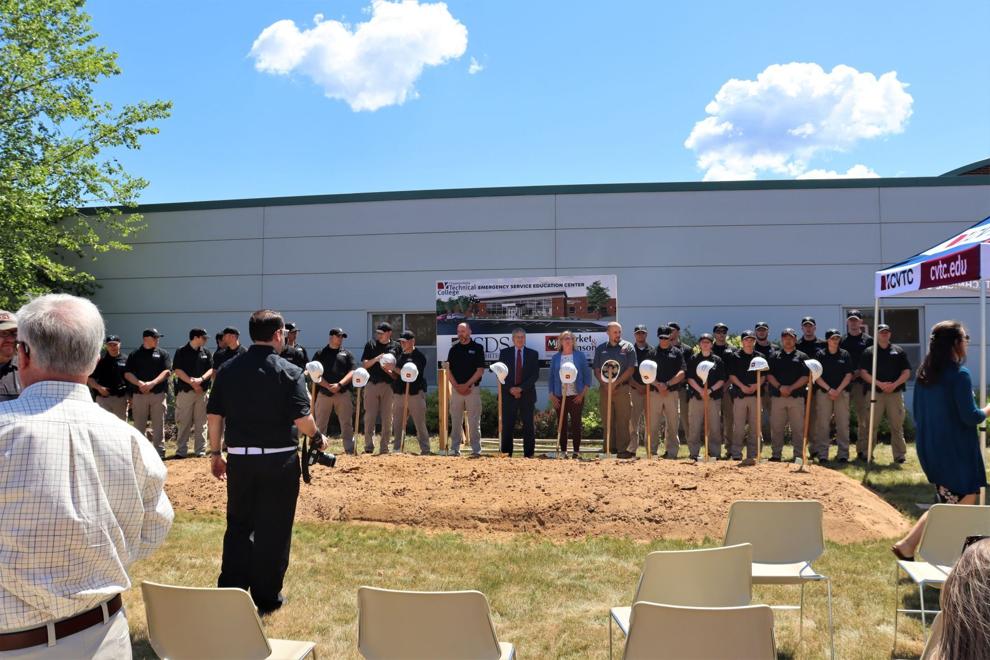 CVTC Emergency Service Education Center Groundbreaking Ceremony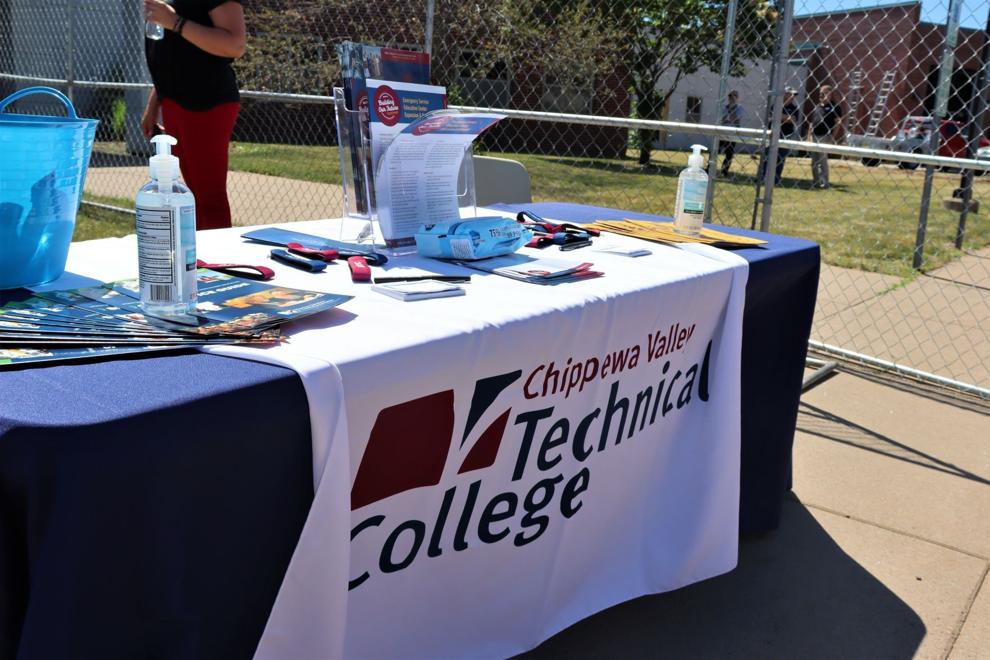 CVTC Emergency Service Education Center Groundbreaking Ceremony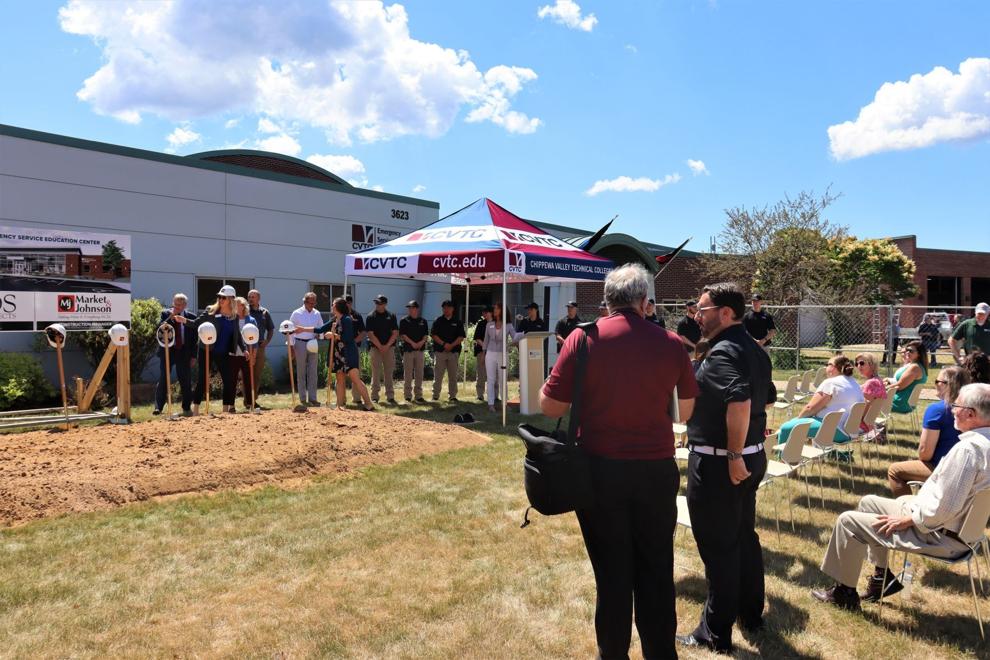 CVTC Emergency Service Education Center Groundbreaking Ceremony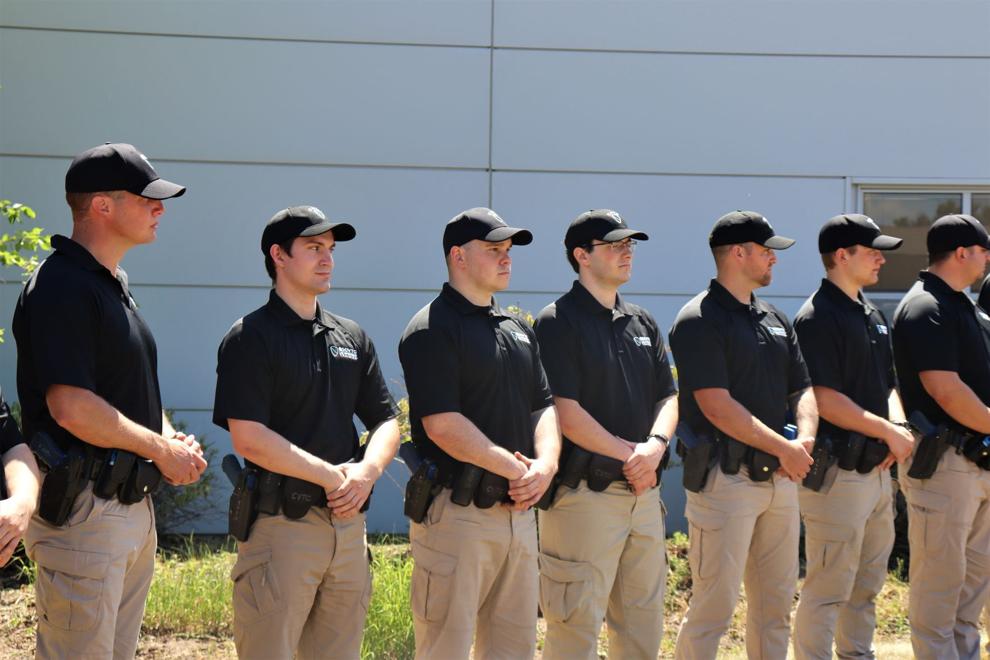 CVTC Emergency Service Education Center Groundbreaking Ceremony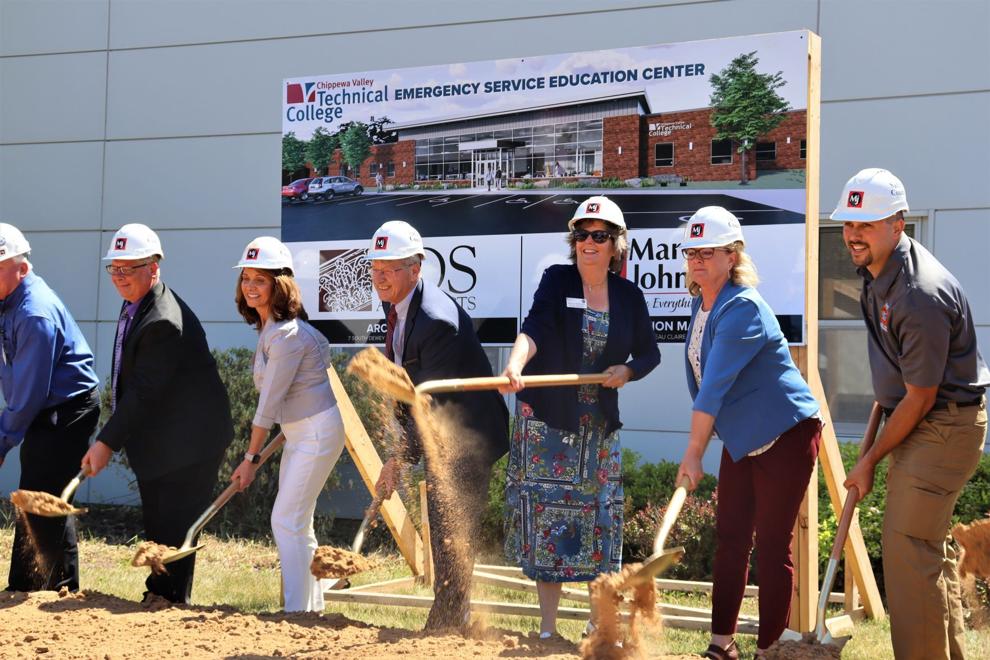 CVTC Emergency Service Education Center Groundbreaking Ceremony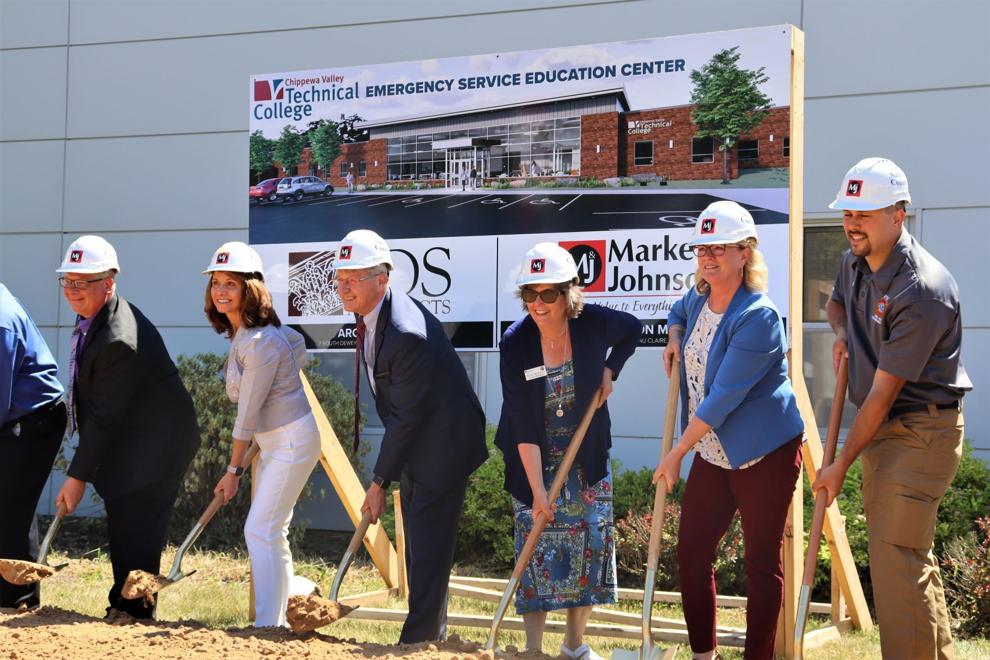 CVTC Emergency Service Education Center Groundbreaking Ceremony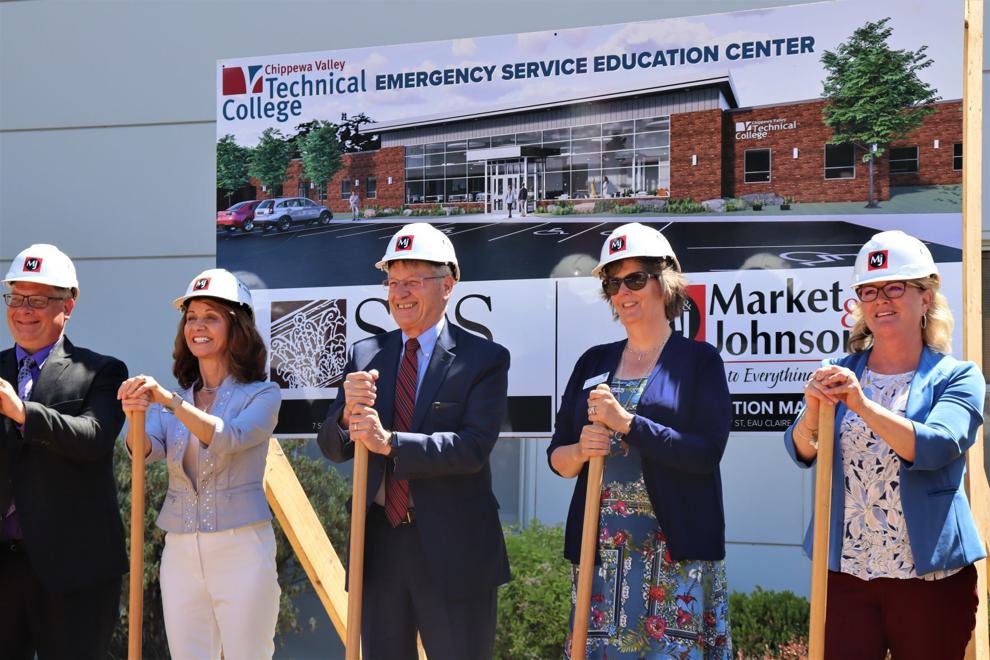 CVTC Emergency Service Education Center Groundbreaking Ceremony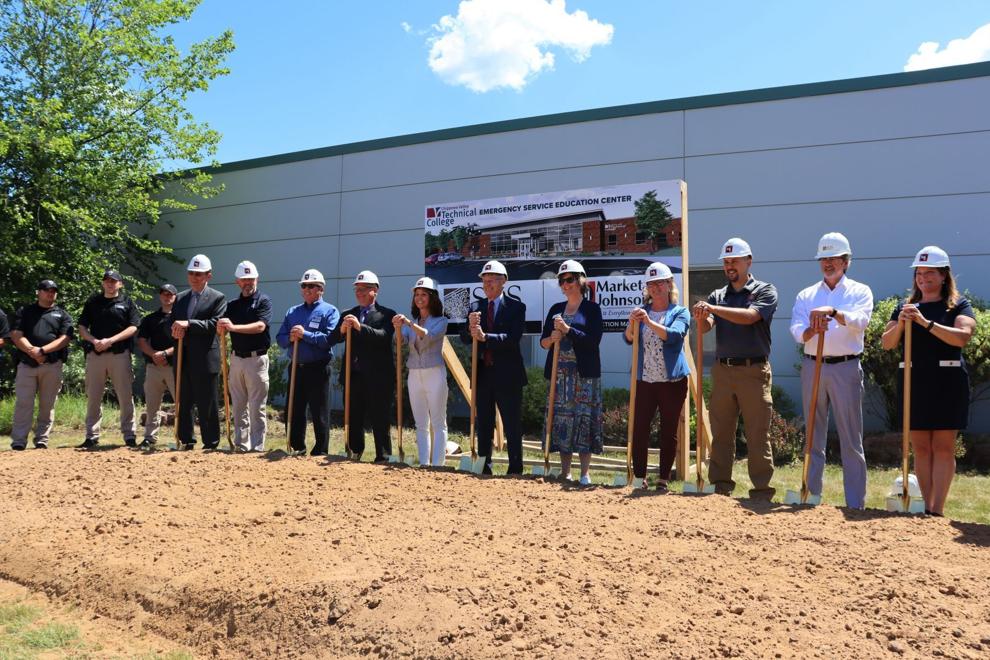 CVTC Emergency Service Education Center Groundbreaking Ceremony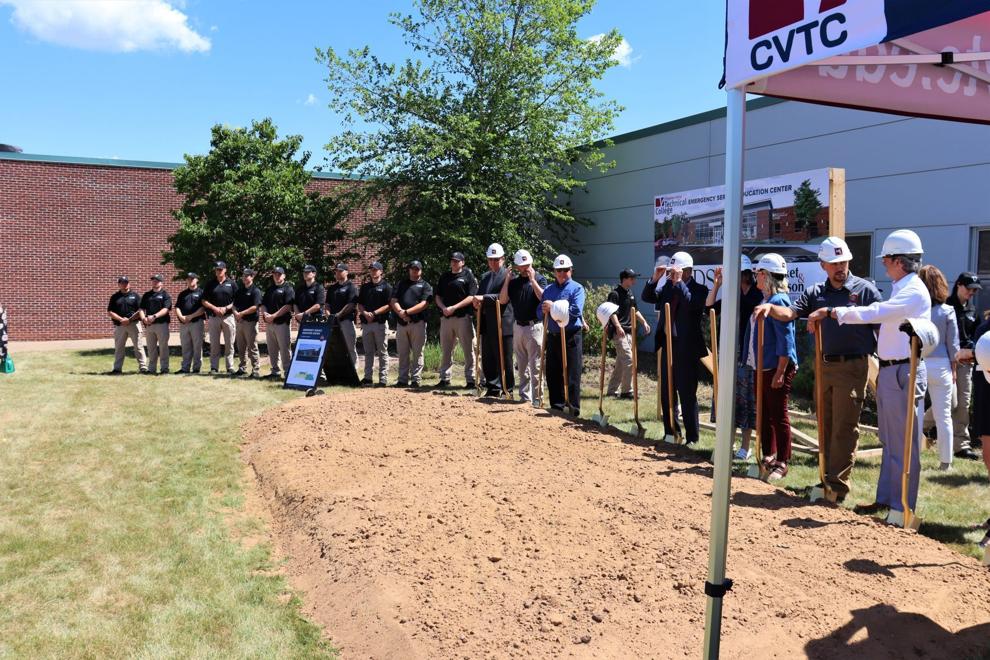 CVTC Emergency Service Education Center Groundbreaking Ceremony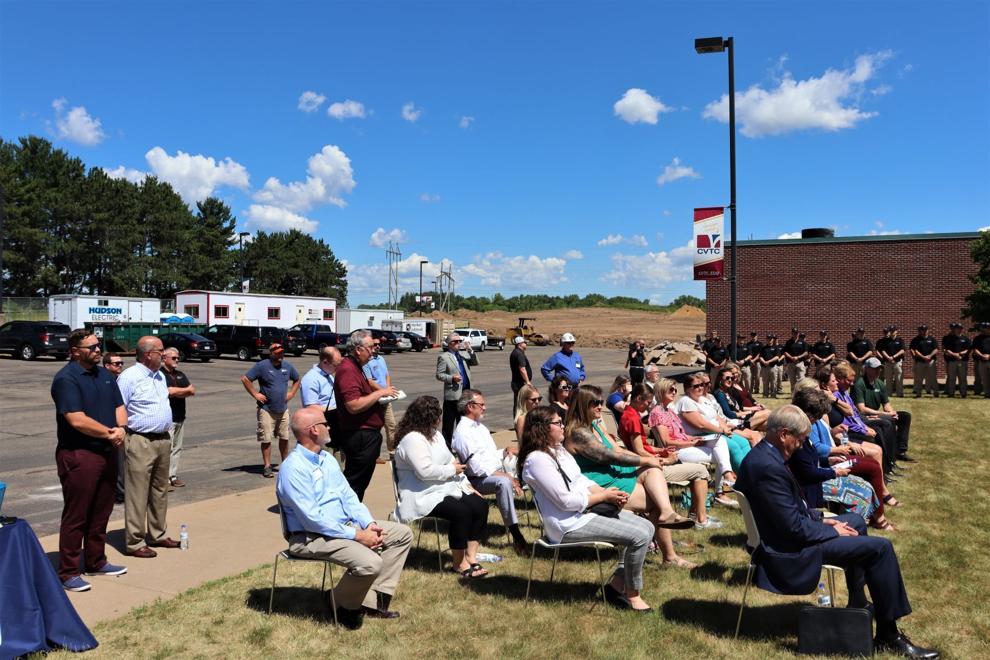 CVTC Emergency Service Education Center Groundbreaking Ceremony