The pressure placed on local law enforcement is tremendous, and now they have another resource to help them handle the stressors they encounter in the line of duty.
Hakes Wellness Solutions, a clinical practice that exclusively serves law enforcement officers, first responders and their families, opened its doors Wednesday morning in Chippewa Falls.
The tiny home converted into an office at 200 N. Rural St. is the brainchild of licensed professional counselor Holly Hakes, who has been surrounded by law enforcement officers her entire life.
"We know firsthand what the stressors of living and working in a law enforcement are all about," Hakes said. "The reason I am passionate about starting my own practice is to be able to stand on a mountaintop and say we support police officers, law enforcement families and people who are working hard every day to make the right and best decisions. All cops don't make poor decisions, in fact, most cops make hard, heart-wrenching decisions. I feel honored to support them through those things."
Hakes opened the business with the help of her husband, Lee Hakes, who served as a police officer for 27 years. Prior to marrying Lee, Holly's mother served as a 911 dispatcher when she was growing up and her brother-in-law is Chippewa Falls Police Chief Matthew Kelm.
"We want to thank Holly for dedicating her life to something that is so important to law enforcement, which is the mental health of our officers," Kelm said. "So much is being talked about right now on the state and national theaters about what our law enforcement officers go through on a daily basis, and I know my officers have utilized your services in the past after they've experienced critical incidences. Having a resource like this in our background is a tremendous asset."
A ribbon-cutting ceremony was held for Hakes Wellness Solutions Wednesday morning by the Chippewa Falls Area Chamber of Commerce. Normally, only a red ribbon is cut during the ceremony, but Hakes requested a blue ribbon be used prior as well. The blue ribbon was not cut, however, as she said the thin blue line law enforcement defends is never cut and never taken down. She said they protect their communities with their lives and deserved an additional showing of support during the ceremony.
Hakes has a master's degree in counseling from UW-Stout and a bachelor's degree in criminal justice from UW-Eau Claire. She brings a diverse background of personal and professional experiences, including work in the industry herself, fueling her passion for aiding law enforcement officers any way she can.
"I know the people I support will feel comfortable here," Hakes said. "I think it's pretty awesome to be a born and raised in Chippewa Falls and then be able to open a business here. Being able to continue to support organizations and their employees is a duty I take tremendous honor and pride in. To be trusted by those who work behind the thin blue line is a professional honor that I will take to my grave with me."
You can contact Hakes Wellness Solutions for more information through Hakes' Facebook page and at 715-861-3045.
Photos: Hakes Wellness Solutions Ribbon Cutting Ceremony
Hakes Wellness Solutions Ribbon Cutting Ceremony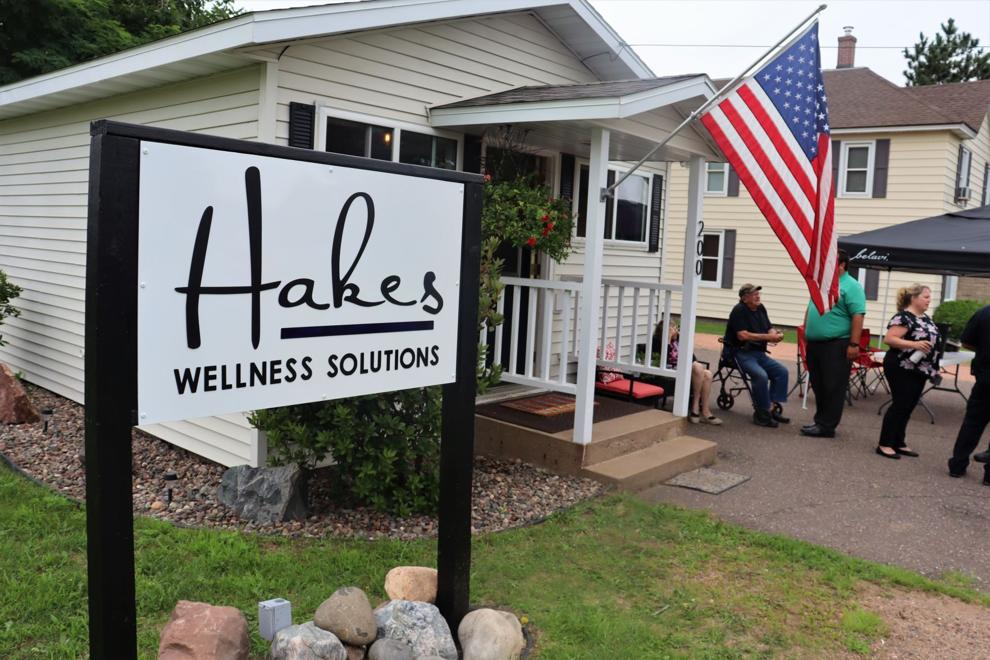 Hakes Wellness Solutions Ribbon Cutting Ceremony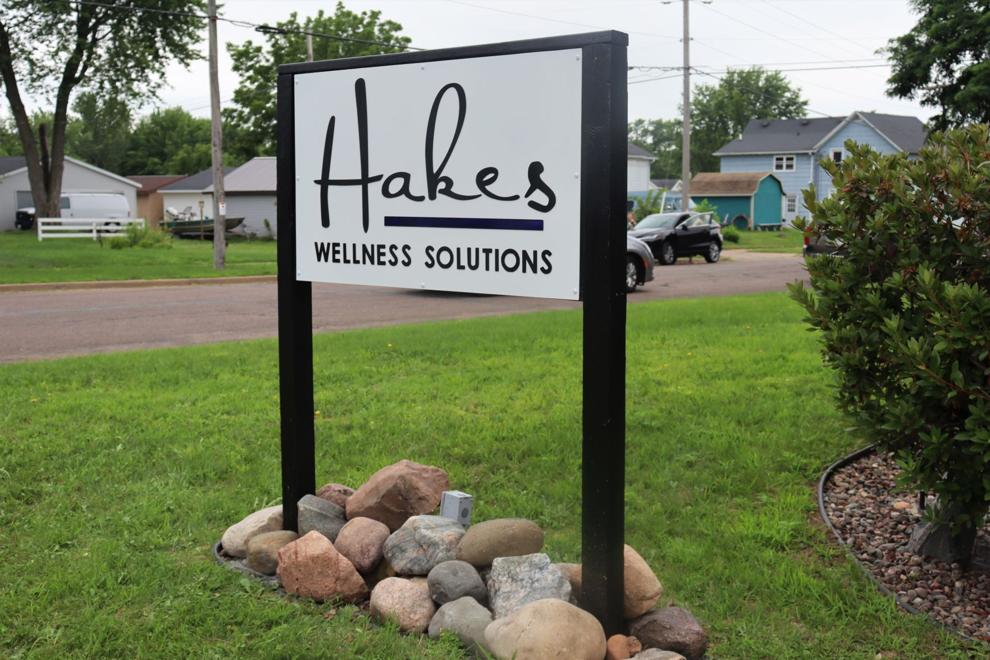 Hakes Wellness Solutions Ribbon Cutting Ceremony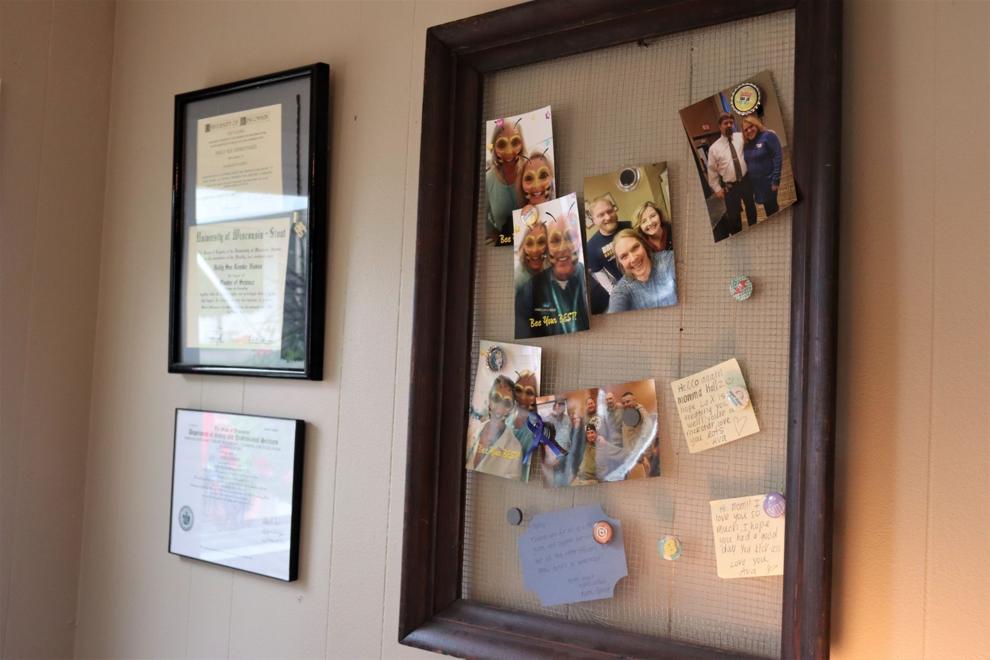 Hakes Wellness Solutions Ribbon Cutting Ceremony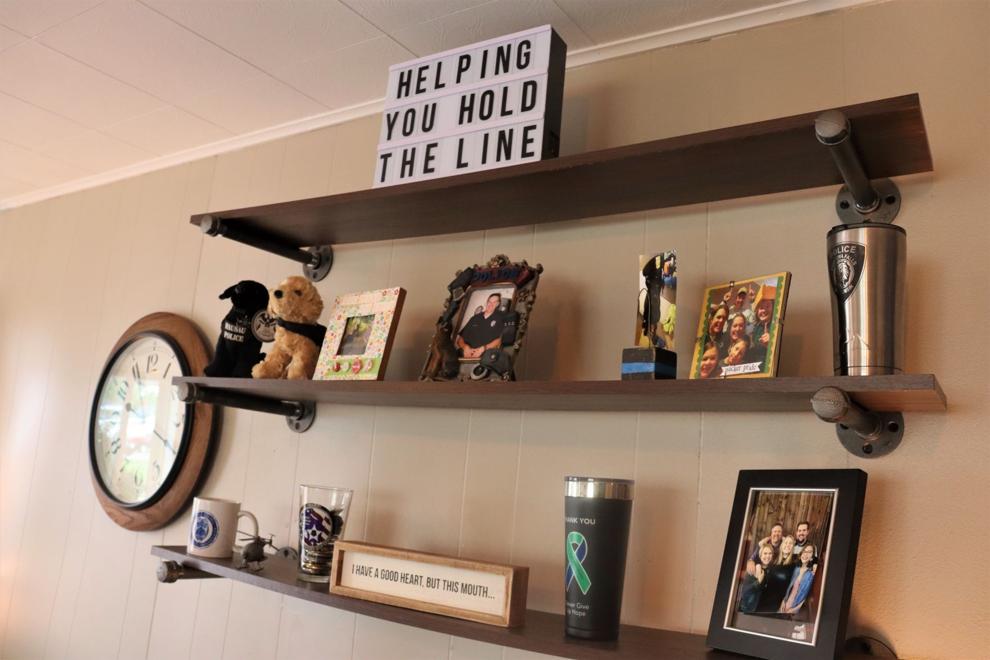 Hakes Wellness Solutions Ribbon Cutting Ceremony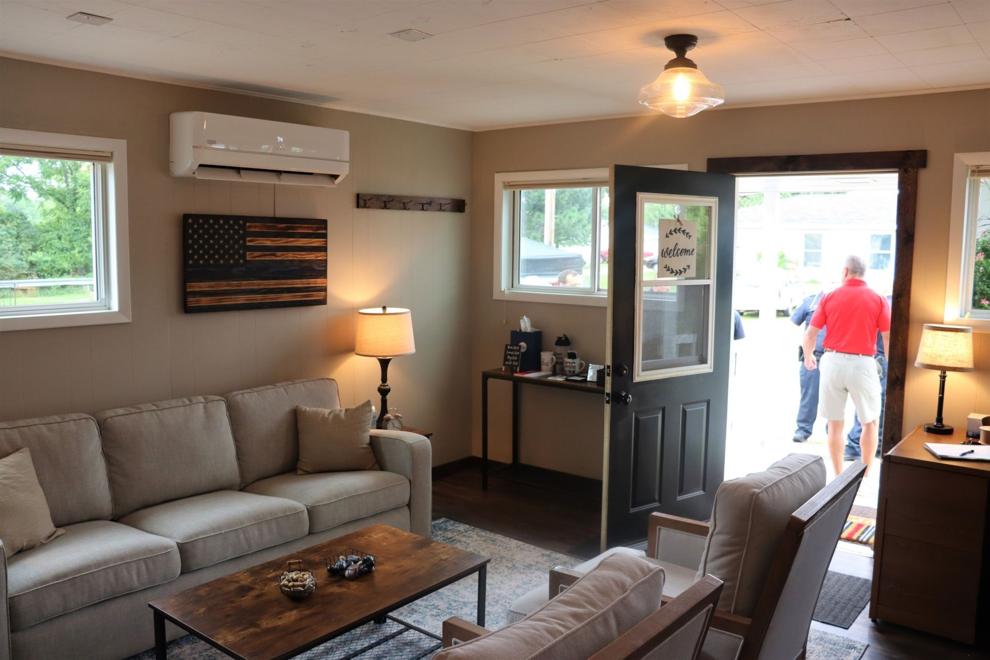 Hakes Wellness Solutions Ribbon Cutting Ceremony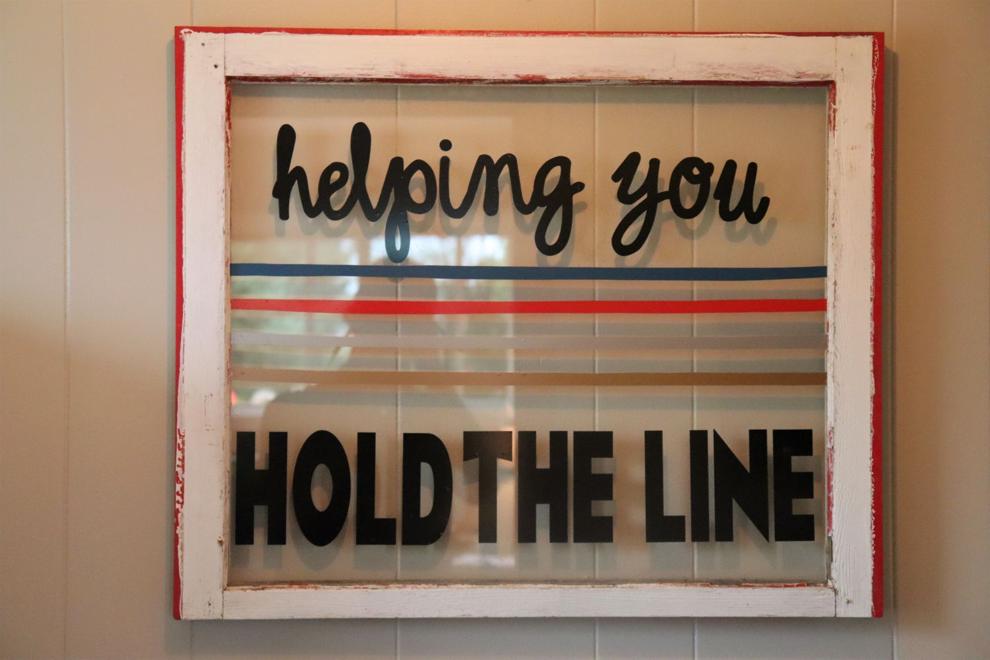 Hakes Wellness Solutions Ribbon Cutting Ceremony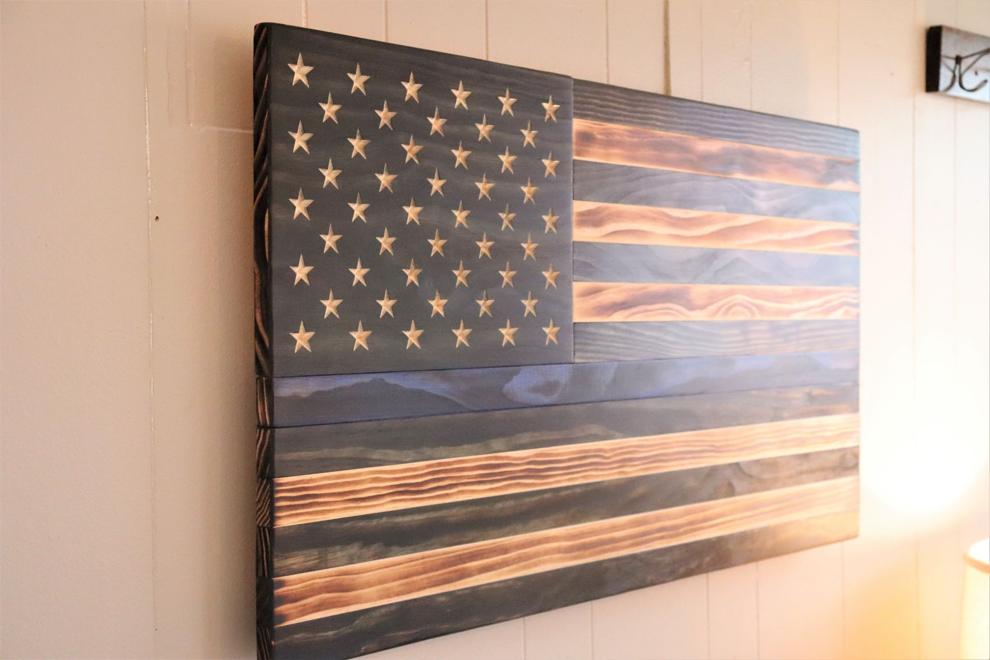 Hakes Wellness Solutions Ribbon Cutting Ceremony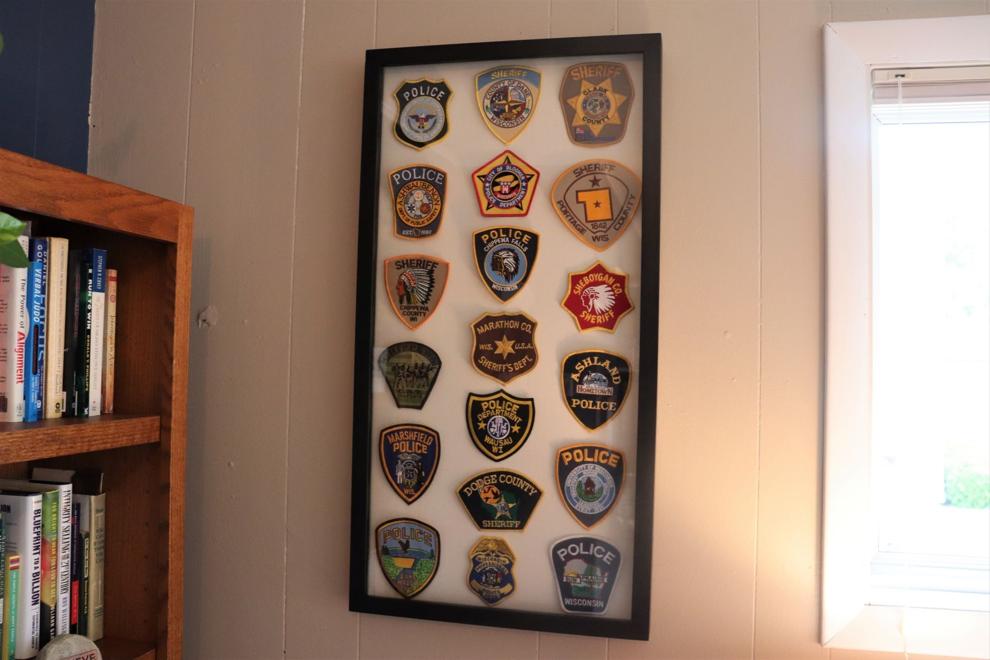 Hakes Wellness Solutions Ribbon Cutting Ceremony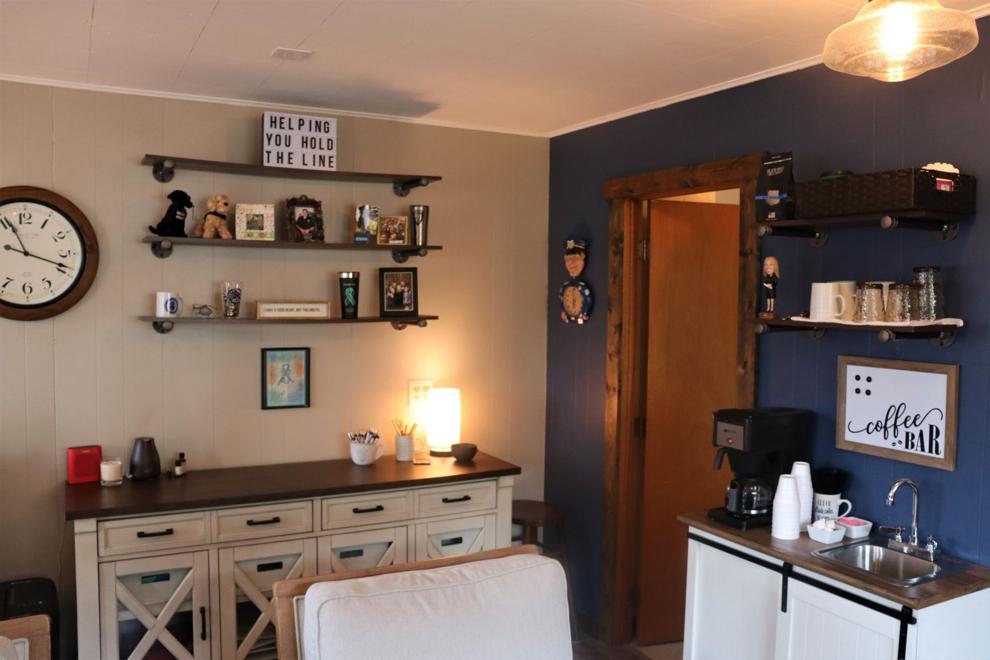 Hakes Wellness Solutions Ribbon Cutting Ceremony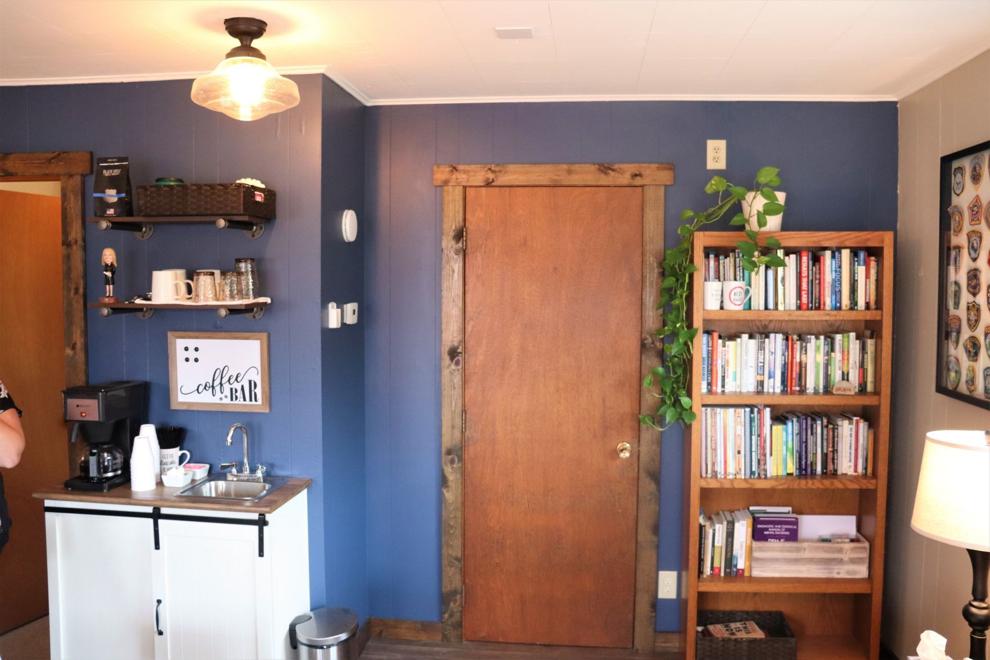 Hakes Wellness Solutions Ribbon Cutting Ceremony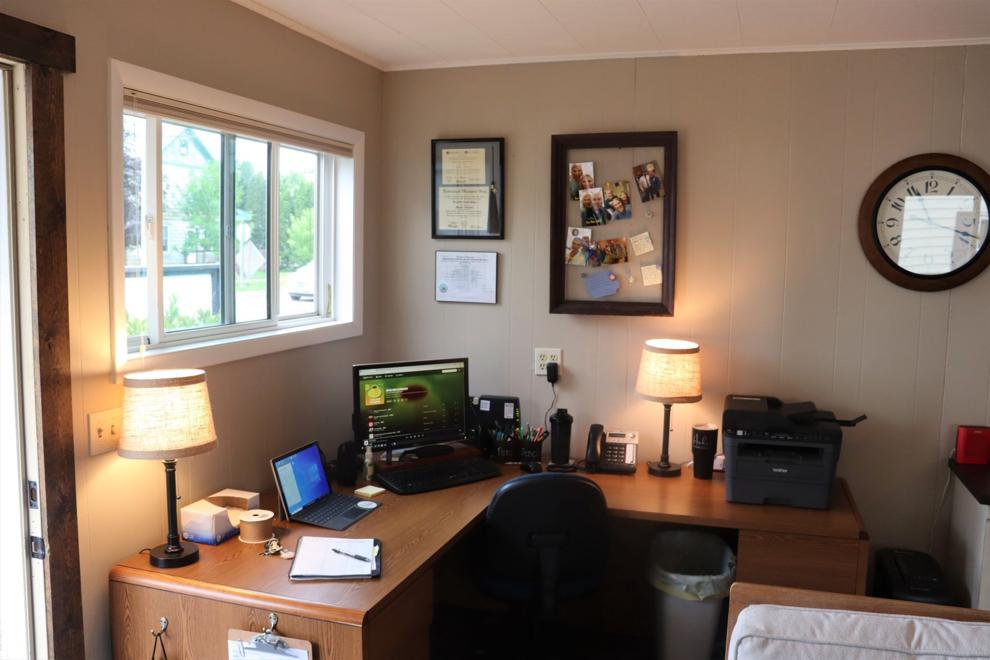 Hakes Wellness Solutions Ribbon Cutting Ceremony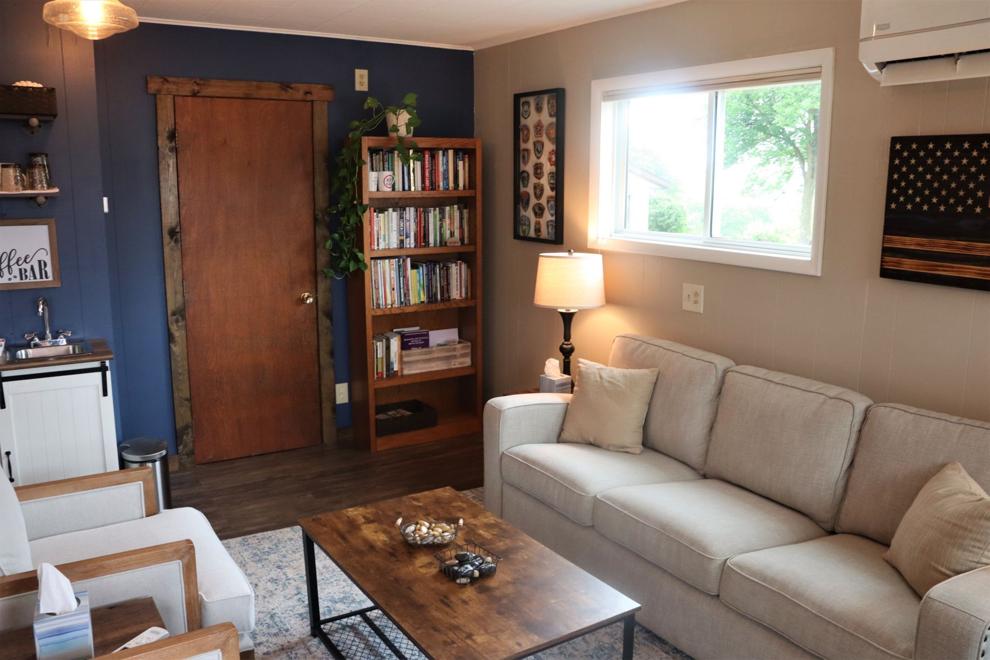 Hakes Wellness Solutions Ribbon Cutting Ceremony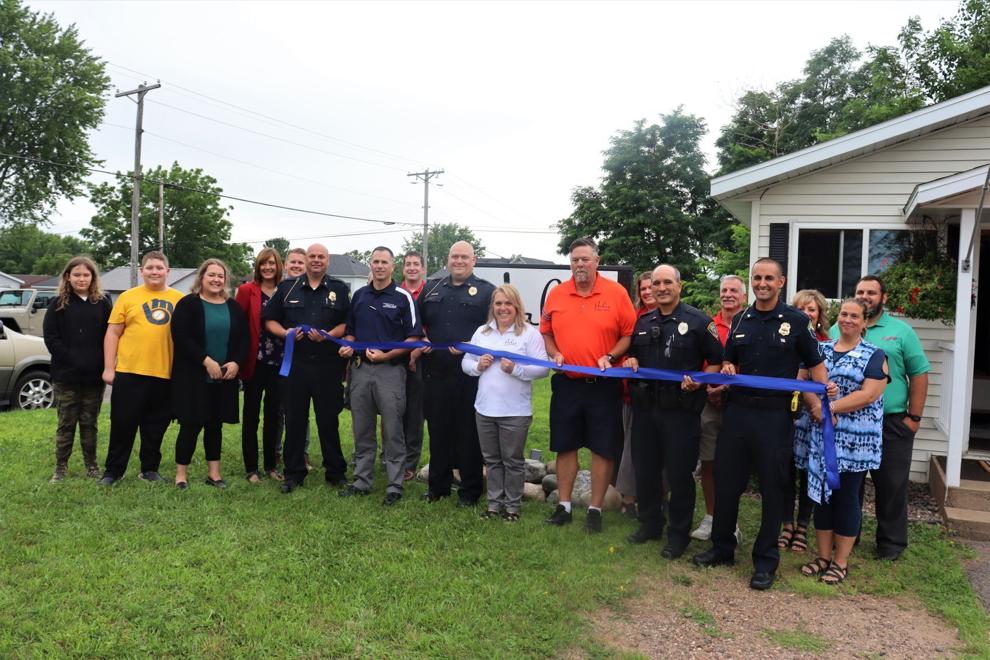 Hakes Wellness Solutions Ribbon Cutting Ceremony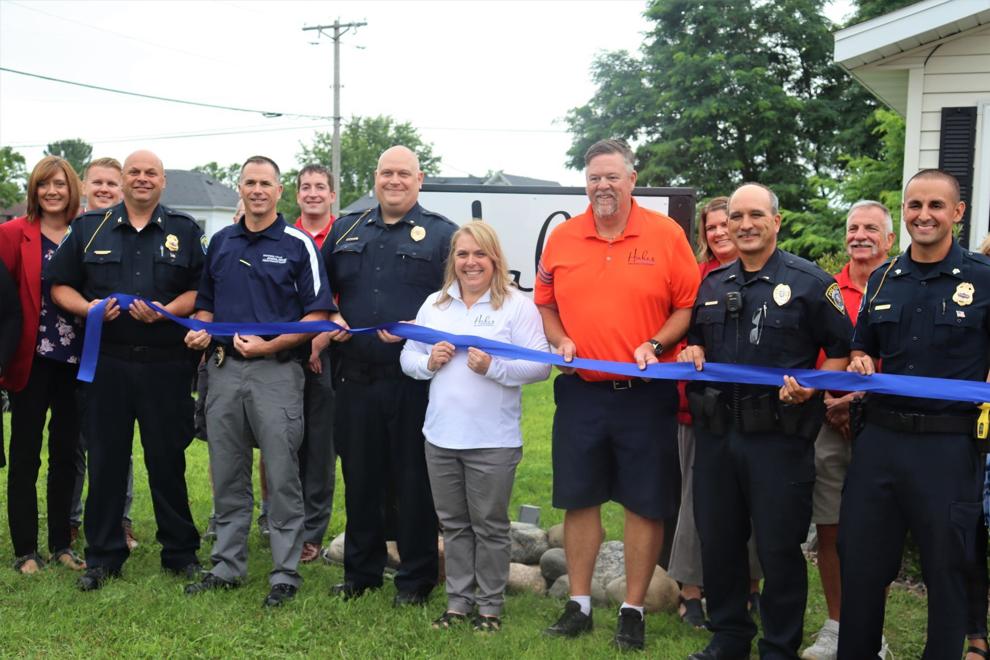 Hakes Wellness Solutions Ribbon Cutting Ceremony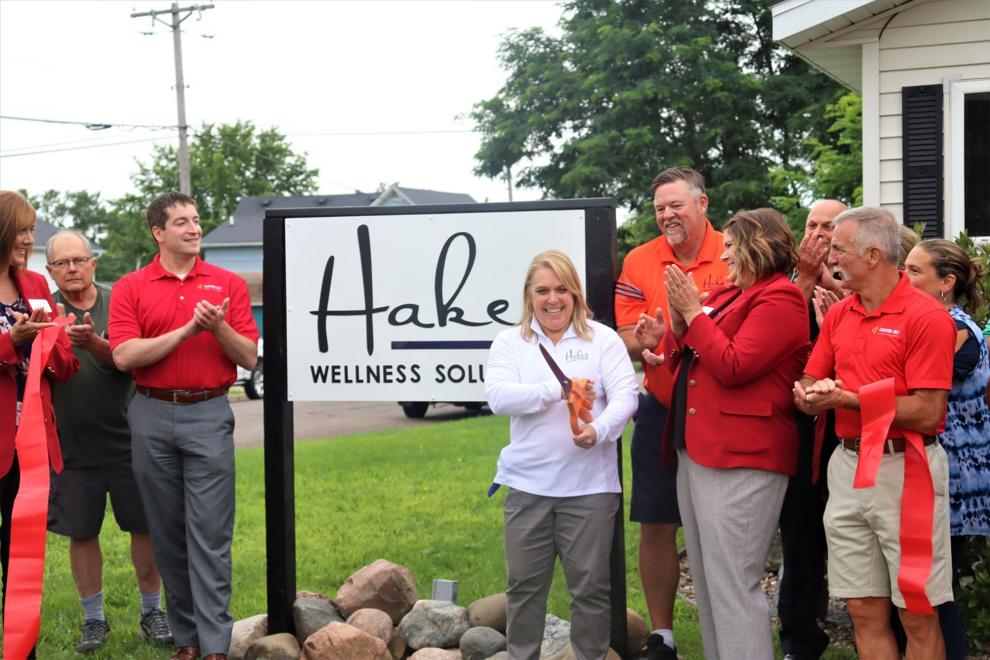 Hakes Wellness Solutions Ribbon Cutting Ceremony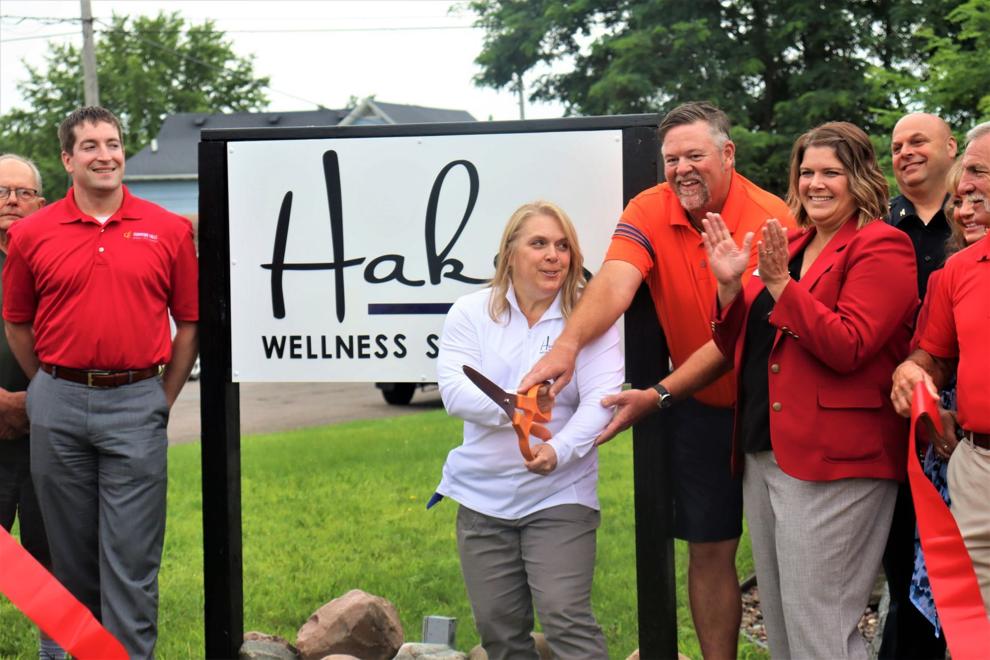 Hakes Wellness Solutions Ribbon Cutting Ceremony