Nebraska rancher David Schuler says he has always been bored with straight lines and by coloring inside those lines, so to speak.
Suffice it to say, he's creative — even if he'd never dare call himself artistic.
"If I took a pencil to a piece of paper and tried to draw something, it would come out as chicken scratch," said the 25-year-old Bridgeport native with a laugh. "I'm just not blessed in that area."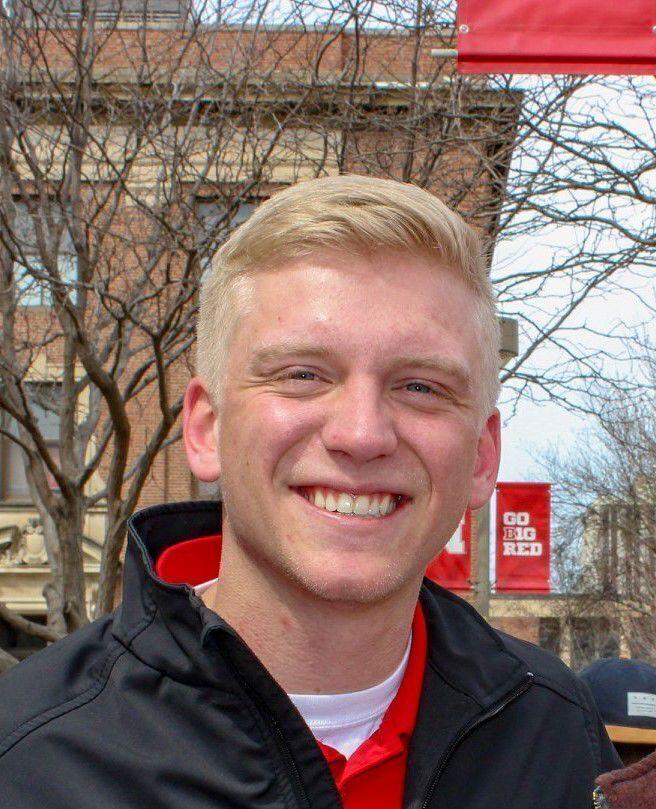 Many would argue that point.
His online Christmas card, an homage to the health care industry — a drone video of 600 head of red Angus lined up in the shape of an electrocardiogram readout and a heart — has gone viral after being posted on Facebook on Wednesday night.
"It didn't seem right to do anything this year without recognizing the health care workers," he said. "It just seems like everywhere you look, someone knows someone who was in the hospital or has been affected by (the virus)."
He has friends who are paramedics and nurses. And before posting the picture Wednesday, he sent it to them first — a personal "thank you" for a year that has challenged first responders and those on the front lines of medical treatment.
"I wanted them to know the meaning before it was posted on Facebook," Schuler said.
Aerial photos of his carefully arranged cattle has become his schtick. He's posted a heart on Valentine's Day, a USA for the Fourth of July, not to mention the word "BEEF" for a Christmas card two years ago.
But this one resonated far more than the others, he said.
"I've gotten messages from people I don't know who thanked me for doing it," he said.
This time of year, with the grazing land in the Nebraska Panhandle barren or covered with ice and snow, the cattle are fed corn stalks mixed with other nutrients that are to their liking.
The rations — 15,000 pounds at a time — are loaded onto a feed wagon and dumped in a line for the cattle to eat. It's a chore Schuler has been performing since he was a young boy.
"They like what we feed them this time of year," he said. "It's warm and it tastes good to them, so it's no problem getting them to come."
But this daily routine grew to become anything but routine for Schuler.
"I got bored feeding them in a straight line so I would always fool around and do different shapes," he said. 
Still, there would appear to be a vast difference between spelling out the word "BEEF" and creating an intricate EKG that transitioned into a heart. Was it first sketched out? Did GPS come into play?
"People ask me that all the time," he said. "I just freehanded it. I guess I have a knack for that."
He also has a sense of humor about all of this, which he showed on Twitter by calling out one of the herd for being out of position.
"Someone get me the number of that cow out of place!"
Photos, videos: Great Christmas lights in the Lincoln area
6234 Franciscan Drive
7543 S. 41st St.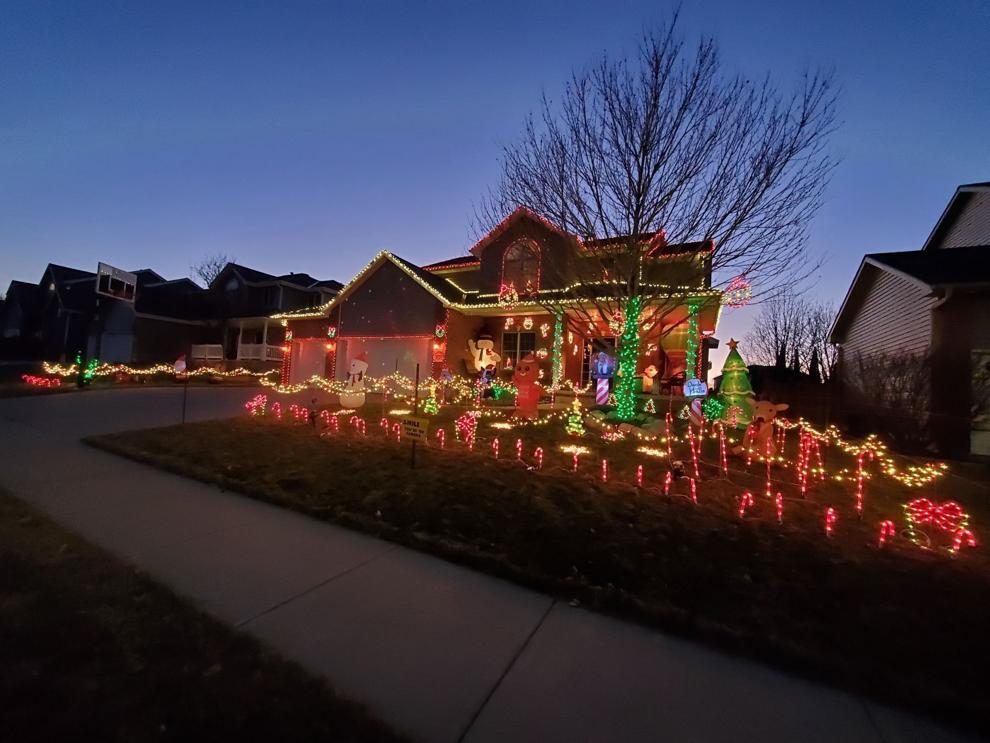 45th and St. Paul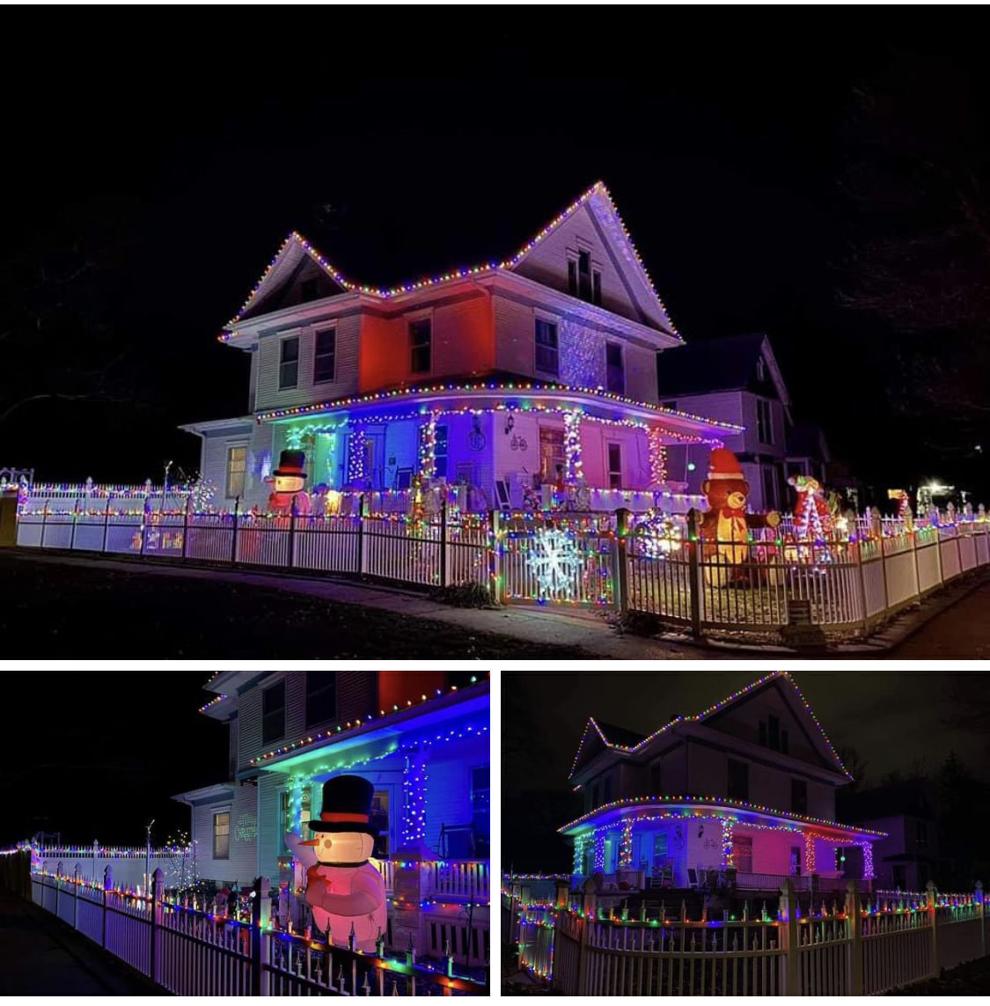 2765 Arlington Ave.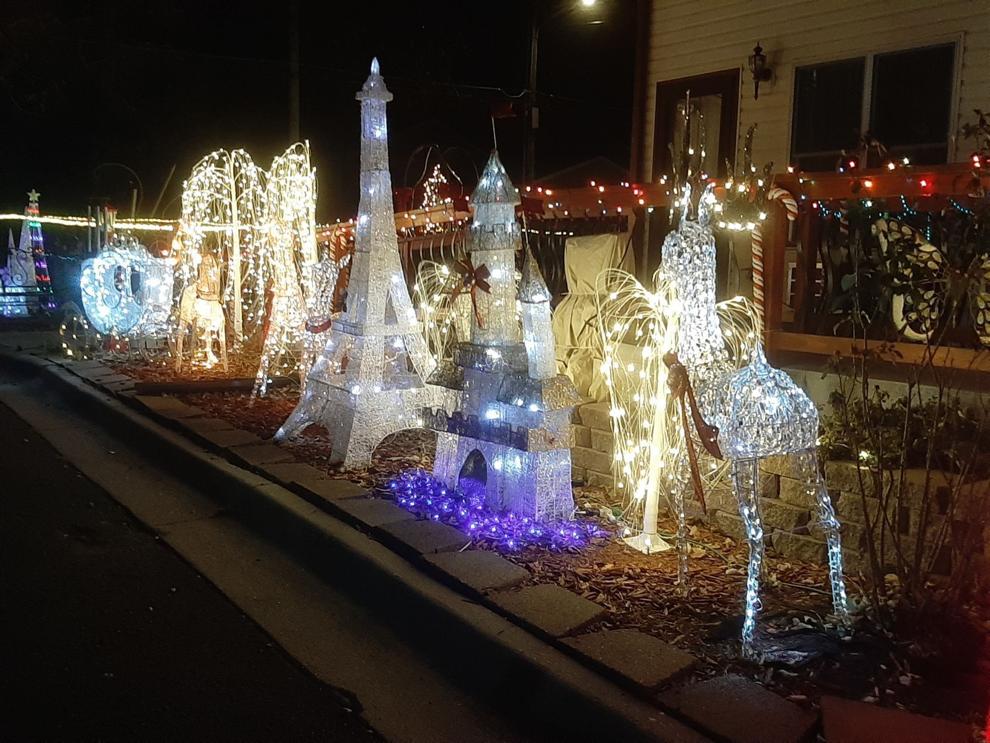 505 W. Keating Circle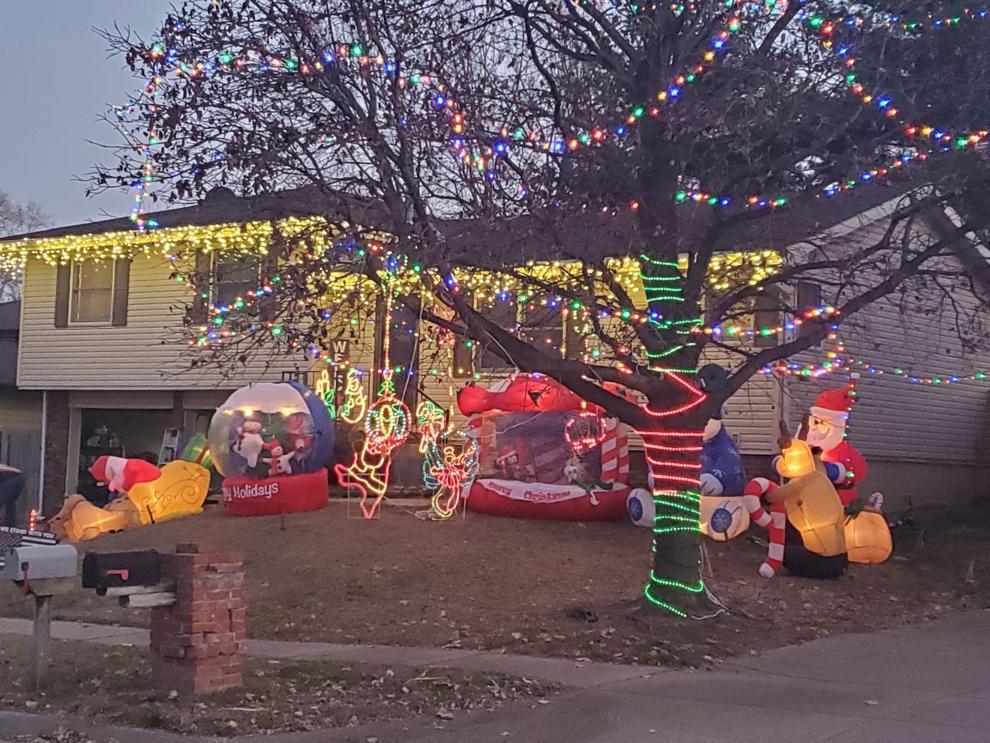 Watch Now: 3330 Whitlock Road lights
5521 Pawnee St.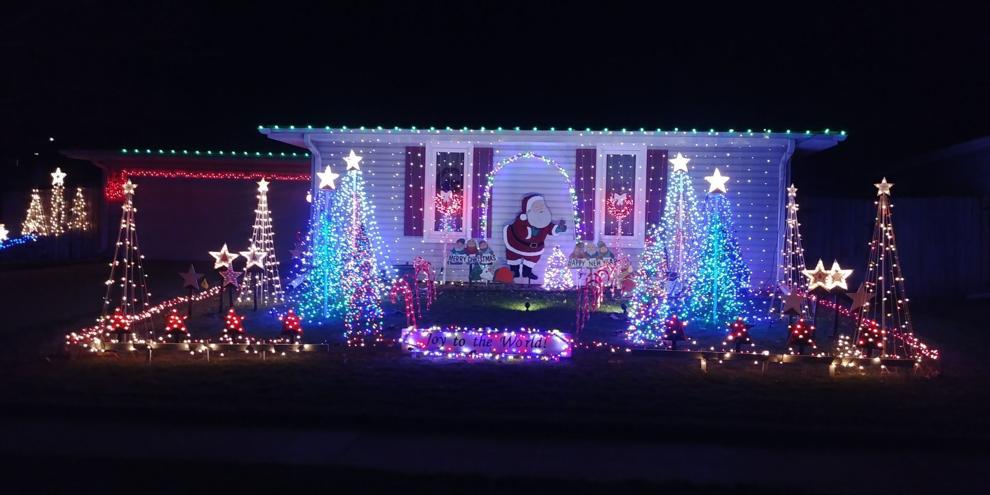 1540 N. 69th St.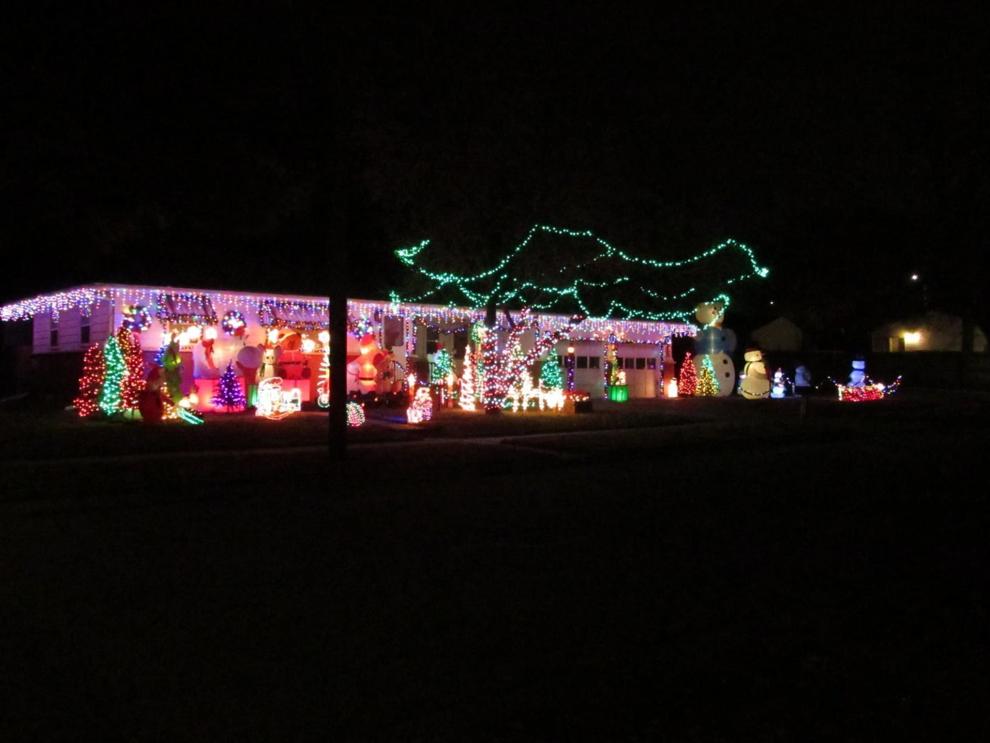 5101 N. 17th St.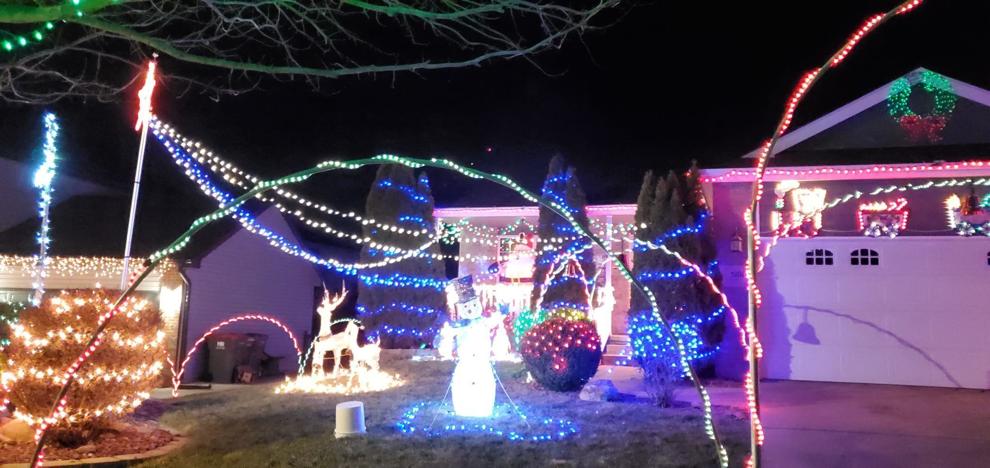 Watch Now: Snow globe at 21st and O
3912 Touzalin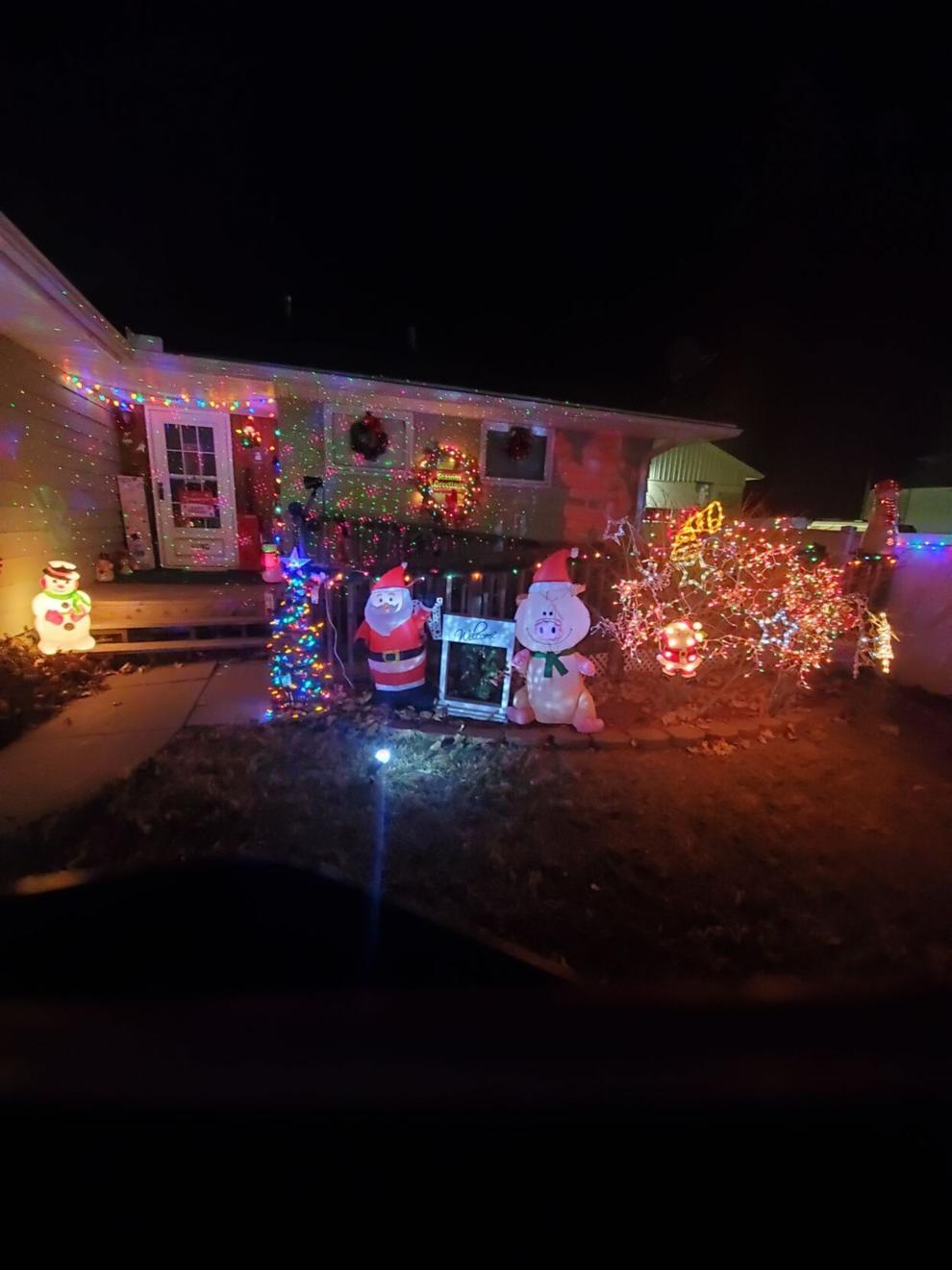 6401 Pine Lake Road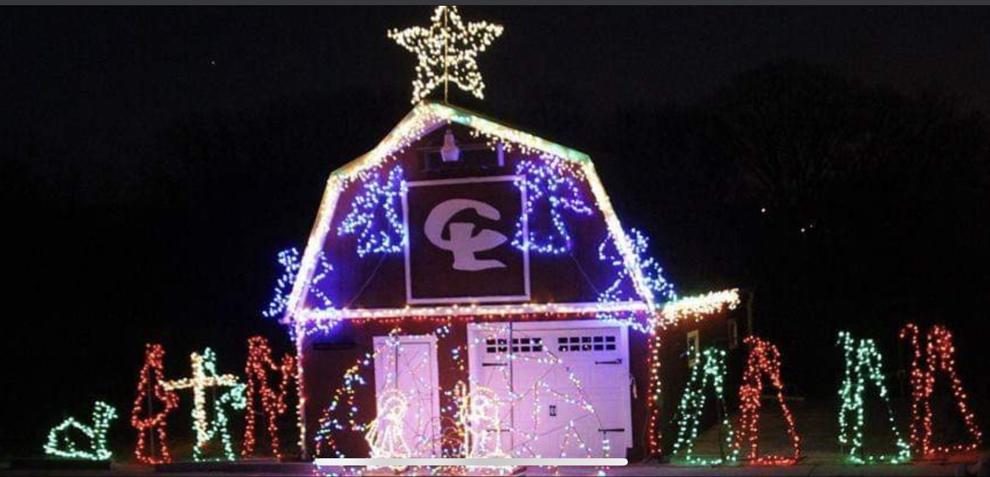 1953 B St.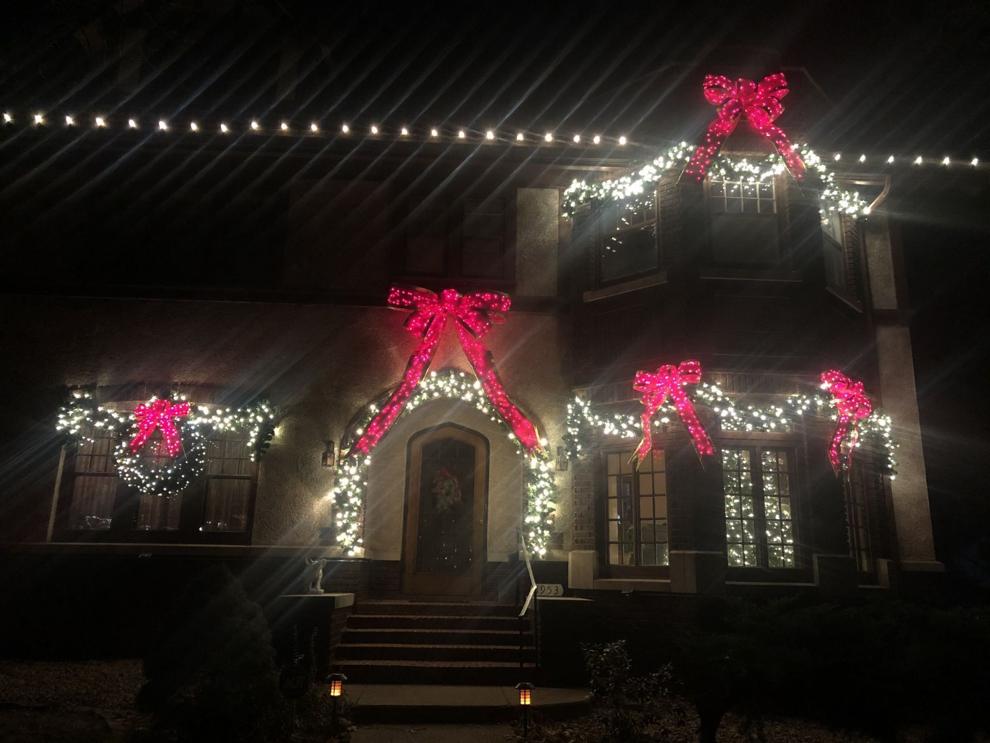 2430 Dorothy Drive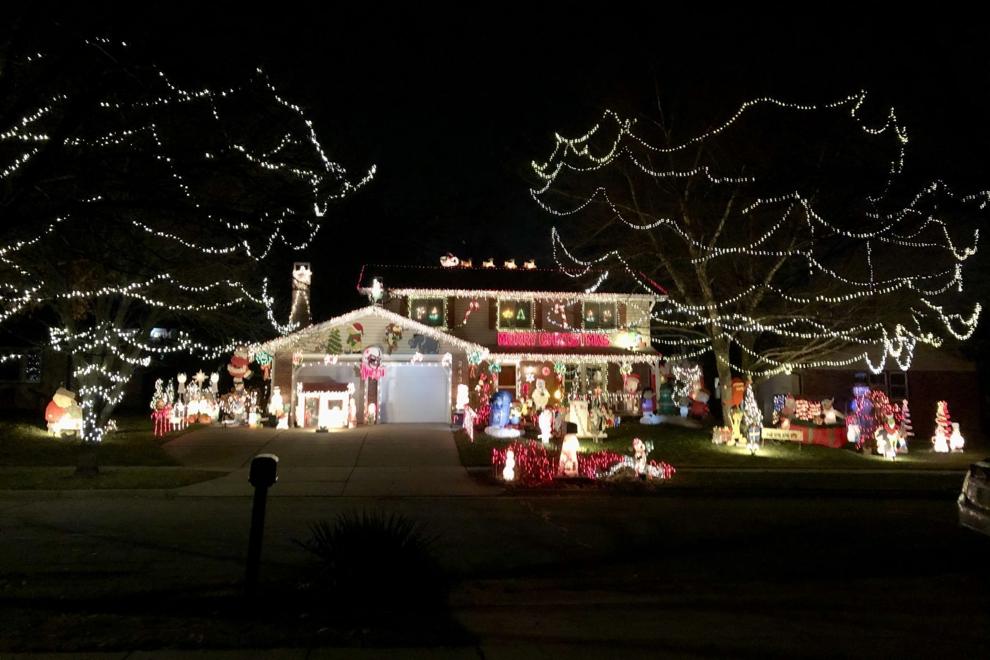 922 Maple St. (Springfield)
5010 W. Saint Paul Ave.