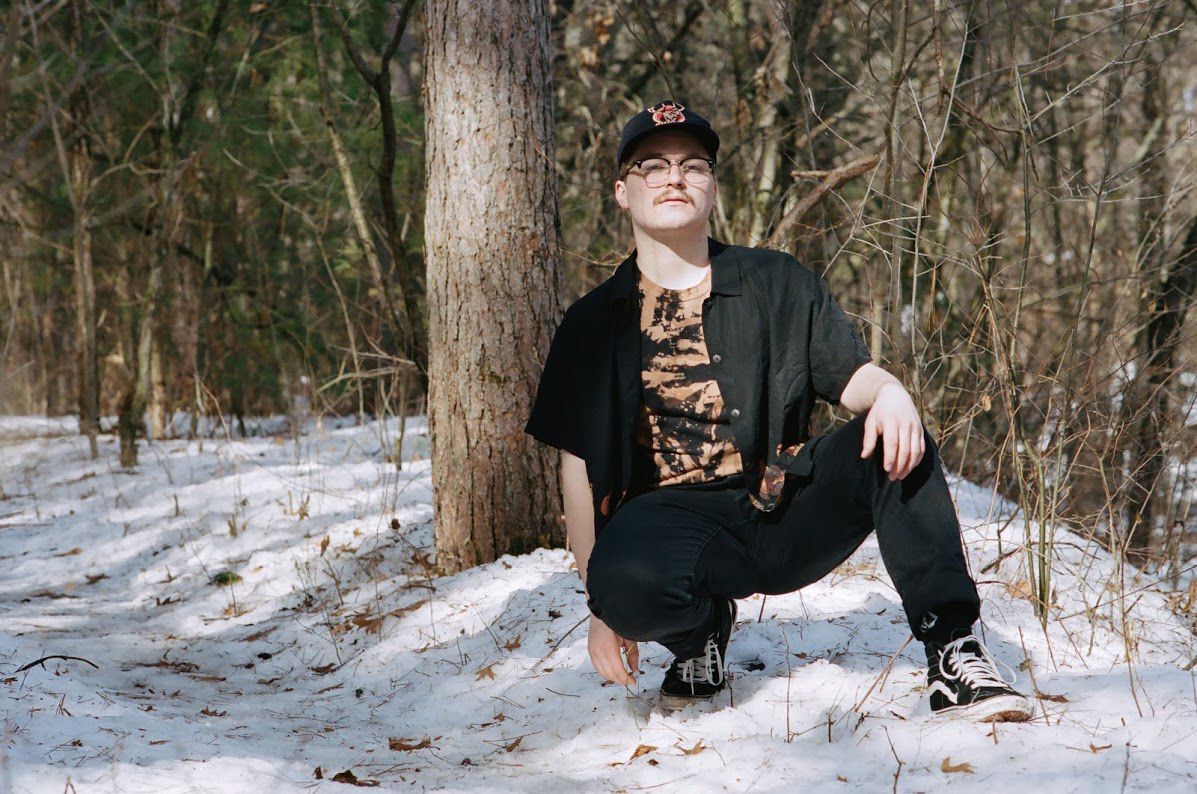 Forged through fire, musical exploration is at the forefront of a local artist's blossoming career.
"Westkorea is all about experimenting and exploring different avenues," local electronic artist Lucas Larson (Westkorea) said. "I've done the hip-hop side of things, I've played pop music, I've produced dance music and this album is all about moving into new things."
Larson released his debut album from his project Westkorea Friday entitled "Crashing," a full-length record detailing the fluttering state of mind induced into the minds of a COVID-19 ridden population.
Westkorea was born in 2015 when Larson became interested in producing his own music on the side of playing Trumpet in local jazz and upstart projects. After naming the project after his great grandfather who was from Korea, and releasing an EP in 2017 called "Black Lagoon," the next step in his career was planned to be his now-realized project "Crashing." But the road to release wasn't paved in gold for the young artist.
Ten days prior to the stay-at-home COVID-19 order in March 2020, a fire in Larson's apartment forced him out of his creative space and into the house of his partner Madi Anding's parents. To make things worse, his financial security was put into question when the forced closure of his local bartending job took his position off of the table. Finally, when Larson began to make Westkorea his main creative avenue, he lost his laptop and ability to produce music due to his computer being taken out of commission.
While these occurrences would've discouraged 99.9% of artists, they only strengthened the resolve of Larson and inspired him to pursue his music to fruition.
"I like to explore things like isolation and being away from people, but there are some hopeful elements to it as well," Larson said. "I knew that even if this is as bad as it gets, I'm still around and I need to take that and move forward. The album is dealing a lot with death, but not necessarily of people but of phases of your life. Something else is born when something dies."
Chippewa Valley hip-hop artist Tyler Baumgart (aka teawYB) said Larson is a pivotal part of the local arts scene and he is excited to see him get the attention he has worked hard for.
"Westkorea has been the backbone for a lot of the underground shows in the area," Baumgart said. "He's got the equipment and the skills, but mostly he makes himself available. He can do it all. He's DJ'd my sets for a few years and he genuinely just loves doing it.
"I remember telling him he would get paid and he said he'd do it even if he wasn't getting paid. He deserves every cent and people are starting to recognize that."
On top of being a creative force, Larson produced all of the artwork, and produced and mixed/mastered all of the music on "Crashing."
One of the artists featured on the new record, Phil Faucett (aka Miles Blvd), said having Larson as a friend and fellow artist is a blessing that keeps on giving.
"Westkorea is one of the most important individuals in the Eau Claire music scene, full stop," Faucett said. "Not only is he extremely professional and reliable, he's someone who has his finger on the pulse of the city and is connected with so many different groups of people. And because of his talent/personable side, he's able to bring people together who may not have been inclined to brush elbows otherwise."
"Crashing" was initially planned to be released last summer, so the extended period of time from then to its release now has given Larson the ability to plan his next musical moves. In addition to producing more music as Westkorea, Larson is planning music under the stage name "Lesh "and is working on a five-track EP with his partner Madi Anding entitled "Lullaby Language."
Music has become the lifeblood of Larson, who said continuing to pursue it is his one goal and he will remain steadfast until it can once again sustain him mentally and financially.
"I left school to pursue music," Larson said. "I really enjoy it and when the music economy is actually rolling I've been able to take care of myself by doing what I love. I couldn't ask for much more than that. I know that will come back, but it will just be a while before that comes."
Westkorea's debut album "Crashing," is available now digitally and physically on Bandcamp.com and will be available to stream on Spotify and Apple Music in the next few weeks.
PHOTOS: Lucas Larson (Westkorea)
Lucas Larson (Westkorea)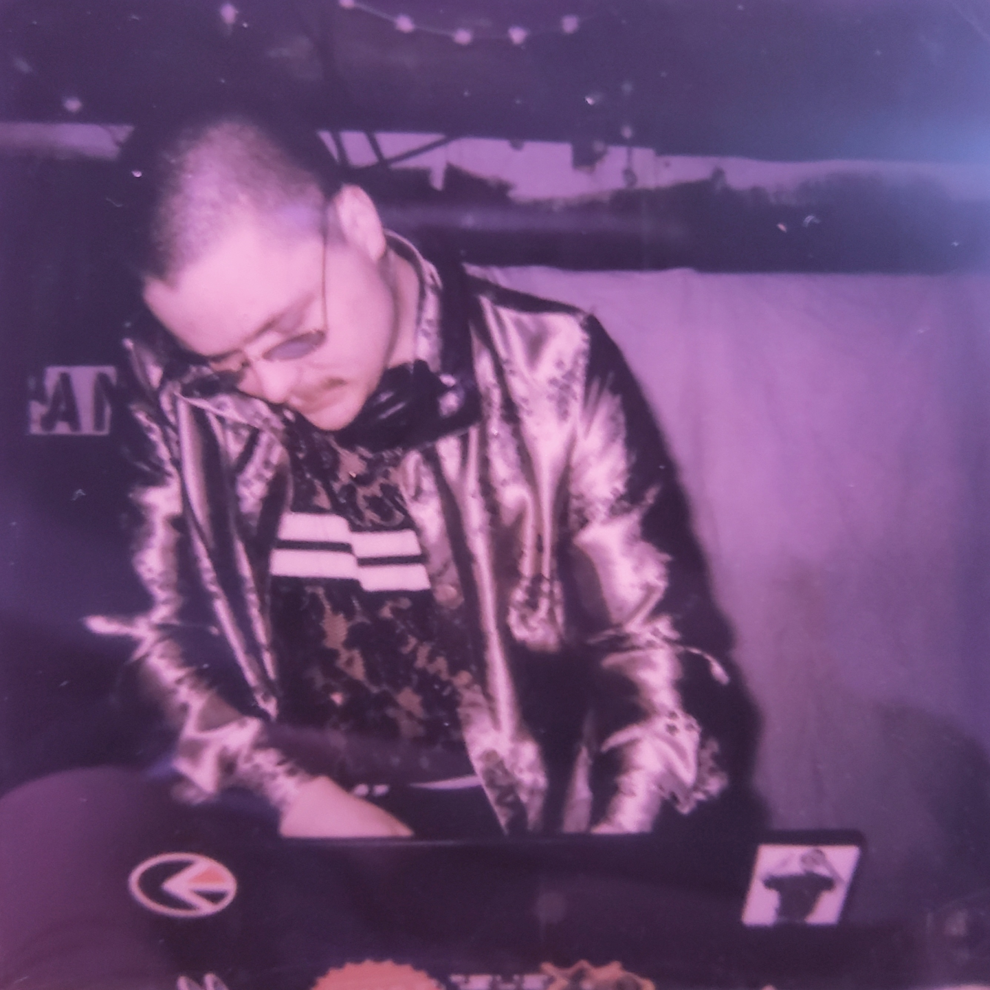 Lucas Larson (Westkorea)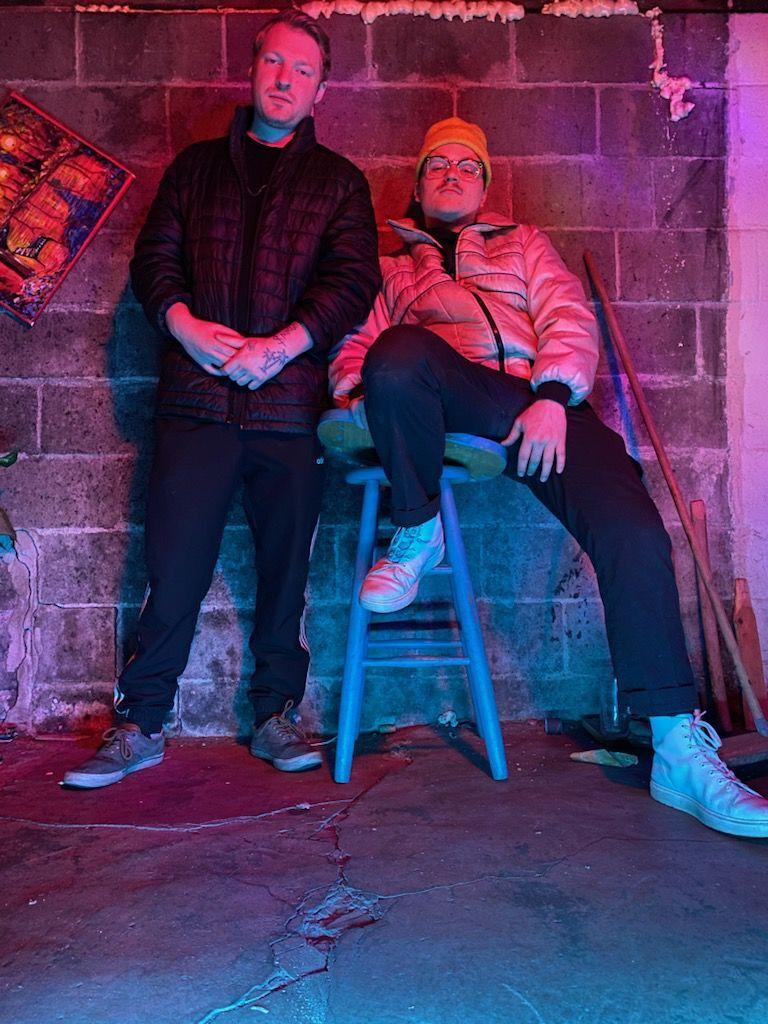 Lucas Larson (Westkorea)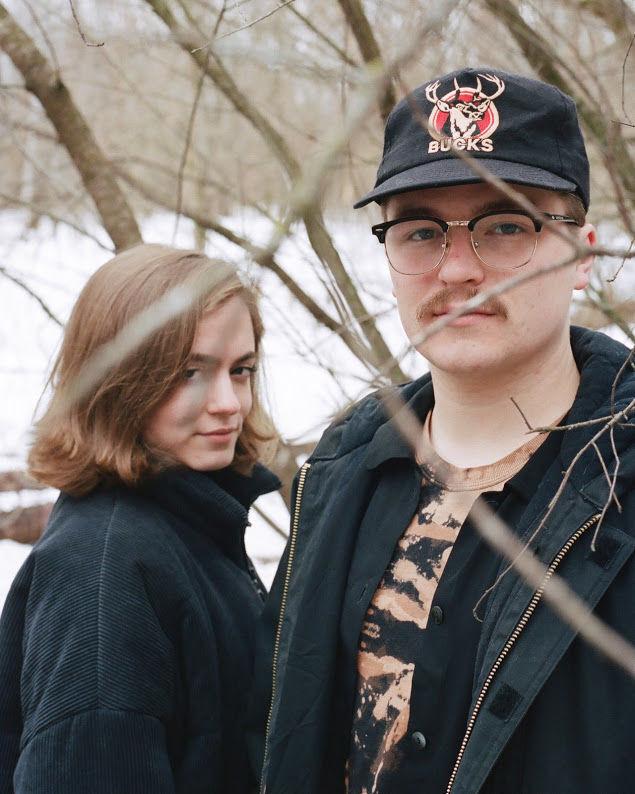 Lucas Larson (Westkorea)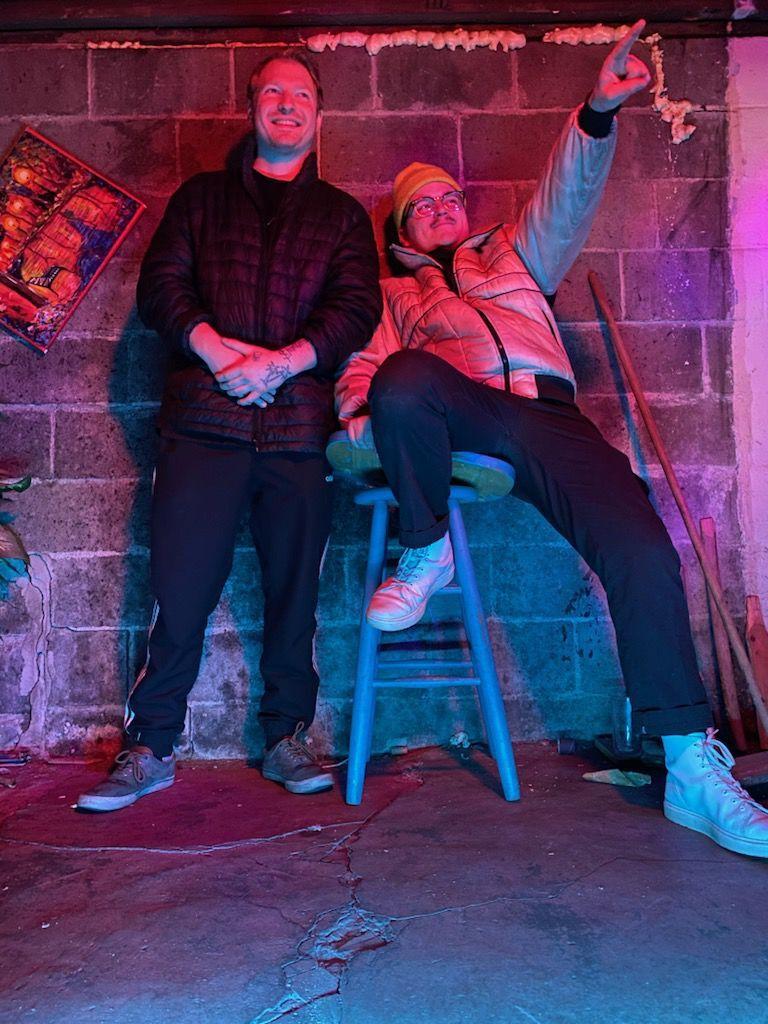 Lucas Larson (Westkorea)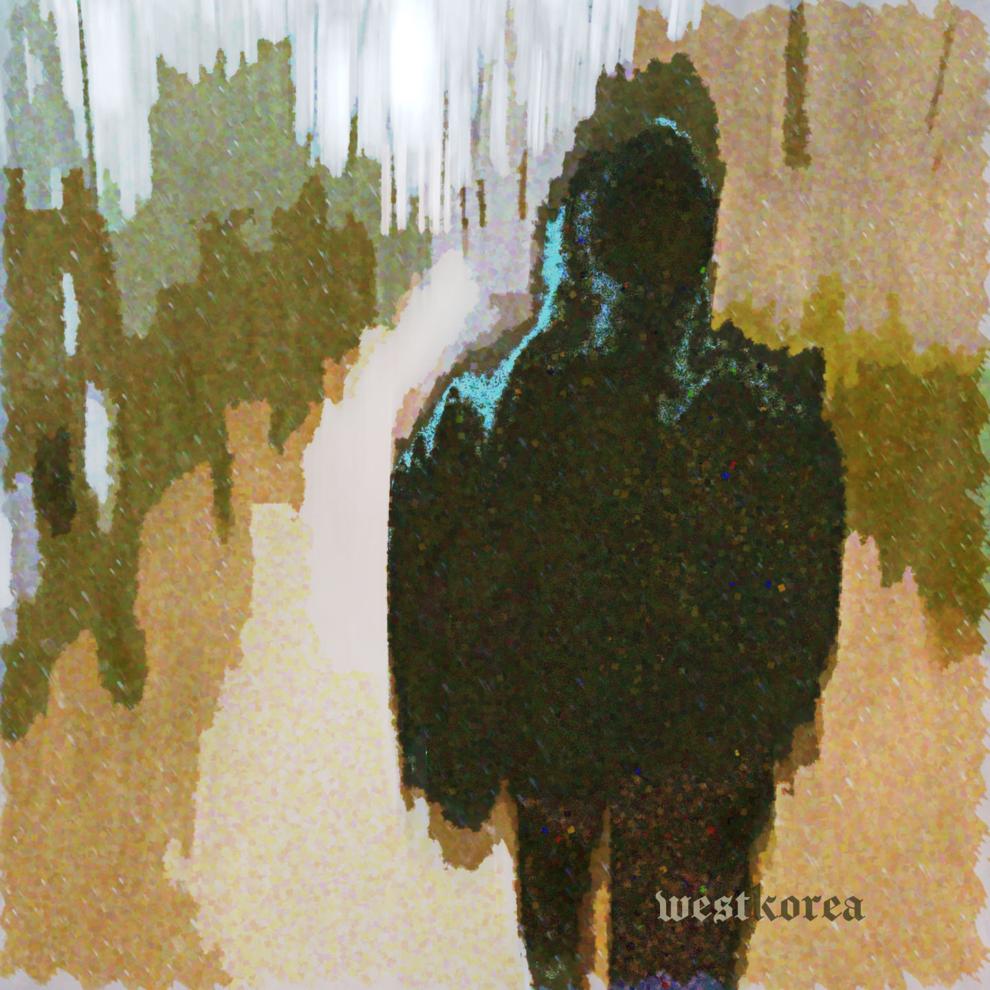 Lucas Larson (Westkorea)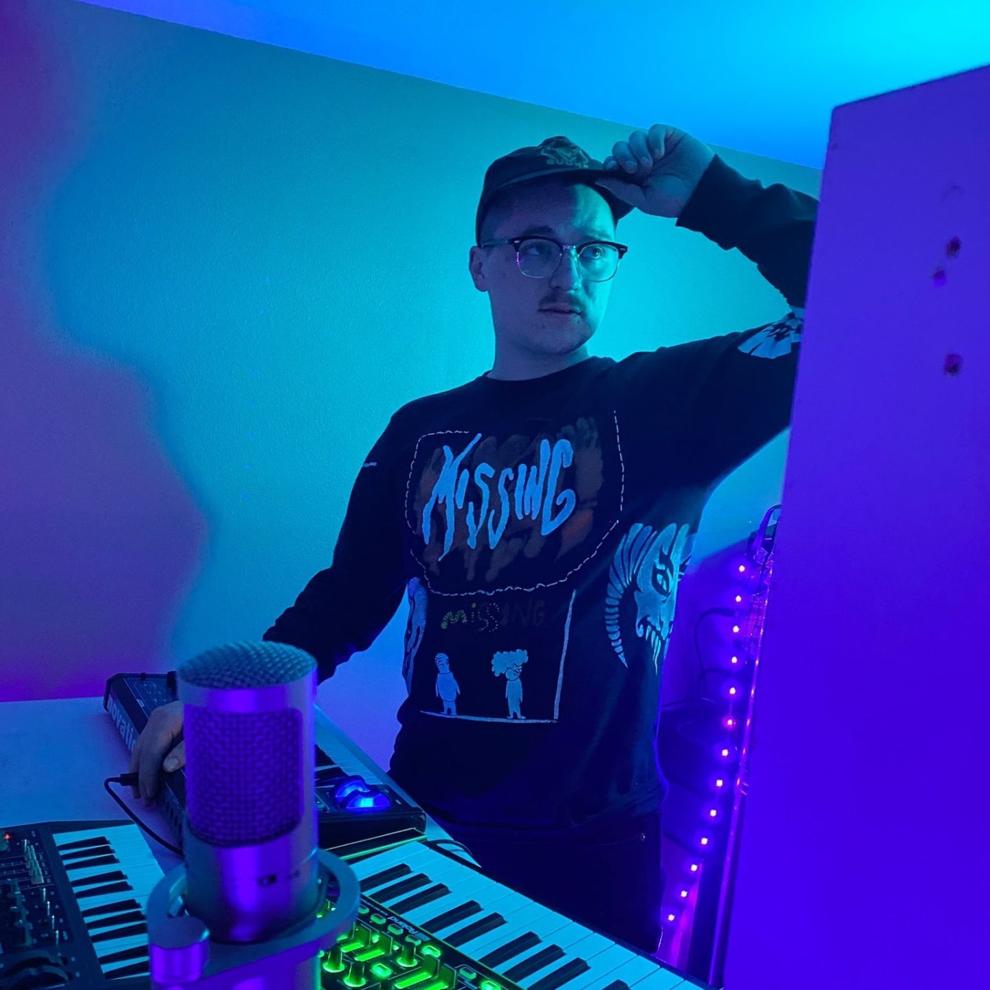 Lucas Larson (Westkorea)
Lucas Larson (Westkorea)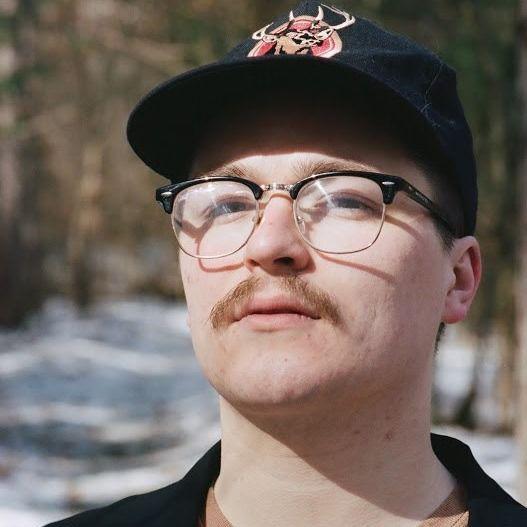 Lucas Larson (Westkorea)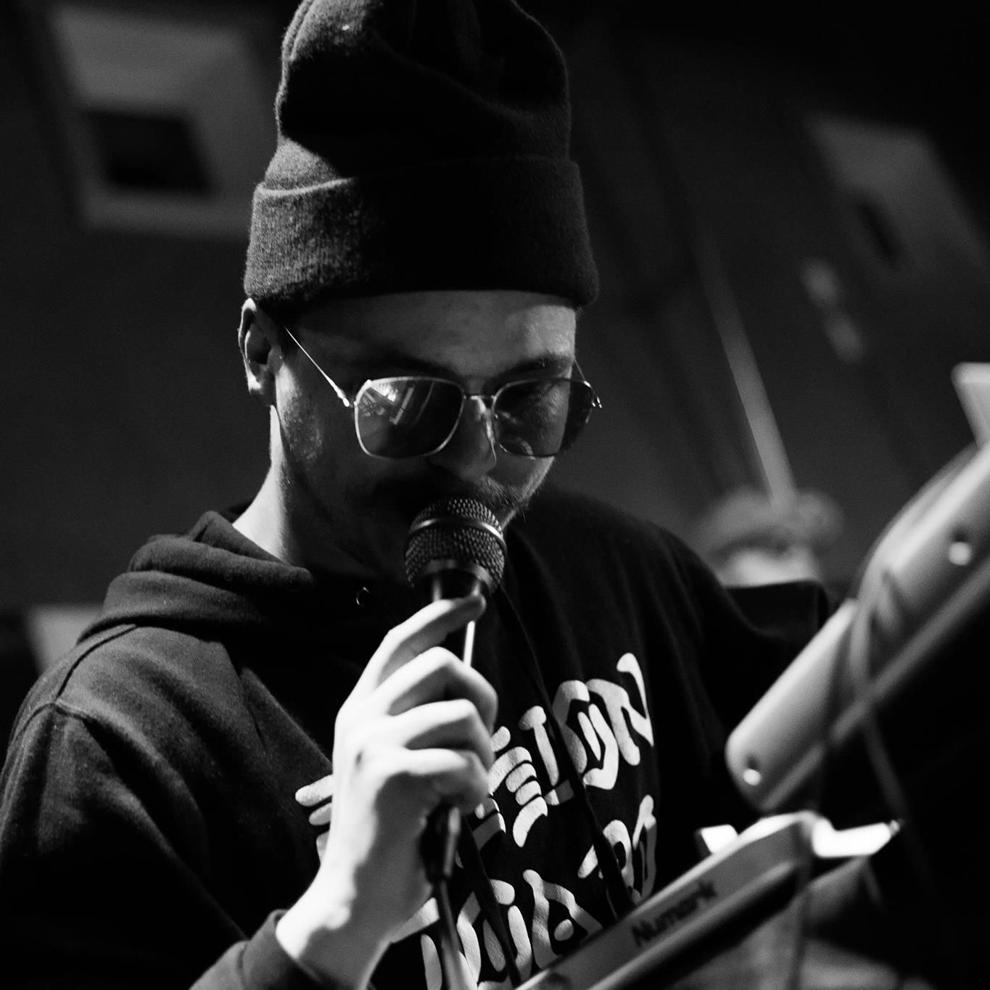 Lucas Larson (Westkorea)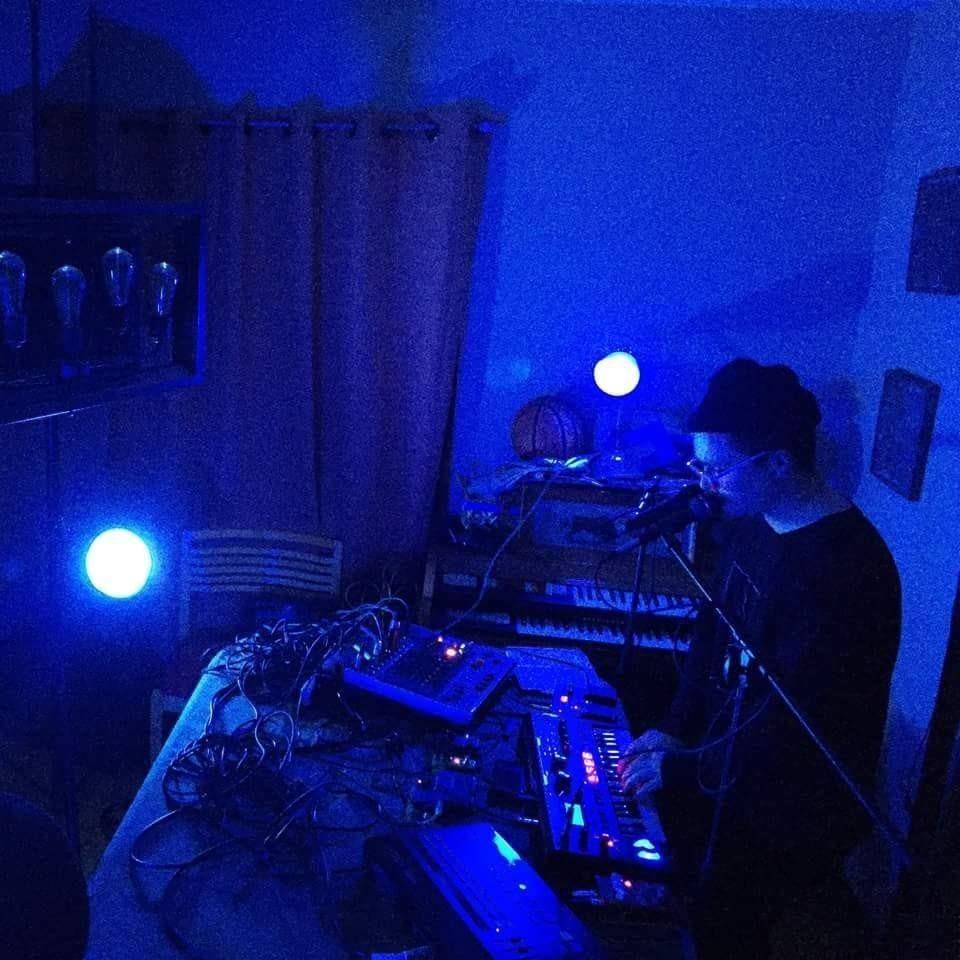 Lucas Larson (Westkorea)