A lack of information and economic uncertainty are contributing to a growing sense of dread in the Chippewa Falls Area Unified School District.
The CFAUSD announced earlier this month that it is facing a staggering $1.6 million revenue deficit due to the loss of 149 students over the course of the past four years.
In order to deliver a balanced a budget, the district is forecasting a reduction in 24 positions or reassignments for the upcoming 2021-22 school. While this notion is already hard for board members/staff members to wrap their heads around, the financial uncertainty is continuing to make the budgetary process increasingly difficult.
Business manager Chad Trowbridge said state budget allocations including CARES funding will not be finalized until this summer.
"This is probably the most speculative year we've ever had in terms of the budget development process," Trowbridge said. "It's one of the most scary we've seen in a long time. This is not easy work for anybody. It's work that's taken us a long time and we've had to have a lot of deep conversations about many things.
"We've got a lot of work to do and we are indeed looking at everything. As difficult as it will be, we will bring a balanced budget to the board by March 23."
New information coming dailySchool board treasurer Steven Olson said board members and district staff are continuing to receive new information about the revenue deficit and avenues to aid the district financially daily.
This is making the budget definition process hard to nail down at any given point.
"We're still receiving information, and some of the final information we won't have until next year in terms of state aid formulas," Olson said. "We'll have more information in the next few weeks which will help enlighten us to aid in whatever decisions are made."
Over the past month, district and building leaders have scrutinized the options associated with the task at hand of presenting a balanced budget for board consideration by March 23.
Superintendent Jeff Holmes said the board still believes approximately 24 reductions and/or re-assignments will need to be implemented to address the $1.6 million deficit.
The district's staffing consists of 60% teaching, 37% support and 3% administrators. The reductions are planned to be distributed as evenly as possible in relation to those percentages and where the majority of student enrollment declines took place.
Board president David Czech said the decision to balance the budget is in keeping with the tradition of the CFAUSD and respecting the financial security of the city's taxpayers.
"We've been told that we have this significant problem and right now the staff is struggling to put something together to solve that problem," Czech said. "Our district has always been one that balances its budgets. We don't run $5 million deficits and expect to push it onto the taxpayers.
"And at the same time we take our responsibilities to our teachers seriously. They take jobs with us expecting to have jobs, and taking those away is not something any of us would like to have to do."
Holmes echoed Czech's statement and said adopting this philosophy will cause stress and pain in knowing the reality it will put into place in a few short months.
"The district, currently and historically, operates within a balanced budget," Holmes said. "As stewards of the taxpayer's dollars, we must continue to operate in a fiscally responsible manner and the only way to do that is by addressing the loss of students we serve, in combination with the loss of state revenue, with a reduction in staffing for the 2021-22 school year. We are confronted with a harsh reality."
A different story four years ago
The genesis of the deficit began in early 2017 when the CFAUSD had grown by over 28% over the last 30 years and enrollment was projected to continue to increase over the next 10 years (according to Applied Population Laboratories – UW-Madison).
At the time, six of the district's eight schools were over capacity.
During the 2018-20 school years, CFAUSD's student population shrank by approximately 1% percent annually. In March 2020, the pandemic started and by September 2020, the district experienced a 2.7% decrease in student enrollment.
Surveys showed some of those students decided to transfer to other school districts to attend schools which still allowed in-person learning, while others decided to transition to state-sponsored online learning opportunities.
In January 2021, CFAUSD confirmed with DPI that it lost 149 students for this school year, which, when plugged into the state school revenue limit worksheet, meant that the district will experience a $1.6 million reduction in state revenue.
Between September 2017 and September 2020, the district's student enrollment dropped from 5,127 to 4,872 or a net loss of 255 students.
Now knowing positions will have to be cut, Holmes said the most important task within the CFAUSD will be to see where these reductions will take place in order to maintain an upward trajectory in the quality of education provided.
"Our present task is the prioritization of where the above reductions may occur without significantly impacting our ability to continue moving forward in a productive manner," Holmes said. "In relation to education services delivery, the areas of focus identified during strategic planning, community conversations, professional development and programmatic development need to be maintained or bolstered to the greatest extent possible.
"These areas include academic improvement efforts, STEAM (Science, Technology, Engineering, Arts and Mathematics) and SEL (Social/Emotional Learning) initiatives. District-level administrators are currently working with building and department-level administrators, supervisors and coordinators to gain a better understanding of their respective areas ahead of finalizing the preliminary staffing plan for board consideration on March 23, 2021."
In order to better communicate the trends that have been brought up, and what still needs to be done to address them, the district created a "Spotlight Report."
Issues deemed a "Green Light" issue have been addressed and are complete, "Yellow Light" issues are in progress and "Red Light" issues cannot be addressed at this time.
The "Green Light," issues include a five-year budget forecast completed by November 2020, 2021 budget and staffing timeline approved by the board, preliminary budget process, class size parameters shared with the Administrative Team, Holmes sharing a letter with staff outlining the declined enrollment and budget shortfall and some staffing positions and budget considerations being discussed.
The "Yellow Light" issues include identifying all budget reduction areas, staffing plans due Feb. 12, initial budget and staffing plan to be shared with the board at the March 23 board meeting, a preliminary budget and staffing plan to be presented to the board for approval by April 26, a preliminary non-renewal notice to be given prior to March 12 and a final non-renewal notice to be given by Friday, Apr. 16.
The "Red Light" issues include publicly identifying who could potentially be in a layoff situation (this is sensitive to those involved), CARES Act funding parameters not yet identified by the Wisconsin State Legislative Joint Finance Committee, and state biennium budget process is due July 1.
Holmes and Trowbridge said the district likely won't be able to know its full financial aid numbers until after July 1, as the Wisconsin State Legislative Joint Finance Committee historically doesn't meet their July 1 deadline.
Many lives will be greatly impacted by the fallout after the preliminary 2021-22 school budget is completed, and Holmes said he wants people to remember that the CFAUSD staff is not taking any decision made lightly.
"The people in the Chippewa Falls Area Unified School District care about one another, and we want to make sure we are doing the absolute best we can with what we have," Holmes said. "In the end it will be quite cerebral that we will land where we will, but I want people to understand we are also people with big hearts.
"It is a struggle for us to work through these things just because of that fact. We do not like to impact people in the manner that they're going to be impacted. Please know that myself and others will strive to only do those things necessary to appropriately address the district's current budgetary woes in a manner that allows for us to provide the best we can with the resources we have available to us and maintain our sustainability as a quality education services provider."
More details regarding the $1.6 million revenue deficit and potential layoffs will be available following the scheduled March 23 school board meeting.
Looking north from Grandad Bluff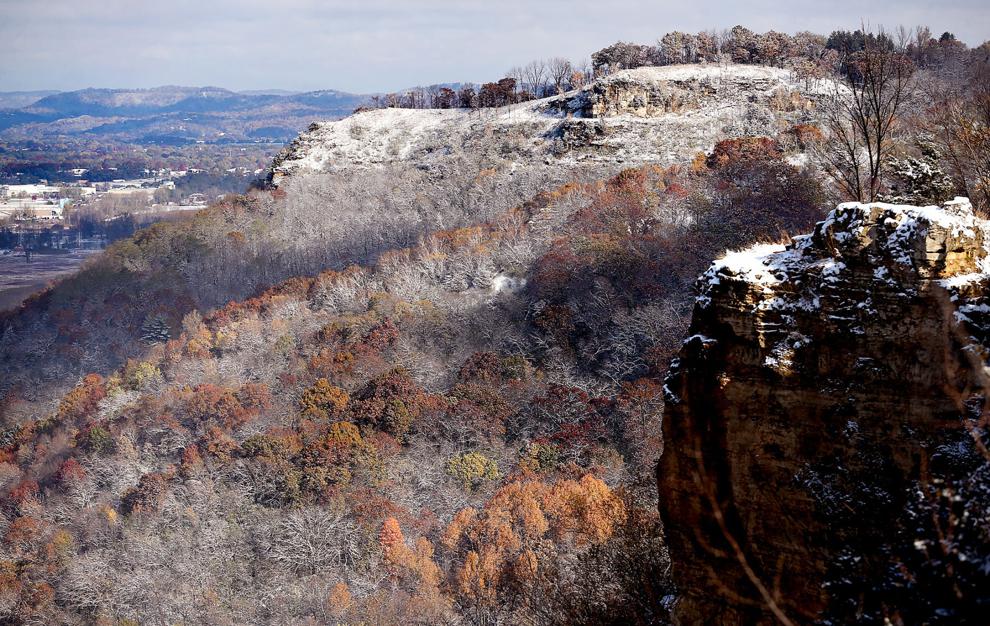 Looking south from Grandad Bluff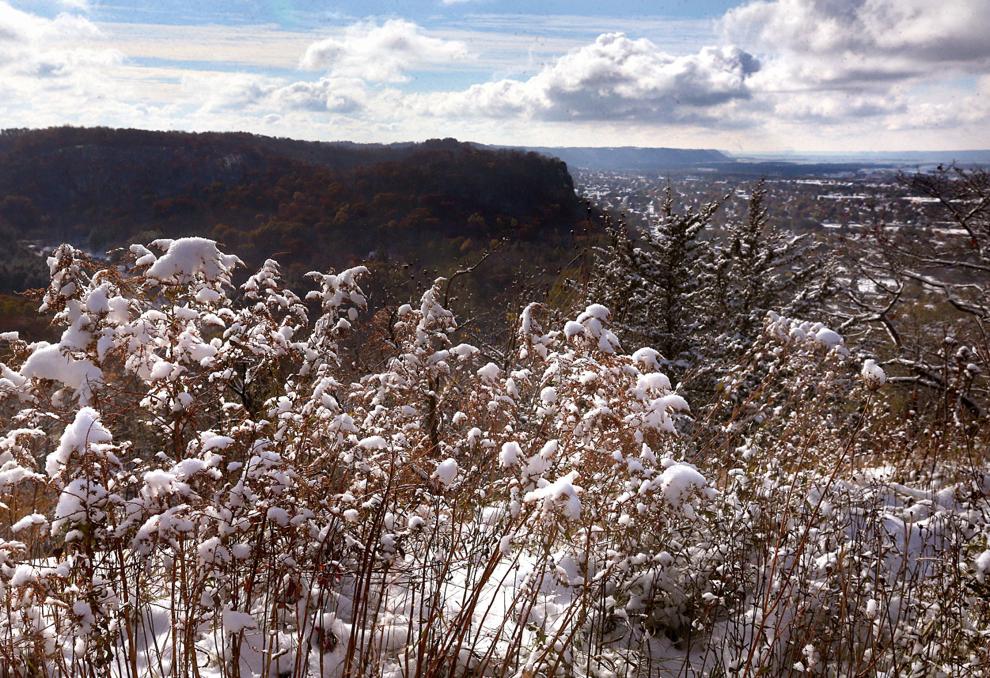 Snow covered pumpkins on Losey Boulevard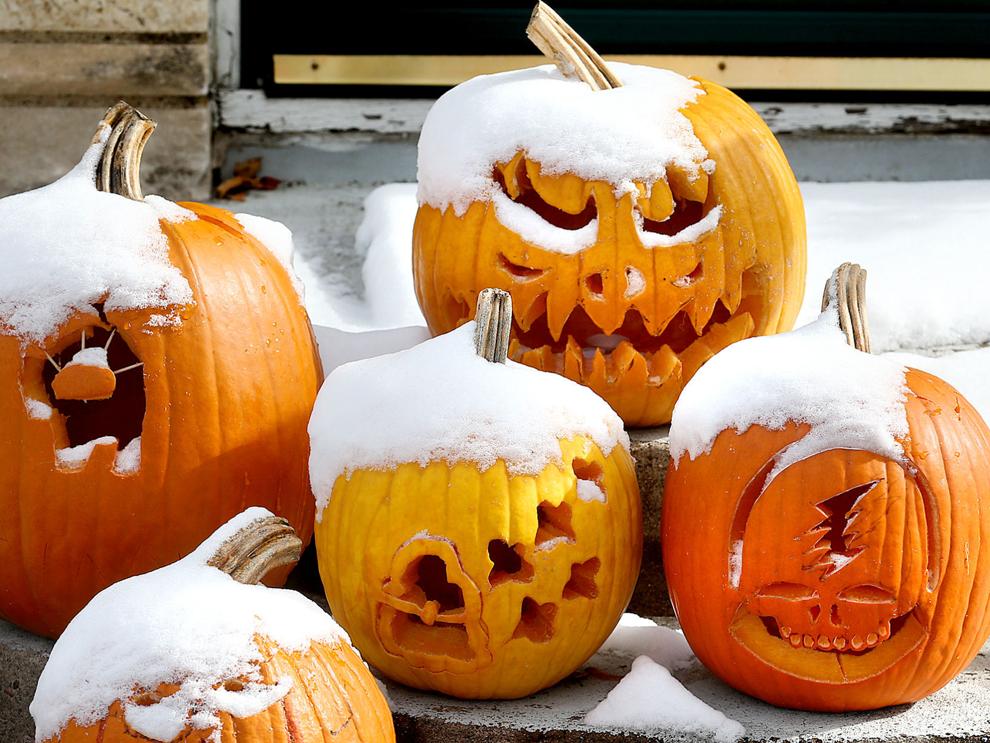 Forest Hills Golf Course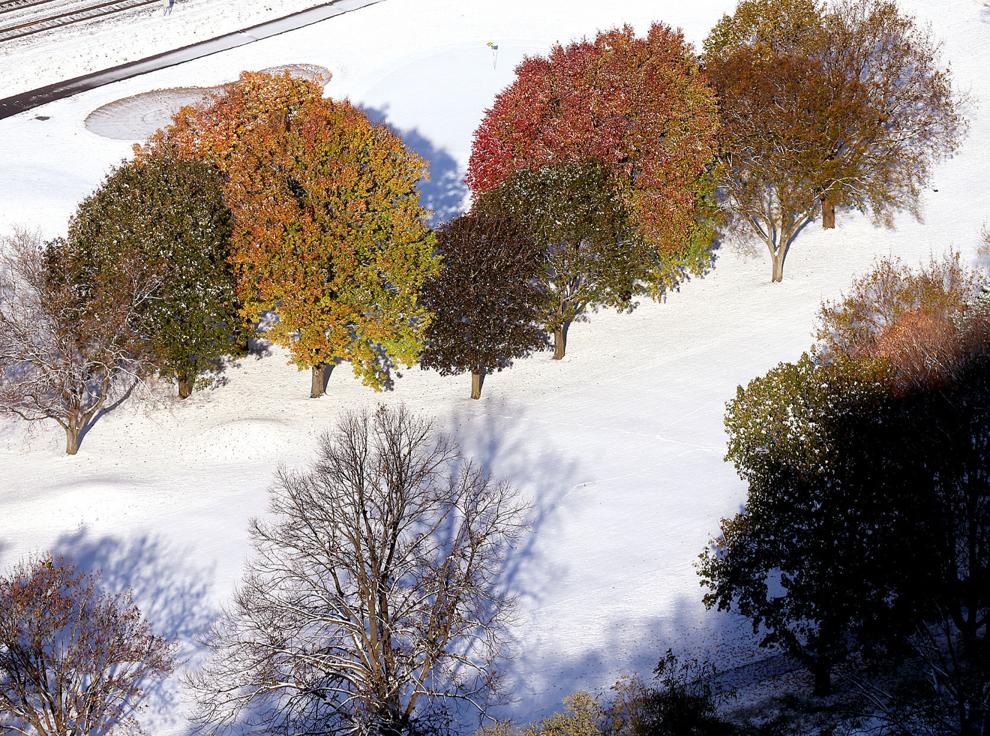 The view west from Grandad Bluff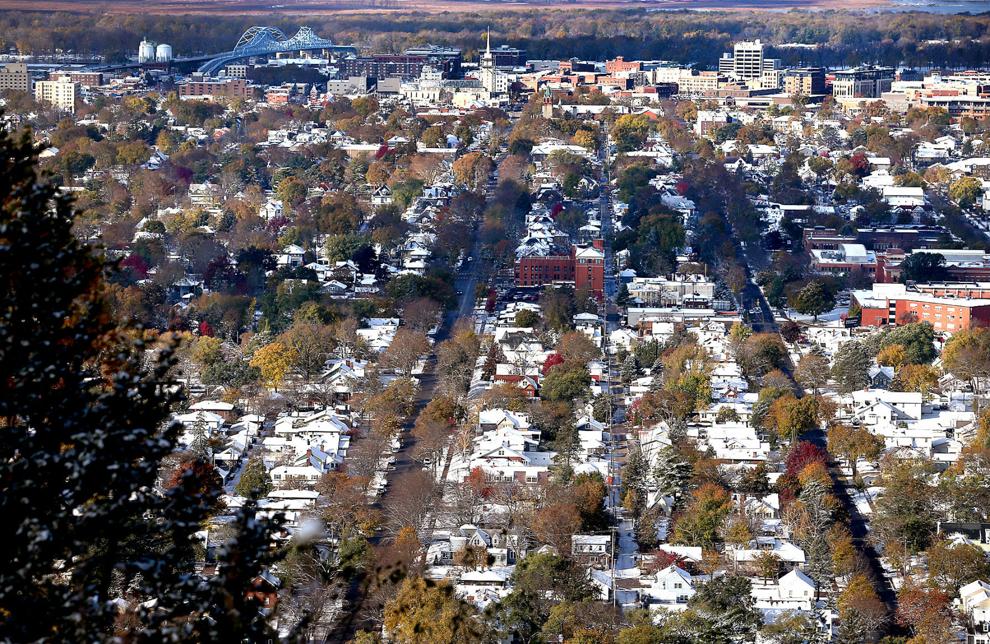 View from Grandads Bluff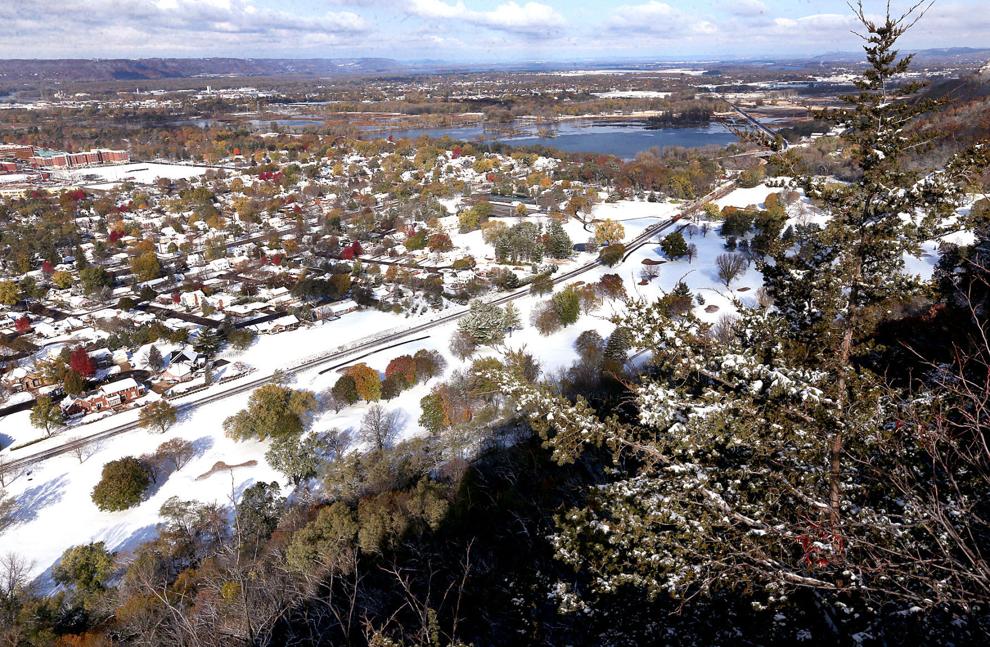 From Grandad Bluff overlook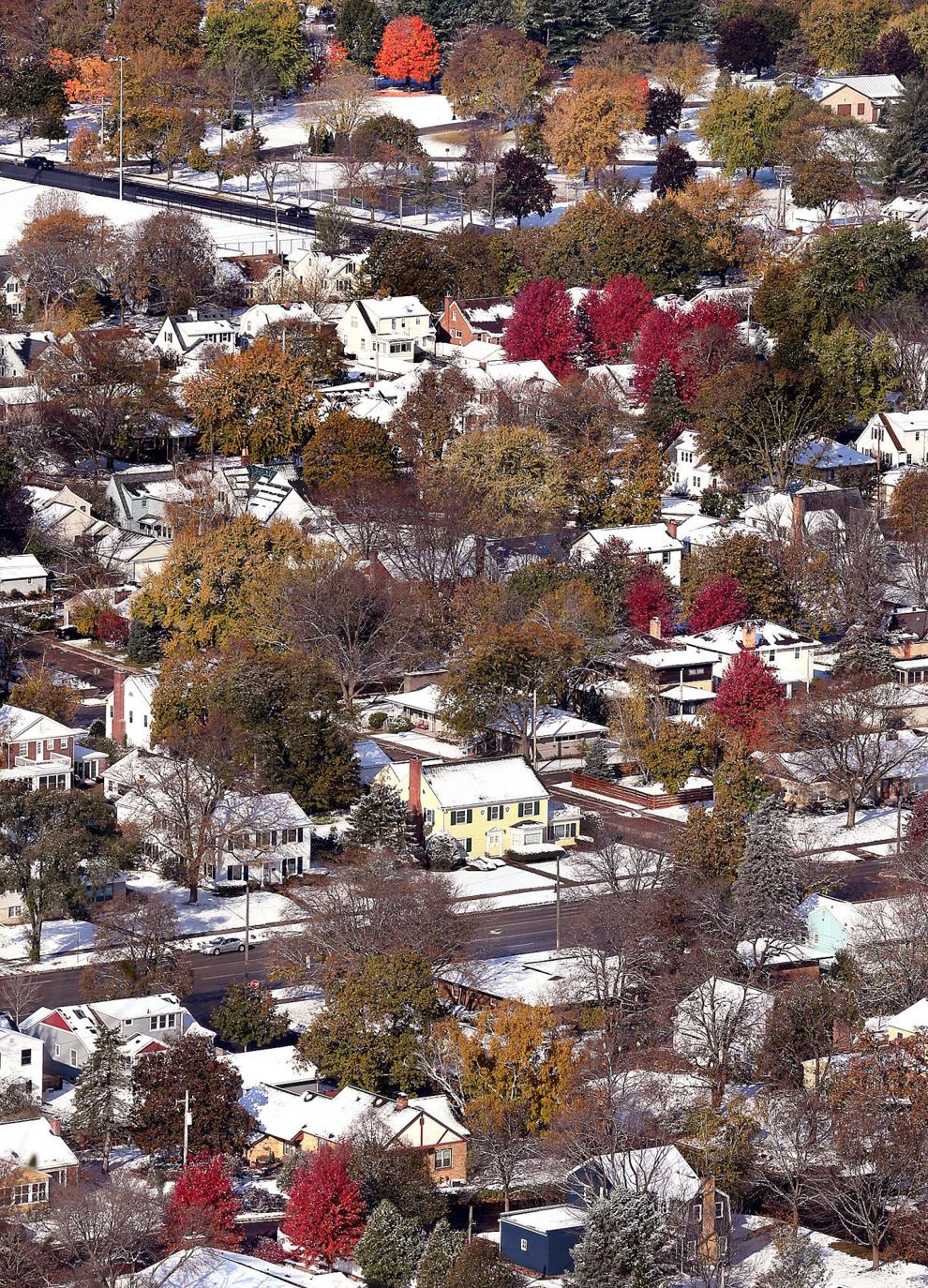 Bluffs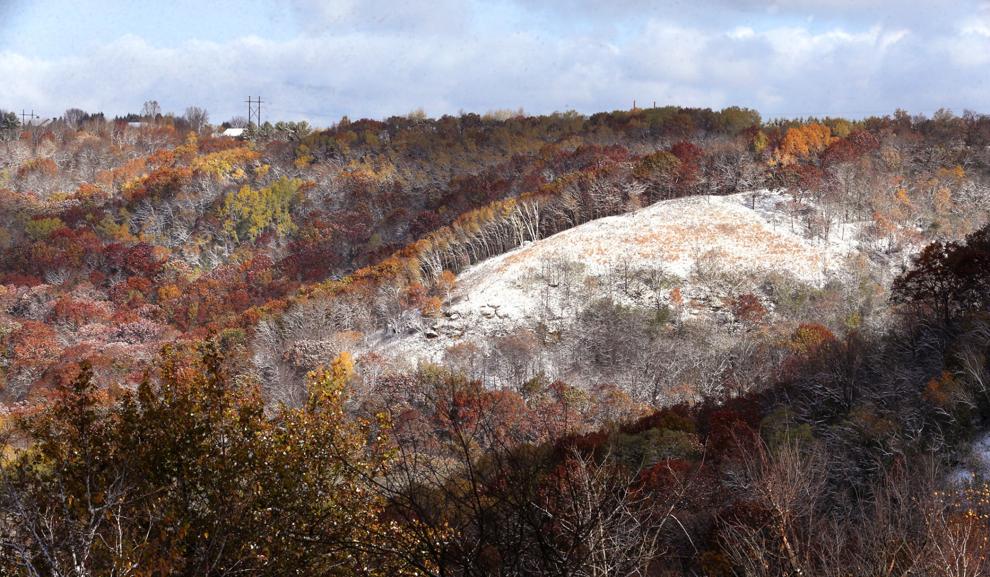 Queen Anne's lace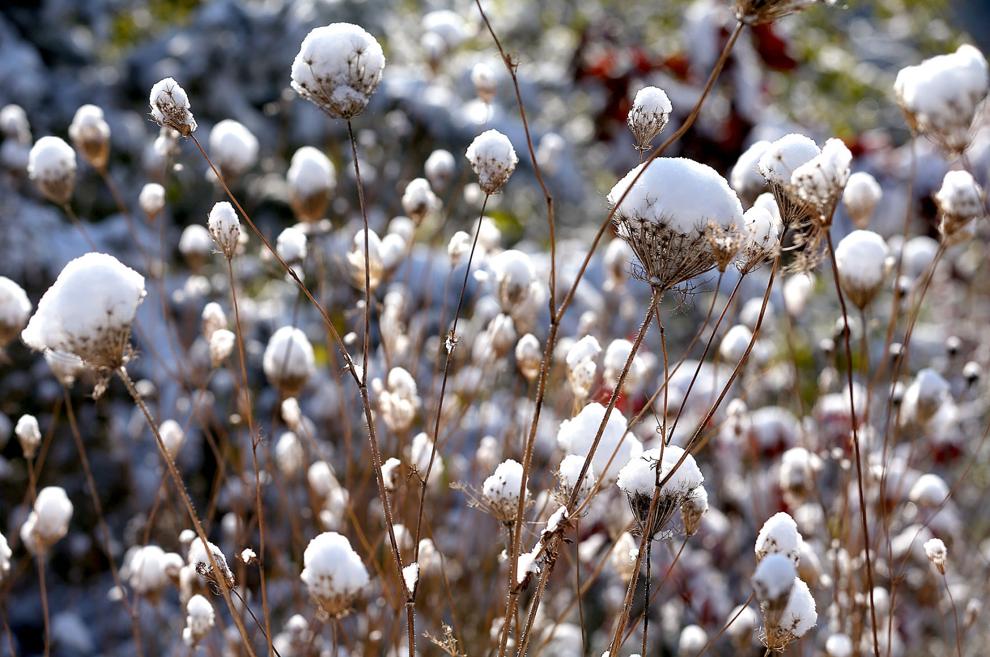 Maple leaves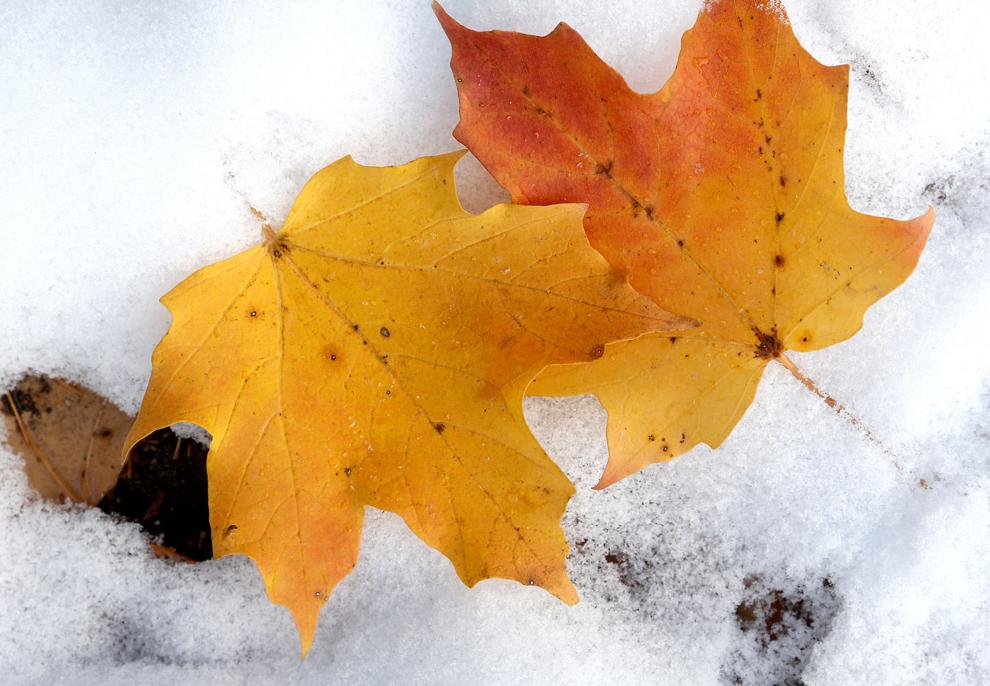 Oak Grove Cemetery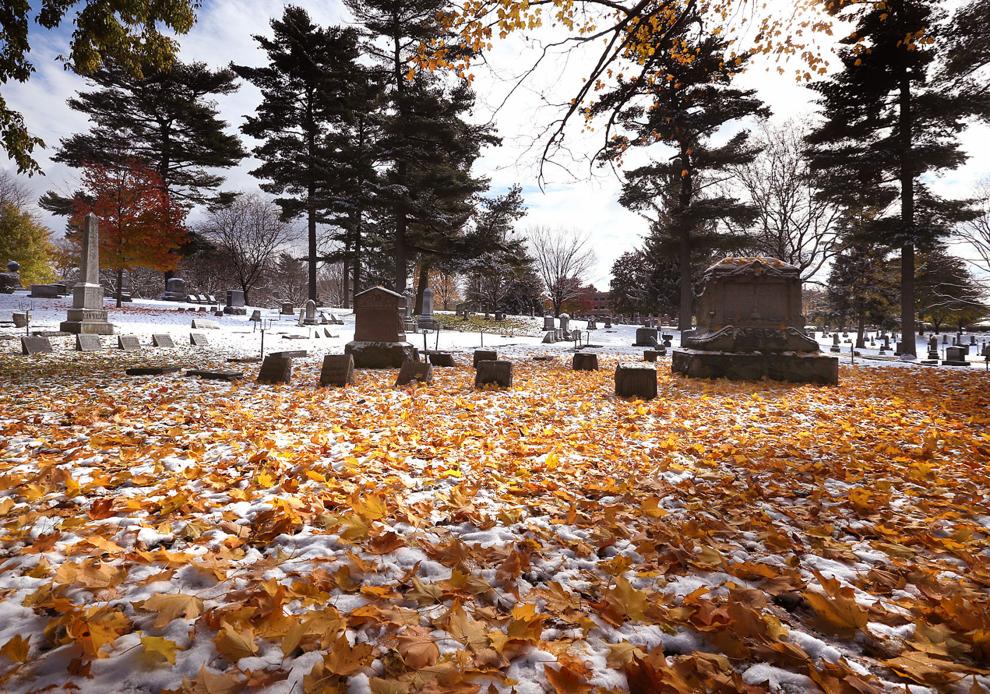 Oak Grove Cemetery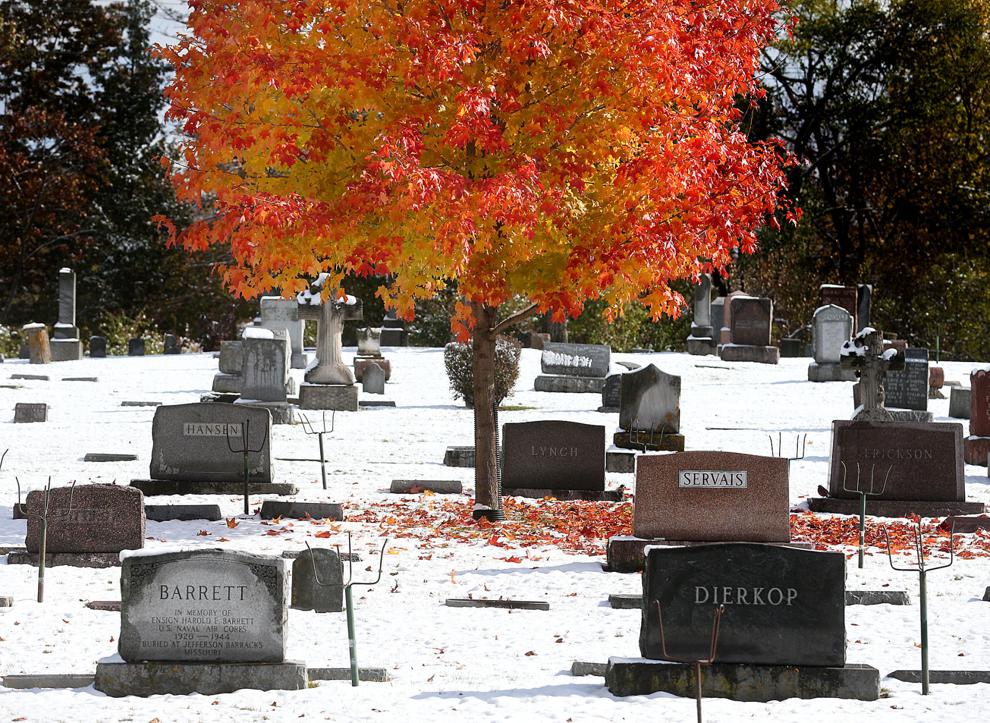 An icy perch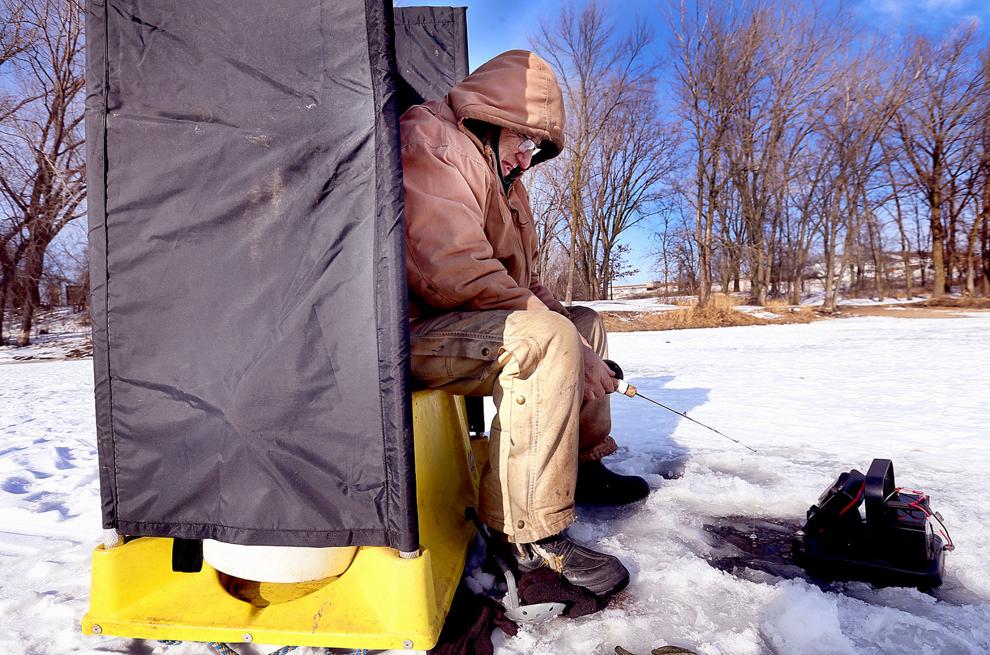 December 29: Winter storm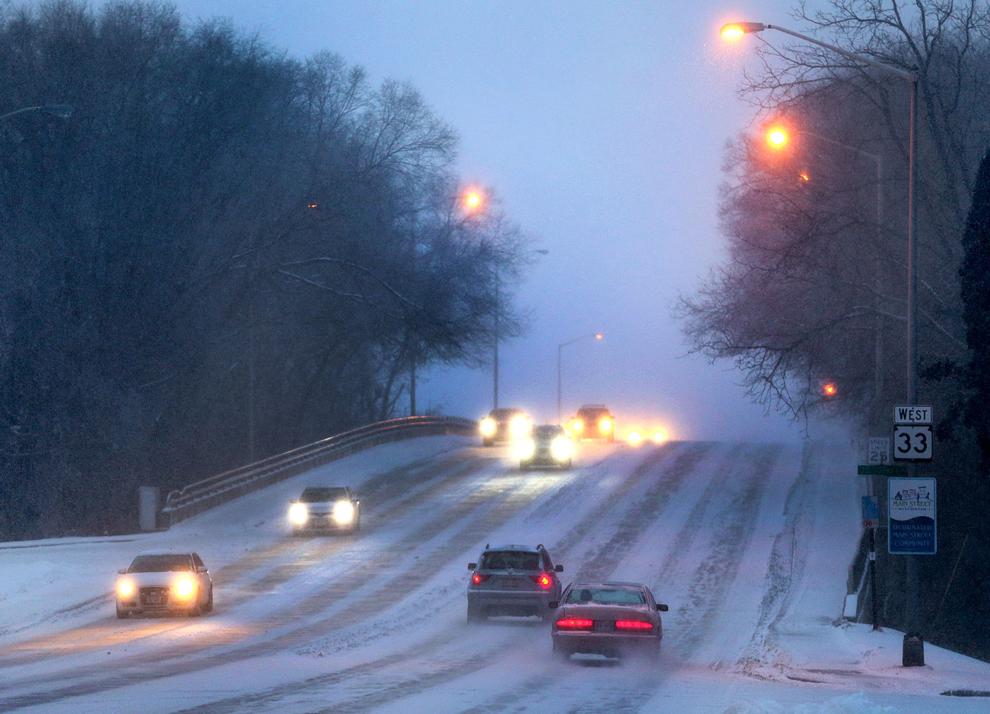 December 29: Winter storm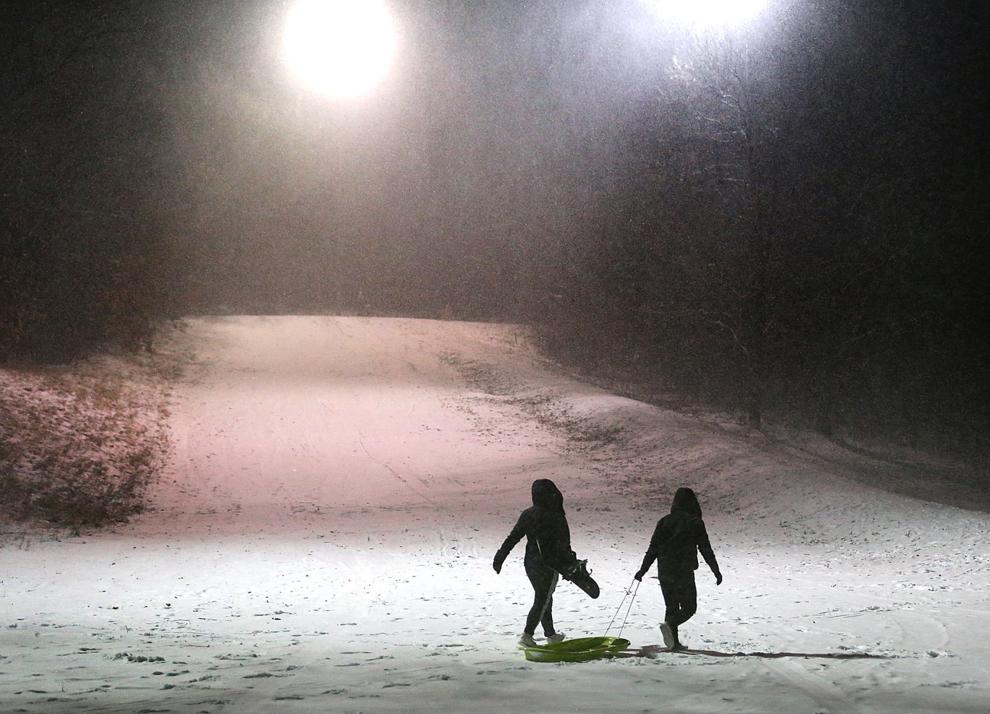 December 29: Winter storm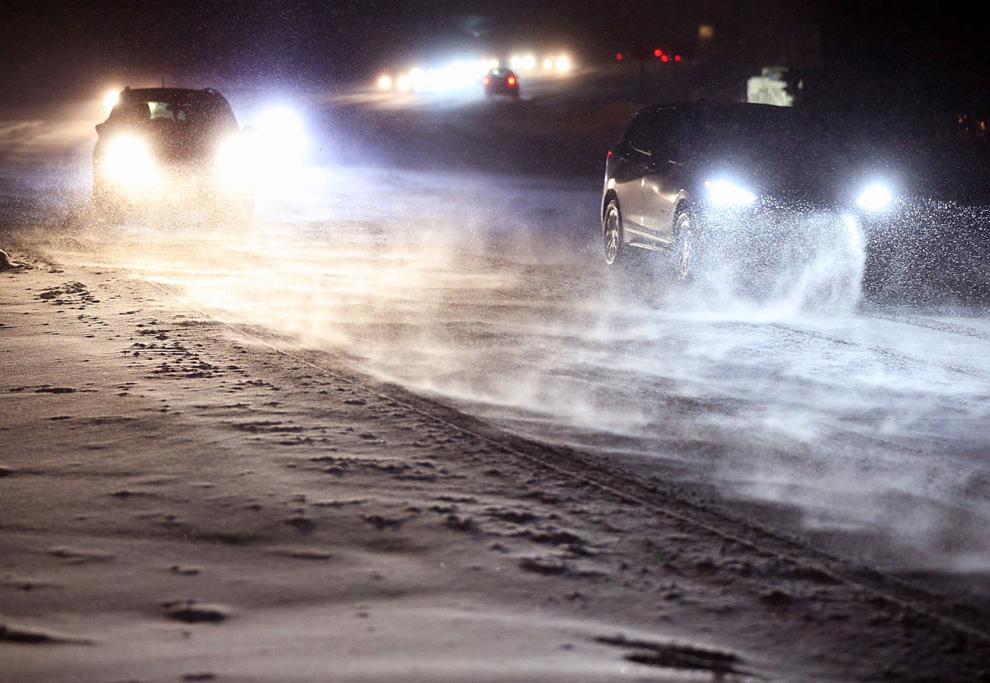 December 29: Winter storm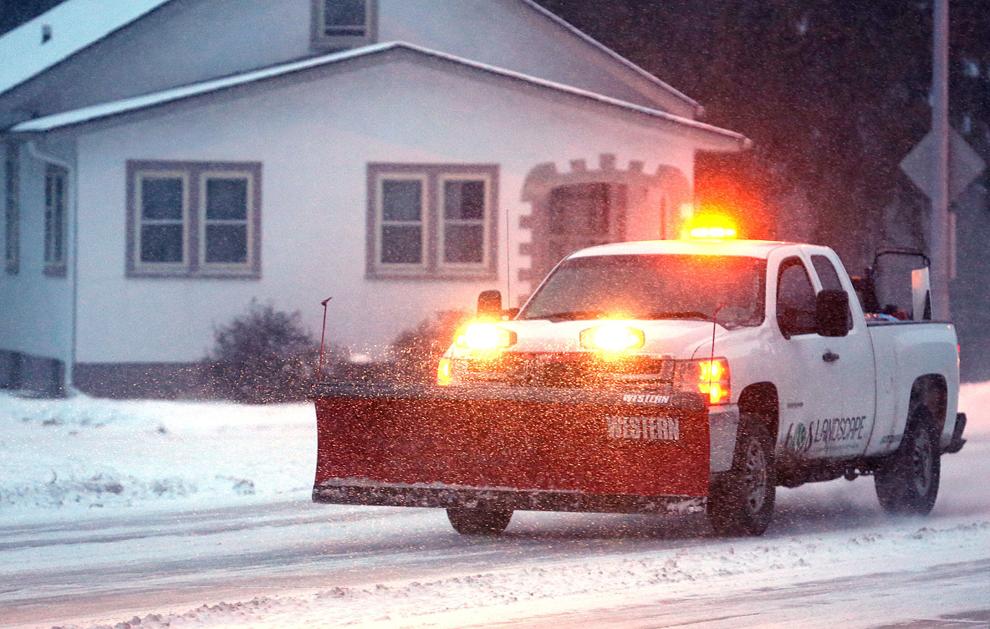 December 29: Winter storm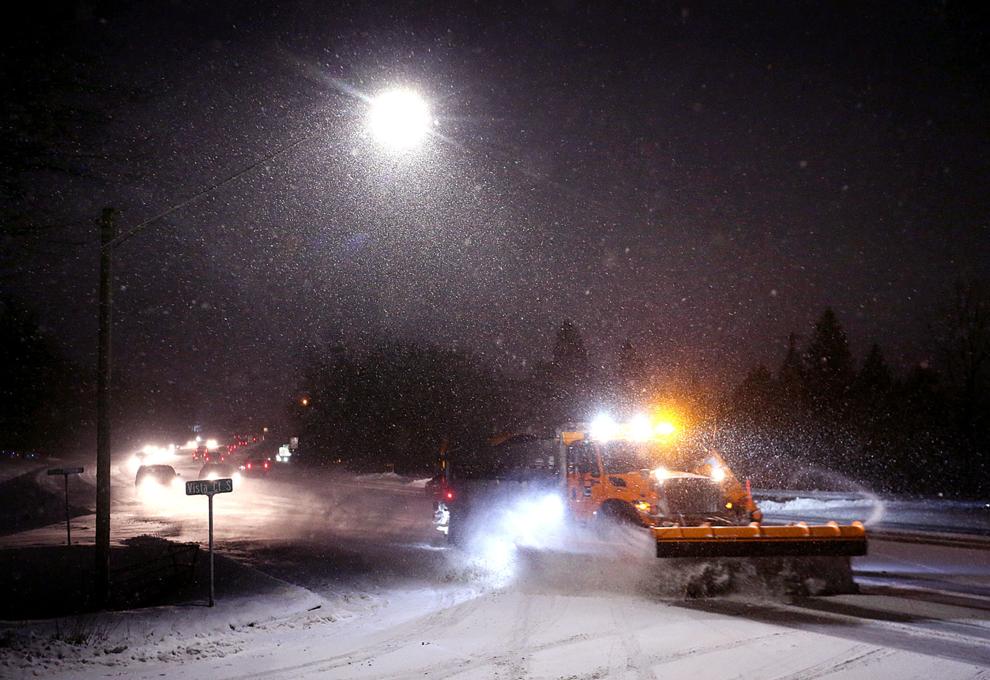 December 29: Winter storm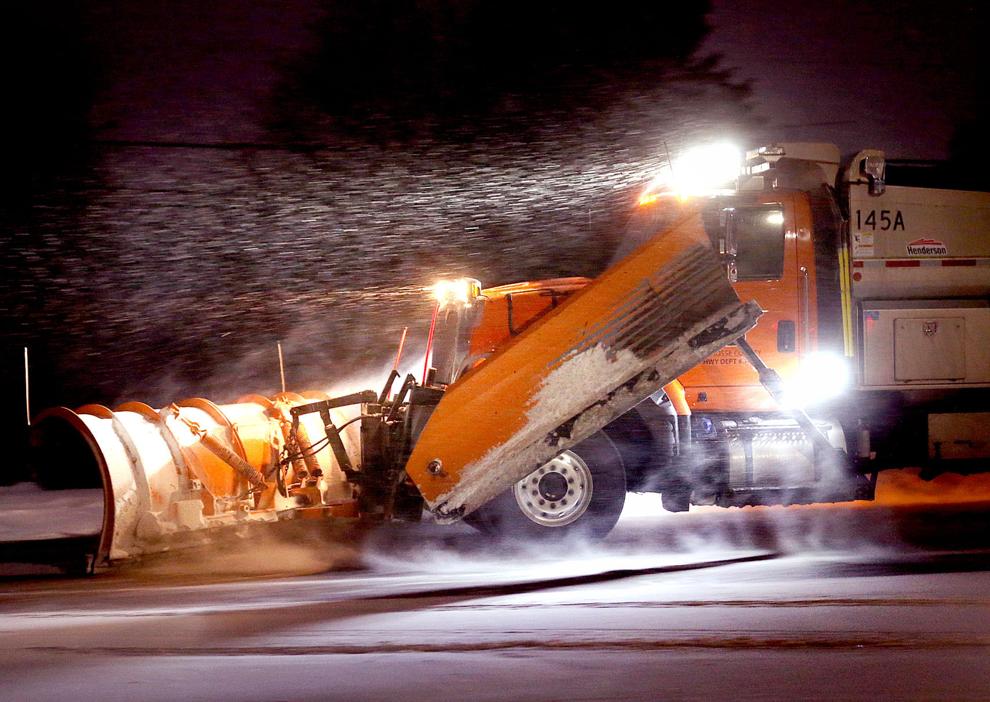 December 29: Winter storm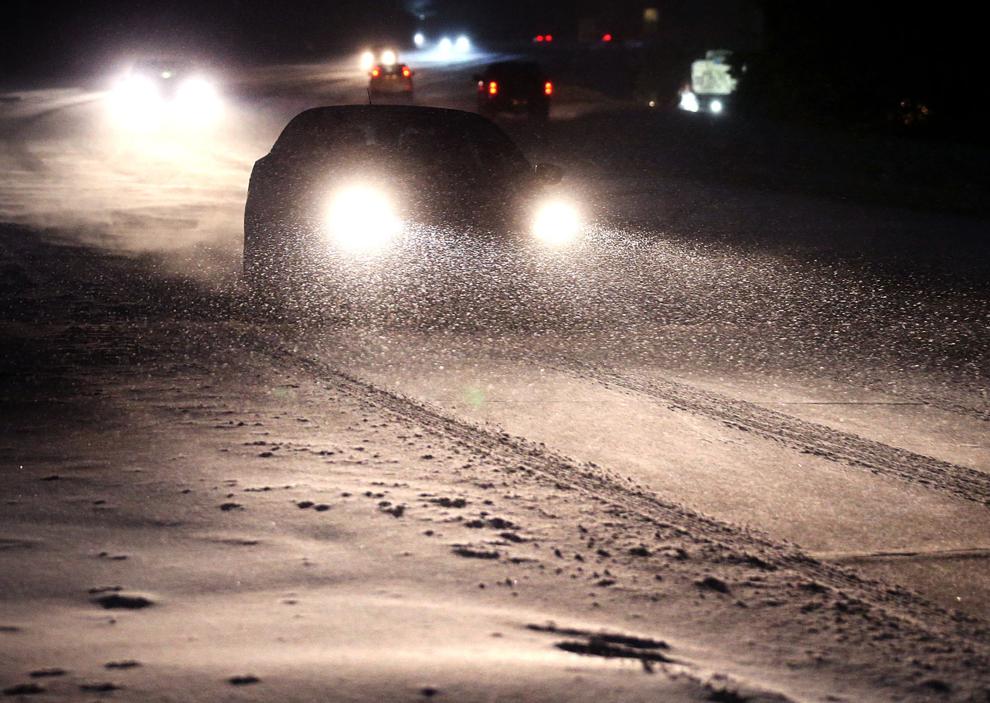 December 29: Winter storm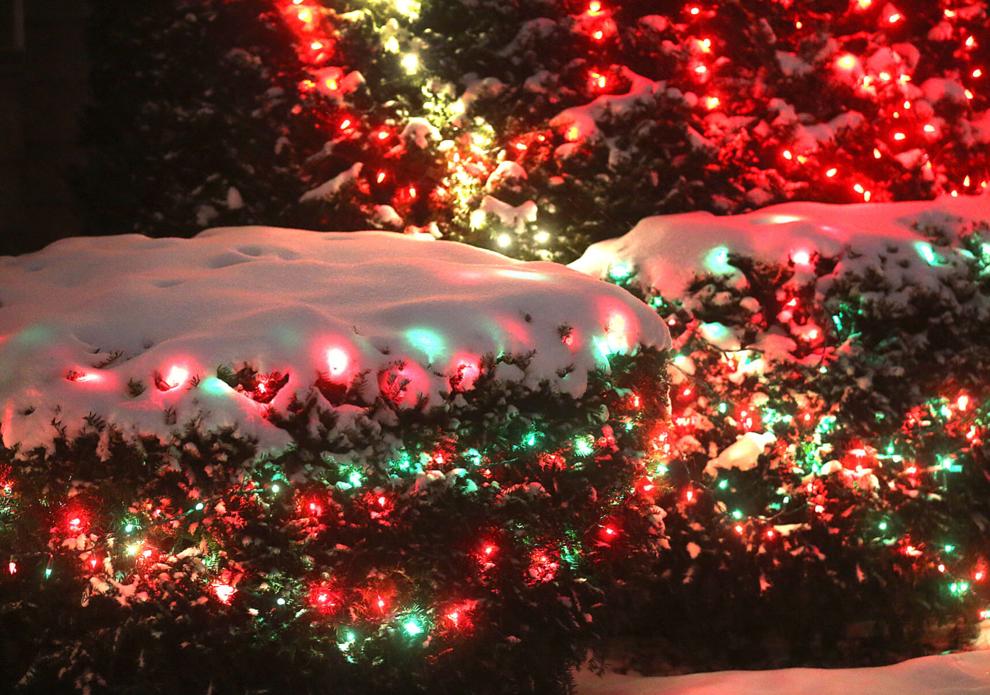 Taking a winter walk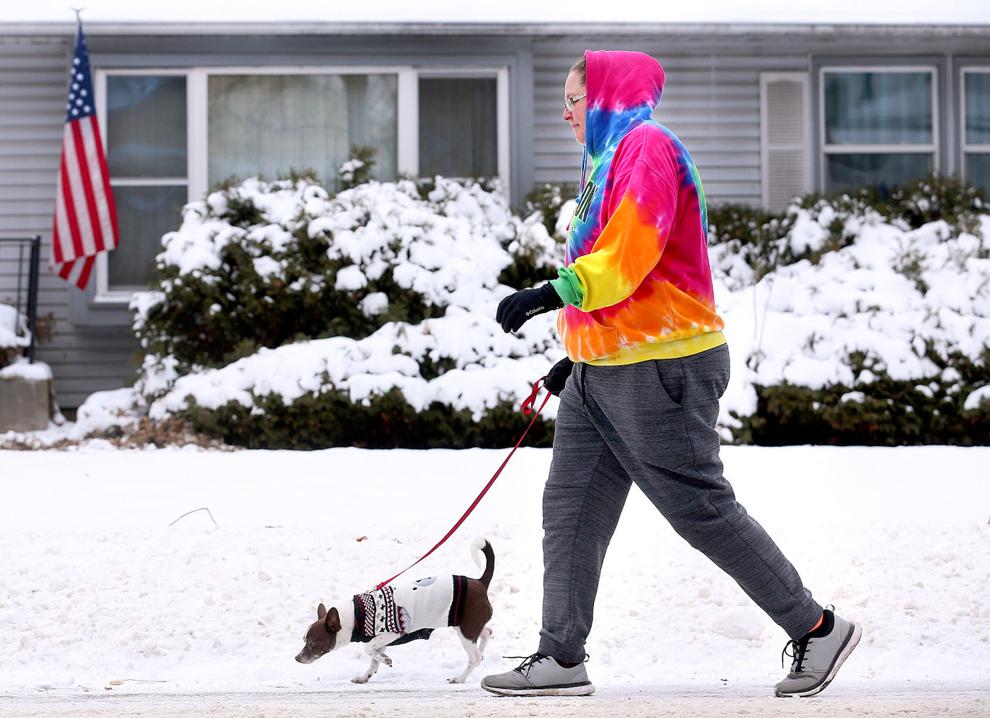 December 29: Winter storm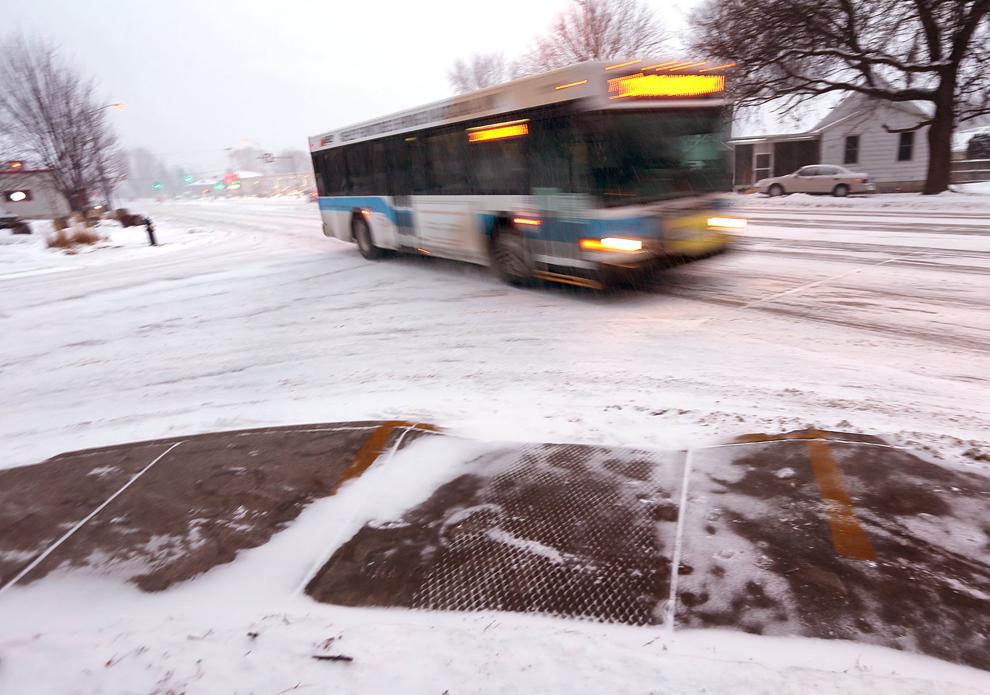 Homemade snow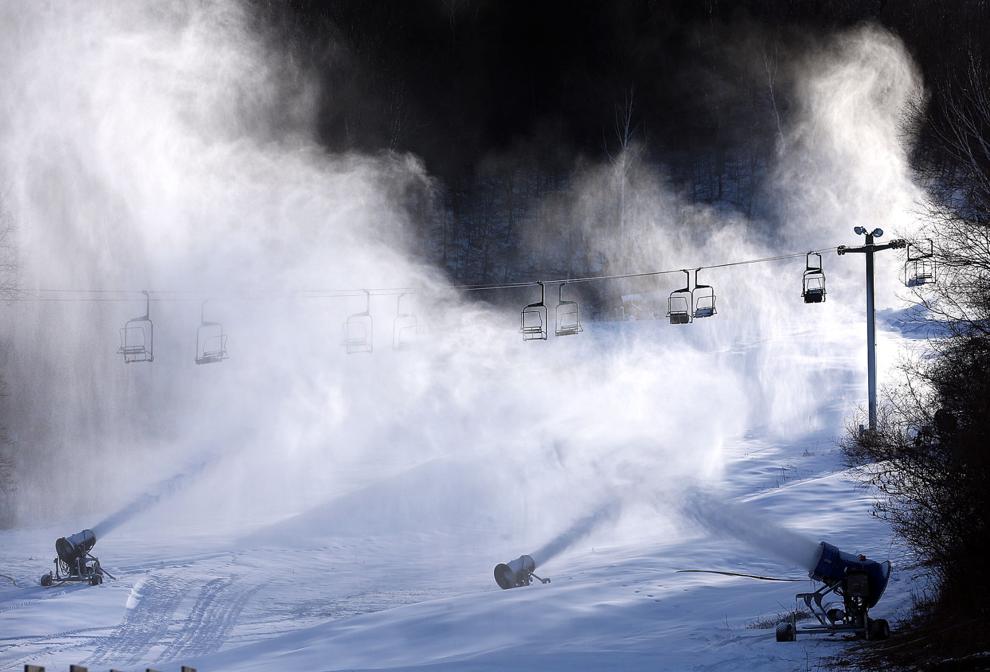 Homemade snow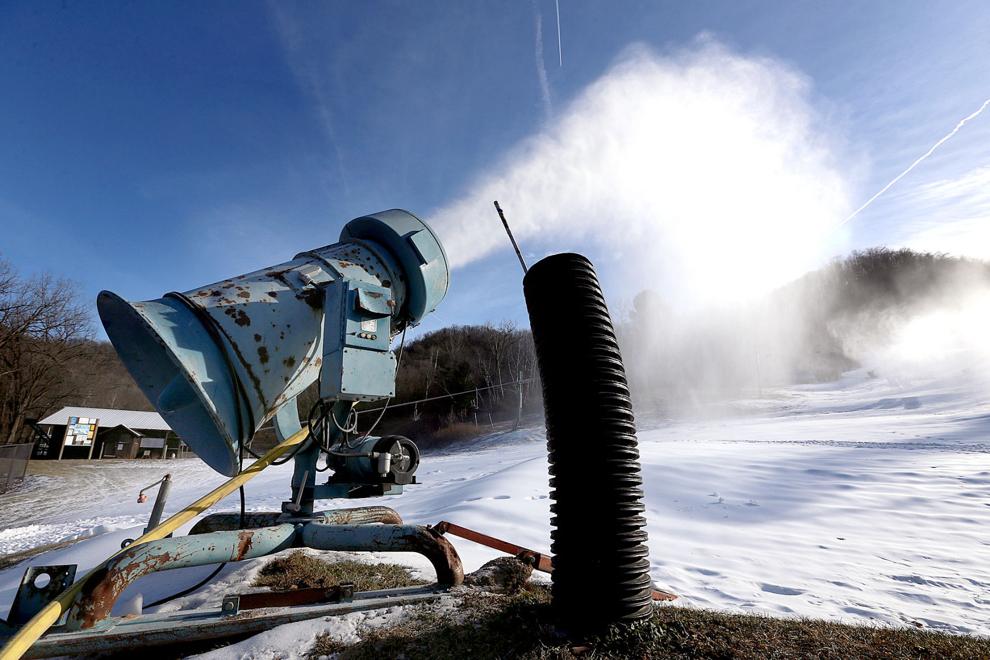 Igloo fun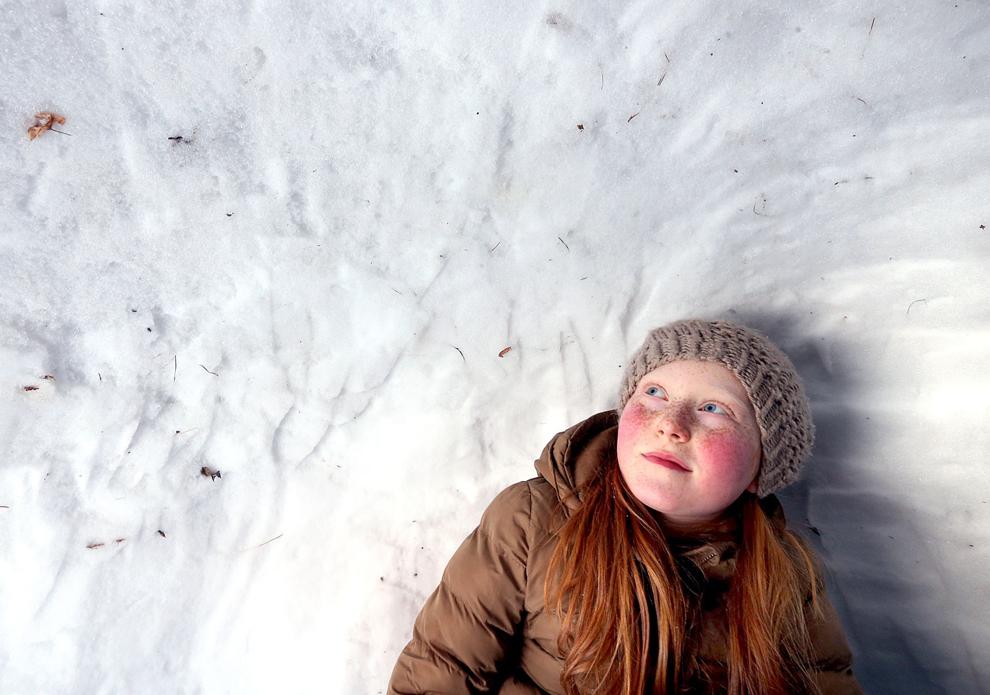 Igloo fun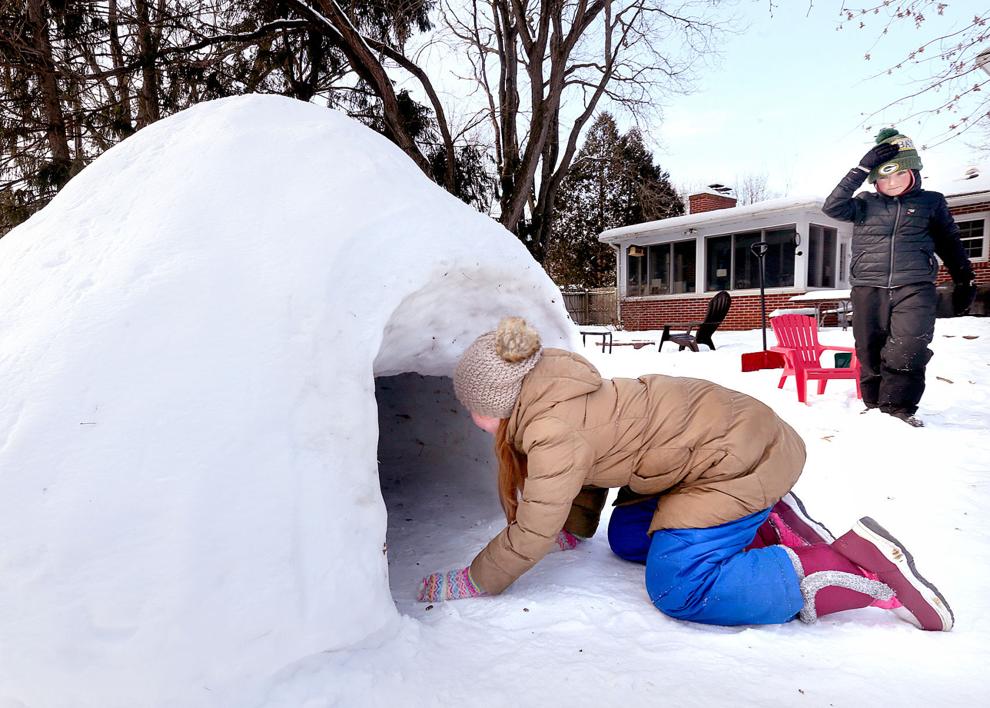 Chippewa Valley Snowfall