A monster-sized new delectable shop is now open in Chippewa Falls.
Monster Scoop Ice Cream, a brand new local ice cream shop, is greeting customers here with a second location in Eau Claire to open later this month.
The Chippewa Falls store located at 424 N. Bridge St. opened its doors on Tuesday to a mass of eager ice cream consumers, and owner Ray Thielbar said the reaction to the new shop has been incredibly positive.
"Today we've seen a lot of smiles," Thielbar said. "A lot of people have thanked us for giving them another option for great local place. As long as they keep getting a good ice cream, I think they'll be happy."
The new shop offers homemade ice cream made mostly from scratch by a Emery Thompson Ice Cream Machine. The ice cream is similar to locations in the Chippewa Valley like Olson's Ice Cream, as it consists of 17% butterfat.
While Monster Scoop Ice Cream plans to offer varied seasonal flavor offerings, it currently has the flavor profiles of big muddy, churro, French vanilla, jumping jersey cow, key lime pie, lemon cheesecake, play dough, pirates bounty, scotcheroo, stargazer, watermelon sherbet, bubble gum, butter pecan, caramel collision, chocolate, coconut explosion, cookies n cream, daily grind, elephant tracks, mint chocolate chip, strawberry and superman available for purchase.
The aesthetic of Monster Scoop Ice Cream features bright saturated colors and a playful ice cream mascot, a decision Thielbar said came after extensive research and study of other ice cream shops in the region.
"I've traveled around the country and seen many different types of ice cream shops, and after seeing them, I feel Monster Scoop is a place that appeals to everyone," Thielbar said. "The look of the store is bright and vibrant, and reminds you of having ice cream, because I've never had a bad time when I've had a good ice cream."
Going forward both locations plan to offer locally crafted popcorn and other treats to their menus while continuing to perfect their craft of offering a tasty monster-sized dessert offering in the Chippewa Valley.
For more information on Monster Scoop Ice Cream you can call 715-720-7200.
PHOTOS: Monster Scoop Ice Cream opens in Chippewa Falls
Monster Scoop Ice Cream Chippewa Falls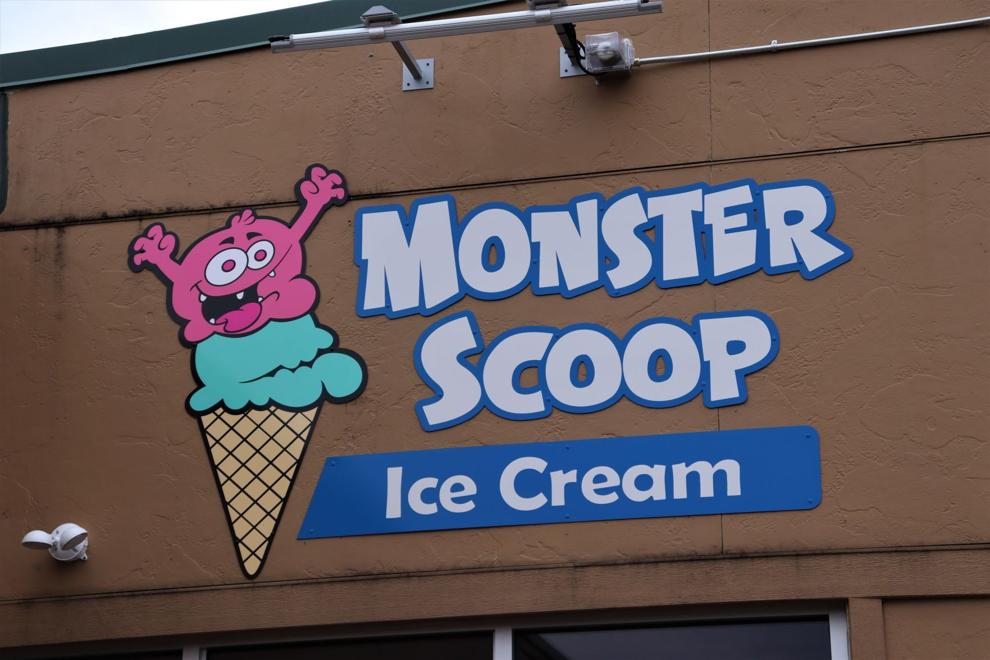 Monster Scoop Ice Cream Chippewa Falls
Monster Scoop Ice Cream Chippewa Falls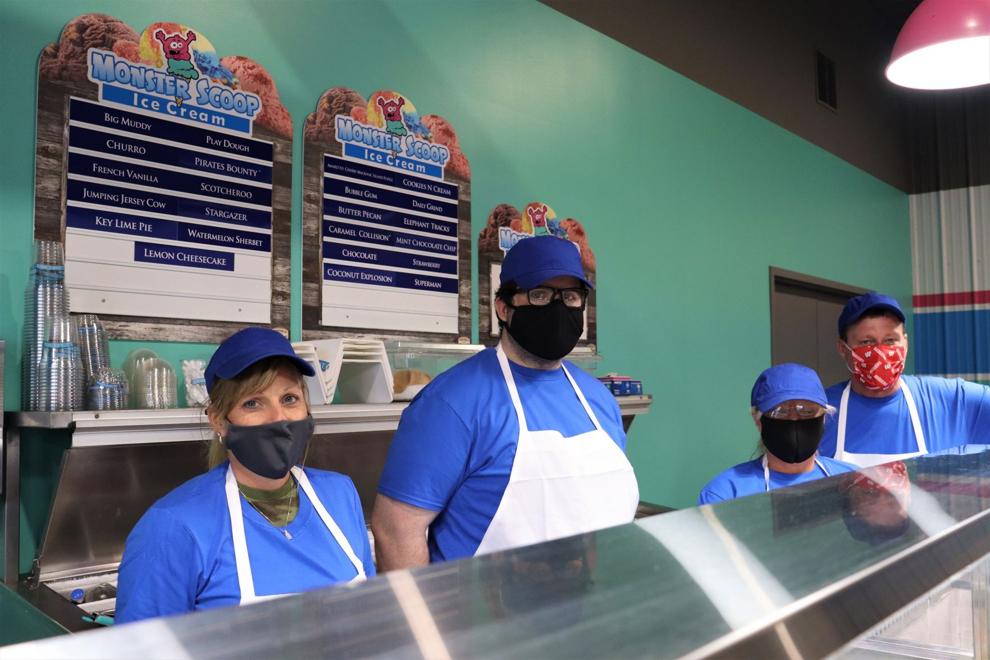 Monster Scoop Ice Cream Chippewa Falls
Monster Scoop Ice Cream Chippewa Falls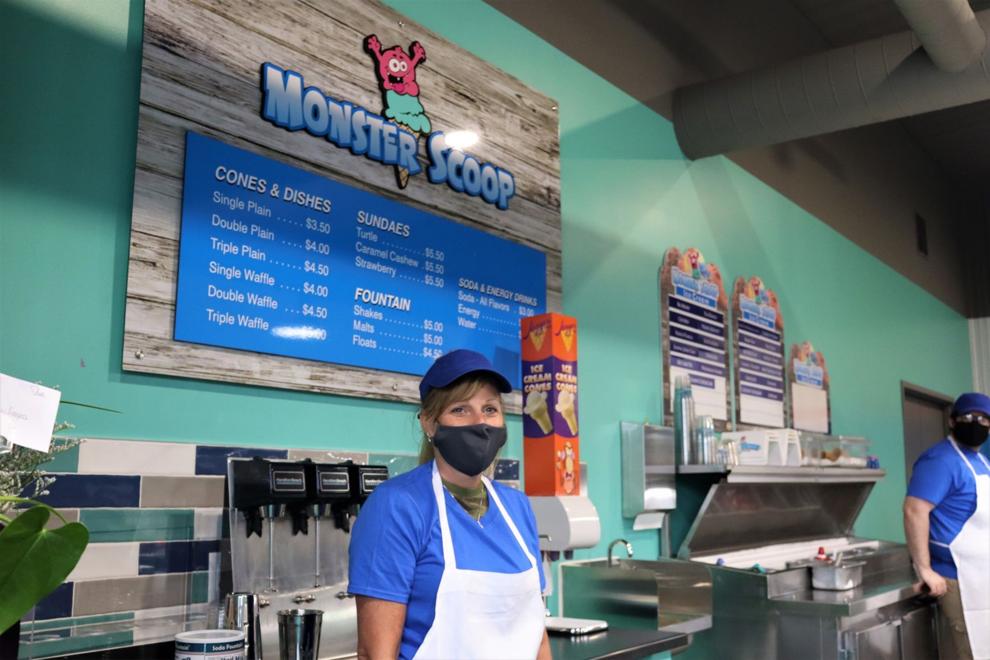 Monster Scoop Ice Cream Chippewa Falls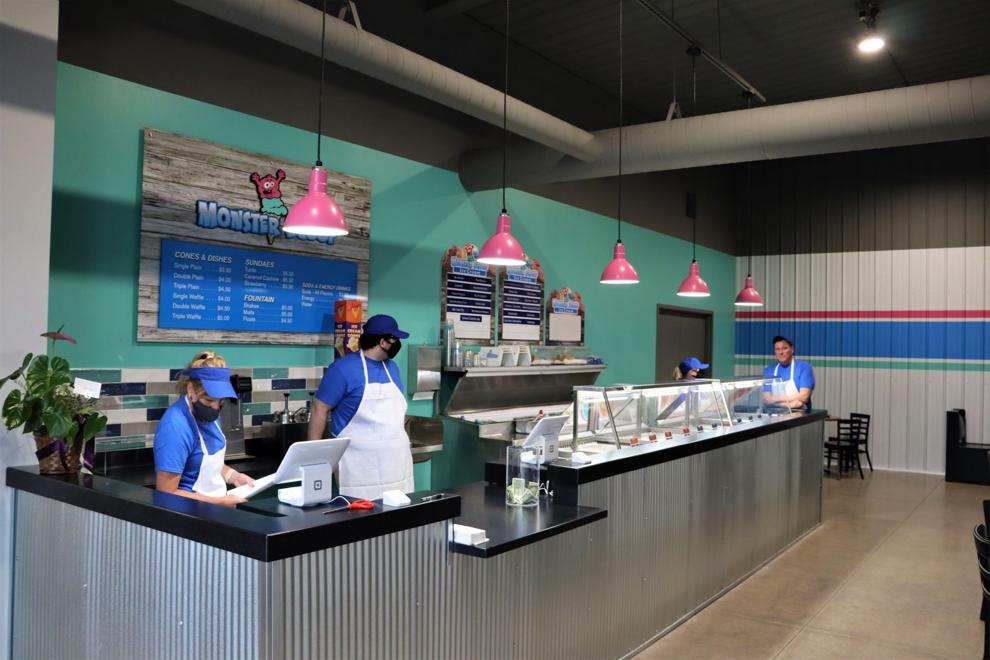 Monster Scoop Ice Cream Chippewa Falls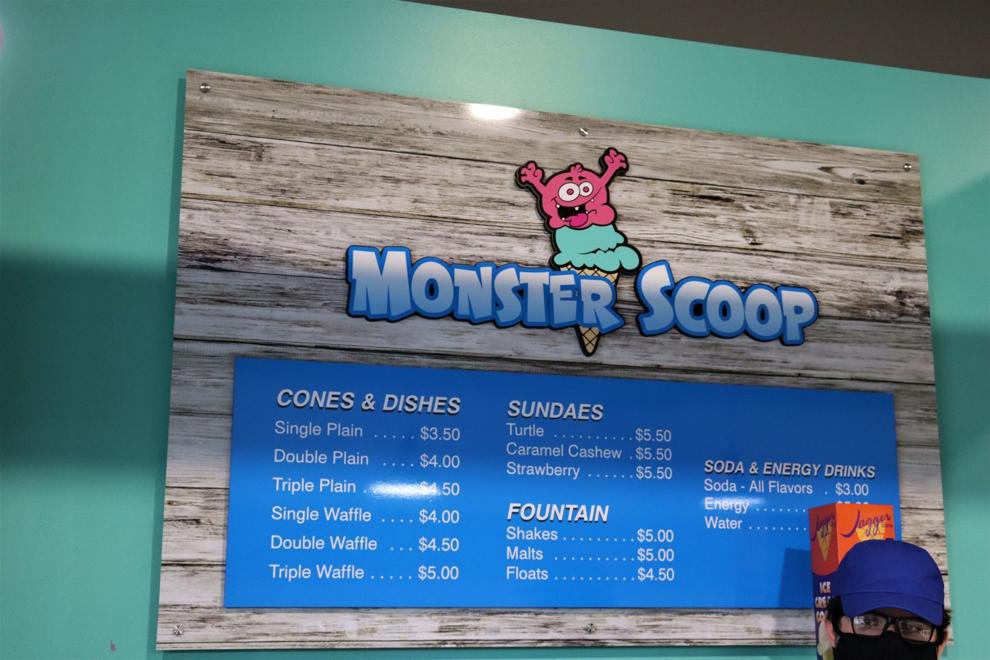 Monster Scoop Ice Cream Chippewa Falls
Monster Scoop Ice Cream Chippewa Falls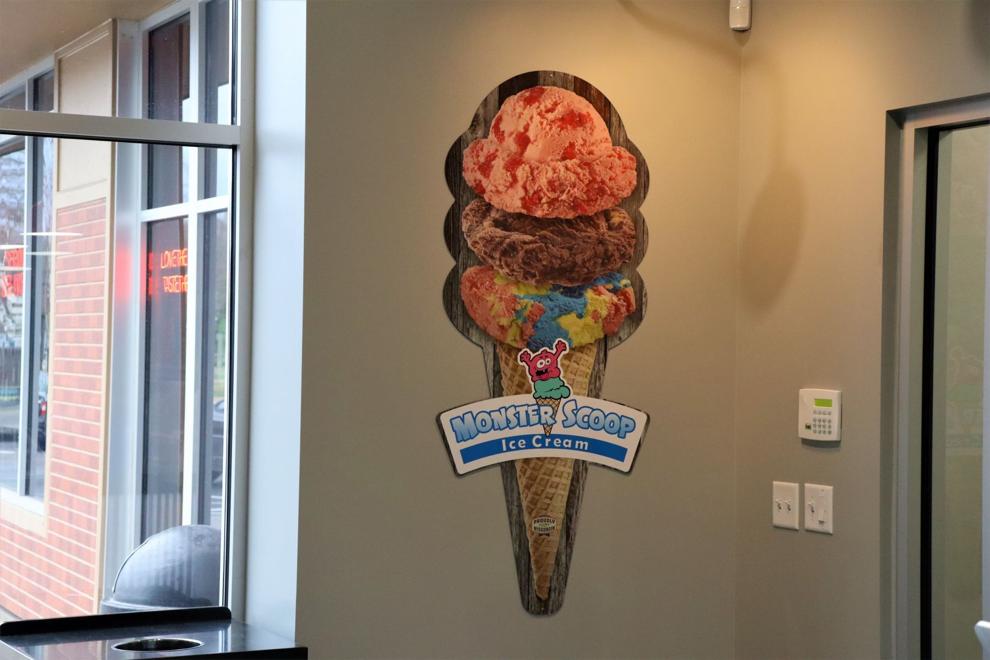 Monster Scoop Ice Cream Chippewa Falls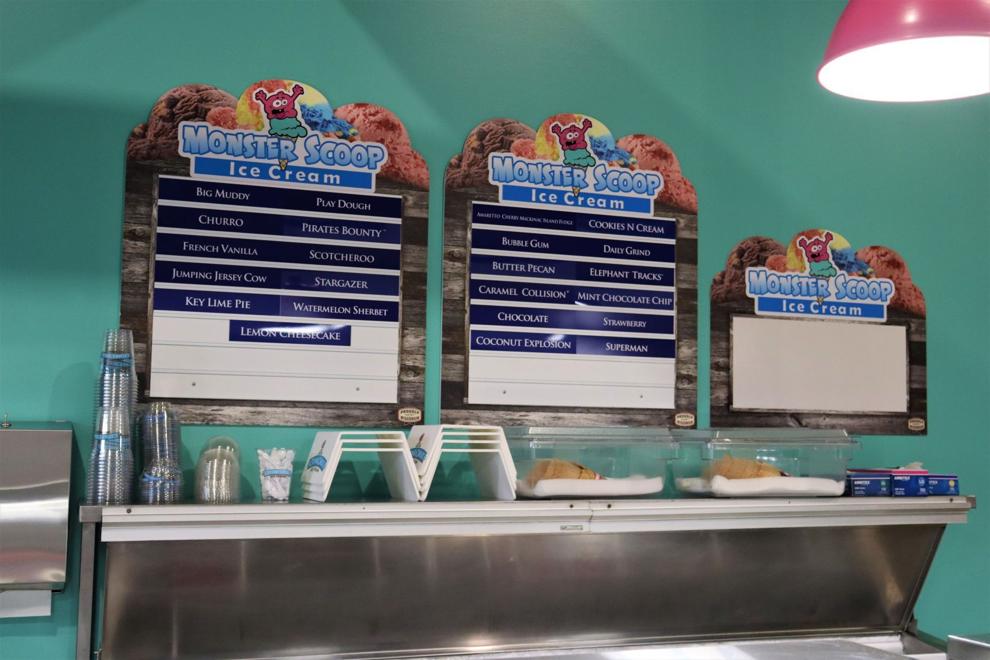 Monster Scoop Ice Cream Chippewa Falls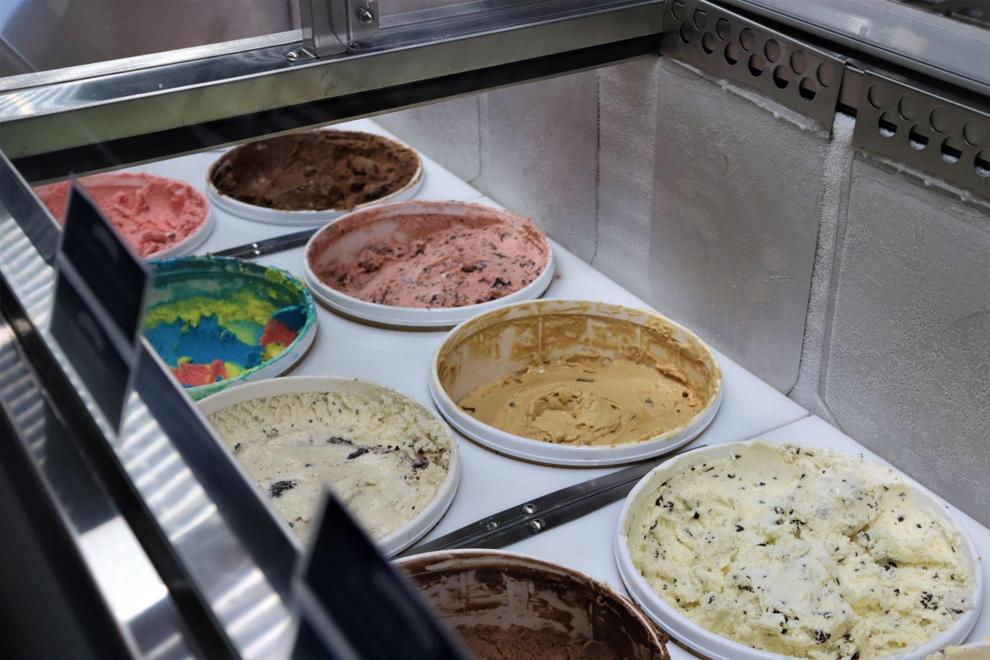 Monster Scoop Ice Cream Chippewa Falls