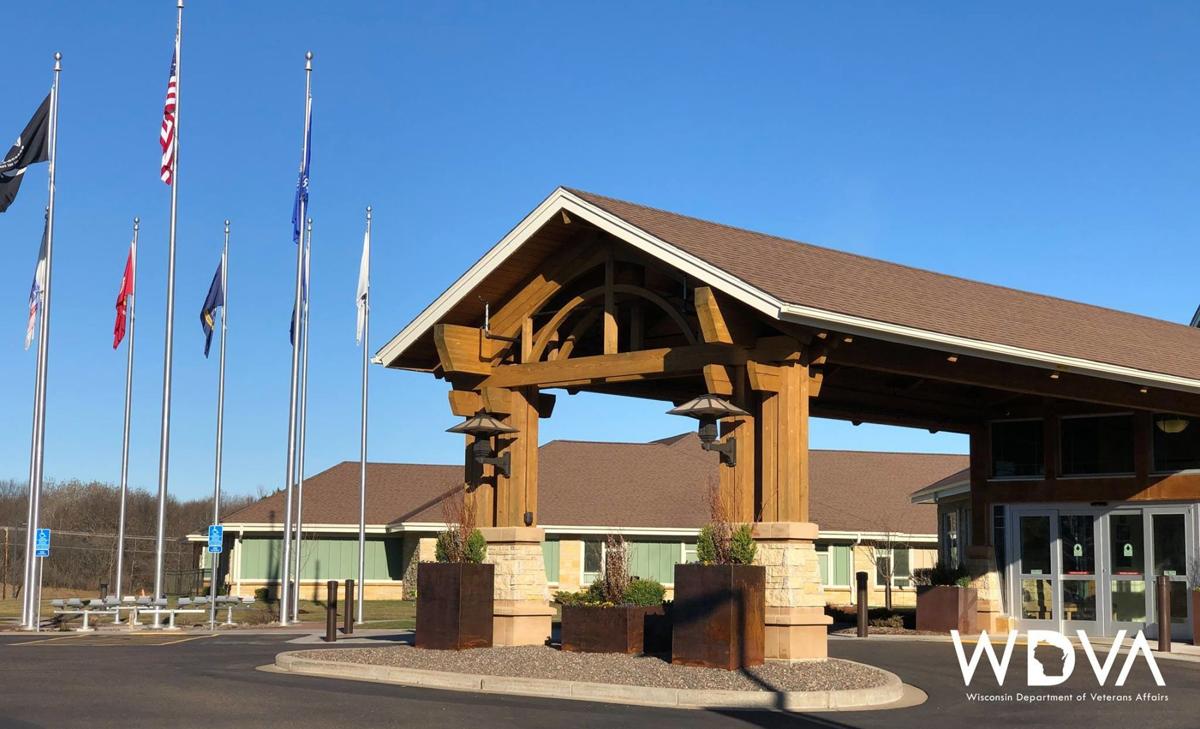 Wisconsin Veterans Home at Chippewa Falls has been recognized as a 2021 recipient of the Bronze-Commitment to Quality Award by the American Health Care Association and National Center for Assisted Living for its commitment to improving the lives of veteran members and their spouses.
The distinction is the first of three progressive award levels through the AHCA/NCAL National Quality Award Program. The program, presented by the leading association in long-term and post-acute care, honors association members across the country that have demonstrated their commitment to improving the quality of care for seniors and people with disabilities.
"Our priority at our Wisconsin Veterans Homes is providing the best quality care in a safe and inviting environment," Wisconsin Department of Veterans Affairs Secretary Mary Kolar said. "I am proud of all of the work that our team at the Wisconsin Veterans Home at Chippewa Falls does to care for veterans and their families."
"We are honored to be recognized on a national level for the compassionate care we so proudly serve veterans with. It is our privilege to serve our members and their families with the same pledge of loyalty and commitment they gave to our great nation," said Megan Corcoran, Wisconsin Veterans Home at Chippewa Falls executive director.
Wisconsin Veterans Home at Chippewa Falls is one of the State of Wisconsin's three veterans skilled nursing facilities administered by the Wisconsin Department of Veterans Affairs. The Chippewa Falls Home is managed by Health Dimensions Group (HDG), a post-acute, long-term care, and senior living consulting and management firm based in Minneapolis.
HDG has a long history of enhancing the lives of seniors and their families throughout Wisconsin. HDG also oversees Dimensions Living Appleton in Appleton, Dimensions Living Stevens Point in Stevens Point, and Terova Senior Living in Mequon.
Created by AHCA/NCAL in 1996, the National Quality Award Program is a rigorous three-level process that is reviewed and judged by trained experts against a set of nationally recognized standards for organizational excellence. The standards of the Baldrige Performance Excellence Program help organizations achieve superior performance in order to improve the quality of life and care of long-term care residents and staff.
Providers begin the quality improvement process at the Bronze level, where they develop an organizational profile with essential performance elements such as vision, mission statement, and key strengths and challenges. Bronze applicants must also demonstrate their ability to implement a sustainable performance improvement system.
Wisconsin Veterans Home at Chippewa Falls will now move forward in developing approaches and achieving advanced levels of performance that meet the Silver criteria.
"I applaud the resiliency of Wisconsin Veterans Home at Chippewa Falls for taking this important step towards sustainable quality improvement while heroically protecting and caring for residents during one of the most challenging years in recent history," said Tammy Kelly, AHCA/NCAL National Quality Award Board of Overseers chair. "I encourage Wisconsin Veterans Home at Chippewa Falls to continue on its path to becoming among the best in the country."
The awards will be presented during AHCA/NCAL's 72nd Convention & Expo in National Harbor, Maryland from October 10-13, 2021.
Photos: Stanley Veterans Day celebration
Stanley Veterans Day celebration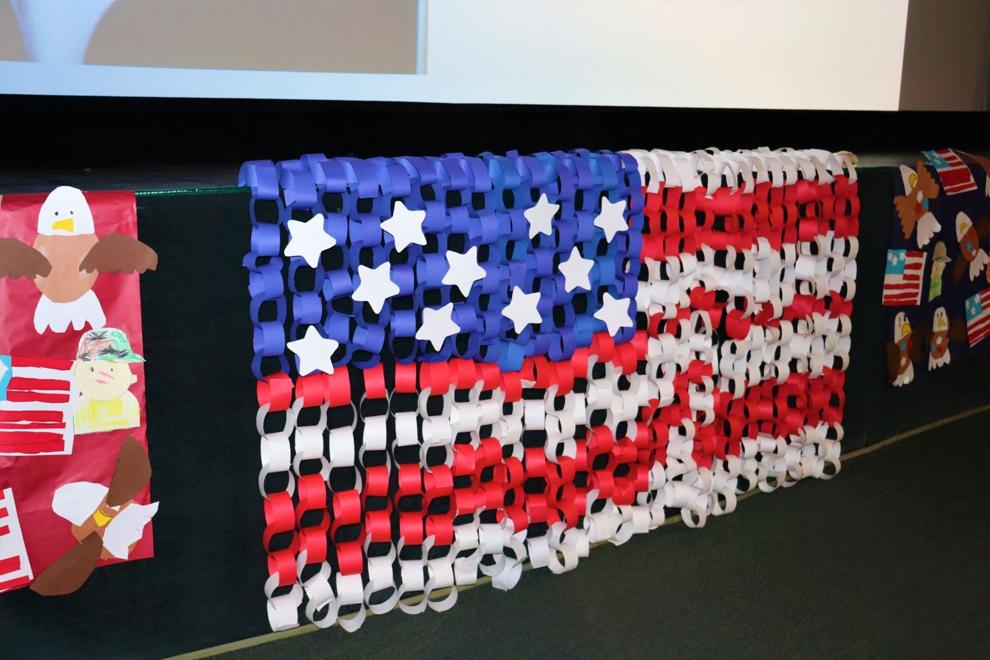 Stanley Veterans Day celebration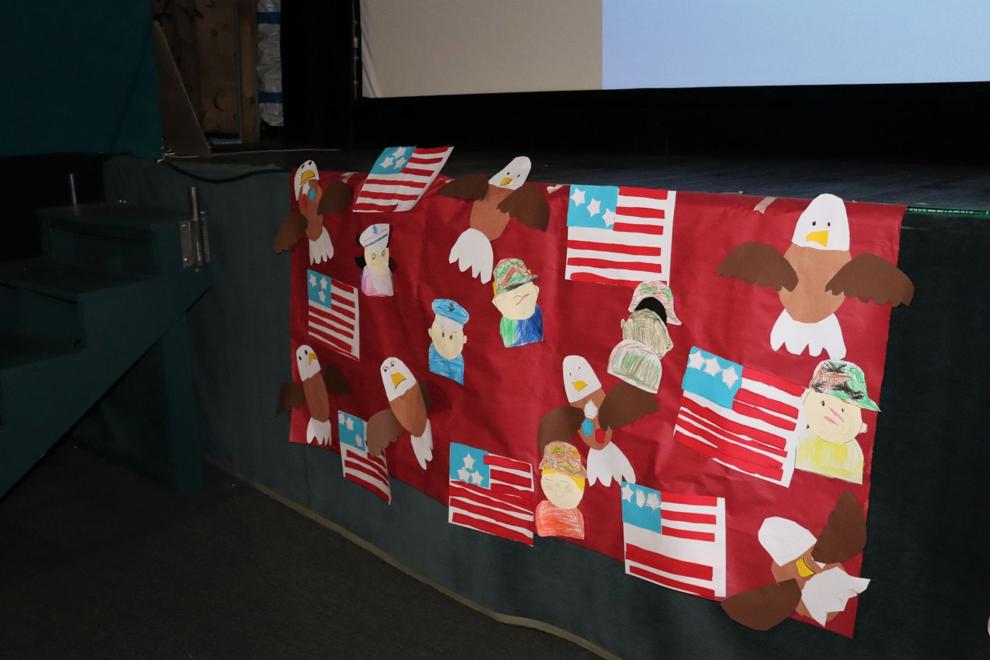 Stanley Veterans Day celebration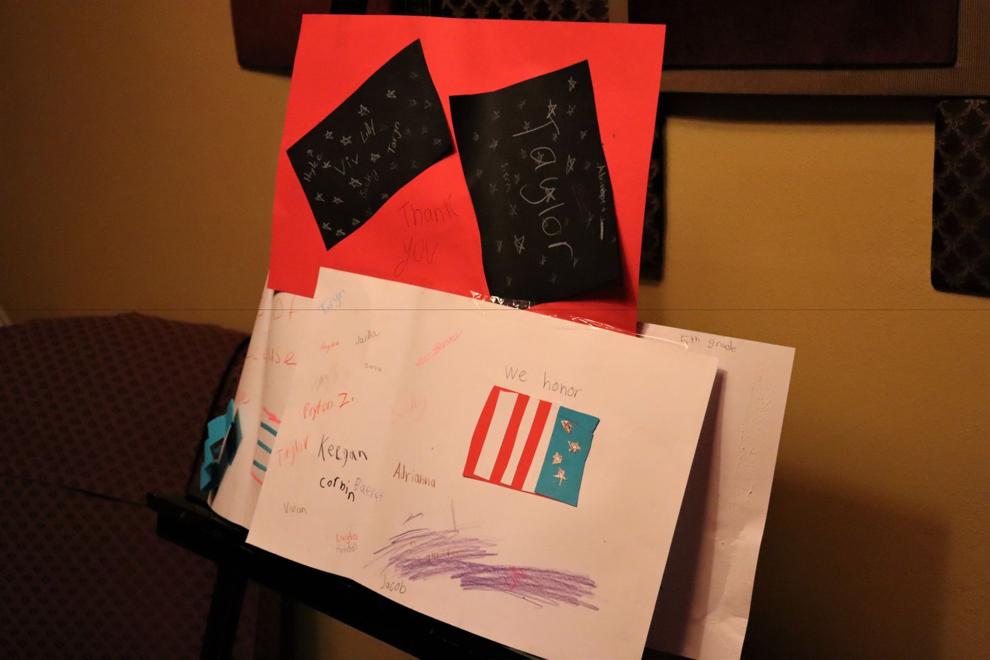 Stanley Veterans Day celebration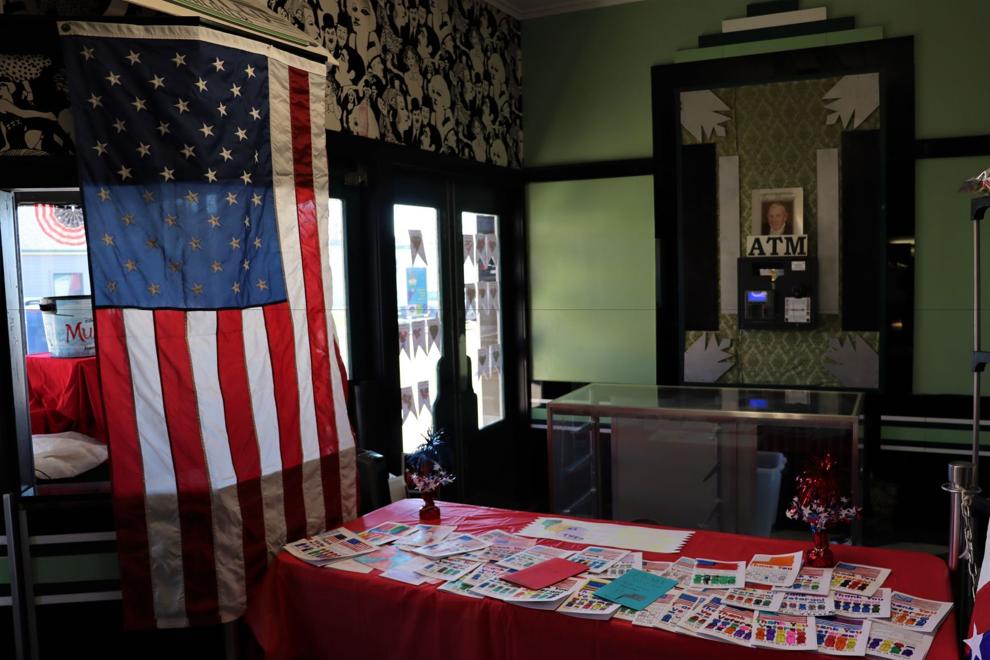 Stanley Veterans Day celebration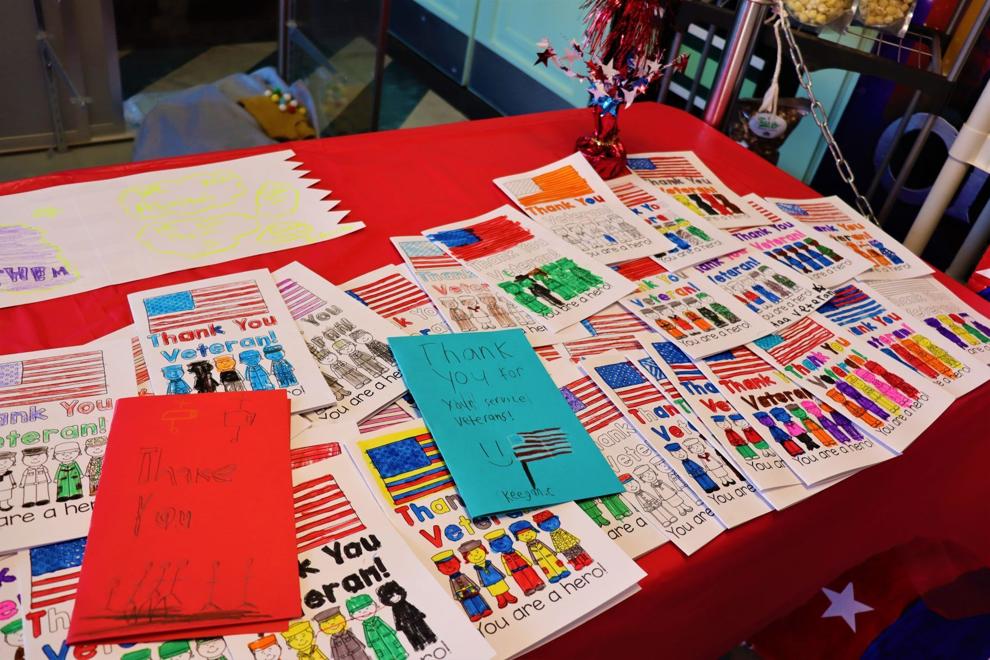 Stanley Veterans Day celebration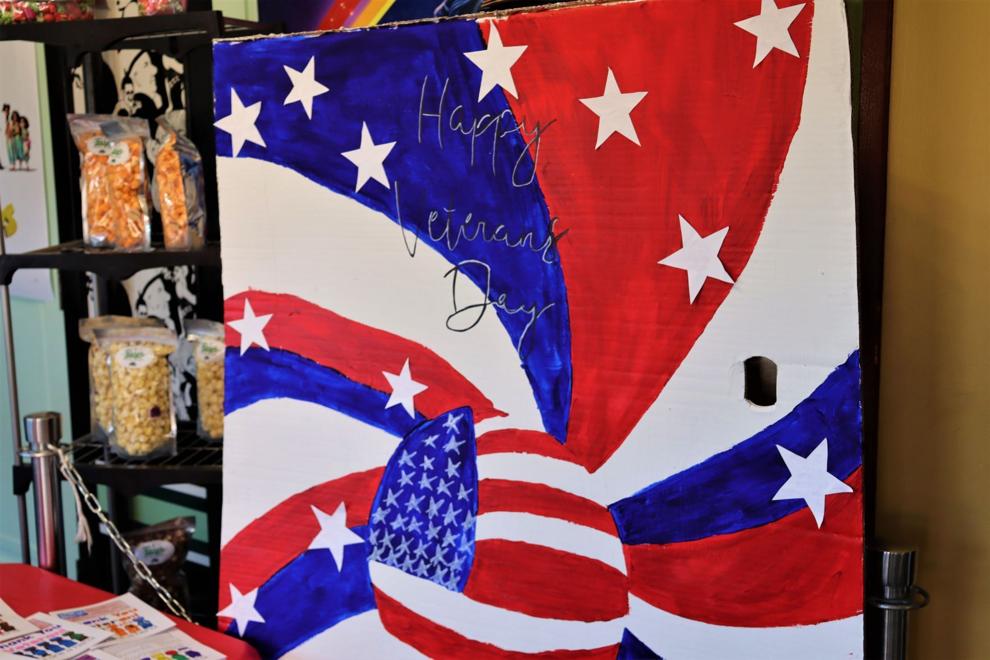 Stanley Veterans Day celebration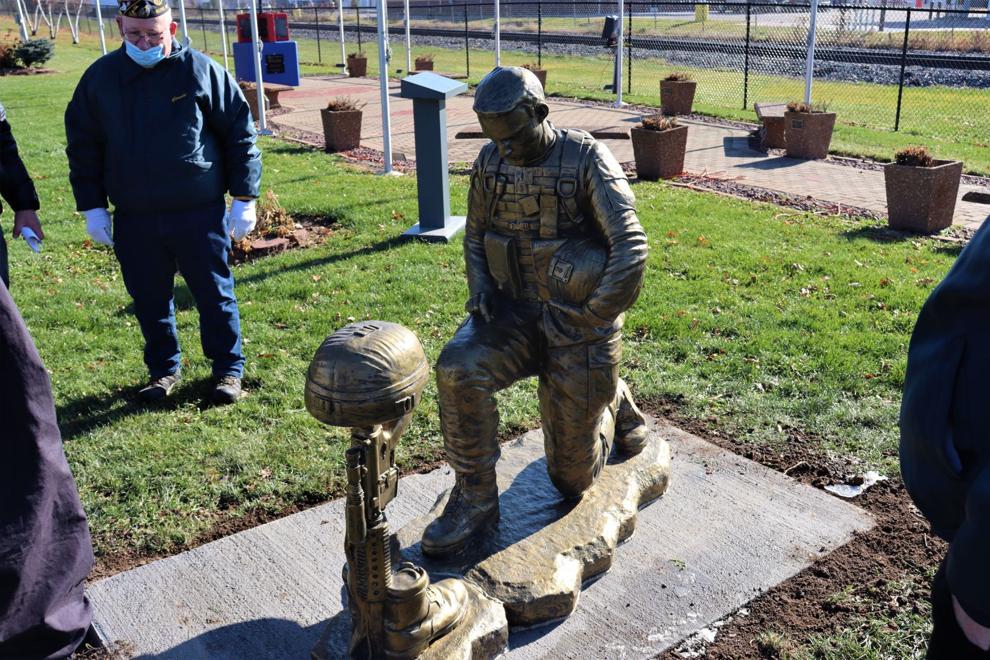 Stanley Veterans Day celebration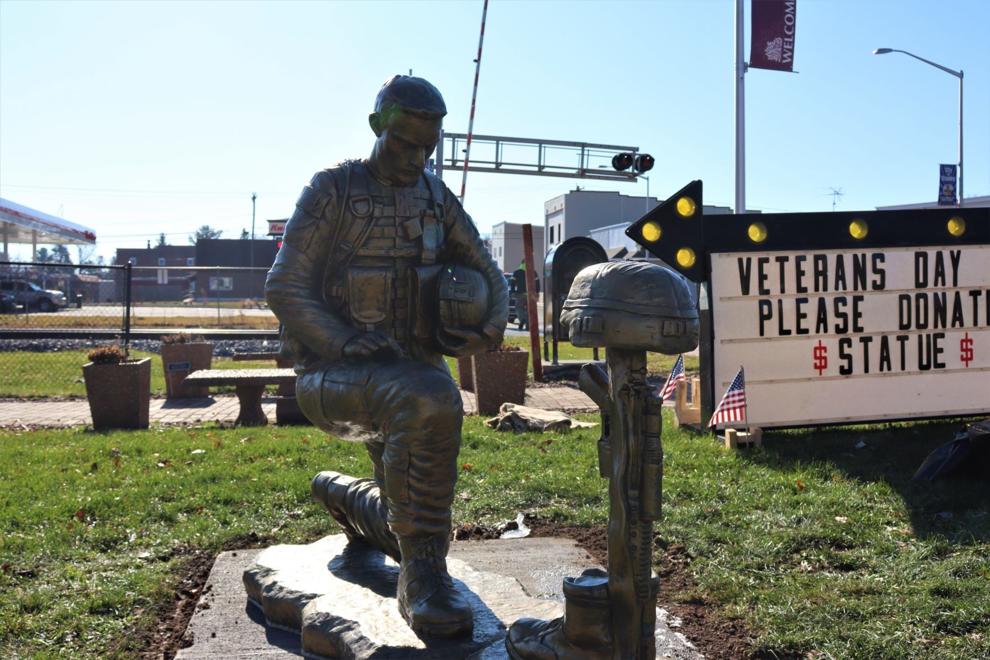 Stanley Veterans Day celebration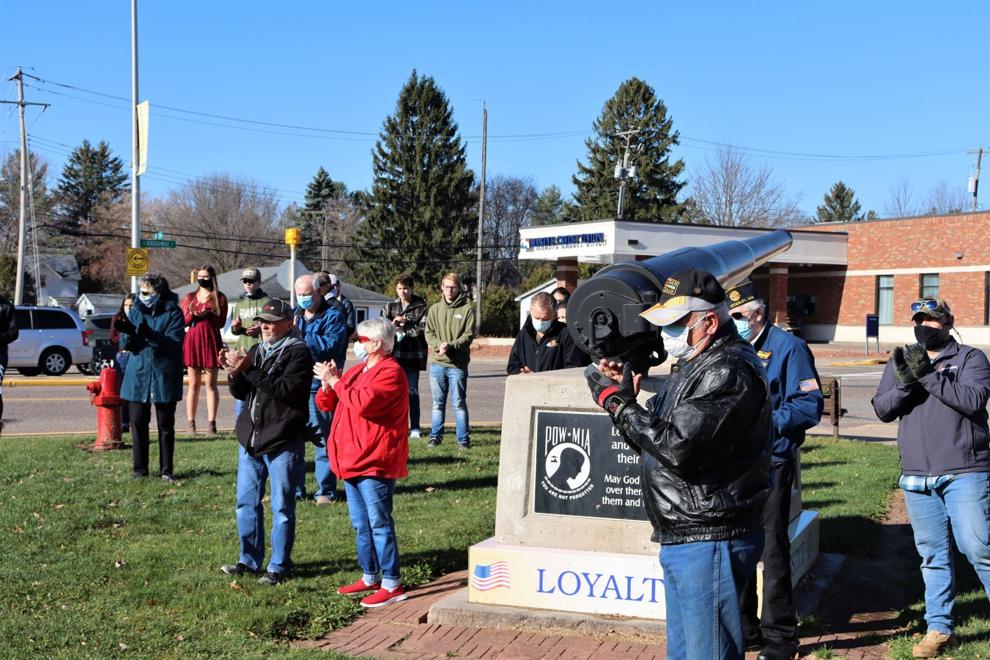 Stanley Veterans Day celebration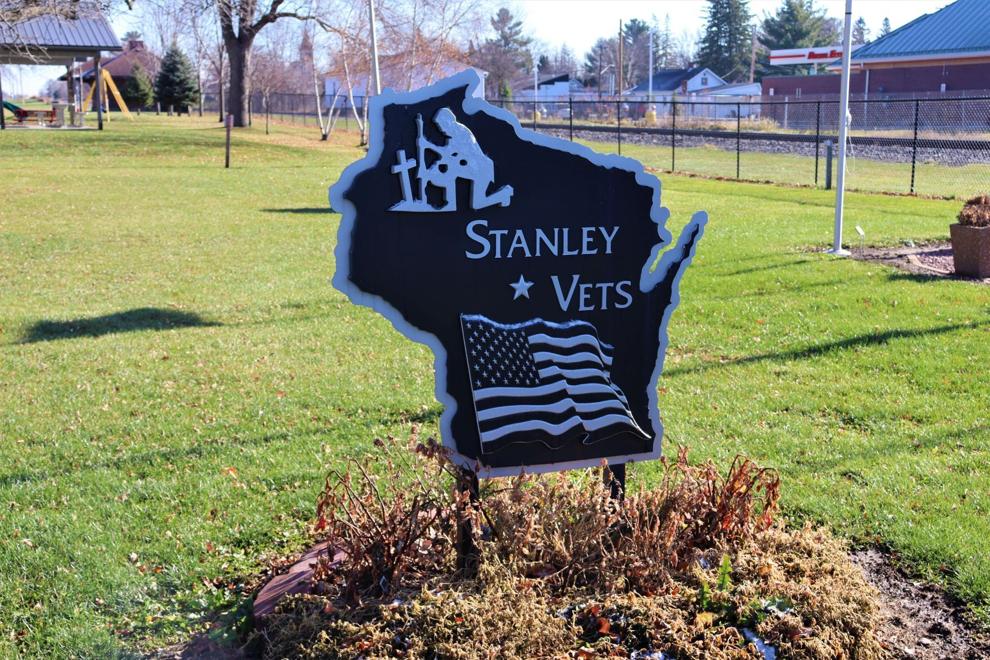 Stanley Veterans Day celebration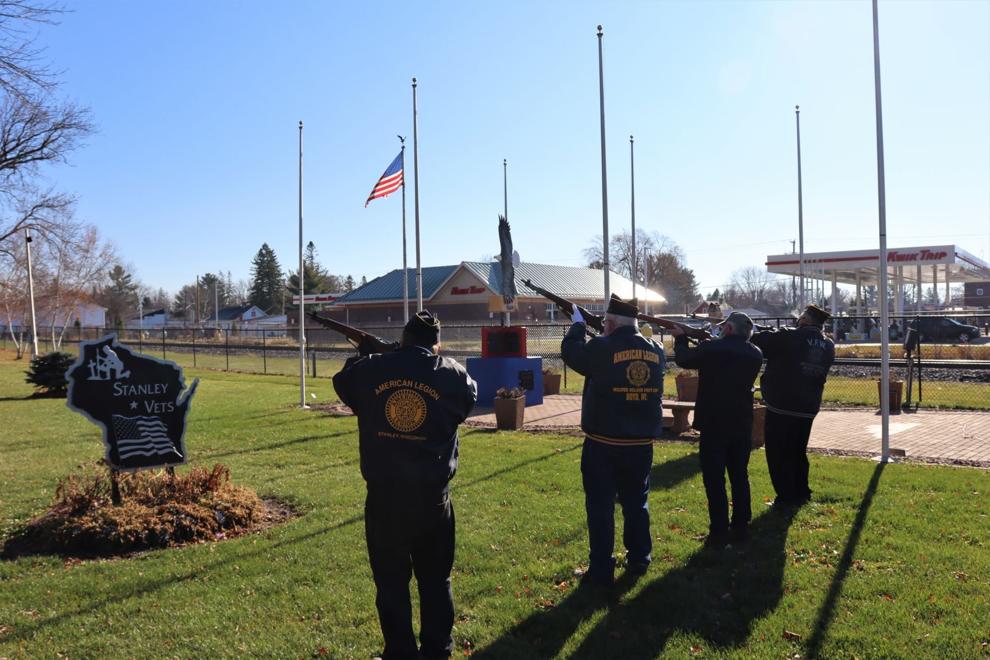 Stanley Veterans Day celebration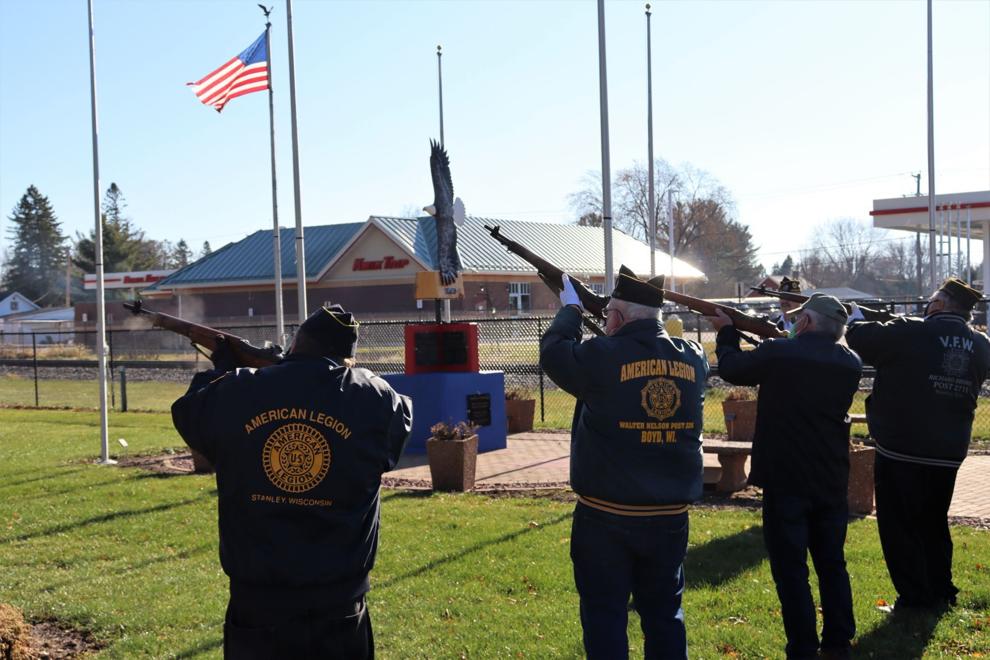 Stanley Veterans Day celebration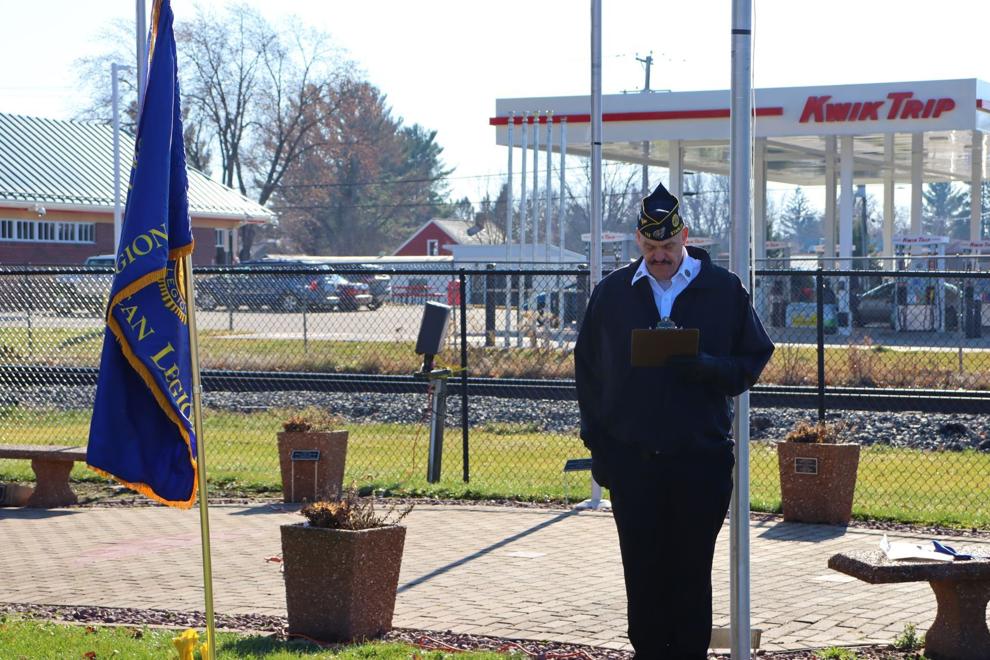 Stanley Veterans Day celebration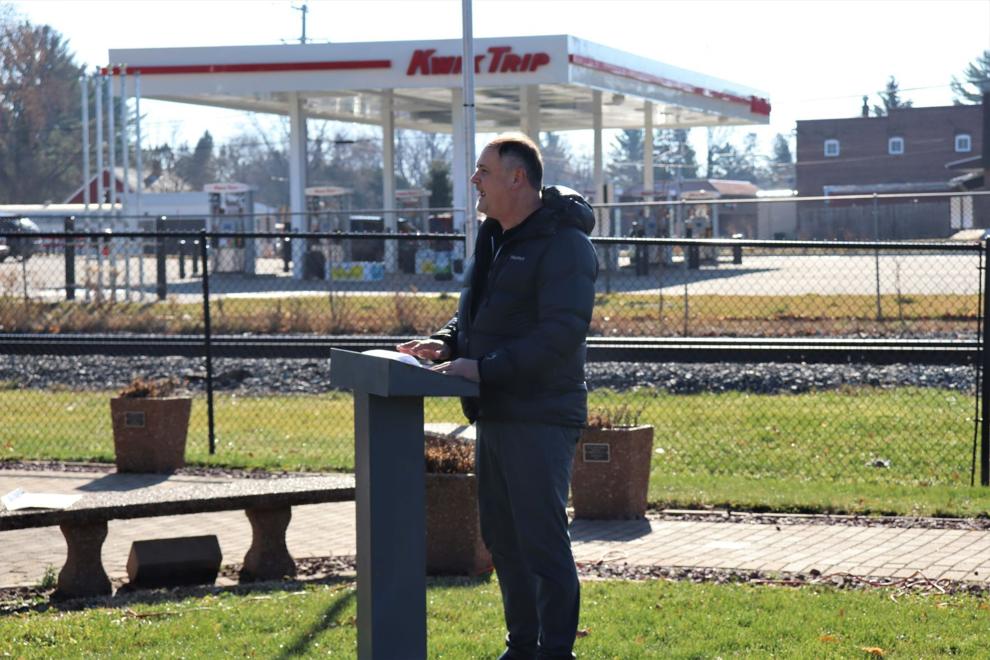 Stanley Veterans Day celebration