Friday, March 19: Stacey Abrams (Born 1973)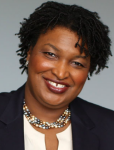 While most people think of voting right activists as people before the 1920 passing of the 19th amendment, even today we must remain vigilant against voter suppression. A current leader is Stacey Abrams, an American politician, lawyer, voting rights activist, and New York Times bestselling author who served in the Georgia House of Representatives from 2007 to 2017. Abrams was born in Madison, Wisconsin, and raised in Gulfport, Mississippi.
In 1995, Abrams earned a BA from Spelman College, magna cum laude. She earned a Master's of Public Affairs degree from University of Texas at Austin's LBJ School of Public Affairs in 1998. In 1999, she received her Juris Doctor from Yale Law School. For the last decade, Abrams has focused on expanding voting access in Georgia and across the country.
In 2014, one year after the U.S. Supreme Court stripped back the protections in the 1965 Voting Rights Act, prohibiting racial discrimination at the ballot box, she co‐founded the New Georgia Project, a group aimed at registering younger voters and people of color.
In 2018, Abrams became the Democratic nominee for governor of Georgia, winning at the time more votes than any other Democrat in the state's history. She lost to Republican Brian Kemp by 55,000 votes in the state's closest governor's race in more than half a century. The race was marred by accusations that Mr. Kemp, who was at the time Georgia's secretary of state, had suppressed the votes of Black citizens by removing them from voter rolls.
Over the course of her career, Abrams has founded multiple organizations devoted to voting rights, training and hiring young people of color, and tackling social issues at both the state and national levels. In 2018, Abrams launched Fair Fight, an initiative to fund and train voter protection teams in 20 states.
From Tribune files: Life in the La Crosse area in the 1950s
1951: La Crosse Central High School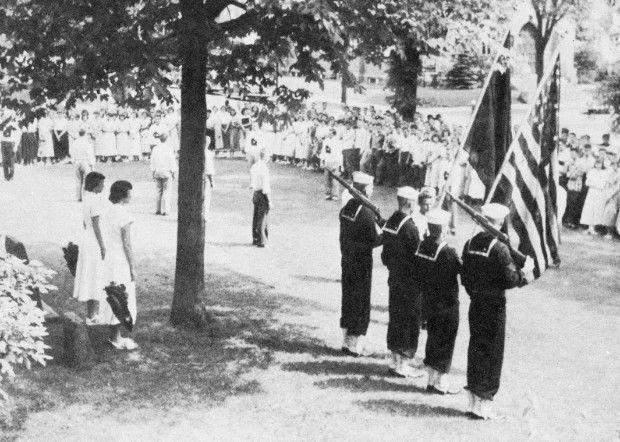 1951: YMCA at Seventh and Main streets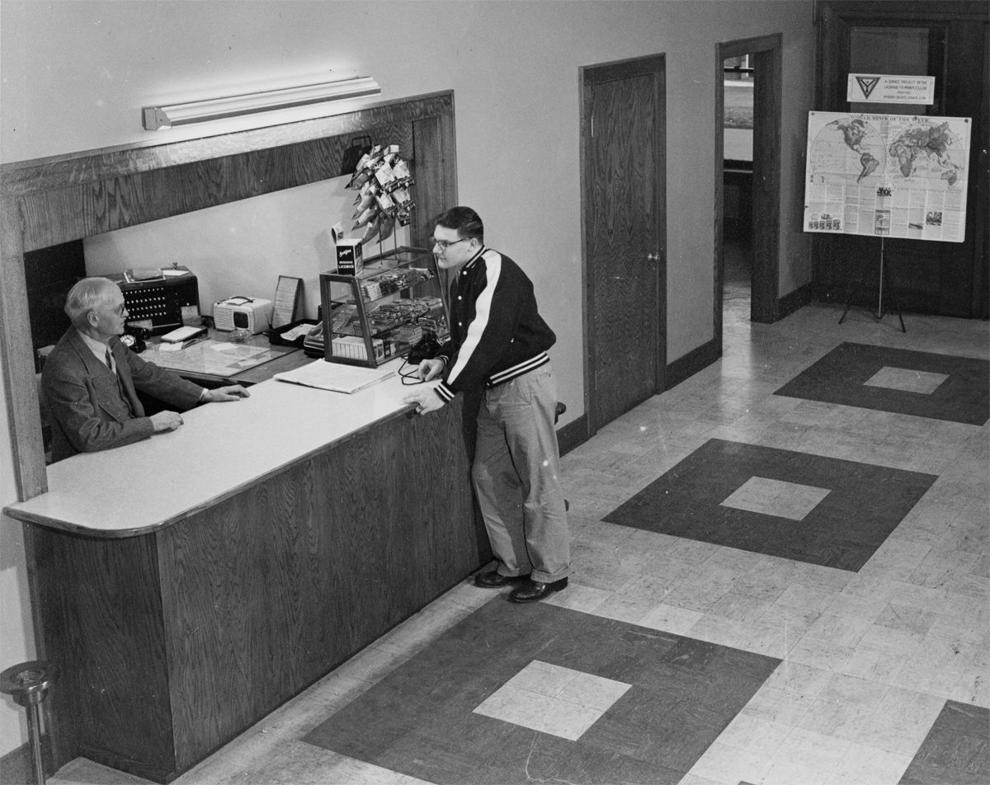 1954: Triangle Cafe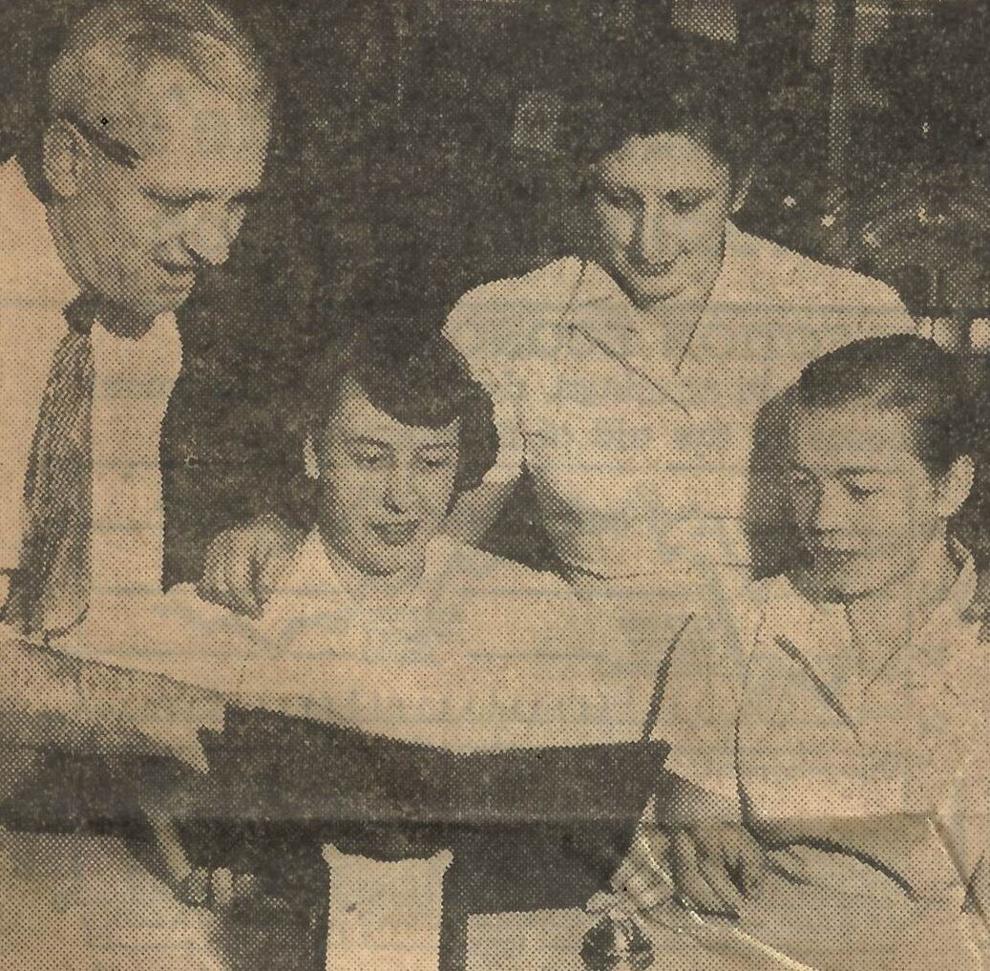 1954: Estell Tall Fashions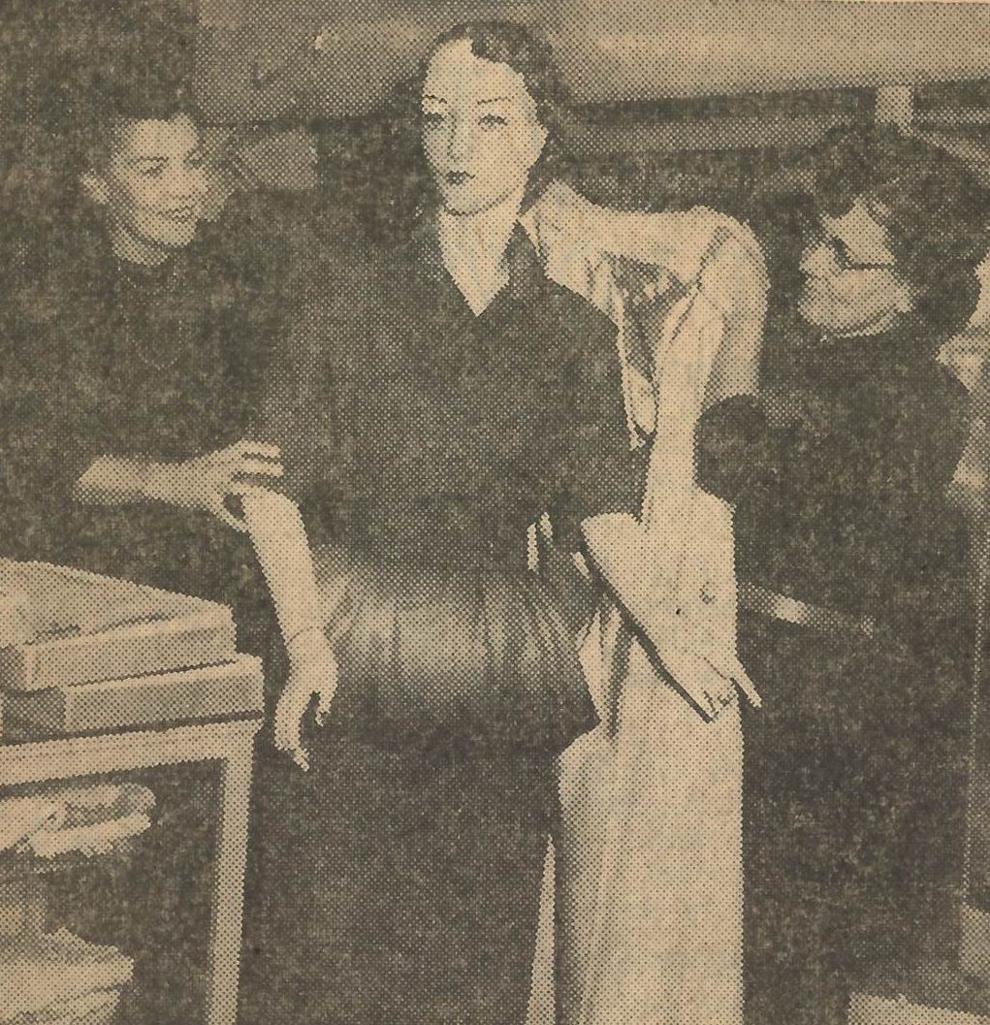 1954: Howards Clothes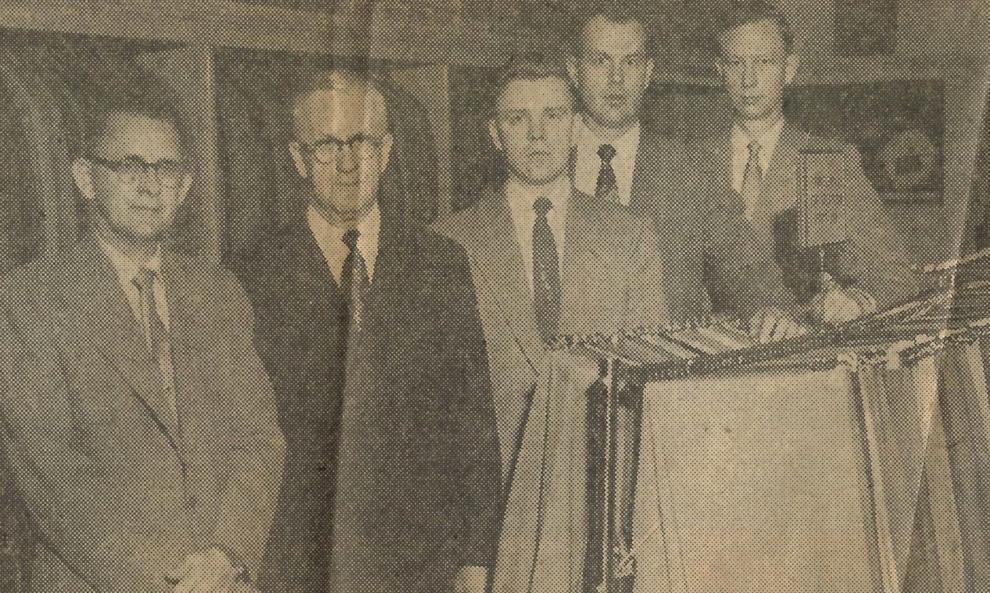 1954: Crescent Jewelers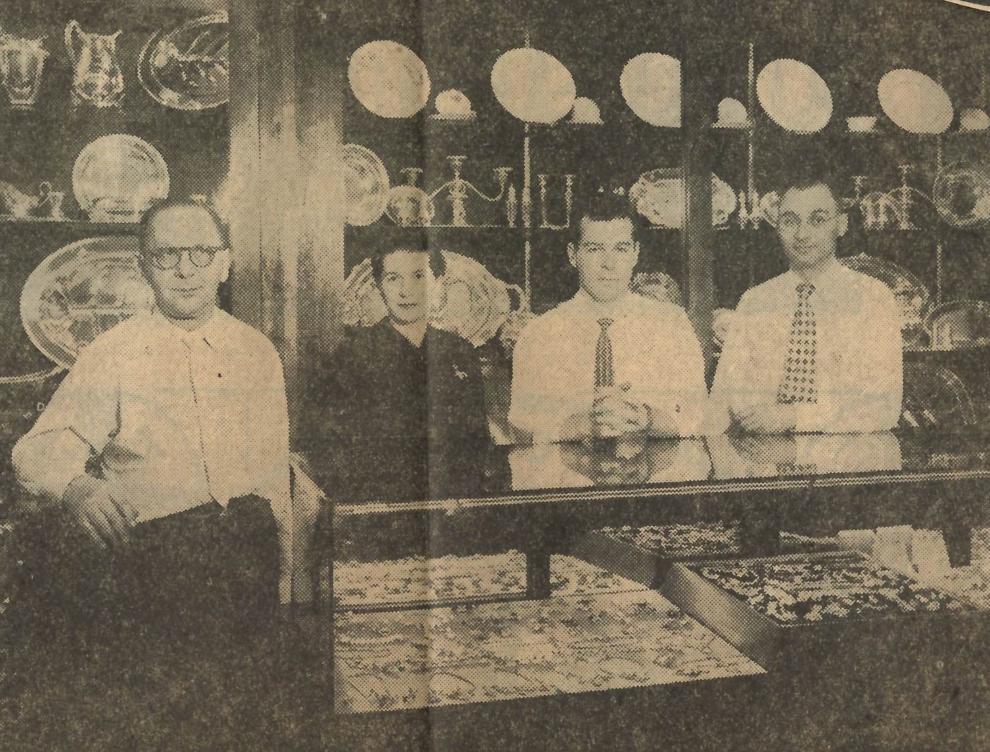 1954: Tom's Speedometer Shop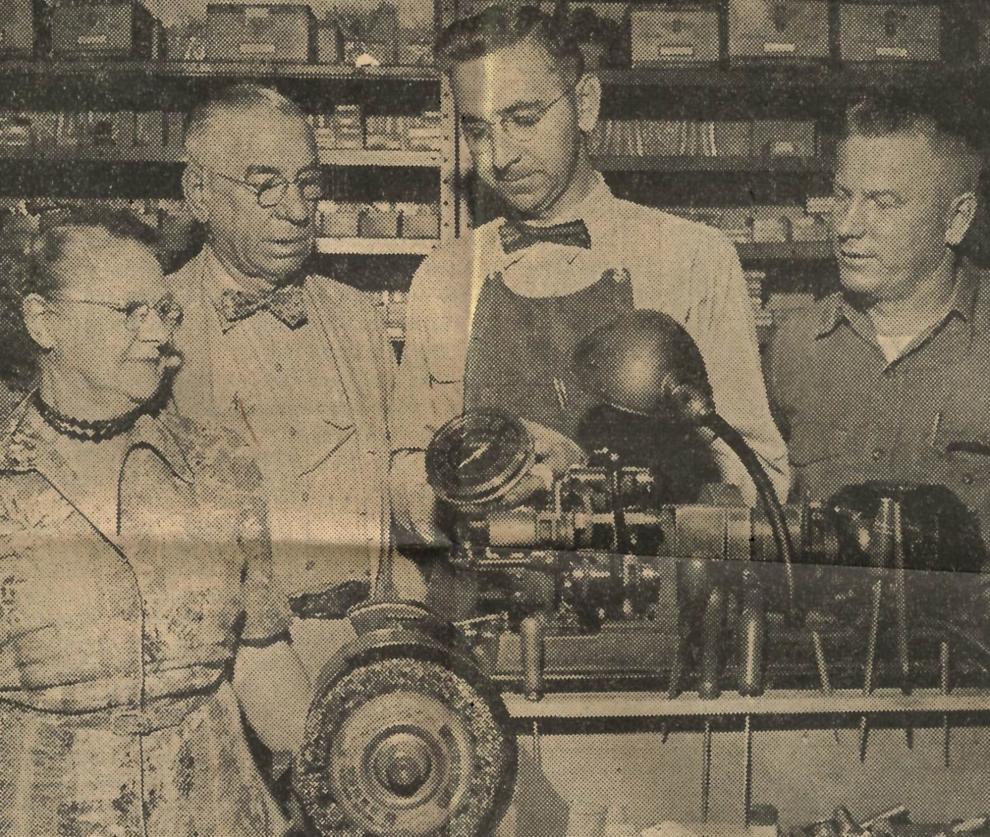 1954: YMCA basketball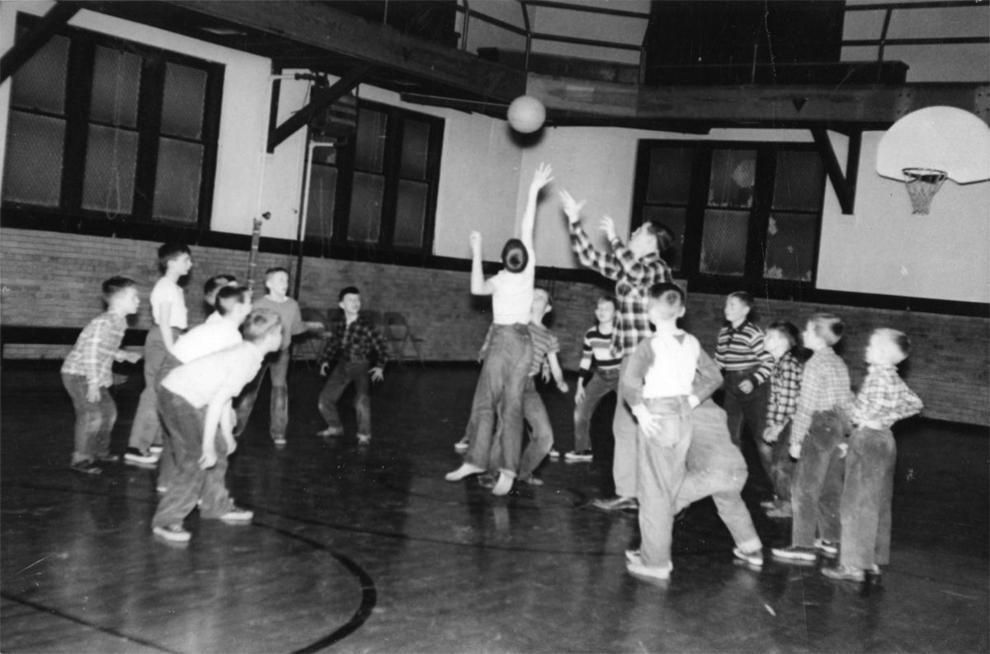 1954: 5 and 10-cent Store fire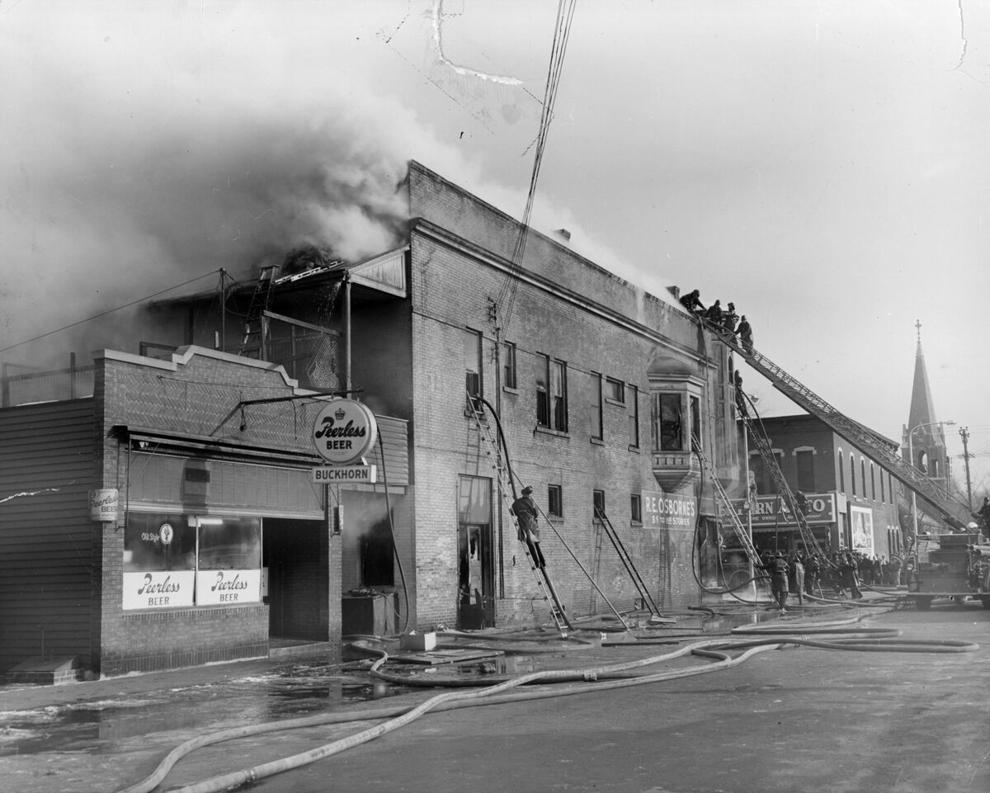 1955: La Crosse Beauty School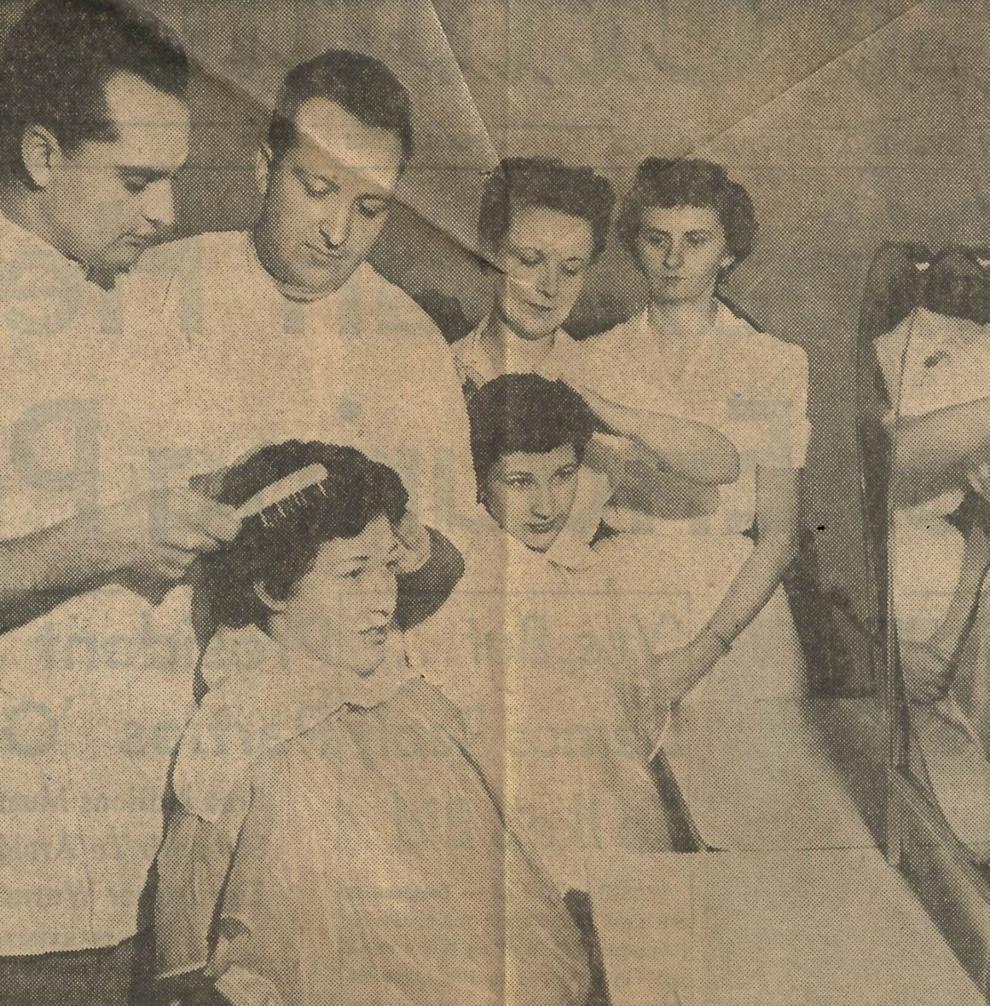 1956: Christmas shoppers in downtown La Crosse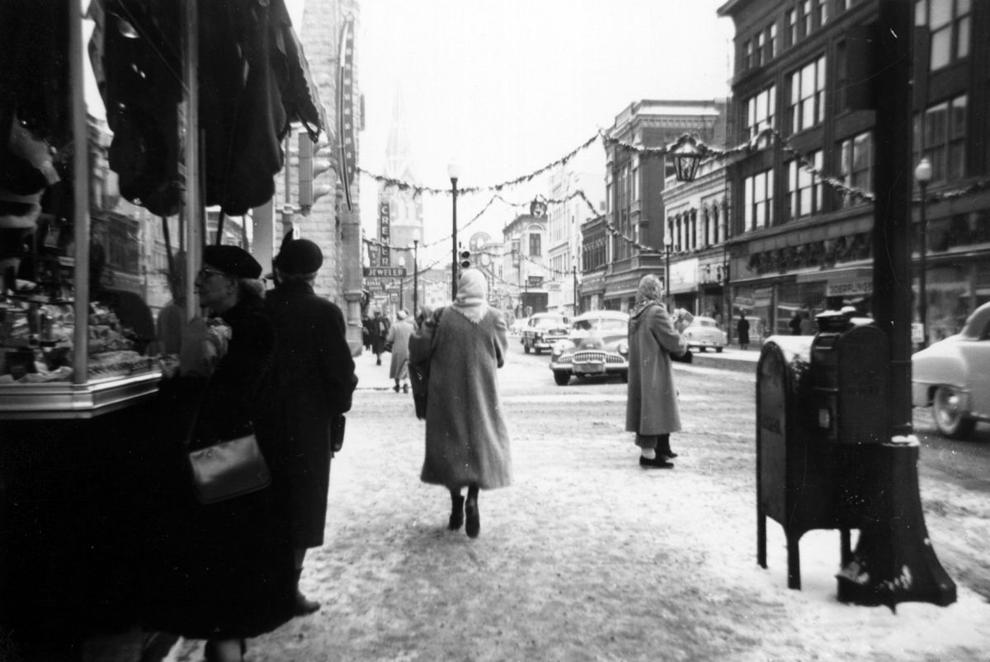 1956: Central High School Memorial Day assembly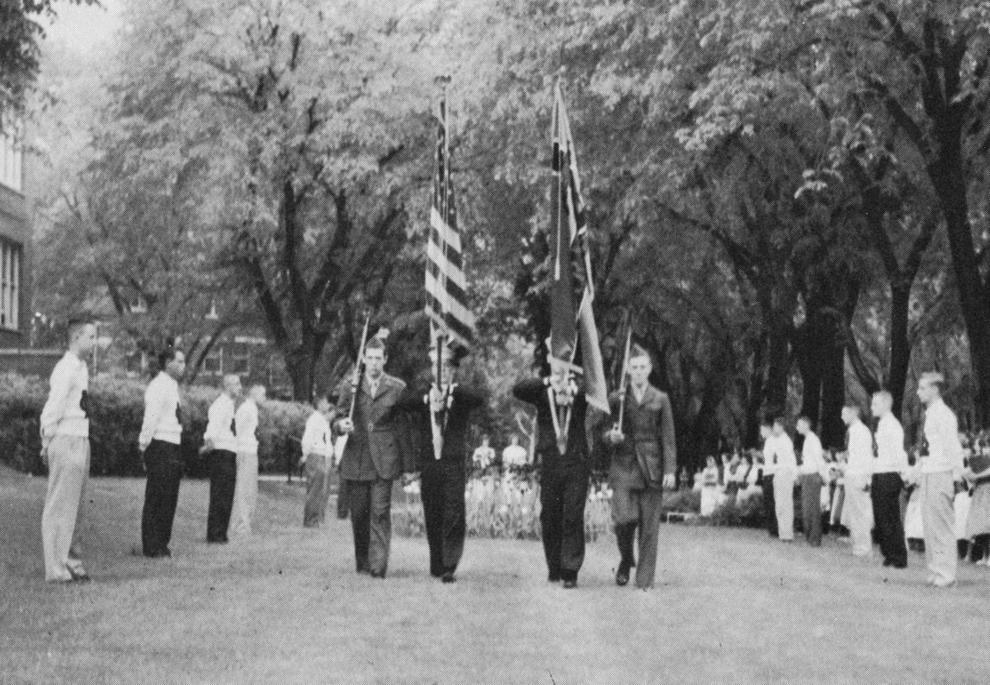 1957: Kroger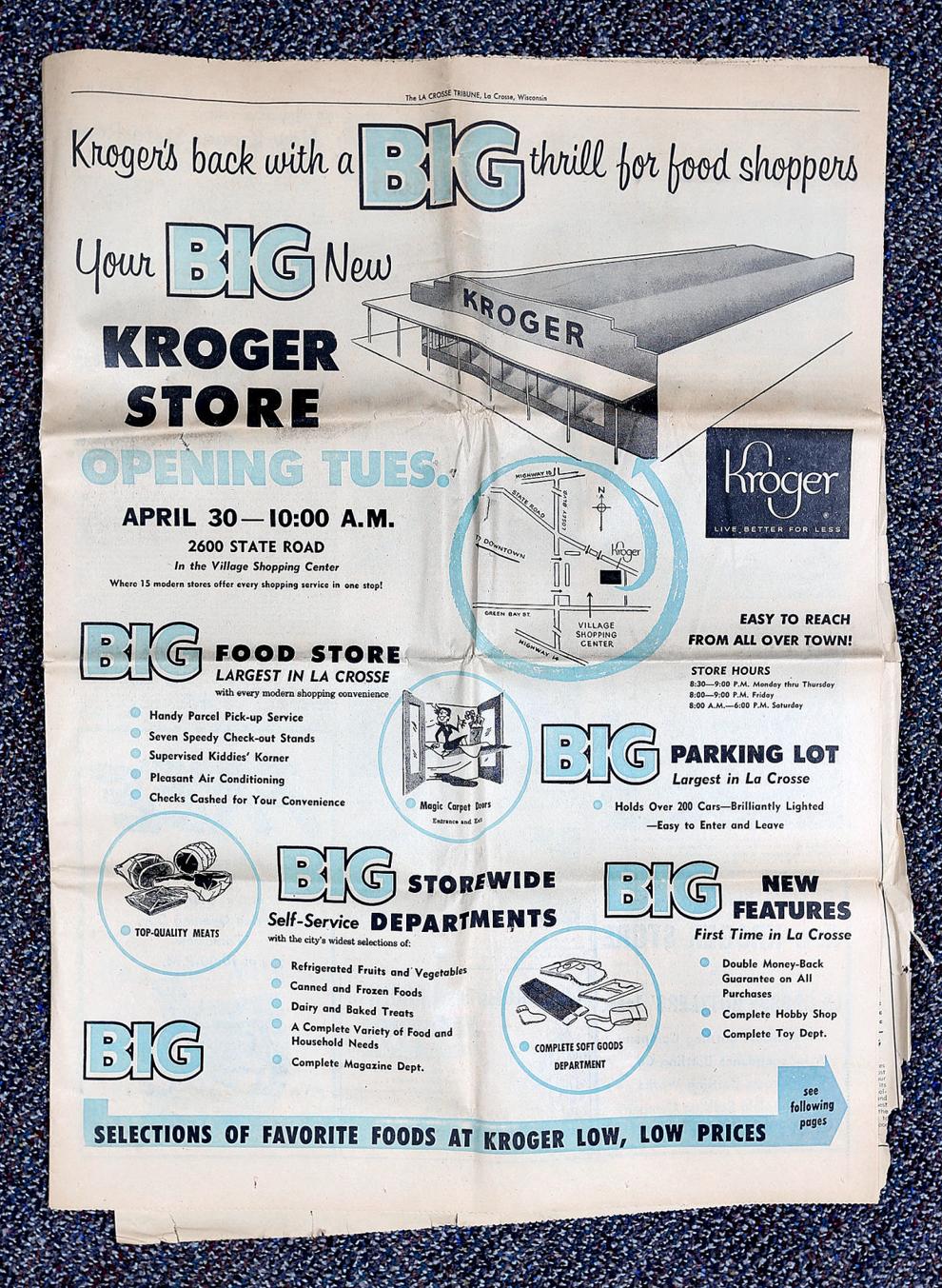 1957: Jackson Plaza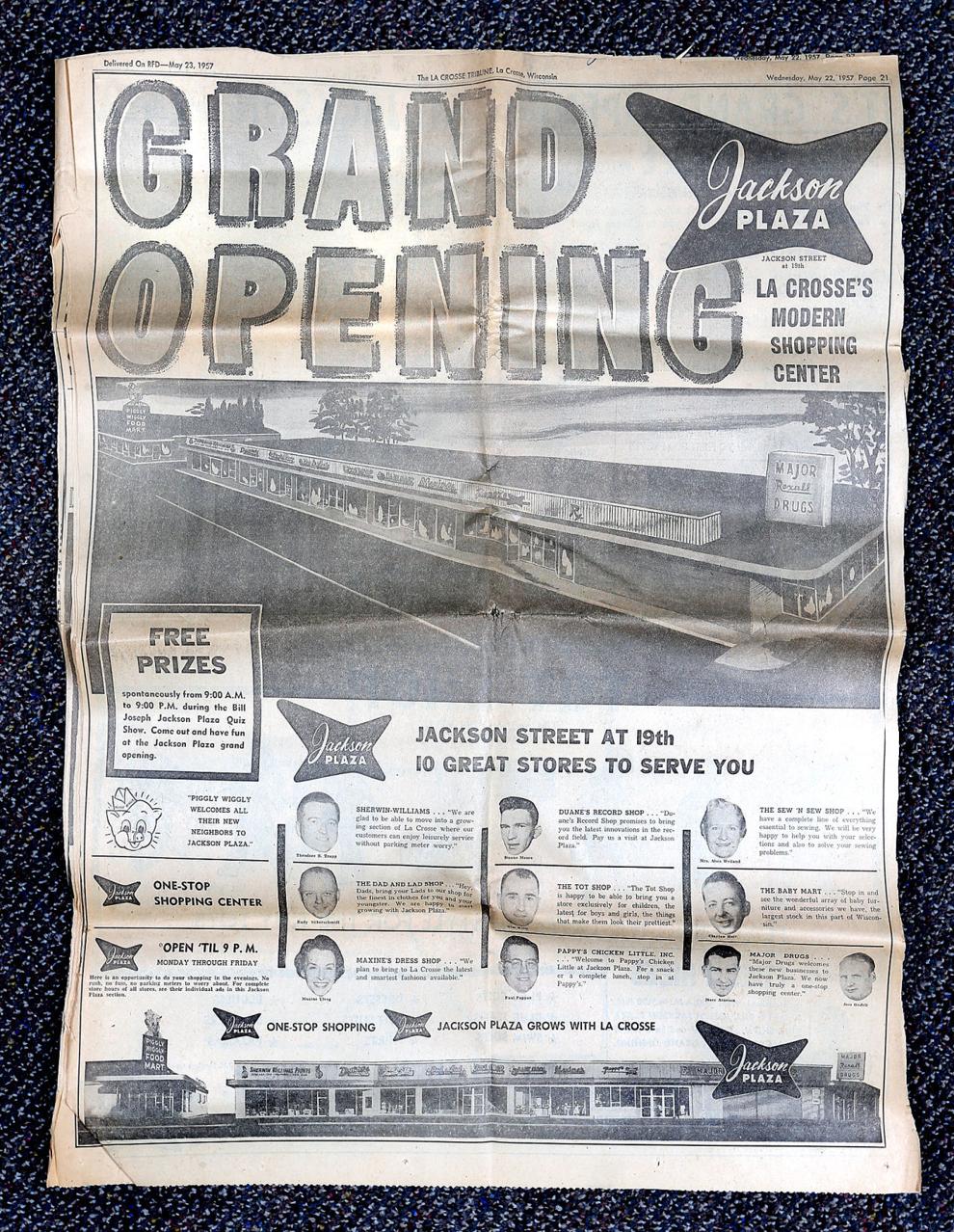 1957: Old Style newspaper advertisement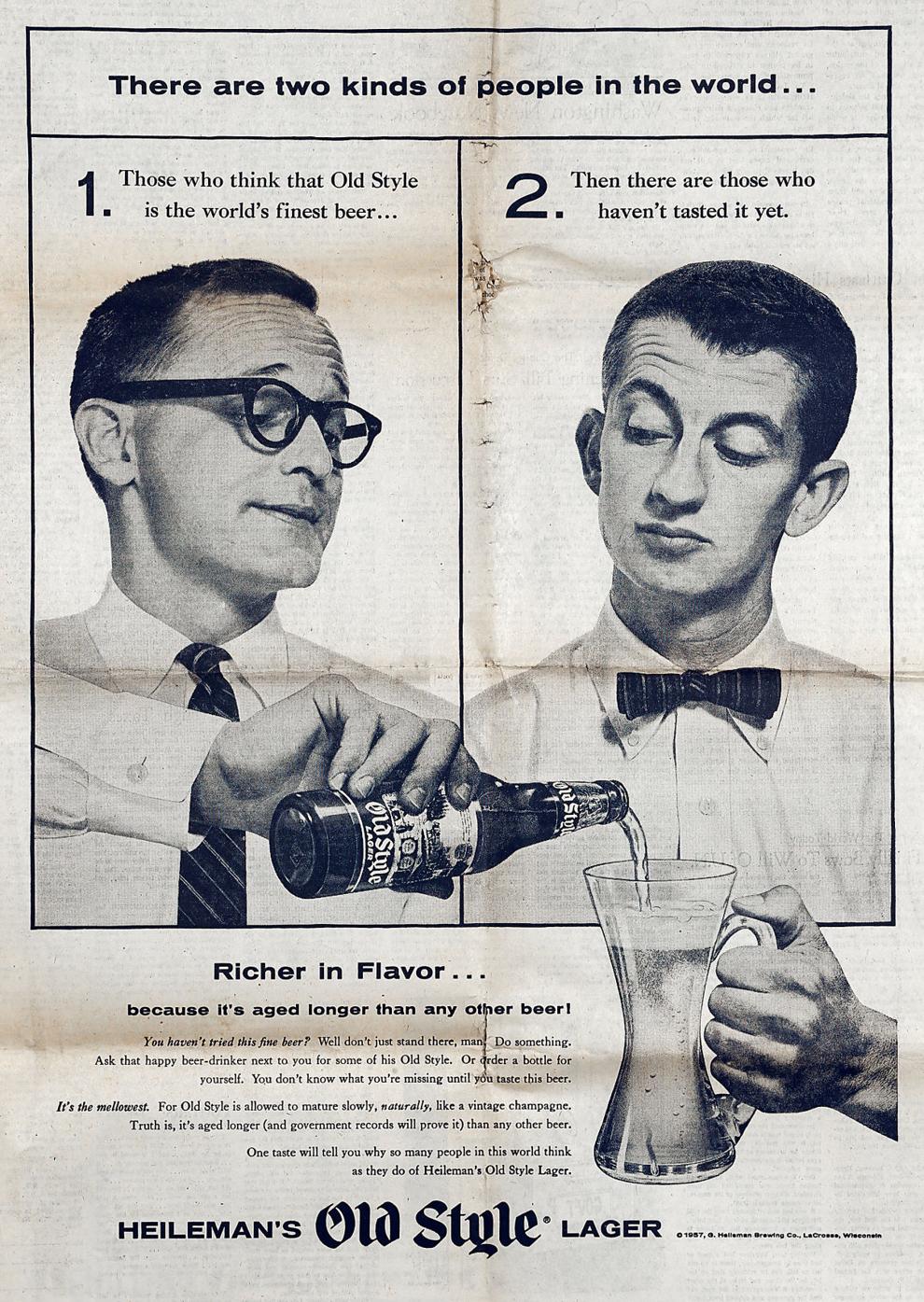 1958: 1st National Bank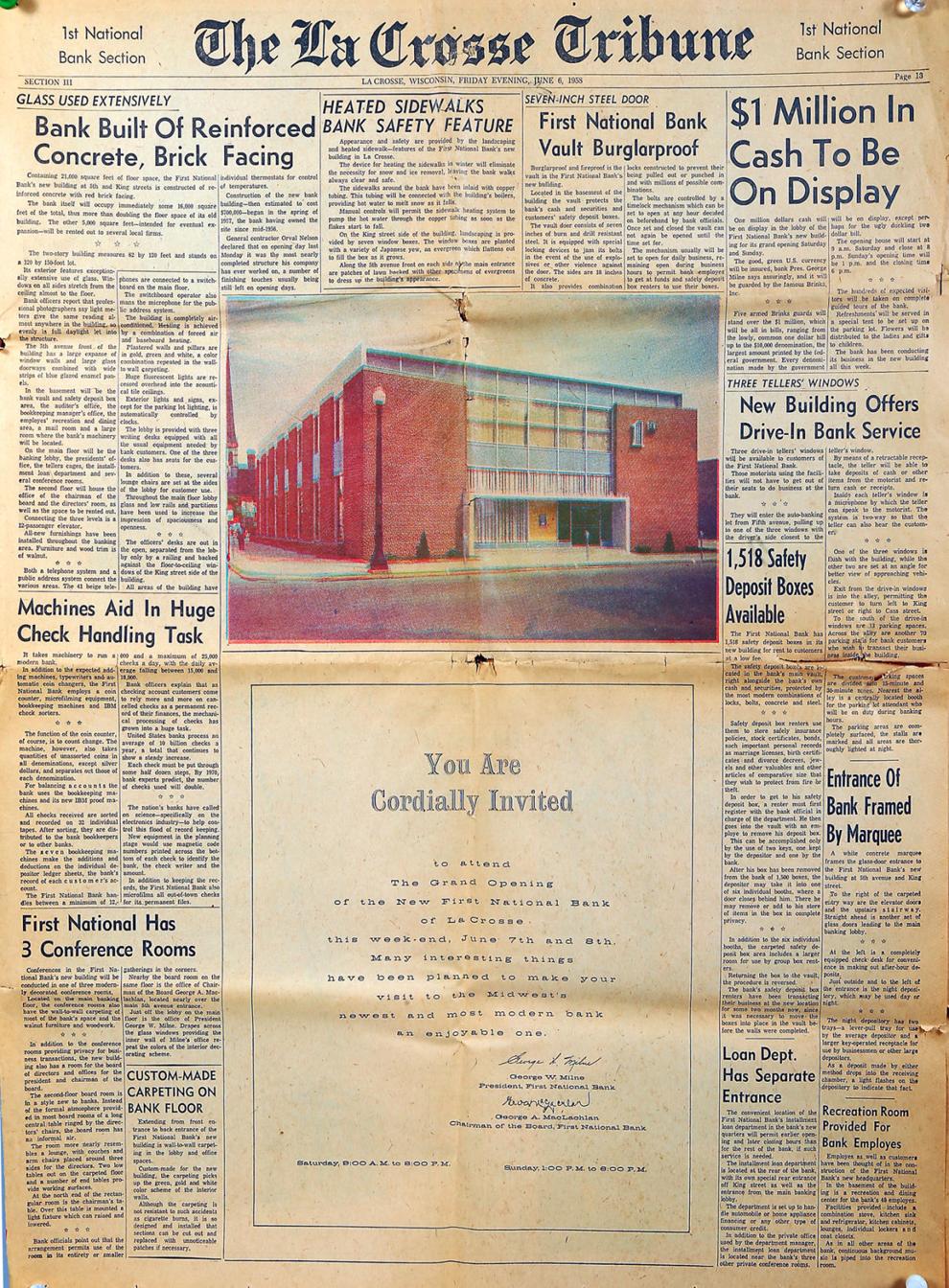 1958: State Bank of La Crosse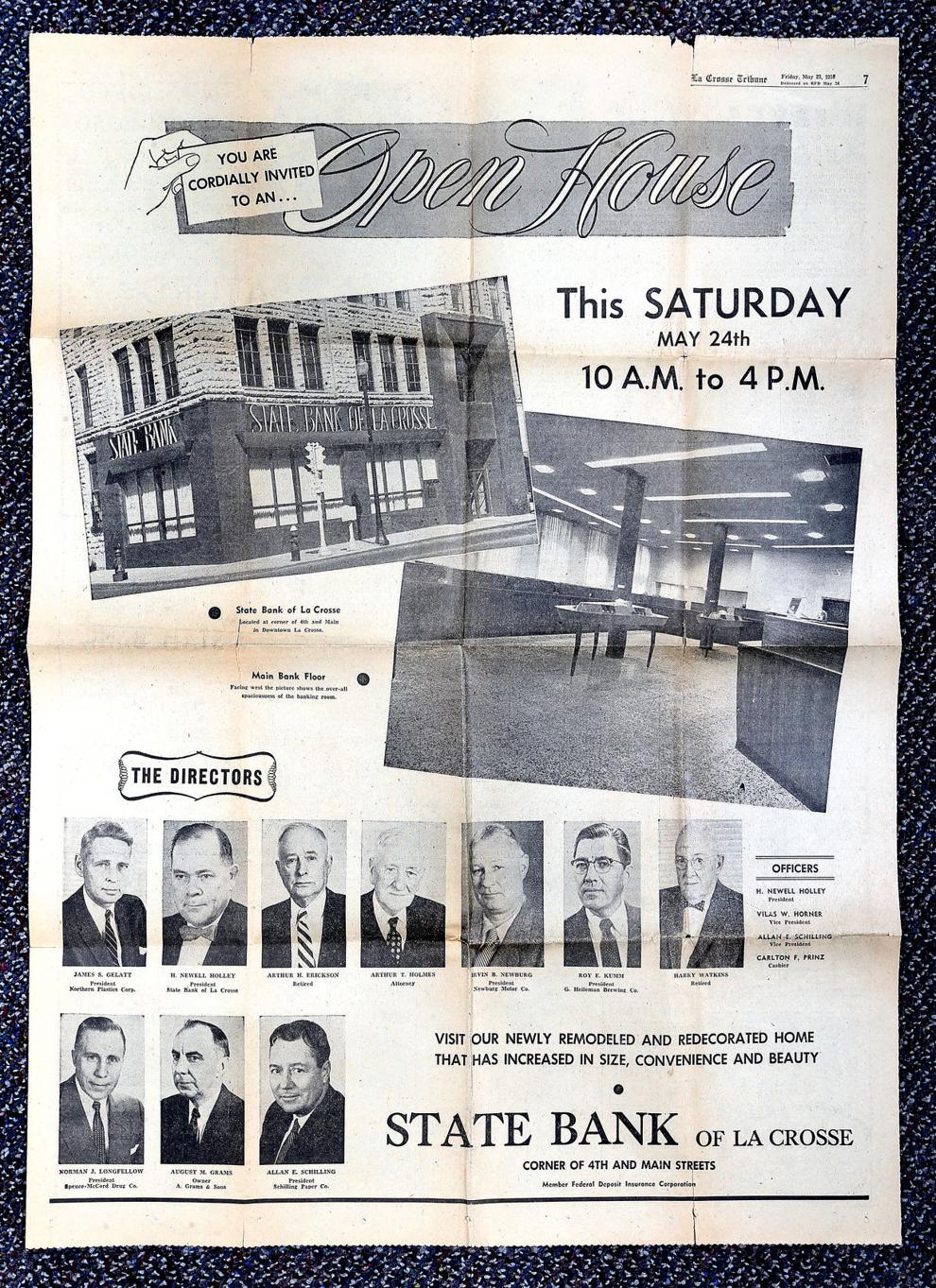 1958: Heat exchanger plant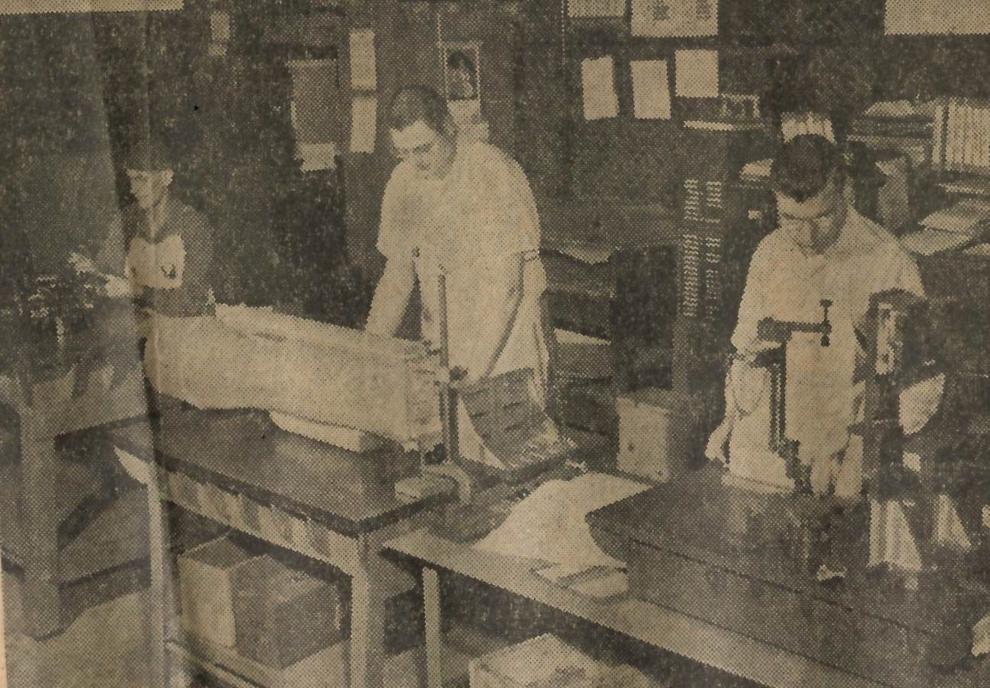 1958: American Legion parade