Today is Monday, May 3, 2021. Let's get caught up.
These headlines are in the news this morning: A packed boat being used in a suspected human smuggling operation capsized off the San Diego coast, killing three; Apple app store goes on trial this week; and former NASCAR driver Eric McClure dies at 42, autopsy pending.
Read on for these stories, other top headlines, celebrity birthdays and more.
---
TOP STORIES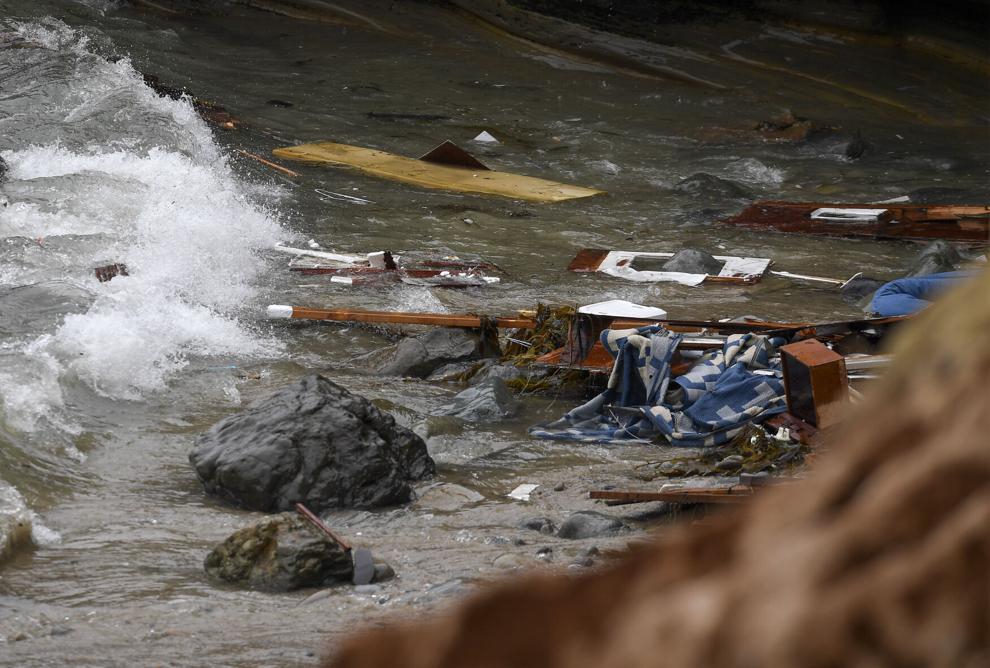 3 killed, 27 hospitalized after boat capsizes off San Diego
SAN DIEGO (AP) — A packed boat being used in a suspected human smuggling operation capsized Sunday and broke apart in powerful surf along the rocky San Diego coast, killing three people and injuring more than two dozen others, authorities said.
Lifeguards, the U.S. Coast Guard and other agencies responded around 10:30 a.m. following reports of an overturned vessel in the waves near the rugged peninsula of Point Loma, according to the San Diego Fire-Rescue Department.
The original call was for a handful of people overboard but as rescuers arrived in boats and jet skis they quickly realized "it was going to be a bigger situation with more people," said San Diego Lifeguard Services Lt. Rick Romero.  Read more: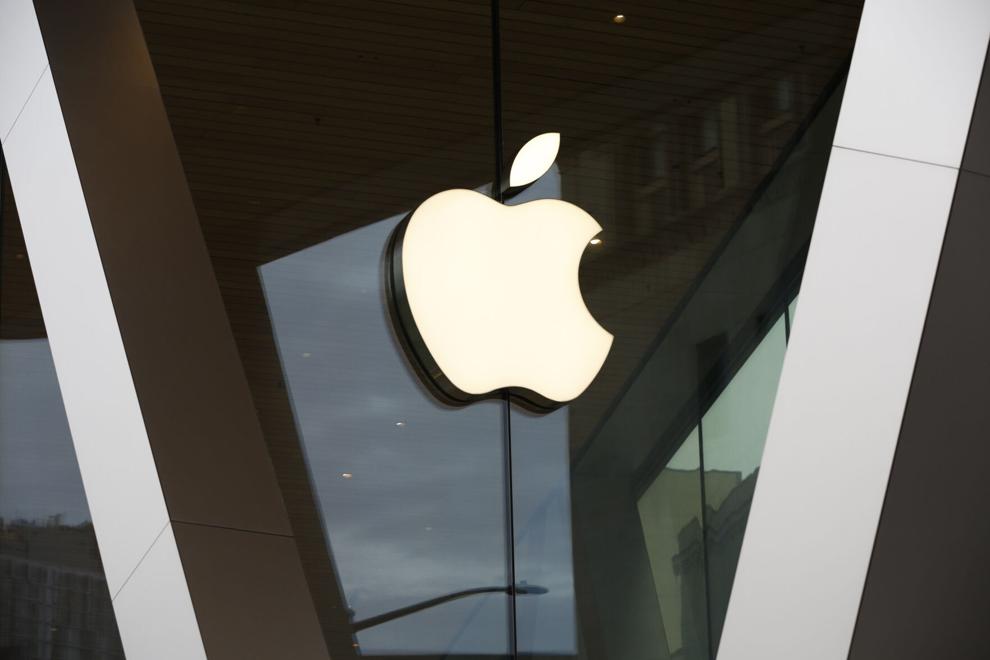 Apple's app store goes on trial in threat to 'walled garden'
SAN RAMON, Calif. (AP) — On Monday, Apple faces one of its most serious legal threats in recent years: A trial that threatens to upend its iron control over its app store, which brings in billions of dollars each year while feeding more than 1.6 billion iPhones, iPads, and other devices.
The federal court case is being brought by Epic Games, maker of the popular video game Fortnite. Epic wants to topple the so-called "walled garden" of the app store, which Apple started building 13 years ago as part of a strategy masterminded by co-founder Steve Jobs.
Epic charges that Apple has transformed a once-tiny digital storefront into an illegal monopoly that squeezes mobile apps for a significant slice of their earnings. Apple takes a commission of 15% to 30% on purchases made within apps, including everything from digital items in games to subscriptions. Apple denies Epic's claims. Read more: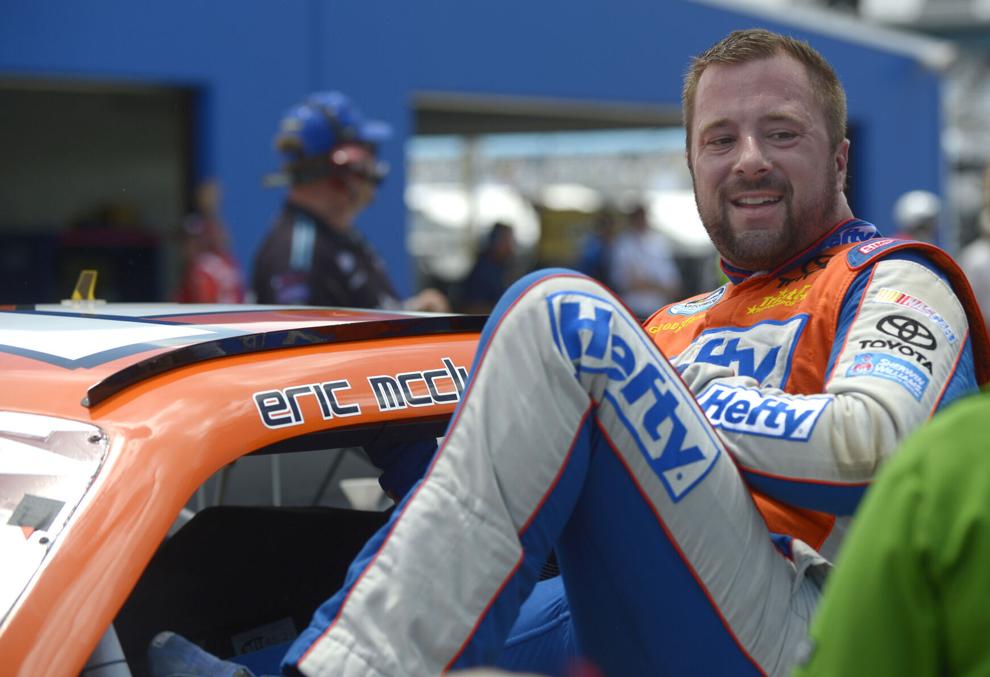 Ex-NASCAR driver Eric McClure dies at 42; autopsy pending
ABINGDON, Va. (AP) — Former NASCAR driver Eric McClure died Sunday, his family and the series said. He was 42.
No details were given about his death. McClure had posted on social media as recently as Saturday.
McClure was the nephew of former Cup team owner Larry McClure and spent the majority of his career racing in the Xfinity Series. He made 288 career starts over 14 seasons with a career-best finish of eighth at Daytona in 2013. Read more:
Click on the links below for full versions of these stories and scroll further for a look at today in history and celebrity birthdays.
Some top headlines this morning: May 3
IMAGE OF THE DAY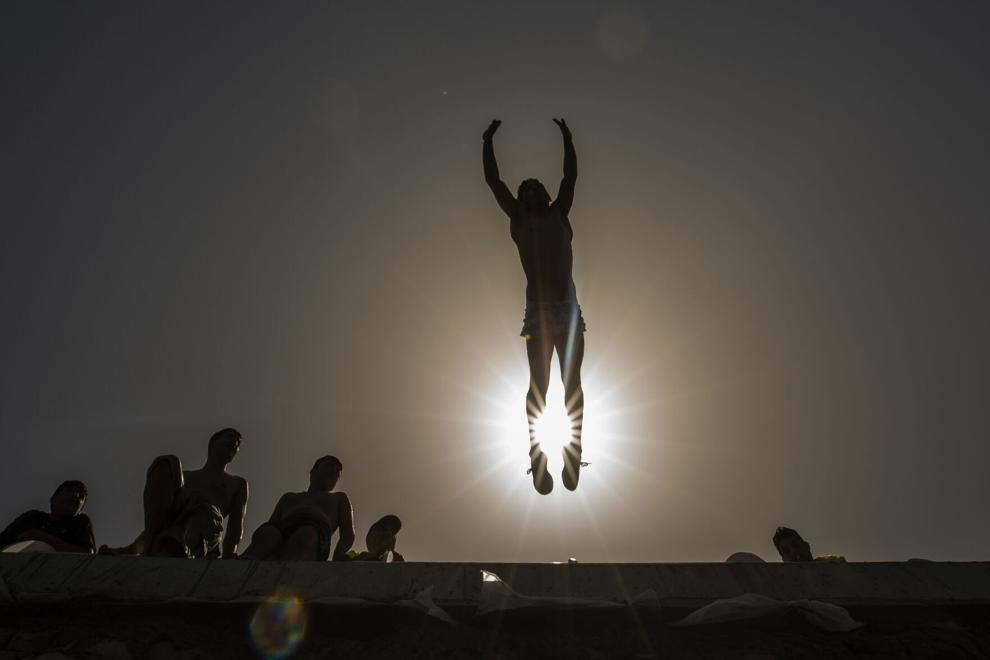 ON THIS DATE
In 1999, some 70 tornadoes roared across Oklahoma and Kansas, and more events that happened on this day in history.
In 2003, Funny Cide becomes the first gelding since Clyde Van Dusen in 1929 to win the Kentucky Derby. See more sports moments from this date …
HAPPY BIRTHDAY TO ...