Photos: 6 killed, 13 injured in Las Vegas apartment building fire
A fire in a three-story apartment building in downtown Las Vegas where residents were apparently using their stoves for heat killed six people, injured 13 and forced some residents to jump from upper-floor windows to escape the heavy smoke before dawn Saturday, authorities said.
Investigators reported that the fire started around a first-floor unit's stove and that residents had told them that there was no heat in the building, which sits a few blocks from downtown Las Vegas' touristy Fremont Street District.
Firefighters arriving at the scene began treating injured and using ladders to rescue numerous people already jumping or hanging from windows, fire department spokesman Tim Szymanski said.
"The first thing that you think of is: We've got to rescue those people," he said. "A fall of 16 feet (4.9 meters) or higher can be fatal."
The cause of the fire appeared to be accidental, and the fire was largely contained to the first-floor unit where it started in the stove area, Szymanski said. Firefighters found the burners on, Szymanski said.
Szymanski said firefighters reported hearing smoke alarms going off, but not fire alarms. The State Fire Marshal's Office will investigate for code violations, including any involving fire alarms, he said.
Saturday's fire was possibly the deadliest in the Las Vegas area since 1980, when 87 people died and more than 700 were injured in a fire at the MGM Grand Hotel.
Vegas Deadly Apartment Fire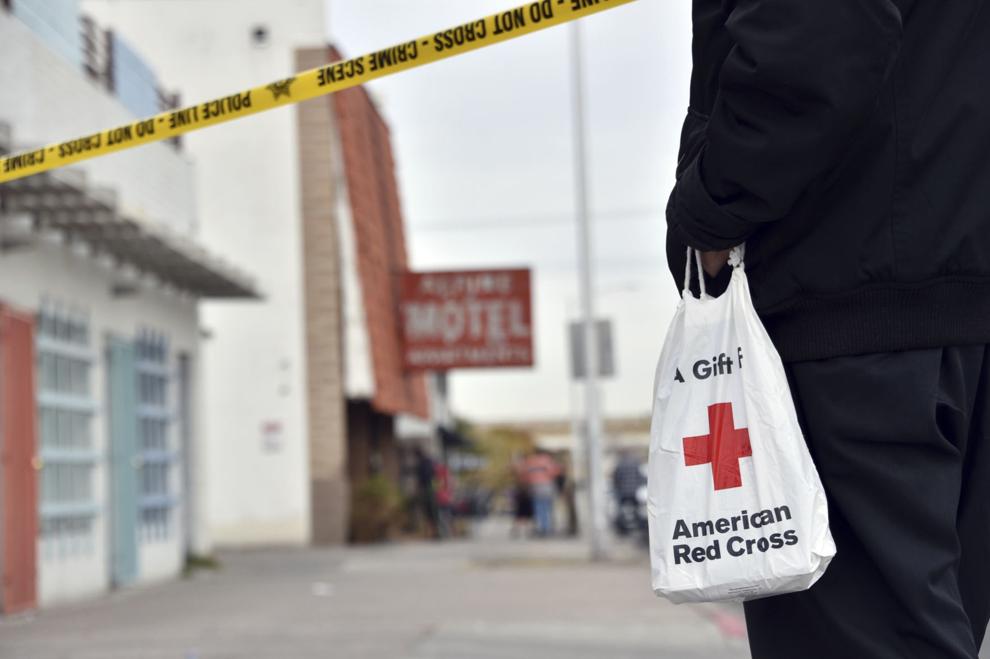 Vegas-Deadly Apartment-Fire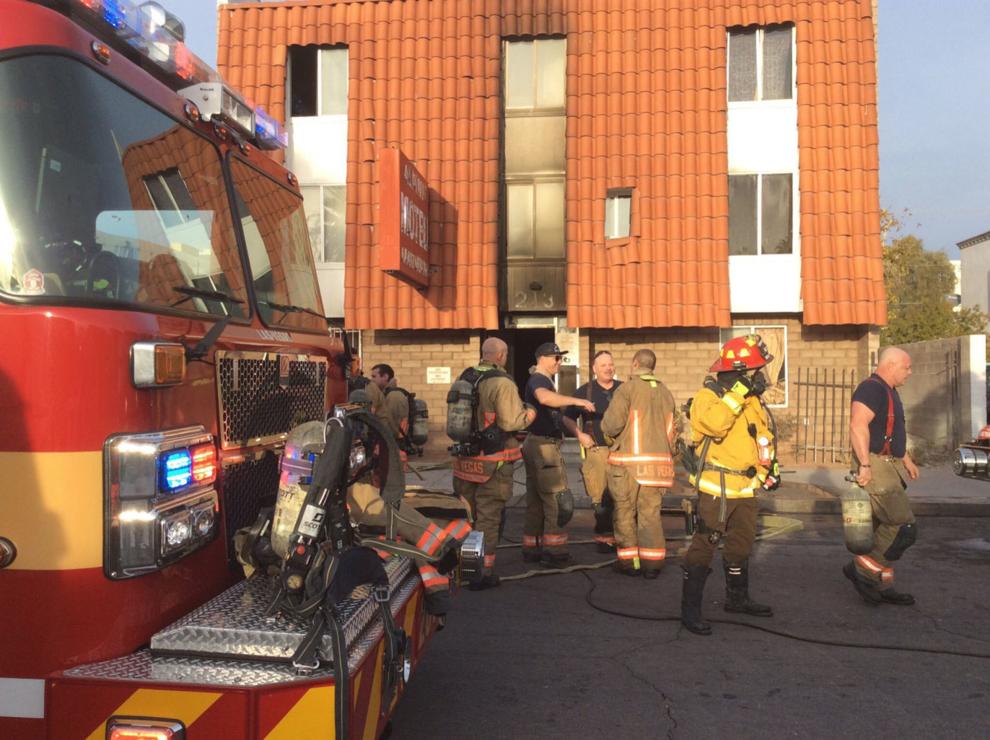 Vegas Deadly Apartment Fire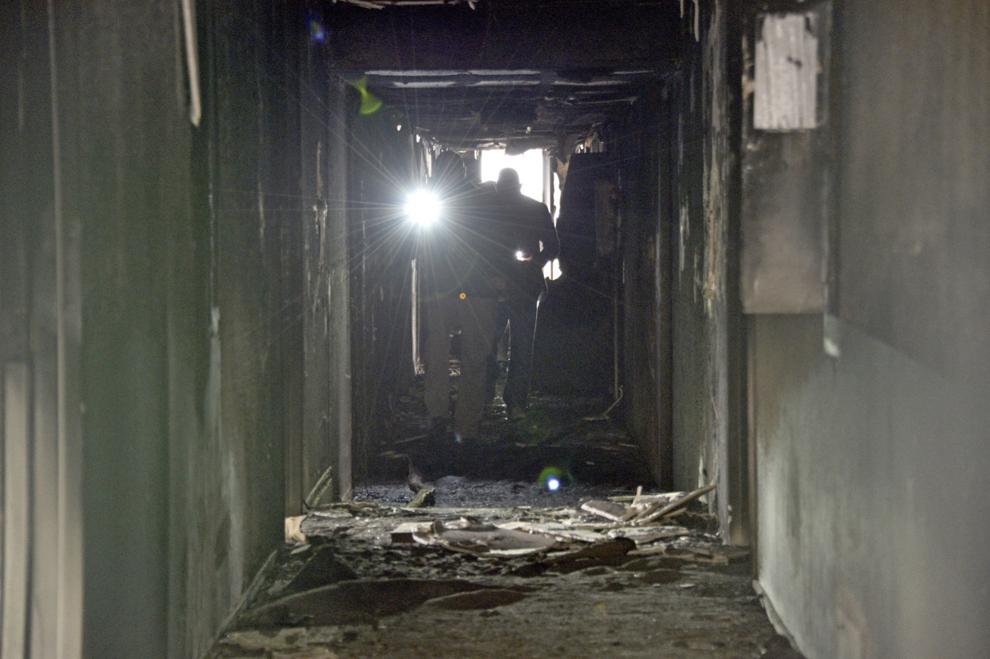 Vegas-Deadly Apartment-Fire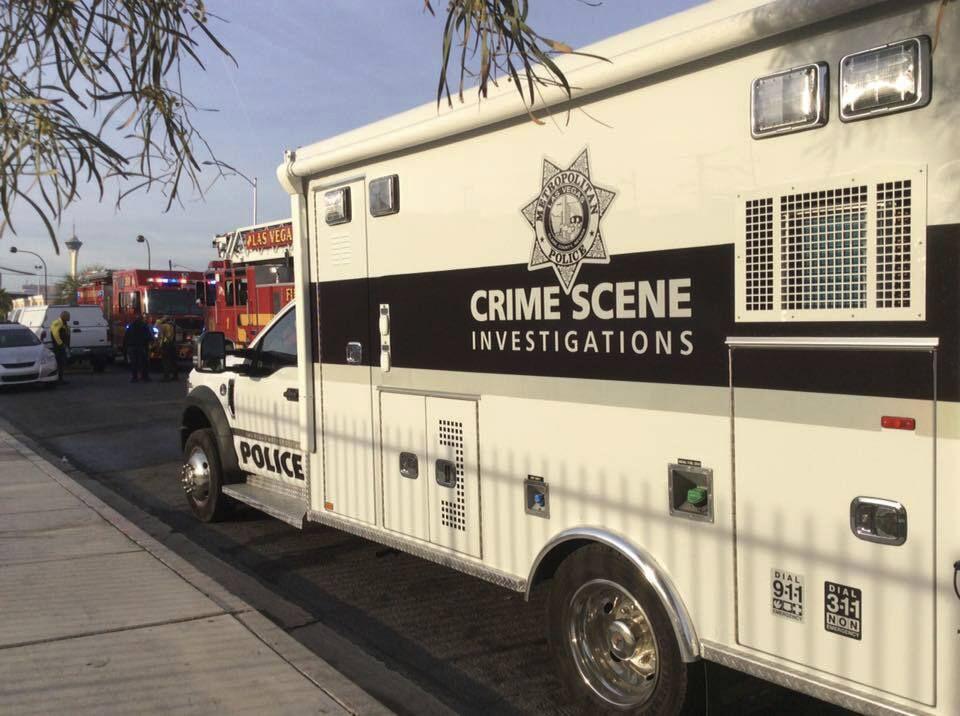 Vegas Deadly Apartment-Fire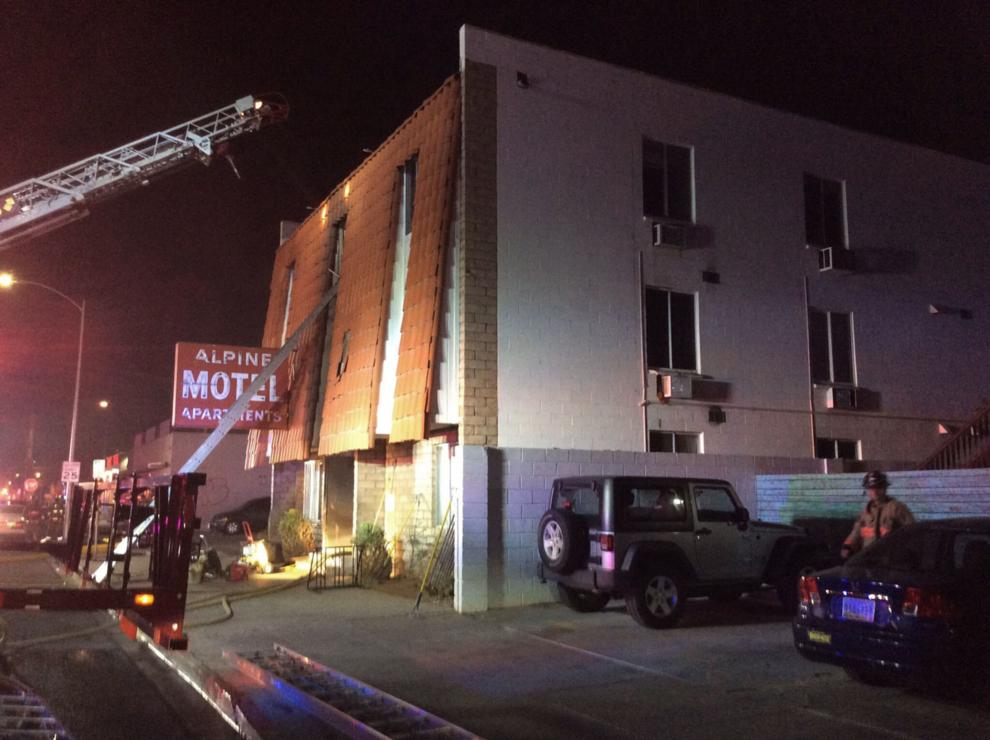 Vegas-Deadly Apartment-Fire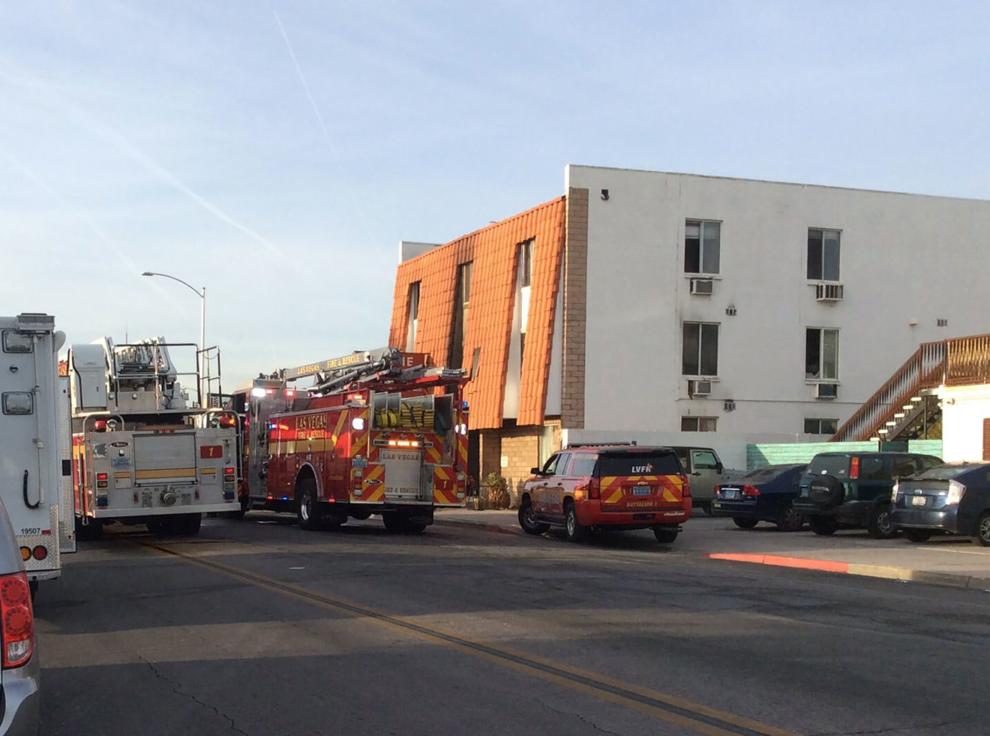 Vegas Deadly Apartment-Fire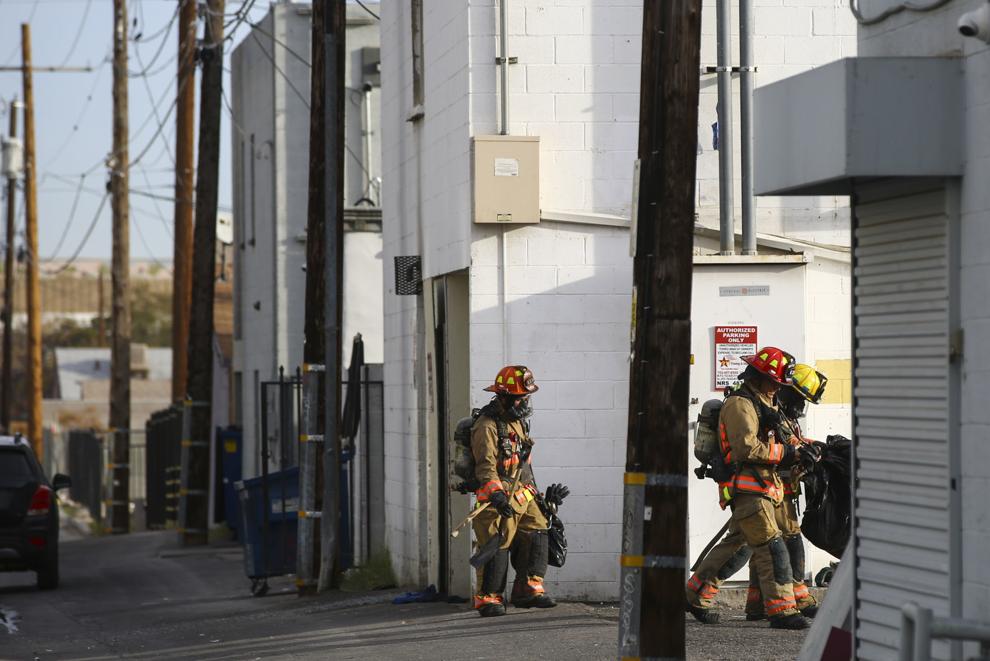 Vegas Deadly Apartment-Fire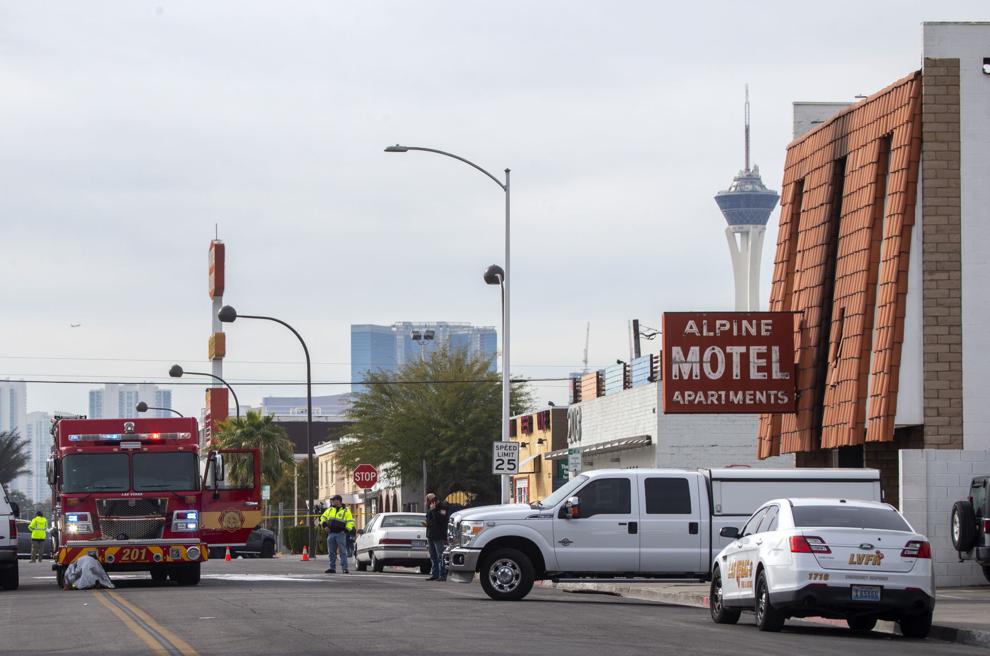 Vegas Deadly Apartment-Fire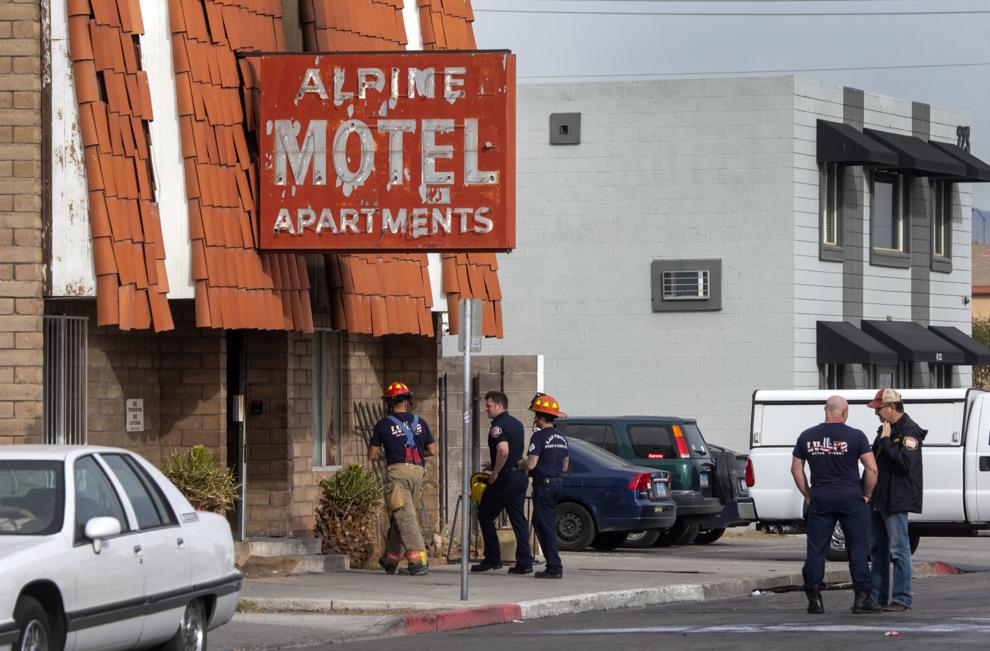 Vegas Deadly Apartment-Fire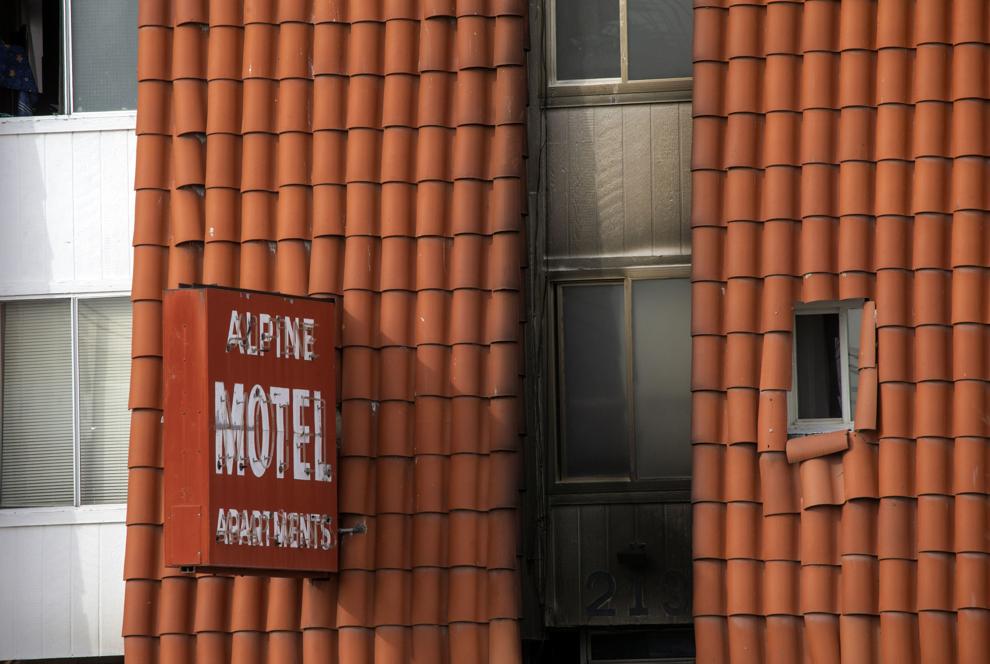 Vegas Deadly Apartment-Fire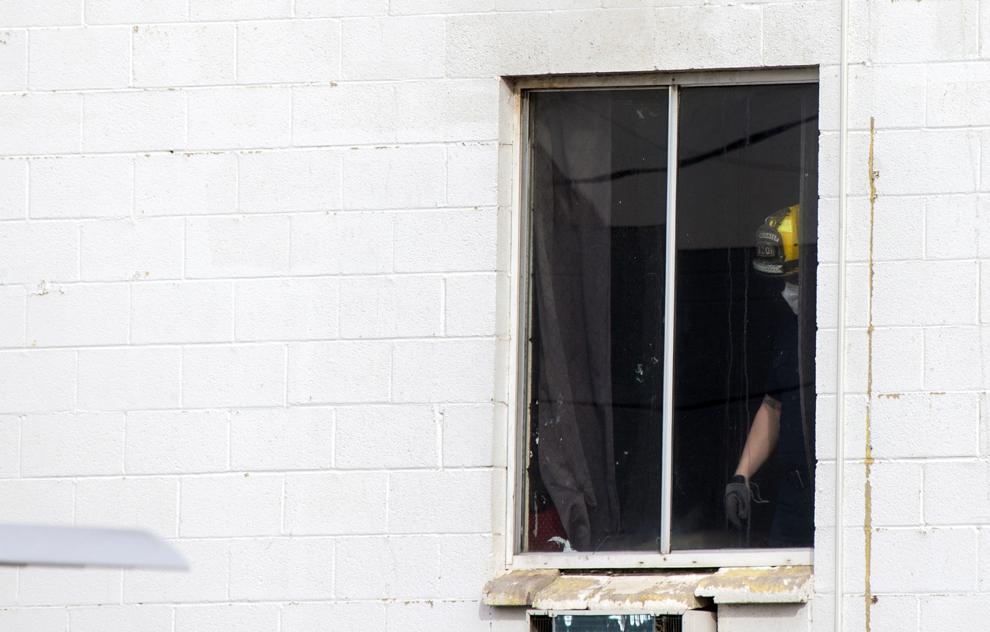 Vegas Deadly Apartment Fire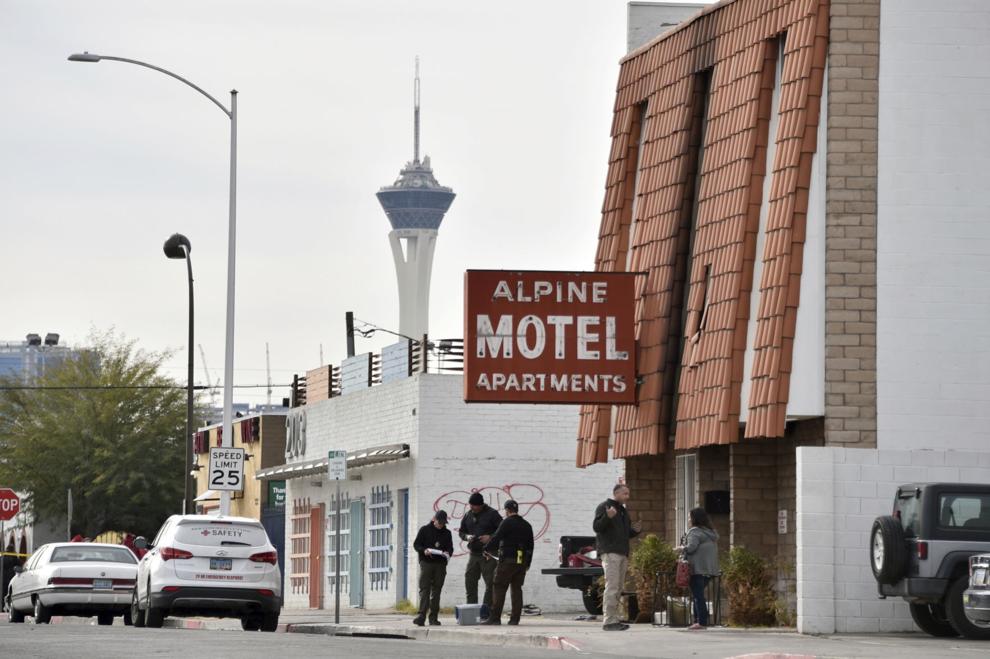 Vegas Deadly Apartment Fire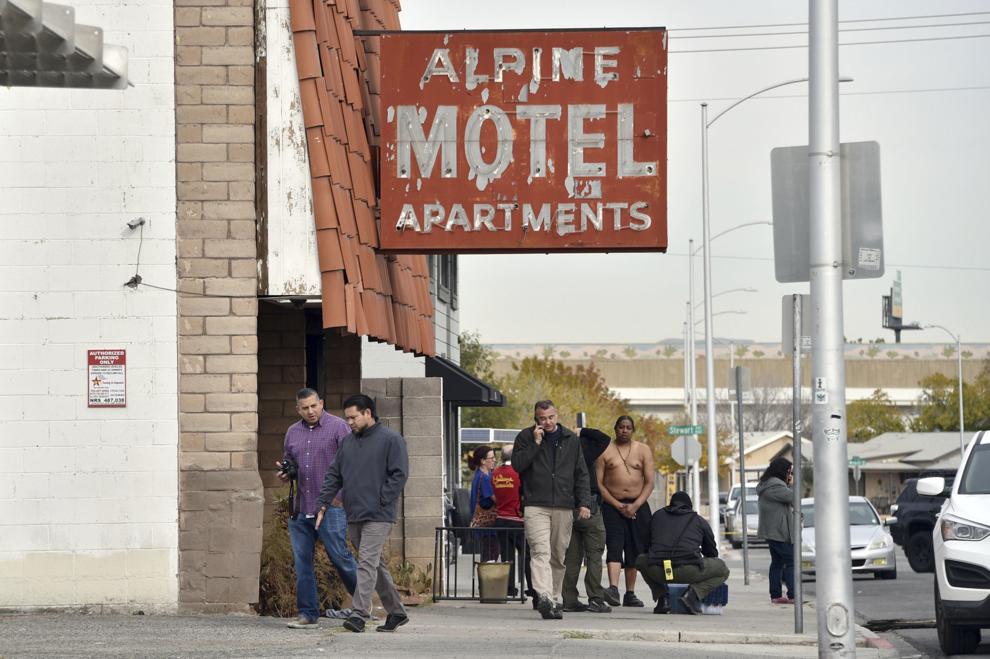 Vegas Deadly Apartment Fire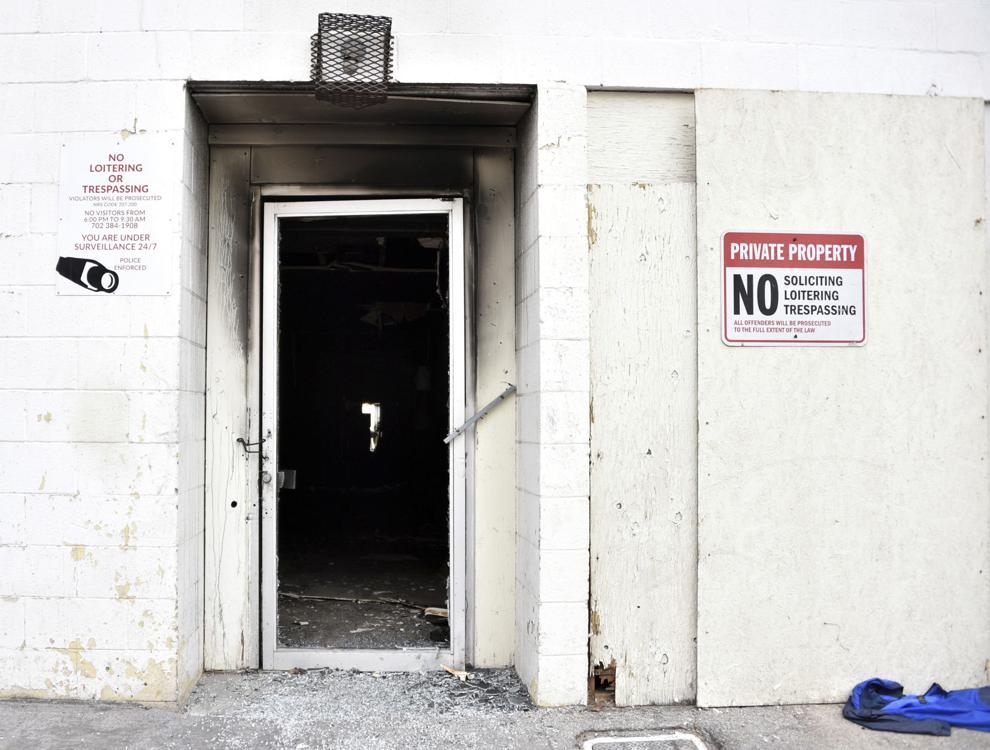 Vegas Deadly Apartment Fire