Today is Monday, Sept. 20, 2021. Let's get caught up.
Here are today's top stories, celebrity birthdays and a look back at this date in history:
---
TOP STORIES
US launches mass expulsion of Haitian migrants from Texas
DEL RIO, Texas (AP) — The U.S. is flying Haitians camped in a Texas border town back to their homeland and blocking others from crossing the border from Mexico in a massive show of force that signals the beginning of what could be one of America's swiftest, large-scale expulsions of migrants or refugees in decades. 
More than 320 migrants arrived in Port-au-Prince on three flights Sunday, and Haiti said six flights were expected Tuesday. In all, U.S. authorities moved to expel many of the more 12,000 migrants camped around a bridge in Del Rio, Texas, after crossing from Ciudad Acuña, Mexico.
The U.S. plans to begin seven expulsion flights daily on Wednesday, four to Port-au-Prince and three to Cap-Haitien, according to a U.S. official who was not authorized to discuss the matter publicly. Flights will continue to depart from San Antonio but authorities may add El Paso, the official said.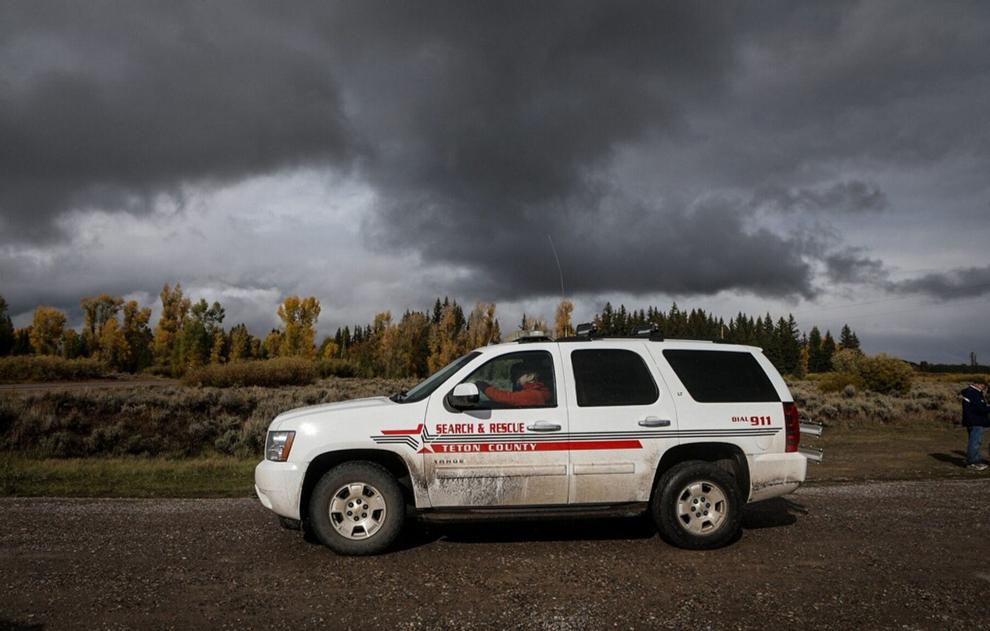 Search for Gabby Petito boyfriend continues after body found
MOOSE, Wyo. (AP) — Authorities said a body discovered in northern Wyoming was believed to be that of a 22-year-old woman who disappeared while on a cross-country trek with a boyfriend now the subject of an intense search in a Florida nature preserve.
The FBI said the body of Gabrielle "Gabby" Petito was found Sunday by law enforcement agents who spent the weekend searching camp sites on the eastern border of Grand Teton National Park.
Boyfiend Brian Laundrie, 23, has been identified as a person of interest in the case. He was last seen Tuesday by family members in Florida.
More than 50 law enforcement officers on Sunday started a second day of searching for Laundrie at the more than 24,000-acre Carlton Reserve in Sarasota County, Florida, a wildlife area with more than 100 miles of trails, as well as campgrounds.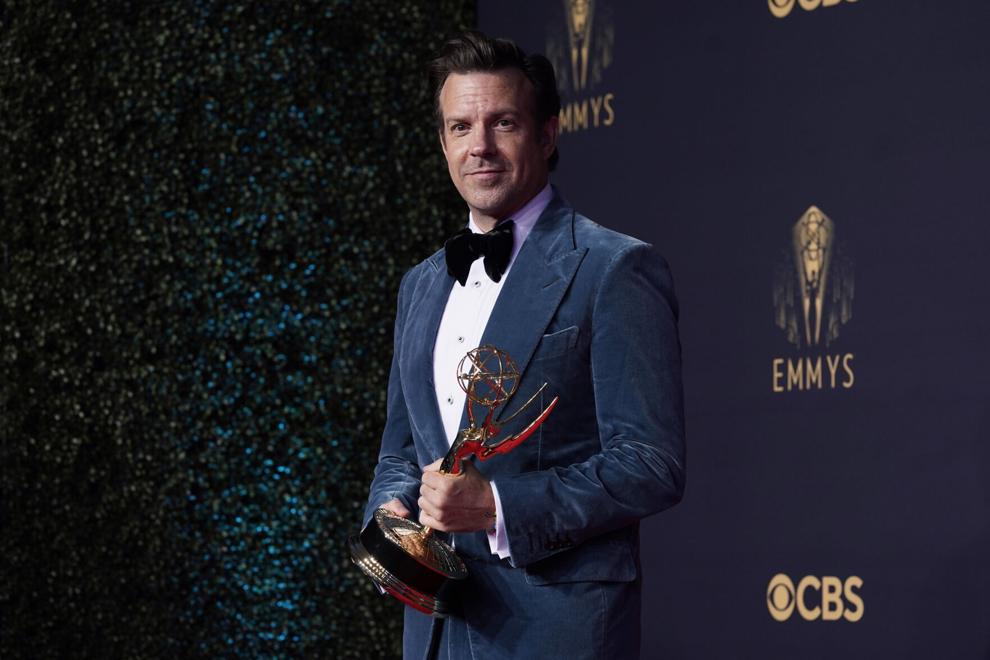 Emmys: 'Crown,' 'Lasso,' 'Queen's Gambit,' streaming triumph
LOS ANGELES (AP) — Netflix's "The Crown" and "The Queen's Gambit" combined with Apple TV+'s "Ted Lasso" to sweep top series honors at the Sunday's Emmy Awards, a first for streaming services that cemented their rise to prominence in the television industry.
"I'm at a loss for words," said Peter Morgan, the creator and writer of the British royal saga "The Crown," which collected acting, writing and directing awards in addition to four acting honors.
His comment may also apply to the premium cable channels that once ruled the Emmy Awards and to the broadcast networks — including Sunday's ceremony host, CBS — that have long grown accustomed to being largely also-rans.
Click on the links below for full version of today's top stories. Keep scrolling for a look back at this day in history and today's celebrity birthdays:
Top headlines this morning: Sept. 20
IMAGE OF THE DAY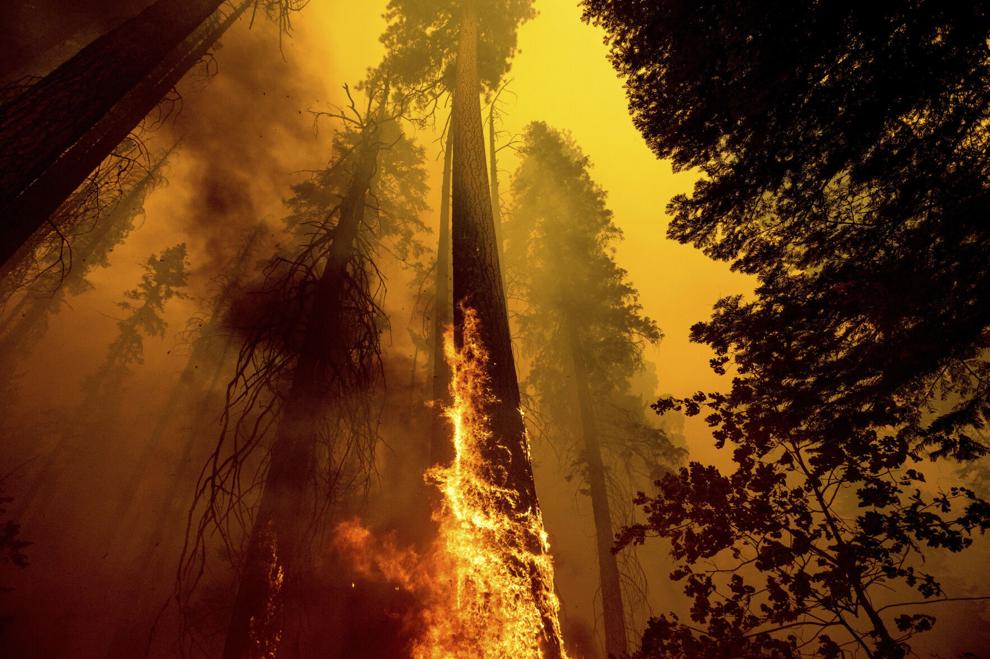 TODAY IN HISTORY
In 2017, Hurricane Maria, the strongest hurricane to hit Puerto Rico in more than 80 years, struck the island, and more events that happened o…
In 1973, Billie Jean King beats Bobby Riggs in straight sets to win the Battle of the Sexes. See more sports moments from this date:
HAPPY BIRTHDAY TO ...