I didn't shoot the guy. The only option was to shoot him in the back. I didn't pull the trigger. He (presumably) killed others — in a virtual scenario that is.
On Thursday, I stepped into the Racine Police Department's new $170,000 VirTra simulator, an interactive system with three massive projection screens. The scenarios programmed into the system can be adjusted on the fly by a trainer at a computer, making the prerecorded scenarios featuring live actors react to the actions of the trainee. The simulator is used for training, particularly to encourage de-escalation and communication, but also for teaching about the most intense of scenarios.
In it, I was equipped with a Glock semiautomatic pistol loaded with CO2 (so it has recoil but no bullets) and my voice.
The simulation I went through began with a call from the dispatcher, saying there was a man fired from his job at City Hall who refuses to leave the parking lot. When the video starts, I'm "standing" behind the pickup. Another man is trying to convince the guy in the car to leave, when he sees a gun and flees. From where I'm standing, the man in the car raises the handgun to his head. I'm trying to talk to him — telling him we can get him help and to put down the gun — but he doesn't react.
I can hear him crying, saying things like "Oh God!" and "They took everything from me!"
He steps out of the truck, gun still pointed at his head. He's still not listening. He walks toward City Hall. I don't pull the trigger. He walks inside. He opens fire. Screams are heard. The scene ends.
After screens went dark
Racine Police Sgt. Kevin Sell, who sat behind the computer running the simulation, has as many as a dozen options for how he can make each scenario end. In mental-health-crisis scenarios, that means if the officer is communicating well he can reward them with a cooperative subject. Or, as what happened with me, it ends in the worst way possible.
When it was pointed out that I had no training — I've never even fired a gun, much less had any education in de-escalation — Lt. Adam Malacara pointed out that no training can perfectly simulate what an actual police call will be. There's no exact training for "here's what you do when a suicidal man points a gun toward his own head and walks toward City Hall after being fired from his job." There's no handbook for that.
That's exactly what this training exercise intends to show: That when you're the first officer on scene, you don't know what can happen and there's no way to know what can happen at any given moment. In another simulation I went through that was only a couple seconds long, a man standing in a park pulls a gun from his waistband and fires before I could lift my gun (which was already out of its holster) and pull the trigger — I was one-tenth of a second late, which I was told isn't far from the norm in terms of reaction time.
"A suicidal situation can become a homicidal one just like that," one of the officers said as he snapped his fingers after the simulation was over.
When there's an unstable man with a gun about to enter a building, everyone on scene — whether police officer or bystander — has to make a decision and live with it. If you have a gun and don't shoot, as I chose to, the guy might enter the building and open fire on his ex-coworkers. If I do shoot, the only place I have to aim is at his back.
In retrospect, it's obvious that that's another part of what this exercise was supposed to teach. One of the officers in the room put it bluntly: "Sometimes the only option you have is to shoot someone in the back."
Lt. Jessie Metoyer pointed out there are similar scenarios where someone might be running away and firing where, should an officer open fire, there's a good chance the bullets are going into the suspect's back.
In my simulation, I'd called for backup, but none had shown up before the scenario ended. One of the officers in the room pointed out that, had I had backup, maybe one of us could have used a less-lethal taser to take down the subject while the other kept their firearm drawn.
But tasers fail to incapacitate suspects as often as 40% of the time. Plus, there's no guarantee the person will lose their grip on the gun when they're tased. And if their finger is on the trigger when they're tased, there's a good chance they're going to end up pulling the trigger involuntarily.
He pointed out that, had that been a real scenario, and there was actually a man with a gun pointed at his own head outside City Hall, the officer on scene is going to be thinking about what he/she did (or didn't) do for the rest of their life: likely vilified in certain courts of public opinion if they did shoot the gun-wielding man in the back, or likely hated for not taking out the soon-to-be mass shooter when they had the chance.
IN PHOTOS: Dozer, the retired Racine Police K-9 who died this week at age 11
Officer Chad Melby with K-9 Dozer in 2015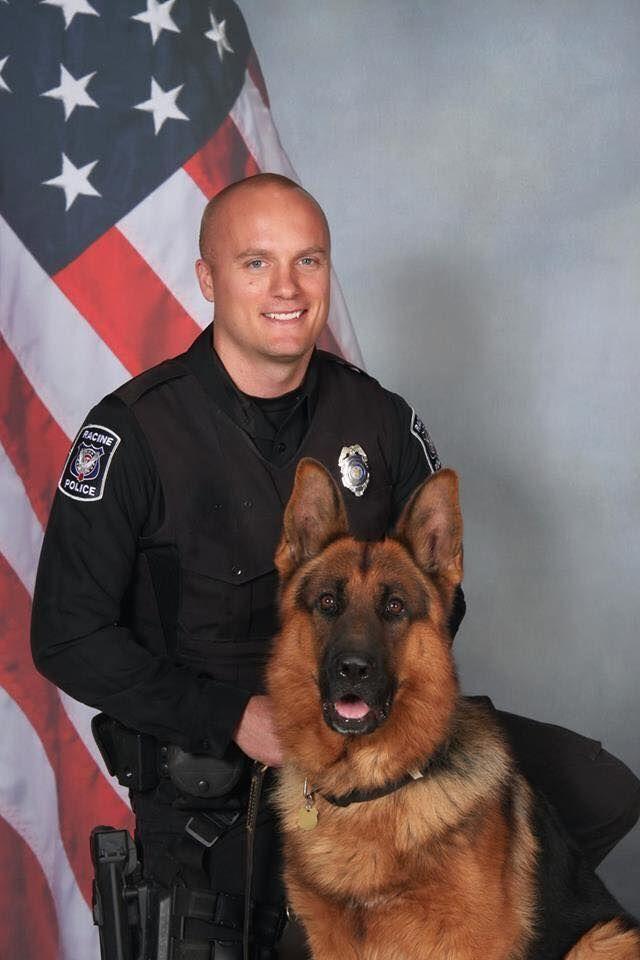 Dozer, Racine Police K-9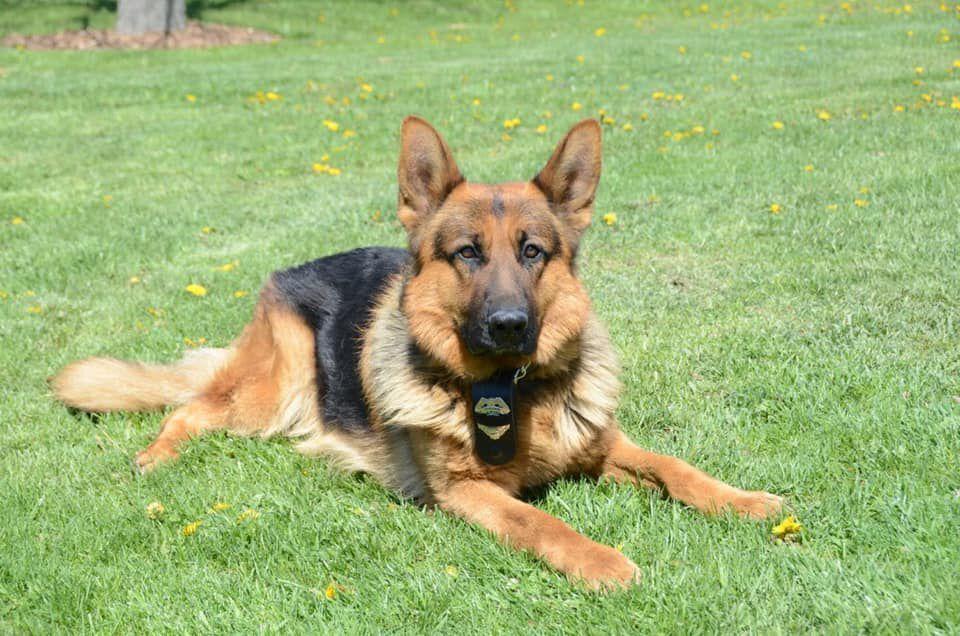 K-9 Dozer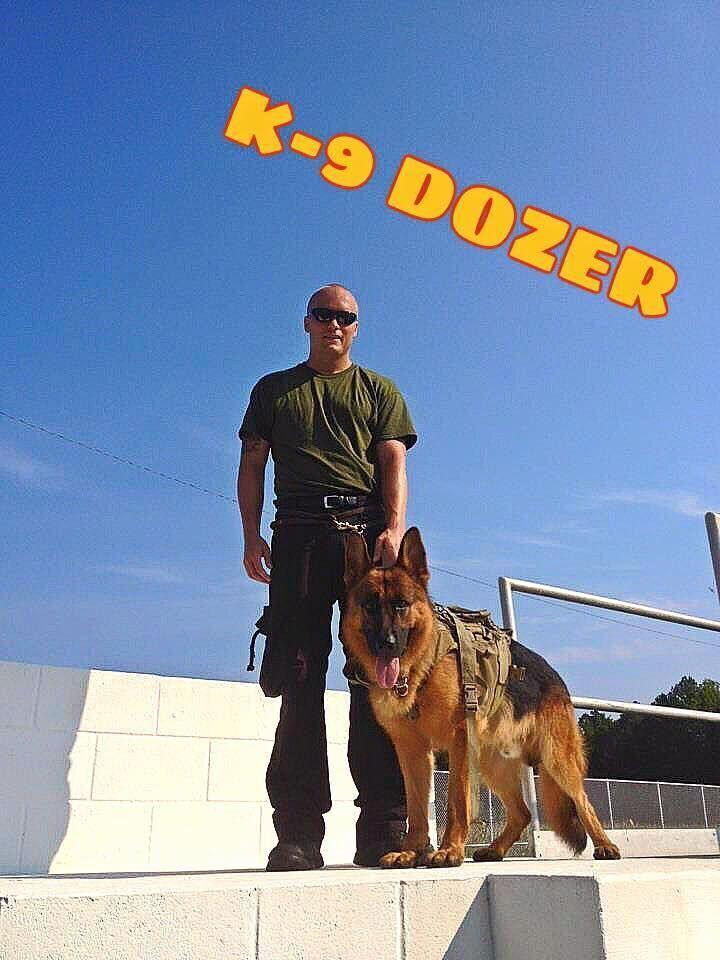 Dozer tattoo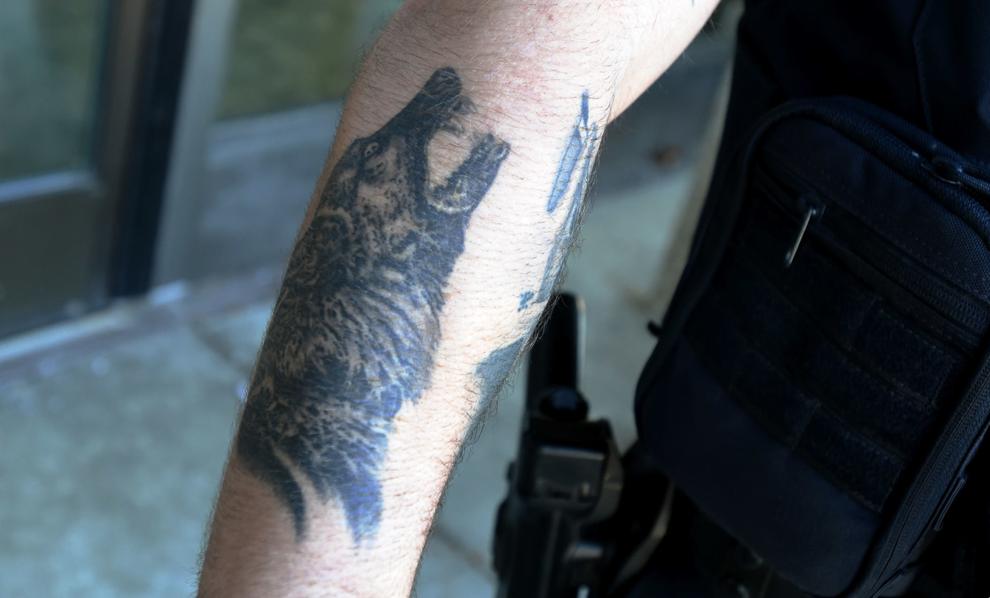 Dozer in training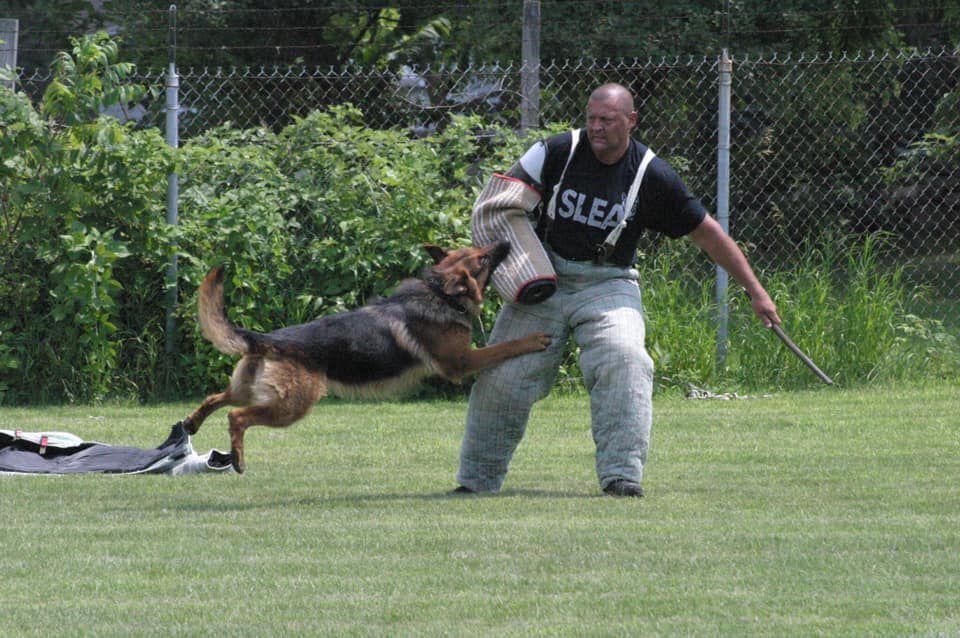 Getting some puppy love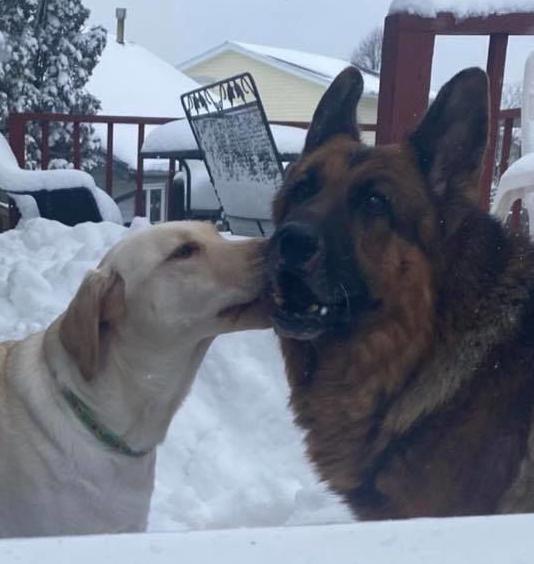 Dozer lounging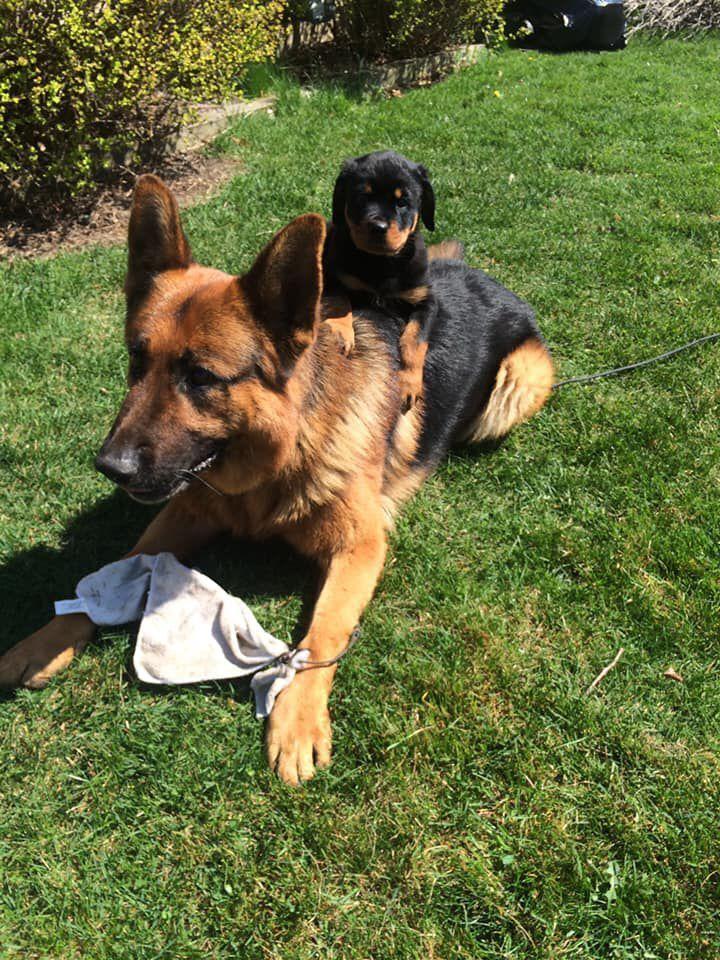 Dozer at the Special Olympics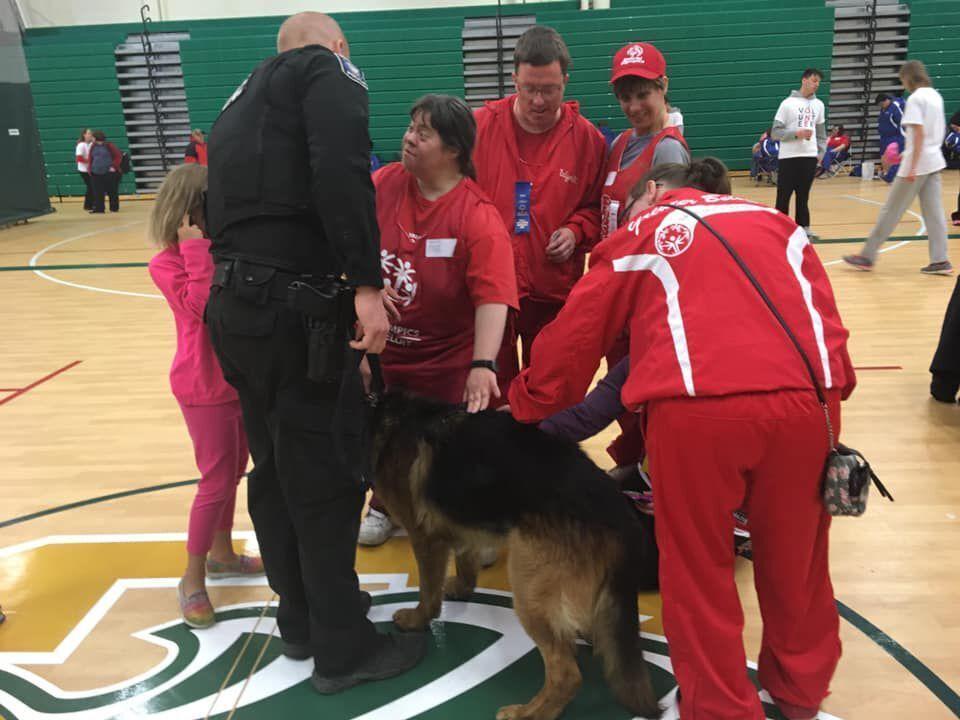 Dozer at work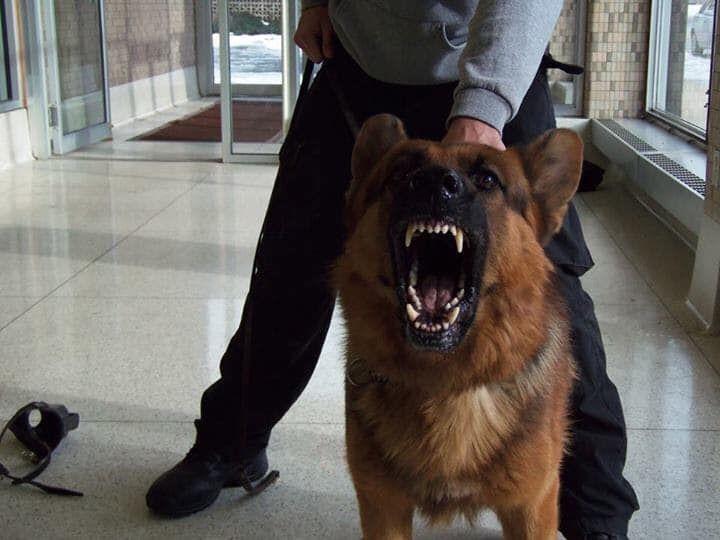 CHOMP!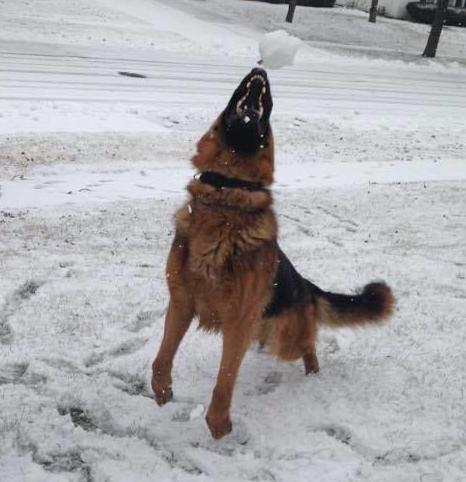 Dozer with a BIG STICK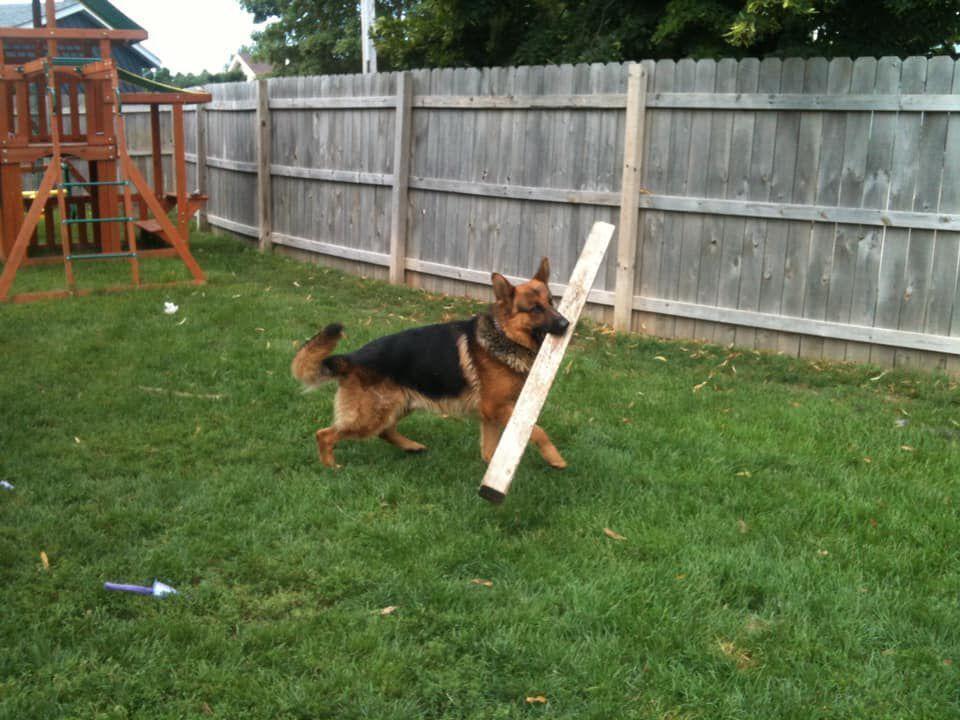 Dozer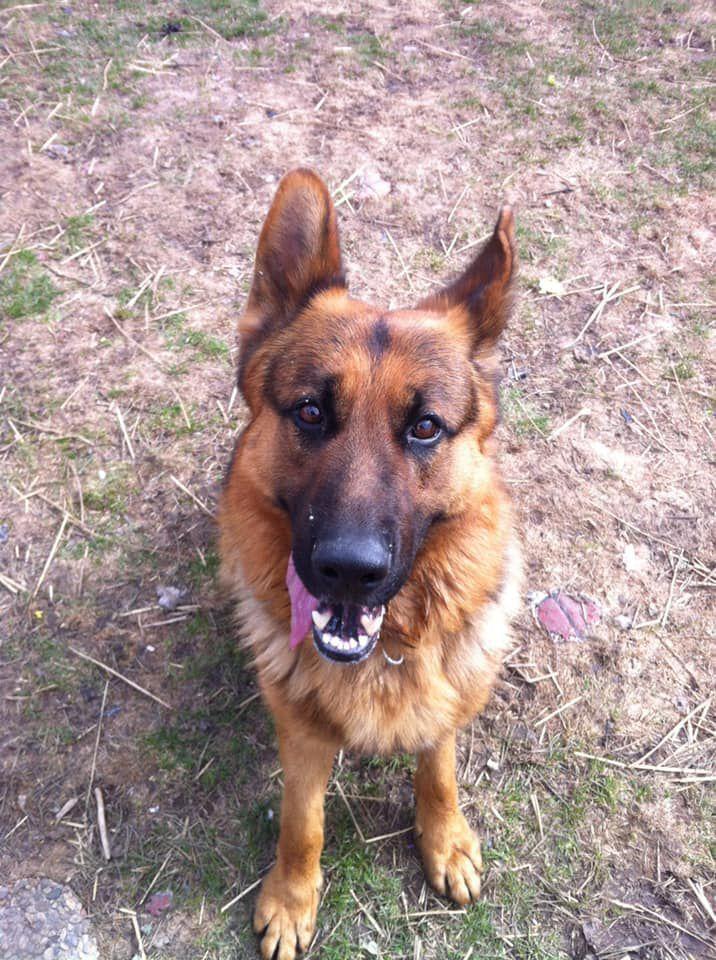 Dozer and company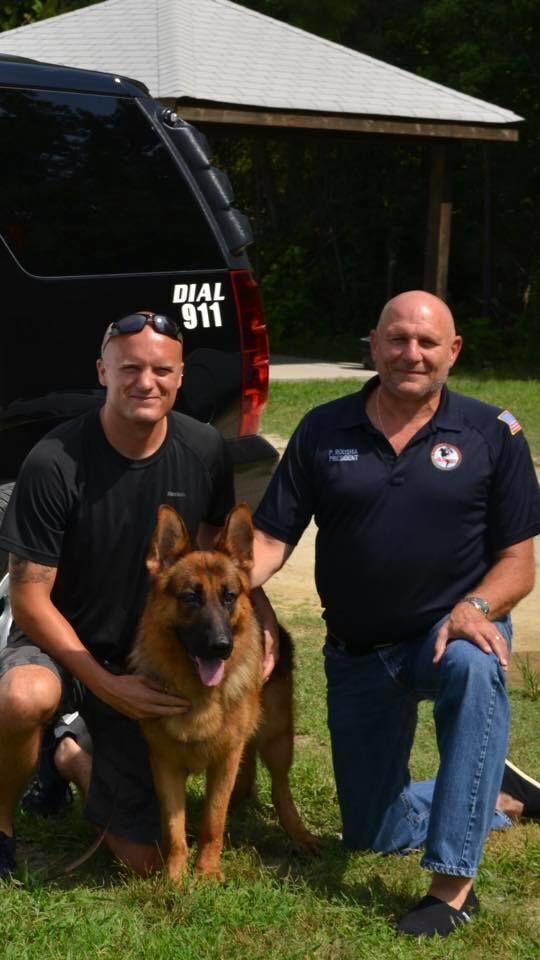 Adam Rogan is the interim local editor of The Journal Times.