Some lawmakers instrumental in passing an overhaul of the state's juvenile corrections system think that under the new administration, they can go for round two: curbing the rising adult prison population.
Their effort earlier this year resulted in legislation to shutter the state's embattled Lincoln Hills youth prison by January 2021, replacing it with a less-centralized system for youth offenders.
With the number of prisoners in Wisconsin continuing to rise, some in the Legislature believe the time is ripe to make fresh changes to the adult criminal justice system.
But with Republicans skeptical of Democratic Gov.-elect Tony Evers' plan to halve the state's prison population and some Democrats looking to make sweeping changes, both sides will have to temper expectations as they work under the first split government Wisconsin has seen since 2008.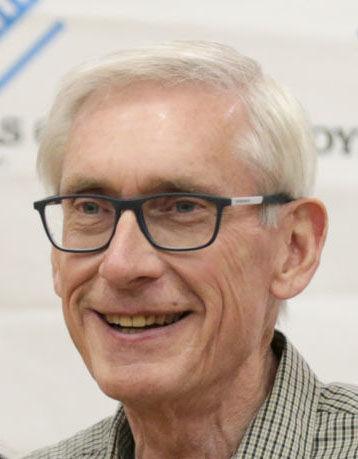 Hopeful for making reforms
Rep. Evan Goyke, D-Milwaukee, a member of the Assembly corrections committee who was a prominent figure behind the Lincoln Hills bill, said that legislation dealt heavily with changing the back end of the juvenile justice system — the size, location and programming of facilities — rather than confronting the reasons why offenders are locked up in the first place, something he'd like to tackle in upcoming sessions.
"Under Walker, this was a basic 'no,'" Goyke said. "I think that under the Evers administration I'm hopeful that adult correction reform and adult correction criminal justice reform is going to take a greater priority."
The governor-elect has supported reducing revocations for rule violations; expanding drug courts, which emphasize treatment over punishment; returning to treating 17-year-olds as juveniles; and overhauling so-called truth-in-sentencing laws, which ended early release on parole and resulted in generally longer prison stays.
"For Governor-elect Evers the bottom line is that Wisconsin needs to invest in people, not prisons," Evers spokeswoman Carrie Lynch said in an email.
Rep. Michael Schraa, R-Oshkosh, another key lawmaker behind the Lincoln Hills bill, also argues addressing the prison population is a top priority.
"I think we're at crisis levels," he said. "I would really like to see us move in a different direction and try to reduce some of the prison population rather than passing some of these bills that are just going to continue to increase the population of the inmates."
A report from the nonpartisan Wisconsin Policy Forum shows the state's prison population at a record 23,687 in 2017, up from the state's previous record of 23,184 in 2007. The population is estimated to tick up past 25,000 in 2020.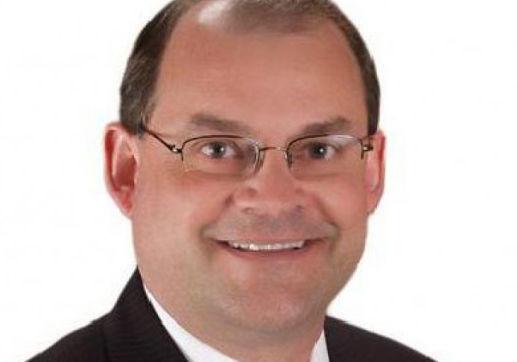 Meanwhile, data compiled by the nonpartisan Sentencing Project show the number of people held in state and federal prisons in the U.S. has decreased by 4.3 percent between its peak year in 2009 to 2015.
Reasons for increase
There are several reasons for the increase in Wisconsin's prison population. The Wisconsin Policy Forum report notes harsher criminal penalties raised its numbers in the 1990s. In the early 2000s, the population increase slowed and even declined in the early 2010s before ticking upward again.
The Policy Forum points to changes in revocations of probation that may have led to prisoners spending more time behind bars since the percentage of prisoners who were admitted without new sentences has increased significantly since 1990.
The report notes part of that is due to truth-in-sentencing laws that went into effect for crimes committed beginning in 2000. Truth in sentencing eliminated the old system of parole, which allowed for discretionary release pending good behavior after a prisoner finished at least a quarter of his or her sentence. Under that system, most prisoners were required to be released on parole after completing two-thirds of their sentence.
With truth in sentencing, however, prisoners serve their time and then additionally are subject to a period of extended supervision, usually equal to about a quarter of their sentence.
Wisconsin Policy Forum notes the longer offenders are under supervision, the greater the chance to break the rules.
If that happens, truth-in-sentencing laws can put offenders back behind bars for longer than the old laws, which only allowed re-incarceration for the remainder of an offender's original prison sentence. Currently, offenders can be thrown back behind bars for the entire length of their extended supervision.
During his campaign, Evers called for reducing the prison population by 50 percent, a proposal for which he received pushback since about 66 percent of Wisconsin prisoners are serving time for a violent offense.
Legislators behind the Lincoln Hills effort aren't tying themselves to halving the prison population, but they do see room for changes aimed at reducing the population.
"It's just not practical," Sen. Van Wanggaard, R-Racine, who chairs the Senate Committee on Judiciary and Public Safety, said of the 50-percent target. "But there is a percentage we can look at."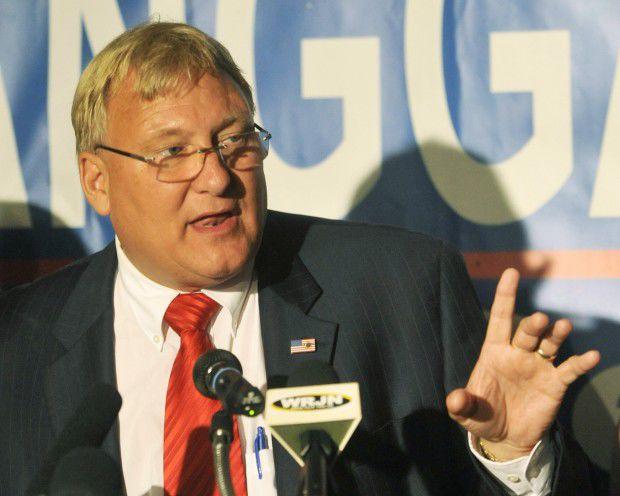 Smarter sanctions?
Wanggaard and Goyke each said they're open to expanding early-release programs as well as looking at reducing some penalties for offenders who violate the terms of their extended supervision. Schraa said he and his caucus are open to trying to reduce the length of time offenders are out on extended supervision. Still, he said it'll be a "tough sell" for some in his caucus, particularly those from the Milwaukee area, to get behind major changes.
Goyke already introduced a bill last year that would have prevented the Department of Corrections from incarcerating individuals whose only offense was violating the rules of their supervision.
"Sending somebody back to prison for 18 months or 24 months is not a great return on our investment," Goyke said. "The cost of that re-incarceration far outweighs the violation itself."
Wanggaard says he is open to similar proposals as well as ways to reduce penalties for minor infractions for defendants out on bail. But he remains opposed to Evers' suggestion to eliminate mandatory minimum sentences, especially for violent offenders.
"Those people need to be locked up, there's no question about it," Wanggaard said.
Goyke added he'd also like to see a greater focus on vocational training, rewarding good behavior and the expansion of compassionate release programs for inmates with terminal illnesses.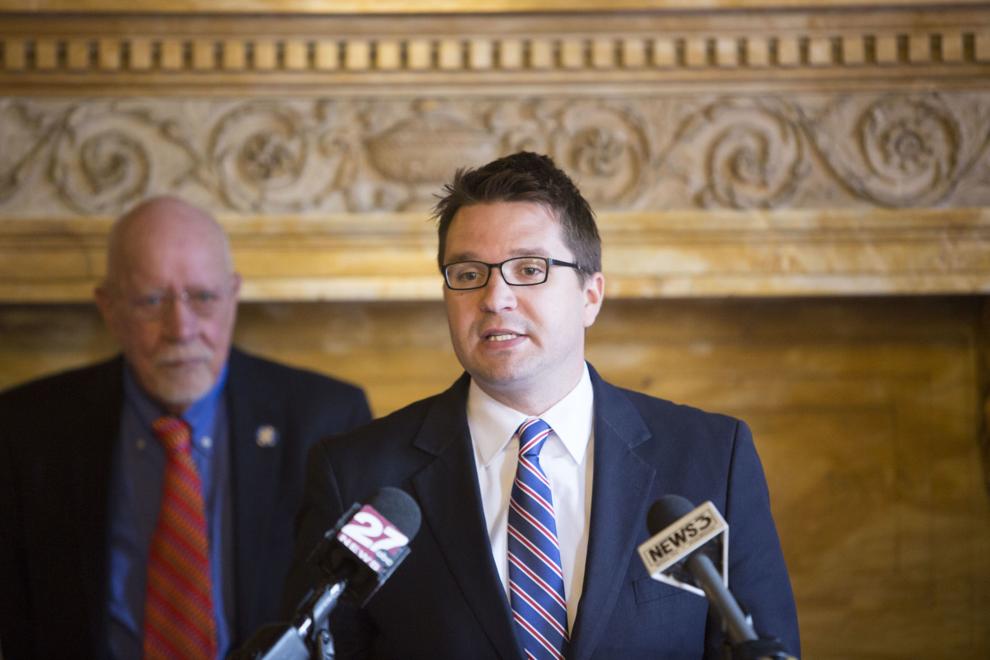 "My hope is that legislative Republicans, the true fiscal conservatives rise up and join me and my social justice-minded liberals to have a bipartisan package of bills that make changes to how we incarcerate people and for how long," Goyke said.
The costs of incarceration have already made DOC one of the biggest state funding allocations. The department, which receives more than $1 billion from state taxpayers each year, requested a $149 million, or 6.4 percent, boost in state funding over the next two-year budget cycle.
A new prison?
Meanwhile, some in the Legislature, such as Rep. David Steffen, R-Green Bay, are still backing the idea a new prison should be built to deal with crowding or to replace aging facilities.
Legislators in the Assembly earlier this year attempted to sign off on $350 million in borrowing to build a 2,000-bed prison, but the bill went nowhere.
At the time, Assembly Speaker Robin Vos, R-Rochester, said "there's no doubt" there was a need for the new facility.
Steffen backs a privately built, publicly managed prison to replace the aging prison in Allouez, the Green Bay Correctional Institute, which he said costs the state millions of dollars due to inefficiencies.
" (It) is the most unsafe place in the state of Wisconsin," Steffen said. "It is also from an architectural, functional and operational perspective the most inefficient facility we likely have."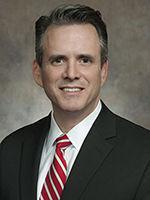 Steffen said he was confident outgoing Gov. Scott Walker would have included his privately built prison proposal in his budget.
But under Evers, its future appears murky. Evers has said the "last thing" the state should do is build a new prison.
Goyke said he hopes spending on any new facility can be avoided by reductions in the population, as well as renovation for old buildings.
Meanwhile, Schraa and Wanggaard each said they'd prefer other options before building a new prison.
In the short term, Schraa said he hopes to address high vacancy rates among correctional officers, potentially by upping wages.
A report commissioned by the legislature's Corrections Facilities Planning Committee that will provide recommendations on the need for a new prison is slated for release in the coming weeks.