Some Madison-area restaurant owners who developed online restaurant concepts during the pandemic say the experiments paid off.
"It's kind of crazy. ... It's almost like we're so busy, we don't even want to tell anybody that we're busy," said Eric Suemnicht, co-owner and CEO of the three Madison-area Nitty Gritty restaurants, which started an online chicken brand in January.
Customers can't eat Cluck food in the Nitty Gritty because it's only available for carryout and delivery.
Suemnicht said he was hoping the extra business would fill in some downtimes of the days or evenings and be a second revenue source. He said he wasn't sure what to expect, but it's been wildly popular.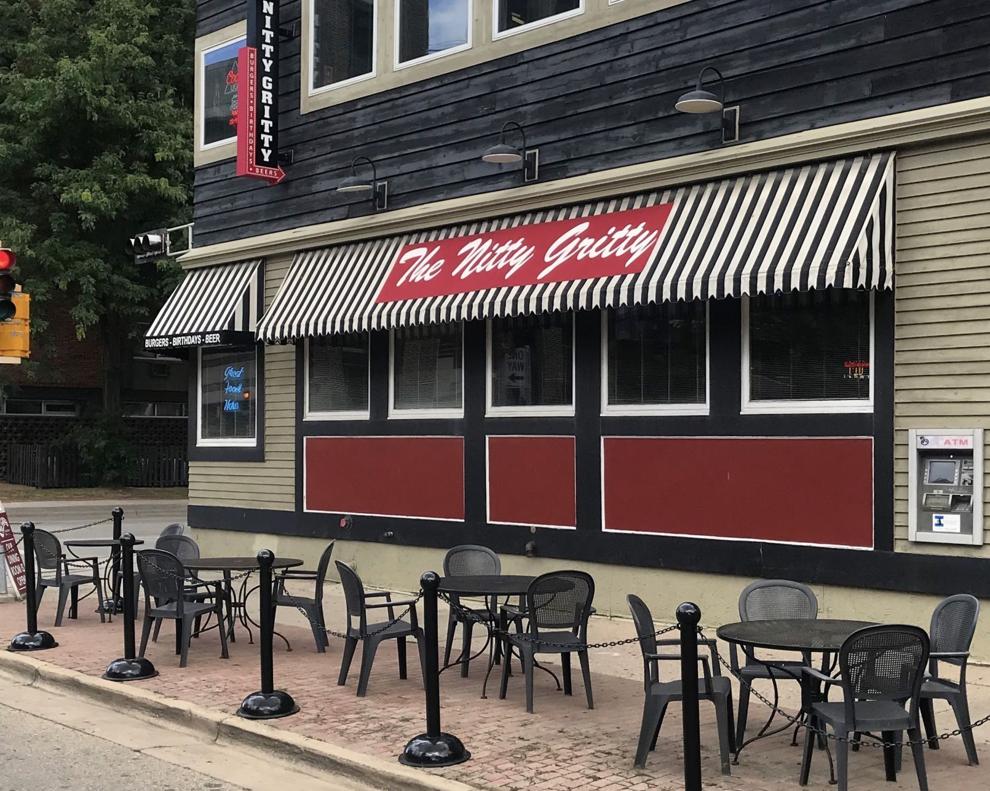 Frankov said Wiscow's doing well but has "plateaued a little bit." Through Wiscow, he said he discovered there was a "real need for pizza" in the Verona area. Still, the online brand only accounts for a small fraction of the business Monk's does, Frankov said.
Customers can order Wiscow food in the restaurants and do carryout. Restaurant employees have been doing deliveries themselves, but Frankov said he just began using EatStreet, the Madison-based, third-party delivery service, to deliver Wiscow food a few weeks ago.
"We ultimately went back to 25 years ago when the Great Dane started and was the first craft brew pub in Madison," said Matt Pace, the company's director of operations and executive chef. "We sort of drew upon that inspiration of being proactive and creative and trying to adjust, not rest on our laurels."
The restaurant, with four locations in the Madison area, tried to find ways to adapt to restrictions on in-person dining and capacity levels, Pace said.
"That was kind of the genesis of it. And then from there, trying to stay abreast of trends in dining, specifically as it relates to delivery and carryout," he said. "And that's where we said, 'You know what, let's come up with a brand that sells some really great chicken wings and fried chicken sandwiches.'"
The Great Dane restaurants are large and can handle high volumes of customers, so the company had to look for new revenue when it wasn't able to fill its restaurants or had to seat customers at a reduced capacity.
Typically, on Badger game days before last year, each restaurant would serve 1,000 to 1,200 customers, Pace said.
About 20% of its current revenue is coming from the online brands, he said. "So, it's definitely been helpful in terms of finding ways to keep being there for our staffs, supporting our people who are really the backbone of what we do, and another way for us to get products that we're proud of into the hands of our customer."
Pace said he sees the demand for delivery continuing in the restaurant industry in the coming years, even as restaurants are able to seat customers at full capacity.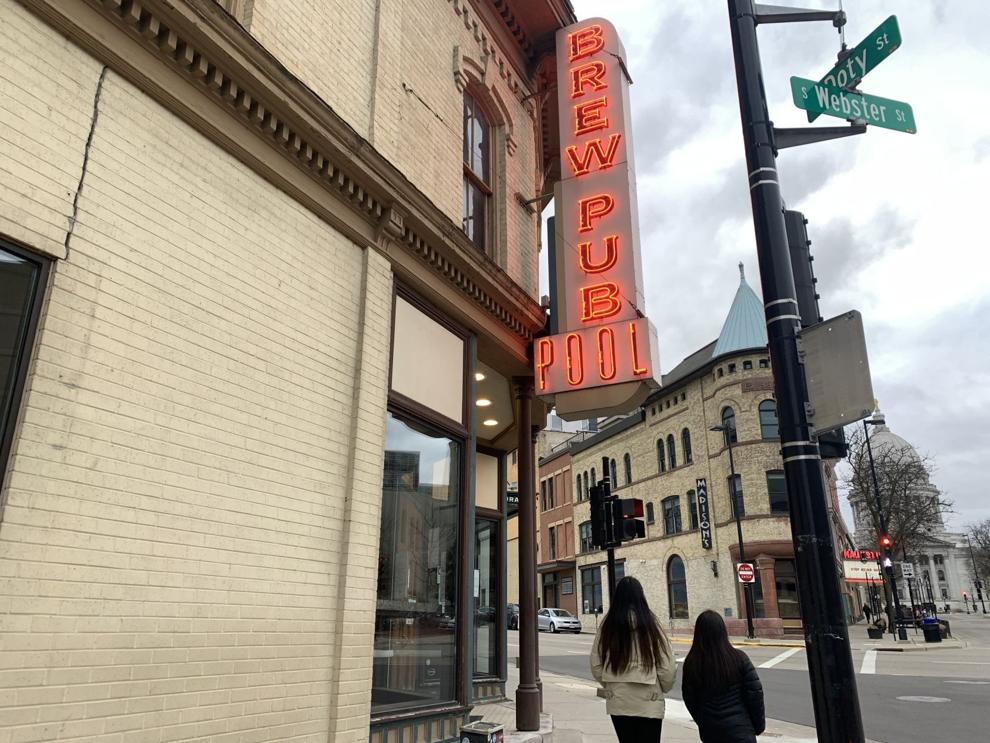 Some restaurants nationwide established online brands during the pandemic where the meals are prepared in off-site kitchens. Those "ghost kitchen" brands use other kitchens so as not to get in the way of the primary restaurant kitchen equipment and staff.
However, in Madison, all the restaurants that have new online brands produce the food in their regular kitchens.
Nattspil came up with an online brand, ACME soup and sandwich, during the pandemic, but it never gained traction. Co-owner Prentice Berge said they pulled the plug after about two months.
"We were desperate and trying to find any way to create some sales and whatnot, and it never really took off," he said.
Nattspil also started doing takeout of its own popular menu through EatStreet, but Berge said even that is "a very small part of our business." What has helped the restaurant is that it added a point-of-sale system and started taking credit cards for the first time. It never had a phone until last June.
"We got a phone and we started accepting credit cards so that we could keep people safe during COVID," he said. "And, so yeah, we finally moved into the 21st century."
Berge said the 18-year-old restaurant lost $200,000, with sales dropping about $450,000. He said it stayed alive through federal Paycheck Protection Program money.
The Nitty Gritty's Suemnicht said Cluck was strong right off the bat. He tracked its success against the Nitty Gritty in terms of how much takeout and delivery each entity was doing. One week in mid-April, Cluck jumped ahead of the Gritty in terms of the volume of business through third-party apps.
Suemnicht had some low times early in the pandemic, but the Nitty Gritty has been busy since mid-January. "We've got all we can handle right now," he said.
"We're far busier now than we were pre-pandemic on an average day, on a normal day, no Kohl Center event," Suemicht said. "You can't replicate a Kohl Center event or a Camp Randall football game. But on your typical Tuesday, we're way busier now than we were pre-pandemic because of all the things combined."
14 best-reviewed restaurants of 2020: All diminished, but still killing it
Tokyo Sushi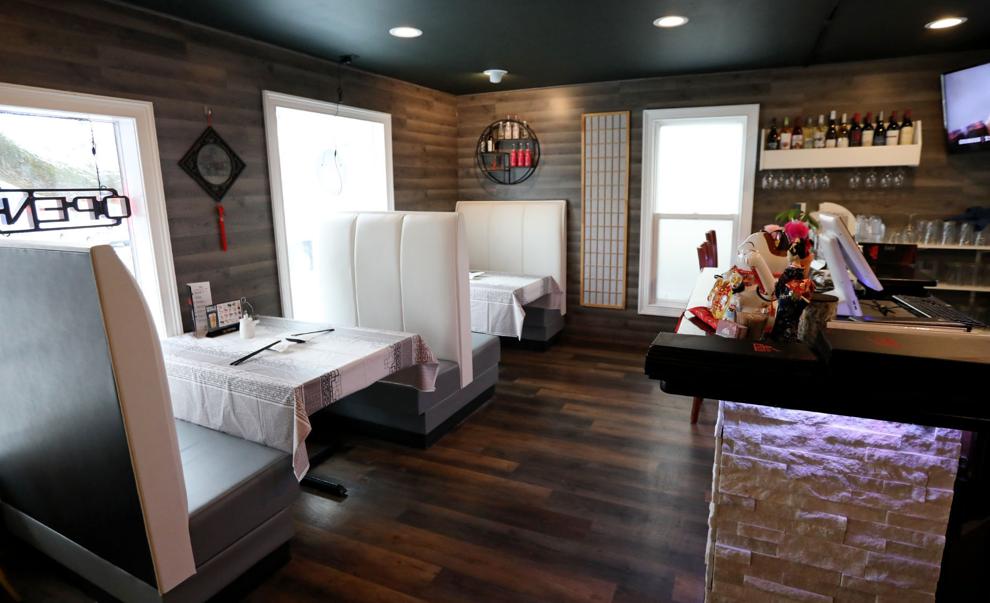 Lorraine's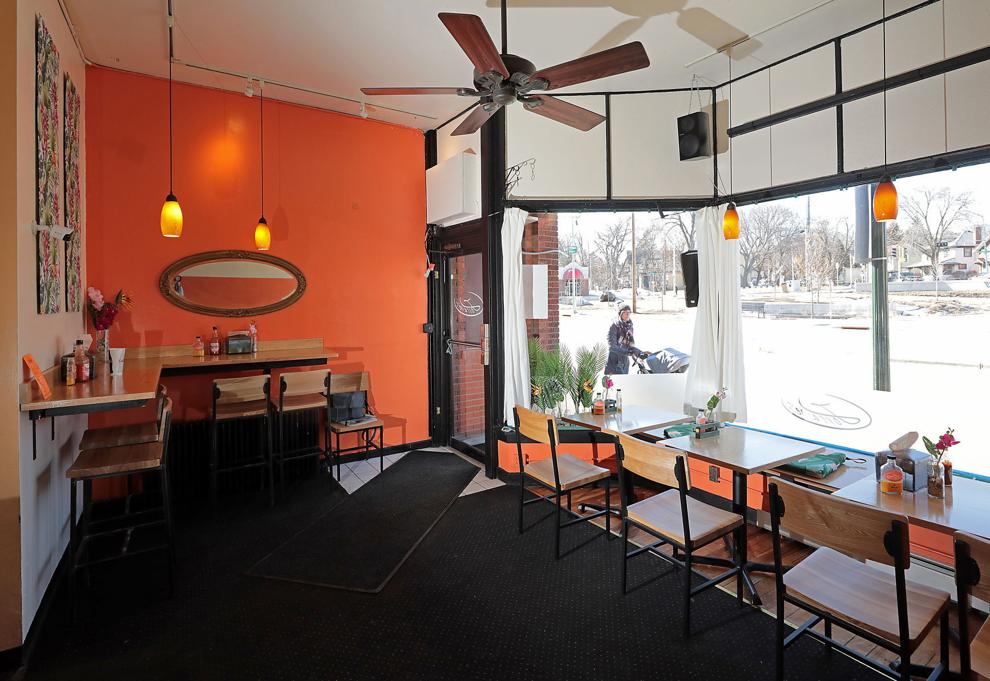 Everyday Kitchen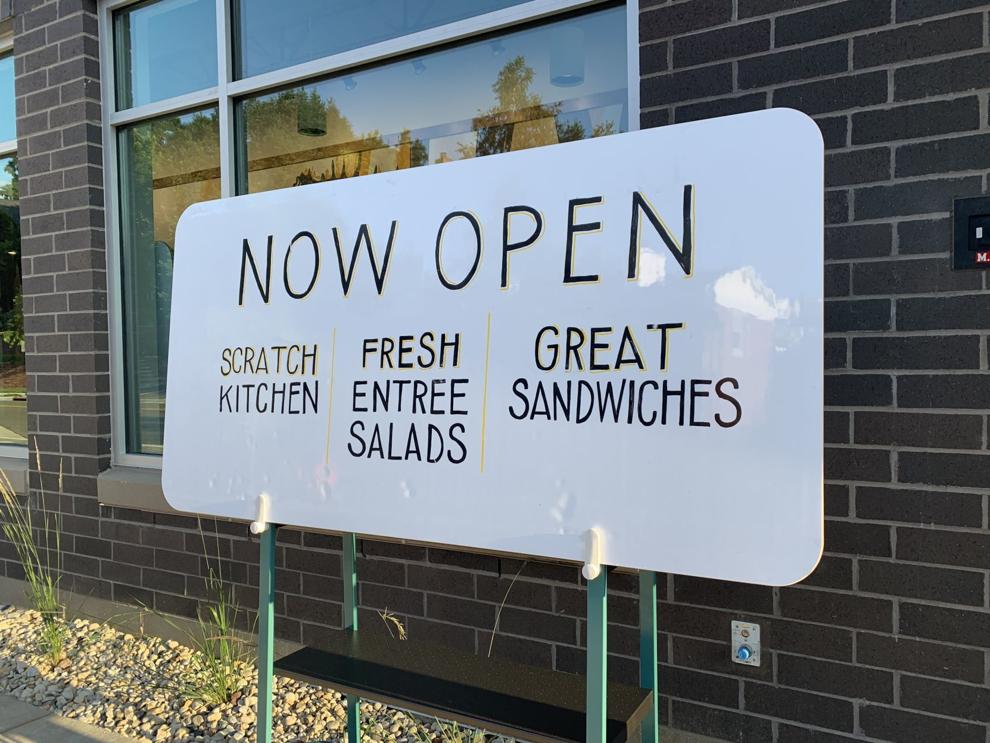 Garibaldi Mexican Restaurant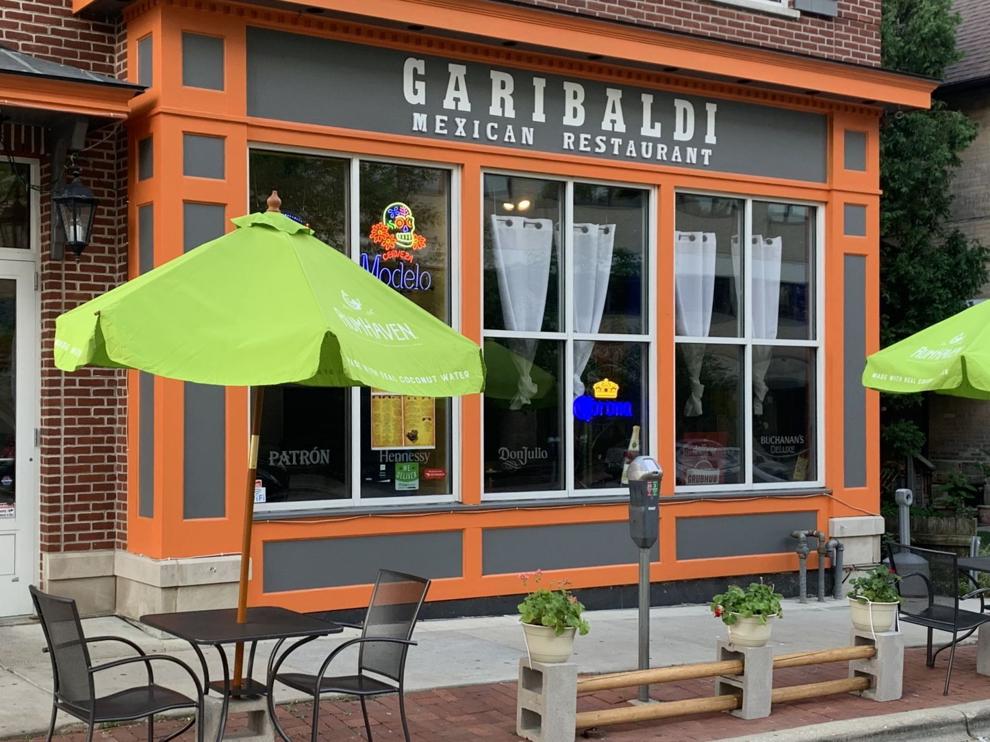 Kosharie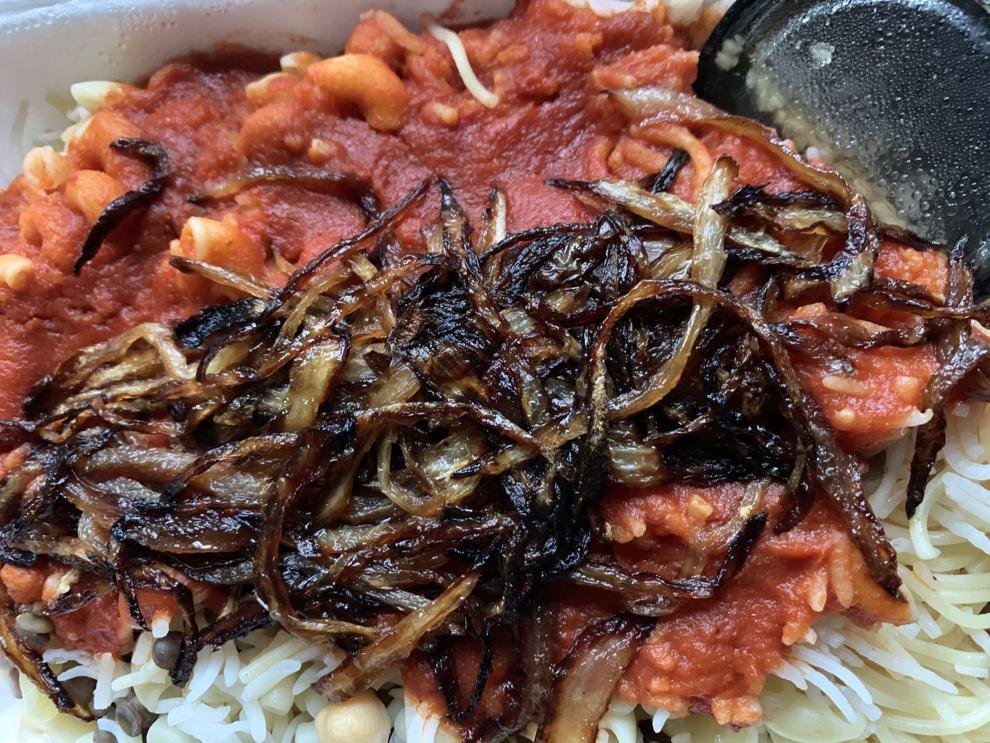 Skal Public House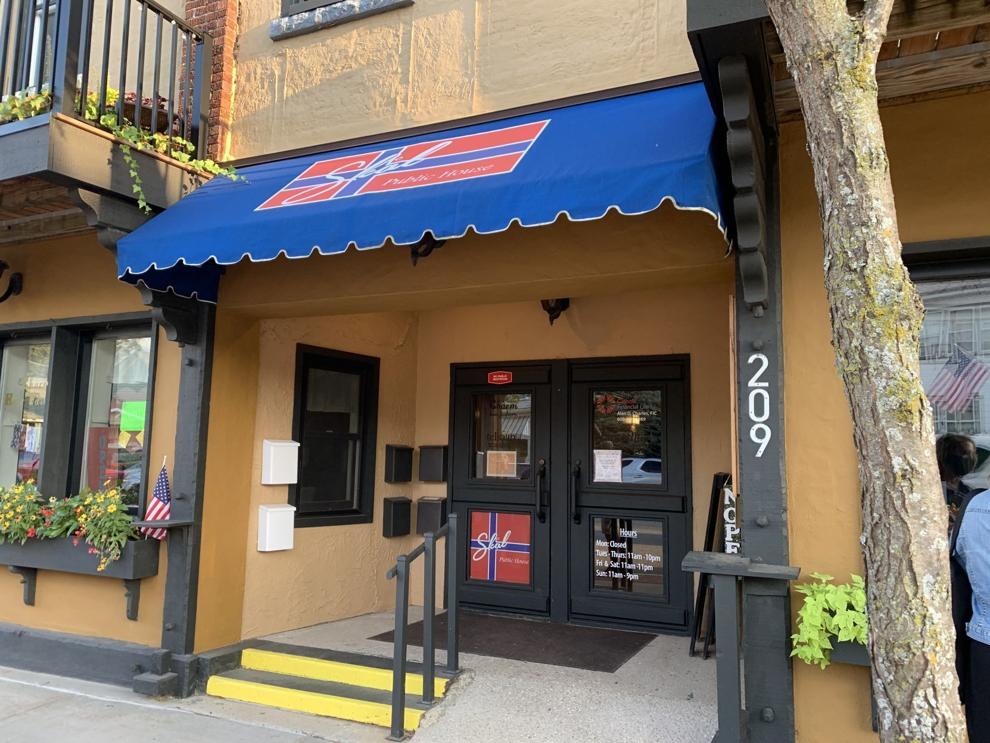 FEAST Artisan Dumpling and Tea House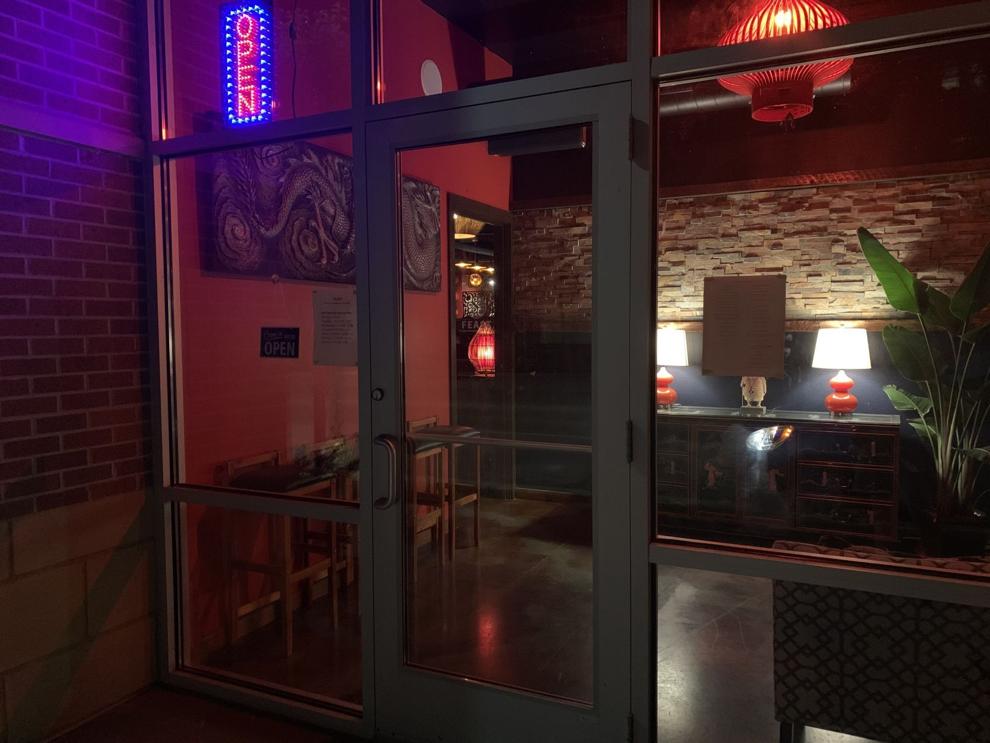 Ragin Cajun Seafood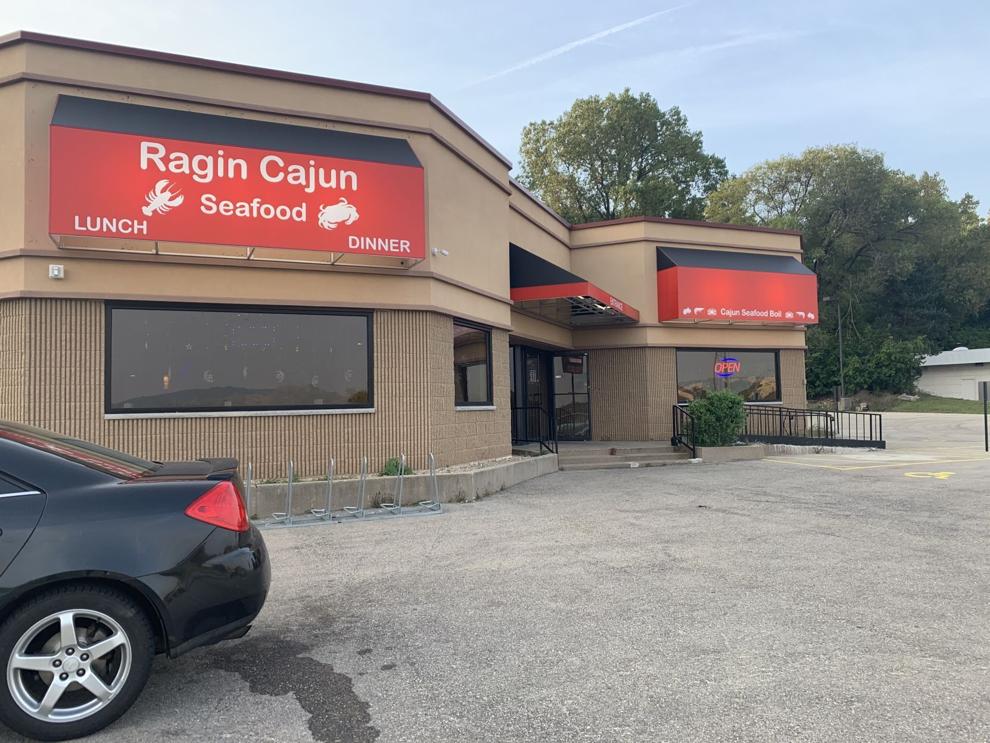 Ahan
Finca Coffee
Royal Indian Cuisine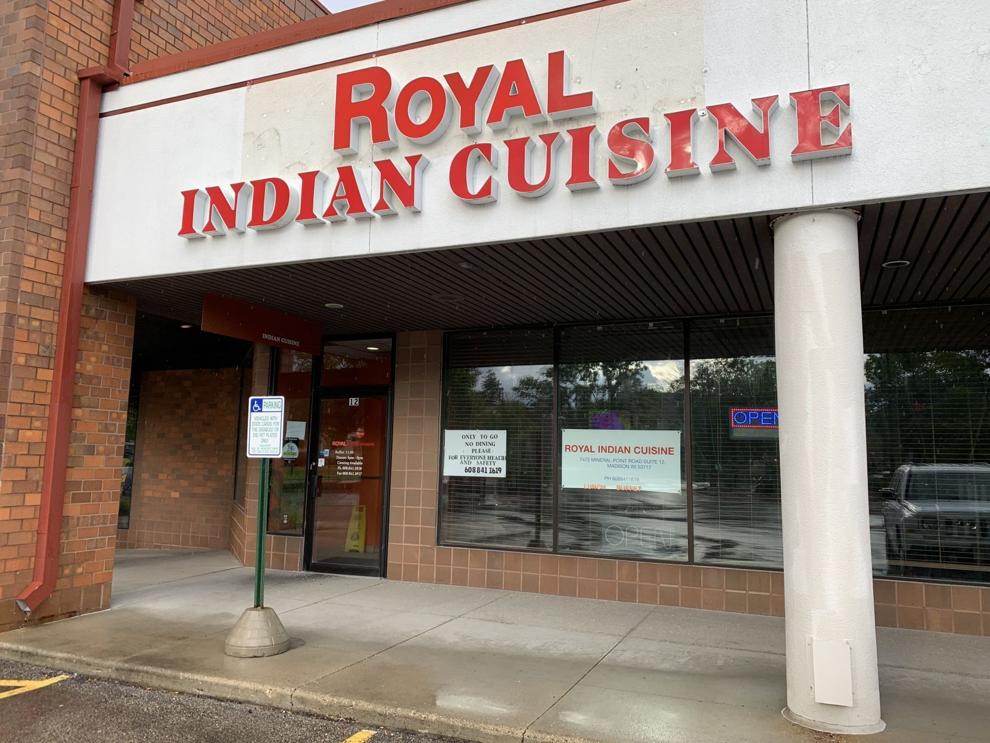 Settle Down Tavern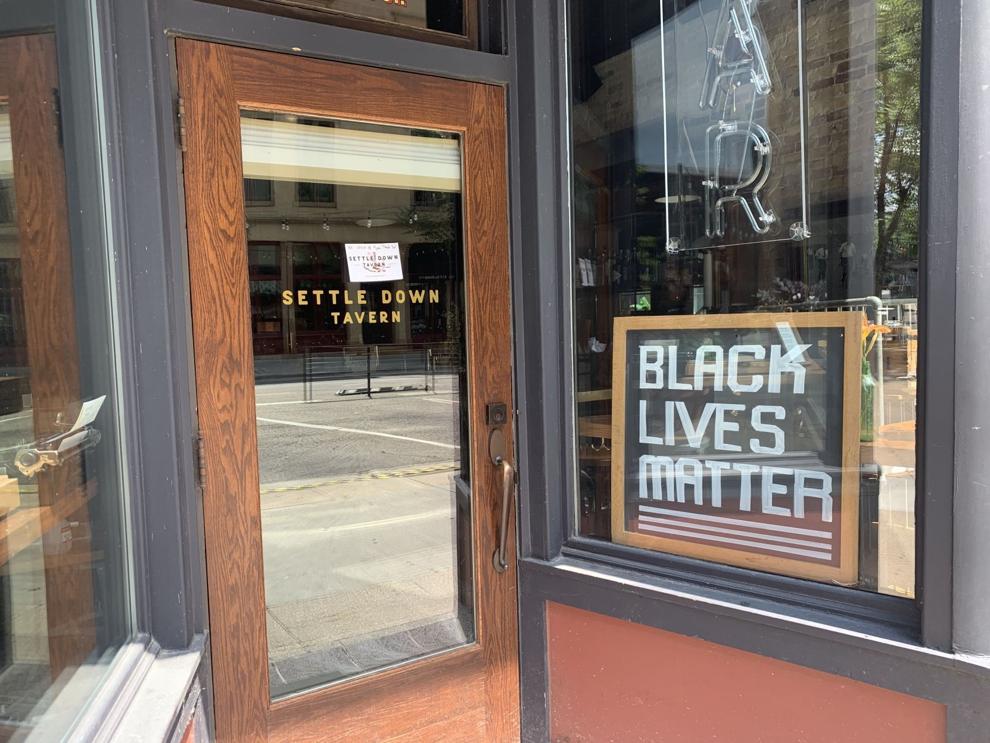 Ru Yi Hand Pulled Noodle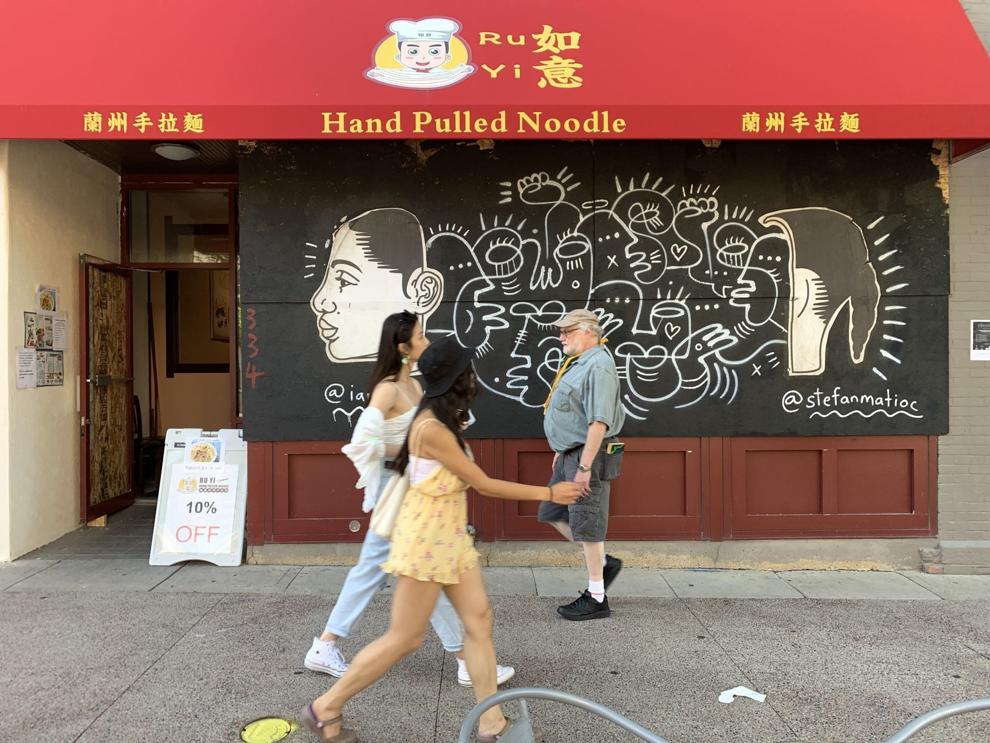 Sunny Pho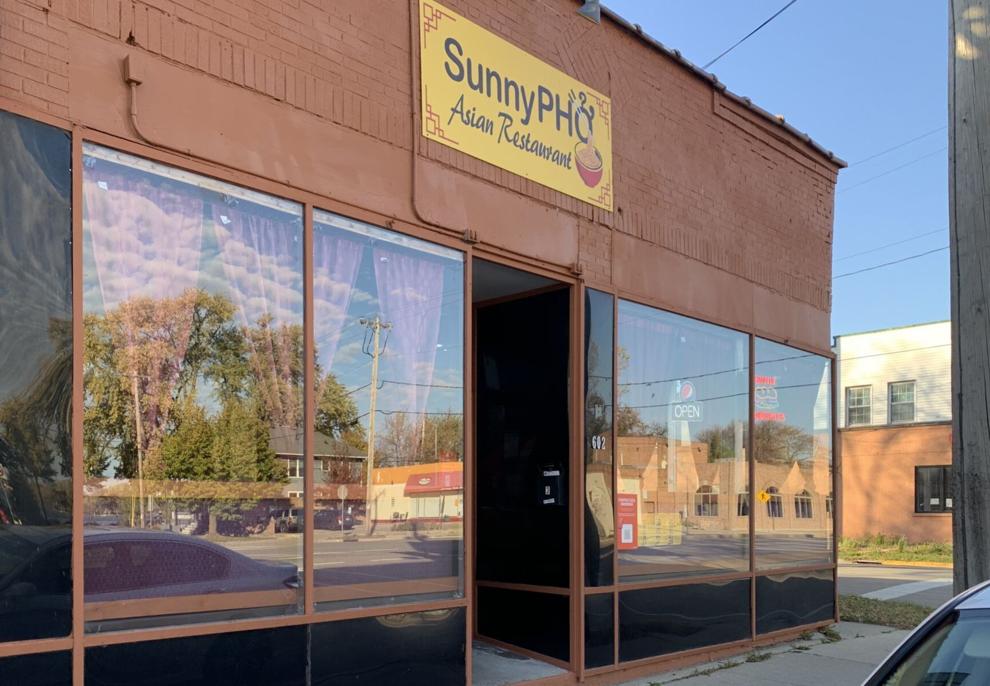 The online brands produced by Madison restaurants were made in their regular kitchens.