Wisconsin lawmakers have introduced a bill that would streamline aspects of utility regulation while channeling more money to ratepayer advocacy.
The bill would direct $900,000 a year from ratepayers of Wisconsin's investor-owned utilities to the Citizens Utility Board, an independent nonprofit organization established by the Legislature to represent residential and small business utility customers.
The funding, to be administered by the Public Service Commission, would amount to a roughly $400,000 increase over current levels and is expected to provide more stability and expertise for an organization going up against utilities that spend more than $4 million in ratepayer funds each year on the regulatory process.
"The reason CUB was formed was so there could be a level playing field," said Tom Content, executive director of the 40-year-old organization. "Even with this, we'll be outspent 4-to-1."
Since 2006, Content said, CUB has saved ratepayers $3.5 billion. Over the past nine years, he estimates the group has returned $170 on each dollar.
"Every year the PSC makes decisions with multibillion-dollar implications," Content said. "Our focus is on the bottom line."
At a hearing before the Assembly's energy and utilities committee Tuesday, PSC Chairwoman Rebecca Valcq said it's important to provide stability for a group that plays a "critical role" in helping regulators make fair decisions.
"They are an advocate for the little guy who doesn't have an army of lawyers," Valcq said.
Other changes
Eliminates the requirement for the PSC to conduct an environmental review of its two-year strategic energy plan.
Allows utilities to file a single application to build a new generator and associated transmission line; current law requires a separate application for the line.
Increases the cost threshold to $5 million for natural gas projects requiring commission approval.
PSC spokesman Matt Sweeney said the bill's "corrective tweaks" will create small efficiencies for the commission and utilities.
Sweeney did not have an estimate for cost savings but said, "every little bit helps."
Support emerges
You have free articles remaining.
The five largest investor-owned utilities and their trade association support the bill, as does Wisconsin Utility Investors, Wisconsin Manufacturers and Commerce and the National Federation of Independent Businesses.
Kuglitsch said the bill was developed through months of negotiations and will ensure Wisconsin remains a leader in utility regulation.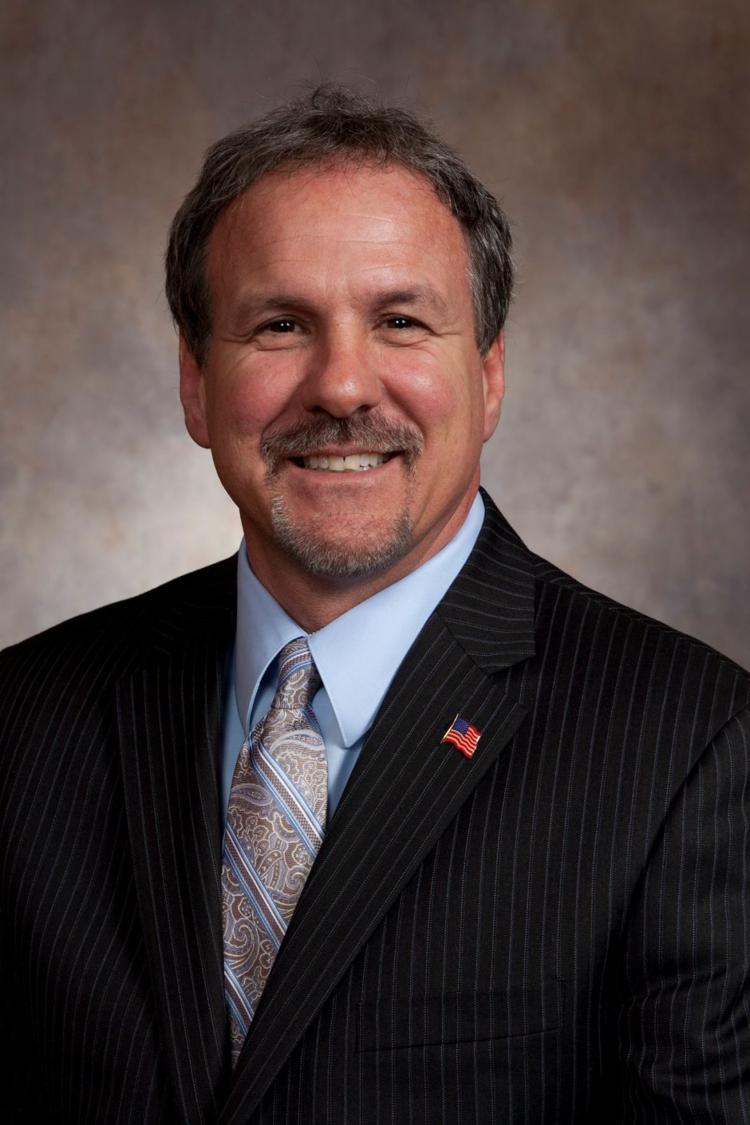 With no fixed source of revenue, CUB has faced uncertainty in recent years, receiving about $300,000 in ratepayer money plus about $200,000 in additional funding — approved on a case-by-case basis — to hire outside experts.
Content said the state's 2018 utility settlement law — under which utilities meet with consumer advocates and other interest groups to hammer out rate cases before they are submitted for PSC approval — doesn't provide enough time to hire outside experts.
Midwest glance
On average, other states in the Midwest provide more than seven times as much funding for consumer advocacy than Wisconsin. Even under the proposed bill, Wisconsin would remain last.
Unlike Minnesota, Michigan and Illinois, Wisconsin does not have a governmental agency dedicated to consumer protection in utility cases.
Content said the proposed increase amounts to less than 2 cents per month for the average household. The group estimates it can save ratepayers at least another $12 million a year by shaving authorized operation and maintenance costs by just 0.25%.
Content said a $900,000 budget would allow CUB to hire two analysts and a staff attorney to bolster the current three-person staff.
CUB would remain eligible for up to $100,000 in "intervenor compensation" — authorized by the PSC — to participate in other cases, such as a water rate case.
Under the bill, funding would come only from residential and small business customers of the state's large for-profit utilities, including Alliant Energy and Madison Gas and Electric.
Industrial customers have their own advocacy group, and large commercial customers like Walmart typically intervene in rate cases on their own behalf.
"It's just about balance," Content said. "Utilities have a fiduciary responsibility to their shareholders to maximize profit. The PSC is there to balance that. We're an important check to make sure there is that balance."
"The reason CUB was formed was so there could be a level playing field. Even with this, we'll be outspent four to one." —Tom Content, executive director of the Citizens Utility Board