At least four of five Wisconsin House Republicans say they plan to vote to remove U.S. Rep. Liz Cheney from her House leadership post when Republicans convene to oust her on Wednesday.
U.S. Reps. Bryan Steil, R-Janesville, Scott Fitzgerald, R-Juneau, Glenn Grothman, R-Glenbeulah, and Mike Gallagher, R-Green Bay, said they planned to vote for her removal. Many of them cited concerns with Cheney's ability to unify the Republican caucus and serve as the top messenger for the House GOP as Republicans work to take back leadership in both chambers.
House Minority Leader Kevin McCarthy set a Wednesday vote for removing Cheney, saying it was clear that he and his GOP colleagues "need to make a change."
Cheney, R-Wyo., seems all but certain to be tossed from her No. 3 House GOP job after repeatedly challenging former President Donald Trump's false assertions pinning his November reelection defeat on widespread voting fraud. She also has criticized his role in inciting the Capitol riot on Jan. 6 as electoral votes were being formally certified, and she was among just 10 Republicans to support Trump's second impeachment.
Wednesday's vote to remove Cheney comes after Republicans failed in the first attempt to do so in February, after her impeachment vote.
Grothman, who voted to oust Cheney from her leadership post in February, said he blames Cheney for her views on fiscal issues and for distracting Republicans.
"She held out for irresponsible spending in 2017 and we are one more time having a discussion about Liz Cheney instead of what we're going to do at the border," Grothman said. "We are losing the country right now and Liz Cheney keeps talking about other things."
Gallagher, who voted to keep Cheney in her post during the first effort to remove her, will now vote against her.
"House Democrats under Speaker (Nancy) Pelosi have been ruthless in advancing their radical progressive agenda, and Rep. Cheney can no longer unify the House Republican conference in opposition to that agenda," Gallagher said in a statement. "We need to take back the House in 2022 and permanently retire Pelosi."
In a statement, Fitzgerald said he doesn't have confidence in Cheney.
"The Congressman looks forward to supporting Congresswoman Elise Stefanik and believes she is qualified to lead the conference going forward," Fitzgerald spokesperson Kelli Liegel said in a statement.
Steil also supports removing Cheney from House leadership, but underscored the need for Republicans to refocus on combatting Biden.
"The real issue is the damage President Biden's policies are doing to our country and our workforce," Steil said in a statement. "We need to stop Biden and Pelosi's inefficient, runaway spending in Washington which is failing to get workers back to work and is clobbering families with higher prices from food, to gas, to lumber."
Brewing for weeks
McCarthy has signaled his desire to remove Cheney for several weeks. His Monday note, which mentioned neither her nor Trump by name, seemed designed to provide whatever cover wavering GOP lawmakers might need to toss Cheney from her position.
"If we are to succeed in stopping the radical Democratic agenda from destroying our country, these internal conflicts need to be resolved so as to not detract from the efforts of our collective team," McCarthy wrote.
Cheney's job as chair of the House Republican conference includes formulating party messaging. Stefanik, R-N.Y., an early Trump critic who has embraced him over the past two years, seems likely to replace her, though McCarthy might delay that second vote.
The backlash against Cheney underscores the fealty to Trump among Republicans, particularly in the House, despite his role in inciting the Capitol riot and his recitation of baseless claims of election cheating. Dozens of state and local officials and judges of both political parties found no evidence that voting last fall was marred by significant fraud.
Some won't join
A modest number of Republicans have spoken out in Cheney's defense.
"Cancel culture is cancel culture, no matter how you look at it," Sen. Joni Ernst, R-Iowa, told reporters Monday. "And unfortunately I think there are those that are trying to silence others in the party."
Trump reiterated his support for Stefanik in a statement Monday. He cited her support from the National Rifle Association and the union representing border patrol agents, plus her efforts to help Republicans win House seats, adding, "She knows how to win, which is what we need!"
Cheney is former Vice President Dick Cheney's daughter and a product of the GOP's conservative establishment. She has a more conservative voting record than Stefanik, according to ratings by conservative groups.
The Associated Press contributed to this report.
Dane County man charged in Jan. 6 US Capitol riot tops recent notable crime news in Madison area
Dane County man, La Crosse National Guard member charged in connection with Jan. 6 riot at U.S. Capitol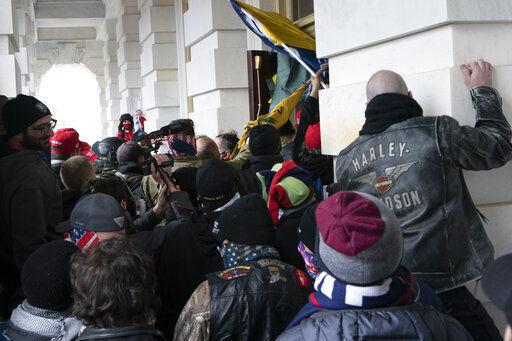 Man pleads guilty to campus-area rape witnessed in daylight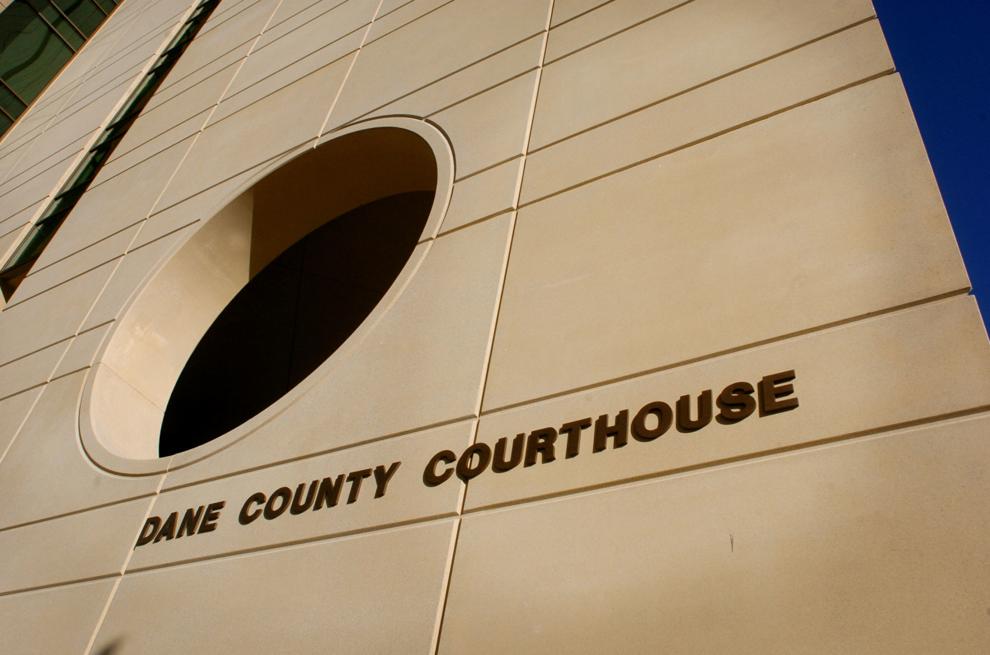 UW-Madison graduate student arrested for alleged sexual assault on campus last weekend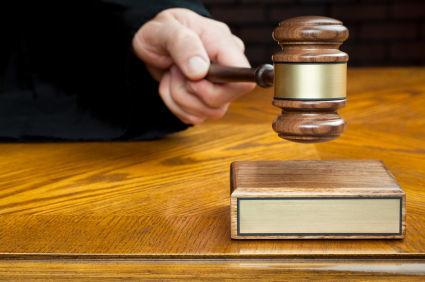 Death investigation underway in Sun Prairie after officers respond to welfare check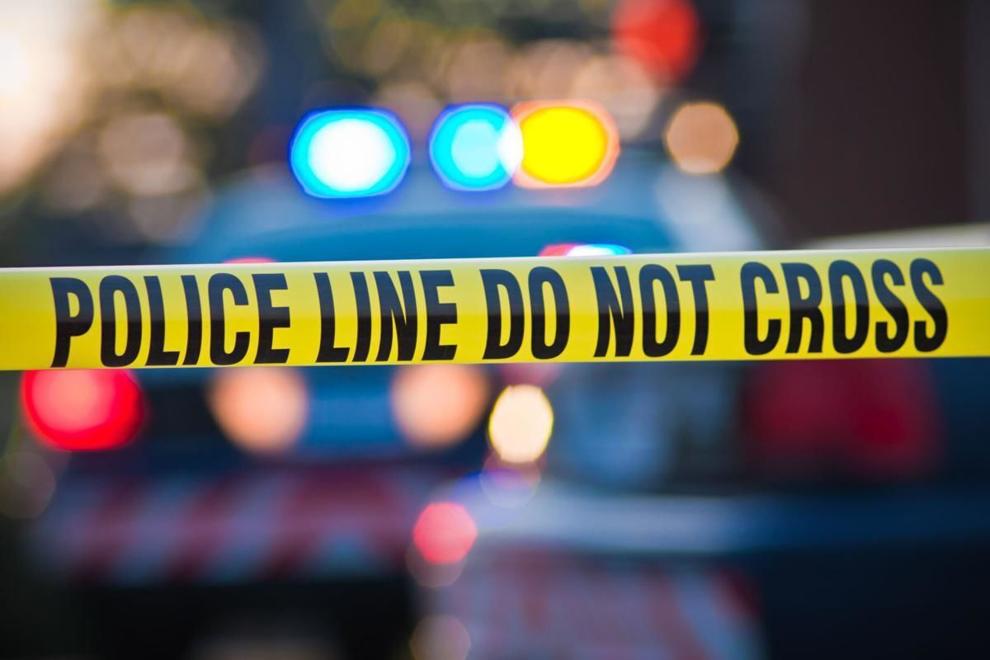 Update: Sun Prairie police say 37-year-old woman, 35-year-old man found dead from gunshot wounds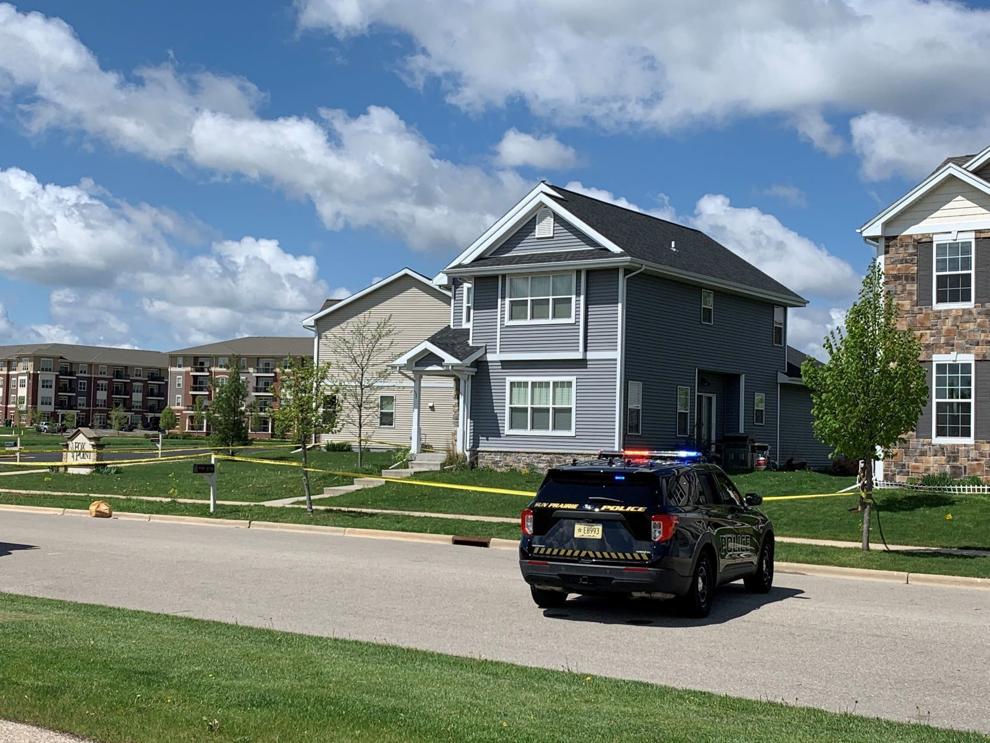 Suspect flees on bike after robbing Culver's along Beltline, Madison police say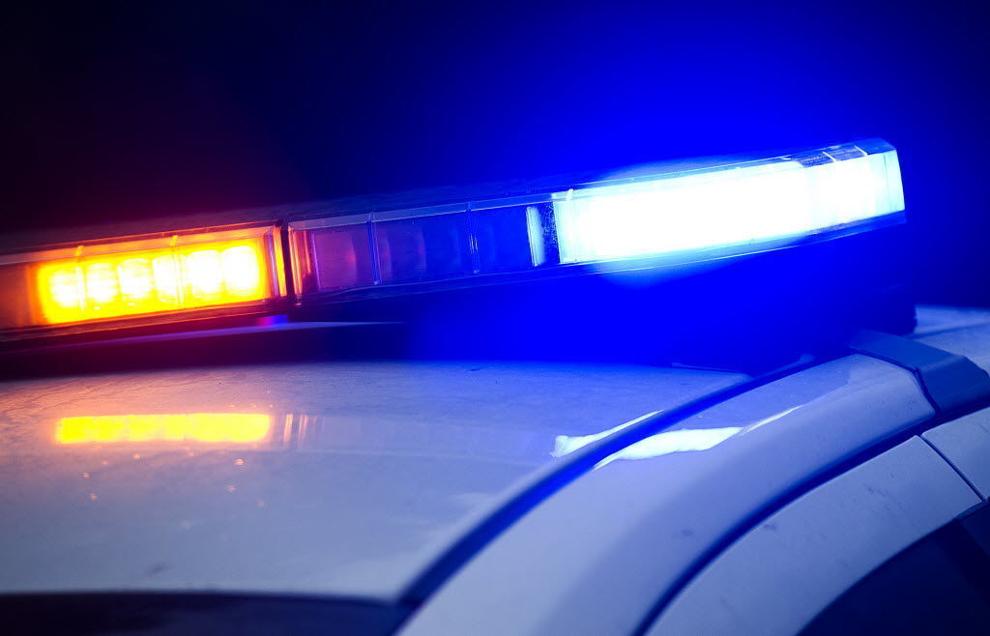 Man, 70, faces 7th OWI after crash on South Side, Madison police say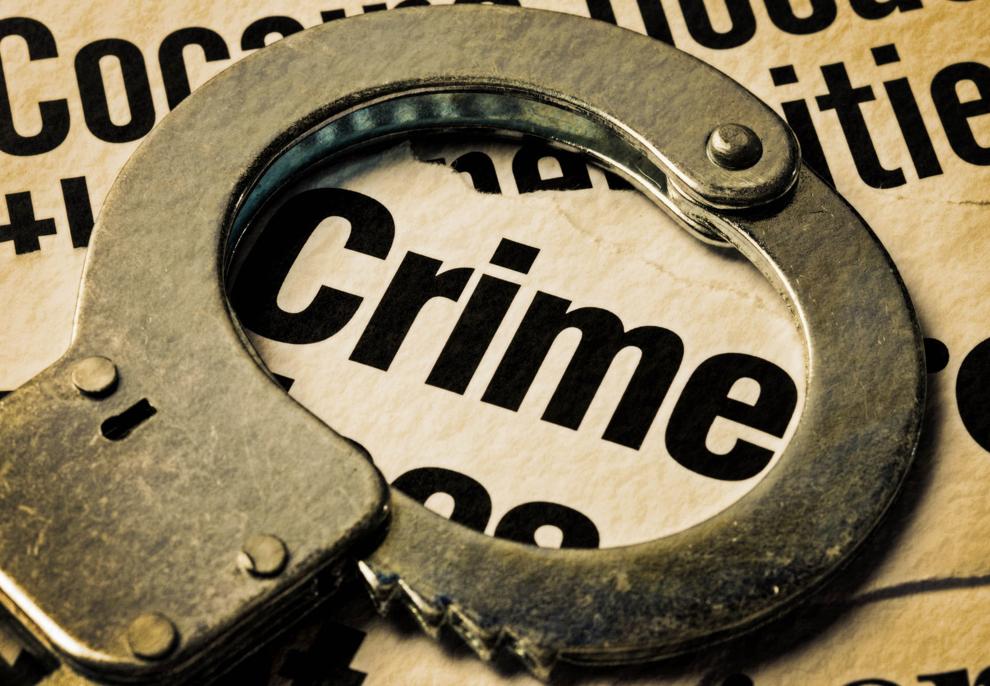 Former massage therapist gets probation, jail for 5 sex assault convictions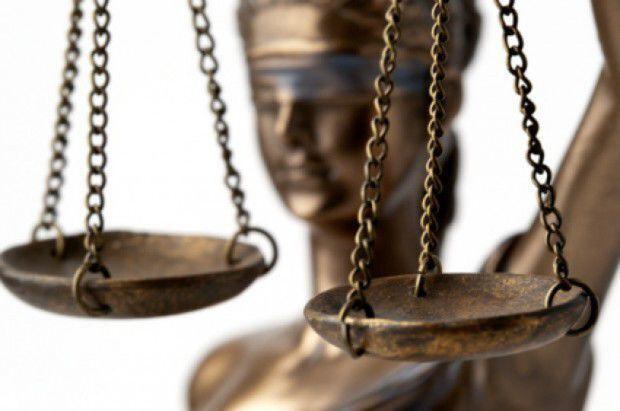 Man wanted in violent domestic incident pointed gun at himself while fleeing before arrest on East Side, Madison police say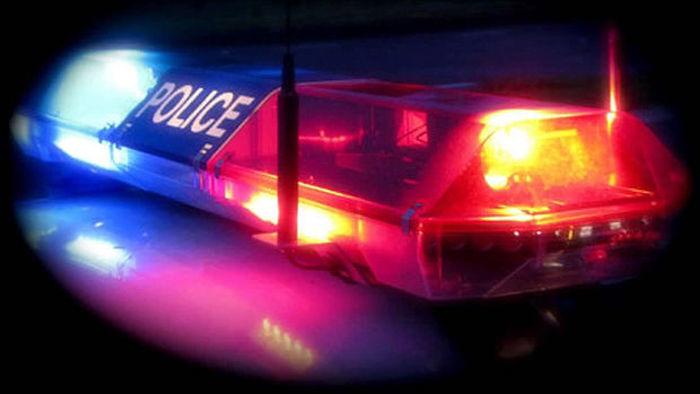 Update: 1 injured in shooting that closed portion of eastbound Beltline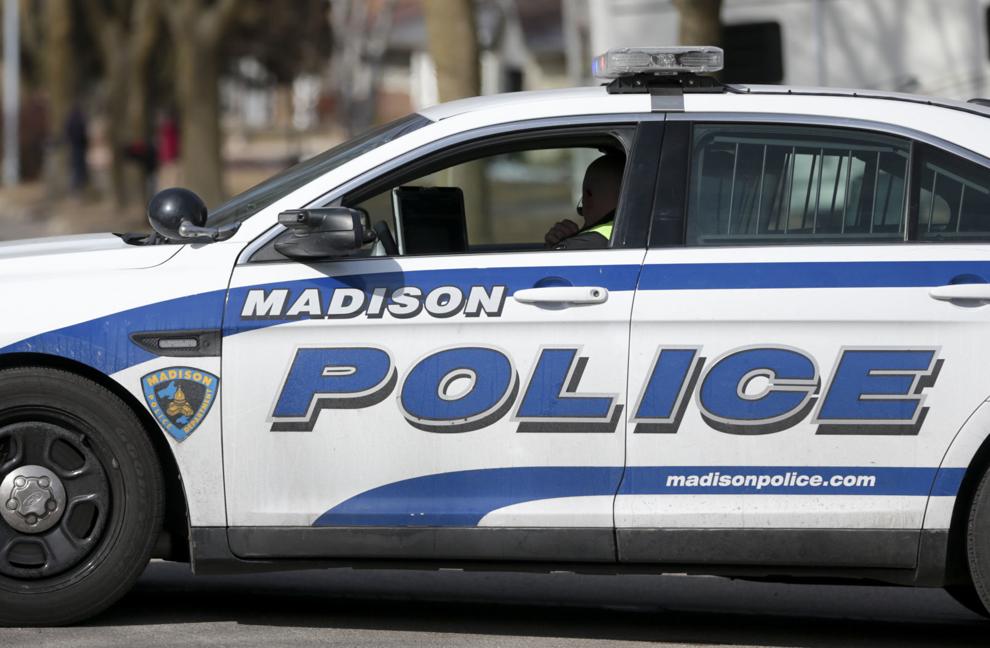 Madison police investigating child enticement at Yahara Place Park on East Side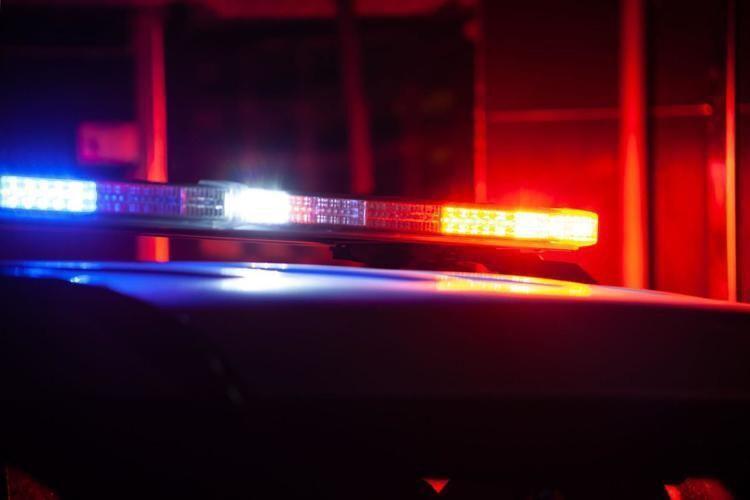 U.S. Rep. Tom Tiffany, R-Minocqua, didn't respond to a request for comment.