The State Patrol has identified the four people killed in a series of crashes on Interstate 39/90/94 near Lodi on Friday.
The series of three crashes started with a rear-end crash between two semis on I-39/90/94 at Highway 60 near Lodi shortly before 4 a.m. Friday. No one was injured in that crash.
A little over an hour later, a straight truck crashed into the first scene, seriously injuring a Columbia County highway worker and two state troopers, who were taken to UW Hospital. No identities have been released on the injured highway worker or state troopers.
The third crash happened about 6:45 a.m. when a semi traveling at highway speeds was involved in a chain-reaction crash that involved eight vehicles — three semis, a dump truck and four passenger vehicles.
Four people were killed and four were injured from among those vehicles.
According to a statement from the State Patrol on Thursday:
One of those killed was Phillip Bruno, 55, of Ingleside, Illinois, who was driving a Kenworth Express Freightliner semi.
Three drivers of passenger cars also were killed: Eleanor Heeringa-Owen, 59, of DeForest, who was driving a Volkswagen Passat; Samantha McMullen, 23, of Oconomowoc, who was driving a Chevrolet Malibu; and Joseph Kosinski, 72, of Madison, who was driving a Kia Seltos.
Two people in a Ford F150 pickup truck suffered life-threatening injuries and were taken to University Hospital: driver Ross Kopfer, 50, and a 10-year-old male passenger, both of Oconomowoc. The boy's name was not released.
Dawn Marshall, 52, of Cleveland, Ohio, was driving a Peterbuilt 579 semi and suffered non-life threatening injuries.
Clayton Mortenson, 24, of Poynette, was driving a Mack Dump Truck and suffered non-life threatening injuries.
John Williams, 51, or Cary, Illinois, was driving a Volvo semi and was not injured.
The crashes remain under investigation and no enforcement action has been reported.
The National Transportation Safety Board tweeted that it has opened an investigation into the crashes in coordination with State Patrol.
---
81-year-old man killed in North Side shooting, Footville man arrested for 20-plus burglaries top recent notable crimes in Madison area
Former store clerk gets probation for cashing stolen $25K lottery ticket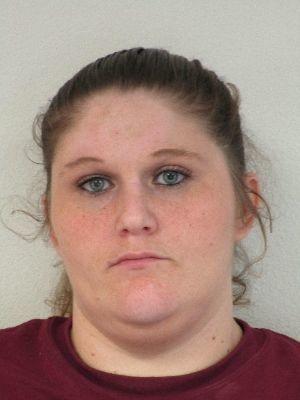 81-year-old man killed in North Side shooting; suspect hospitalized, police say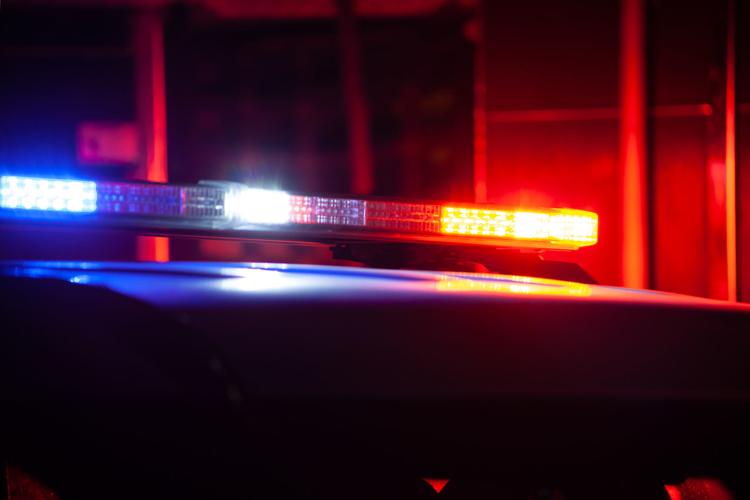 Suspect taken into custody after shooting on North Side leaves person in critical condition, Madison police say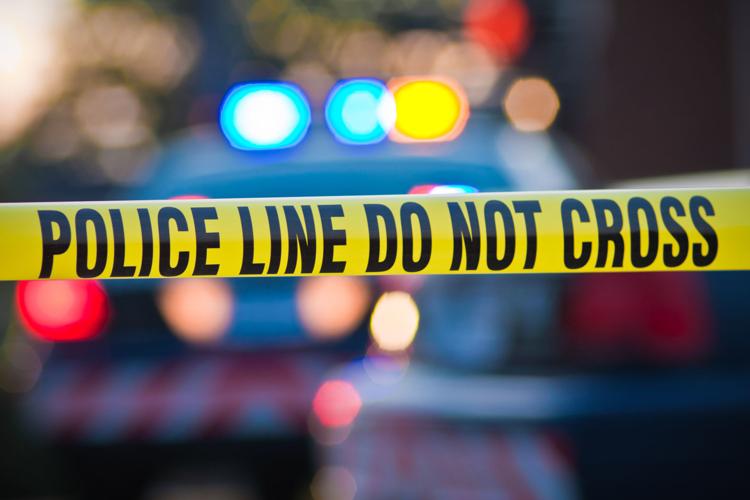 Footville man arrested for 20-plus burglaries across southern Wisconsin, authorities say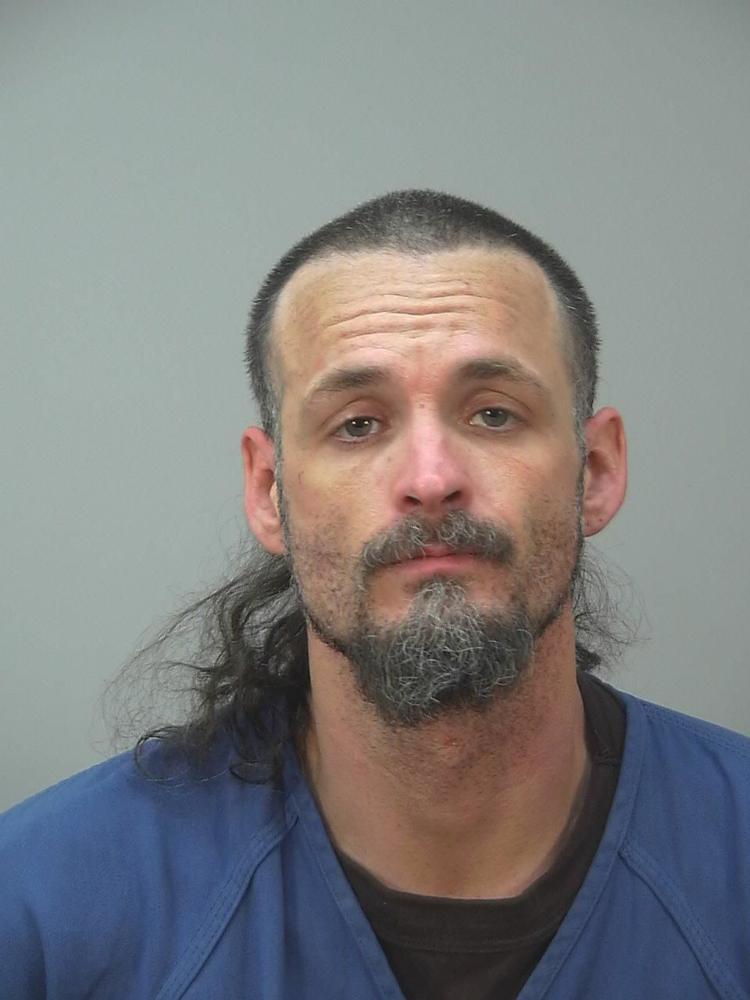 Special East Washington Avenue traffic enforcement nabs dozens, 1 driving 126 mph in 55 mph zone, Madison police say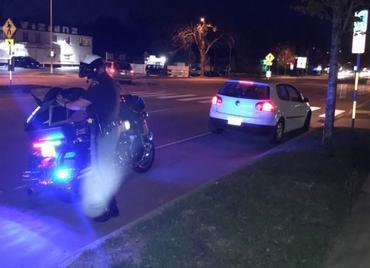 'Parking rage': Knife-wielding woman flees when other driver calls 911, Madison police say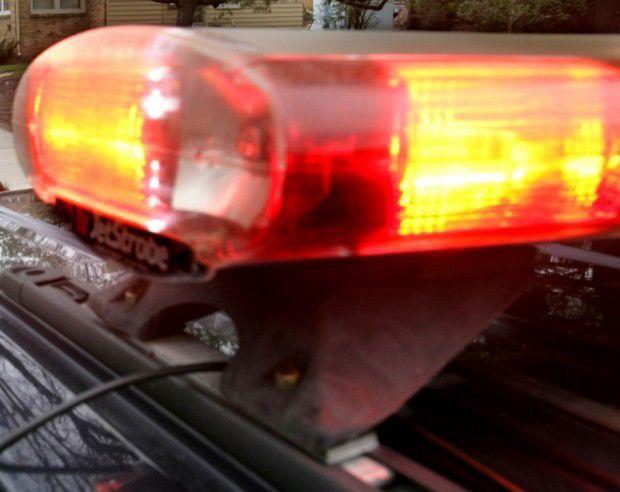 Man arrested for battering woman holding baby, injuring police dog, authorities say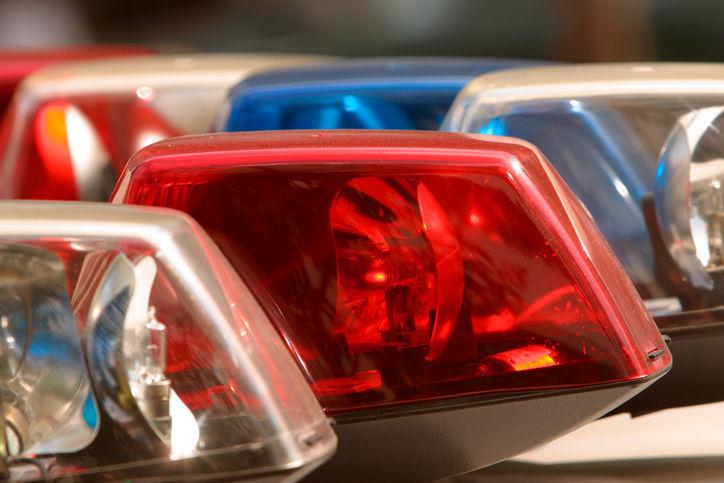 Suspected cocaine dealer arrested on Far East Side with drugs, gun, $6K in cash, Madison police say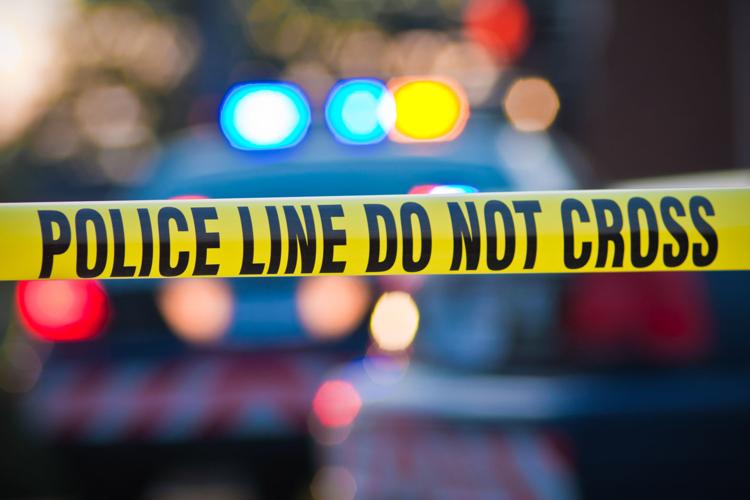 15-year-old boy arrested as primary suspect in Fitchburg homicide, police say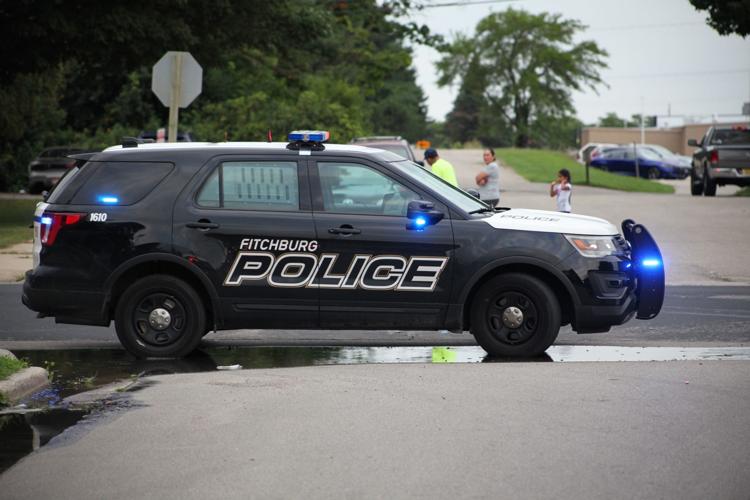 5 injured when intoxicated SUV driver crashes into Metro bus on West Side, Madison police say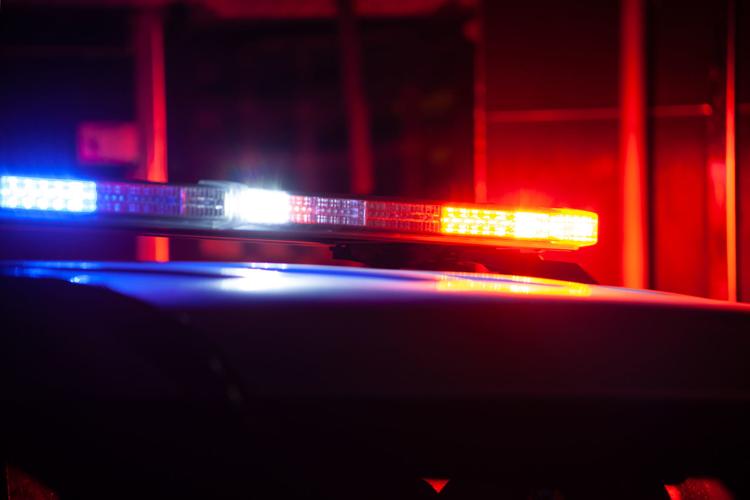 2 arrested after abandoning stolen Jaguar that ran out of gas on North Side, Madison police say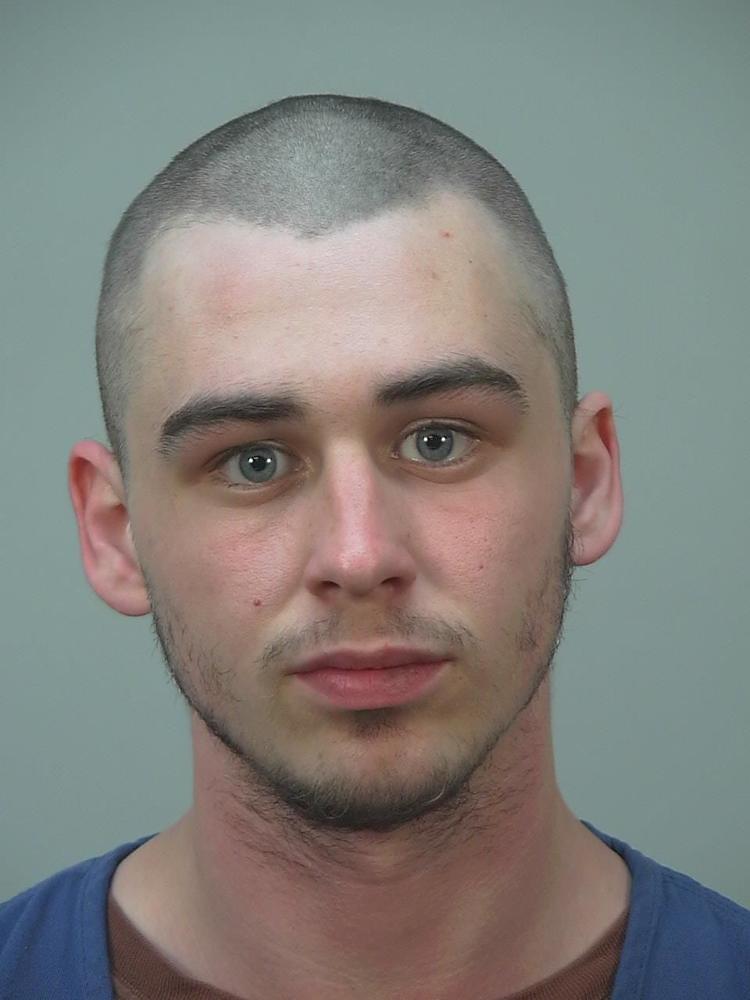 North Side resident suffers minor injury dodging sword swung by neighbor, Madison police say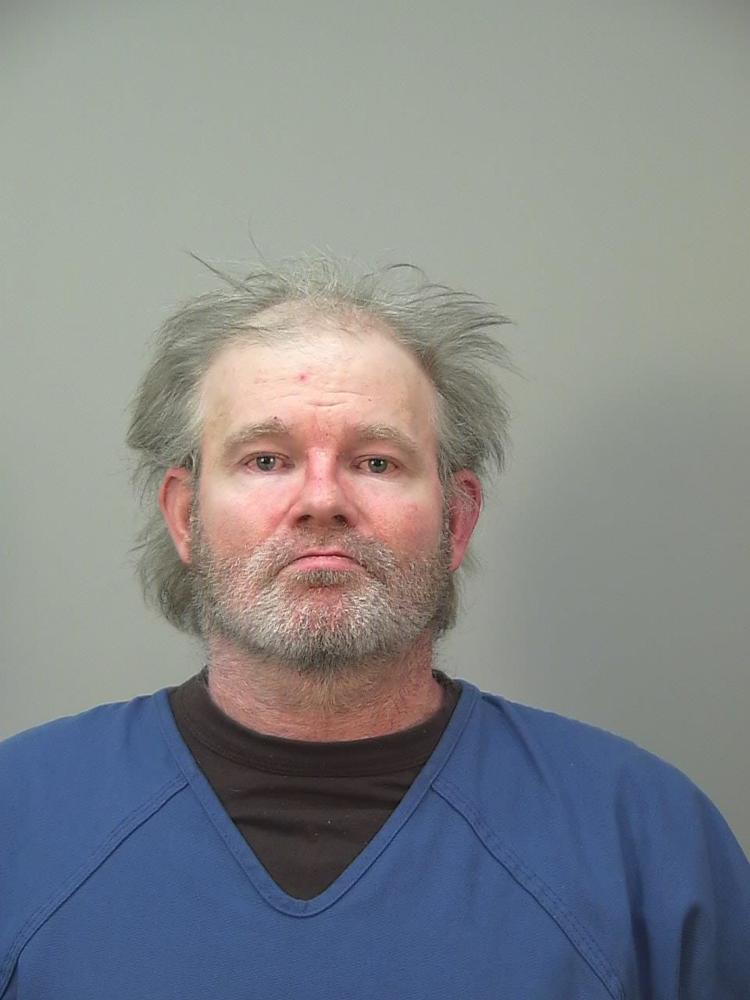 Man charged with attempted homicide in weekend Madison shooting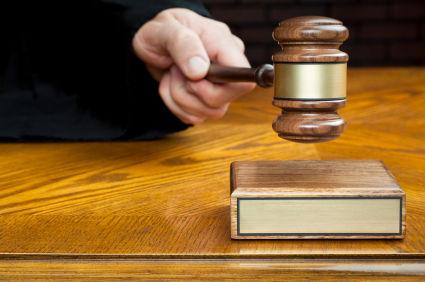 WDE Lake Delton man on parole for OWI homicide faces 5th OWI after nearly dying in motorcycle crash, authorities say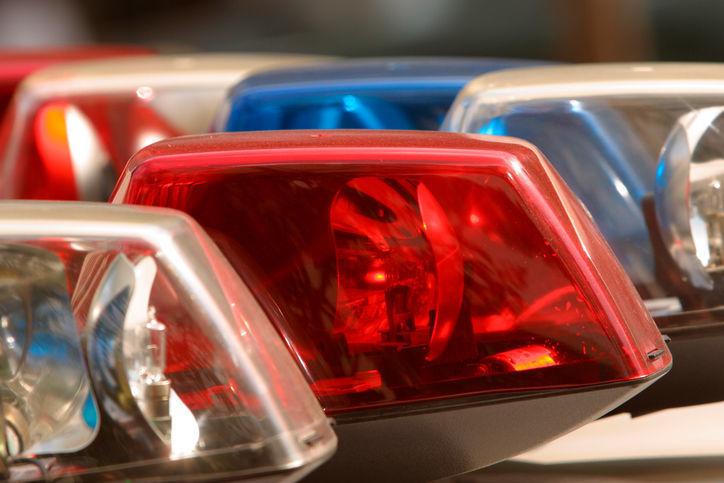 Be the first to know
Get local news delivered to your inbox!