A recount in Wisconsin's two largest counties got underway Friday with President Donald Trump's campaign seeing little success in its extraordinary attempt to overturn the U.S. presidential election by invalidating tens of thousands of votes in the state's two major Democratic strongholds.
Dane County began its presidential recount process at Monona Terrace, where the Board of Canvassers mostly unanimously rejected a number of sweeping requests from Trump to disqualify whole categories of ballots.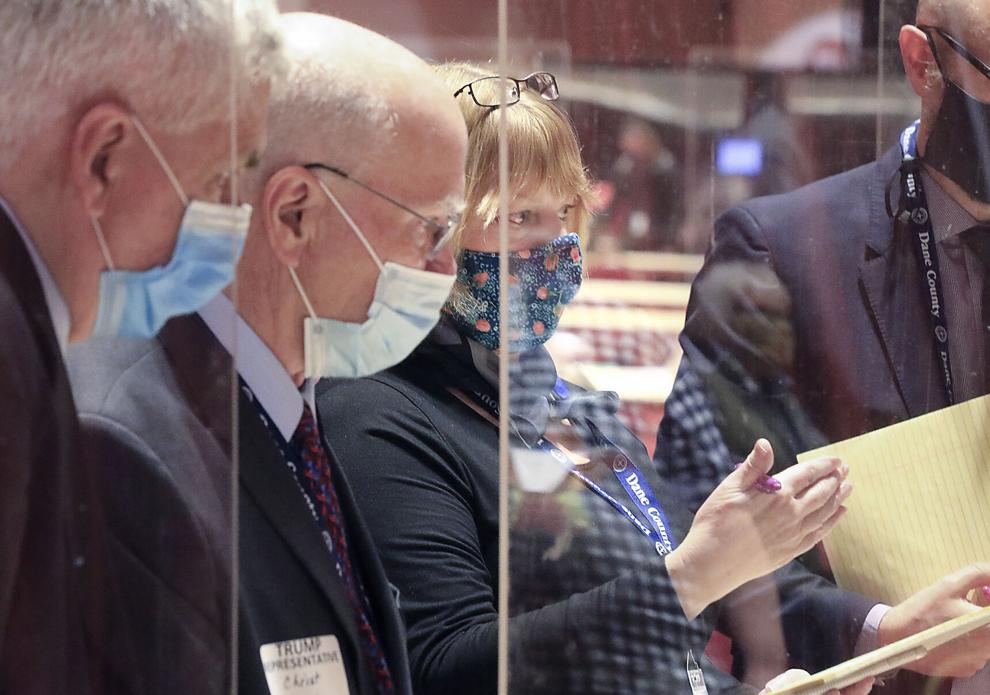 Alleging baseless "irregularities" with the vote in Wisconsin, Trump paid $3 million to conduct a recount in Dane and Milwaukee counties, where voters by 2-to-1 margins voted for President-elect Joe Biden.
Though Trump alleged irregularities that affect votes in other parts of the state, he did not pay for recounts in any of Wisconsin's other 70 counties.
An attorney representing Biden's campaign said the recount process will affirm Biden's victory in Wisconsin, adding that changes to the vote count on Friday were minimal except for a small drawdown in Dane County. Biden's lead now stands at 20,601.
The partial recount comes as the Trump campaign has turned to increasingly fantastical claims about winning the election and widespread voter fraud despite all evidence to the contrary.
"We are going to take this country back," Trump attorney Sidney Powell said Thursday. "President Trump won by a landslide. We are going to prove it, and we are going to reclaim the United States of America for the people who vote for freedom."
Republican lawmakers, including in Wisconsin, have so far refused to acknowledge Biden's victory as Trump continues to delay the presidential transition.
In Dane County, Trump wanted canvassers to reject absentee ballots without an accompanying absentee application, including 69,000 absentee ballots cast in person; absentee ballots whose witness address was filled in by a local election official; and all absentee ballots where voters self-certified as "indefinitely confined," which exempts them from having to provide a photo ID.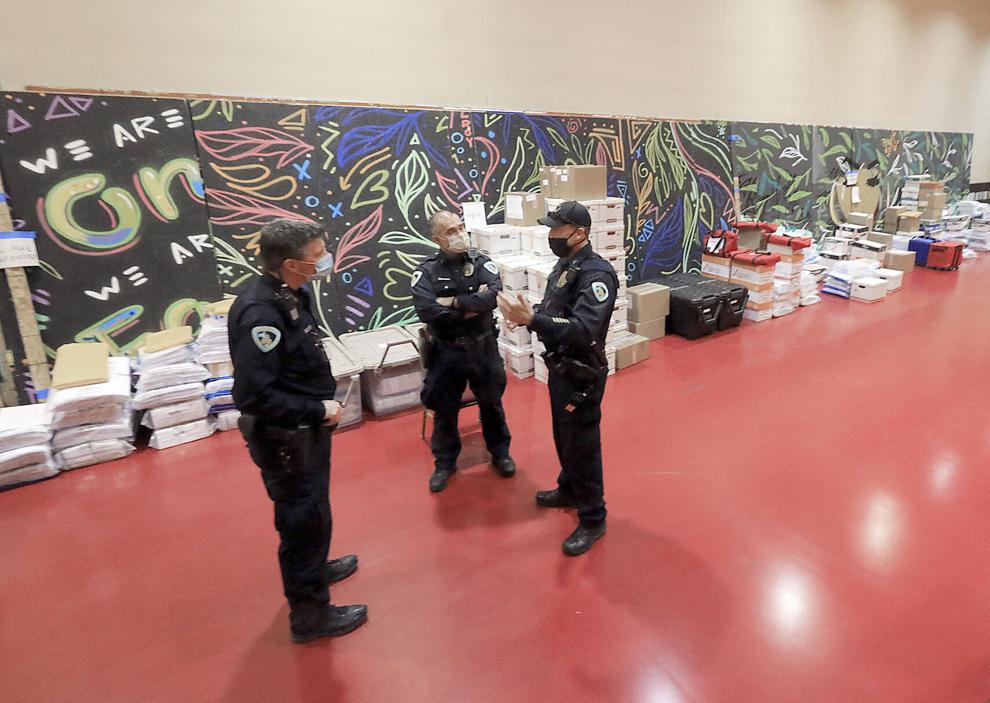 The three-member Dane County Board of Canvassers, consisting of Democratic Dane County Clerk Scott McDonell, and one member each representing the Democratic and Republican parties, unanimously rejected the campaign's effort to disqualify the votes except on the question of allowing ballots from indefinitely confined voters, where the board rejected the challenge 2-1 with Republican member Joyce Waldrop opposed.
In Milwaukee, the canvassing board agreed to Trump's request to set aside for additional scrutiny all absentee ballot envelopes where voters claimed indefinitely confined status and those with two different colors of ink, perhaps indicating that someone other than the voter completed the information.
Trump also asked to separate absentee ballots with or without written applications and to observe absentee ballot logs that would account for those requested through the state's myvote.wi.gov website. Unlike in Dane County, Trump's campaign in Milwaukee initially asked only to review those ballots and others, not to have them discounted.
Christ Troupis, who is representing the Trump campaign during the Wisconsin recount, said the certification envelopes filled out by people voting absentee in person do not count as a written application, even though it is identified that way. He also claimed there were indefinitely confined voters who claimed that status but shouldn't have.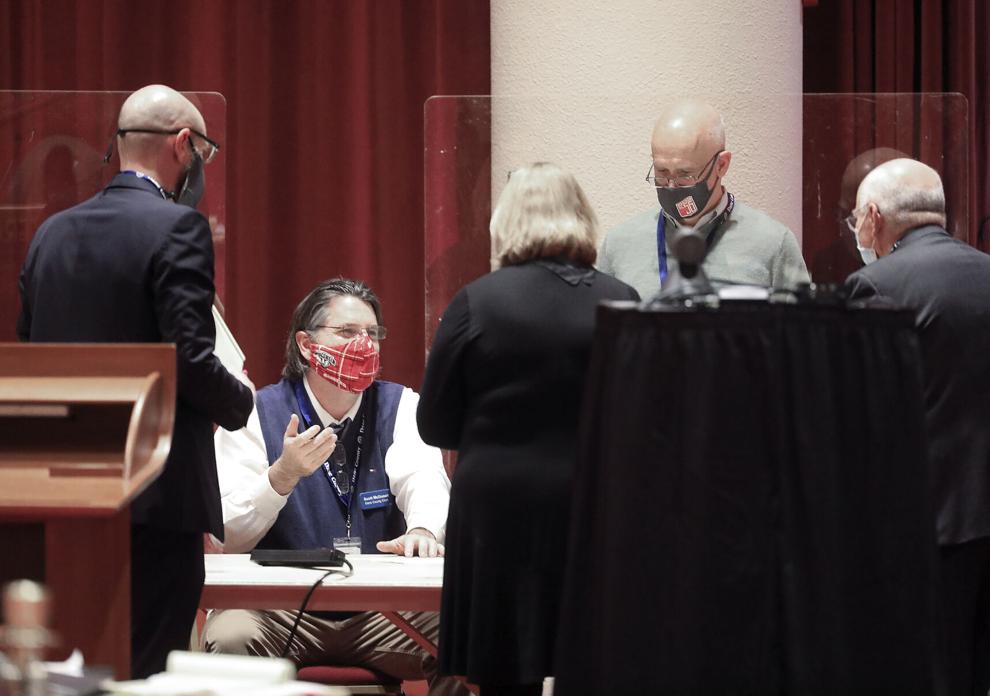 State statute allows a voter to self-certify as indefinitely confined and, in place of having to provide a photo ID, a witness can sign the ballot envelope to verify the voter's status. The designation is for voters "confined because of age, physical illness or infirmity or are disabled for an indefinite period."
Wisconsin Elections Commission guidance states that the indefinitely confined status is for individual voters to make based on their circumstances.
Troupis also objected to ballots in which clerks filled out missing witness address information on the ballot envelope. But a Biden attorney said the WEC has allowed clerks to do that since 2016 for 11 elections so far.
Dane County did allow the Trump campaign to make standing objections to categories of ballots rather than object in many cases to ballots one by one. That means the campaign's major objections have already been made, and the rest will be made on a case-by-case basis.
The Trump campaign's objections are unlikely to have much success during the recount, but are almost certainly headed for litigation.
"This is likely going to the Supreme Court," McDonell said.
About 100 workers and observers from both the Trump and Biden campaigns congregated for the Dane County recount, made more complicated by the COVID-19 pandemic. Anyone attending the recount is required to wear a face mask and practice social distancing, although distancing appeared difficult to accomplish.
Several tables with clear plastic dividers were set up in a large room, with elections staff on one side and observers on the other.
The two counties have until noon on Dec. 1 to complete the recount. Dec. 1 is also the deadline for the elections commission to certify the results.
County boards of canvassers have the power to address the Trump campaign's allegations, but Trump has the right to challenge their determinations in court.
Under state law, Wisconsin Chief Justice Patience Roggensack, supported by conservatives, gets to appoint the circuit court judge who would first oversee any legal challenge to the recount, and could also pick the appeals court to hear further challenges.
Doug Poland, a prominent liberal Madison elections attorney, said he doubted any lawsuits challenging the ballots would succeed. The absence of prominent conservative attorneys — such as Eric McLeod, Ryan Walsh, Misha Tseytlin or Patrick Strawbridge — in the recount effort so far speaks volumes about the Trump campaign's legal prospects, he said.
"It seems to be incredibly ill conceived, and I don't think that whoever came up with these allegations … really understands the way that Wisconsin election law works," Poland said.
The Associated Press contributed to this report.
UW-Madison investigating after video shows employee on motorcycle drive through group of protesters
Police stumped by theft of large, rare pine tree from UW Arboretum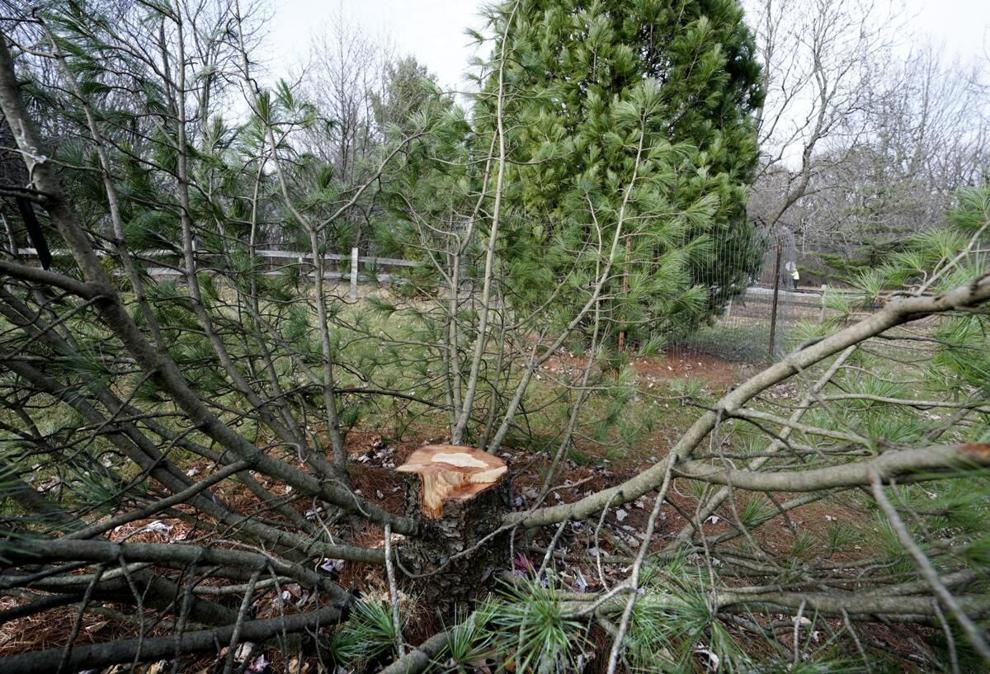 Defendant in Blue Mounds homicide again incompetent, will again receive treatment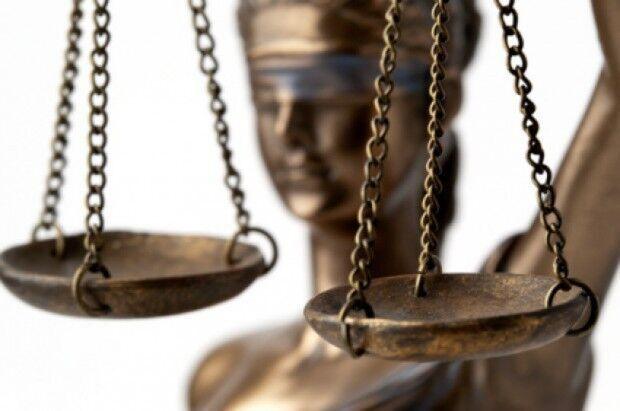 Pedestrian hit by car on North Side suffers broken leg, internal injuries, Madison police say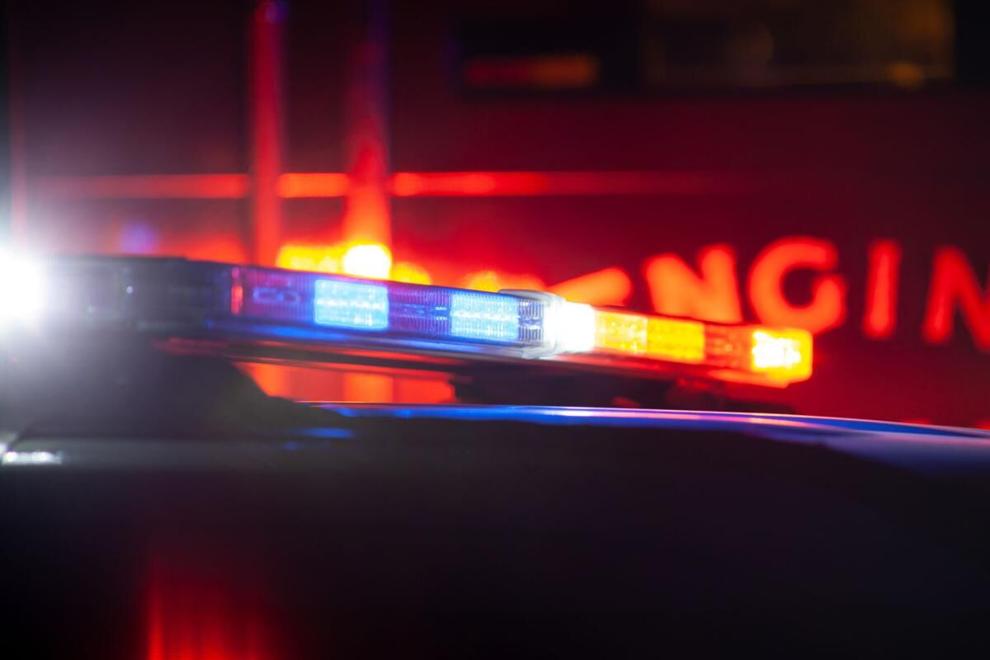 Deputies injured stopping suicide attempt by jail inmate, Dane County Sheriff's Office says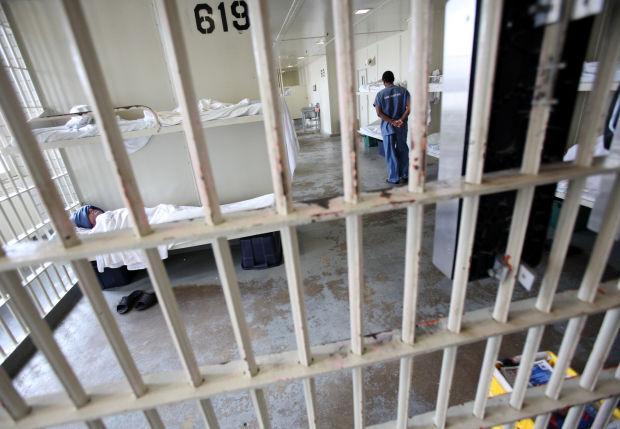 Madison man arrested in Monday night hotel shooting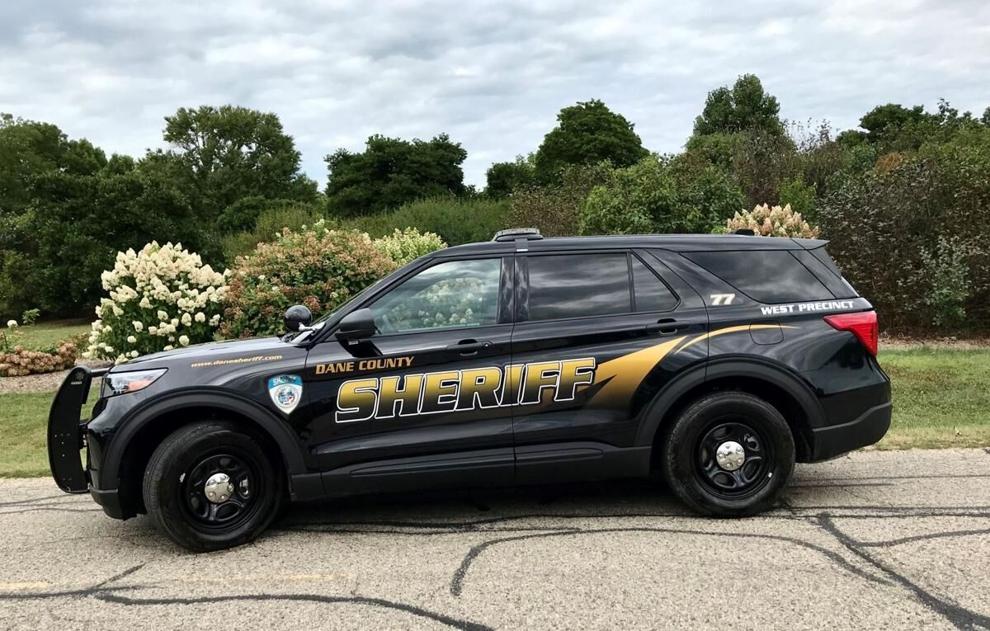 Former Midwest Horse Fair director convicted of thefts, sentenced to probation

'Chaotic' fight causes woman to jump out of car as windshield breaks, then car runs over her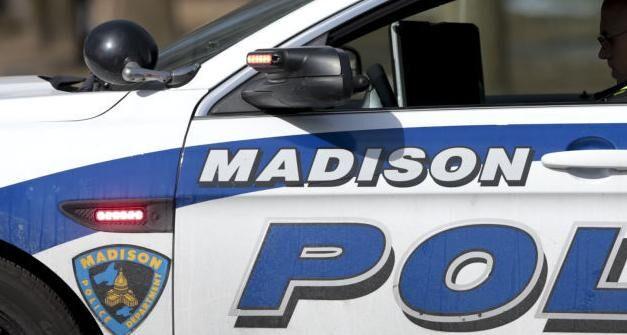 Complaint: Argument over furniture arrangement led to attempted stabbing homicide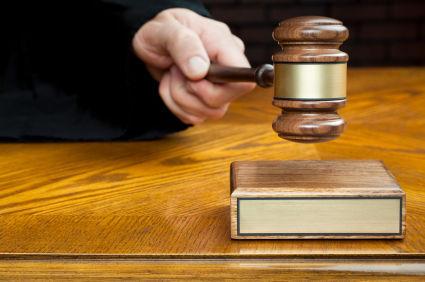 Dane County DA's Office says no criminal liability for Monona officer in Madison man's death