A Dane County Sheriff's Office deputy fired her gun Thursday night after being stabbed by a "suspicious person" she was checking on at a park near Cross Plains, authorities said. The man fled, and it's not known if he was hit.
The deputy, who was not identified, was taken to a local hospital and treated for injuries that weren't life threatening, according to a statement from the Wisconsin Department of Justice's Division of Criminal Investigation, which is handling the investigation into the officer-involved shooting.
Sheriff's Office spokesperson Elise Schaffer said Friday the deputy was released from the hospital and is at home recovering.
The DCI statement did not say how many shots the deputy fired, or if the person who stabbed the deputy was struck.
DOJ spokesperson Samantha Standley said in response to a Wisconsin State Journal query that "there are no further details to disclose at this time."
The incident began about 8:15 p.m. when the deputy saw a "suspicious person" while on a routine patrol of Festge Park in the town of Berry. The deputy approached the man, who stabbed her with an edged weapon. The deputy then fired her weapon, and the man ran, DCI said.
Authorities were continuing to search for the man, who remained at large Friday, Schaffer said.
DCI said it is continuing to review evidence and determine what happened and will turn over its reports to the Dane County district attorney when the investigation concludes.
Highway 14 between Highway KP and South Valley Road was closed until about 2:15 a.m., the Wisconsin Department of Transportation said.
The Middleton-Cross Plains School District announced Friday morning that because the man was still being sought, Park Elementary and Glacier Creek Middle School in Cross Plains would be under a "building hold" and police were stationed there.
A building hold means that once students arrive at school, they are brought inside immediately, are not allowed to leave the building, and visitors are not allowed. Classroom activities are conducted as usual.
"Our first priority is always the safety of our students and staff," district spokesperson Shannon Valladolid said in a statement. "We have taken all the necessary precautions to ensure that students may attend school as routinely as possible. We will continue to monitor the situation and act accordingly."
Madison teen killed in drive-by shooting tops recent notable crimes in Madison area
Madison teen killed in drive-by shooting near Camp Randall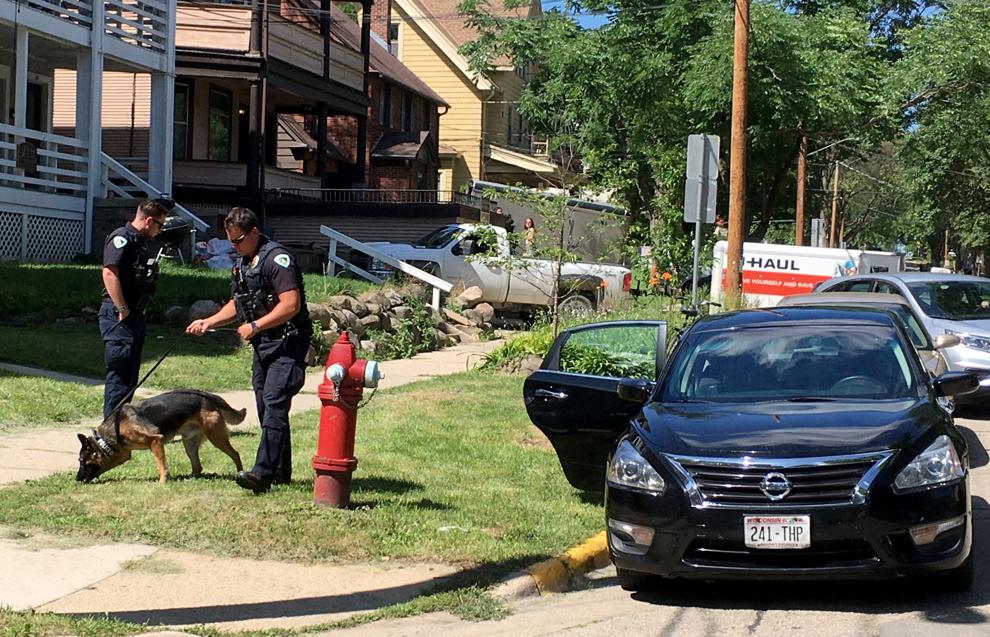 Former teacher planted cameras in hotel rooms 'just out of curiosity,' he tells judge before pleading guilty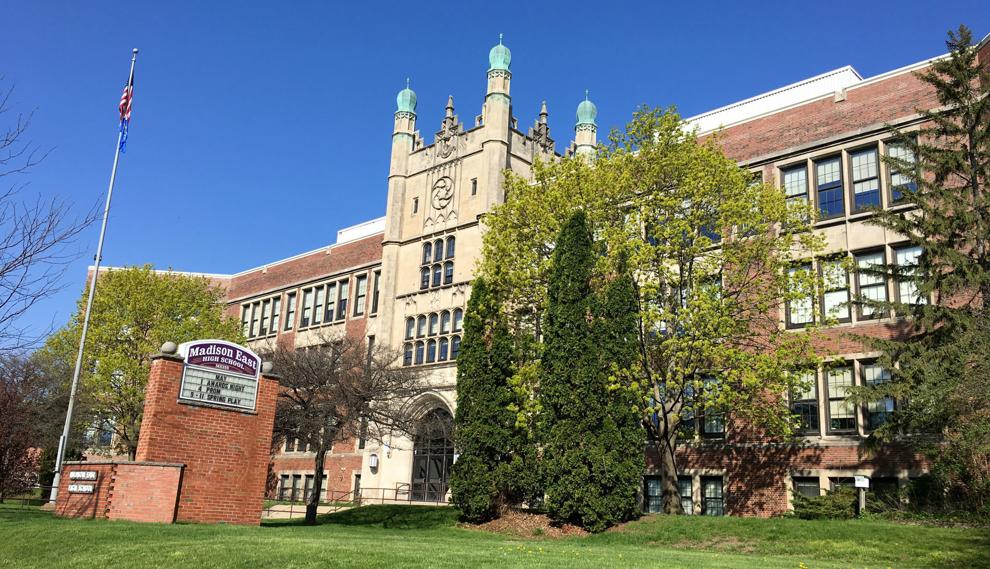 'Rescue' of beagles from Blue Mounds animal testing facility leads to criminal charges against activists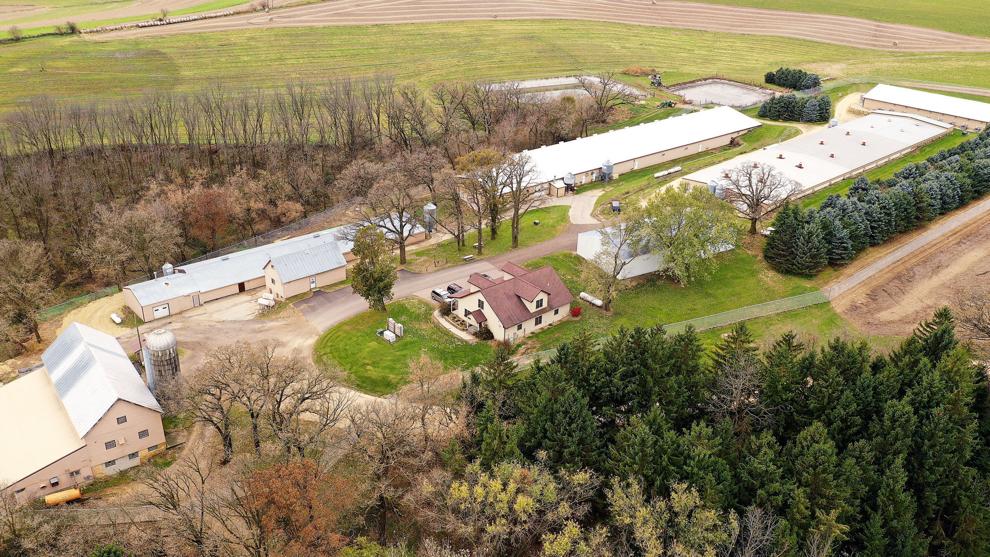 'Tragic accident': 3 killed in I-94 crash struck after getting out of vehicles, authorities say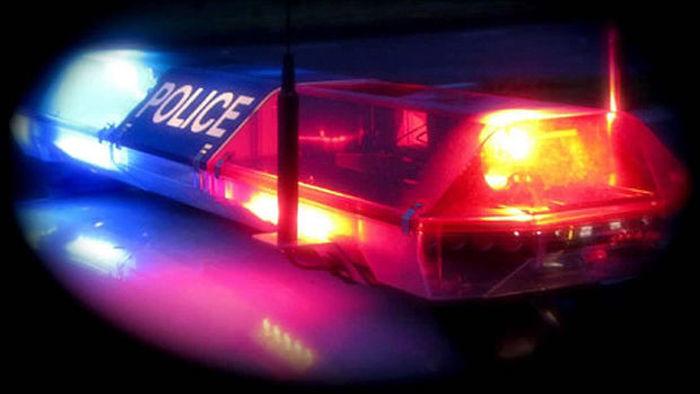 Convicted of stabbing roommate multiple times, Milton man sentenced to 12 years in prison
50-year-old woman arrested in fatal Downtown Madison stabbing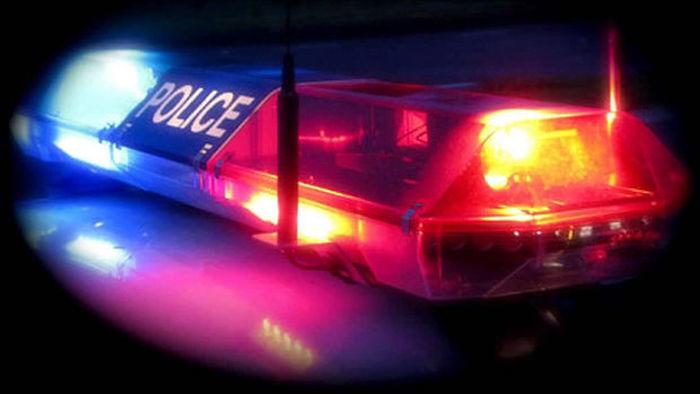 Complaint: Witness heard as many as 15 shots in murder at Madison gas station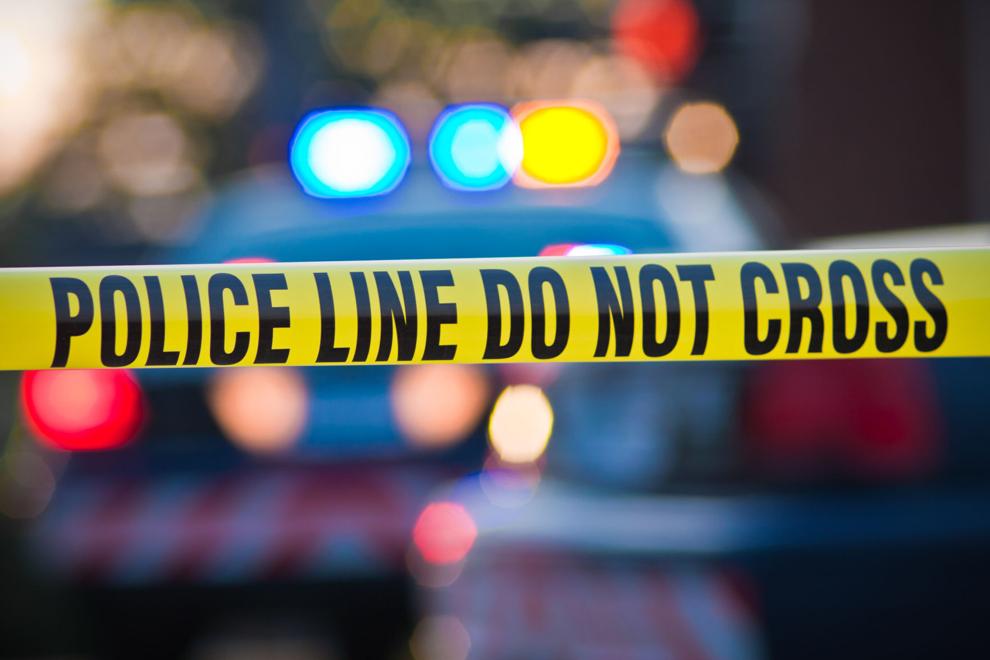 Second man charged in July 5 gas station homicide is arrested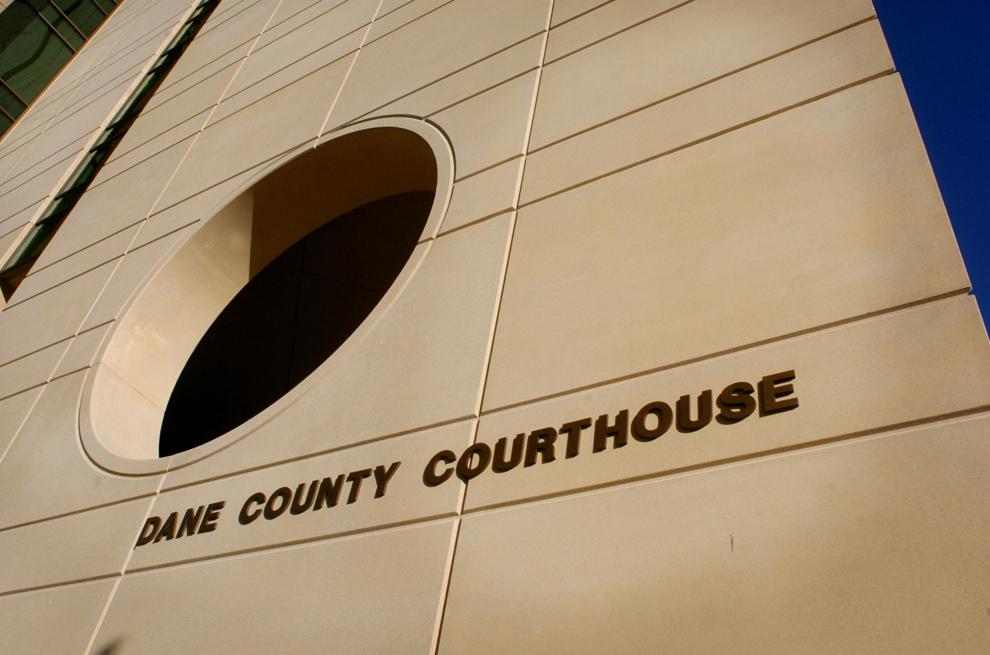 Man arrested cutting car tires with knife after getting sprayed by skunk, Madison police say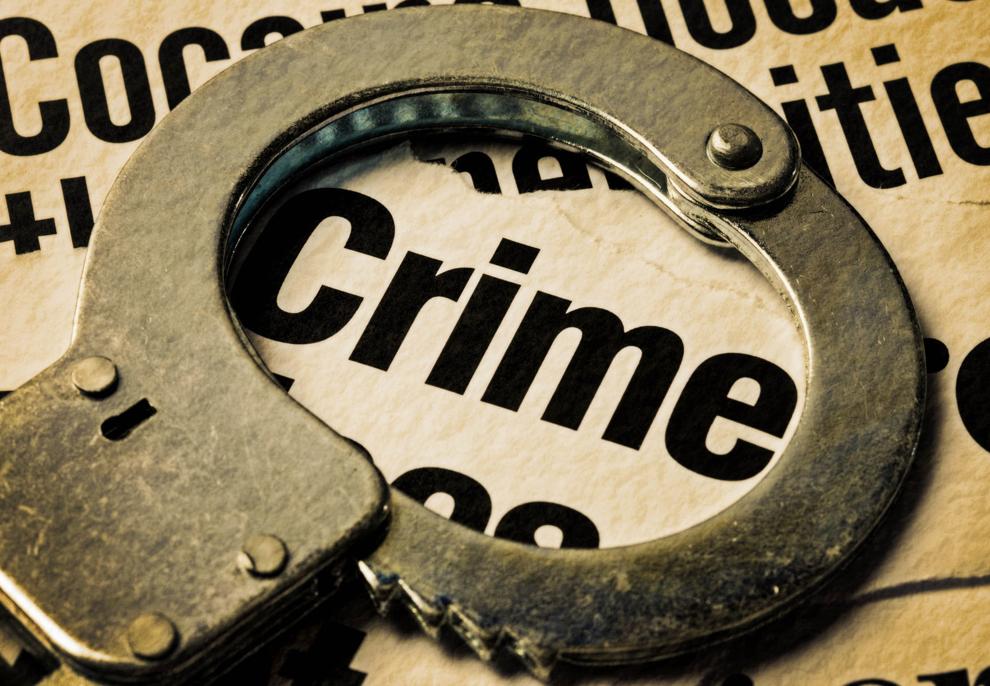 Man shows up at hospital with gunshot wounds after shooting on East Side, Madison police say