A yearslong effort to test backlogged sexual assault evidence in Wisconsin has resulted in prosecutors' sixth successful conviction, the Department of Justice announced Tuesday.
Dane County Judge David Conway sentenced 47-year-old Joachim M. McKnight, of Saginaw, Michigan, to 3½ years in prison for the assault of a teenage victim that occurred in March 1994.
The Madison Police Department investigated the case, which was prosecuted by the Dane County District Attorney's Office.
McKnight pleaded guilty on Aug. 9 to third-degree sexual assault and was sentenced Aug. 19. He was charged with one count of second-degree sexual assault in January 2020, according to the criminal complaint.
Sexual assault evidence was tested in 2018 from the victim's sexual assault kit, which can contain evidence that is crucial to finding sexual predators or freeing those wrongly convicted.
"The survivor in this case waited almost 25 years for her sexual assault kit to be tested and over 27 years for the conviction and sentencing of the defendant," Attorney General Josh Kaul said in a statement. "Finally, justice has been delivered."
The conviction stems from a yearslong effort by Kaul, a Democrat, and his Republican predecessor, former Attorney General Brad Schimel, to eliminate a backlog of nearly 7,000 forensic exams, known as sexual assault kits, in law enforcement and hospital custody across the state that DOJ discovered in 2014.
With federal grant funding, Wisconsin began testing those kits in 2016 and finished in late 2019.
Kaul announced in November 2019 that the backlog of forensic exams, some of which dated back to the 1980s, had been cleared.
The thousands of cases remained on hospital and law enforcement shelves in Wisconsin because suspects were already identified and prosecutors thought cases were too weak to continue or victims wouldn't cooperate.
As of April, prosecutors have filed 15 criminal cases stemming from the previously untested forensic exams.
Homemade toxin used in 2014 murder plot tops recent notable crime news in Madison area
Complaint: Homemade toxin used in 2014 murder plot by woman also accused of killing roommate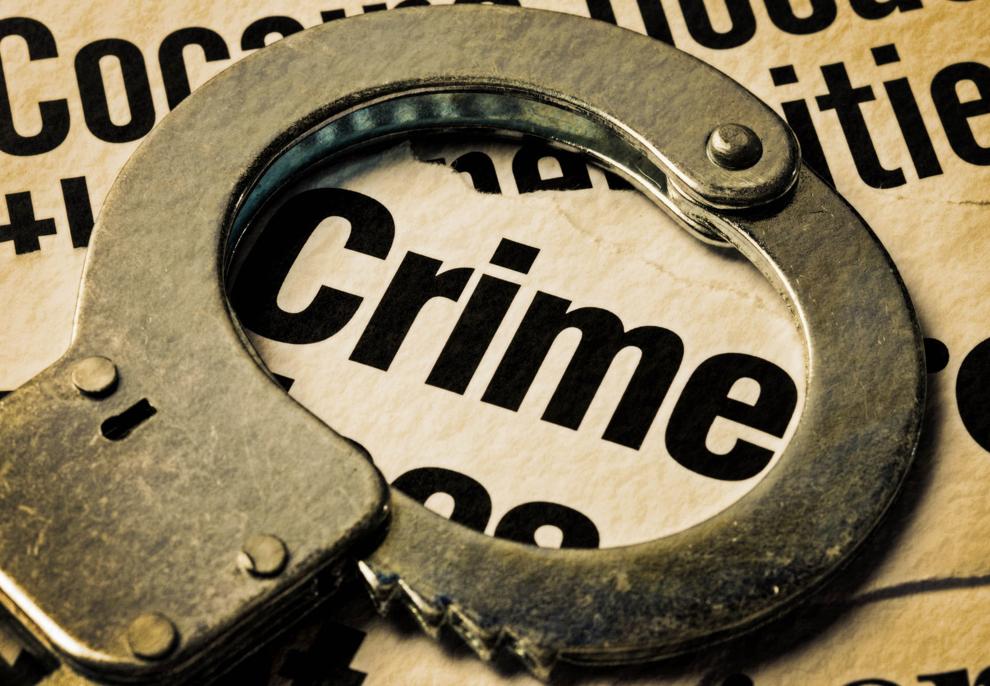 Juvenile court judge from Cottage Grove ordered into custody on federal child porn charges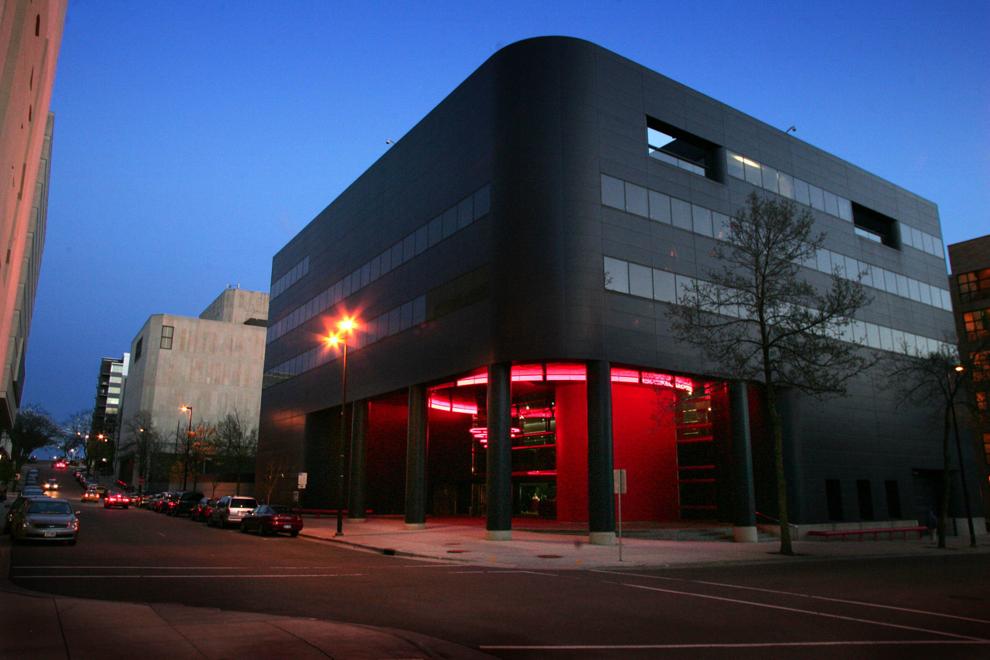 Update: 2 men found dead in Janesville after apparent murder-suicide, both involved with same woman
Man pleads guilty to Madison sex assaults, burglary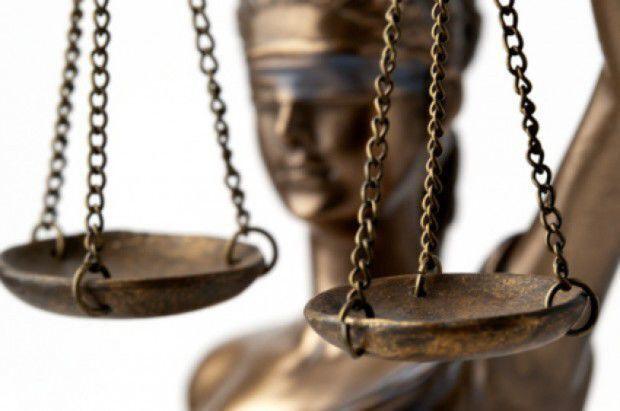 Speed and alcohol use believed to be factors in Fitchburg crash that left 25-year-old man dead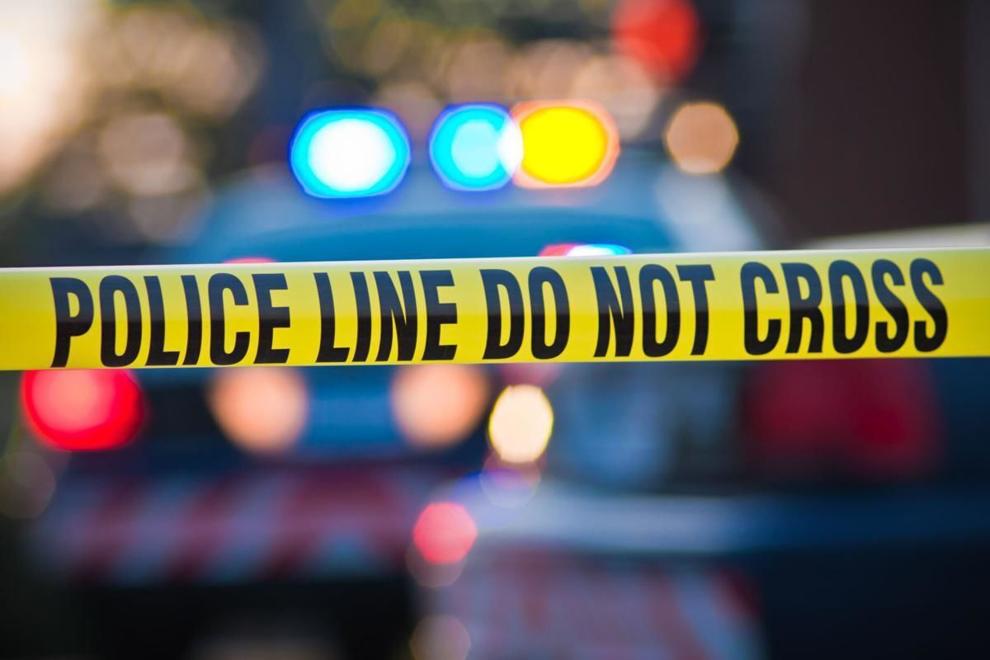 Madison police make arrest in social media threat against West High School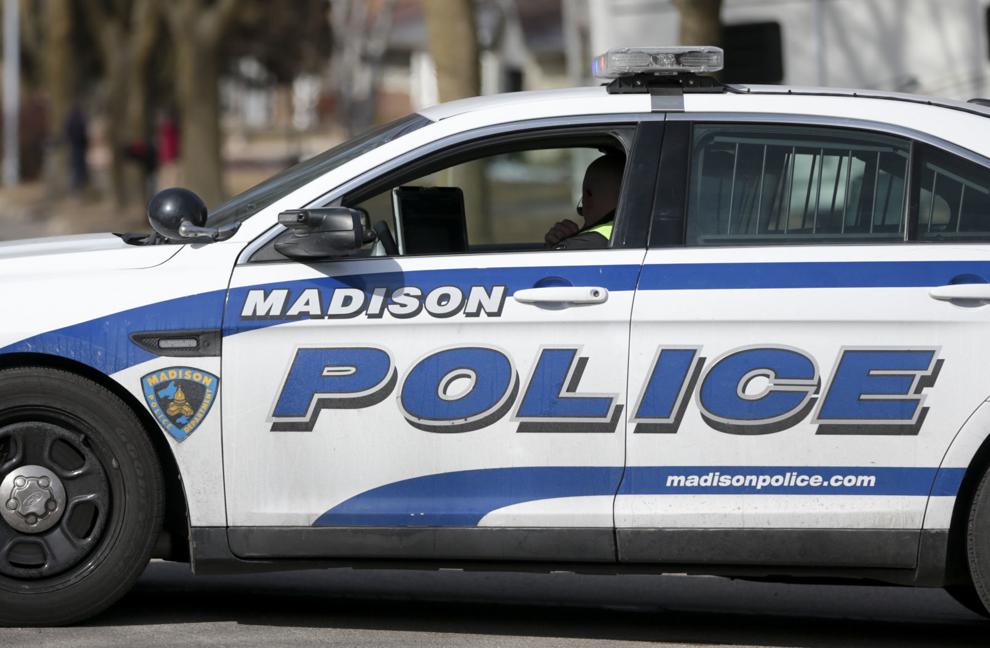 Bucky Badger statue stolen in Middleton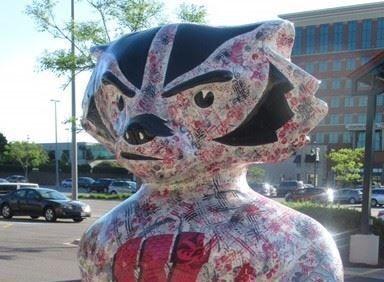 Man sentenced to 6 years in shooting during 2018 marijuana deal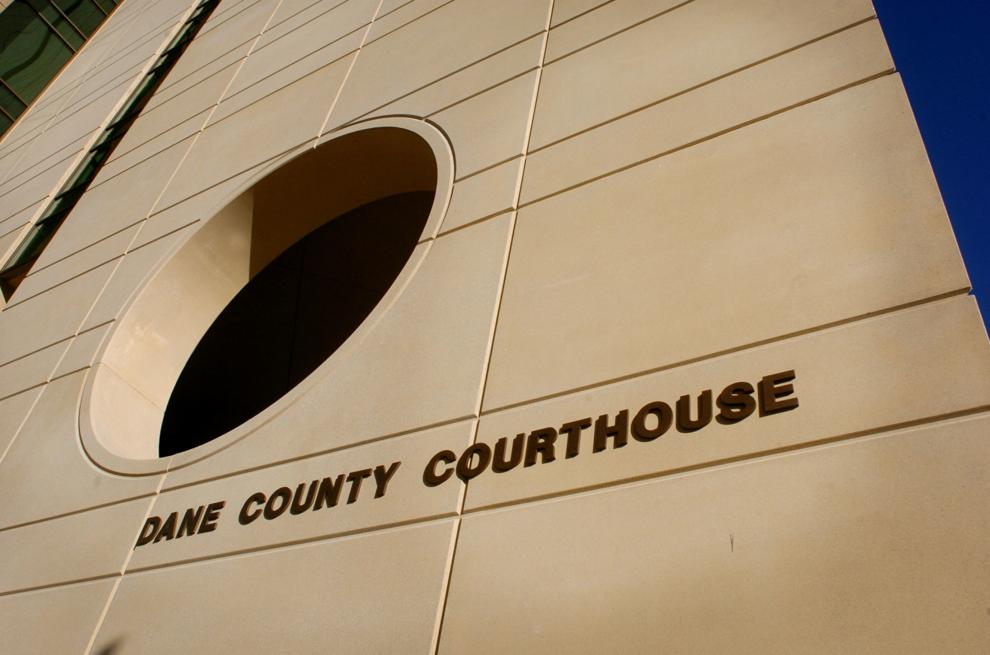 Verona police investigating after woman says she was assaulted on Military Ridge State Trail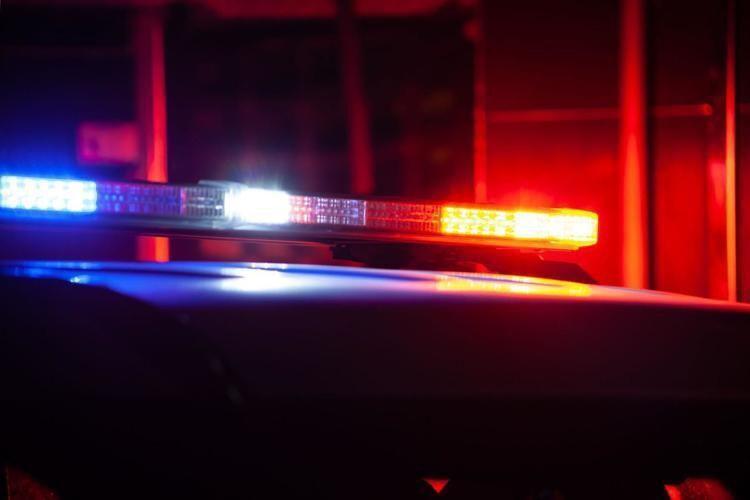 Madison police offer more detailed description as they seek to identify child enticement suspect