Gov. Tony Evers expanded efforts Tuesday to limit the amount of some common hazardous chemicals in state waters.
The Democratic governor directed the state Department of Natural Resources to begin drafting standards for the amount of highly fluorinated compounds known as PFAS allowed in surface, ground and drinking water.
The Department of Health Services in June recommended one of the nation's most restrictive groundwater standards for PFAS, which has been found in drinking water in Madison and elsewhere.
Evers directed the DNR to work with the public health department in developing the standards. Members of the public will also have opportunities for input during the 2½-year process of amending the administrative code.
You have free articles remaining.
The announcement comes after Evers last week signed an executive order directing state agencies to create a website to inform the public on the dangers of PFAS and to work with municipalities and wastewater treatment plants to explore screening programs.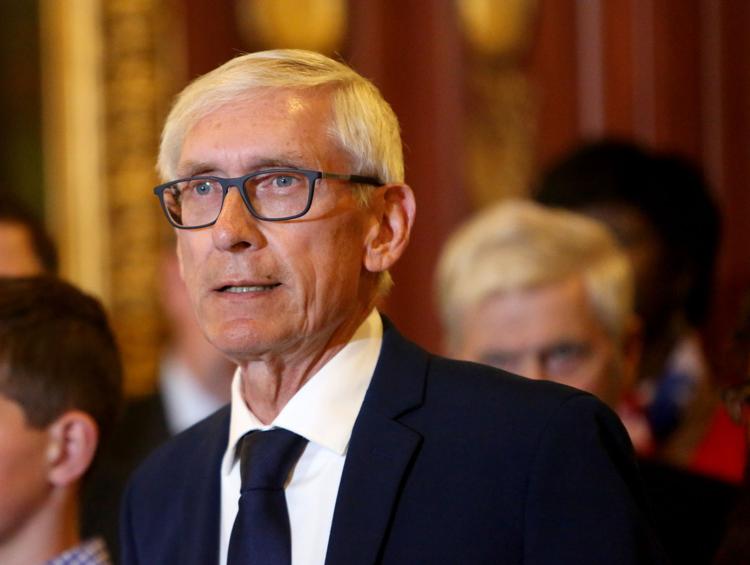 The human-made compounds — found in firefighting foam, food packaging, non-stick cookware, water-resistant clothing, carpeting and other products — have been shown to increase the risk of cancer and other ailments.
The DHS recommended a combined limit of 20 parts per trillion for two compounds — PFOS and PFOA — on par with Vermont's standard.
There is no national standard, although the Environmental Protection Agency has recommended a maximum level of 70 ppt, which critics say is far too high.