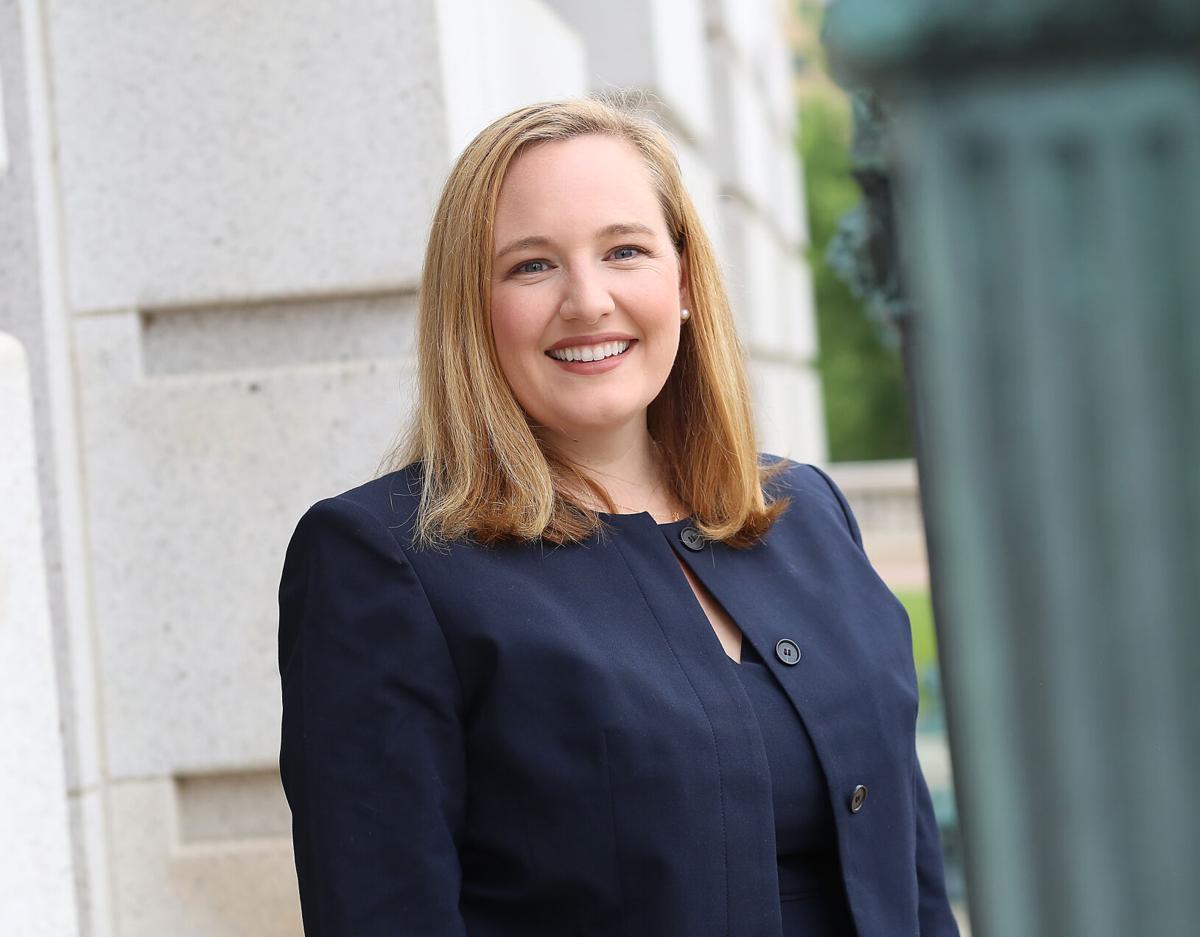 In a packed race for Wisconsin's 26th Senate District, attorney and former state Rep. Kelda Roys beat out six other Democrats vying for the Madison seat in Tuesday's primary.
With no Republicans running for the district, Roys is poised to take the seat that Sen. Fred Risser — the longest serving lawmaker in the nation's history — has held for more than five decades.
"He has been our senator since long before I was born," Roys, who served four years on the state Assembly from 2009-13, said Tuesday. "I'm thrilled and incredibly honored. These are big shoes to fill and I promise that I will do my best."
Roys said her first plan as Senator is to help secure as many Democratic victories in the upcoming November election, but also said she is preparing to bring progressive plans to the GOP-led Senate.
"We have to get this virus under control, we need to save lives, we need to reopen our schools and help small businesses and families who are struggling," Roys said. "That's going to require serious leadership that so far Republicans in the Legislature have been unable to provide."
Sudanese immigrant and political newcomer Nada Elmikashfi, who declared candidacy before Risser announced his retirement, finished the race second, despite a strong grassroots effort.
"Our fight does not end today, this coalition will only grow moving forward," Elmikashfi said in a statement. "We have paved the path for true progressive reform. Congratulations to Kelda Roys on your hard fought victory. We are excited to see the work you will accomplish in the state senate and wish you all the best in fighting for us."
Other candidates vying for the seat included former Madison Ald. Brian Benford, 2018 gubernatorial candidate William Davis III, Wisconsin Environmental Initiative executive director John Imes, former educator and journalist Amani Latimer Burris and former Democratic Party field organizer Aisha Moe.
Alexia Sabor, chairwoman of the Democratic Party of Dane County, said one of Roys' biggest advantages going into the primary was she brought more name recognition than anyone else in the race.
Traditionally, grassroots candidates lean heavily on door-knocking and attending community events, but this year the COVID-19 pandemic all but eliminated that possibility, forcing most campaign efforts online or to social media.
"Particularly during the pandemic, when knocking on doors and doing in person events is challenging … those are two of the ways in which lesser known candidates build support traditionally and those were not avenues that were open to candidates this time around," Sabor said. "So the fact that some of these candidates had such a strong showing is really a testament to how powerful their messages were."
Election results are considered preliminary until officially canvassed.
The 26th Senate District covers the Isthmus, UW-Madison, Shorewood Hills and the western half of Madison.
This story will be updated.
Be the first to know
Get local news delivered to your inbox!