A high-ranking University of Wisconsin System official who resigned in the wake of a drunken-driving conviction and allegations of sexual harassment has been hired as a fundraiser by a Madison charter school approved by the UW System.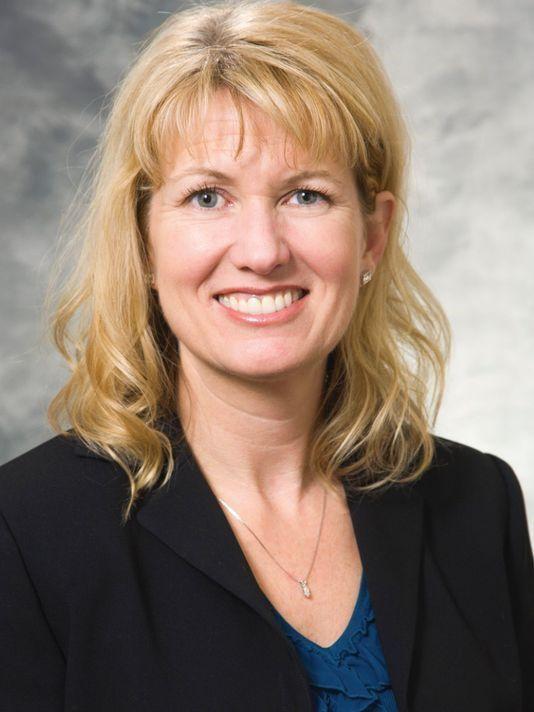 Jessica Tormey, former vice president of university relations and chief of staff to System President Ray Cross, began her job as vice president for public engagement and growth at One City Early Learning on Oct. 1, according to One City president and CEO Kaleem Caire.
Tormey got a payout of about $54,000 to resign from the System on Jan. 29. Her departure followed an inconclusive finding from a state investigation into allegations of sexual harassment made against her by an unnamed subordinate, System records showed.
You have free articles remaining.
She initially resigned after pleading guilty to first-offense drunken driving in connection with a citation she received while attending an event at UW-Stout in the fall of 2017.
One City submitted its charter school application to the UW System Office of Educational Opportunity, which reports to Cross, on Dec. 22, 2017. A contract with One City was signed June 28.
Caire said Tormey was honest and contrite about the circumstances surrounding her departure from the System, which reportedly provided her with a good recommendation.
"I asked for a recommendation and I got a good one for her," he said.