Scientists should engage the public to discuss potential benefits and harms of gene editing, researchers and communicators at UW-Madison said Thursday — the day after some international experts called for a temporary global ban on making babies with edited genes.
A campus meeting about gene editing, and the call Wednesday for a moratorium on making DNA changes that can be passed on to future generations, came after a Chinese scientist in November announced the birth of gene-edited twins. The move has been widely criticized.
But a group of 18 scientists and ethicists from seven countries went further Wednesday in the journal Nature, calling for a moratorium of at least five years.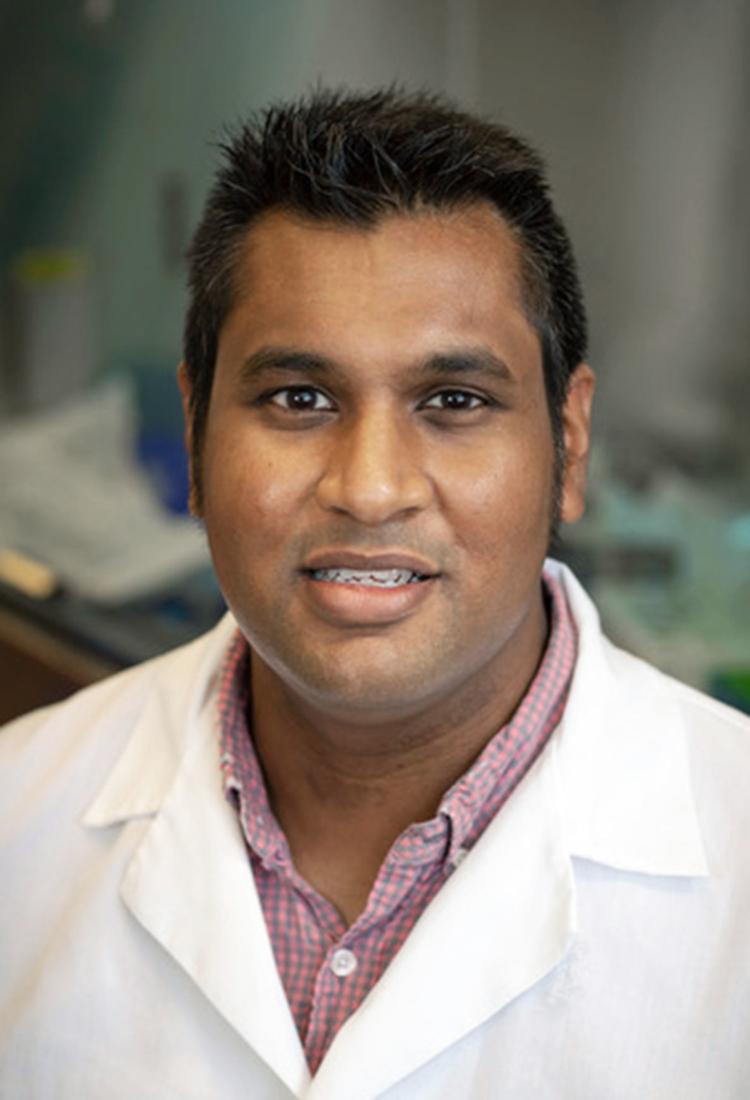 "There was a sense that this self-governance model was not effective" after the Chinese development, said Kris Saha, a UW-Madison biomedical engineer who does gene editing on campus, but not the "germline" variety pursued in China. The most common gene-editing technique is called CRISPR.
Saha, who moderated the campus discussion about gene editing Thursday, said he agrees with having a moratorium for using the technique on sperm, eggs or embryos. But he acknowledged the move could impact other types of gene editing, aimed at preventing or treating disease, or improving the environment.
"There's a fear that many things will be slowed down for a process of public engagement that is uncertain, ill-defined and could take forever," he said.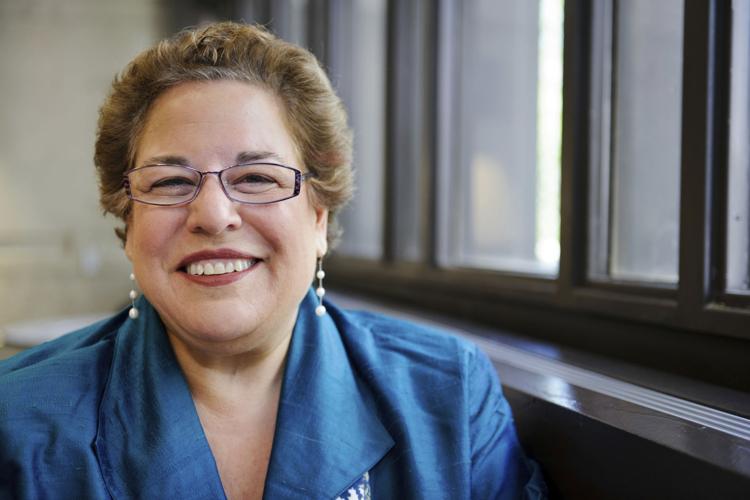 Charo, who wasn't at the campus meeting, told the Wisconsin State Journal Thursday she doesn't want a moratorium because it could be seen as an "indefinite ban." However, those calling for a moratorium are essentially asking for the same conditions outlined in the 2017 report and the statement last year, she said.
Charo said researchers, "patent owners, journal editors, universities, insurers and governmental regulators (should) work together to ensure this technology is not used for heritable editing unless and until it is technically ready and, in each jurisdiction, publicly supported and legal."
Nearly two-thirds of the public supports gene editing for therapeutic use, regardless of whether it involves reproductive or non-reproductive cells, according to a UW-Madison study published in the journal Science in 2017. Less than 40 percent agree gene editing should be used for enhancement, such as improving vision.
More than half of people surveyed said scientists should consult the public before applying gene editing to humans. Among people who are highly religious or knowledgeable about gene editing, the figure rose to 70 percent or more, said Emily Howell, a graduate student in communication and environmental studies who worked on the study.
"They want this broader discussion," Howell said.