An Illinois man died in a crash Tuesday afternoon into a dump truck in a closed construction lane of Interstate 39, the Wisconsin State Patrol said.
At 3:30 p.m. Tuesday, a 2018 Dodge Charger heading south on I-39 in a construction zone near mile marker 86 and Portage traveled into a closed construction lane and struck on unoccupied dump truck, Sgt. Bret Manke said in a statement
The driver and lone occupant of the vehicle, a 25-year-old from the Chicago suburb of Burr Ridge, died in the crash, Manke said.
His name was withheld pending notification of family.
Photos: Madison's most dangerous intersections, as seen from space
No. 10: Packers Avenue and International Lane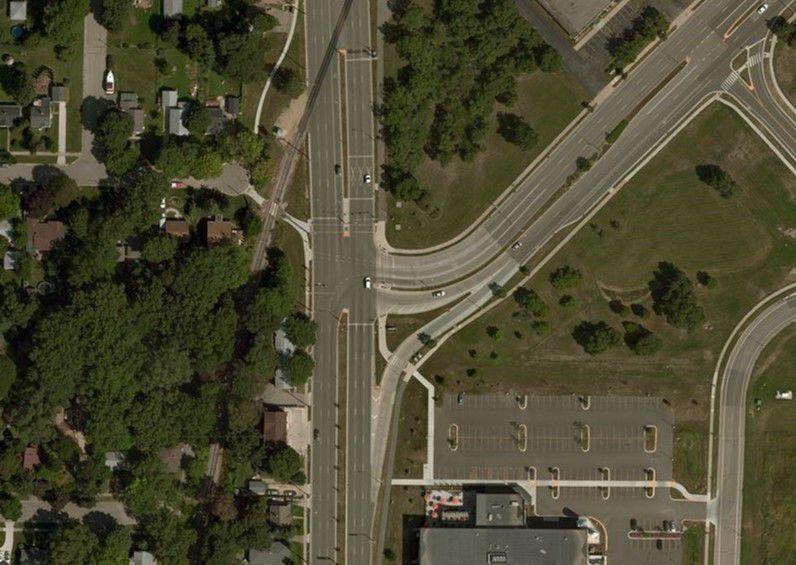 No. 9: Zeier Road and East Washington Avenue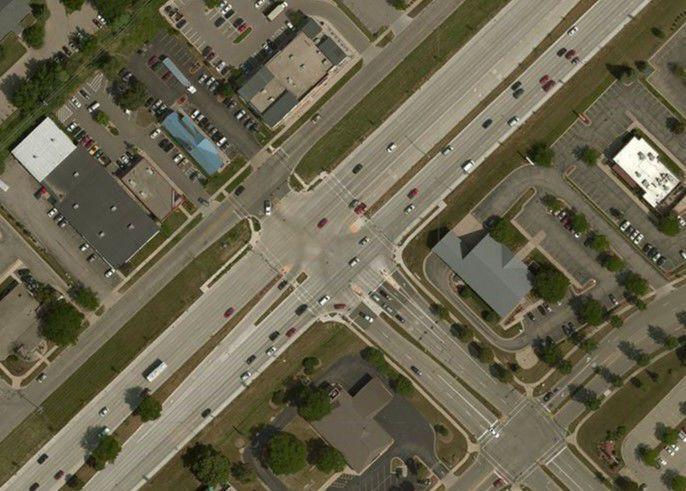 No. 8: South Park Street and West Badger Road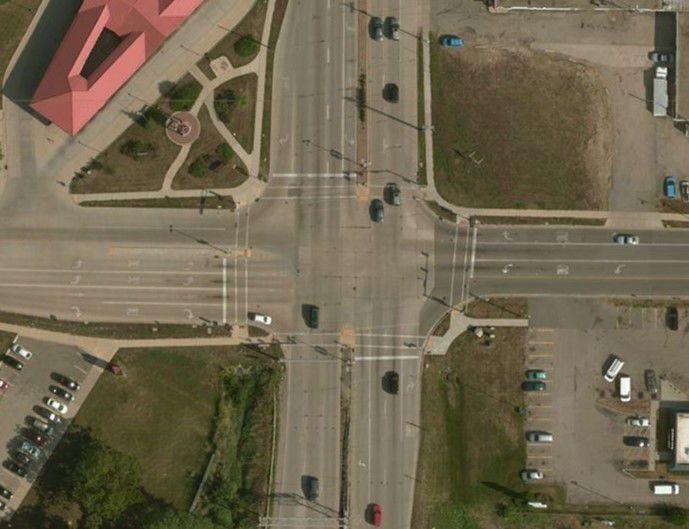 No. 7: Thierer Road and East Washington Avenue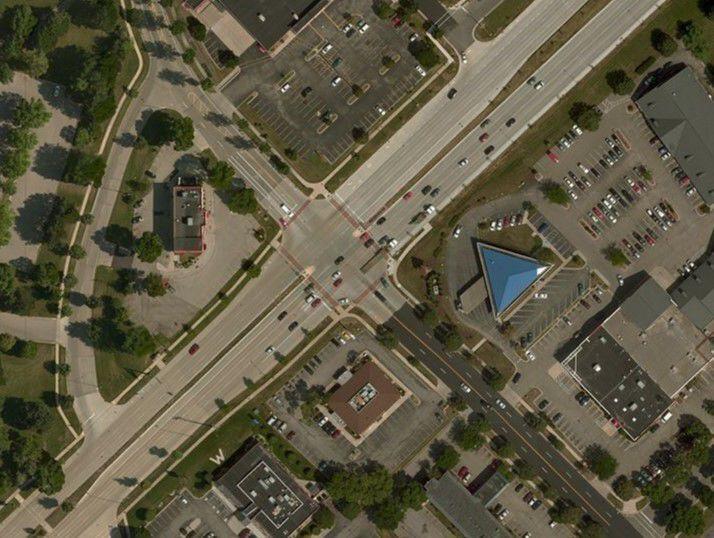 No. 6: North First Street and East Washington Avenue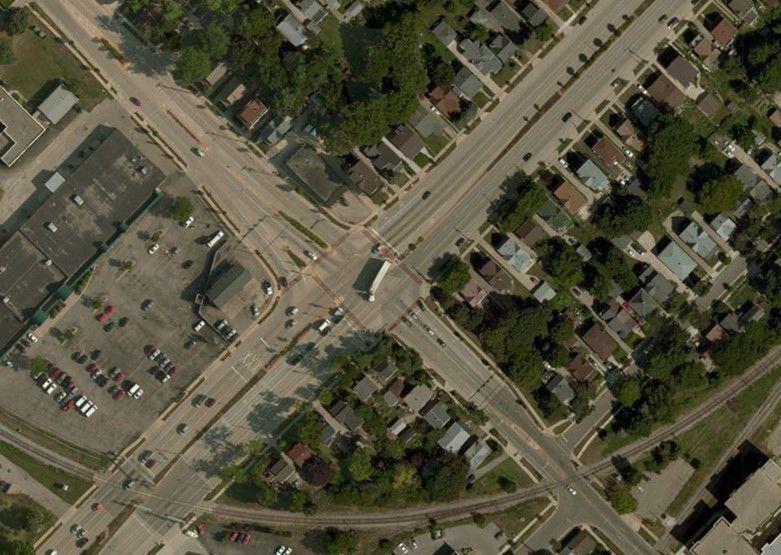 No. 5: Buckeye Road and South Stoughton Road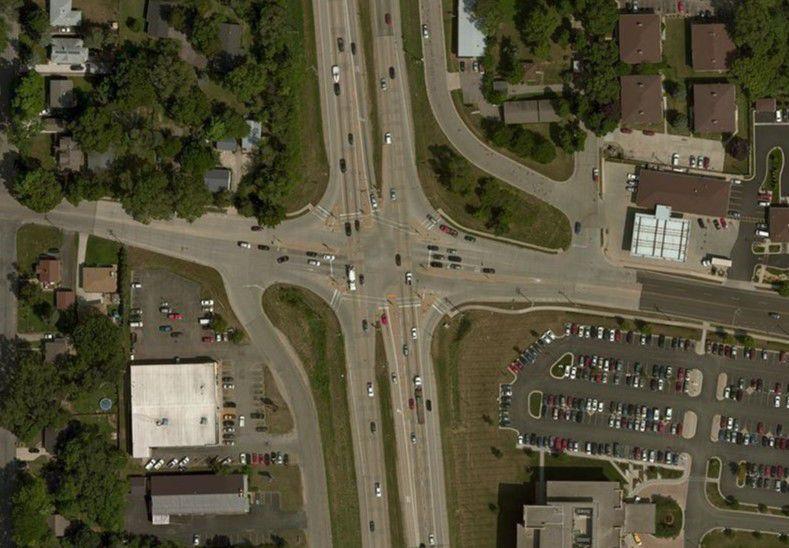 No. 4: South Baldwin Street and East Washington Avenue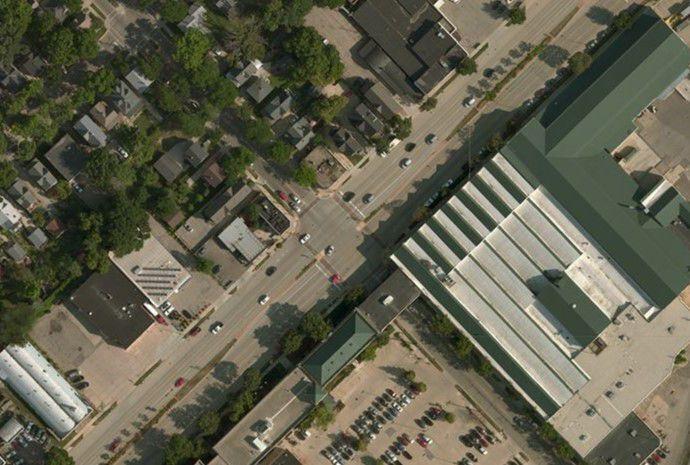 No. 3: North Stoughton Road and East Washington Avenue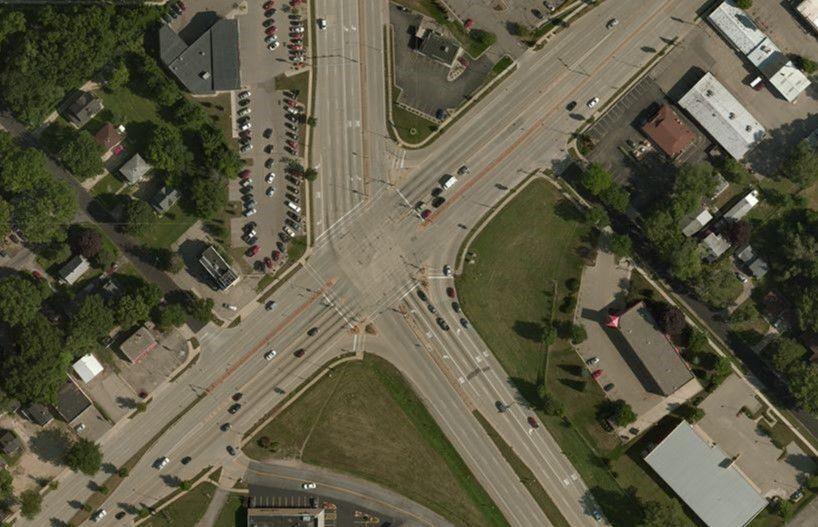 No. 2: Watts Road and South Gammon Road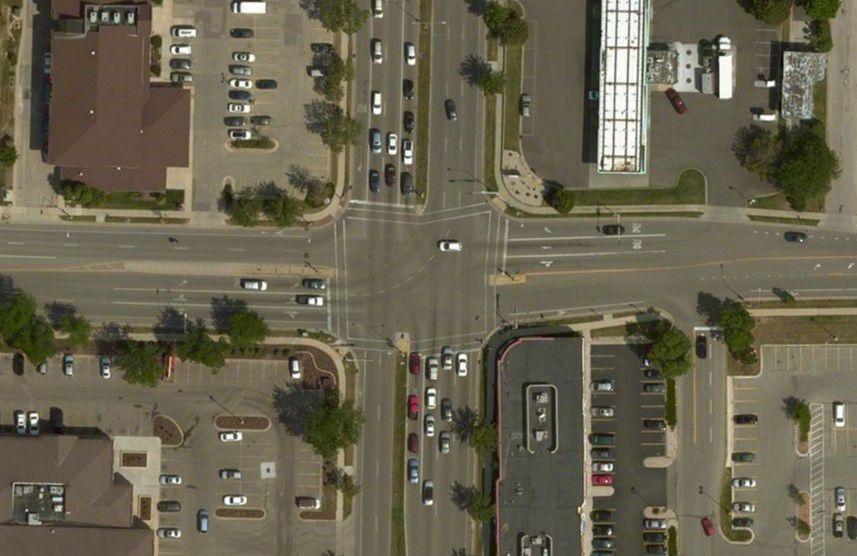 No. 1: Pleasant View Road and Mineral Point